Works very well you won't be disappointed!
17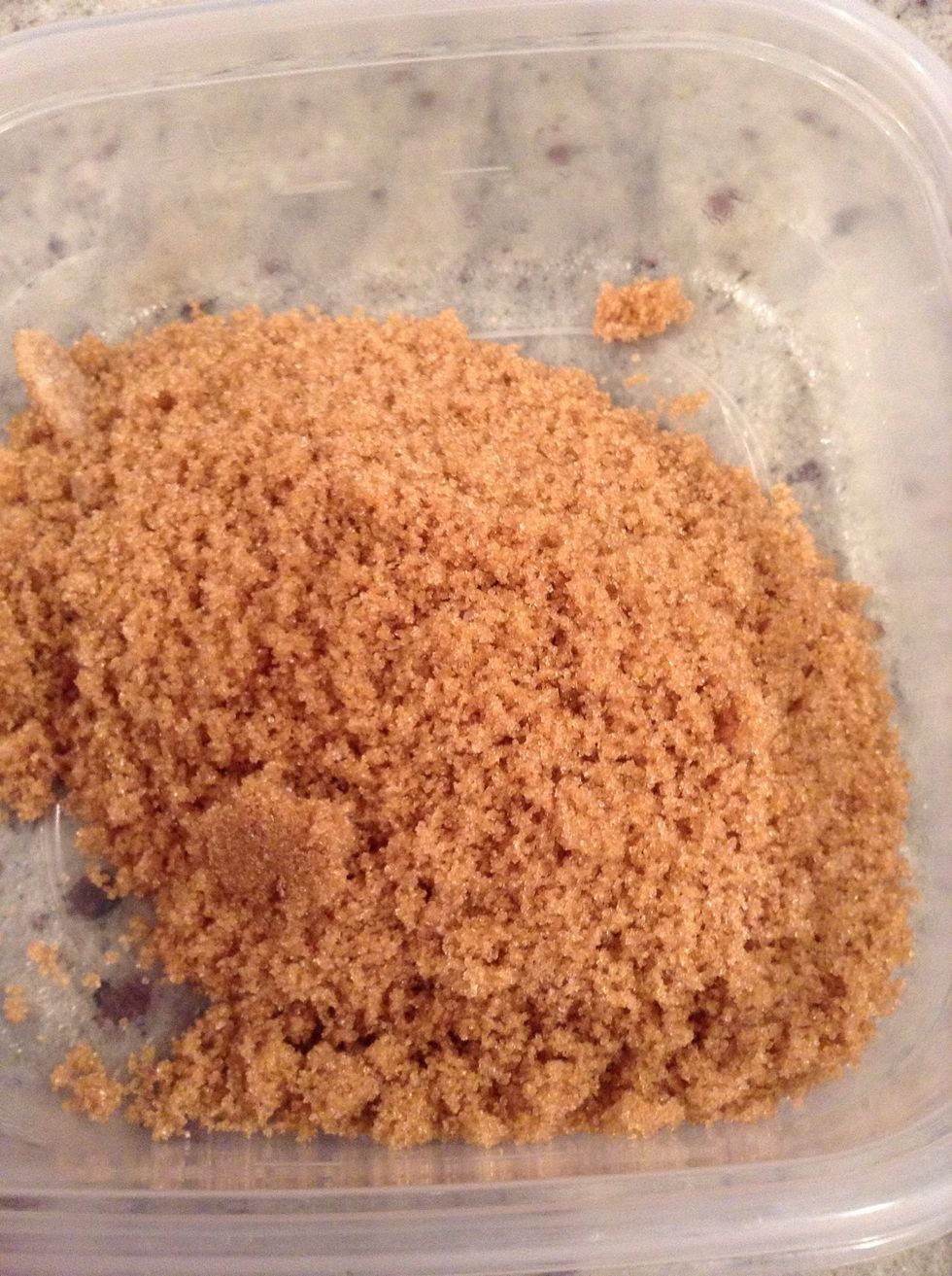 Pour 3/4 cup of brown sugar into a medium sized bowl.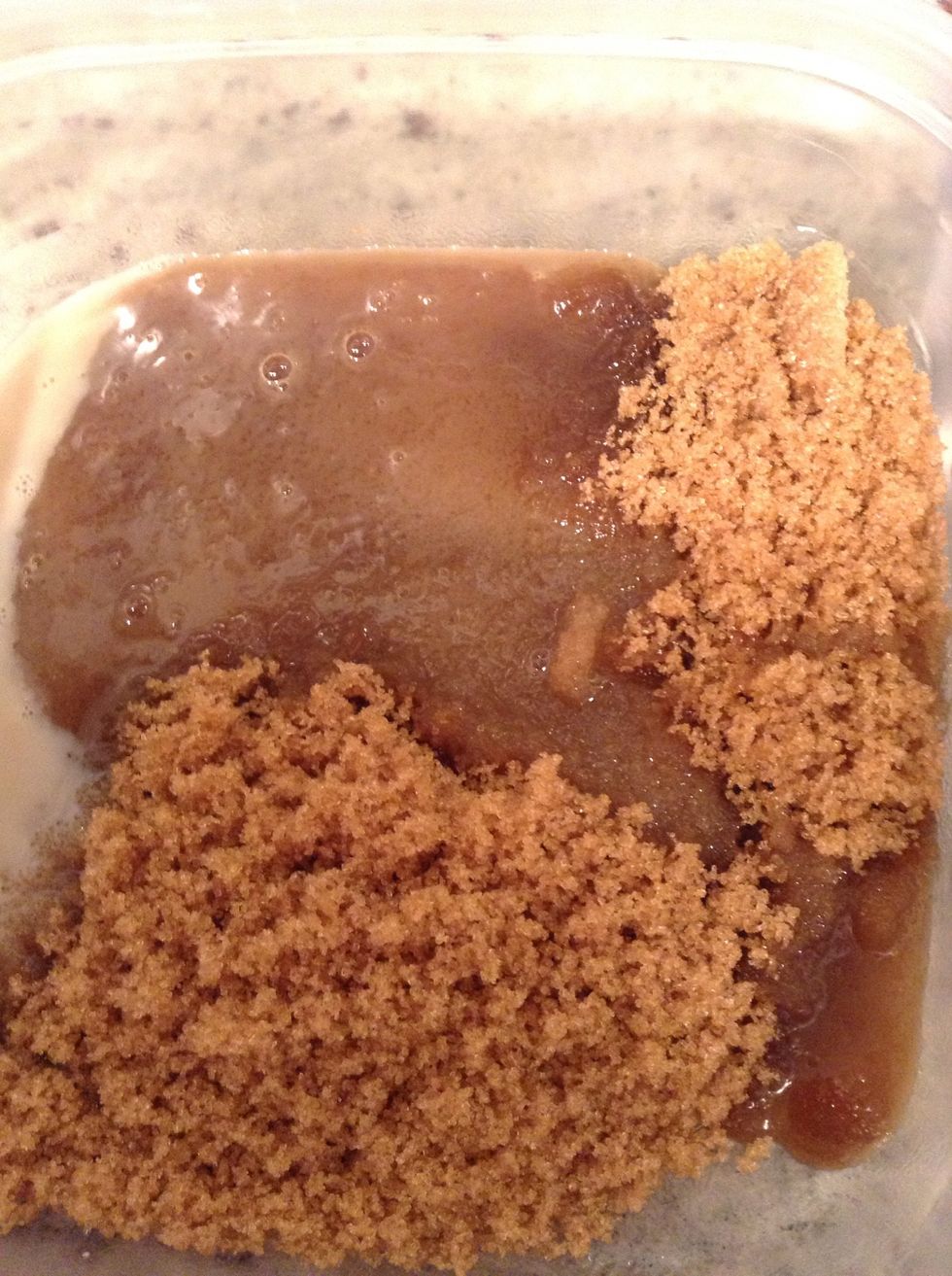 Pour 2 tablespoons of milk (NOT SKIM) into the same bowl.
Mix:)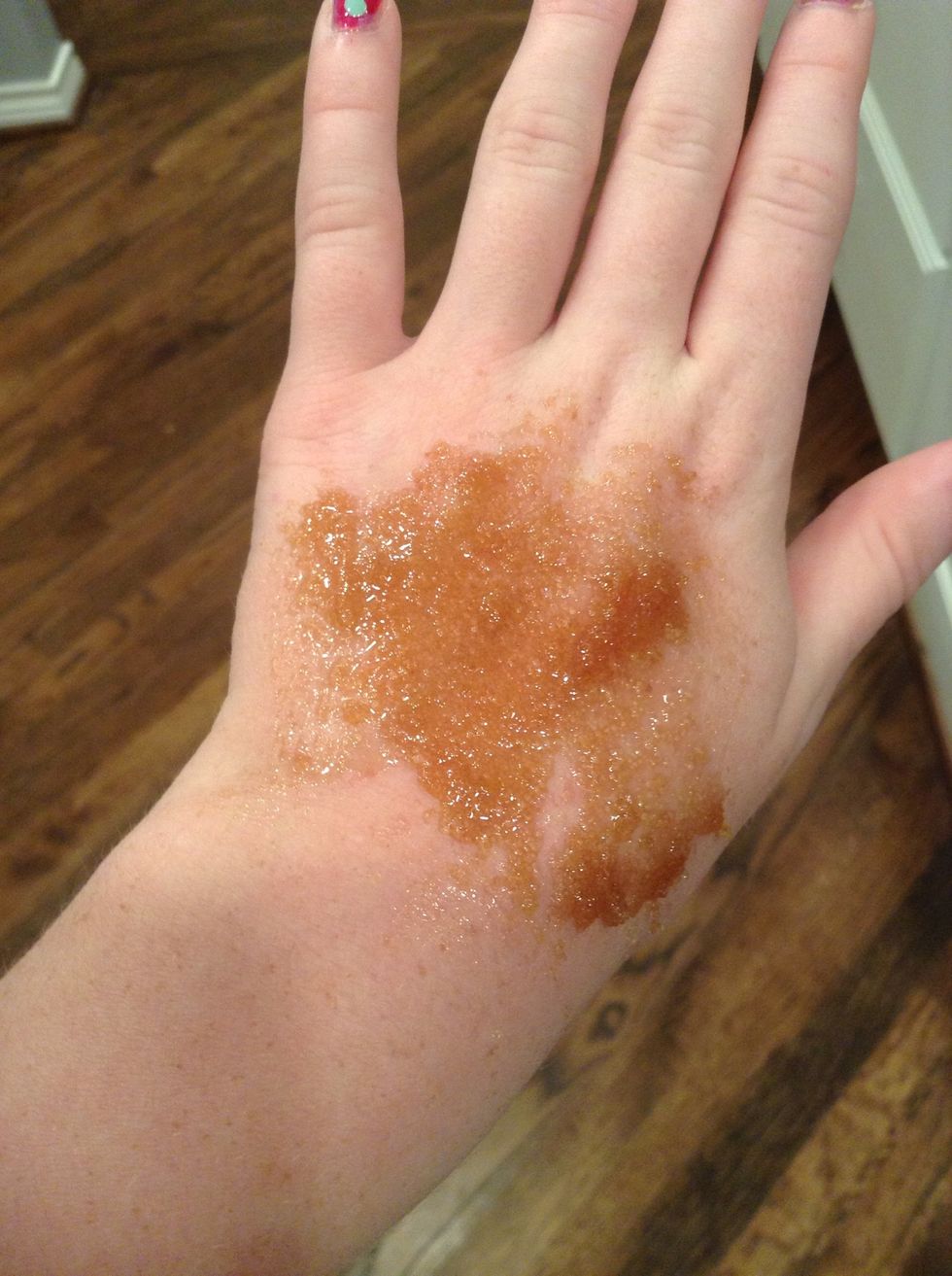 Put a light layer on the place you want soft skin and leave it on there for 15 minutes.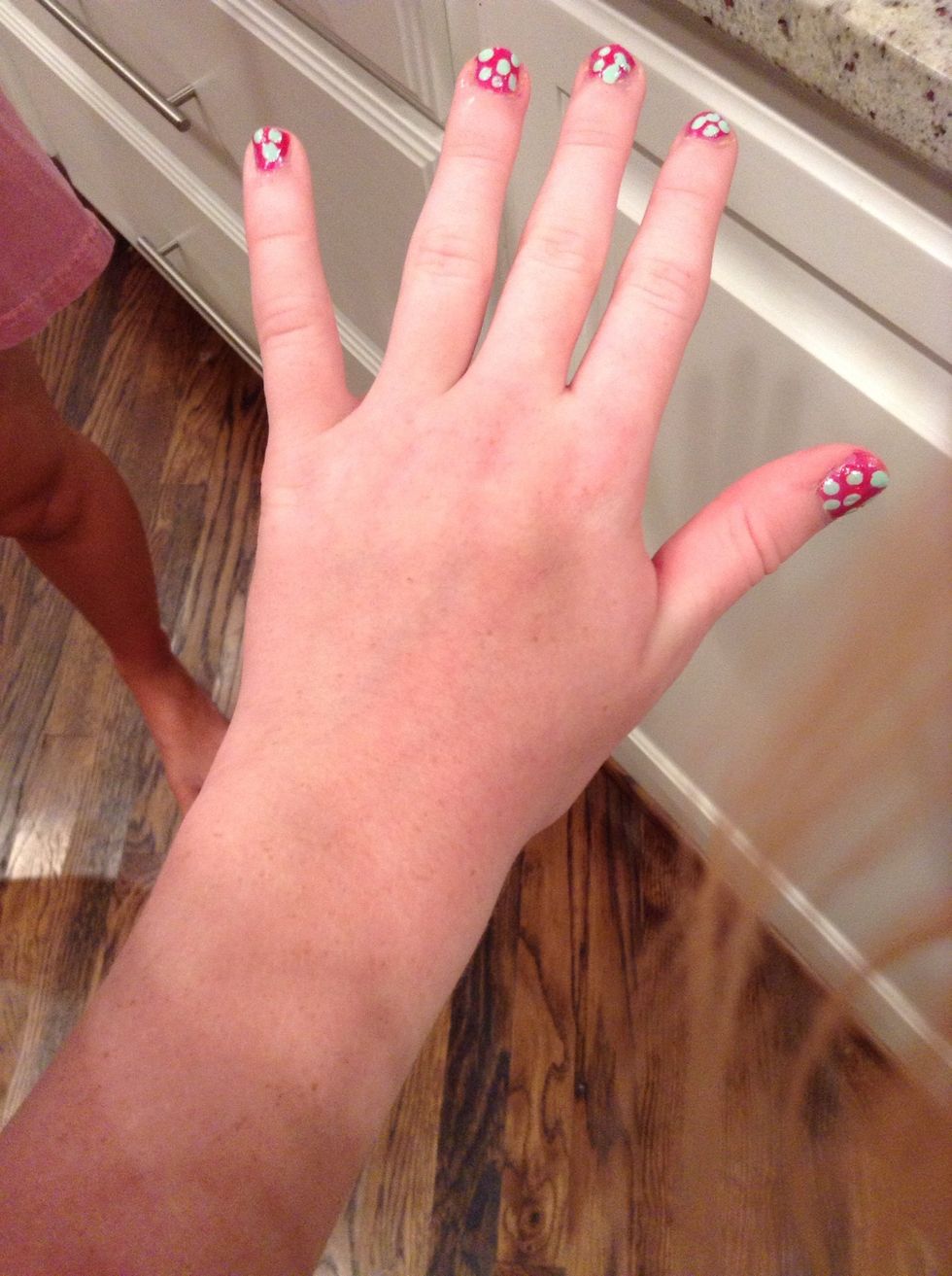 My skin after the scrub. You can't see it, but my skin is much softer. I had my sister try it and she was very surprised at how well it worked ( and yes that is my sisters leg sorry!) Enjoy:)
Milk (not skim)
Brown sugar