How to have healthy happy hair!
Many people have complimented on my hair looking very healthy and shiny. Here is my quick, cheap and simple guide to how I maintain it :) good luck!
22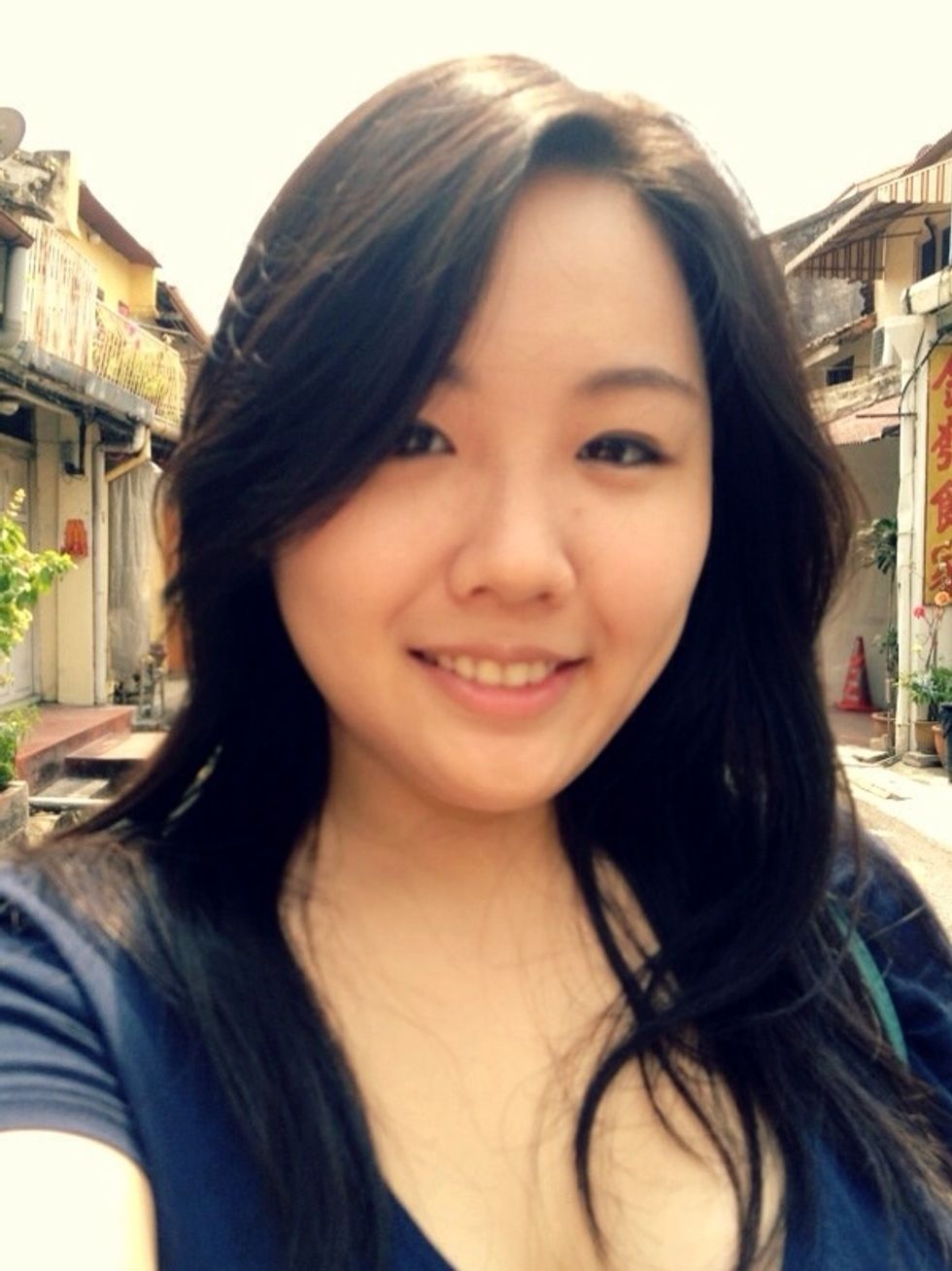 This is my natural hair. Nothing on it! Taken a few months ago. Only shot I could find on my phone of me in the sun! The sun damages your hair and skin! Avoid afternoon sun, it's the worst!
My hair. Picture taken today. Unedited! Curled my hair a little and nothing on it. Click on the photo to have a better look.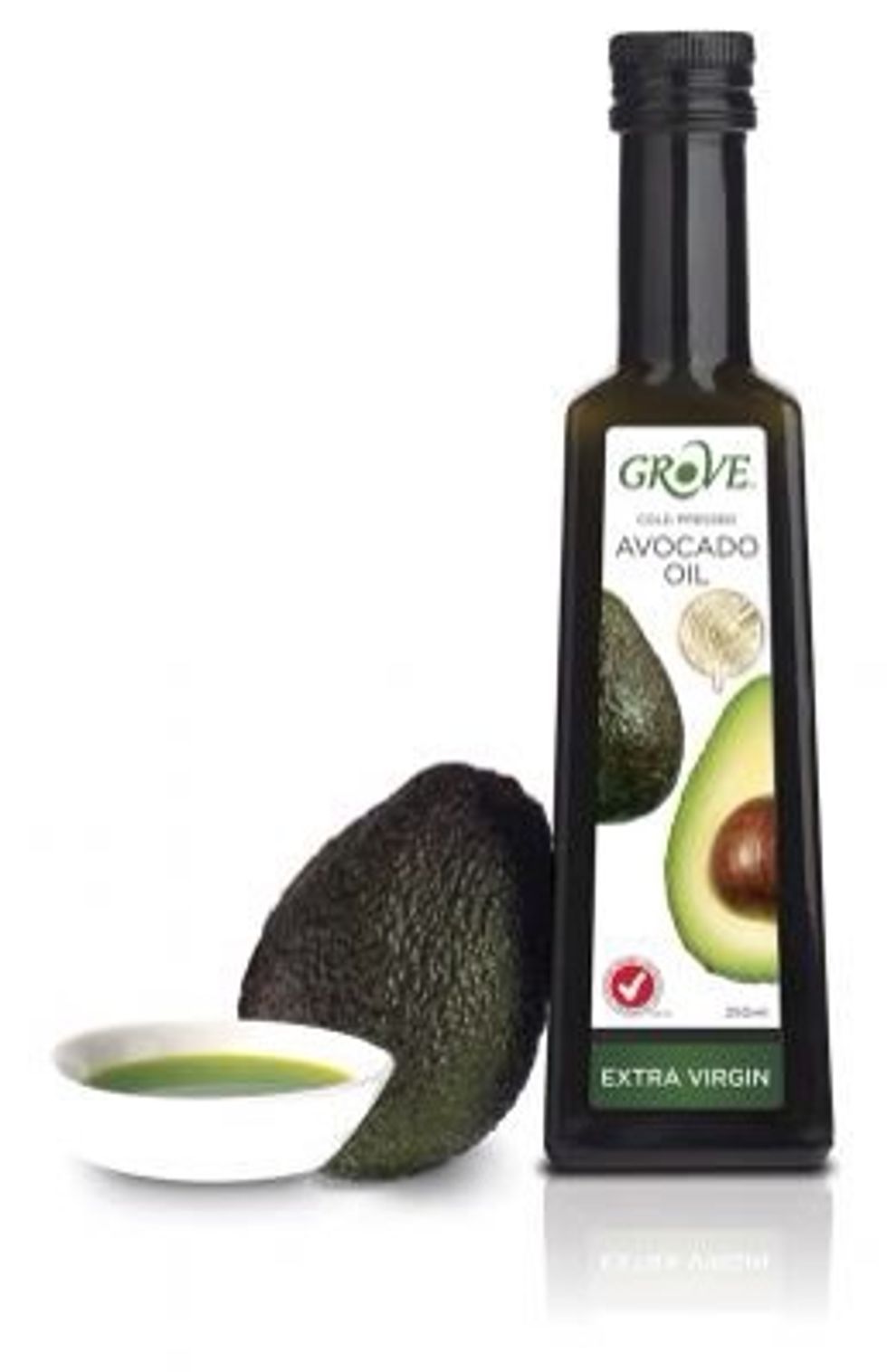 Pre wash guide: 15 mins before you step into the shower, apply a generous amount of avocado oil onto your hair. If you have dry hair, be VERY generous. For oily scalp, avoid hair close to scalp.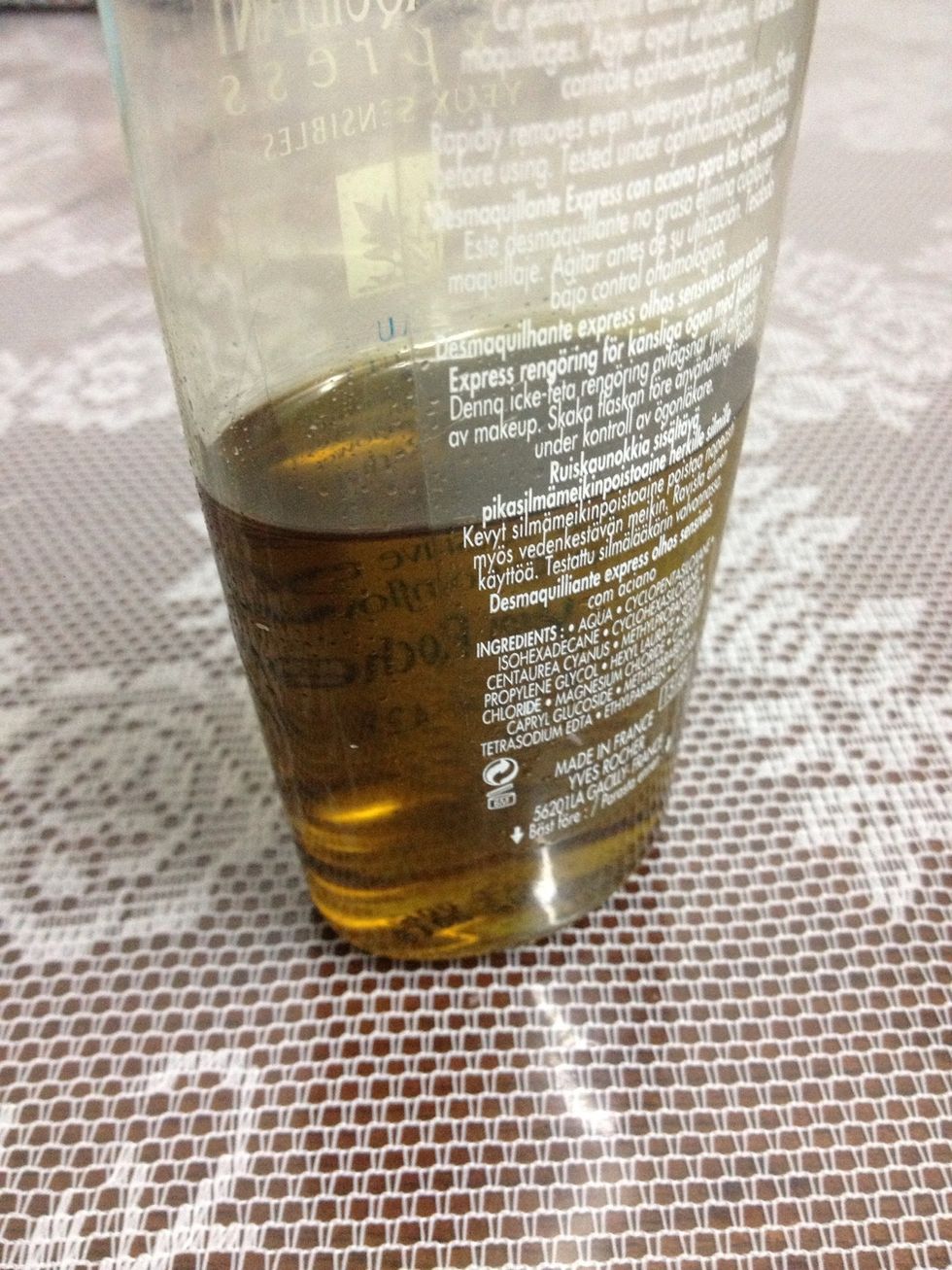 I use food grade avocado oil. The greener the better. I transfer it into a smaller bottle to make it more convenient
I've also tried coconut oil but I find avocado oil to be better. I find that coconut oil is too heavy. I would also recommend macadamia oil if you can find it.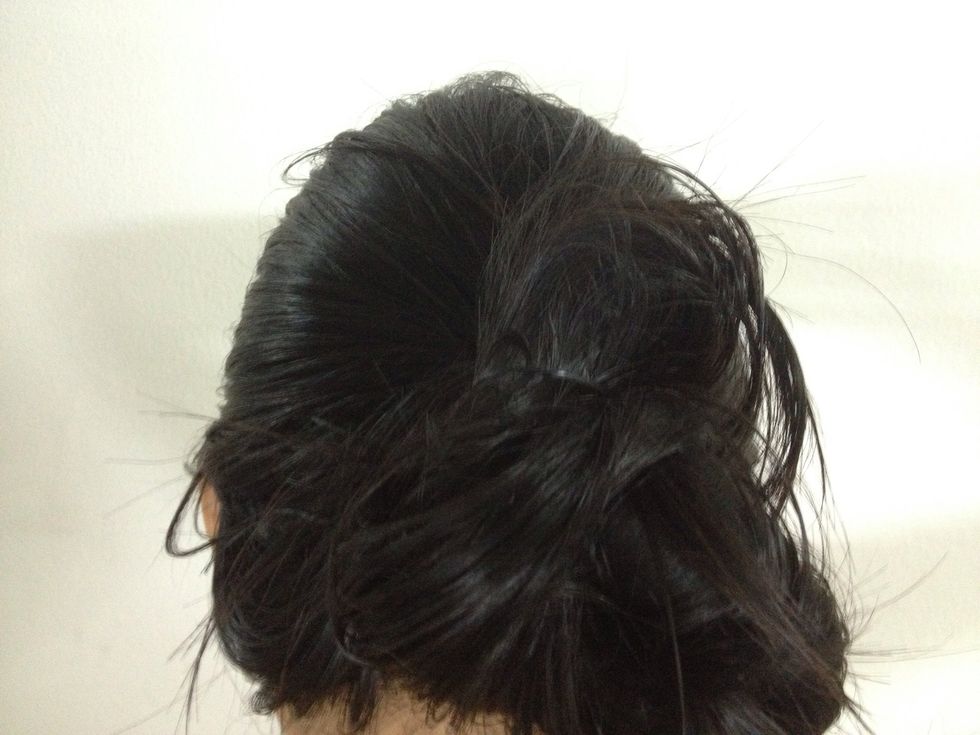 I apply and tie my hair up to get it off my face. Depending on how damaged your hair is, you can do a pre wash everyday! While waiting, feel free to do anything else and then step into the shower.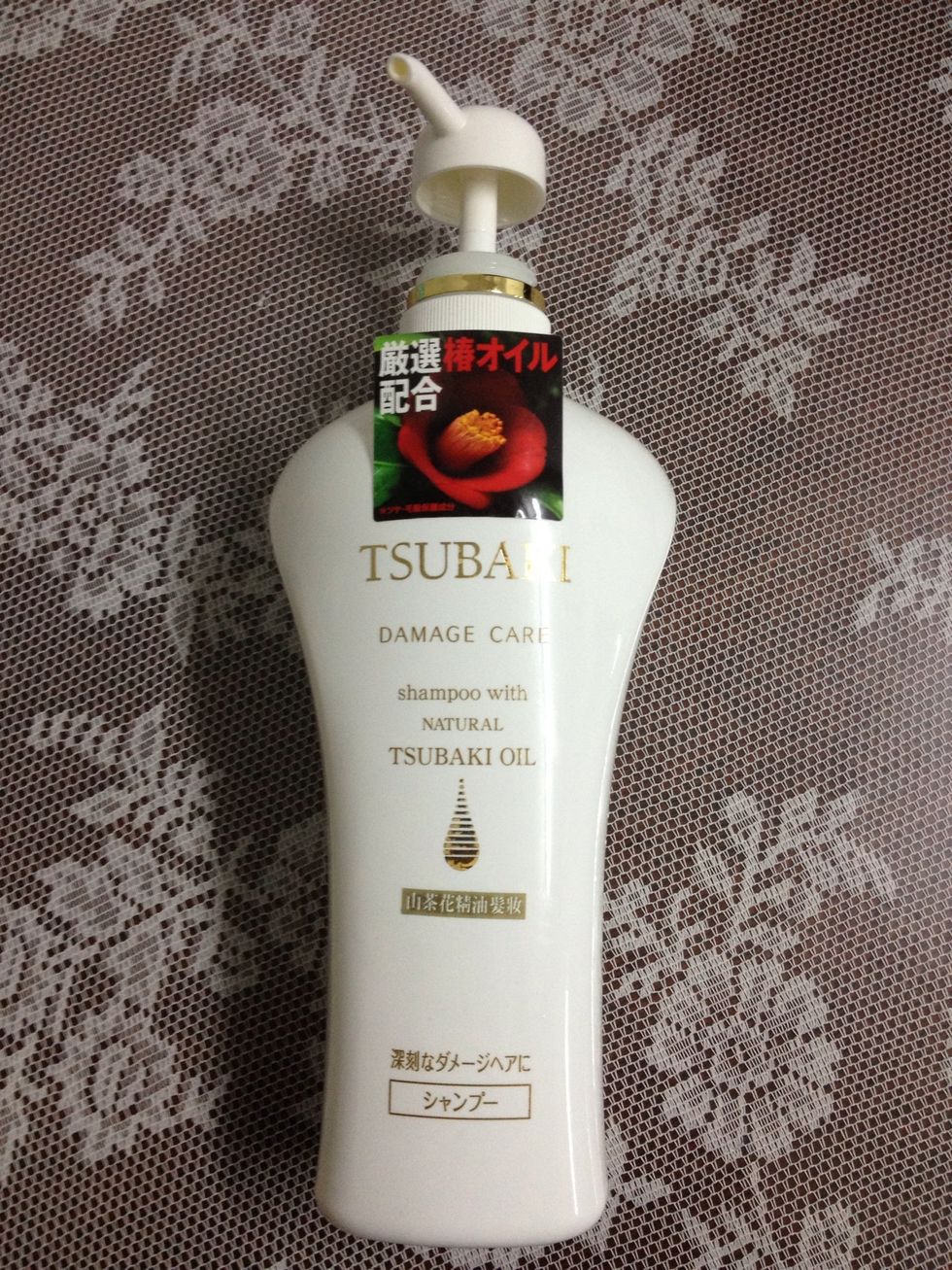 This is my current shampoo. This one has some SLS but I would recommend an SLS free shampoo such as...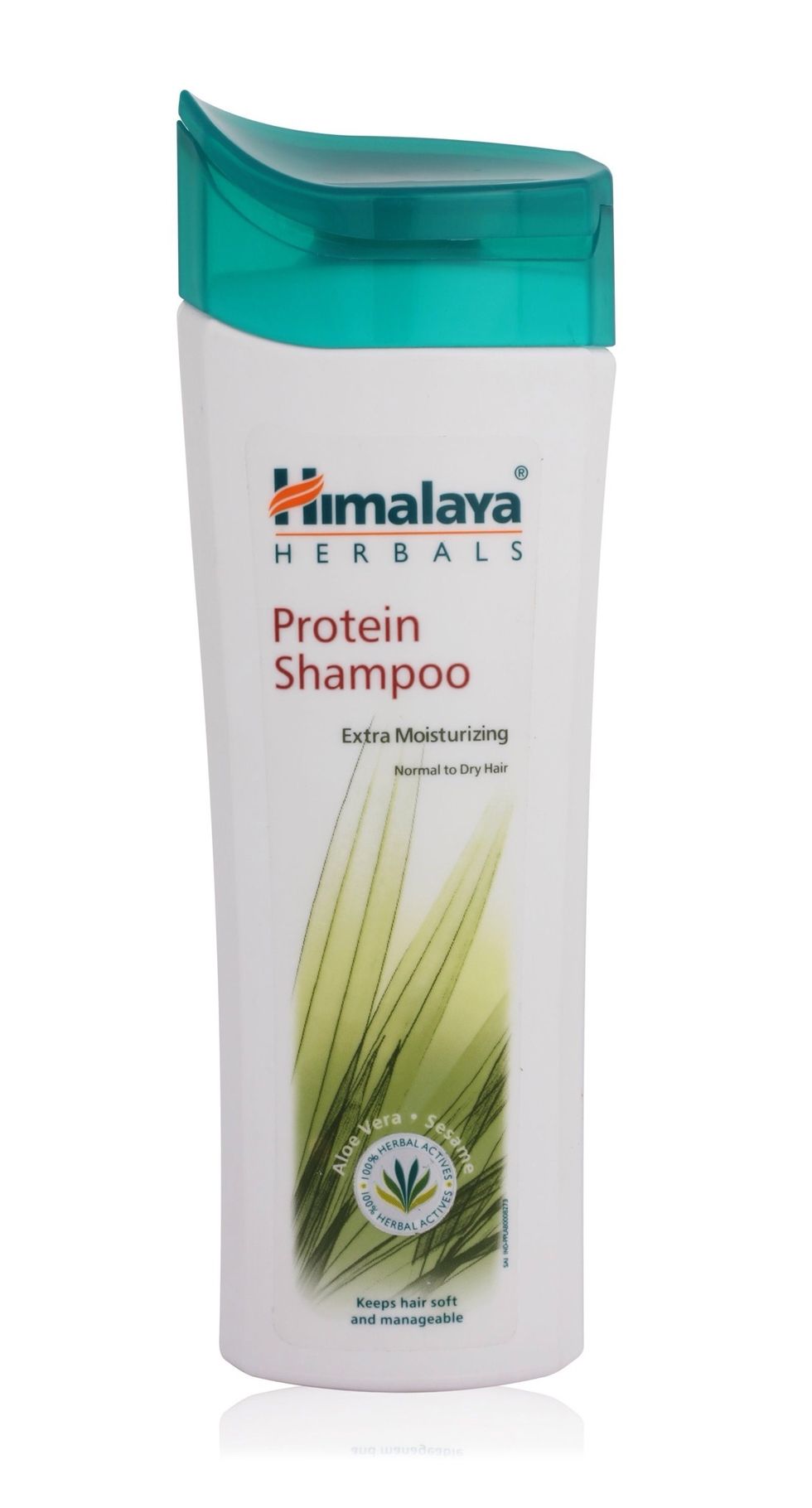 This one! If you can find it I would recommend it.
Don't shampoo everyday. Don't use too much or too little shampoo. My hair is quite long and I only use one full pump. Too much causes dryness and leads to oily scalp (natural reaction to dryness)
Leaving the shampoo on for too long will also cause dryness. Never leave shampoo on your head for longer than a min. Shampoos are manufactured to be effective within a short period of time.
I don't use a hair dryer. If you need to, I suggest buying one that blows cool air. Or sit in front of the fan. Or, like me, just wait it out. I also don't suffocate my hair by piling on chemicals.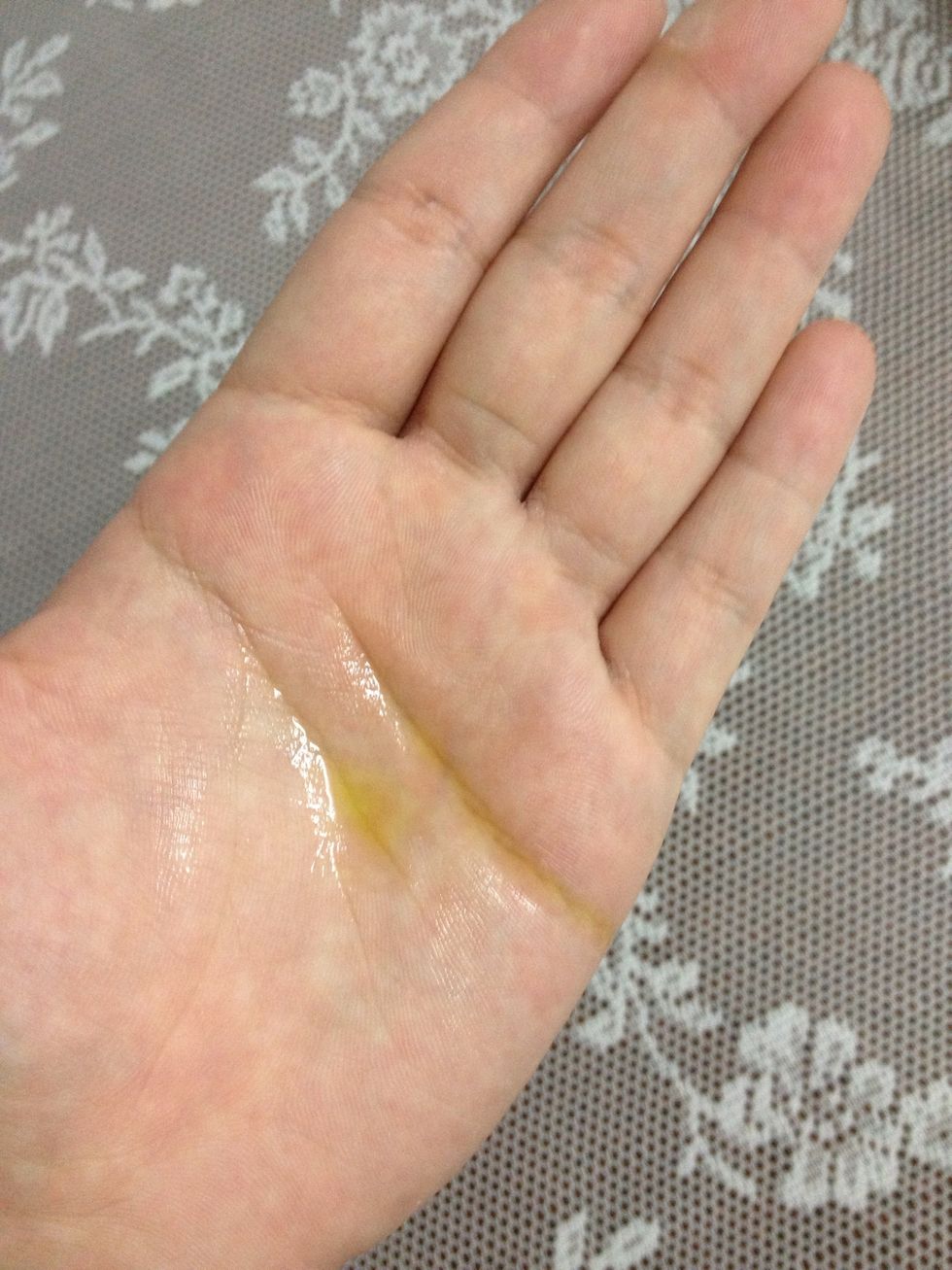 After towel drying your hair, apply a drop or two of avocado oil. Avocado oil is very light so don't worry. Focus on the bottom half of your hair. Wrap hair with a towel and leave
If you have access to a sauna or steam bath, apply avocado oil on your hair, wrap your hair in a towel and step in. 15mins and you'll have amazing hair!
When I curl my hair, I only use a ceramic curler. I've had this for years and it works well for me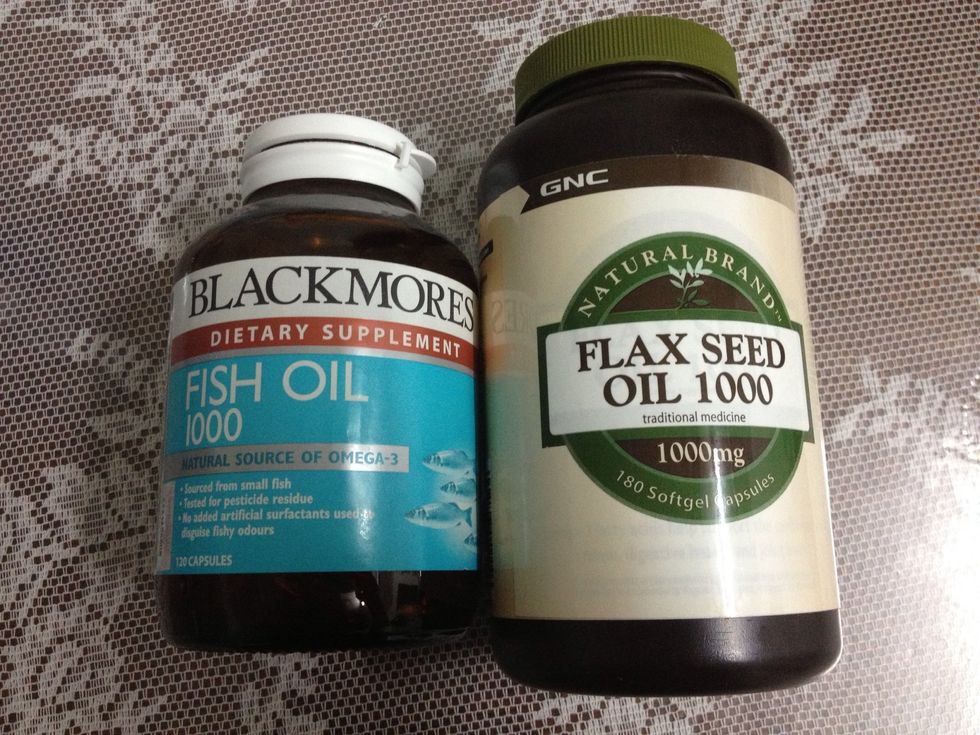 On top of that, I also take fish oil and flaxseed oil supplements. Very beneficial!
That's all folks! Hope it helps! :D
Oil (coconut, avocado or macadamia)
Shampoo
Hair