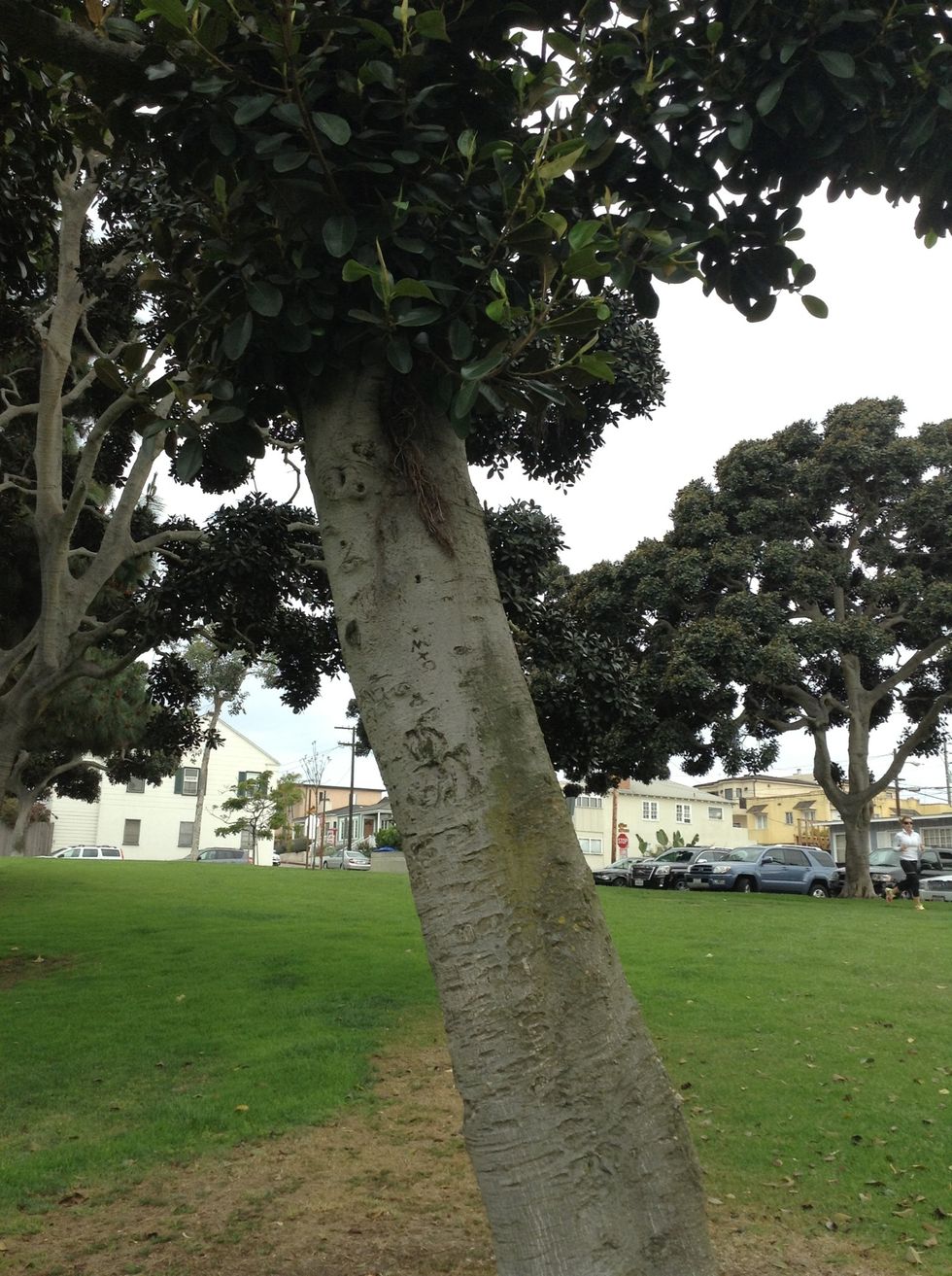 Hug a tree! ( Literally )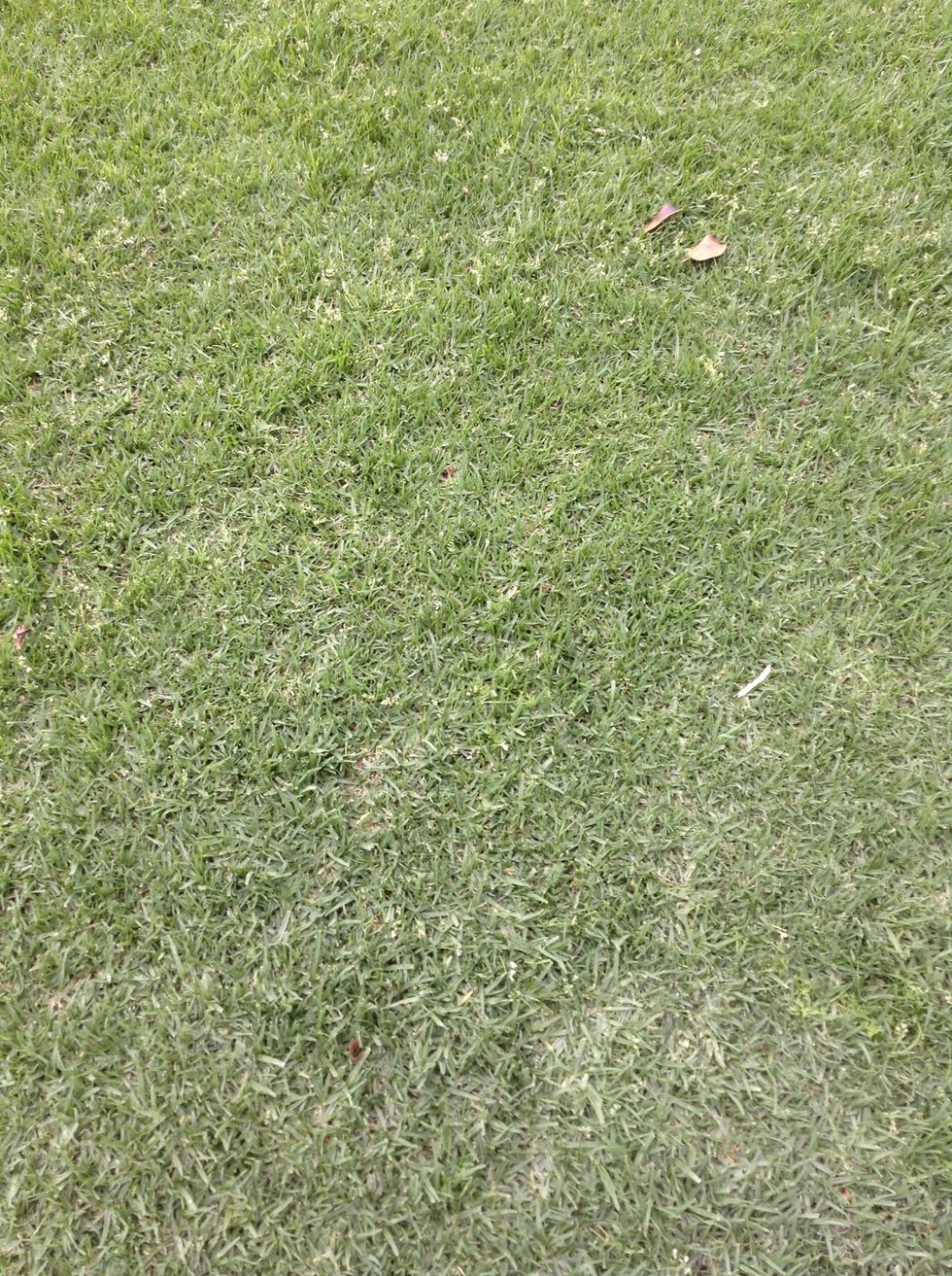 Take a run/walk/jog on the grass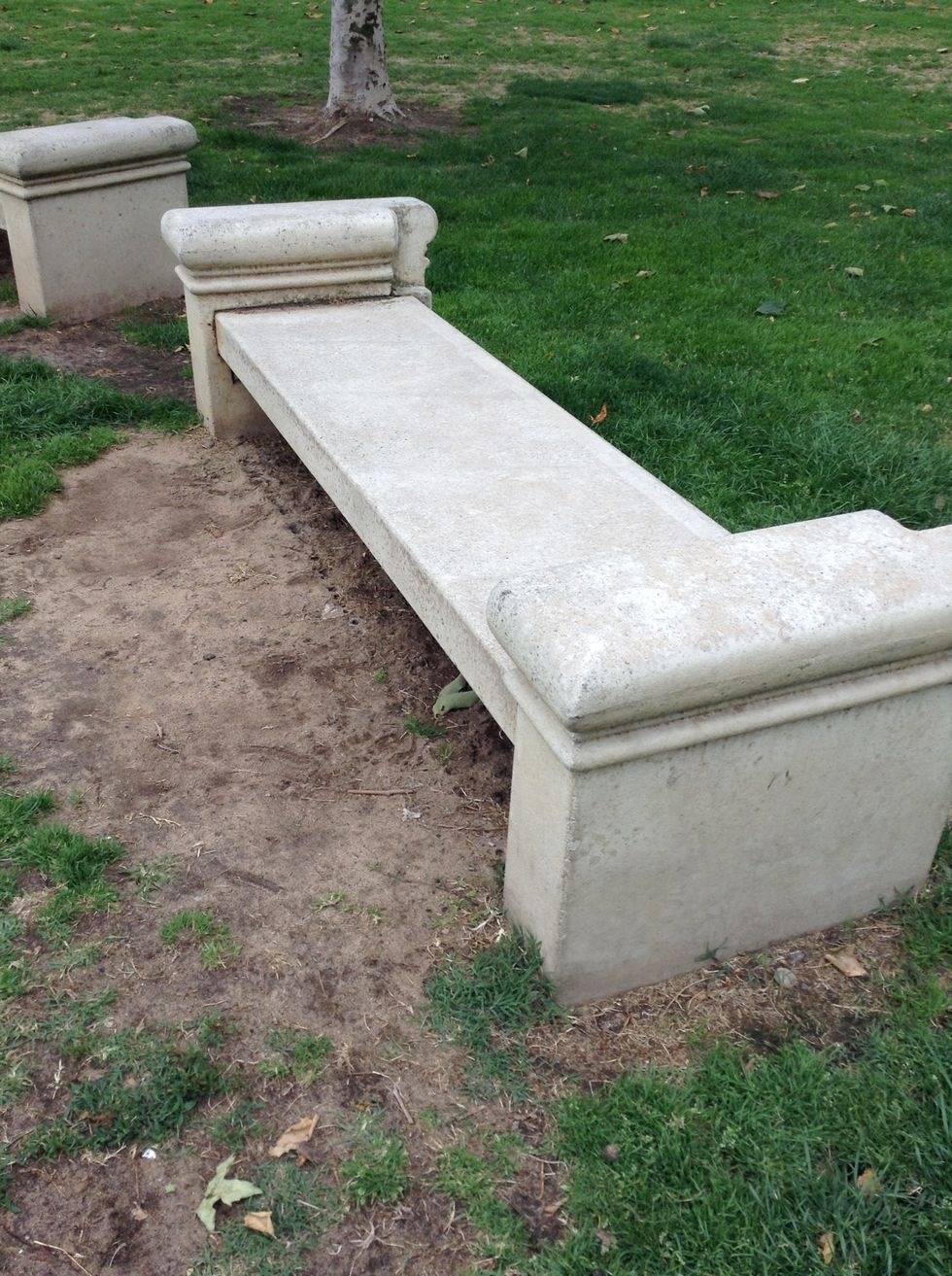 Take a bench break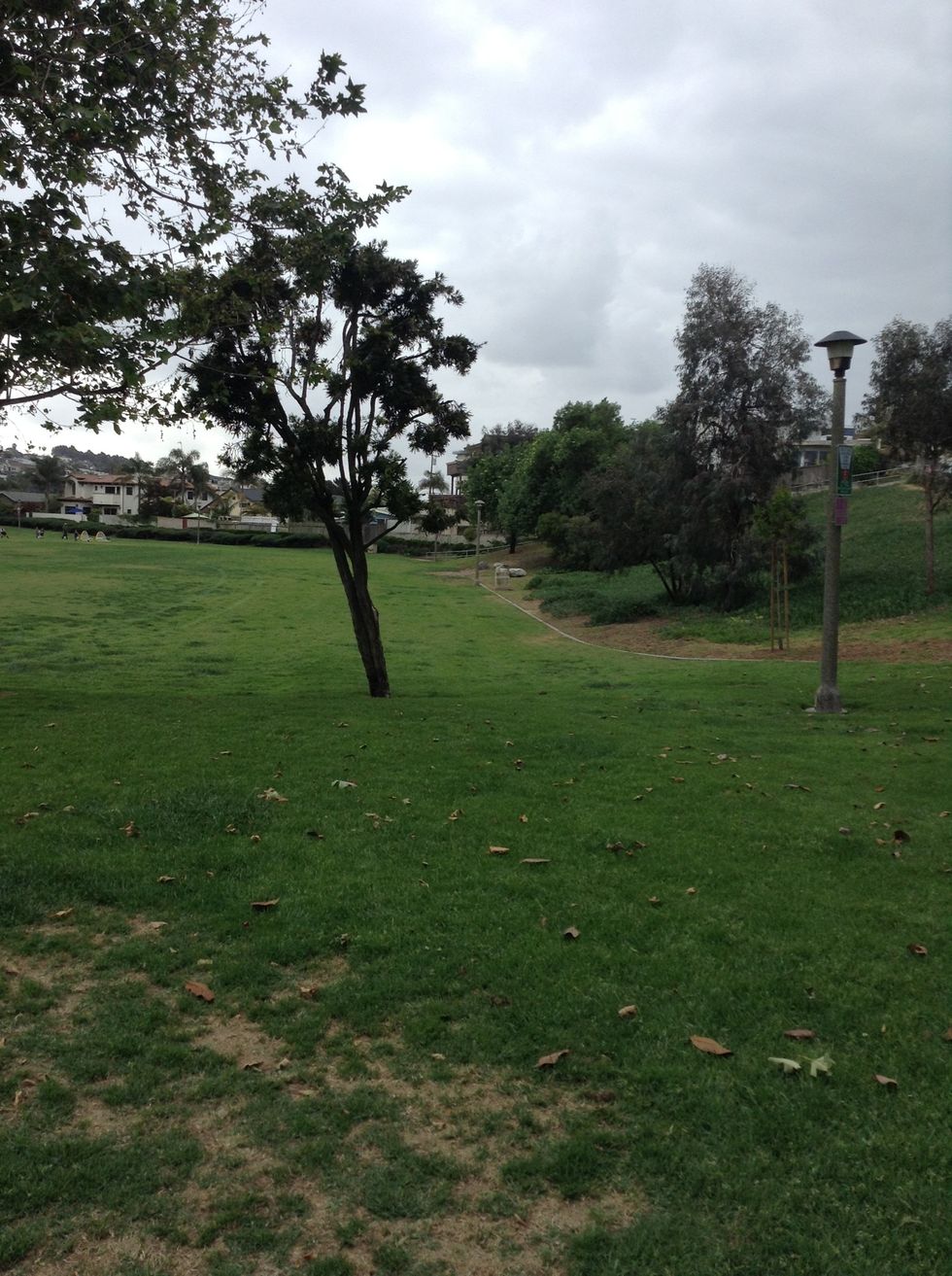 Look at the scenery
Stop to smell the roses! ( in this case, flowers )
Pretty, huh?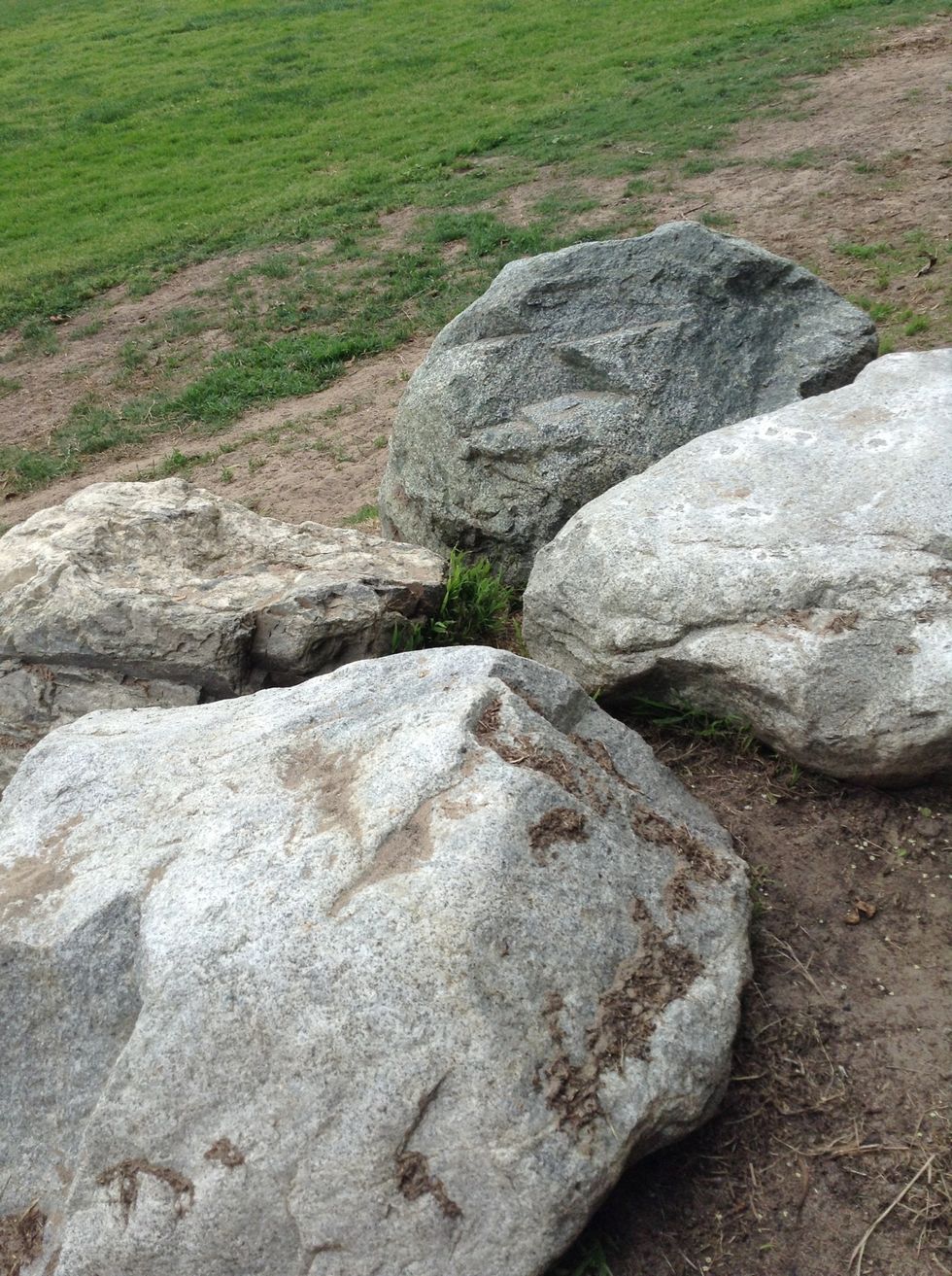 Find interesting natural arrangements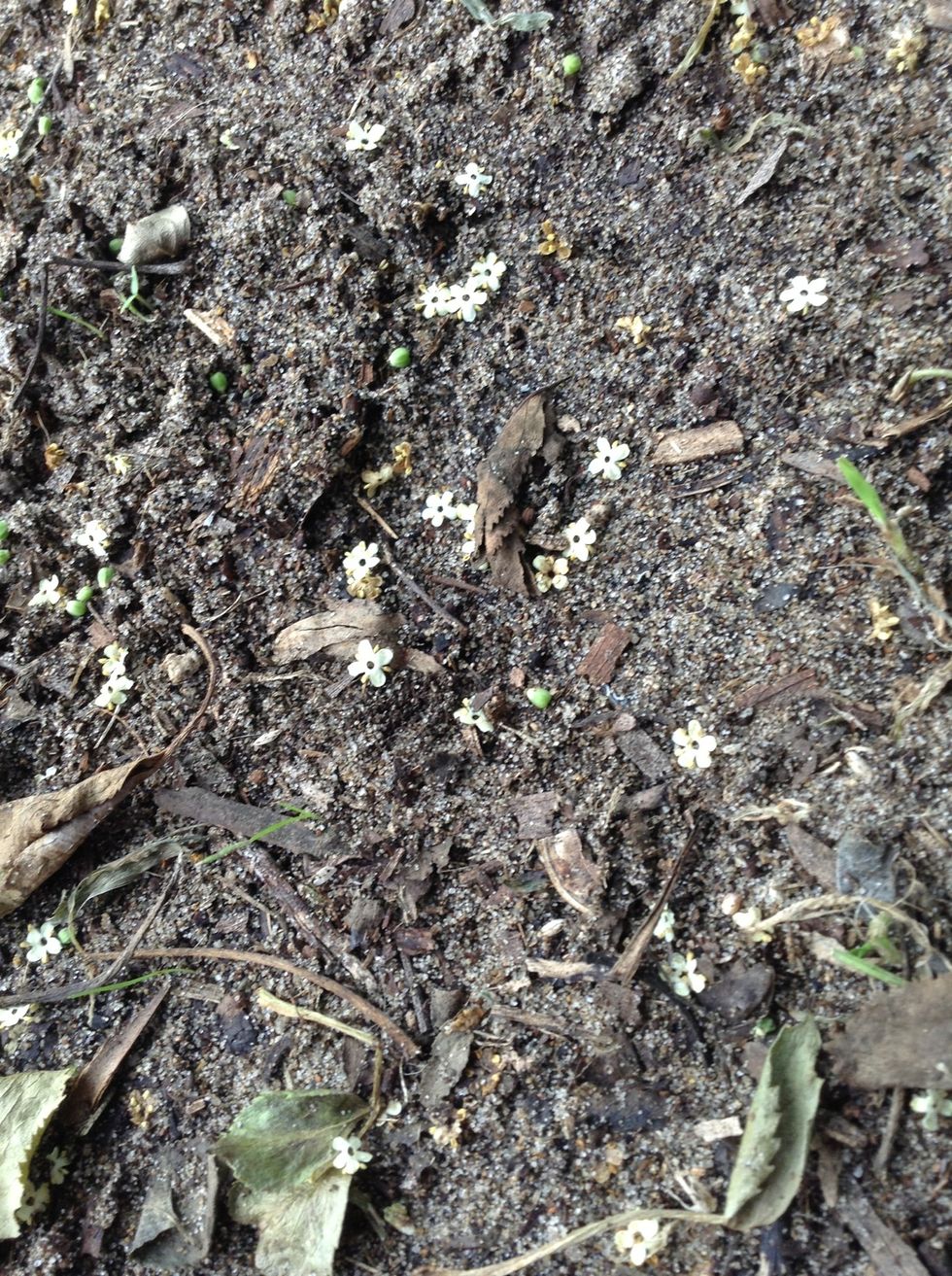 Pay attention to detail, this was in the dirt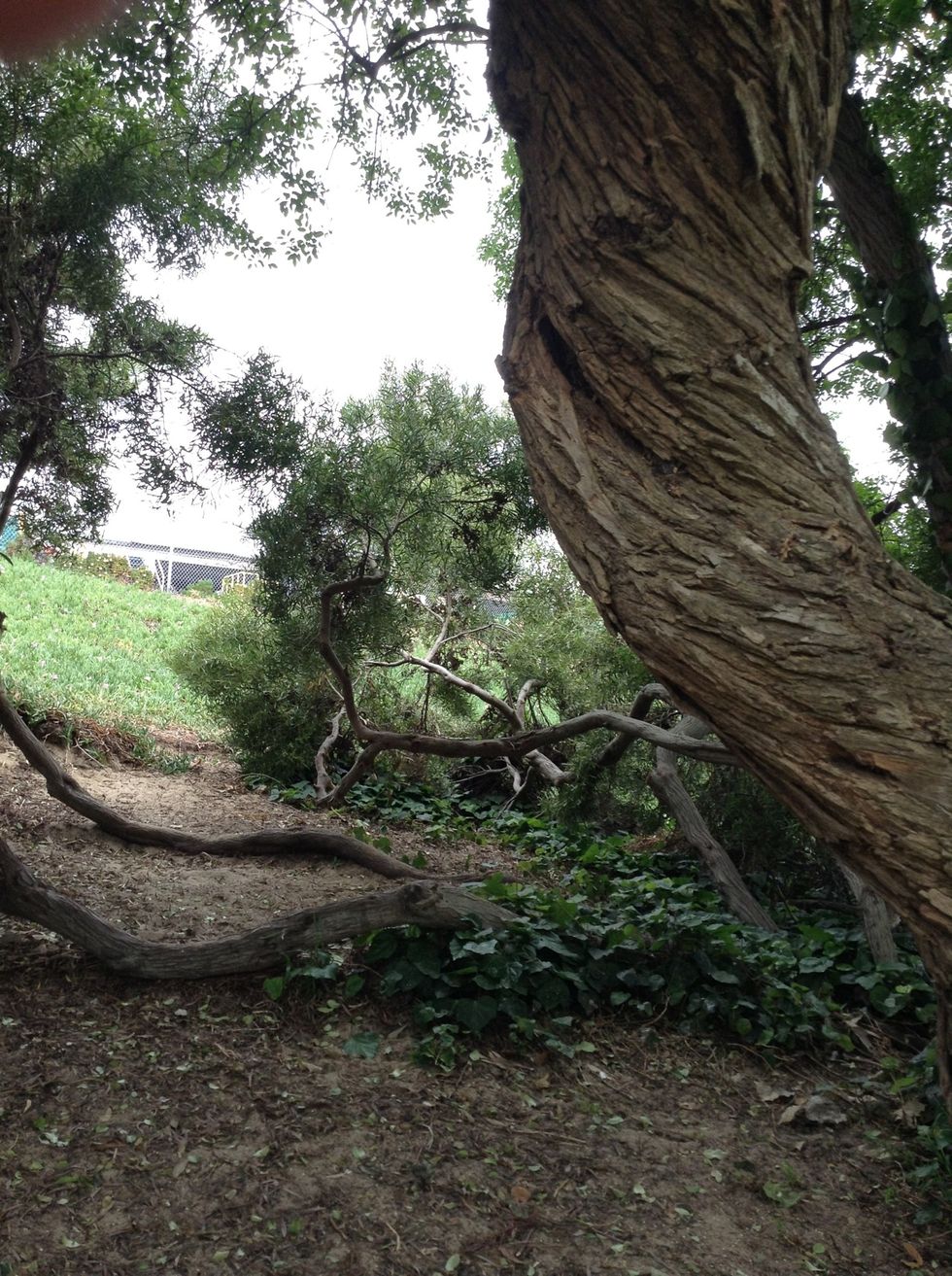 Use nature for writing prompts or drawing inspiration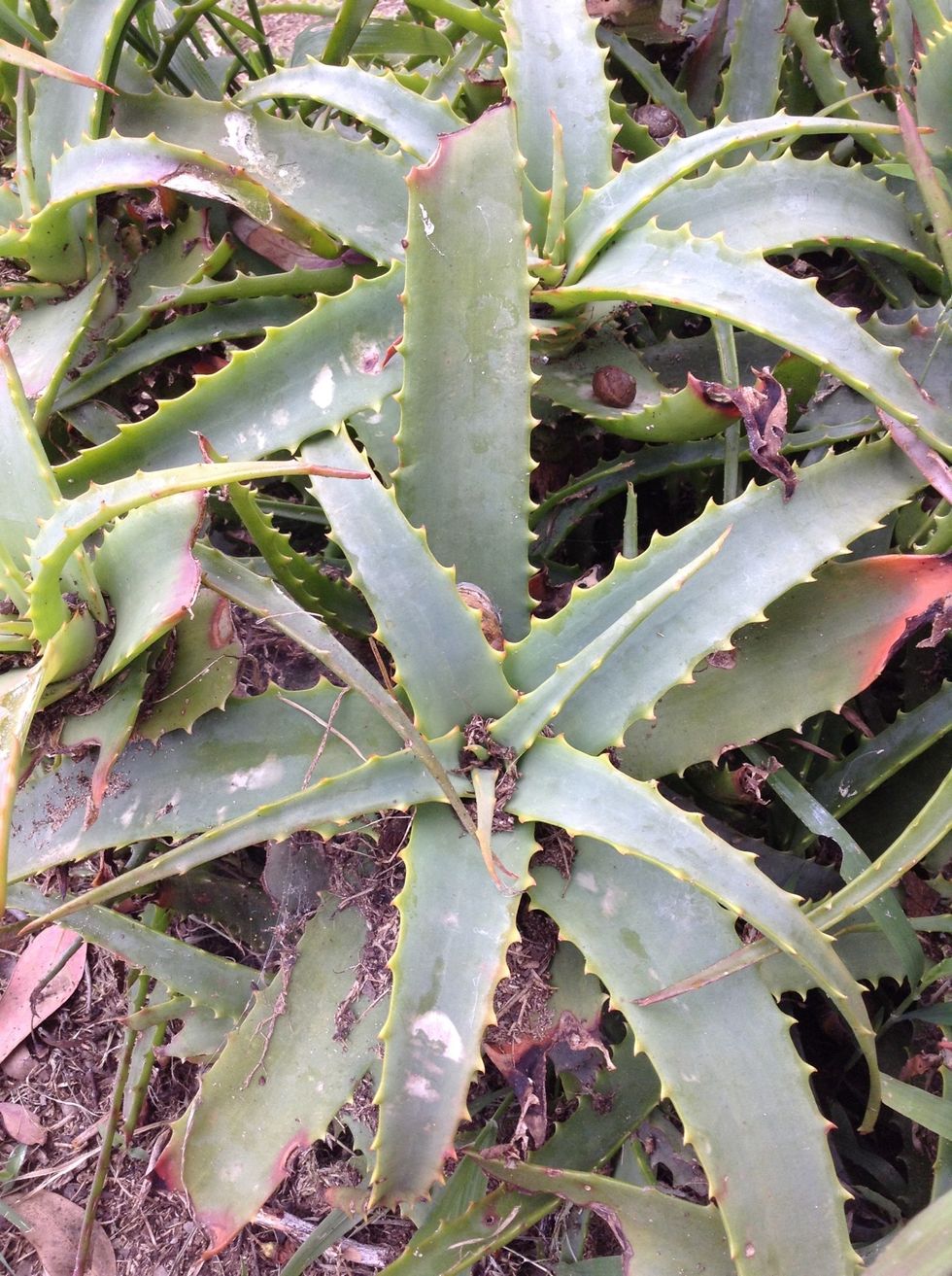 This is and Aloe Vera plant, Aloe Vera soothes sunburns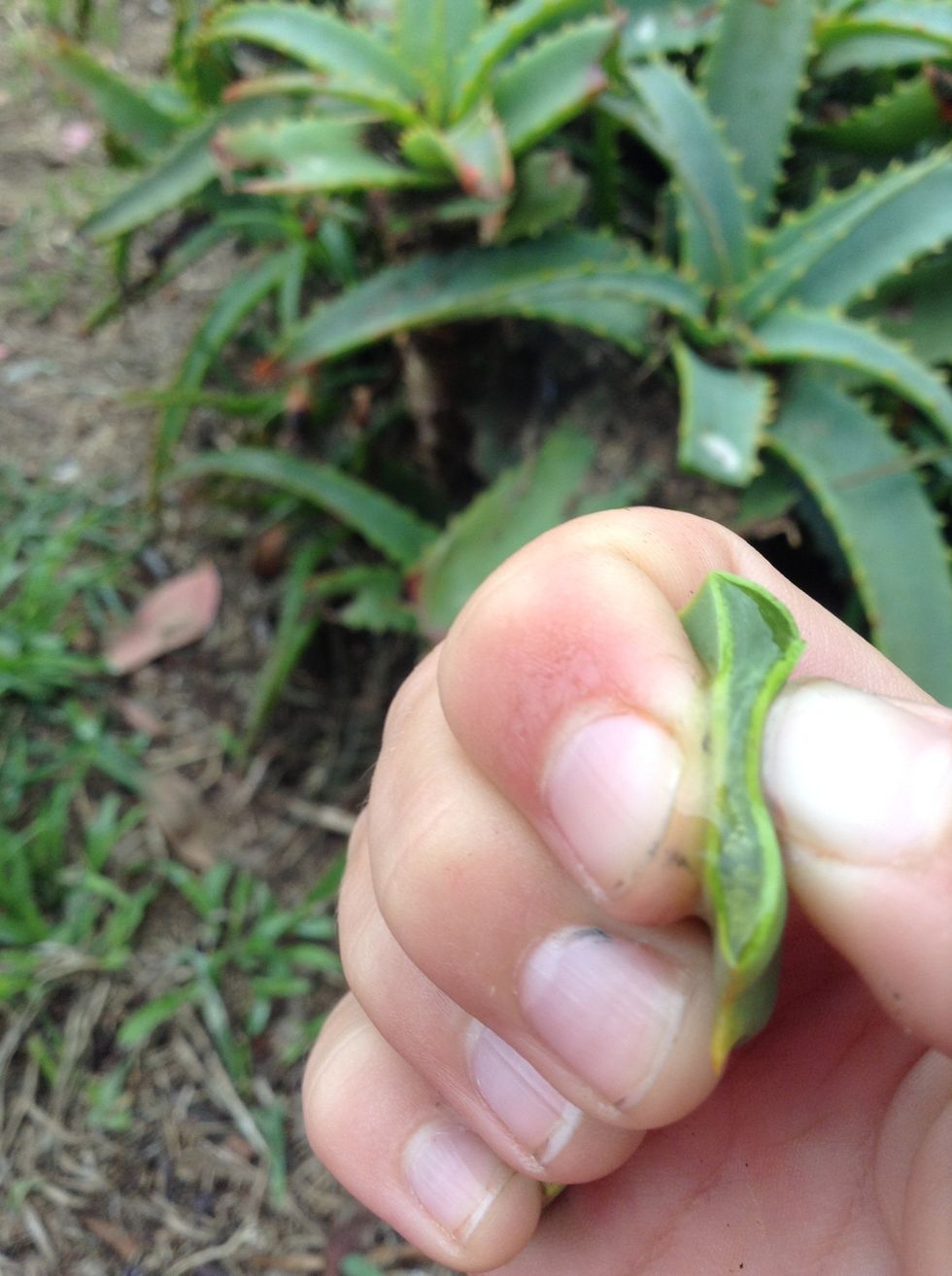 Inside the plant is where you can find it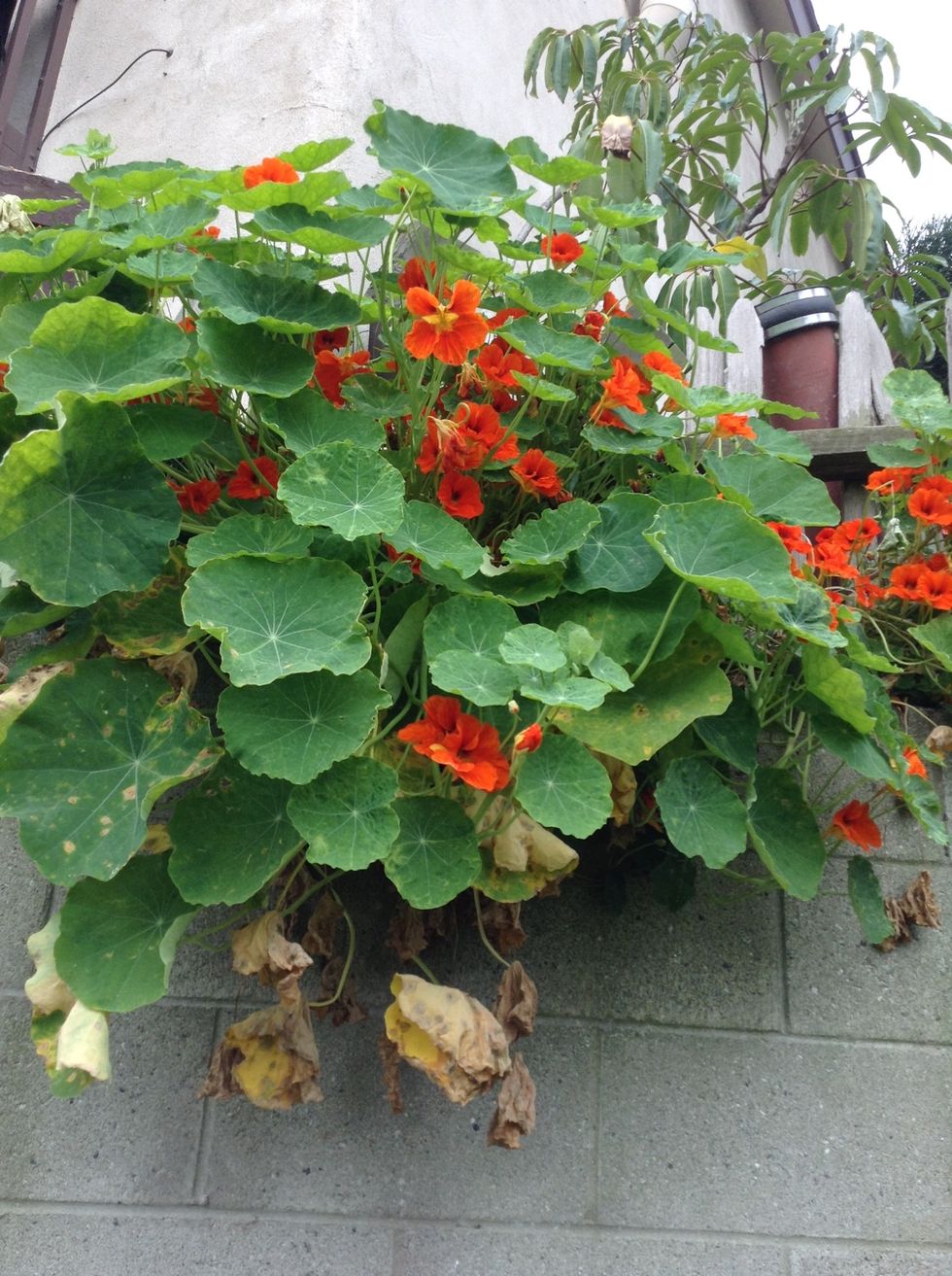 Pretty cool right?
Even STICKS can serve purposes!
The creator of this guide has not included tools