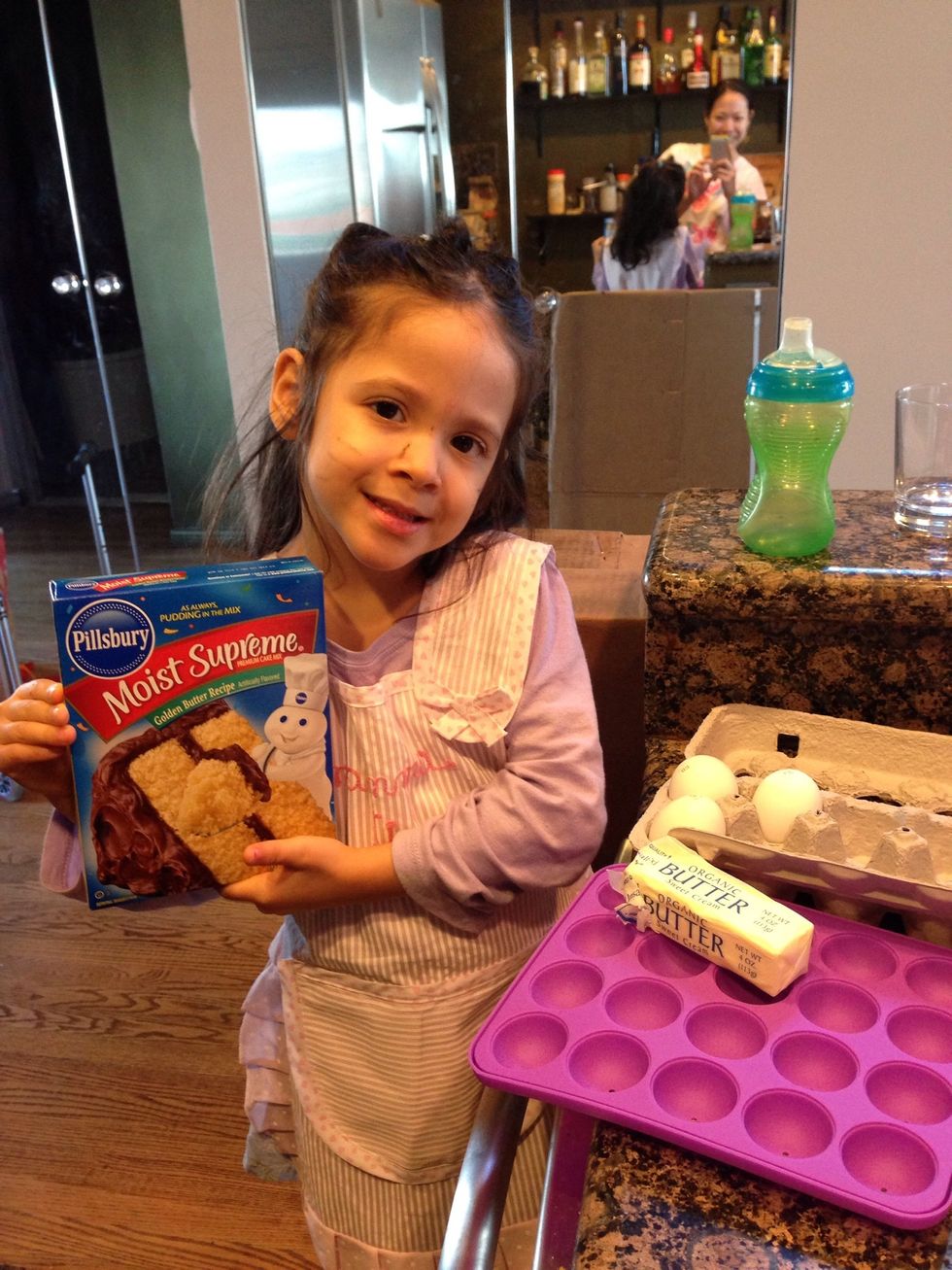 Any cake box
Crack eggs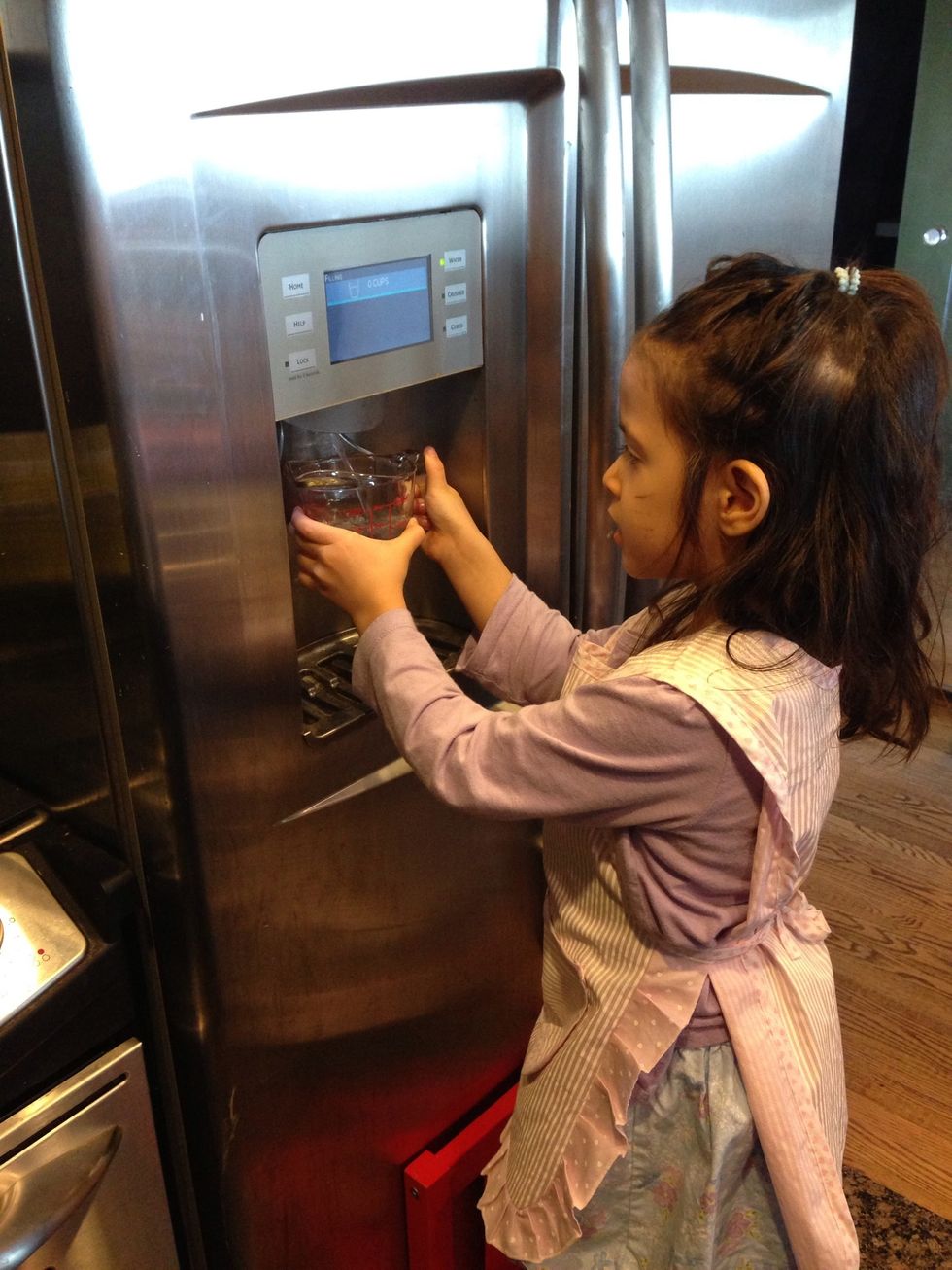 Add 1 cup water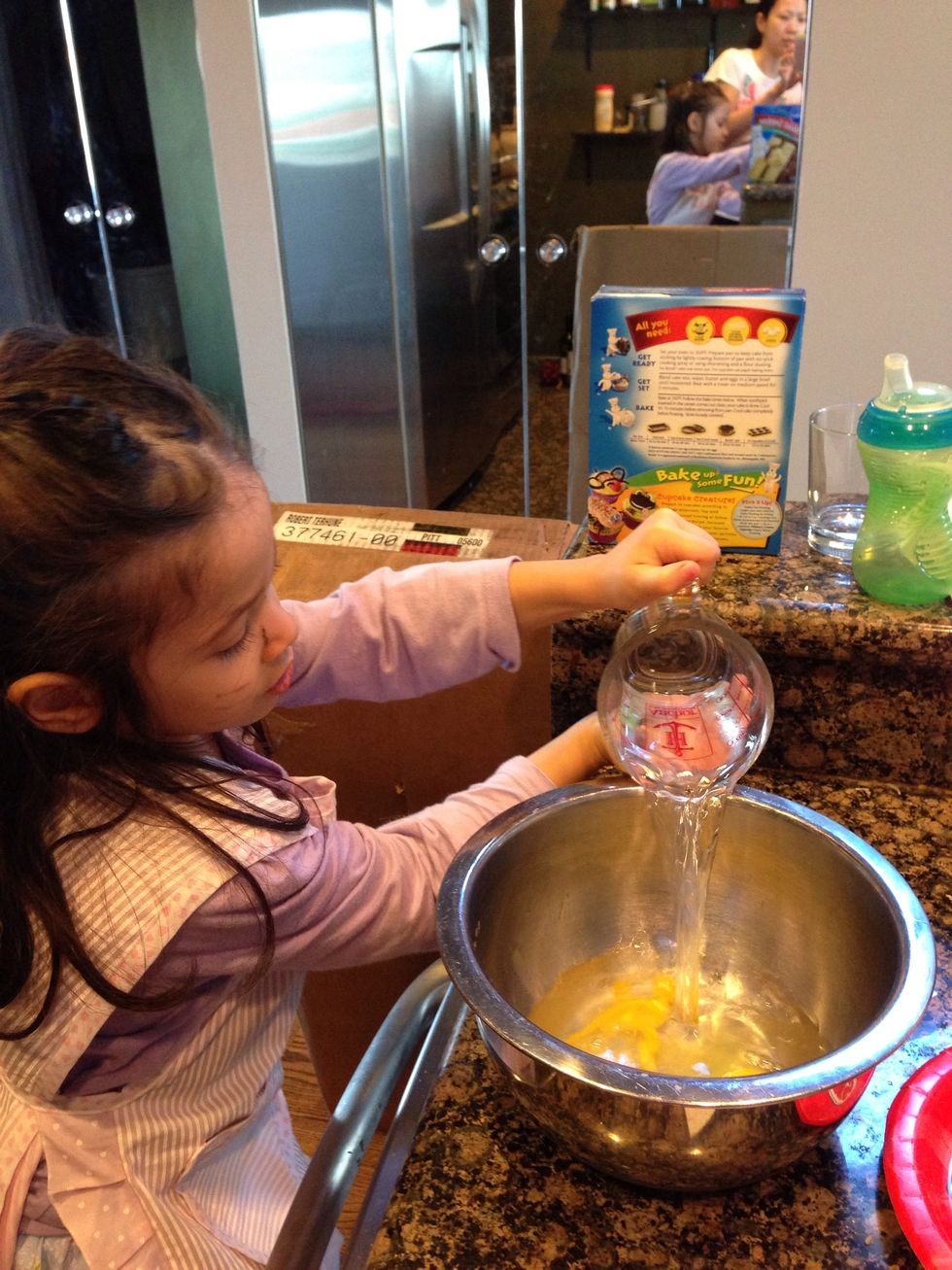 Into eggs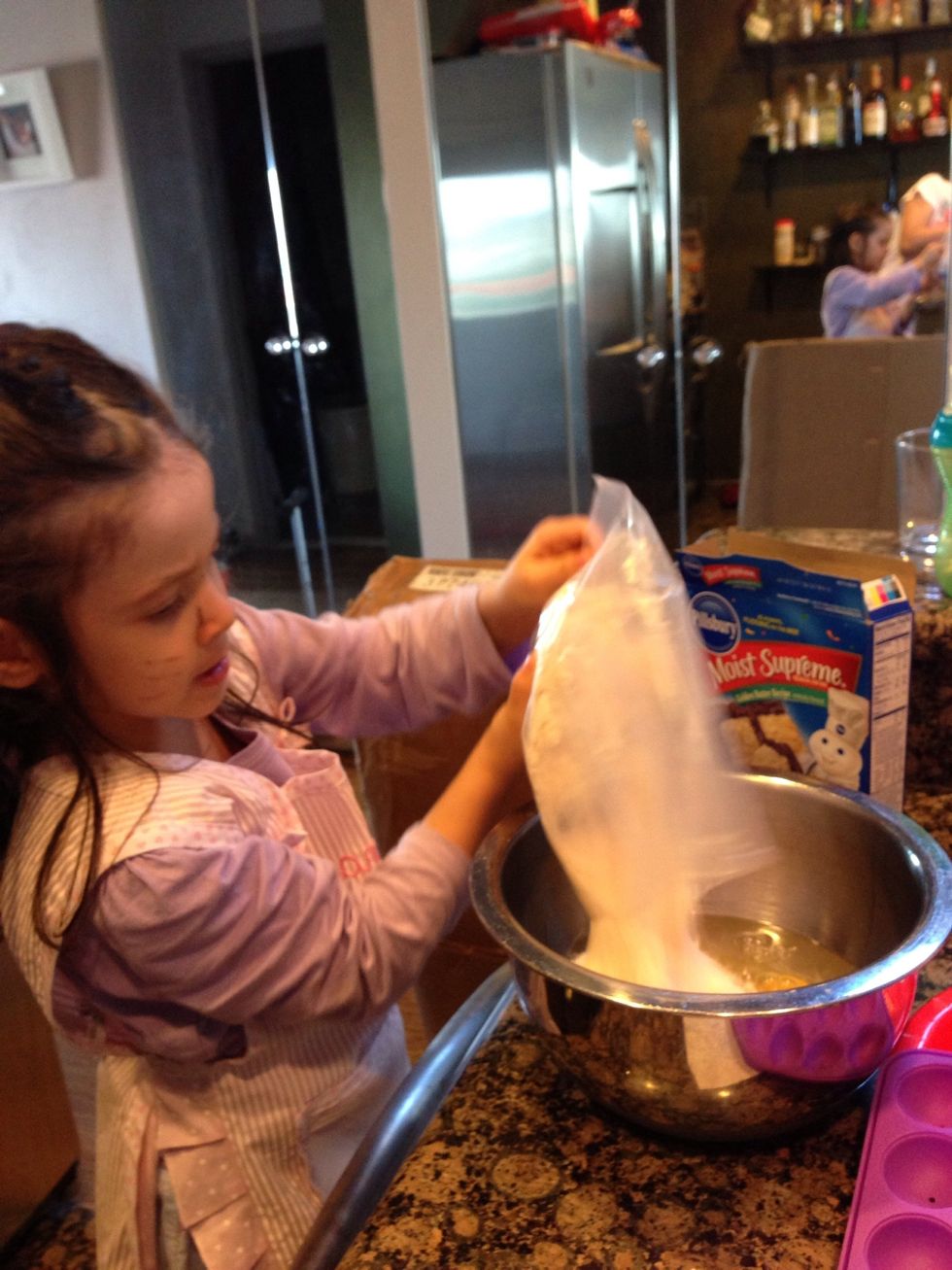 Add cake mix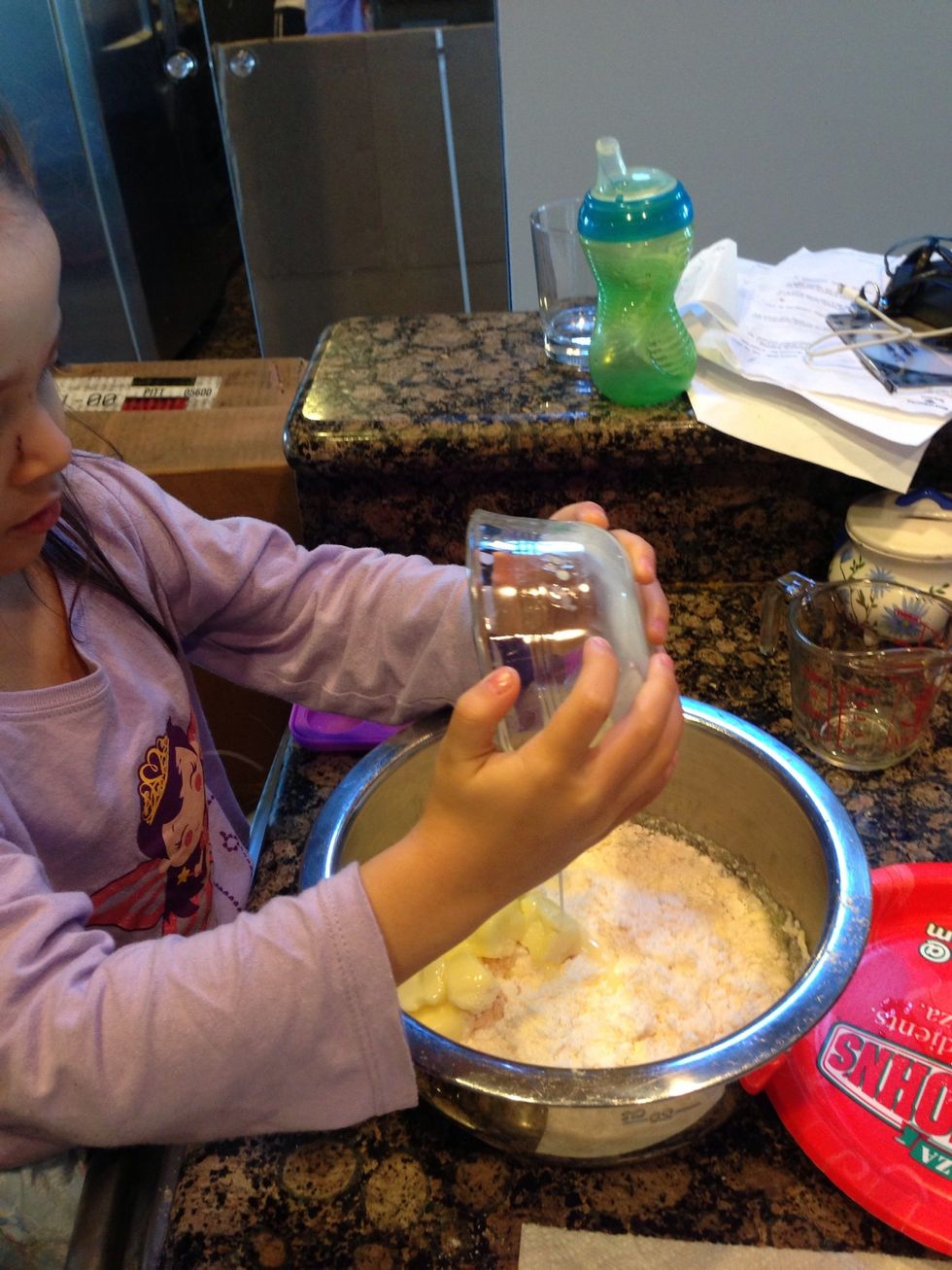 Add butter
Mix well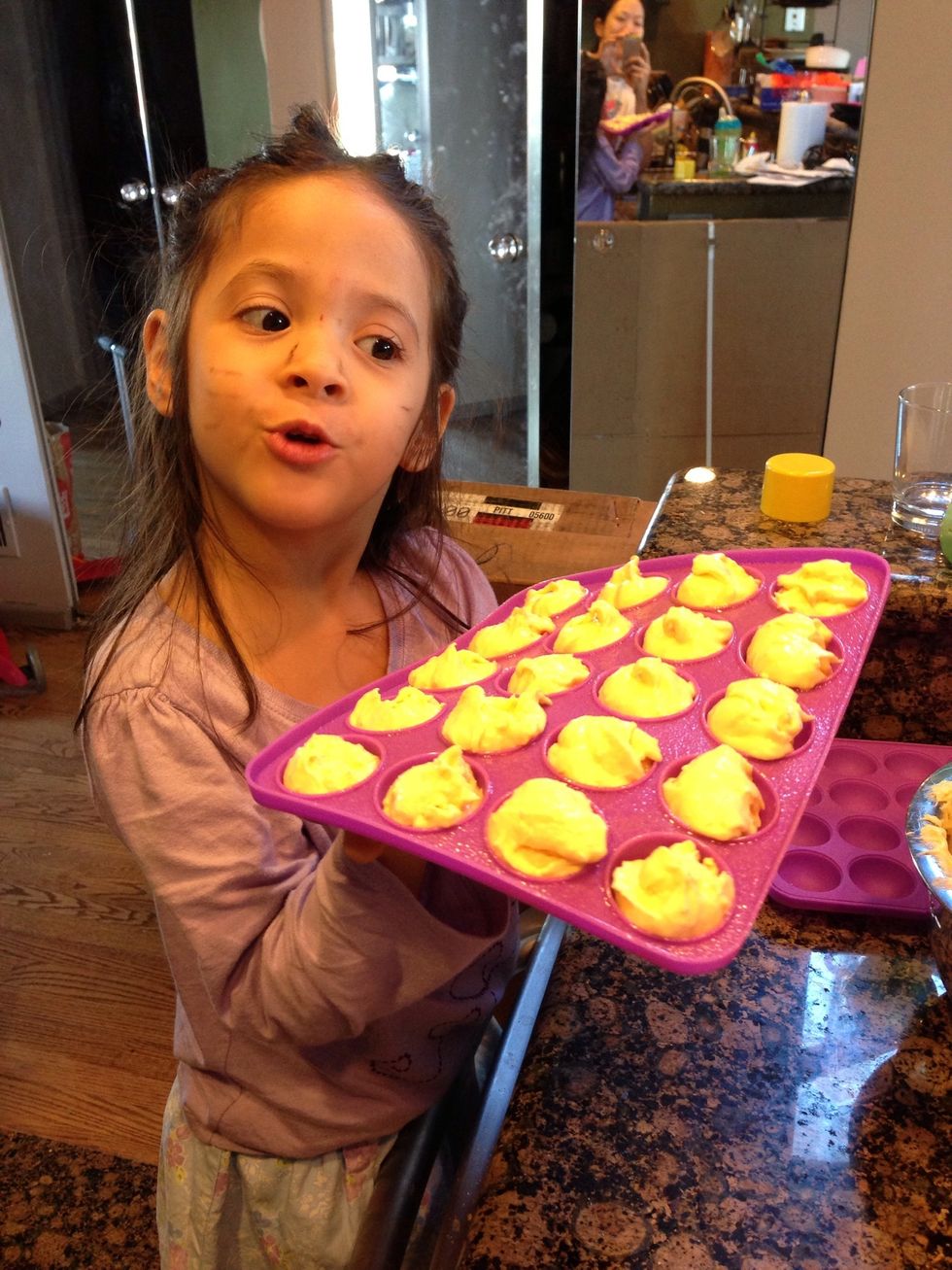 Scoop into cake pop mold only half way.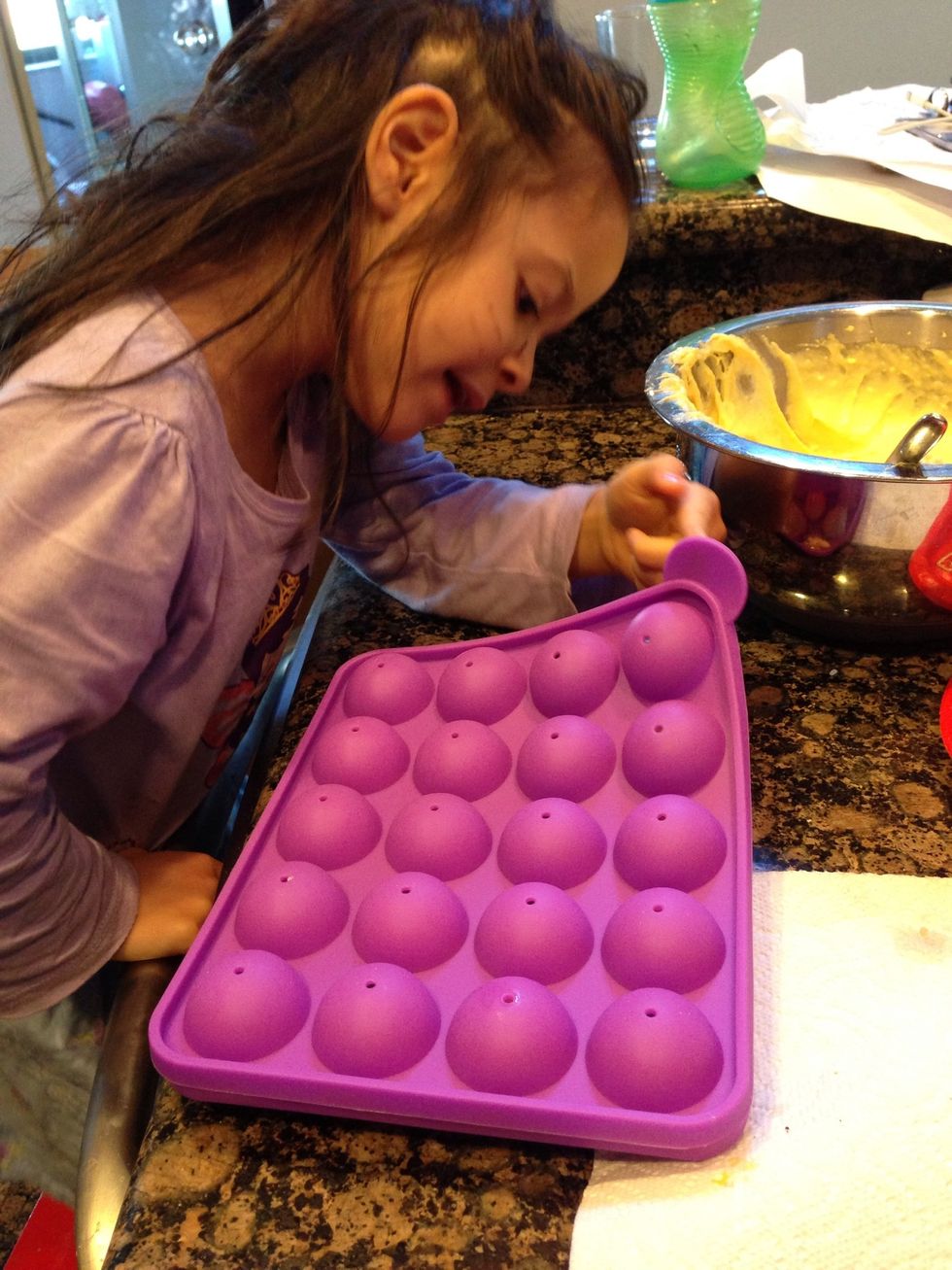 Close lid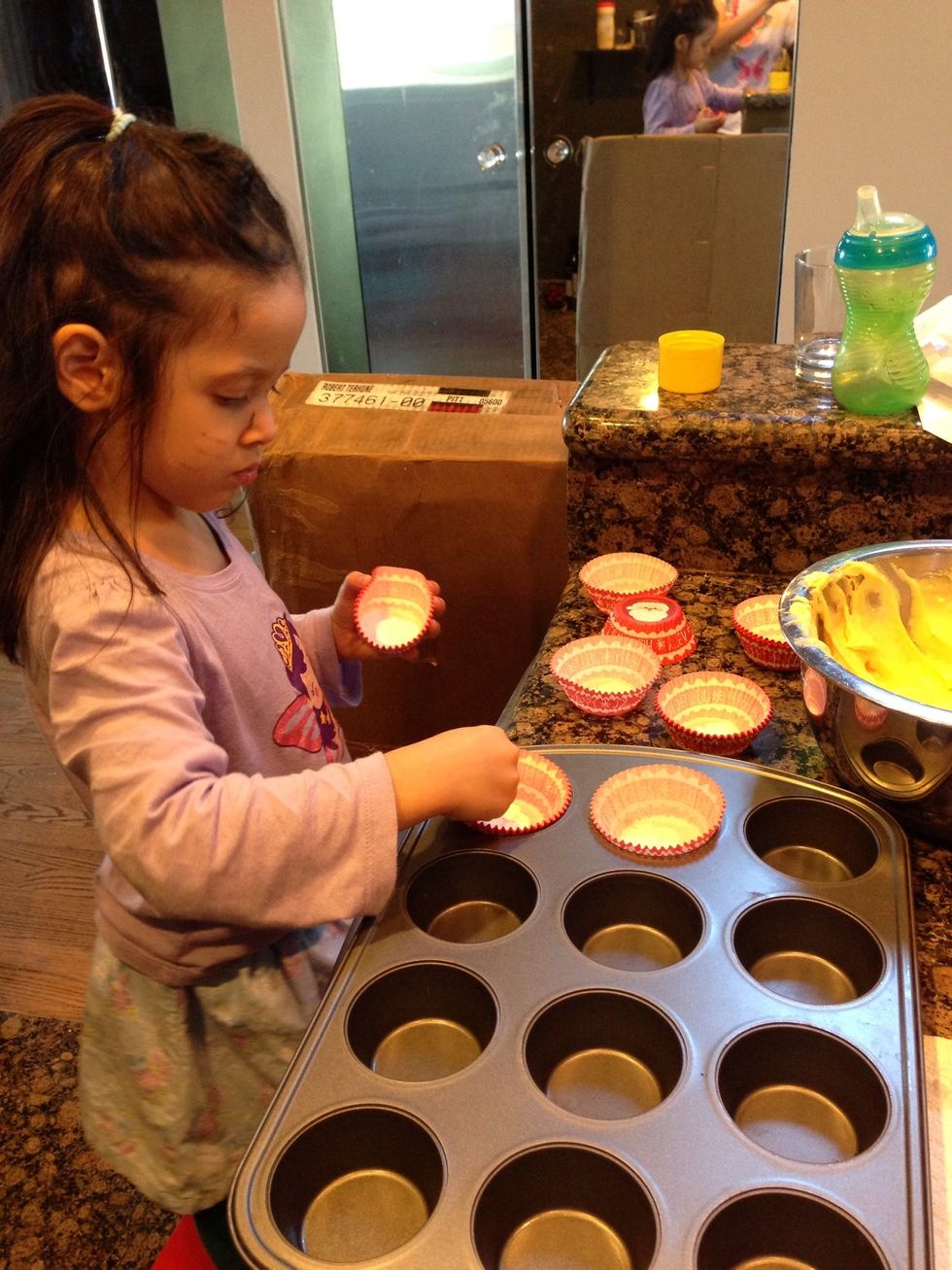 The rest of batter , put in cup cake pan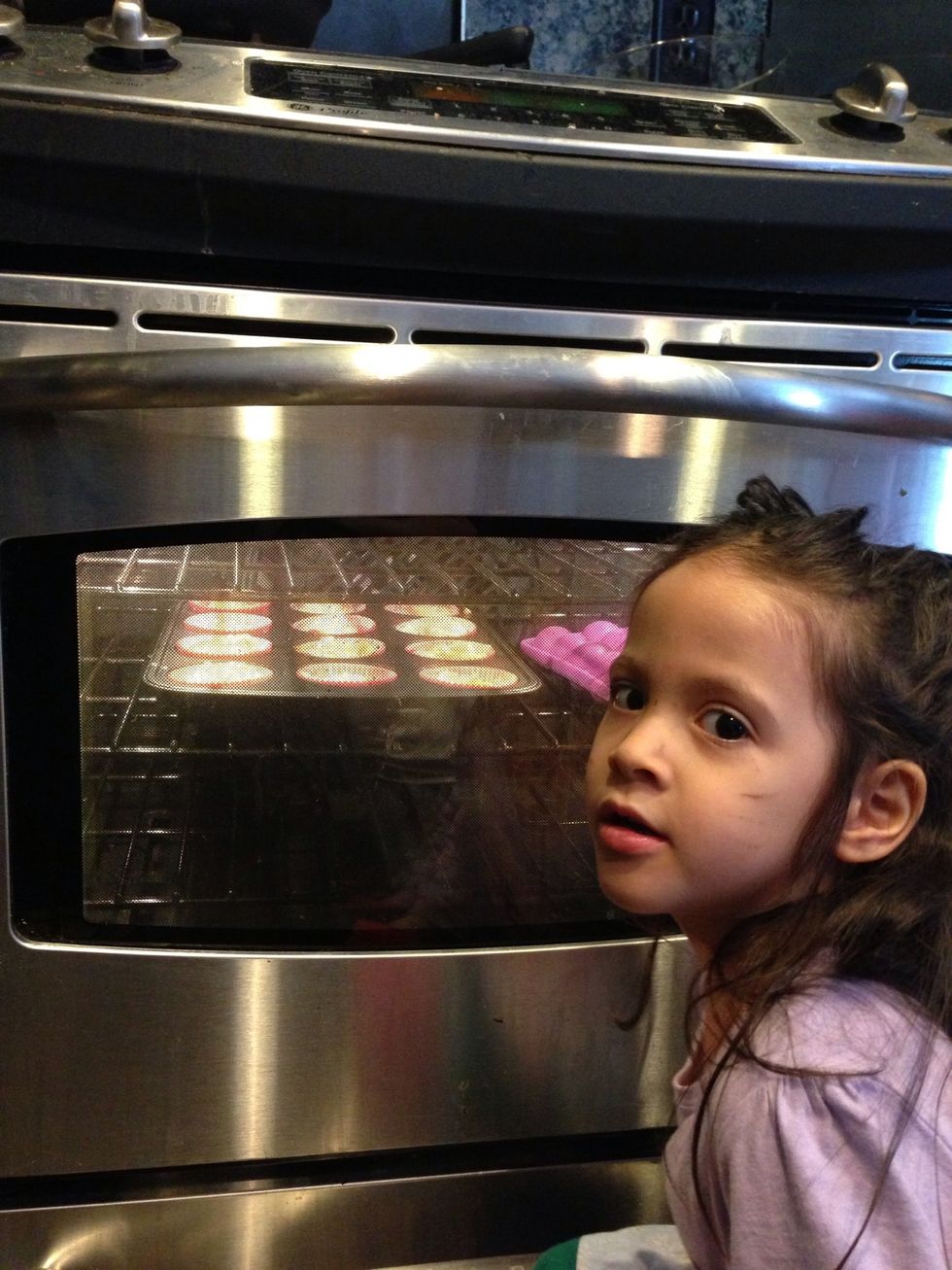 Bake 350 F, for 20 mins.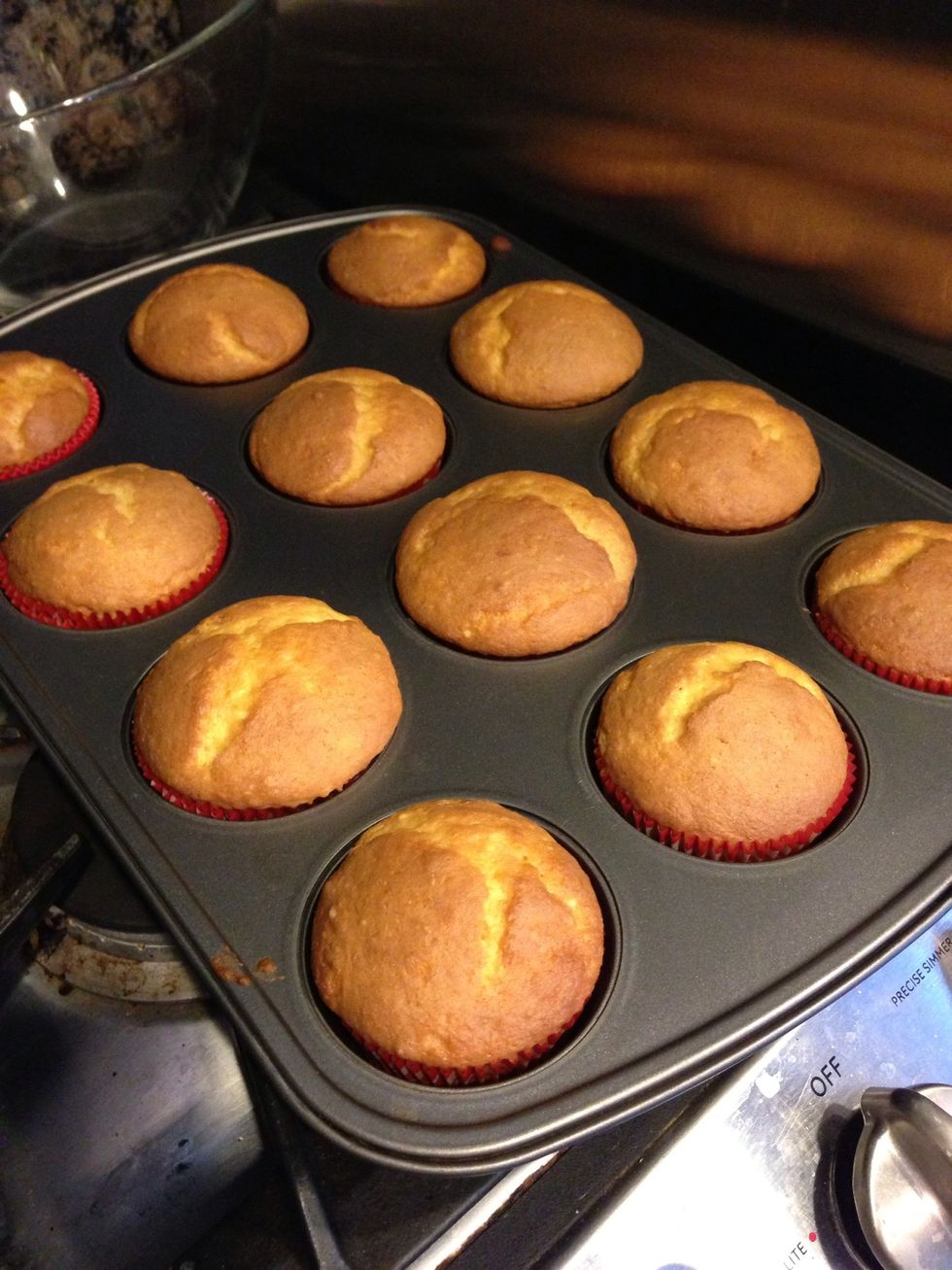 Let cool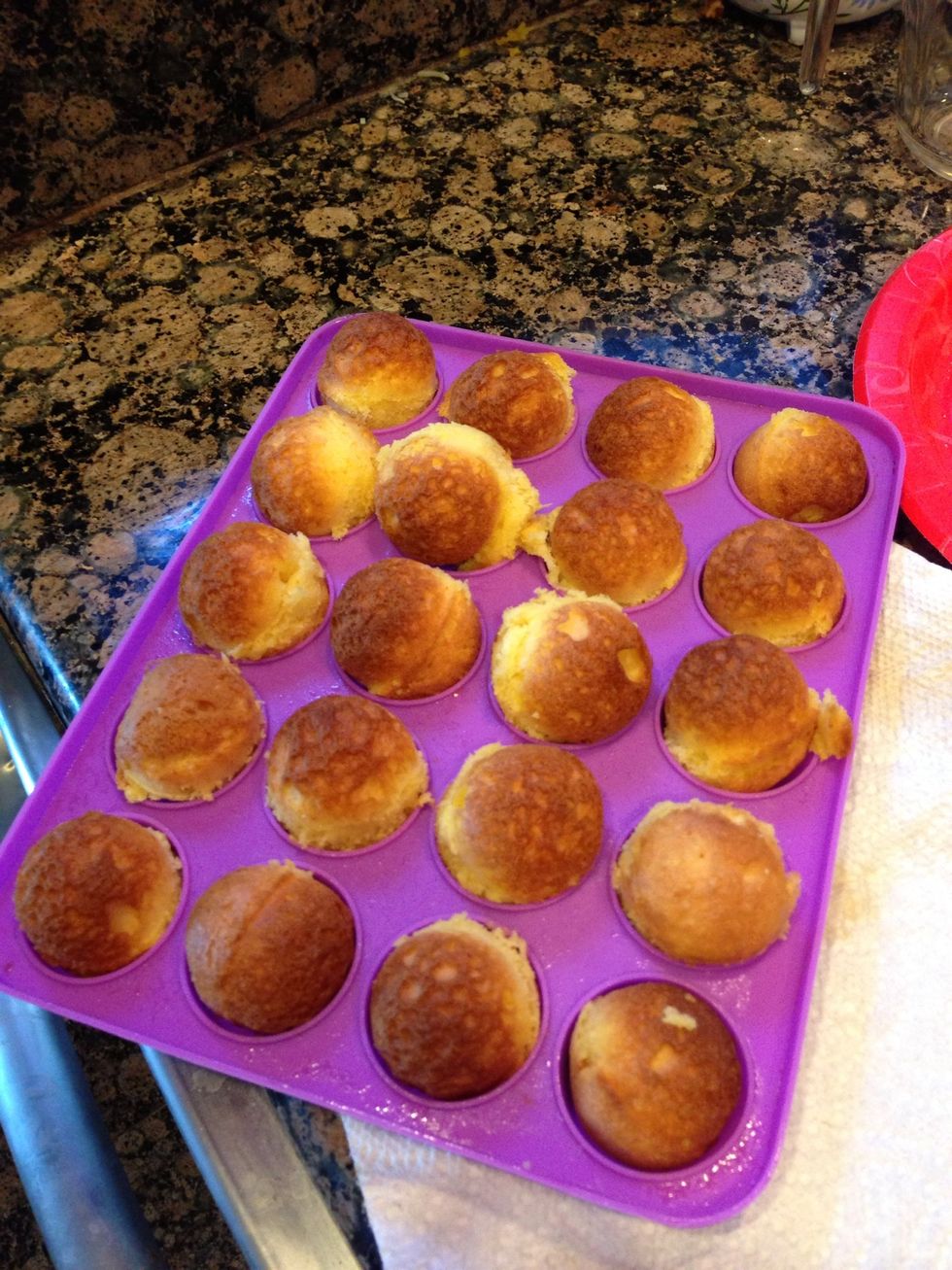 Let cool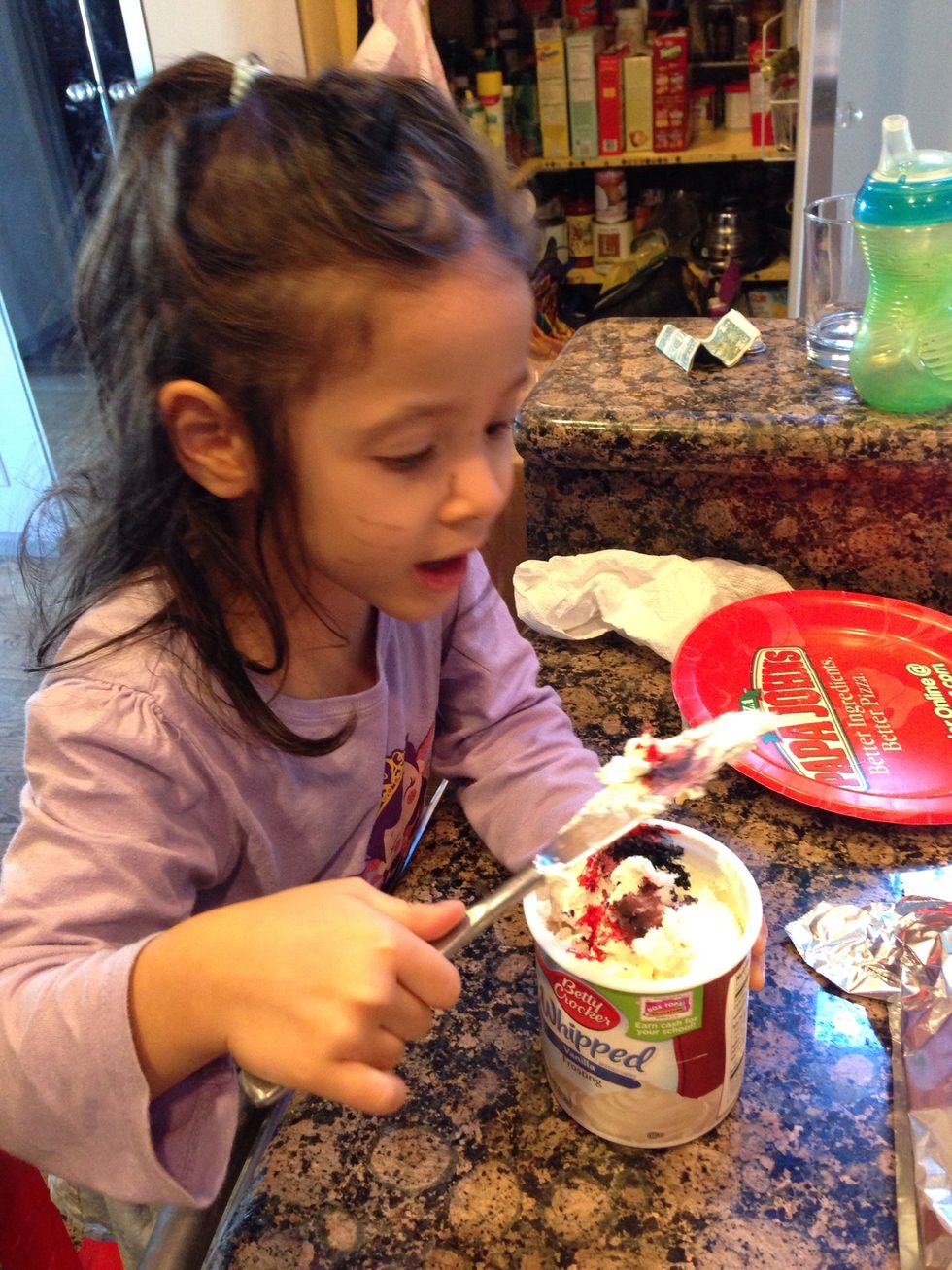 Mix color in the frosting.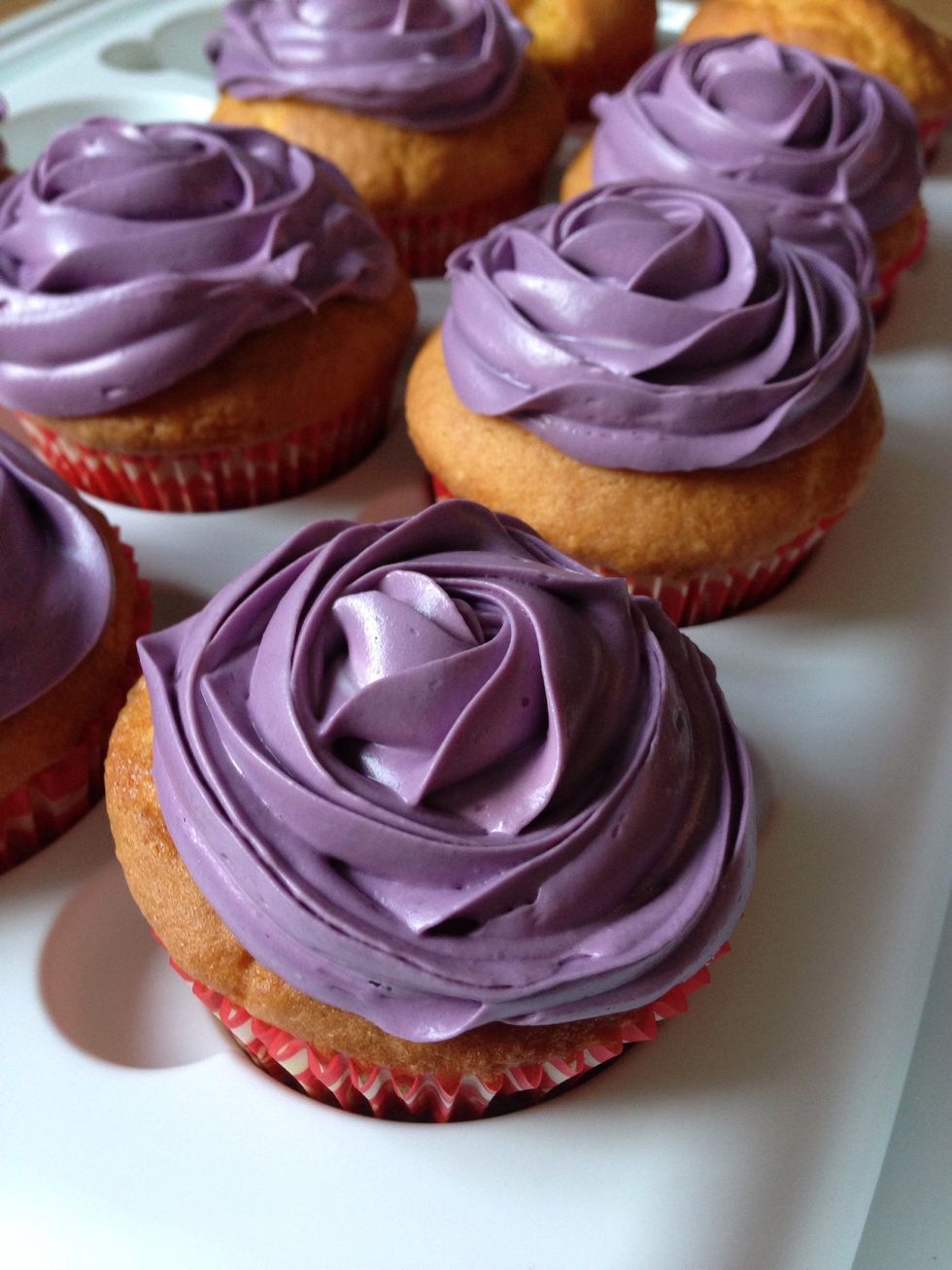 Pipe with star tip for cup cakes
For cake pop. Dip stick in candy melt. Stick inside the ball.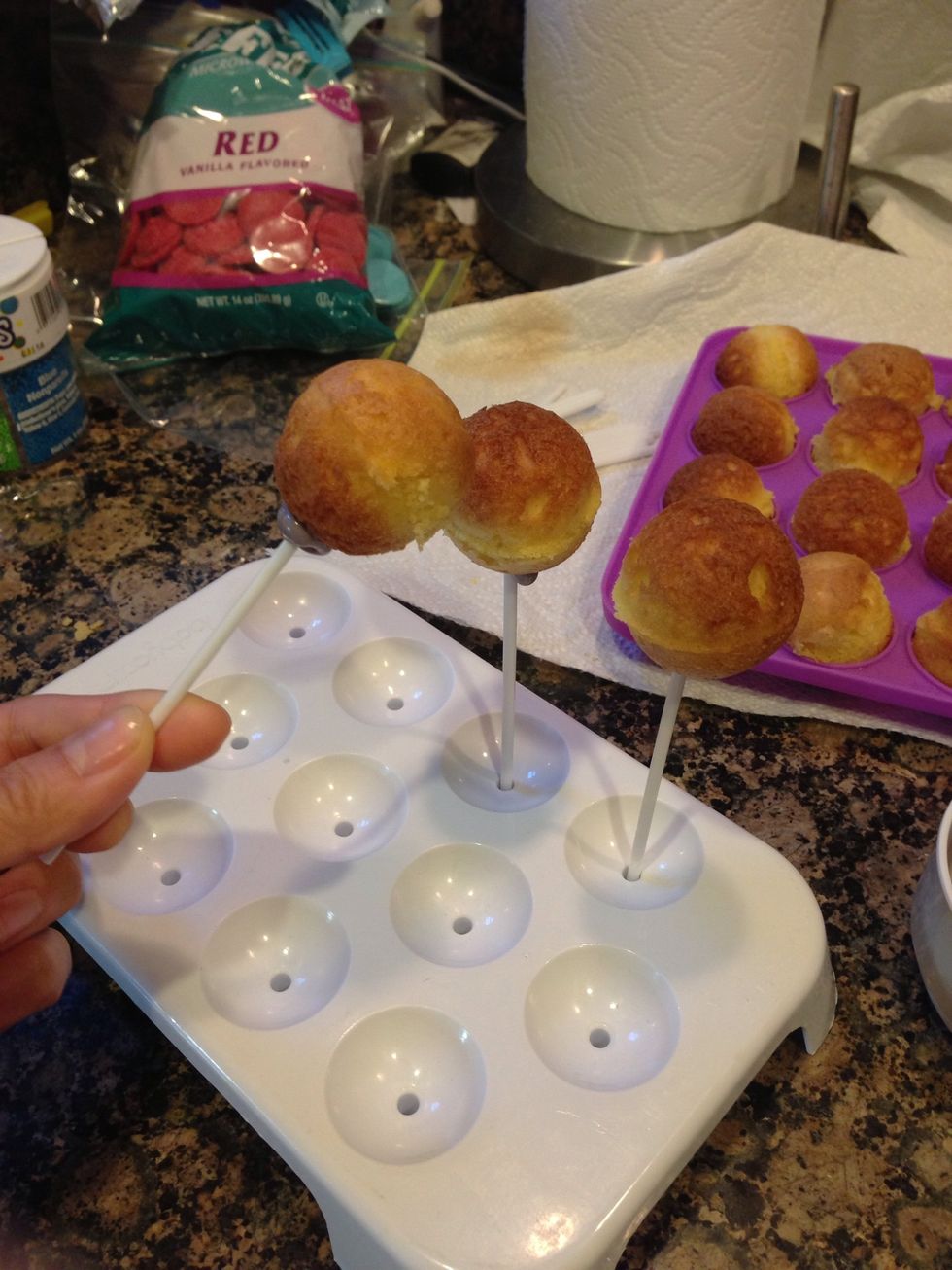 Let set 2 mins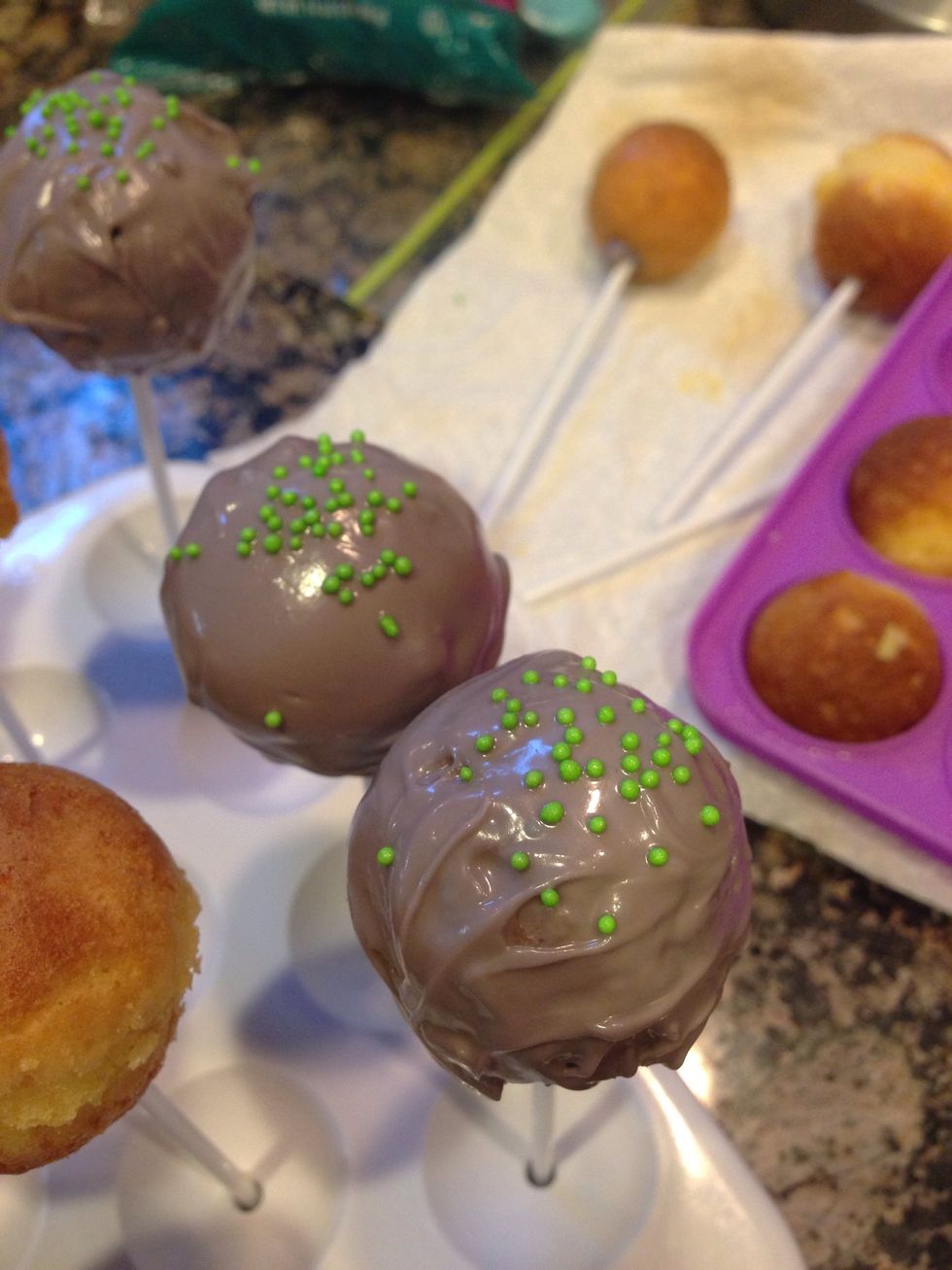 Dip into candy melt to cover. It will set fast.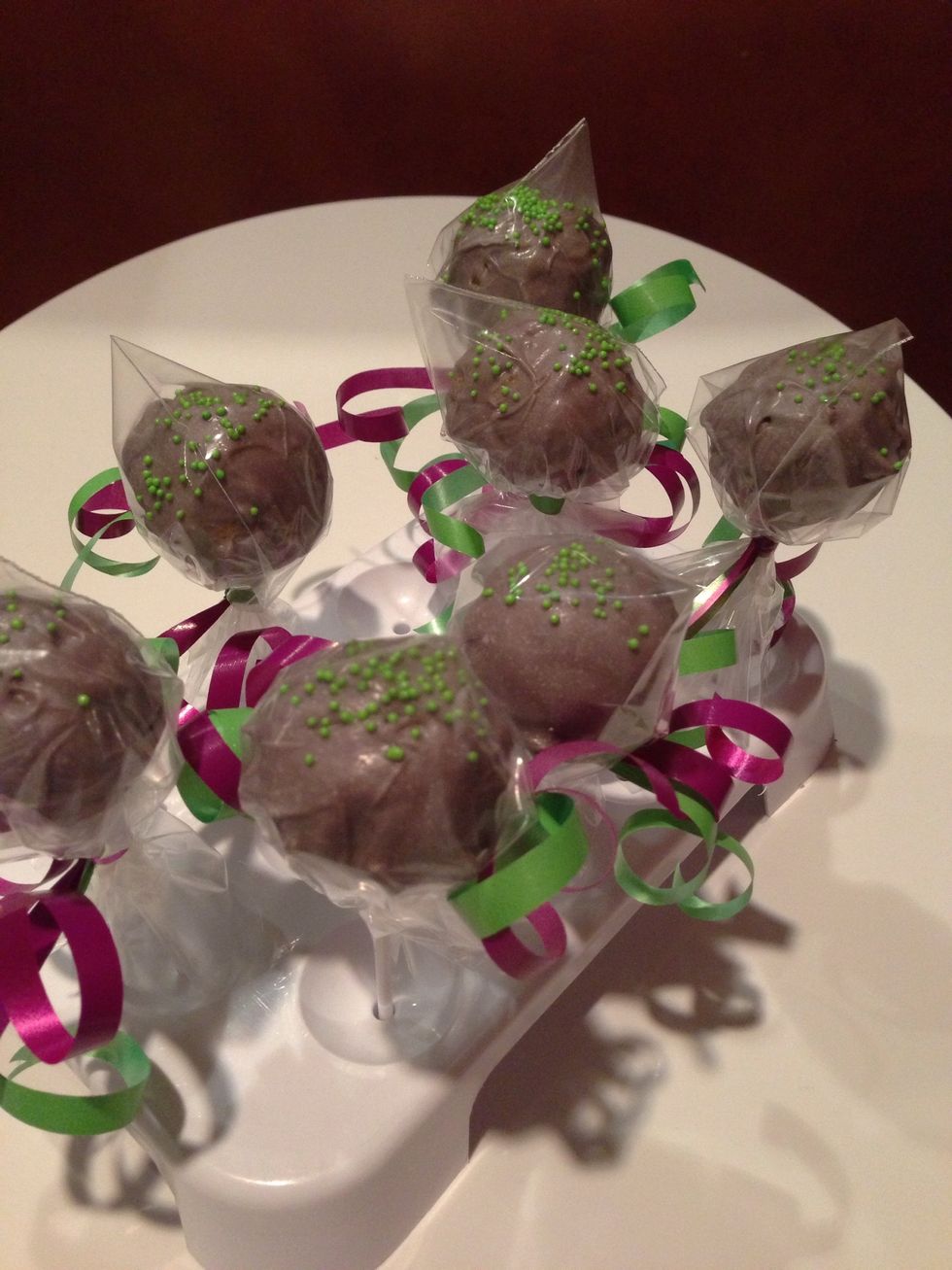 Wrap with matching ribbons
1.0 Cake box
3.0 Eggs
1.0c Water
1/3c Softened butter
1.0 Frosting
I-Craft I-Cook
We are 8 y o and 4y o . Live at home with mommy/ daddy. I like pink and purple color.