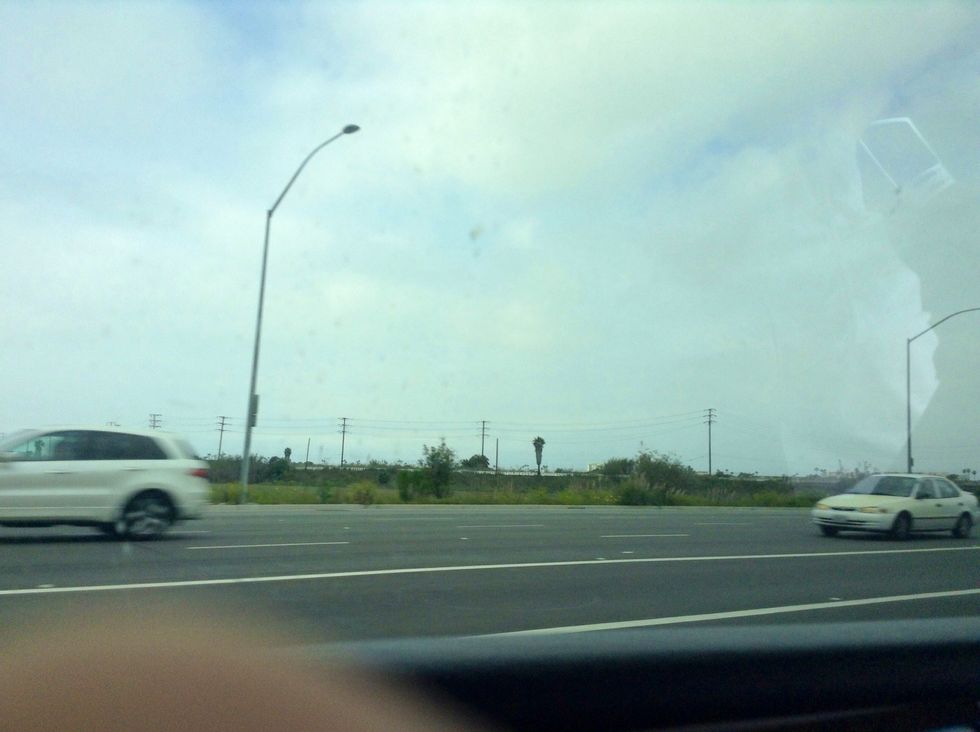 Look out the window and daydream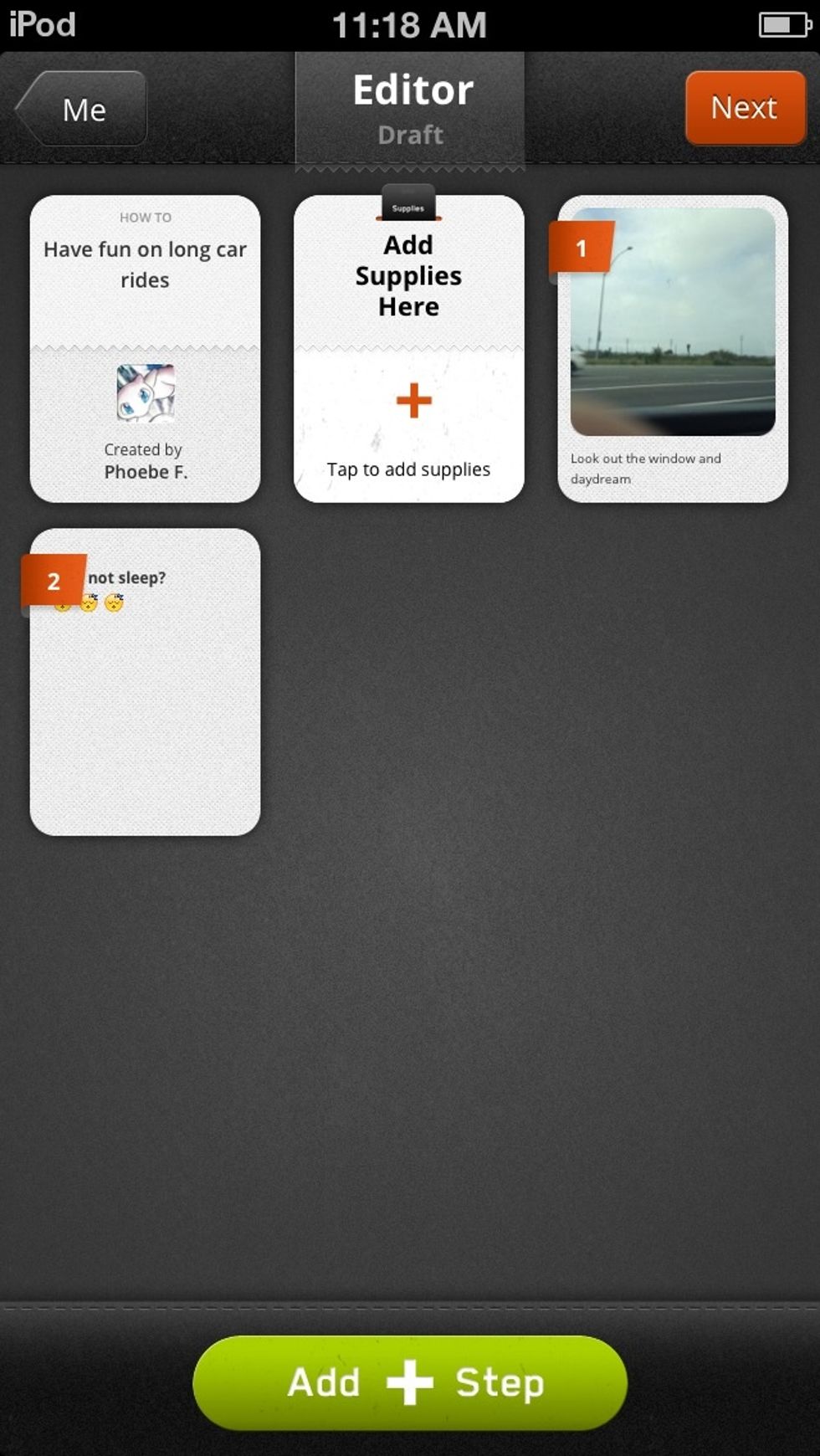 Make a guide on snapguide!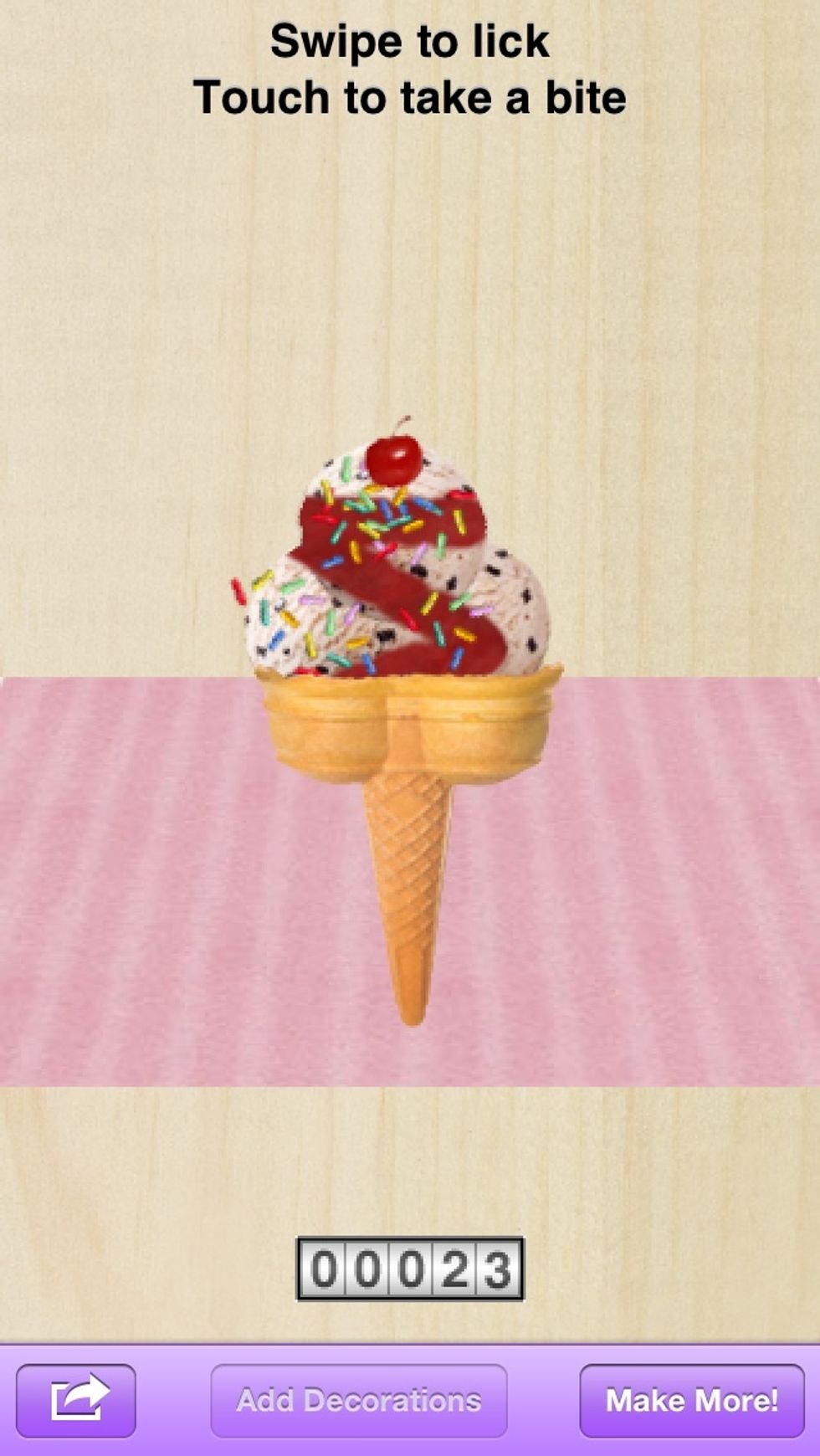 Or play on an app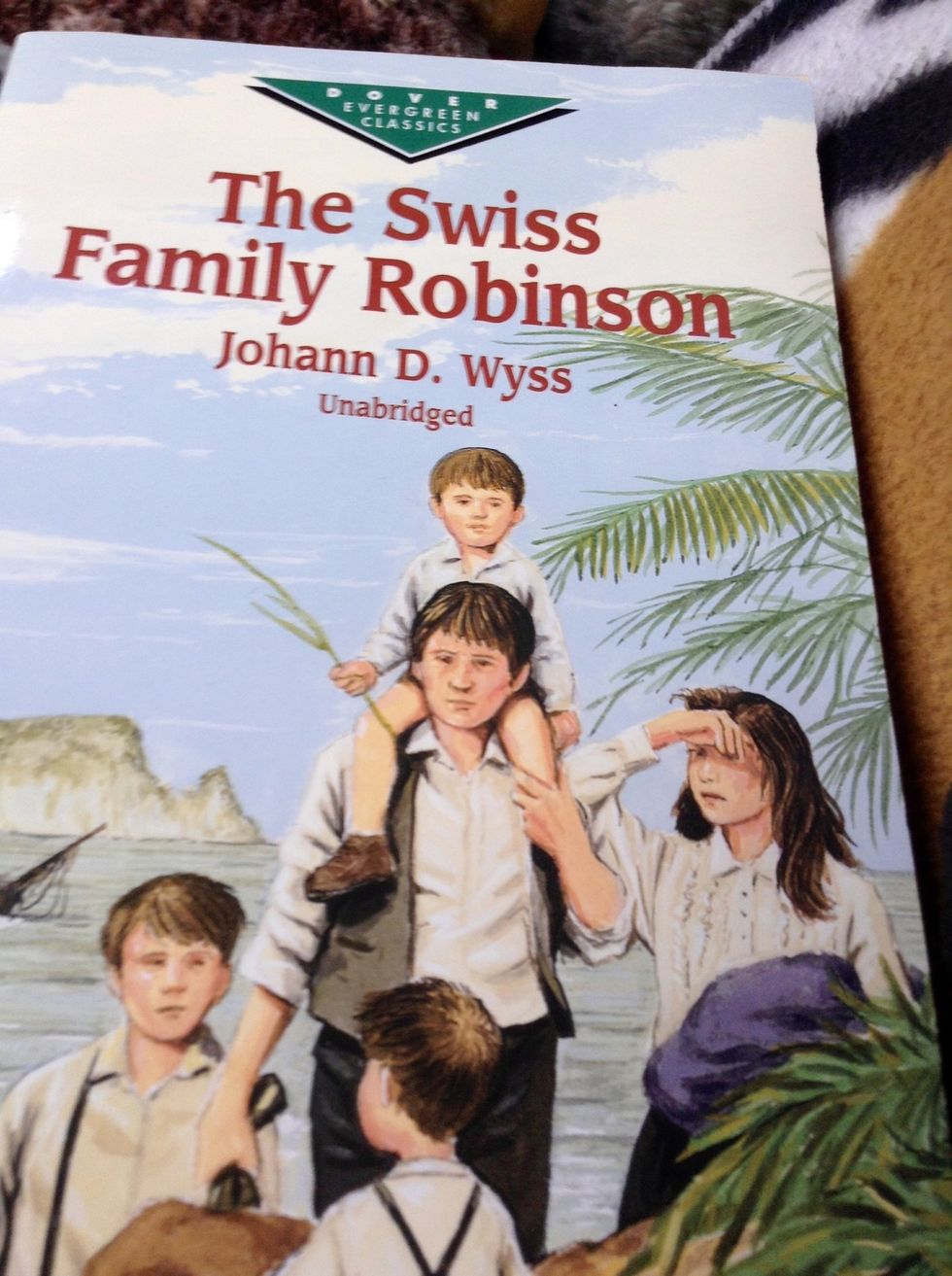 Read a book
Write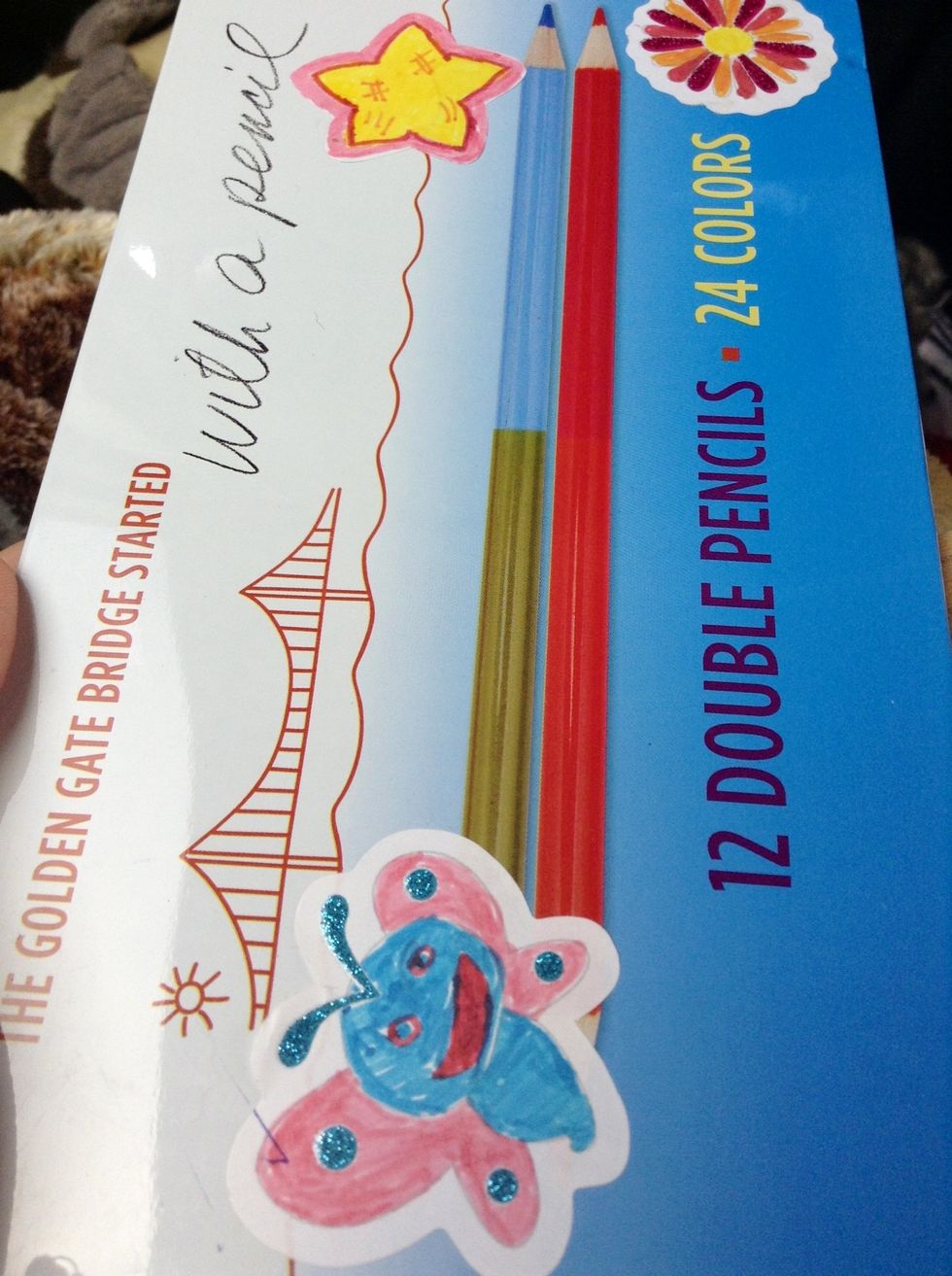 Or draw.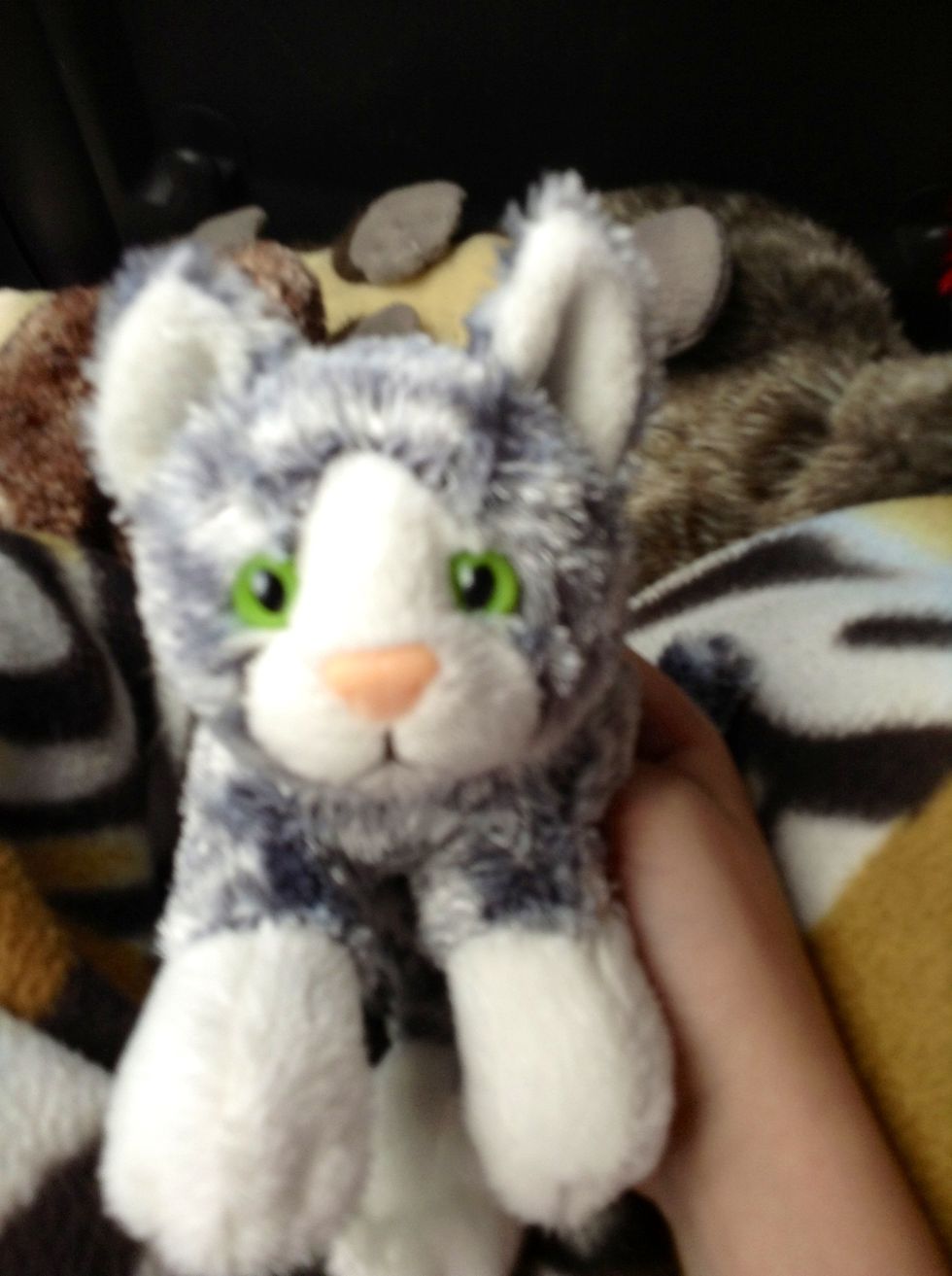 Play with stuffed animals ( Or toys )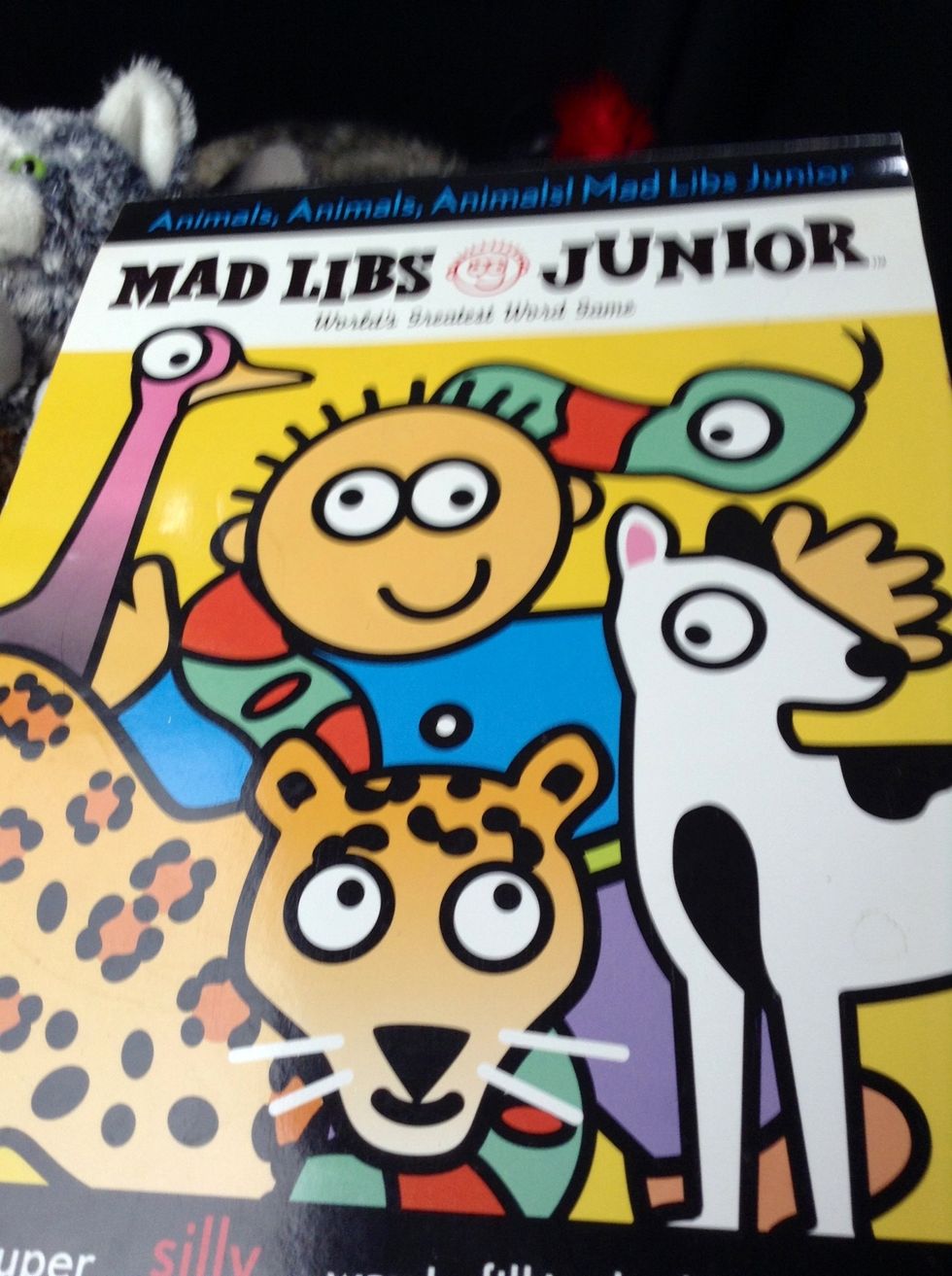 Make a silly story! I like mad libs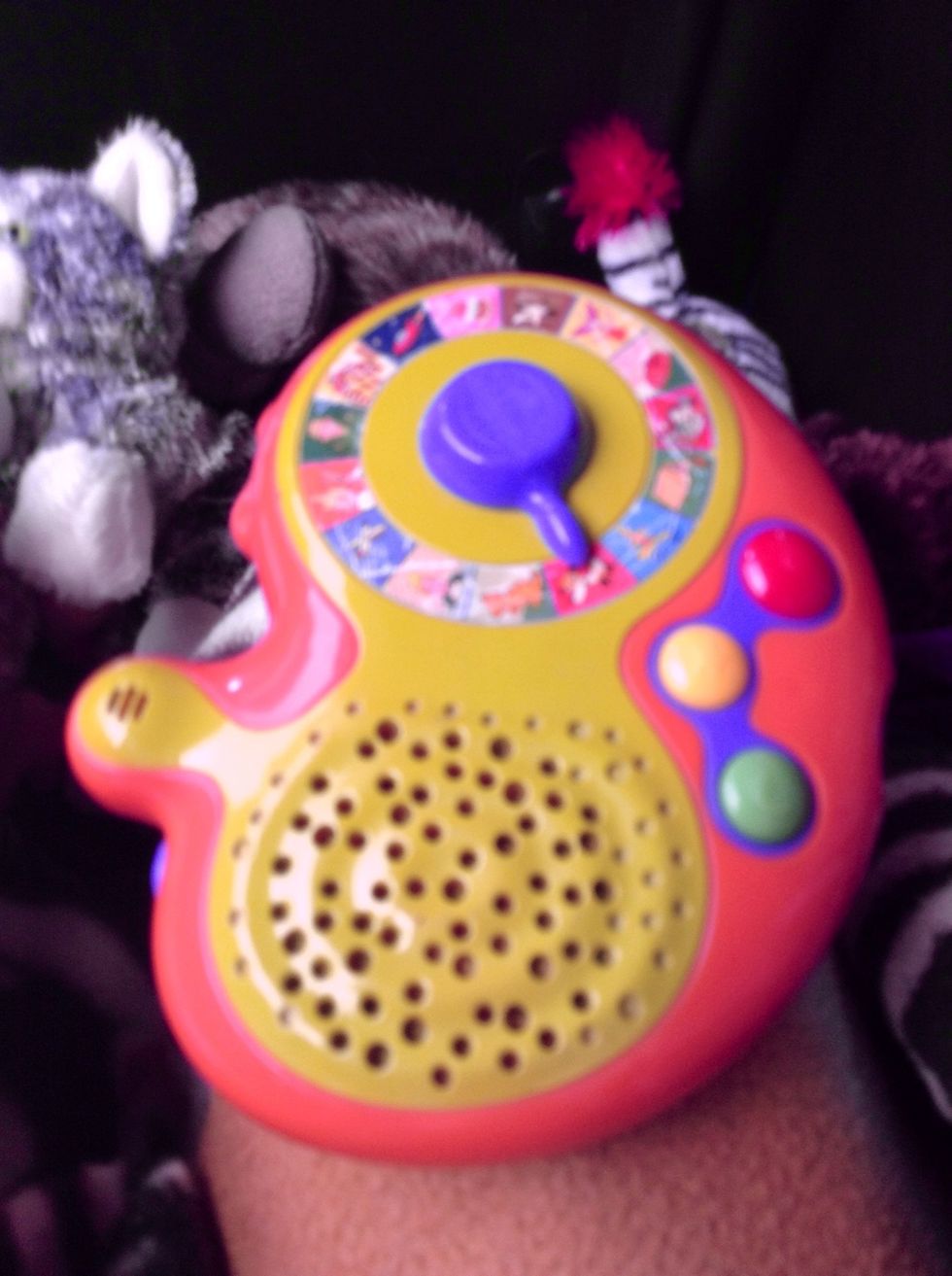 But this thing works too!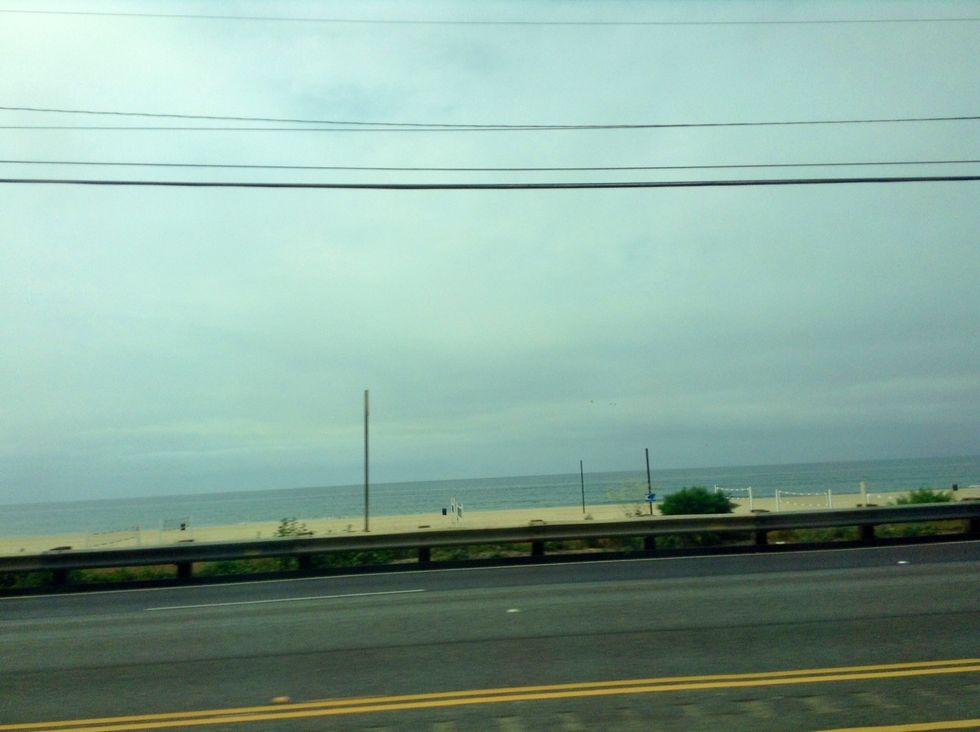 Take pics of the scenery!
Learn a new language!!! Listen to a podcast and learn away! Muy bien! (Spanish for very good )
If you get carsick when you read, listen to an audiobook!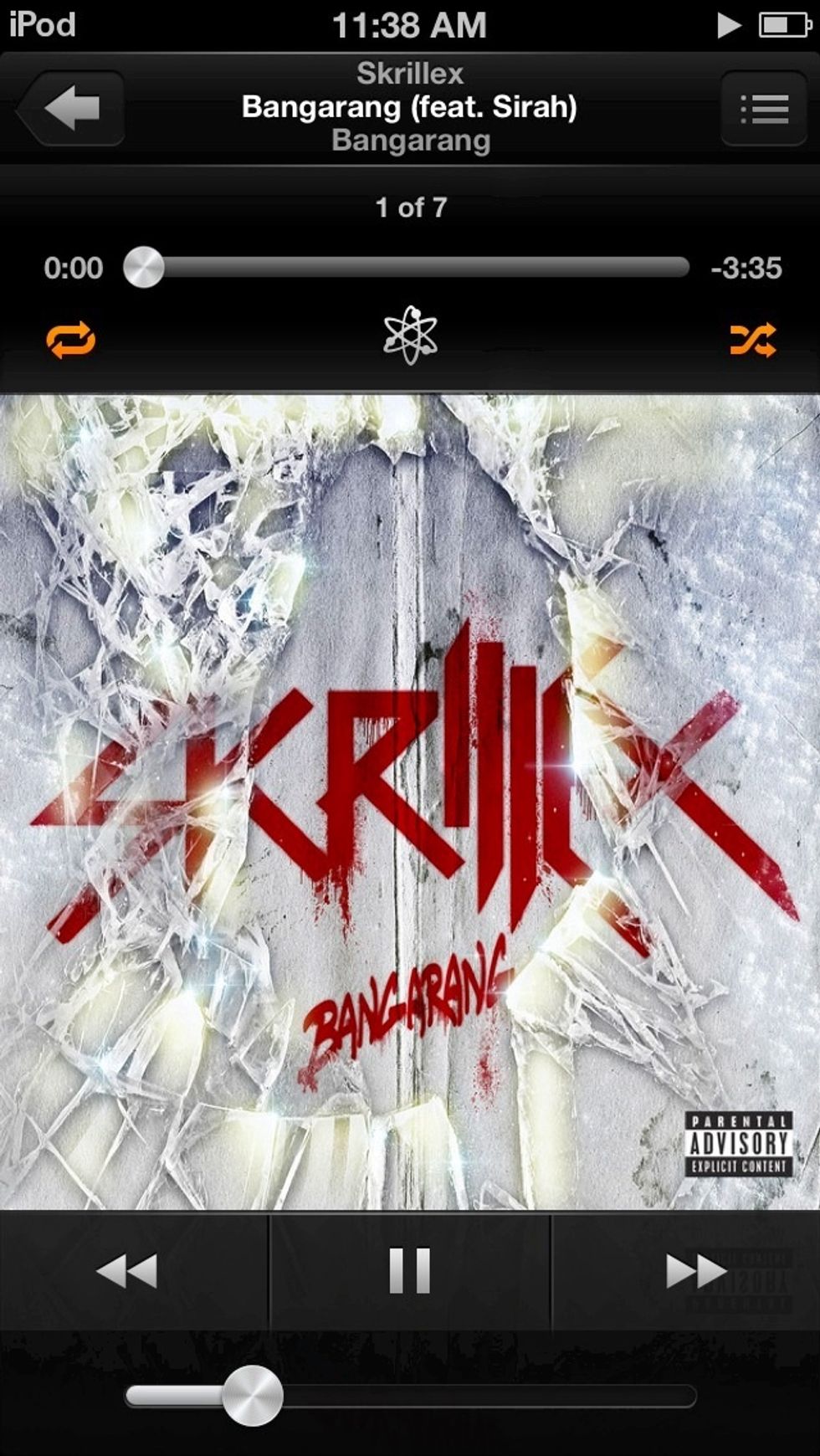 Oh, or listen to music!
The creator of this guide has not included tools