How to have fun in your art journal with daniëlle
Have Fun in Your Art Journal With Daniëlle
12
Preparing: I Always put an extra page in between my art journal pages to avoid bleeding.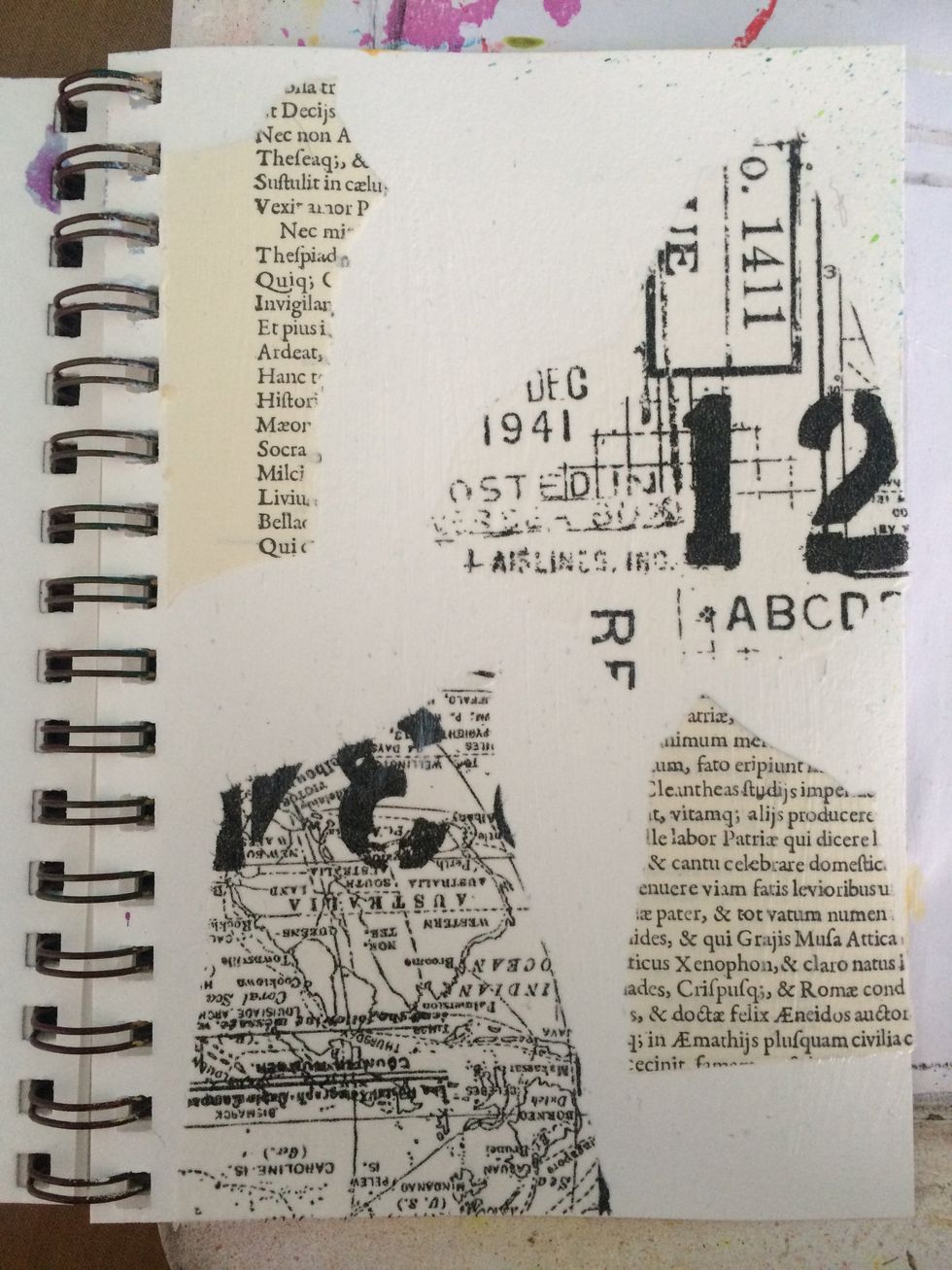 Put different pieces of paper on your page. Use matte medium to glue them down.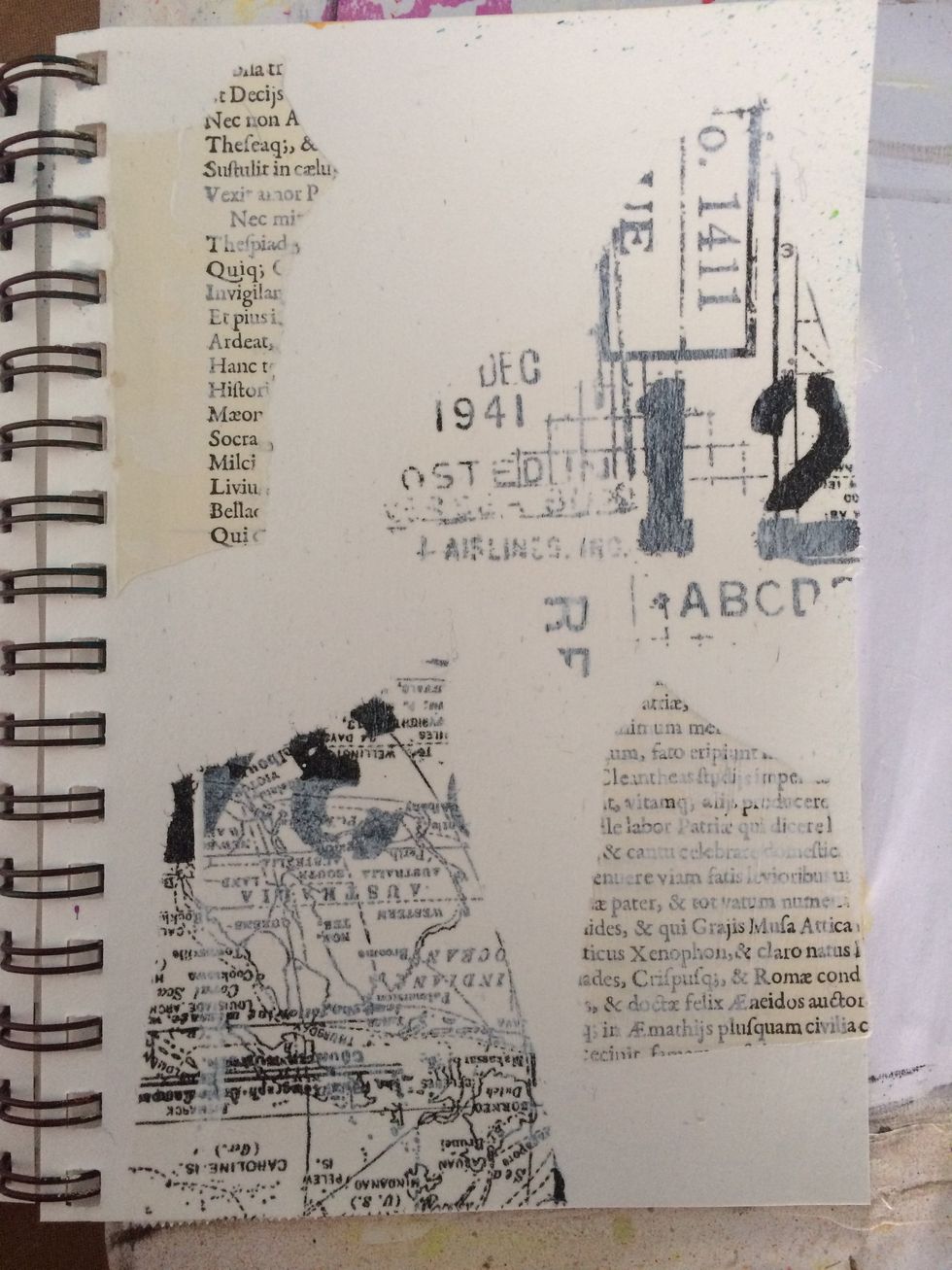 Add gesso, don't think, just add some gesso here and there.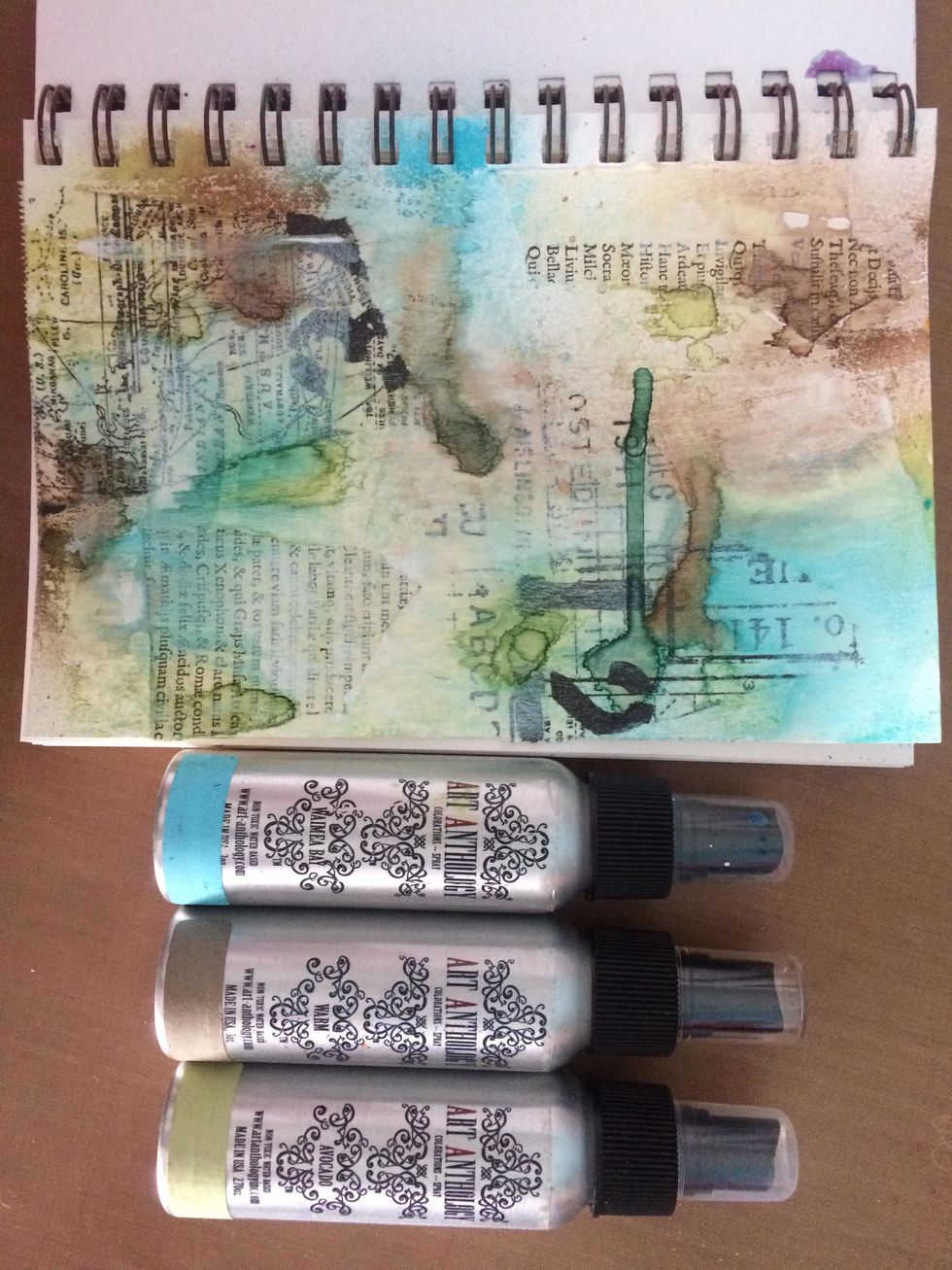 Add color by using Art Anthology colorations. Again: don't think, just spray.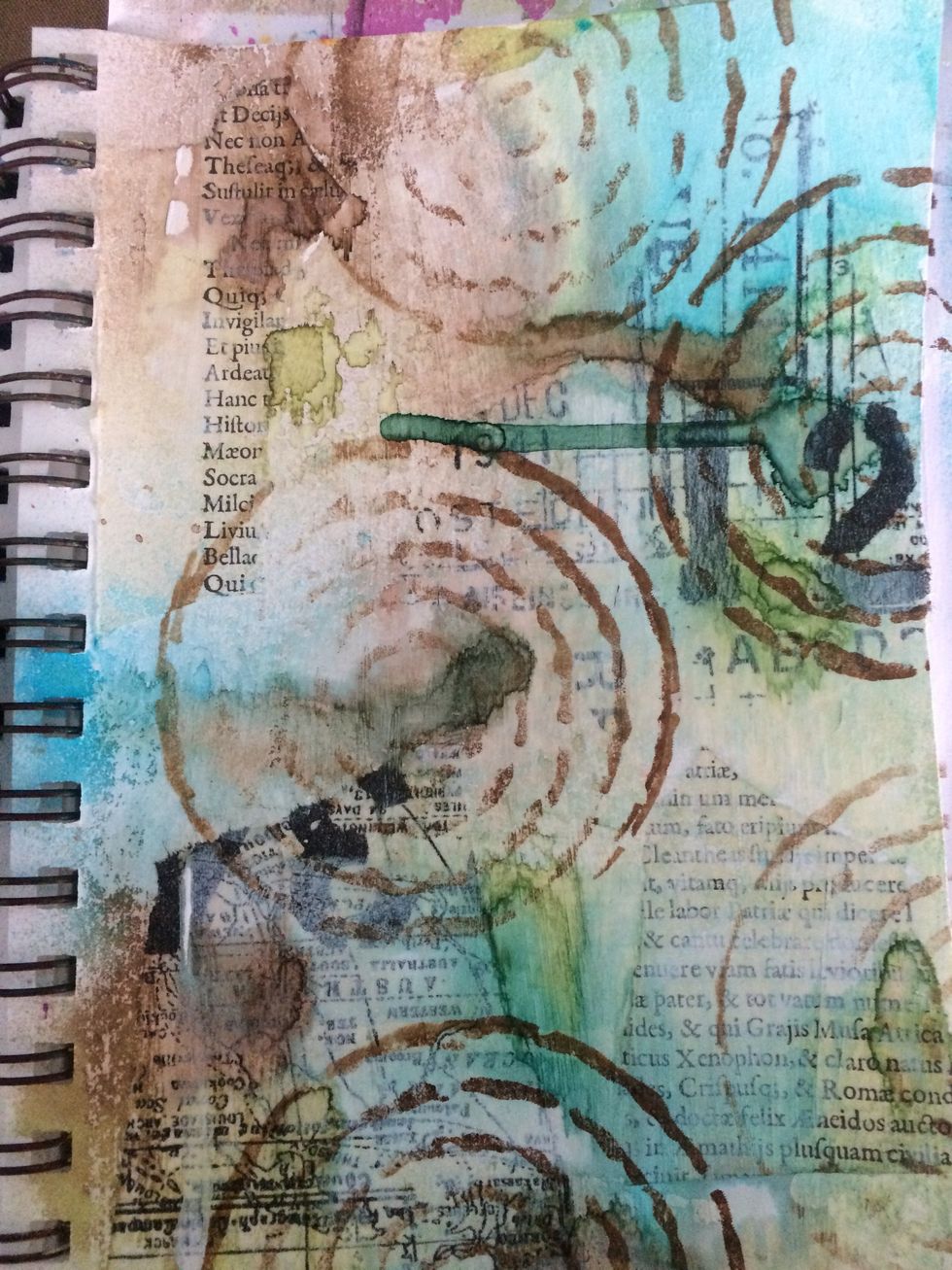 Use stamps and ink to add more dimension to your background.
Using the chevron stencil and Art Anthology velvet Aloha, add texture to your background.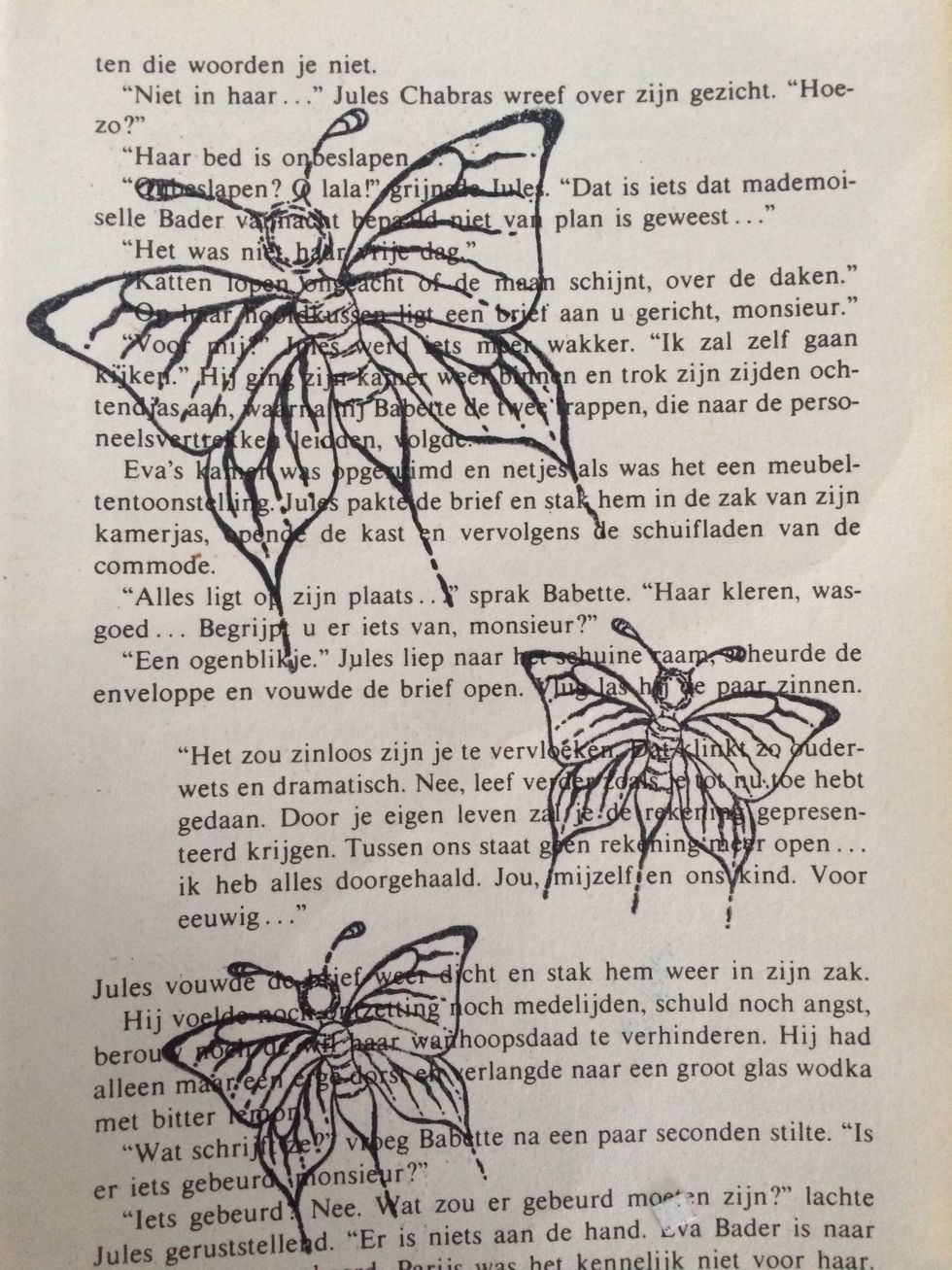 Stamp some images on old bookpaper. In my case, I used a butterfly stamp. Decide which one(s) you want to use and cut them out.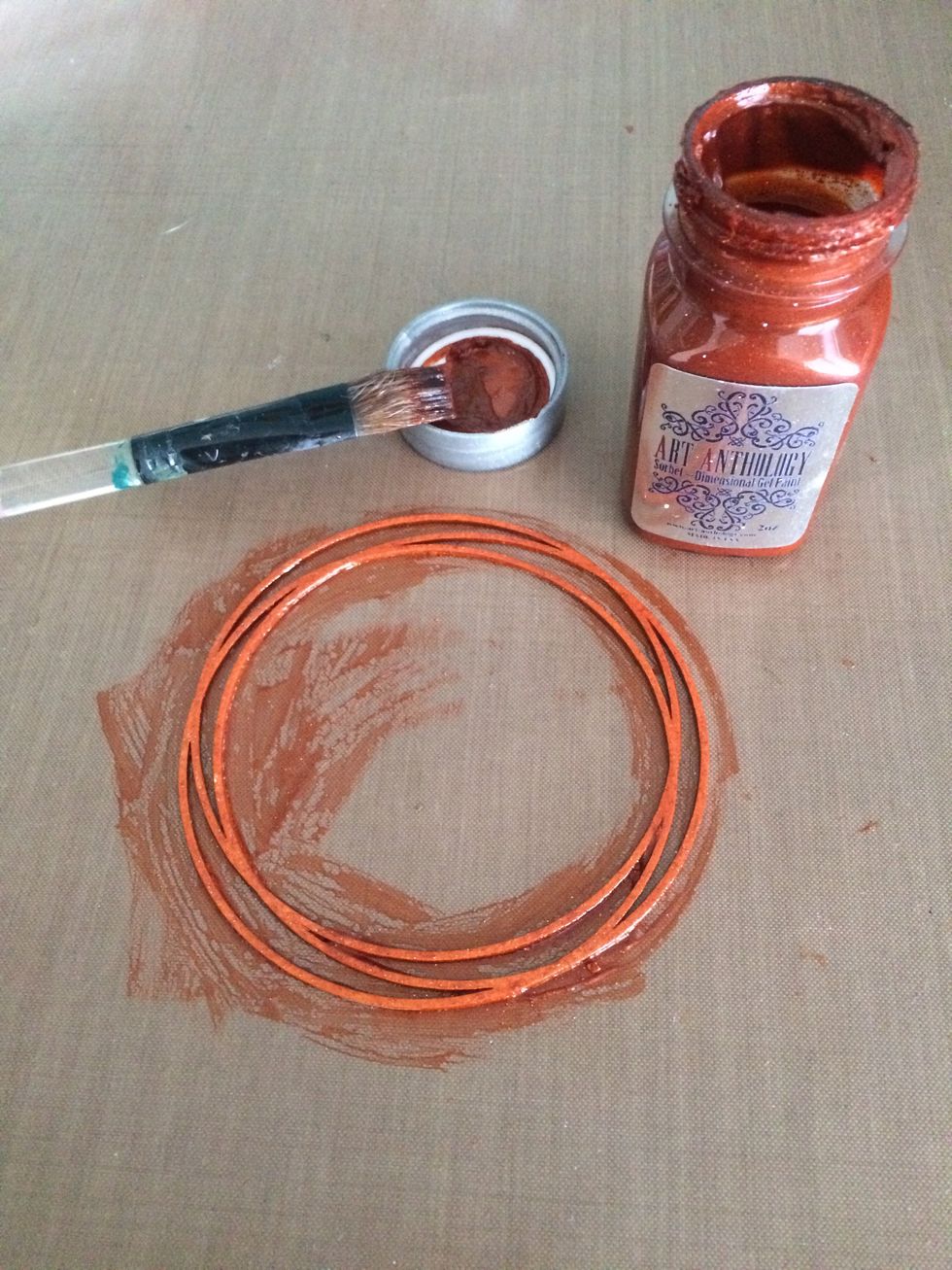 Take a piece of chipboard an color it using Art Anthology sorbet, Kenyan Copper.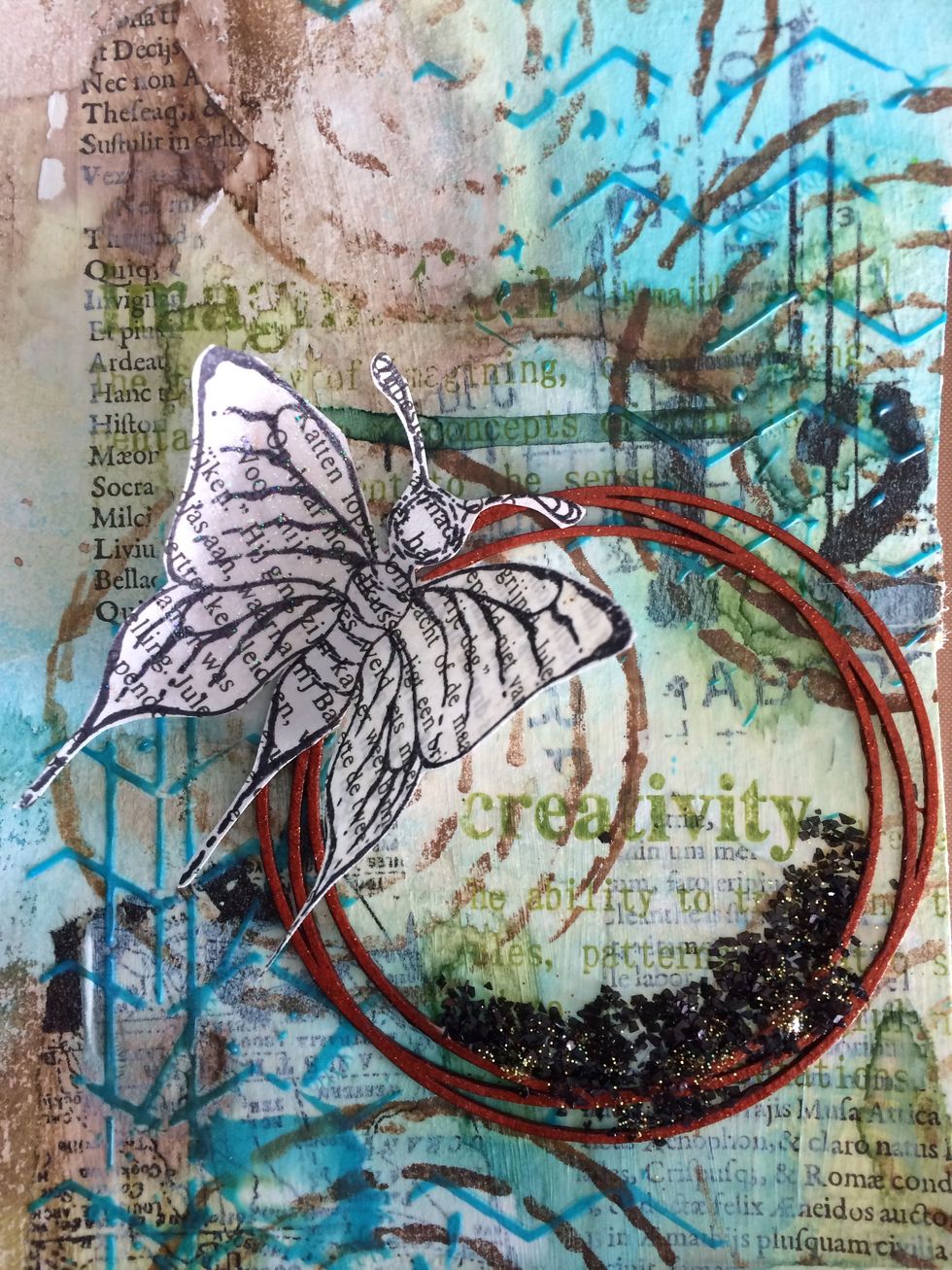 Attach both the chipboard and the butterfly to your page. For extra sparkle, add clear coat splashed to the wings of the butterfly. Also add glass glitter to your chipboard, using clear glue.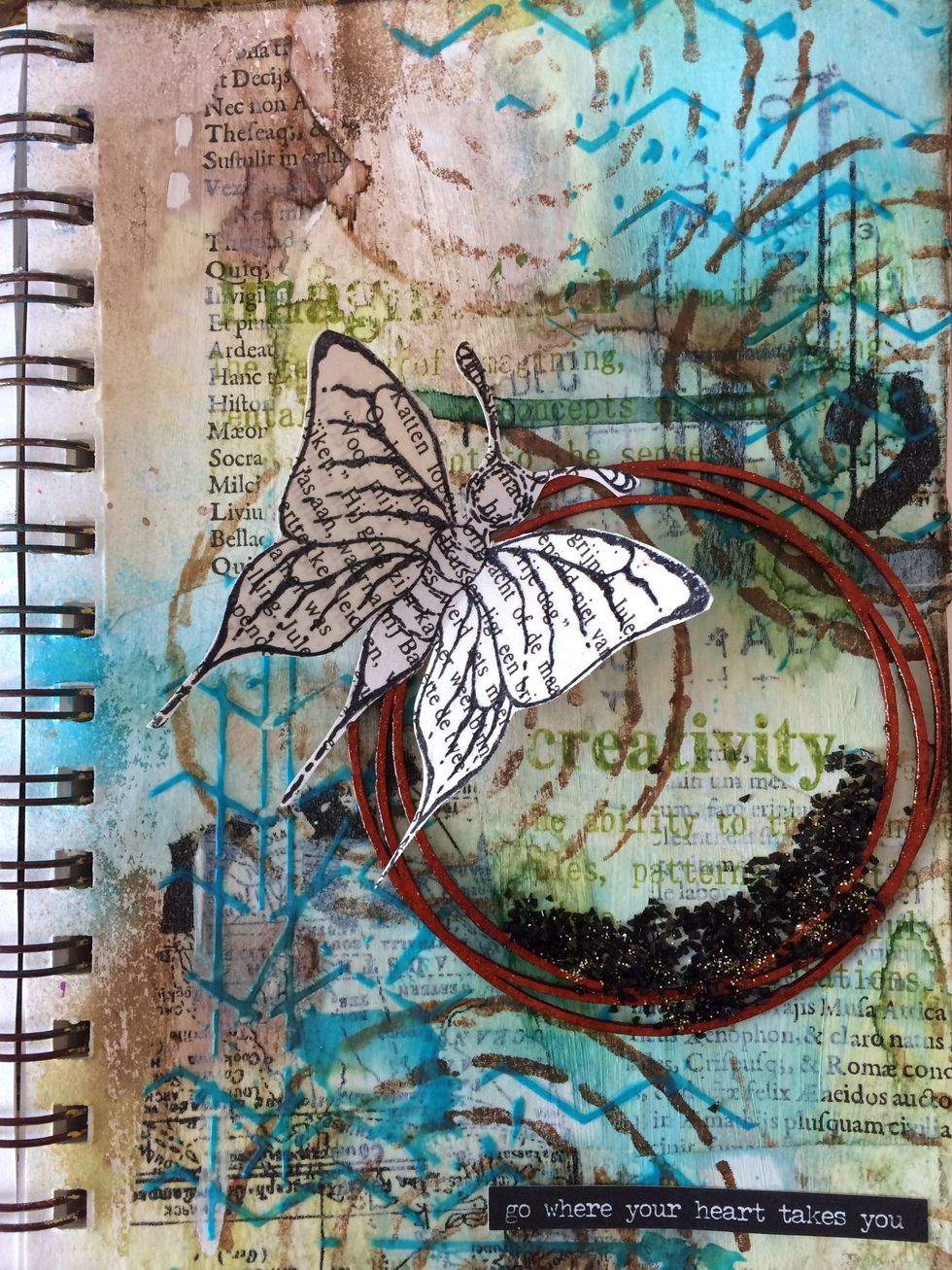 For finishing touches, add some gold glitter and a textsticker to your page.
Colorations: Waimea Bay, Warm, Avocado
Velvet: Aloha
Sorbet: Kenyan Copper
Clear coat: Splashed
Art Anthology
Art Anthology is a manufacturer of dimensional mediums.\n\nCome chat with us in our Facebook Group: Art Anthology Adventures in Art