Have Fun Creating a Message in a Bottle
5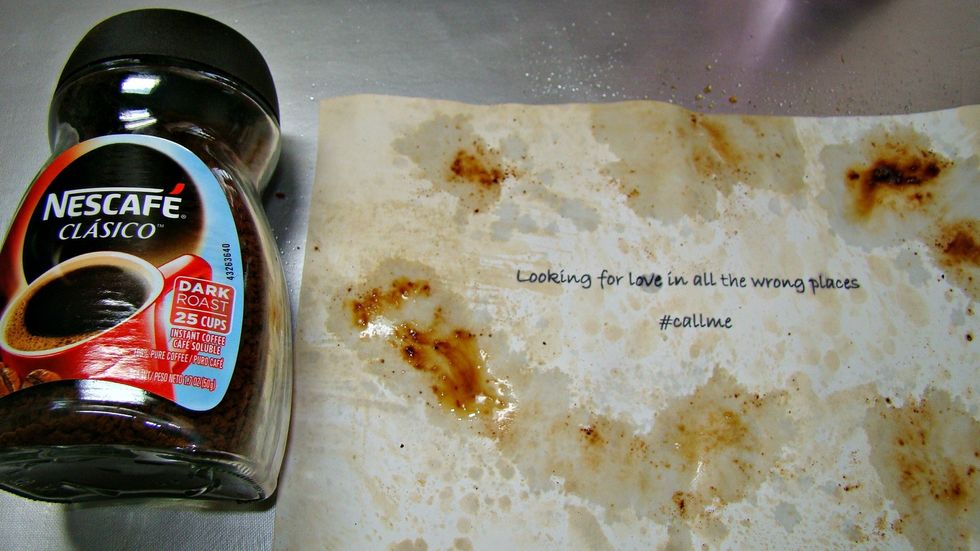 Print out your message and sprinkle instant coffee here and there and spritz with water. Heat set.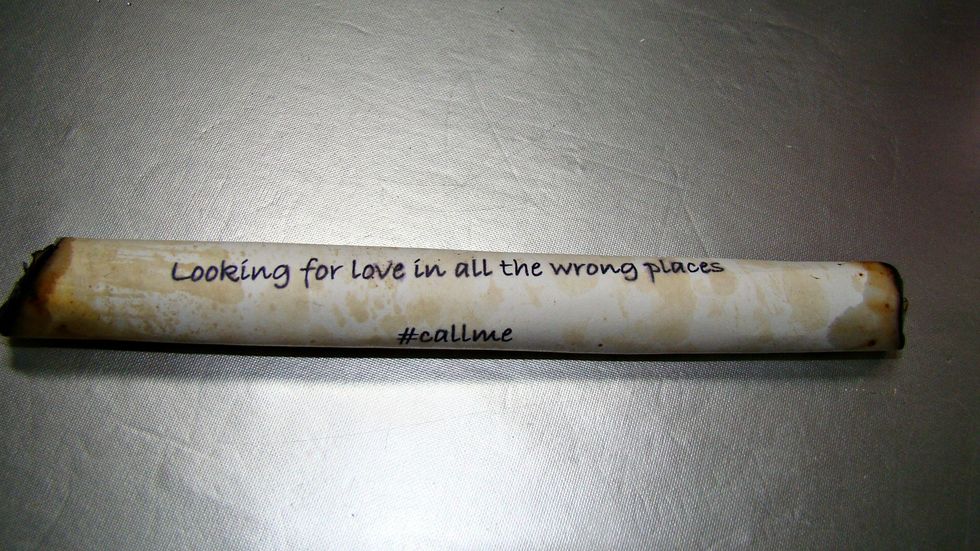 Roll your message to fit in bottle and burn the edges.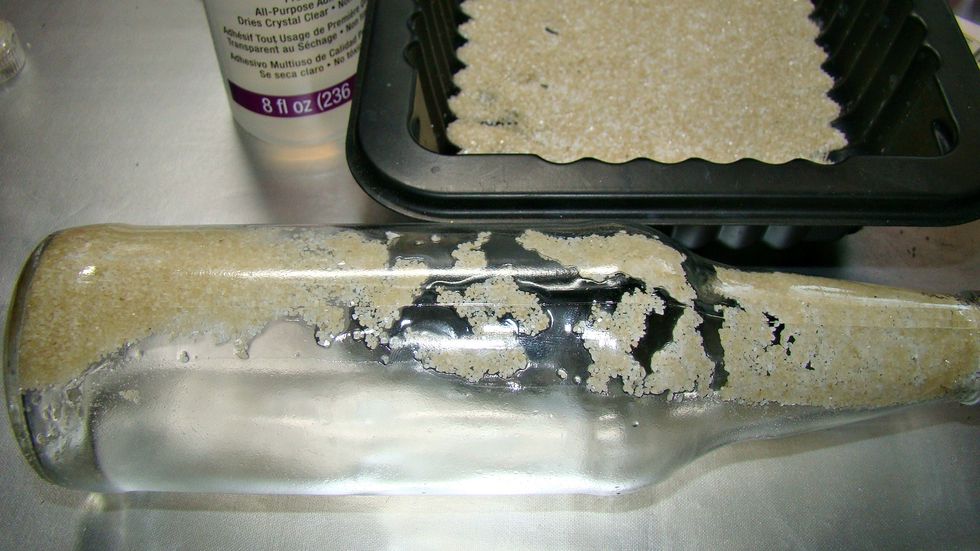 Using an adhesive drip inside the bottle and allow it to run down the side. This will adhere sand to the back side of the bottle behind the rolled message.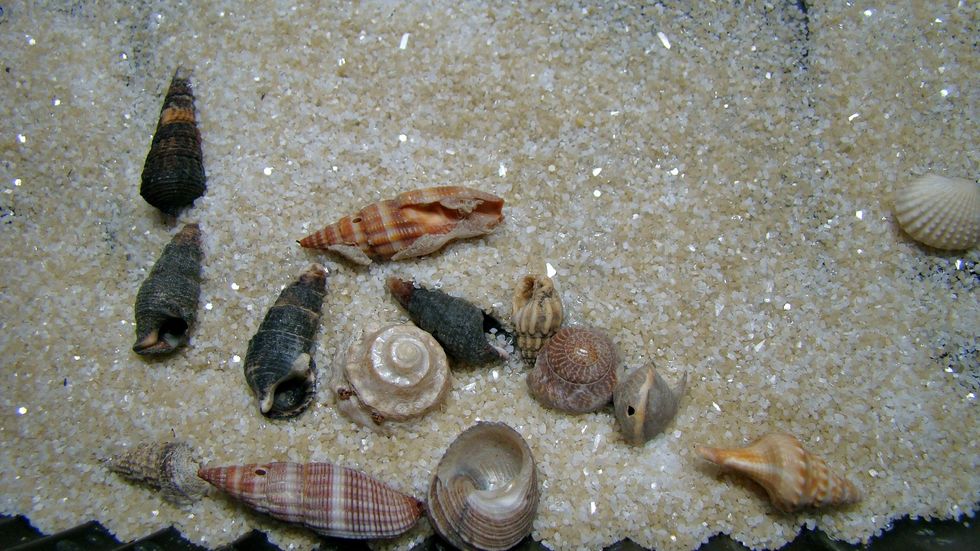 Add craft sand, assorted shells and some Diamond Dust glitter to the inside of the bottle. About 1-2", just enough to move around inside the bottle.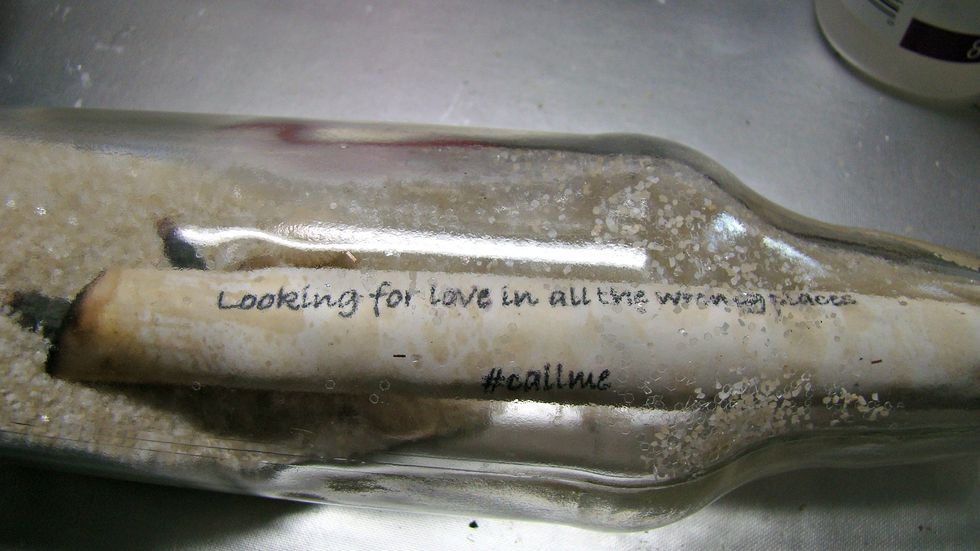 The Diamond Dust leaves a water effect on the inside of the bottle.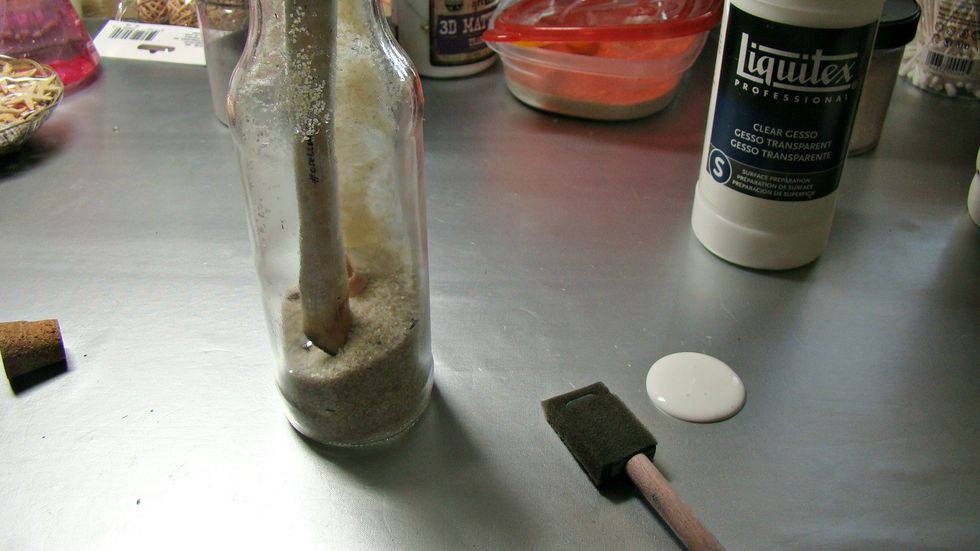 Prep your glass bottle for sprays and paints by priming it with clear gesso leaving the area on the bottle that shows the message inside the bottle, You will not be applying mediums to this area.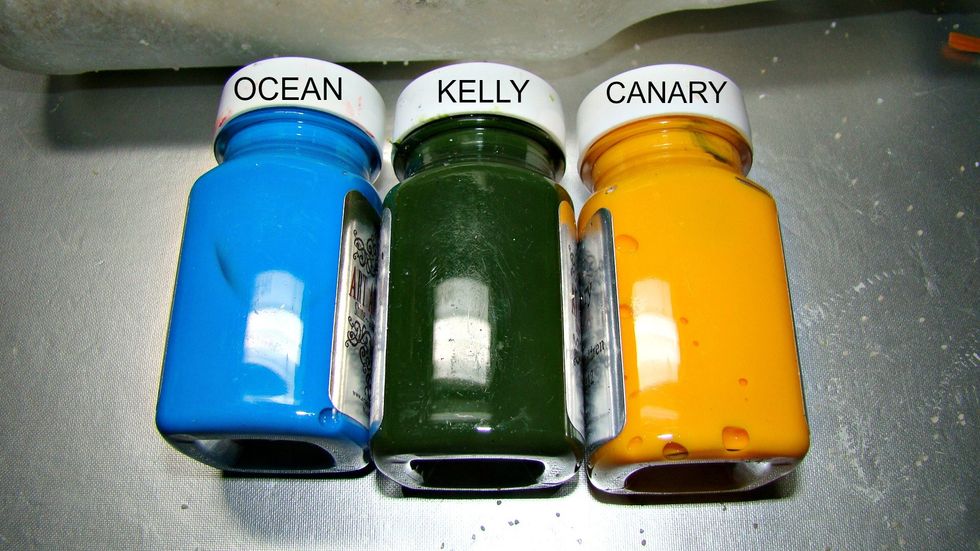 Randomly start adding your Shine Dimensional paints to your glass bottle. I used a sponge to give more texture. Allow to dry.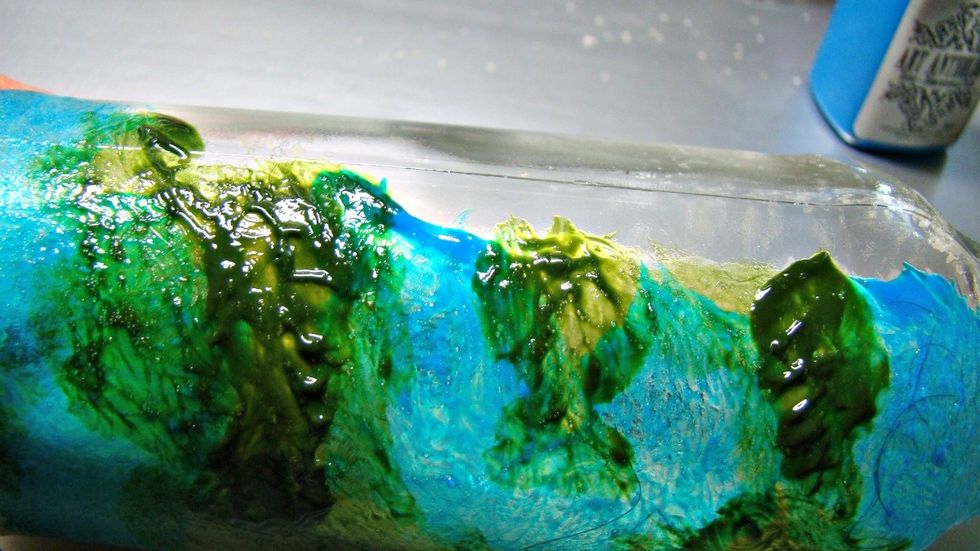 These paints dry with such a gorgeous sheen with wonderful texture.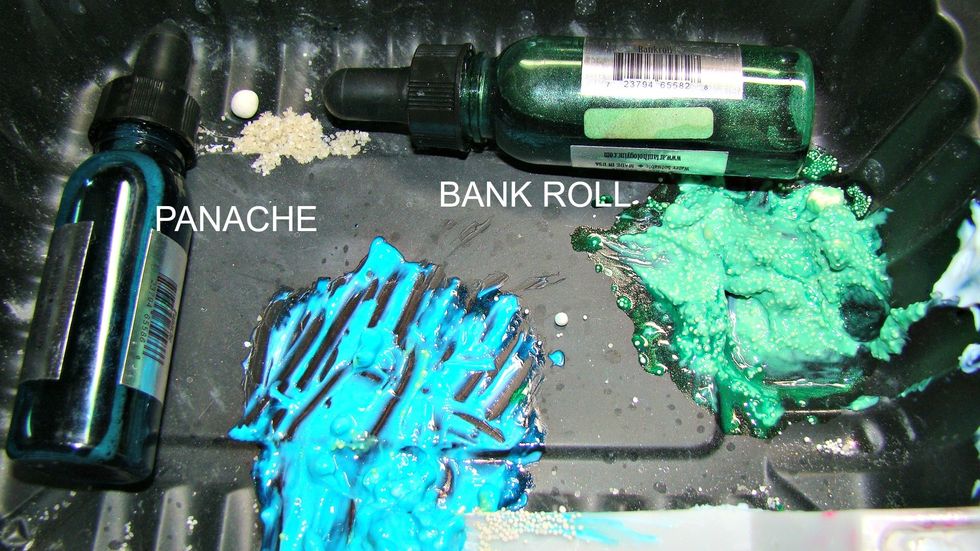 Add your minx to mat medium mixed with assorted sizes of art stones. Apply in sections here and there to your bottle.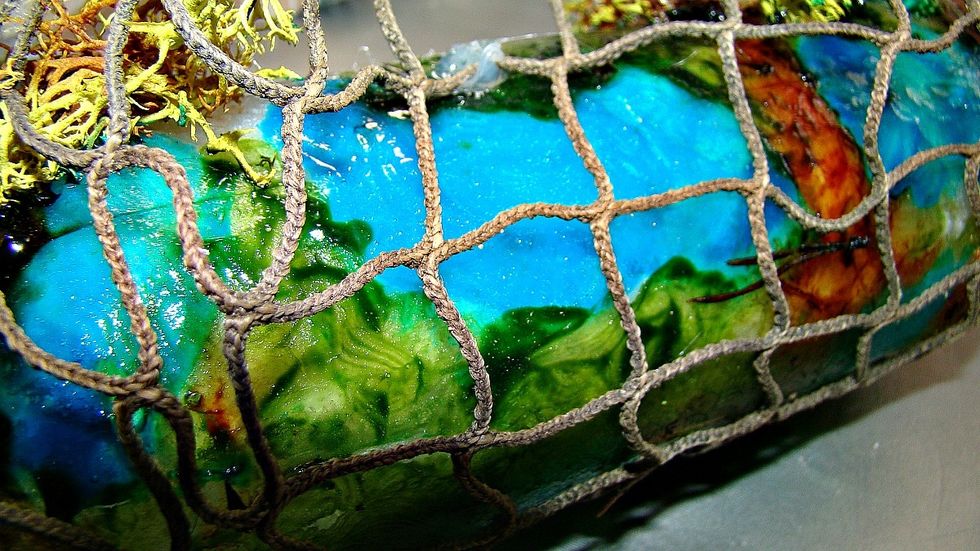 Here is a photo of the back of the bottle. The Shine paints add such a beautiful color.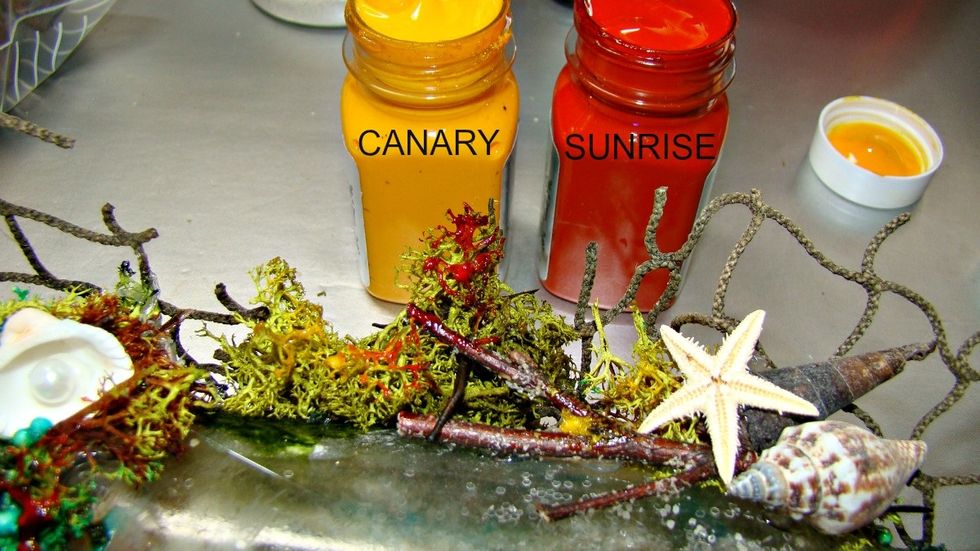 Using my finger I smudged Shine in Canary and Sunrise here and there are wood pieces and also moss that I glued around the bottle.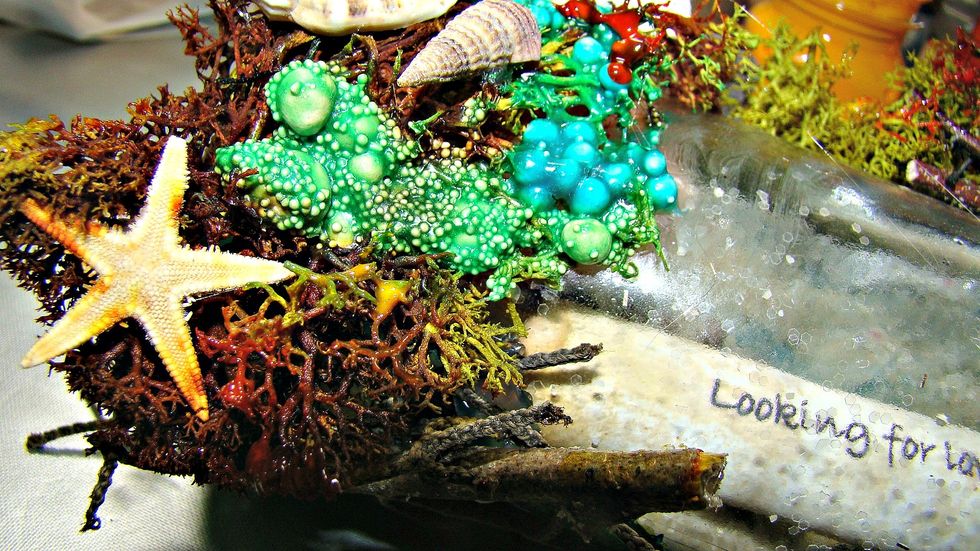 Add your moss, wood pieces, shells, art stones and whatever other embellies you would like to the outside of the bottle.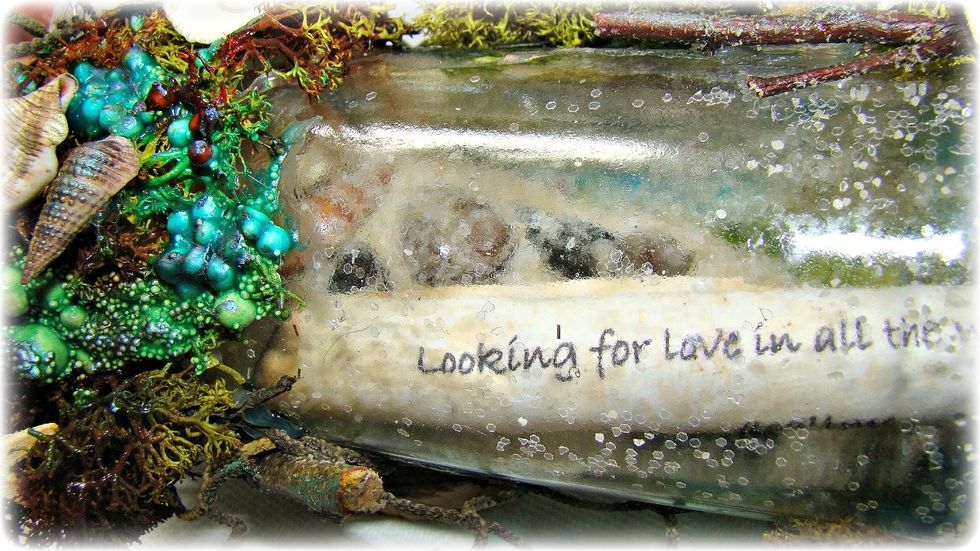 Hoping this has provided some inspiration for using our new Shine paints. To purchase products with * on supply list you can go to our store here www.artanthology.net/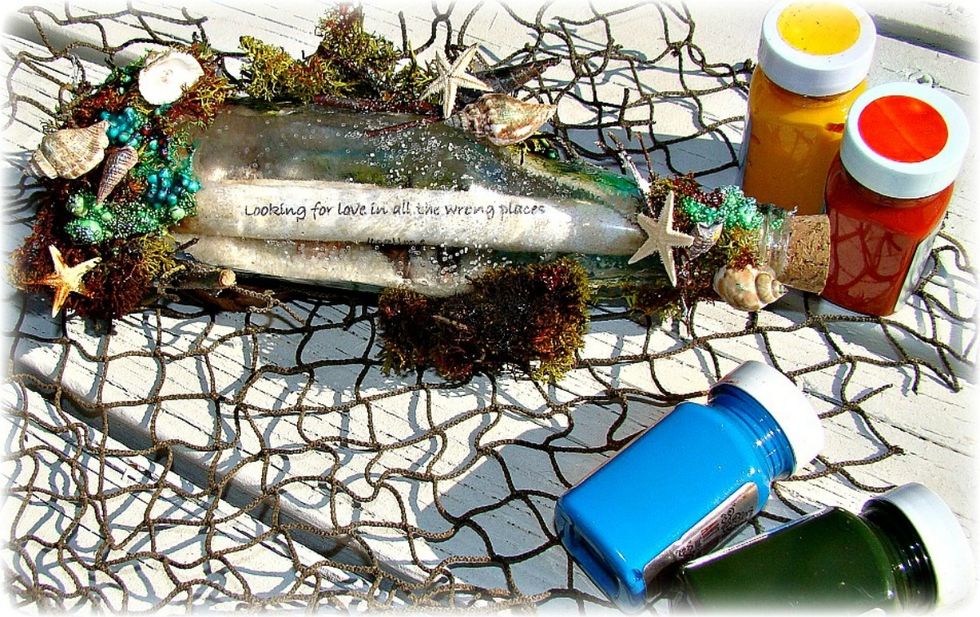 Be sure to follow us on Facebook www.facebook.com/groups/74105… and share your creations with us as well.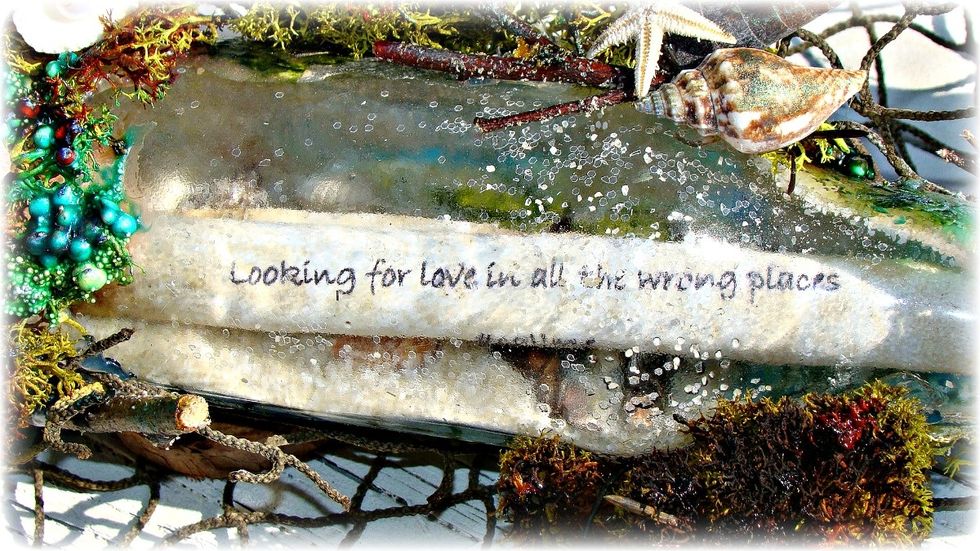 For more inspiration visit our blog artanthologyinc.com/blog/ and Pinterest www.pinterest.com/artantholog…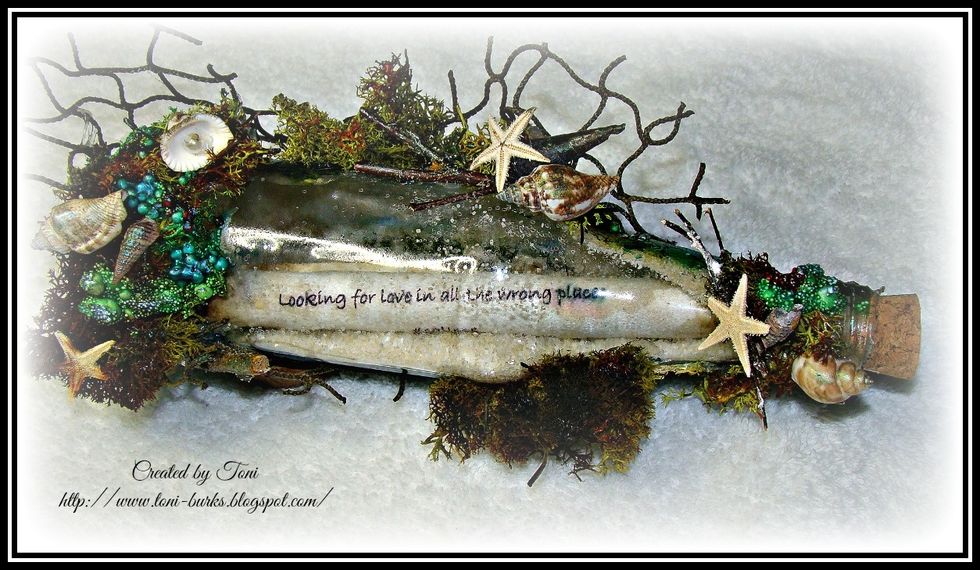 Sign up also for our monthly newsletter for upcoming mood board, new products and news that is going on with Art Anthology artanthologyinc.com/
Colorations-Avocado, Peacock
Minx-Panache,Decadent,Bank Roll
Shine-Canary,Sunrise,Ocean,Kelly
Empty bottle with Cork
Floral Moss
Sand and Assorted Sea Shells
Clear Gesso
Adhesive
Diamond Dust Glitter
Art Anthology
Art Anthology is a manufacturer of dimensional mediums.\n\nCome chat with us in our Facebook Group: Art Anthology Adventures in Art