Looking to have a fantastic night? Check out Rain - A Tribute To The Beatles. We did last night, and it was a blast!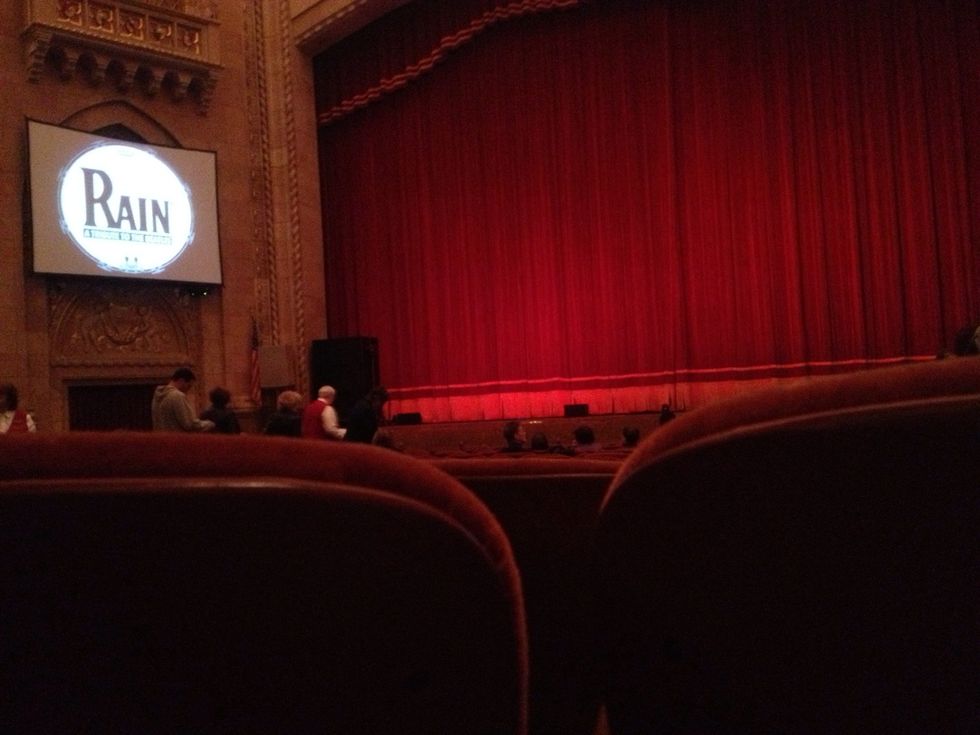 Almost show time!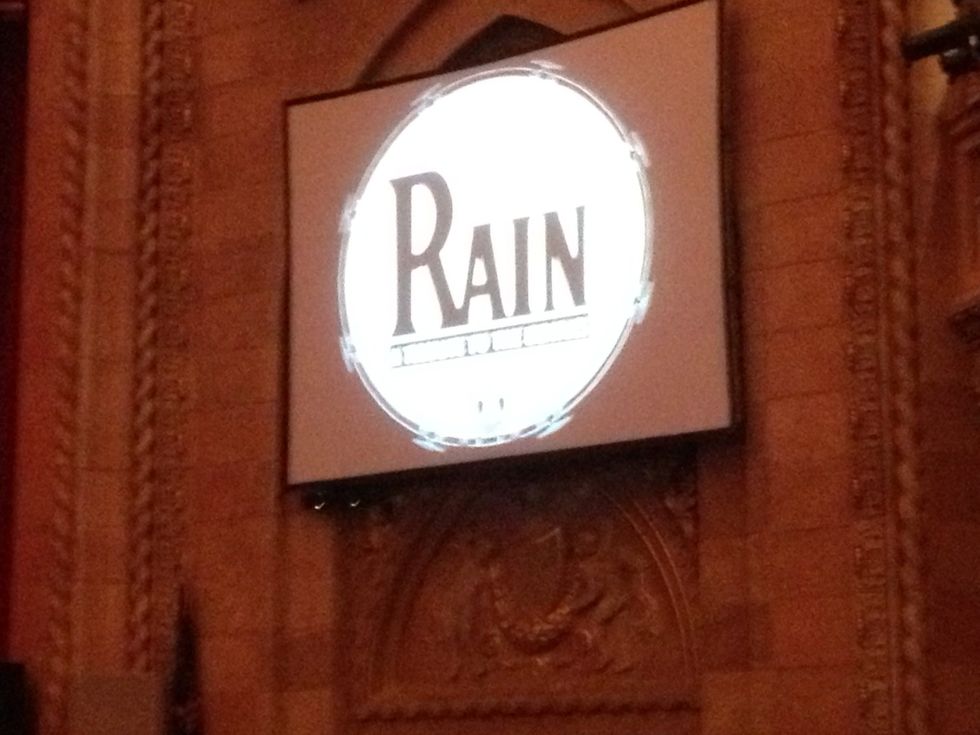 Rain is the whole experience, taking you through the Beatles career.
With Love, From Me To You
Next, a brief intermission filled with trivia and memories before the show really gets going!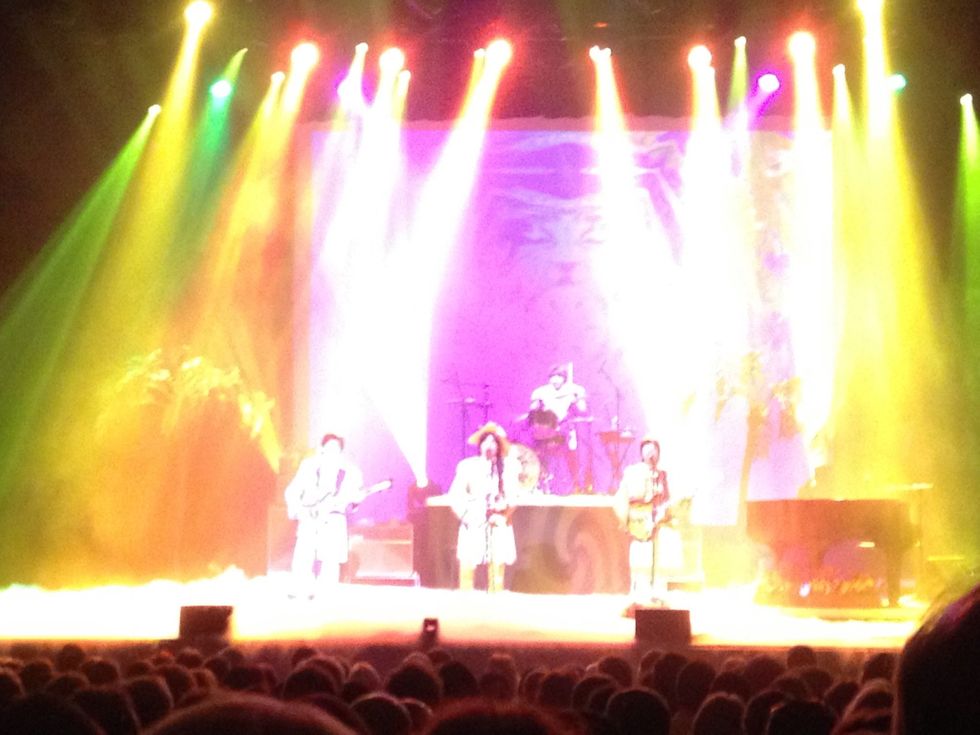 Costumes, lights, graphics, and smoke!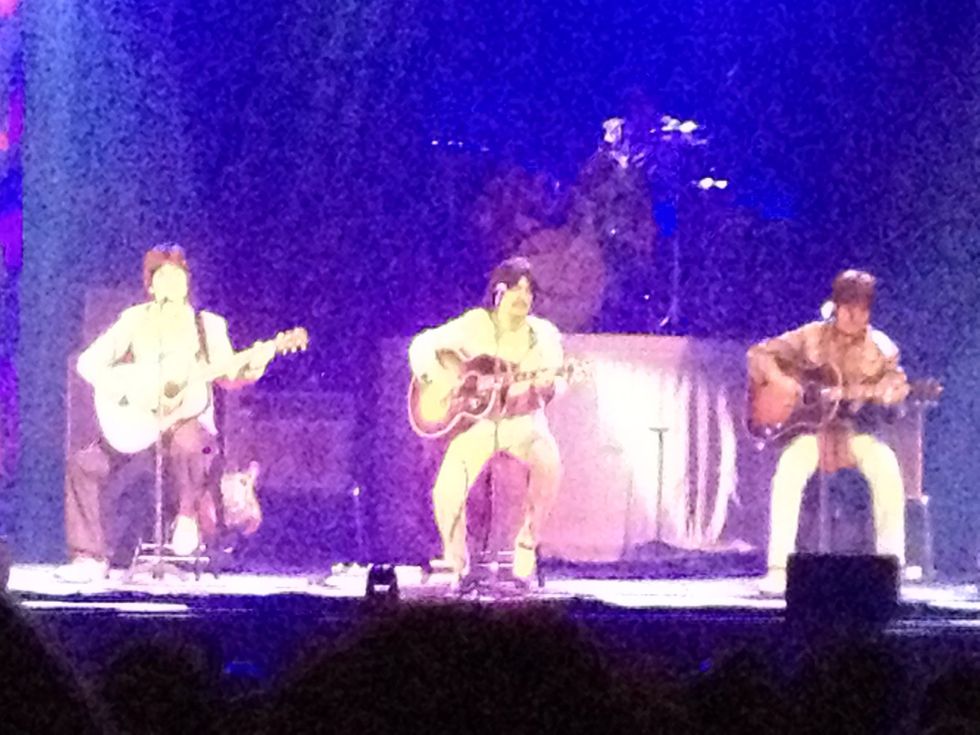 After A Day in the Life and Strawberry Fields, the boys sit down to do an acoustical song.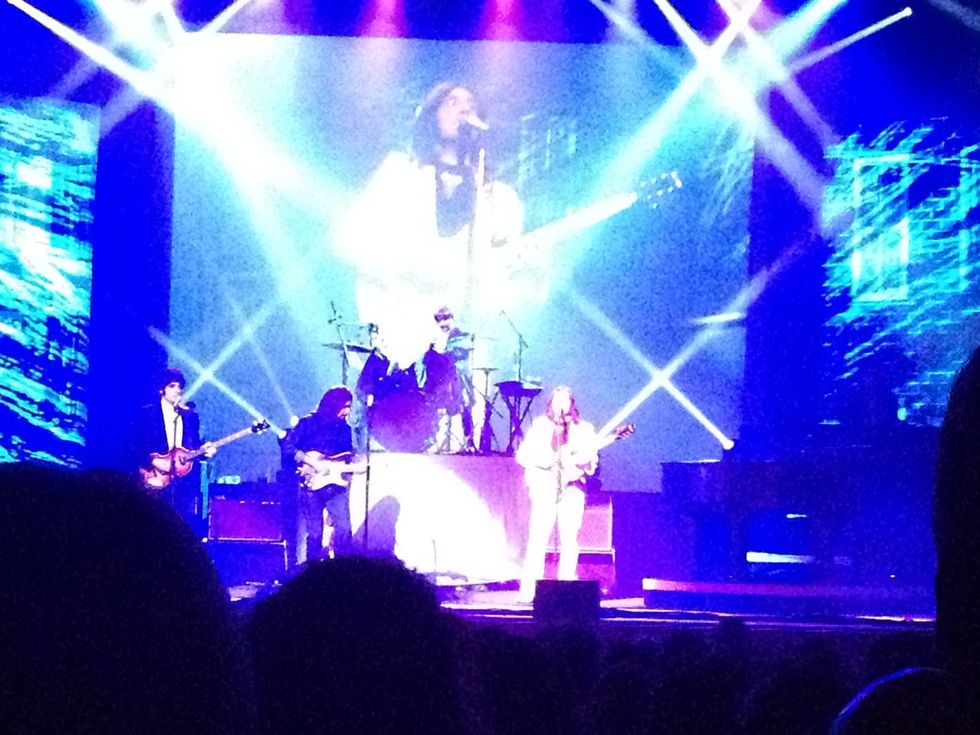 Revolution and Come Together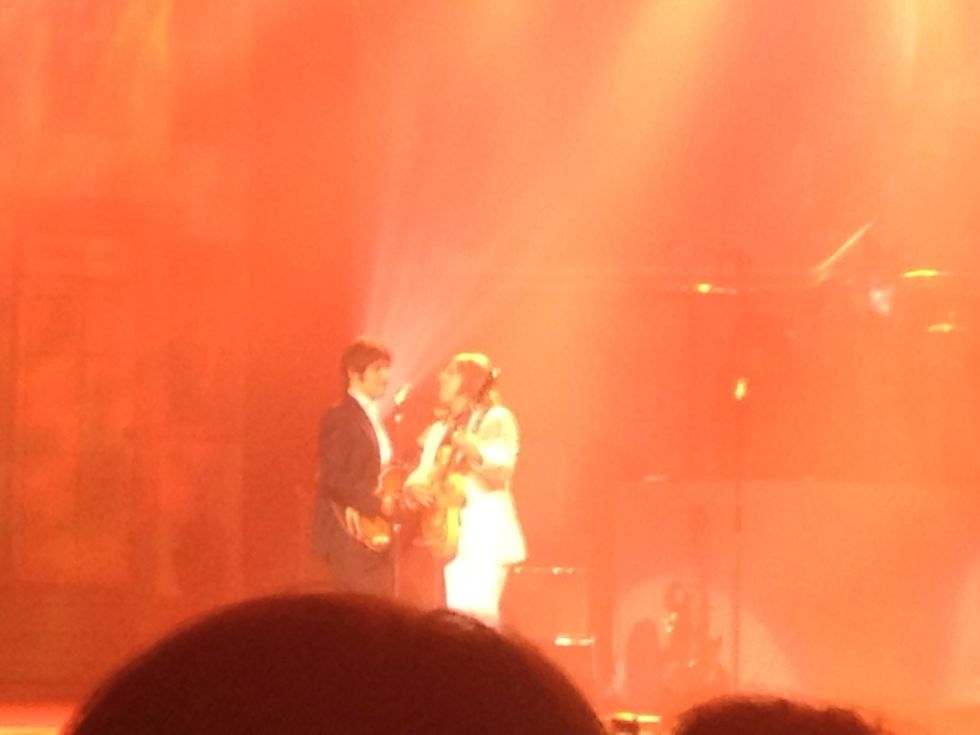 Get Back harmonies.
The encore was equally awesome, with Give Peace a Chance and then the entire crowd singing Hey Jude. Definitely worth the ticket price and an amazing show from start to finish.
The creator of this guide has not included tools