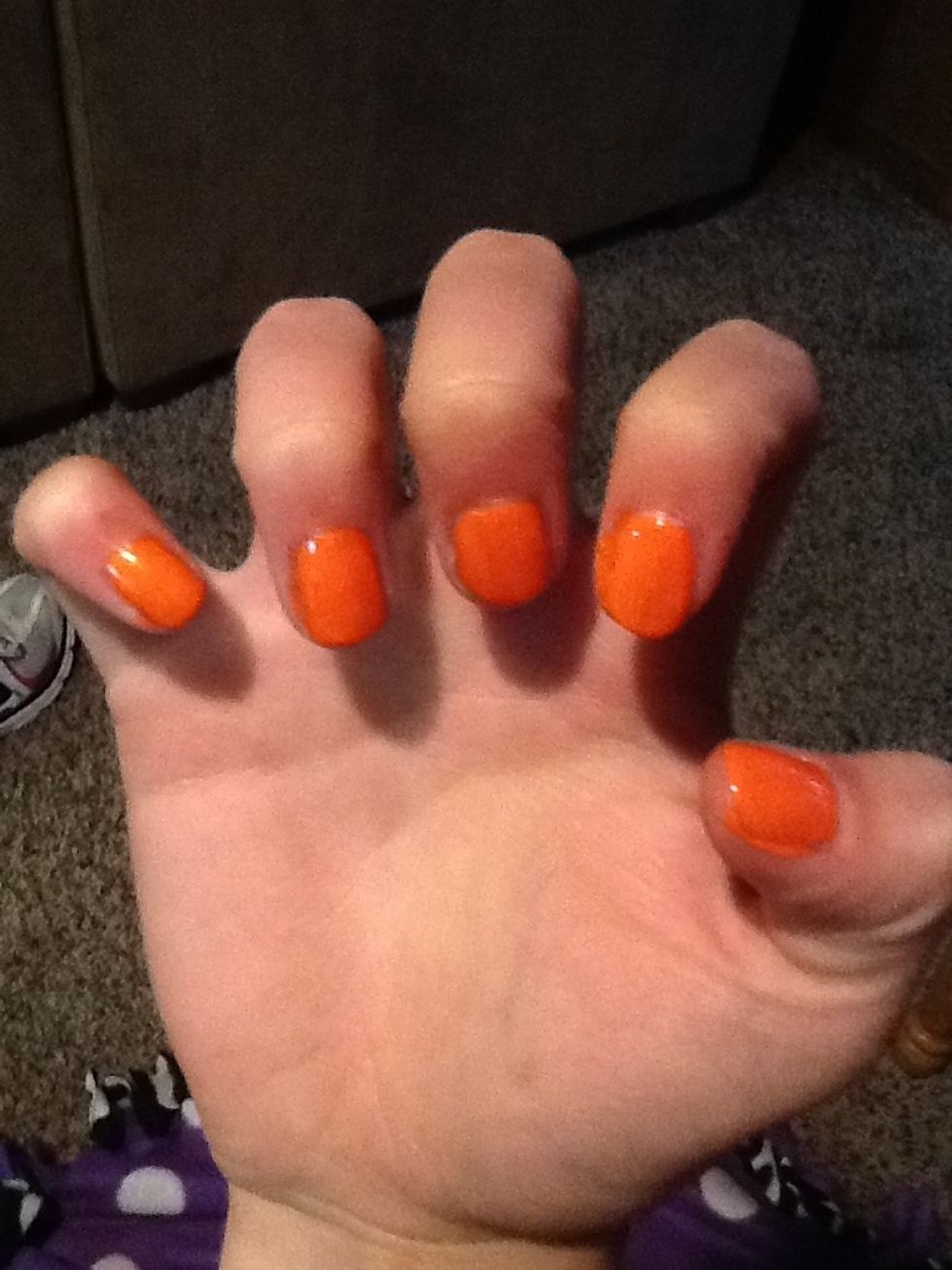 Paint nails a base coat. Any color you like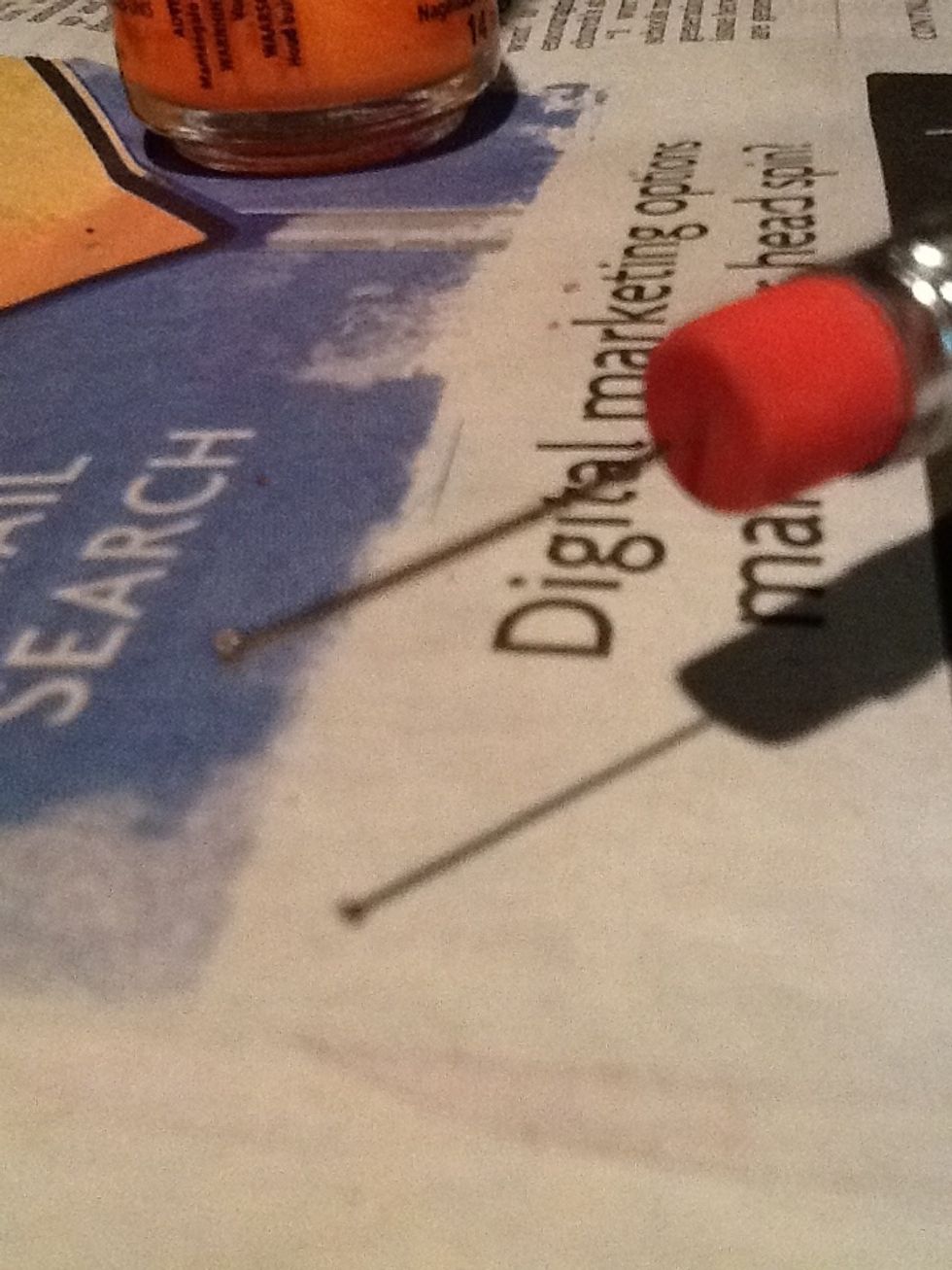 Add a pin to a pencil eraser. And have the sharp point of the pin in the eraser so the rounded part of the pin is sticking out.
Now you wait until your nails are dry.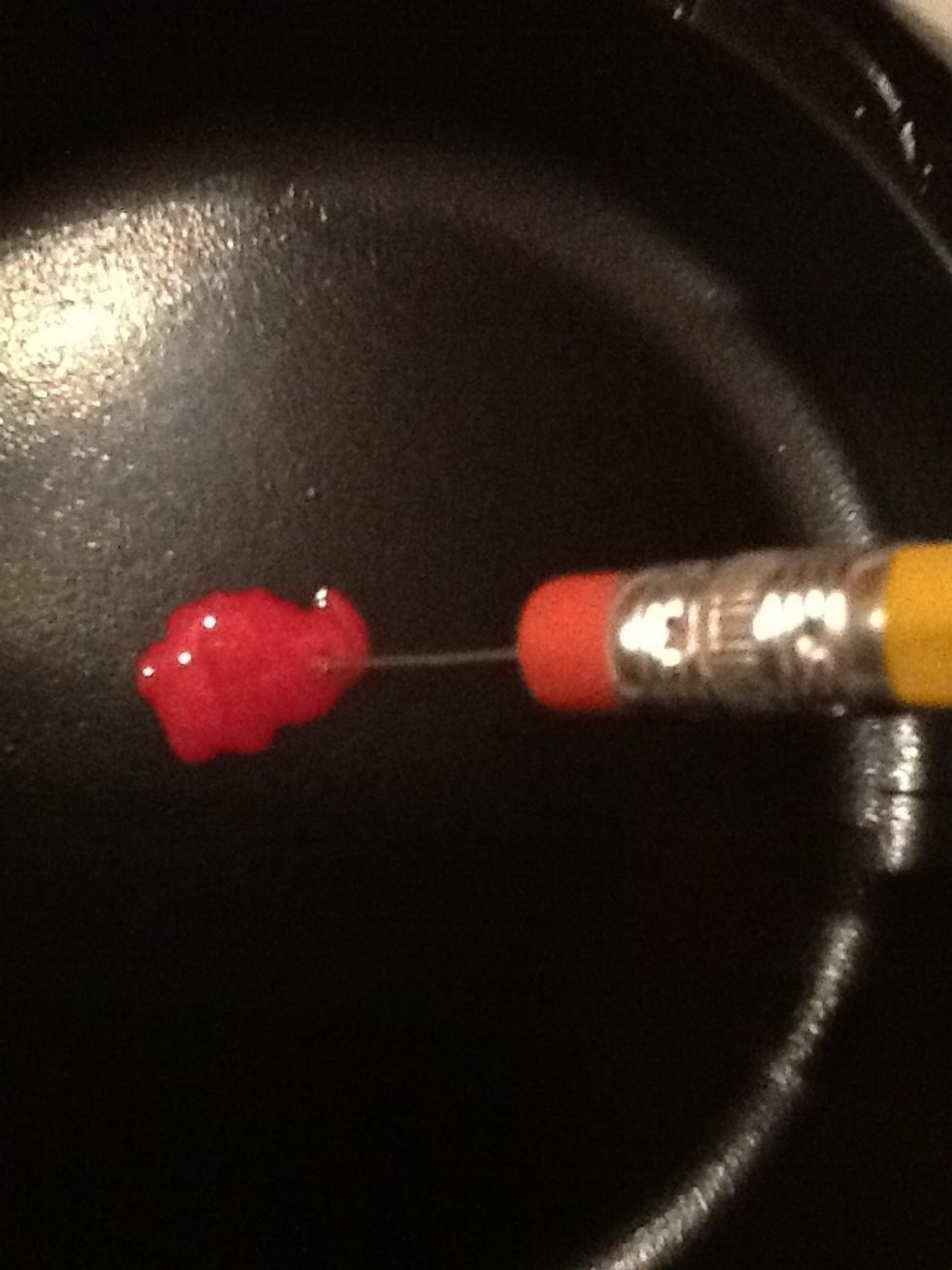 Now wet pin with different color nail polish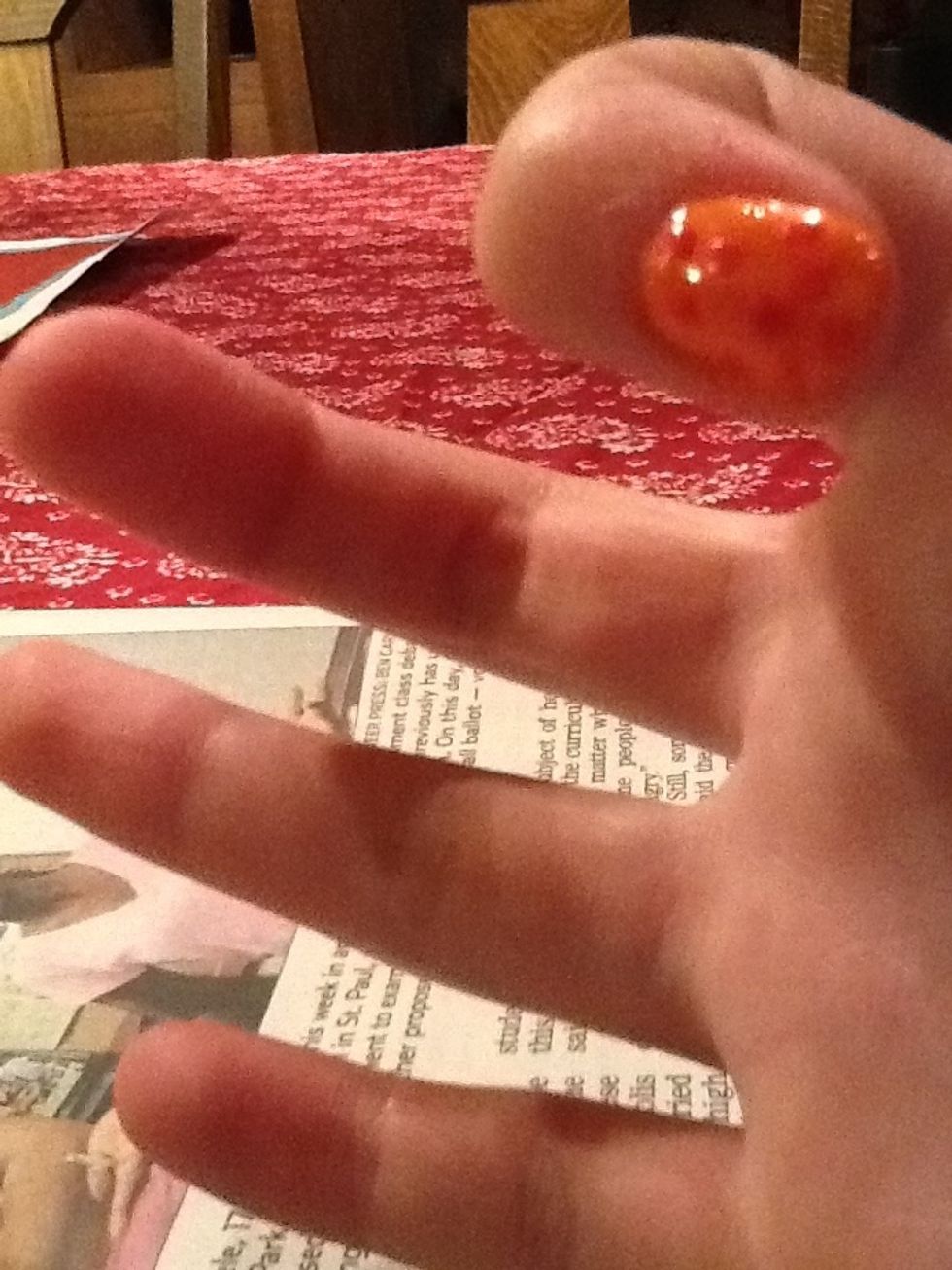 The Final Product!!!!!!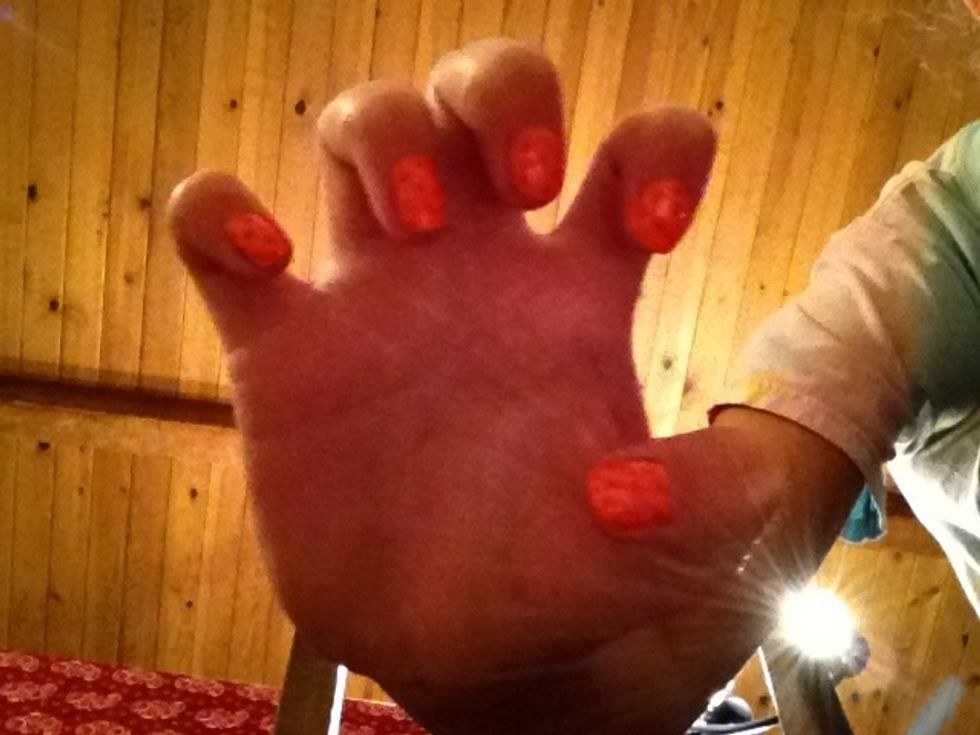 Pretty!!!
1.0 Pin
2.0 Nail polish color
1.0 Pencil with eraser