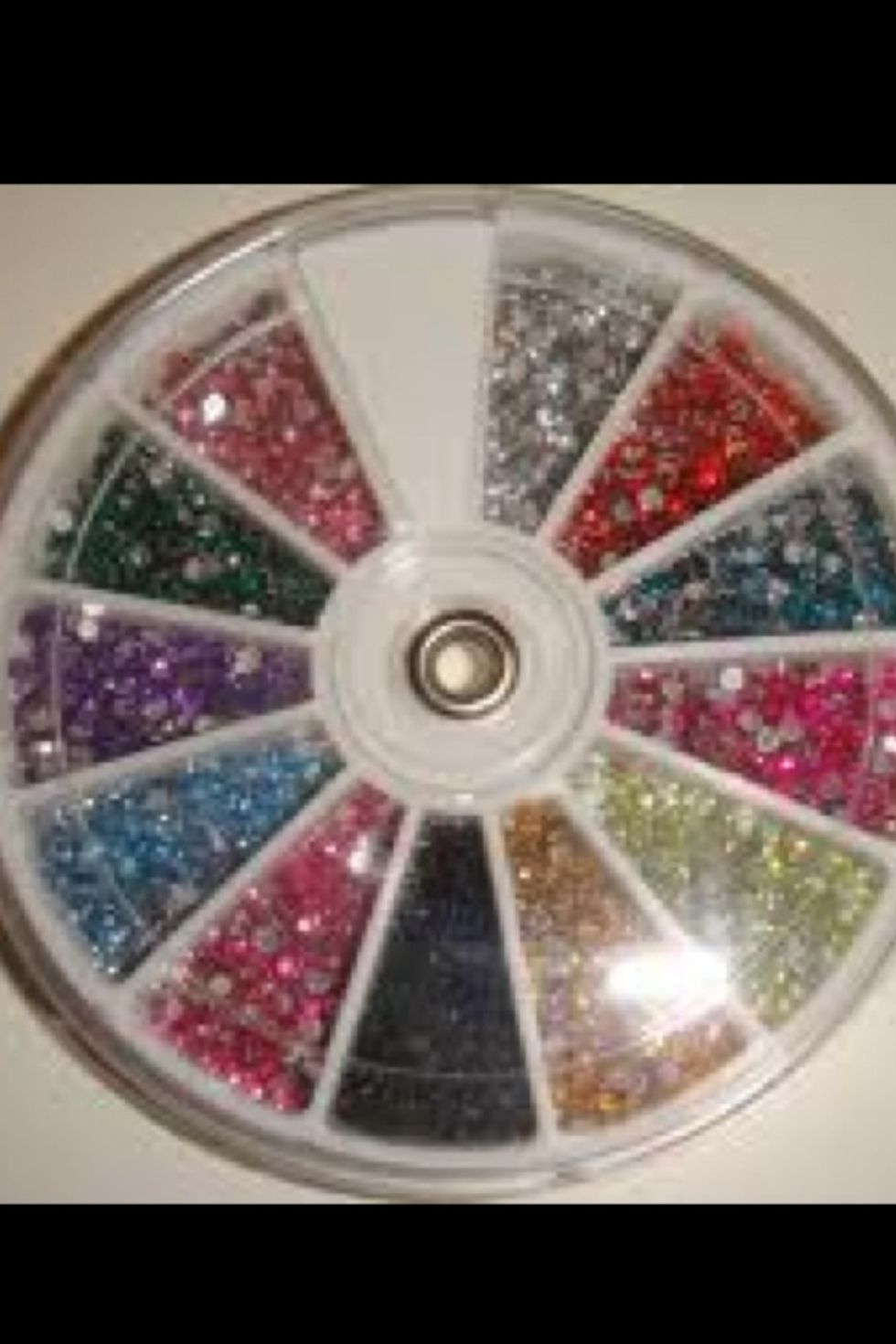 Nail gems!!! Very easy to use, after you have your base color add clear coat and stick them on while it's wet. Reapply clear coat over gems. Cost 1-4$ on eBay.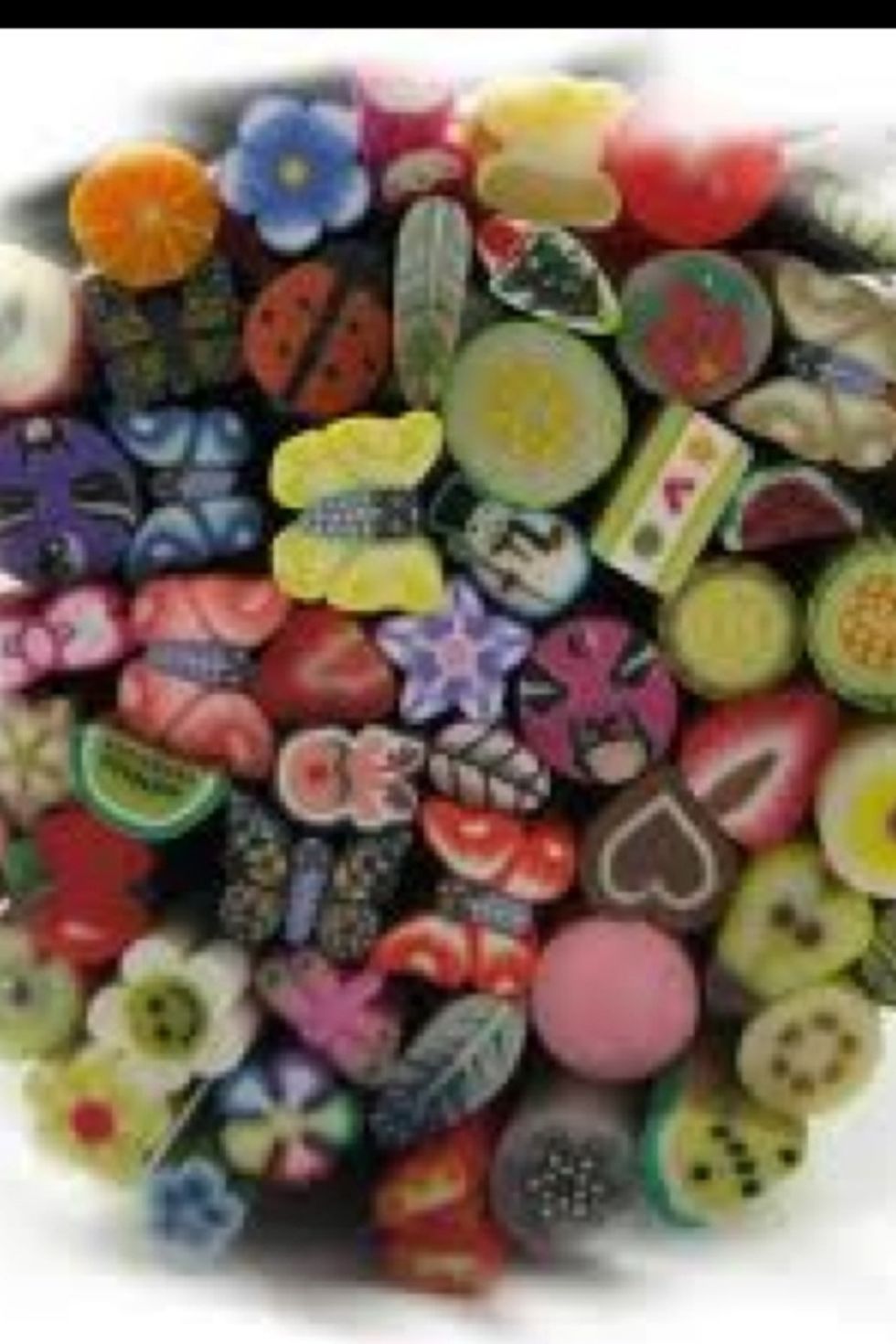 Fimo! Cut into thin slices and apply same as you would the gems! Cost 4-7$ on eBay. (make sure to get one that comes with blade)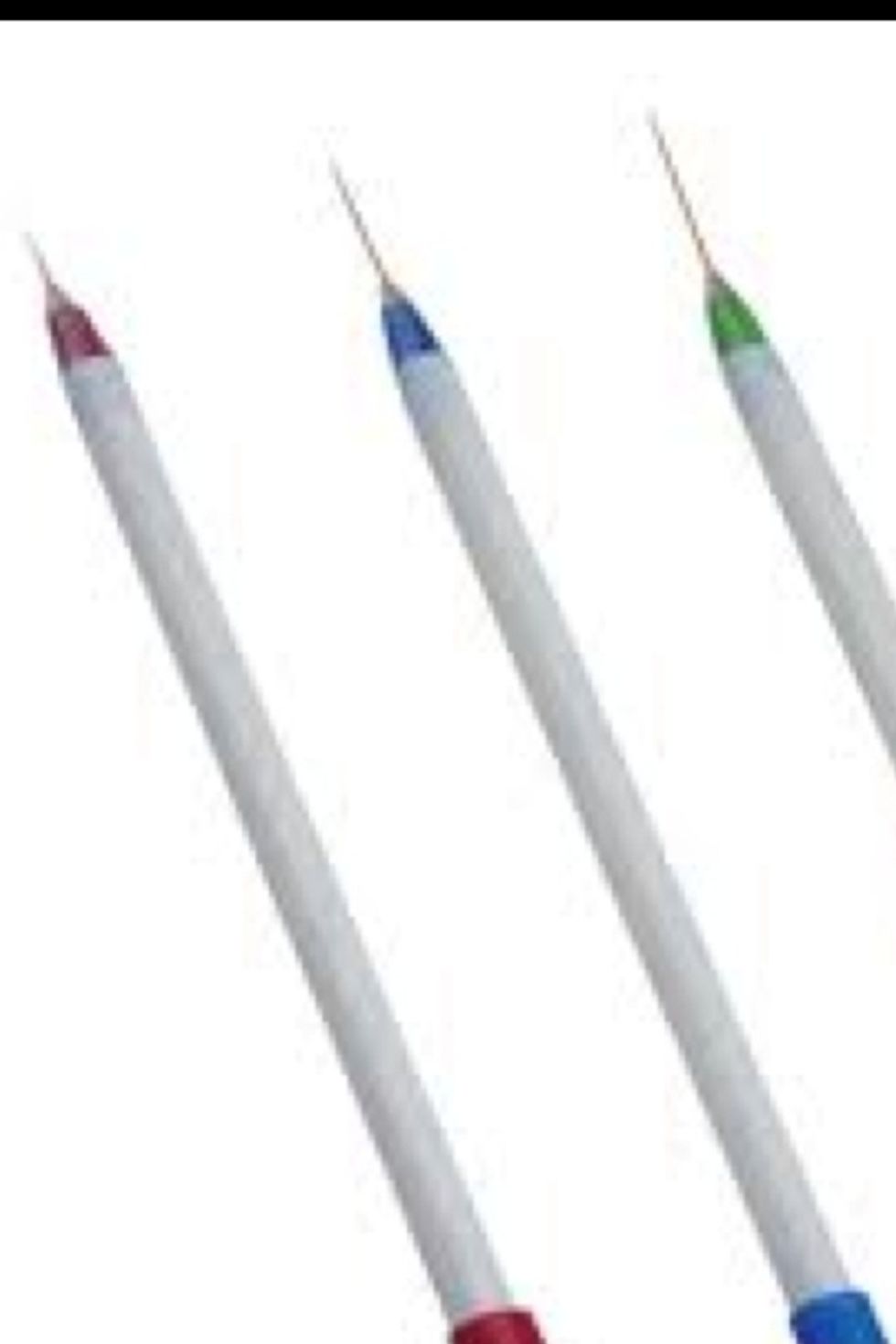 Striped tool let's you make straight precise lines on your nail! Just make sure after each use you clean off with nail polish remover(: cost 1-3$ on eBay.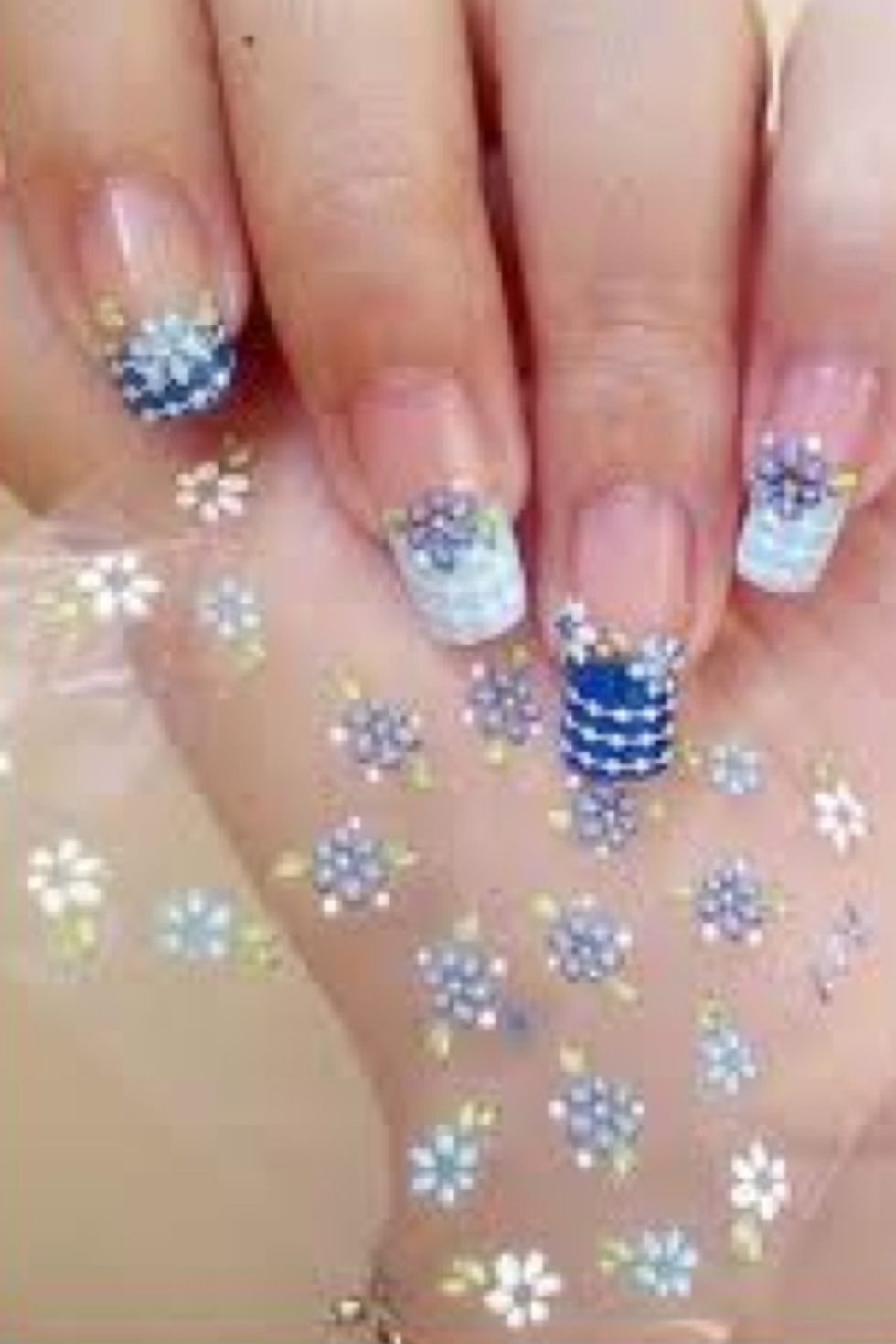 Nail stickers! Ver easy to use and fun! Just put on nail where you want it and apply top coat and done! Cost 1-6$ on eBay.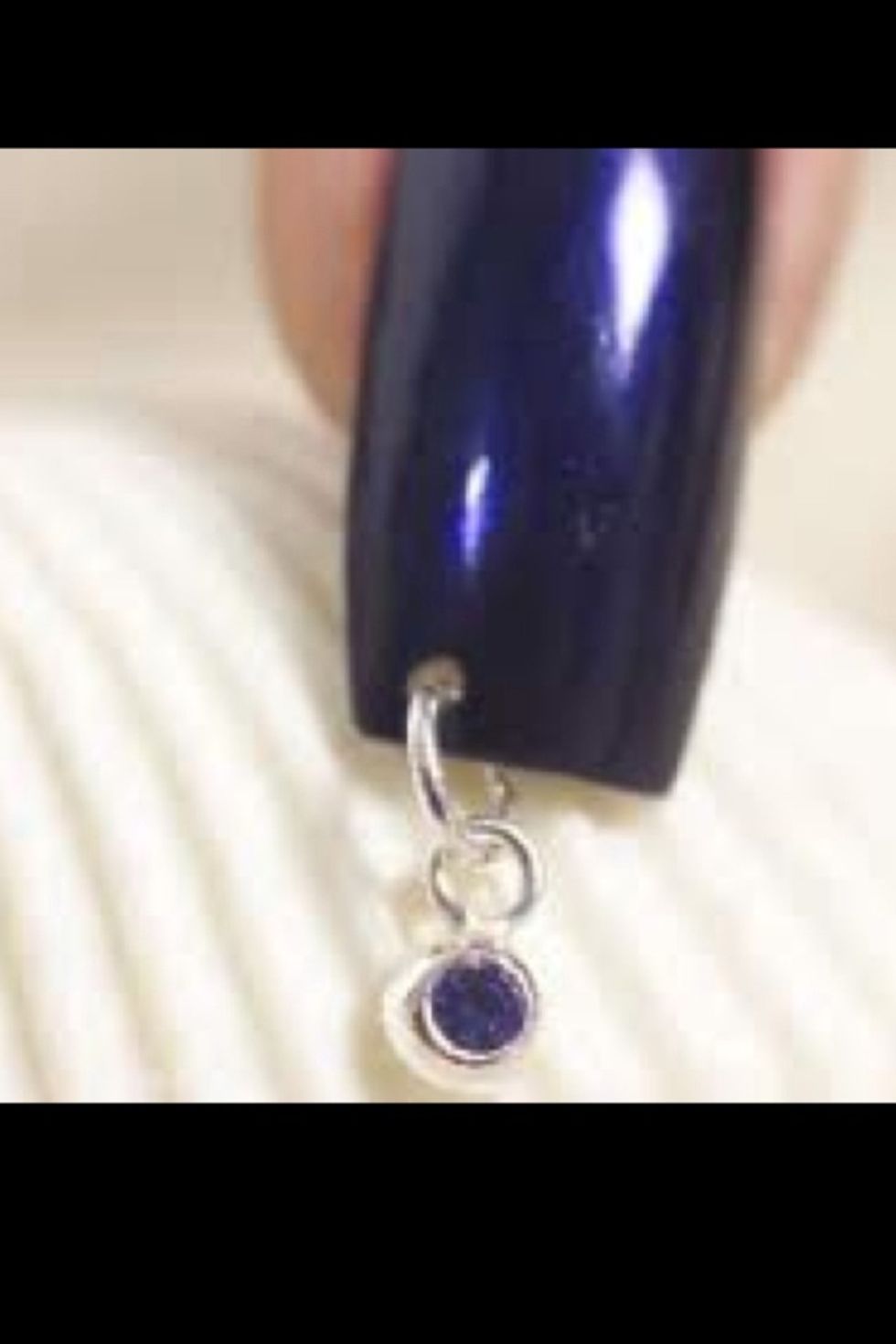 Nail piercing! I have not done this before but looks very cute! I'm not sure how to use it but it only costs 1-3$ on eBay(: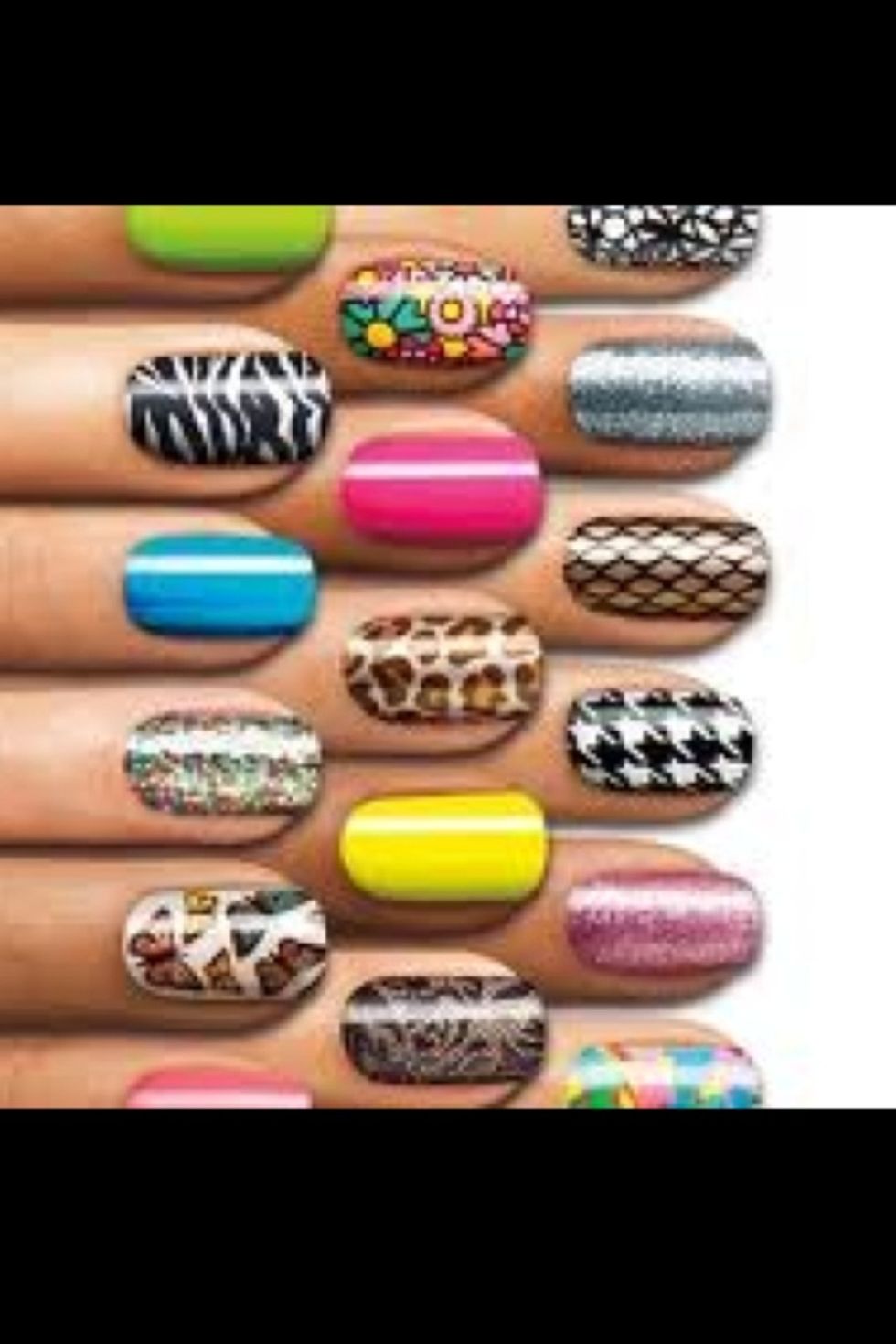 Nail foils! Just stick on and done! A very good place to purchase these from is from www.dollarnailart.com
Glitter! Apply a clear coat and sprinkle on while wet! After apply another clear coat(: for more details check out my other guide on glitter nails(:
The creator of this guide has not included tools