As the creators of Proactiv® Solution acne treatment, Rodan + Fields has helped millions of people discover how clear, healthy-looking skin can change lives.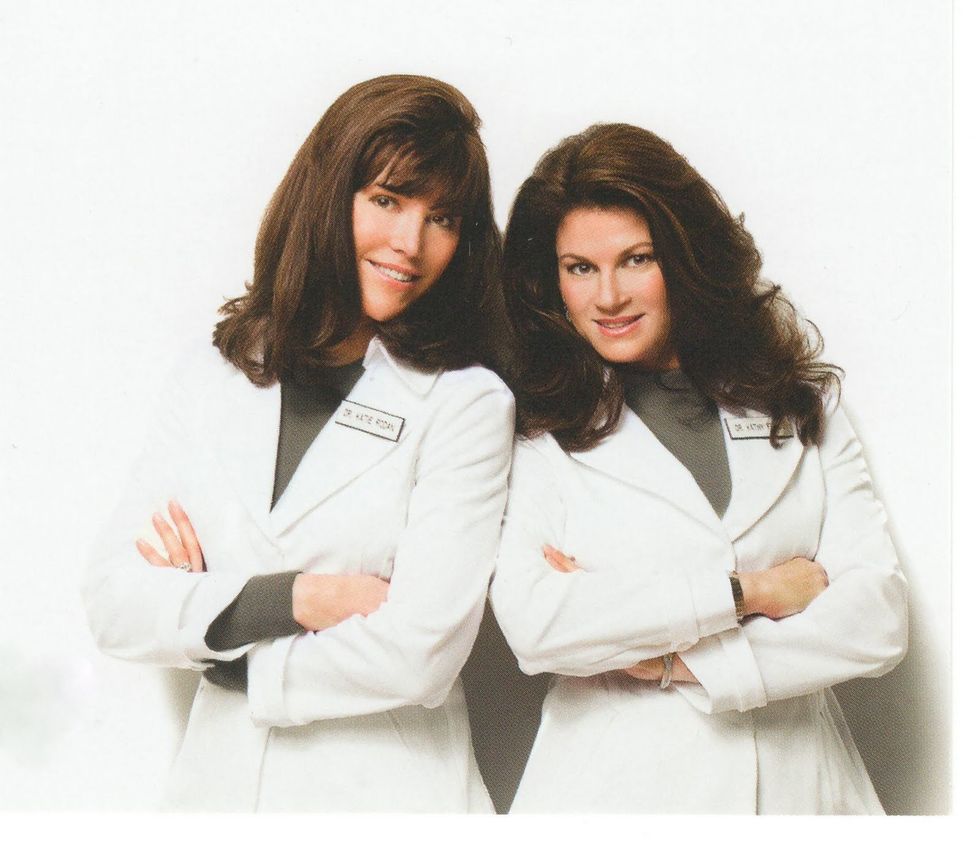 "As dermatologists, we can help millions more treat other skin concerns with our medically-based regimens that use cutting edge technology and elegant ingredients." – Dr. Rodan and Dr. Fields
"Our mission is to help people solve the most common skin concerns without a visit to the dermatologist."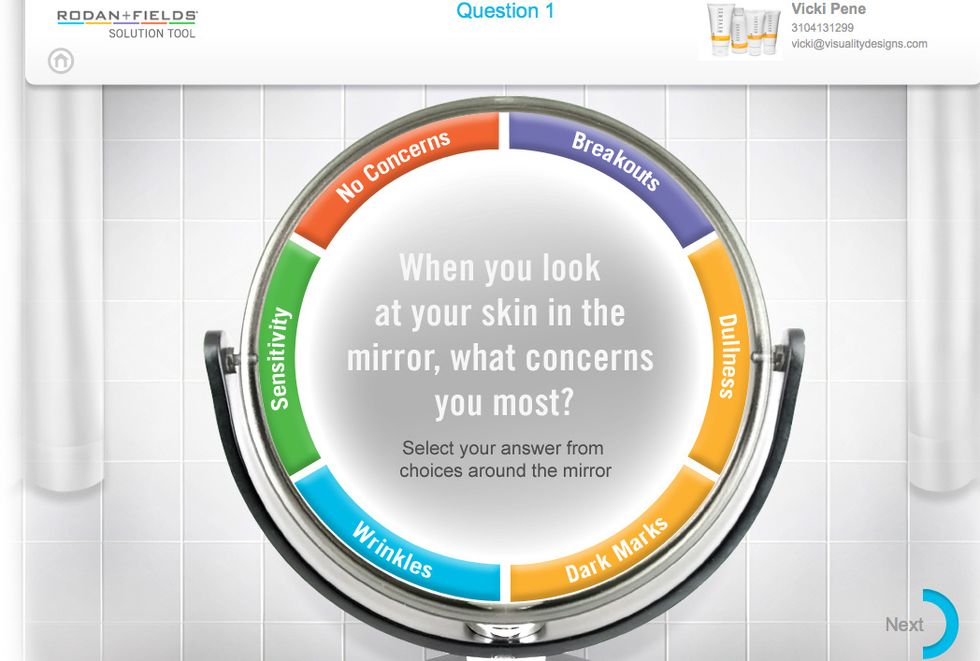 The Rodan + Fields Solution Tool provides product recommendations based on your needs and concerns. The doctors developed this tool based on how they work with their own patients in their practices.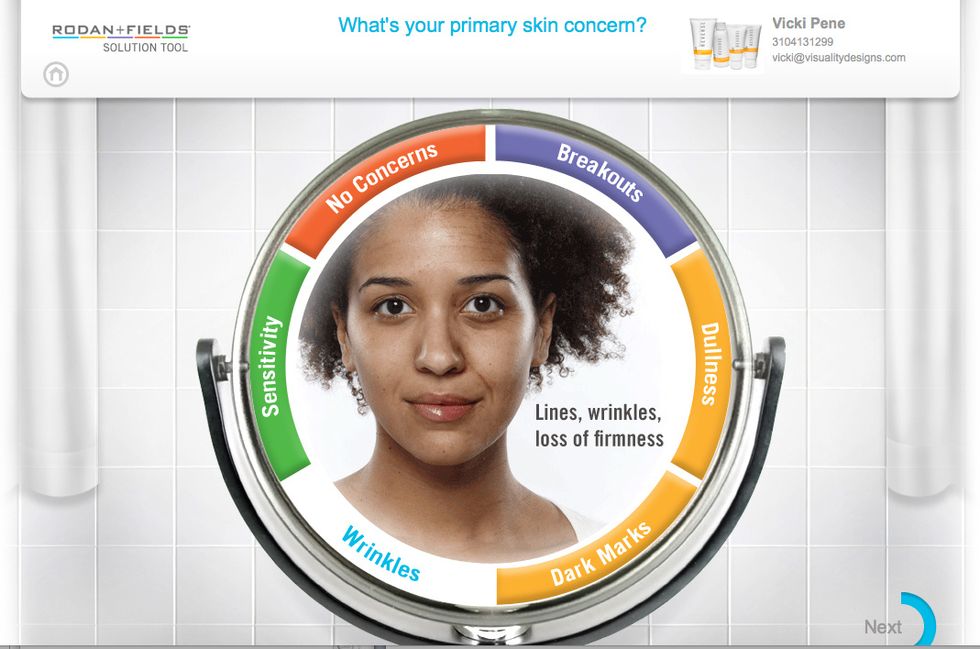 Take 5 minutes to receive your own personalized recommendations and daily skincare routine. Try the tool here: https://vickipene.myrandf.com/Pages/OurProducts/GetAdvice/SolutionsTool
REAL RESULTS! The results are in—check out these testimonials and amazing before and after pictures from real users. Skin is a beautiful thing … wear it well.
Donna: "I love the Rodan + Fields ANTI-AGE Regimen and AMP MD Maximum Delivery System! Nothing has ever changed my skin like this product, absolutely amazing! The bags under my eyes are disappearing."
... "So I started using the REDEFINE Regimen. Ten days later, the results were stunning! The deep creases appeared greatly improved and my skin tone was considerably smoother."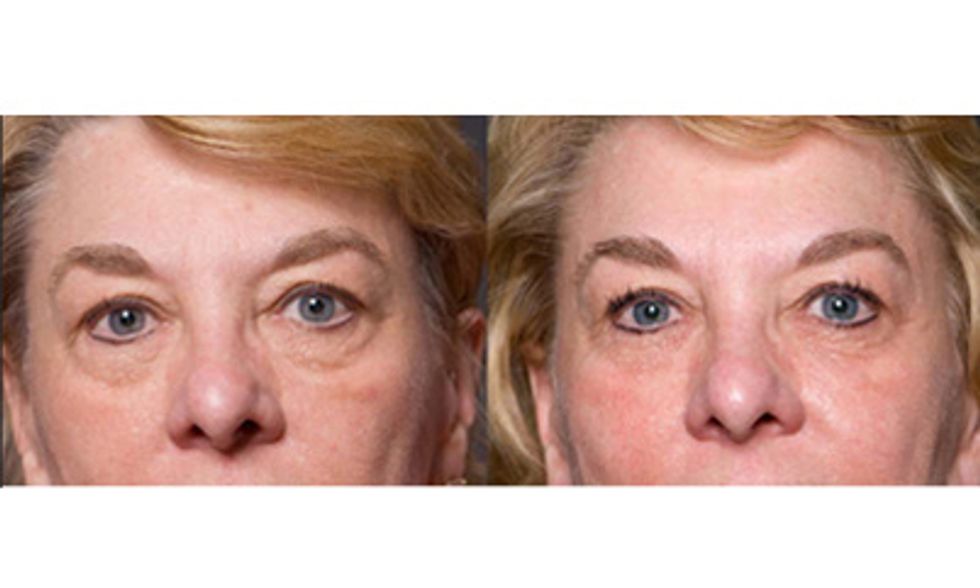 Donna - Before & After using the REDEFINE Regimen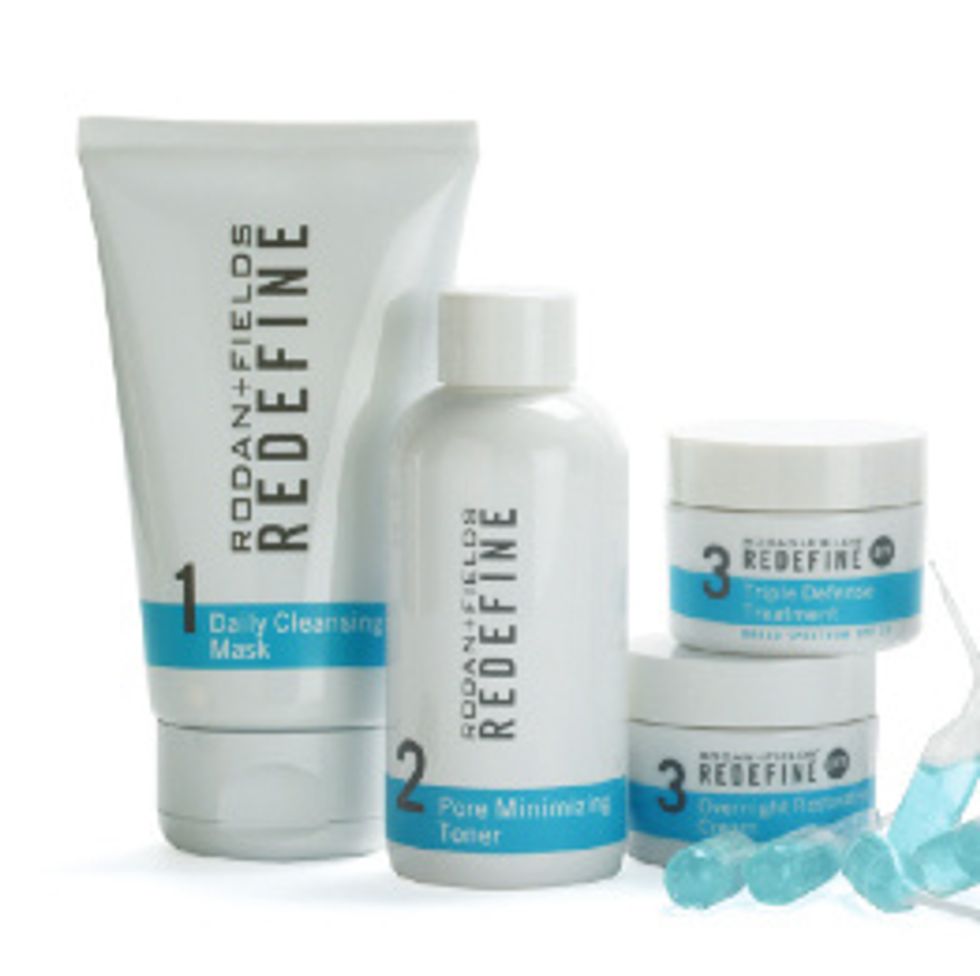 REDEFINE: Anti-age regimen for wrinkles, pores and loss of firmness
Chandra: "My mother suggested I start on the REVERSE Regimen because I am very fair skinned and was a sun worshiper with severe sun damage."
... "After about 60 days on the REVERSE Regimen, not only did I start to see a difference in my face, but others started asking me about my skin. I never dreamed the results would be so astonishing!"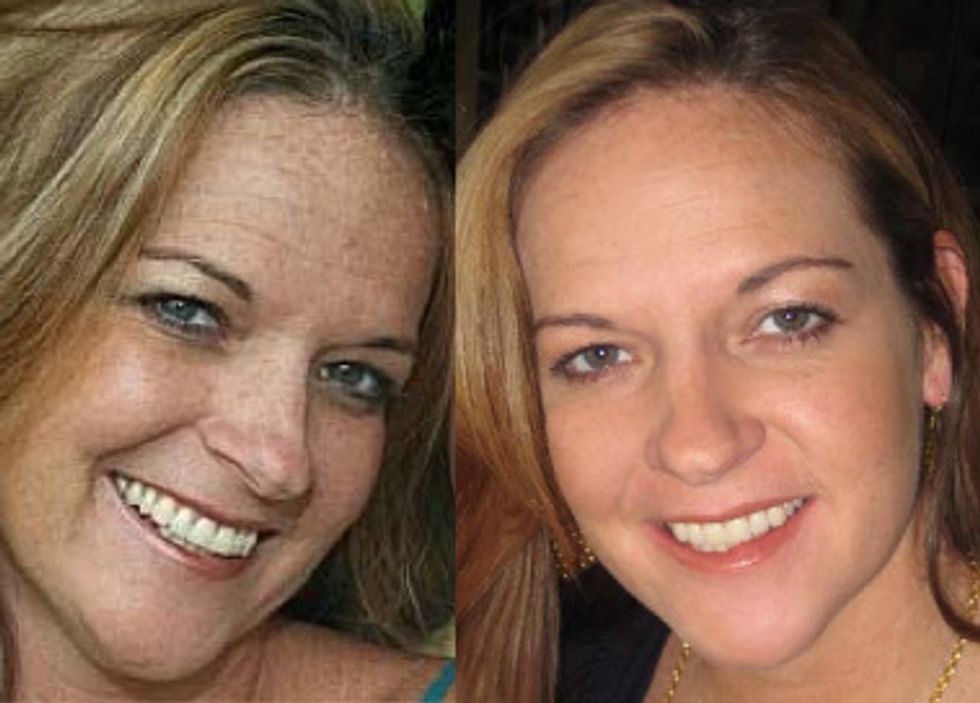 Chandra – Before & After using the REVERSE Regimen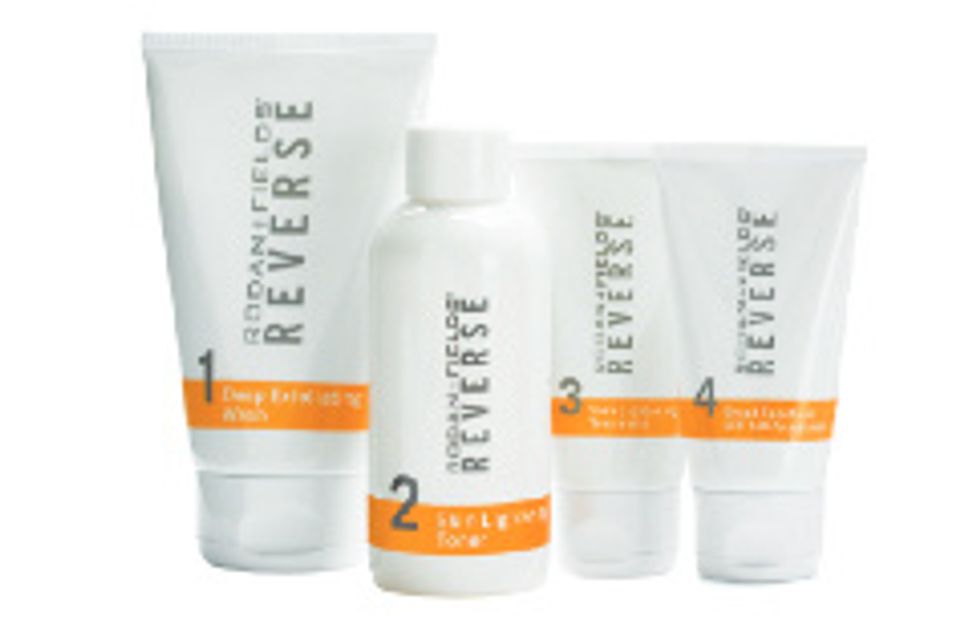 REVERSE Regimen for brown spots, dullness and sun damage
Vonda: "I used to battle with rosacea and the constant appearance of a red-faced complexion. Even prescriptions did not help."
... "After just one month of using the SOOTHE Regimen, I noticed a significant decrease in the redness my complexion had; by week 5 I was able to stop wearing foundation. I haven't worn it since."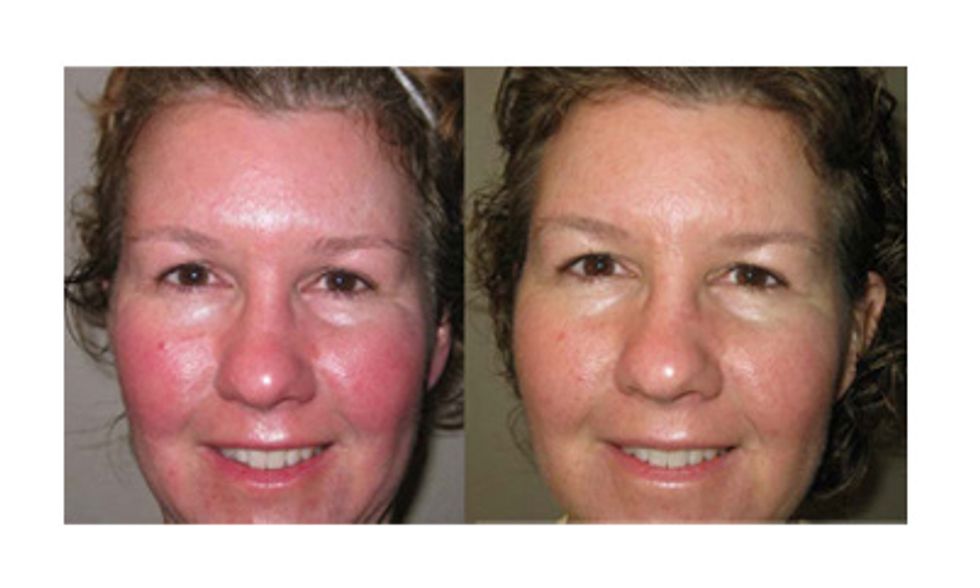 Vonda – Before & After using the SOOTHE Regimen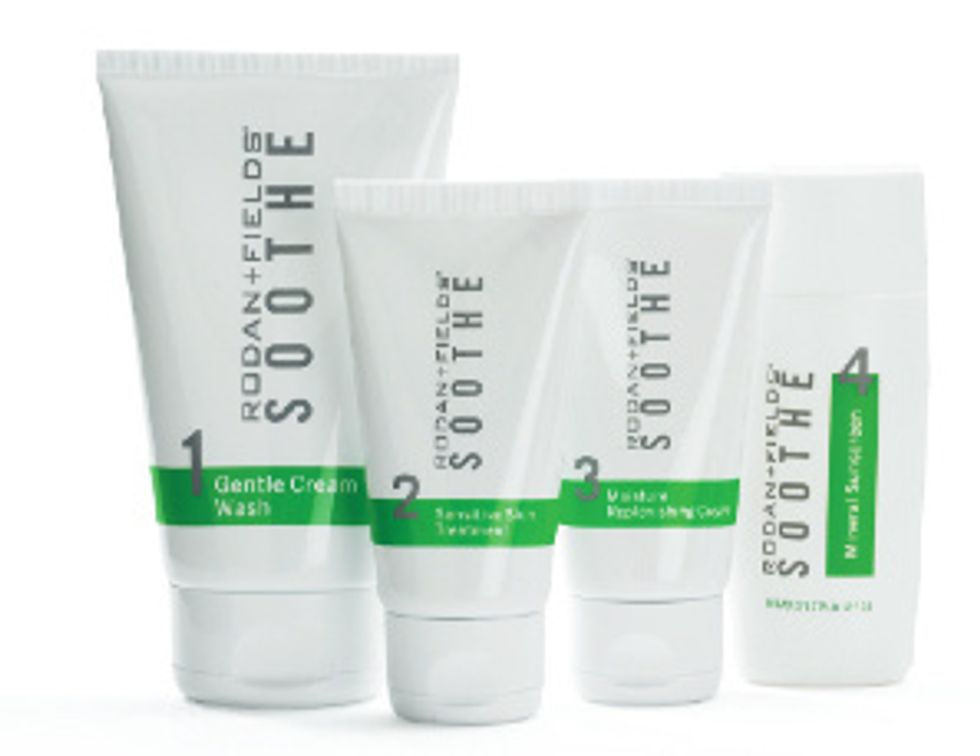 SOOTHE Regimen for sensitive, irritated skin and facial redness
Nathan: "Prior to using UNBLEMISH my 14-year-old son, Nathan, was using prescription medication to control his acne. His skin became dry and looked red and he still had acne.
... "He began using UNBLEMISH and saw significant improve- ment after three weeks. Encouraged by the results, he has stuck with it and has control over his acne instead of being controlled by it."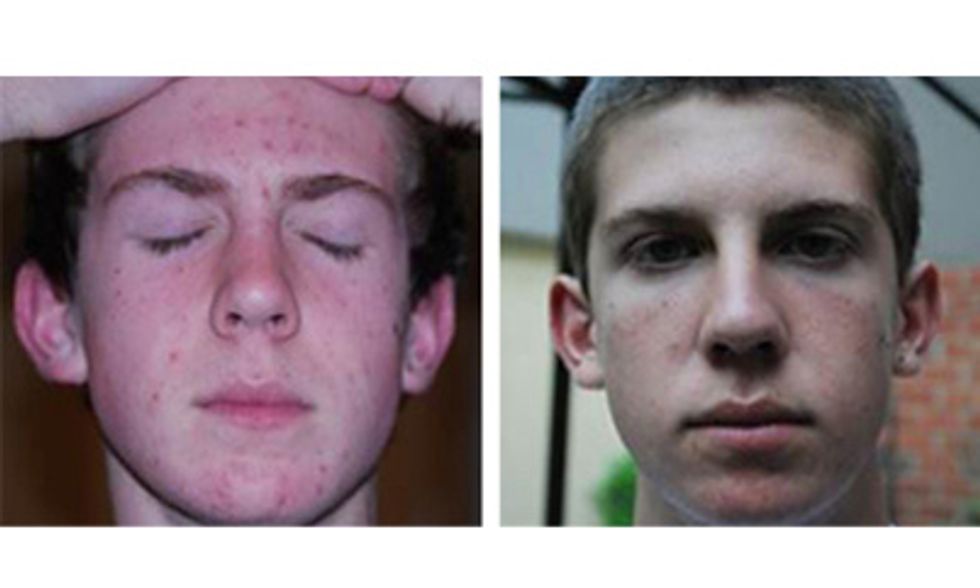 Nathan – Before & After using the UNBLEMISH Regimen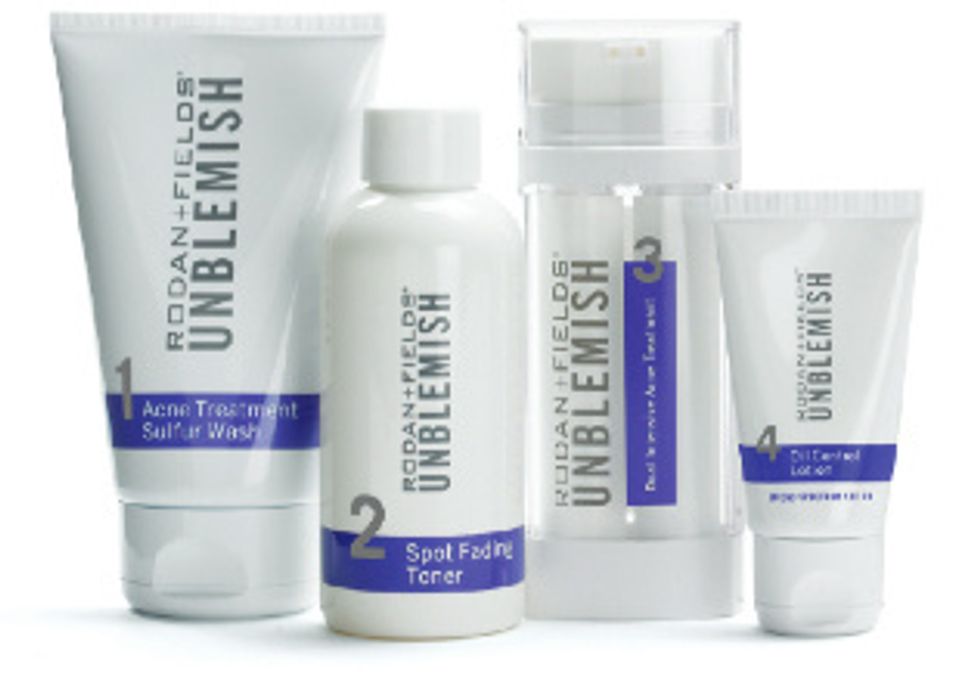 UNBLEMISH Regimen for Acne and Post Acne Marks
Browse the full digital product catalog at: http://tinyurl.com/RandFProductCatalog. Ordering is quick and easy through the online shopping cart.
Preferred Customers have Perks! Learn about our Preferred Customer Program that saves you money and gives you perks! Read about the program: http://tinyurl.com/PCPerksProgram
Please contact me for guidance and advice on using any of the Rodan + Fields products. vickipene@myrandf.com. Beautiful skin can be yours! Email me and I will send you all the links in this guide.
Based on your individual skincare needs
Vicki Pene
After a job layoff in 2009, I took an eBay hobby and made it into a full-fledged business. My in-depth Thrifting Guide is available at chicvintagegoods.com.