Hello! :) Today I will be doing a guide on how to get healthy, beautiful hair. Whether you know it or not, some things that you do, thinking its very good for your hair, actually dry it out.
Invest in a sulfate free shampoo. Let me explain; see, most commercial brand shampoos have a thing called sulfate in them, which produces all that lather we see when we shampoo our hair.
We think, hey, lather means clean, right? While sulfate does clean your hair, it also strips all the natural oils out of your hair, dries it out, makes it overly greasy at roots, and dulls the color.
You see, when you strip hair of its natural oils it goes out on a limb to produce more. Therefore, messing up the hairs natural balance of oils. This makes the hair overly greasy.
Some sulfate free shampoos are L'oreal, Organix, and rarely, Tressemme. But you can check the back of the shampoo bottle and look at everything in it. The good thing is, most of these aren't expensive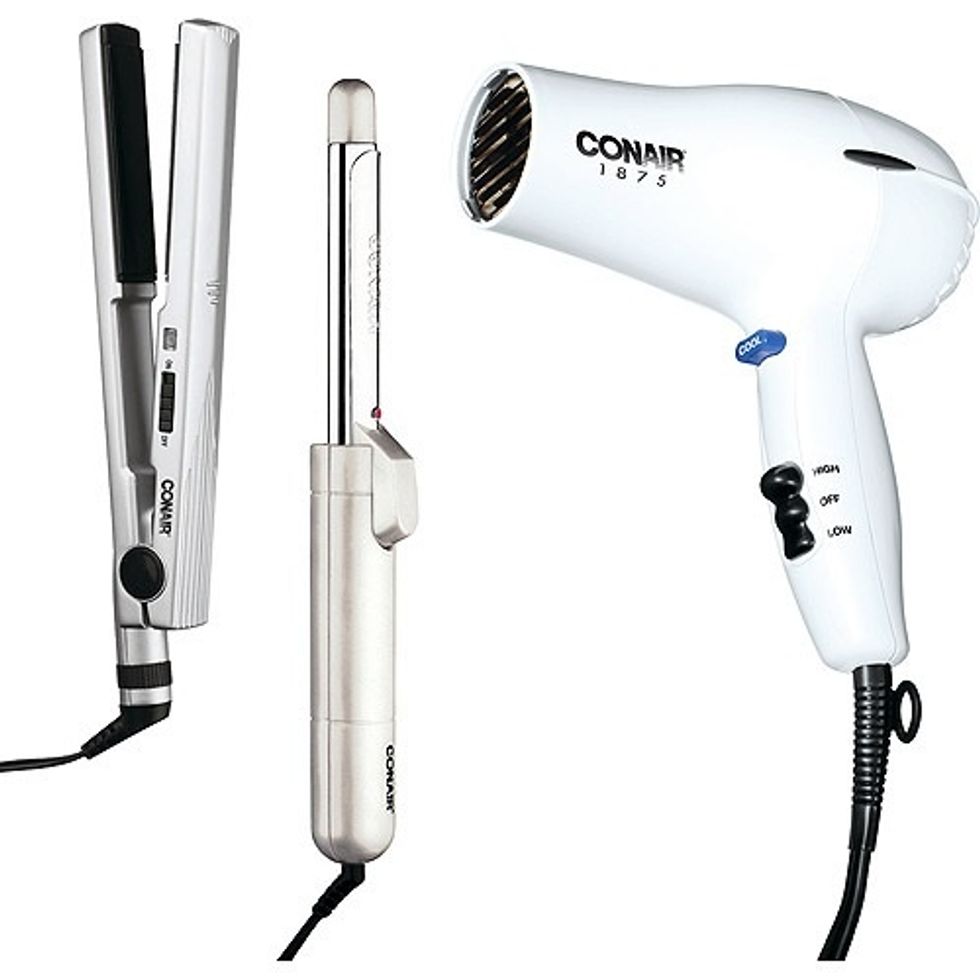 Cut down on the heat! This is probably the hardest part, but has a drastic effect. Heat dries out the hair and causes more split ends. If you swear off heat, at first it can be very hard.
Give yourself a cheat day once a week. After awhile, once a month. And then, you will stop missing the heat. Replacements for a blow dryer is simply a towel. You can blot your hair with it to dry it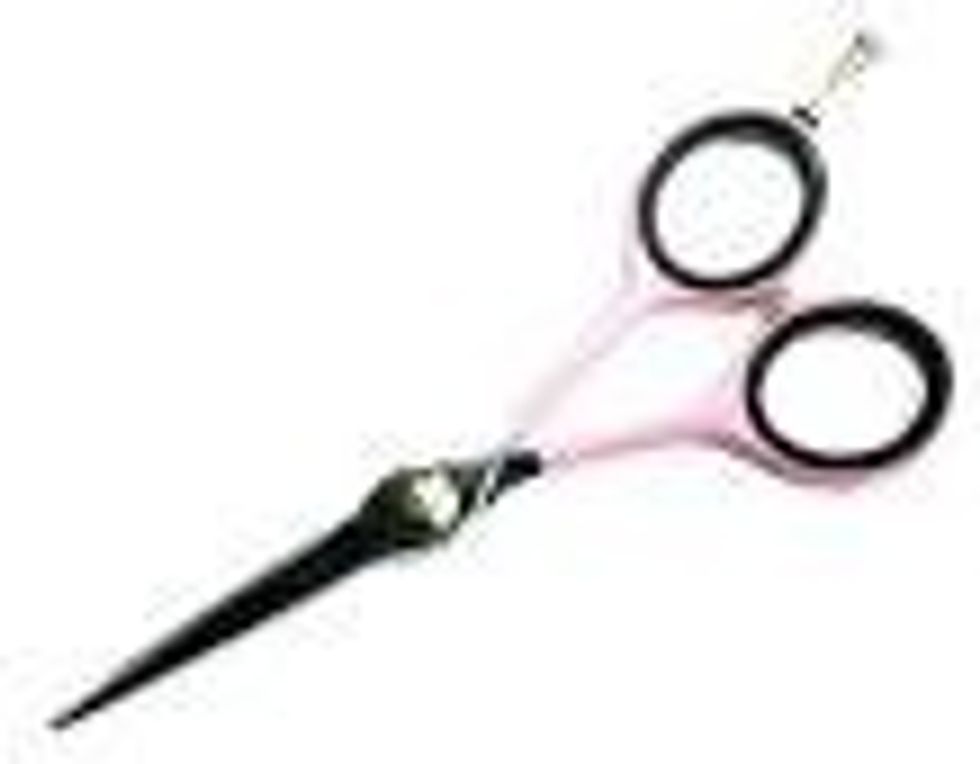 Get those split ends trimmed! :) You should have your hair trimmed every 6-10 weeks. Now, I know the salon can be expensive. So, they're multiple videos on YouTube on how to trim your own hair.
It's not as hard as you think! :) I'm 11 year olds, and practice cutting hair. Videos on YouTube definitely help, though.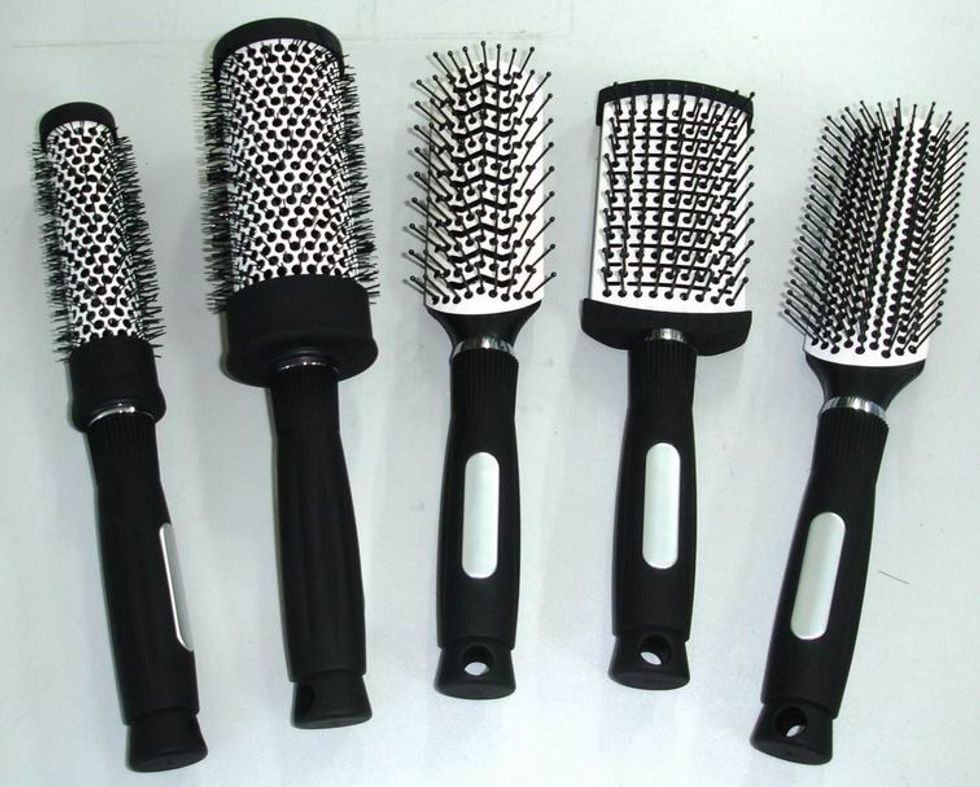 Discard all of your brushes but a simple boar bristled one. This brush distributes oils throughout the hair, keeping it soft. Also invest in a wide tooth comb. This prevents breakage.
One of the most important things is that you stop brushing your hair so often! 100 strokes to your hair with a brush is only going to rip your hair out. DO NOT brush hair while wet.
The right way to comb your hair is to use a wide tooth comb, starting at the bottom and working your way up. This prevents breakage. Only brush your hair when completely necessary.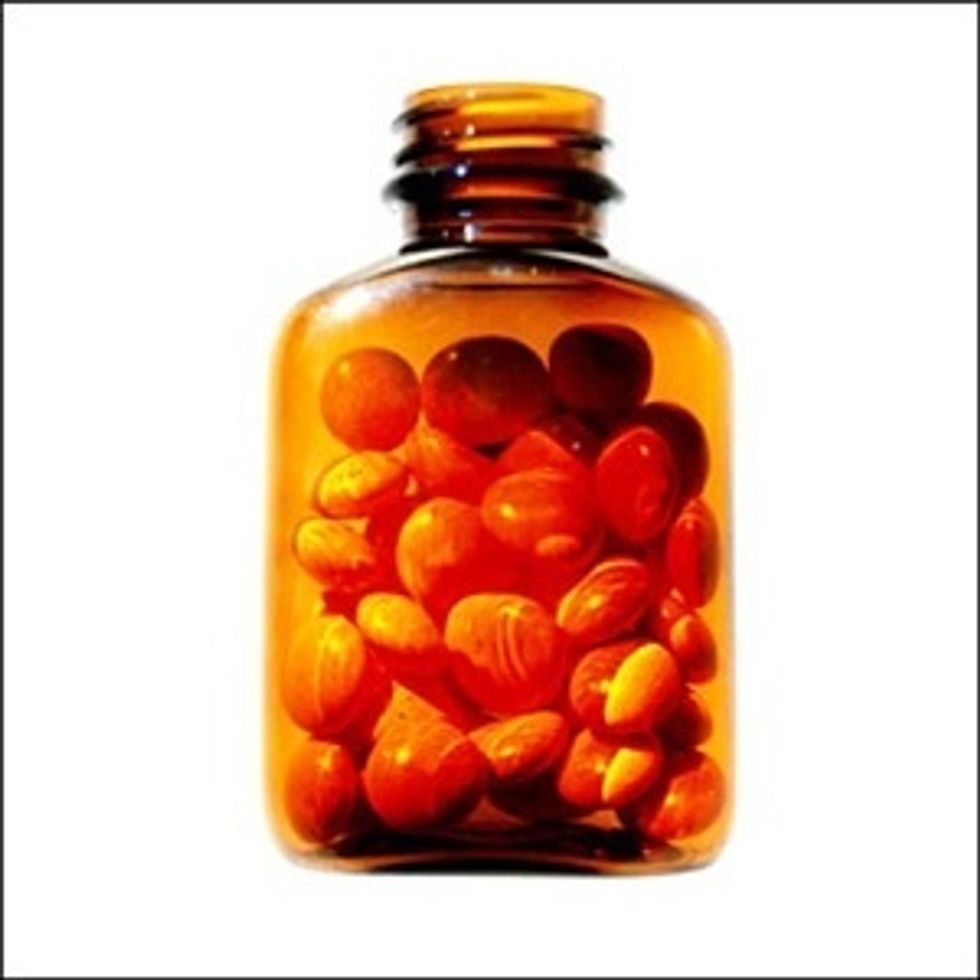 Take a hair growth pill, if you want. While these are very expensive, they do work very well.
And the last thing is, eat right! Eat plenty of fruits and vegetable, and don't cut fat entirely out of your diet! A small amount of fat is good for the hair, but don't overdo it! :)
All pictures are not mine! :)
Sulfate free shampoo
Wide tooth comb
Conditioner
Healthy foods
Any kind of oil
Hair growth pills
M H
Hey everyone! I do guides on random stuff. If you have any ideas for guides, please message me! :) I love reading books, and I'm a Christian. I love rock bands