If you are like me,you want to know how much battery your ipod has.This should be able to work for all of you who need this.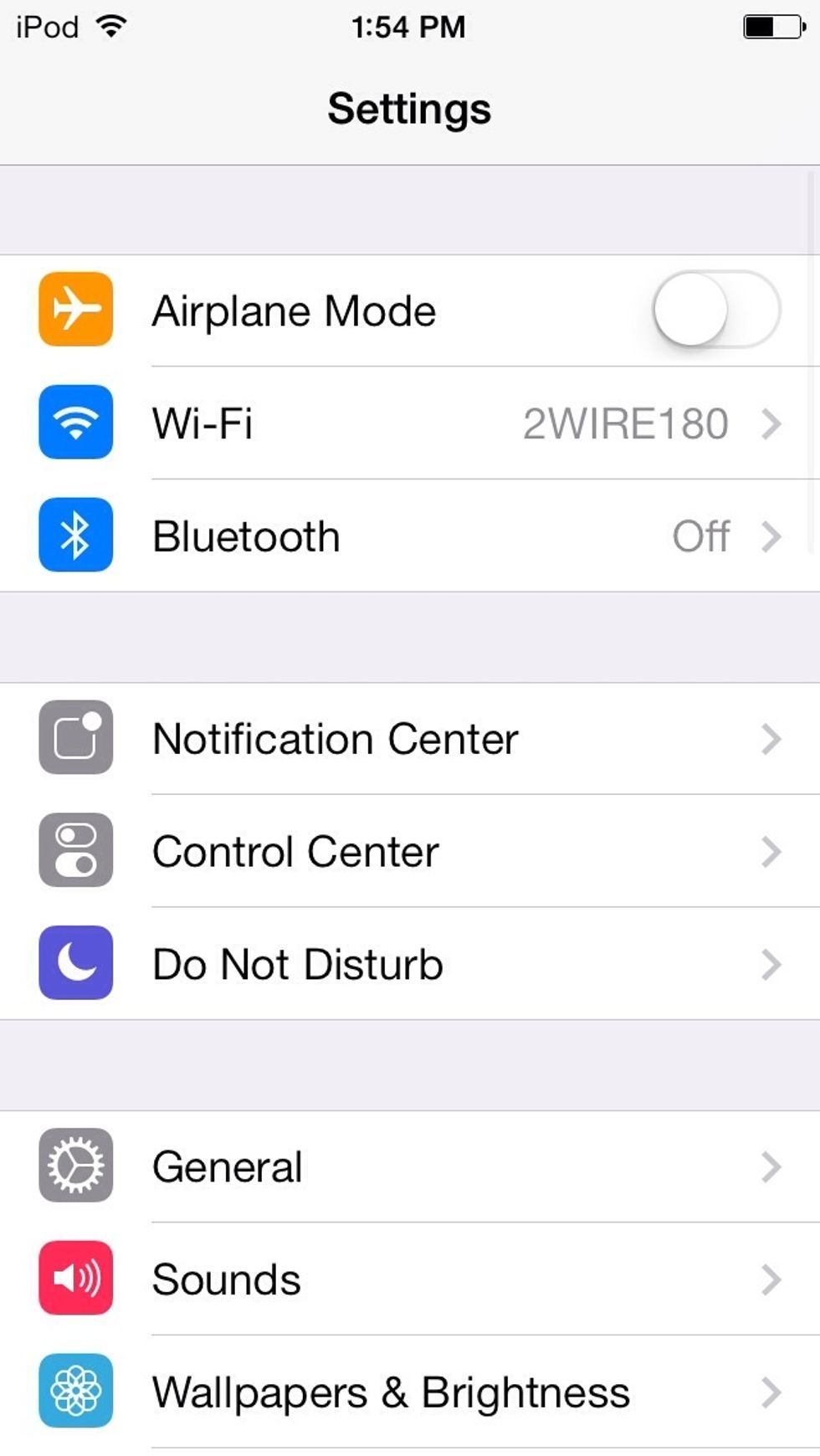 Go to settings.Tap general.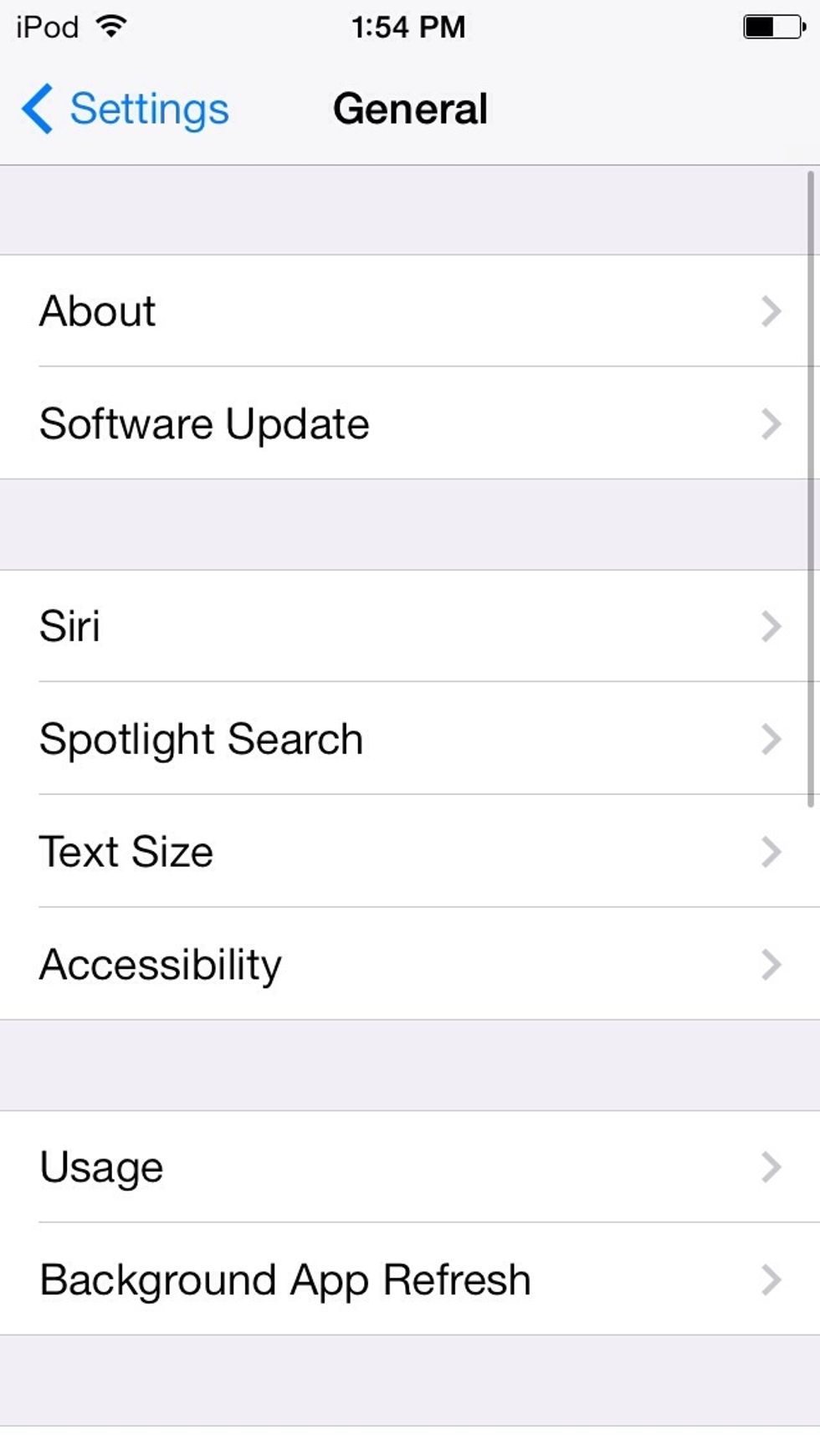 Go to accessibility.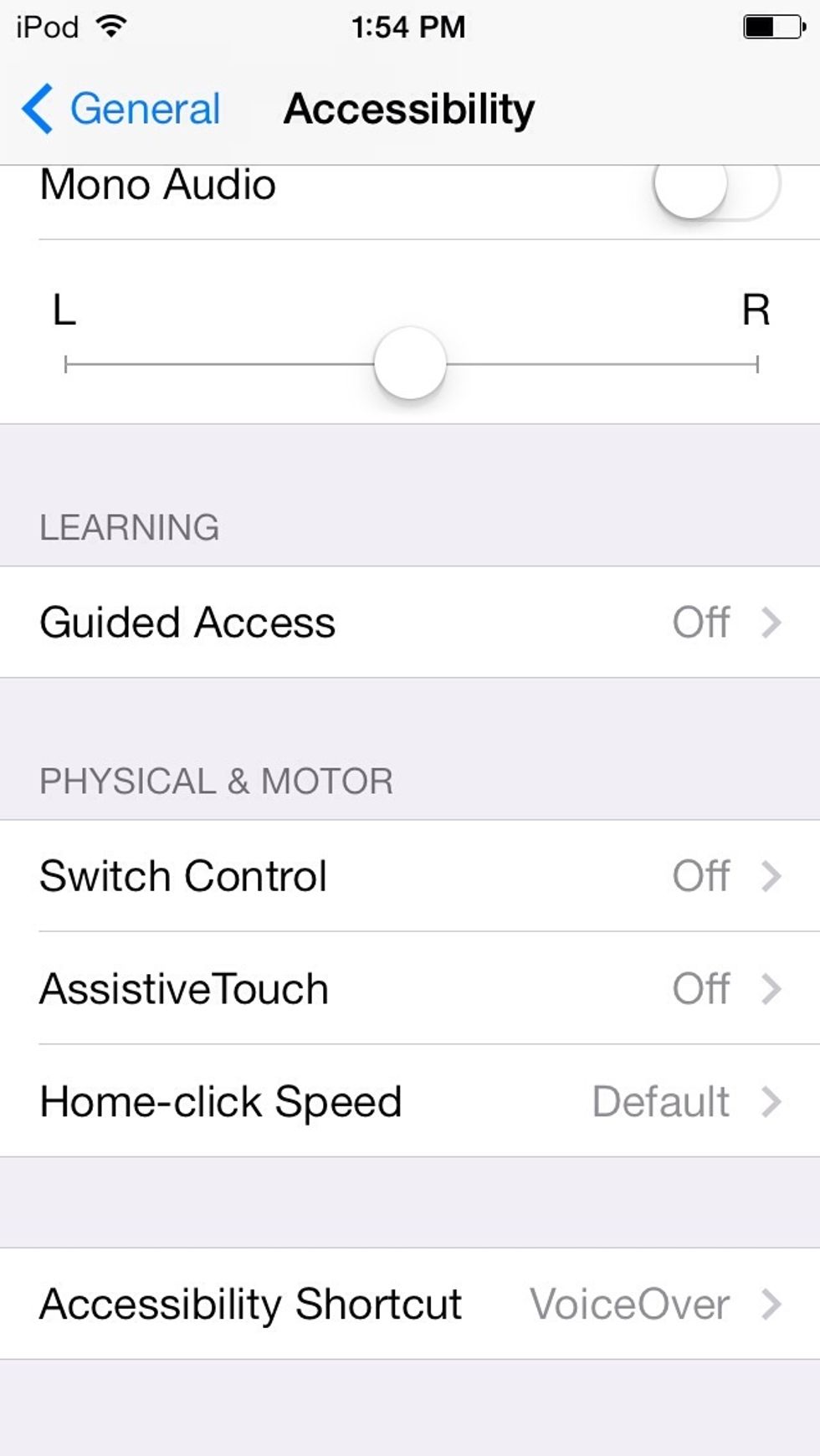 Go all the way down to shortcuts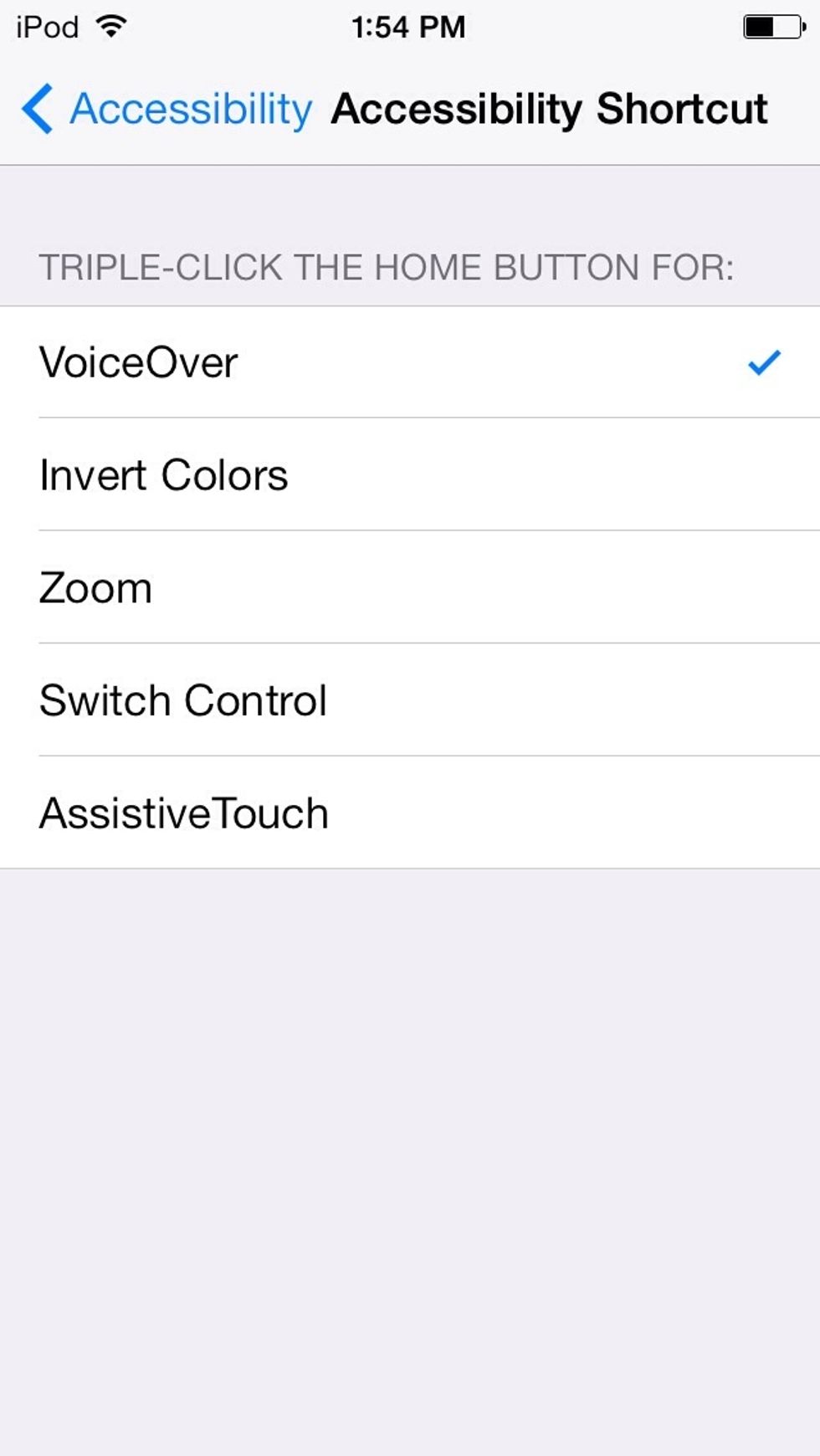 Choose voiceover.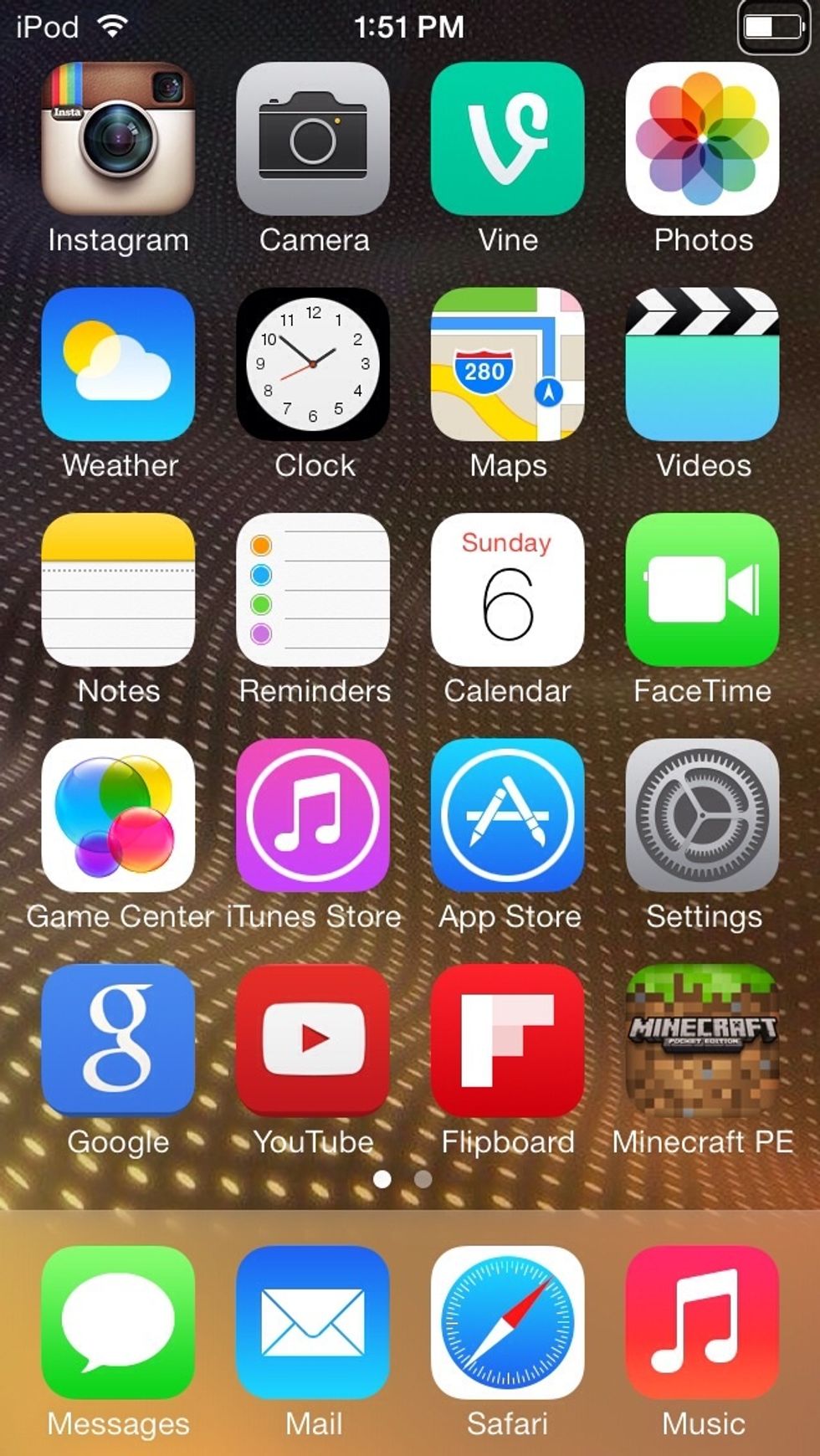 When you push the home button 3 times,voiceover will turn on.When you tap the battery icon,it will tell you how much battery is left.
Hope this helps you!Don't forget to like this guide and follow me!
Sir Jeb
I help people here occasionally.i do minecraft when i have time,too.If you have suggestions for me be sure to tell me.