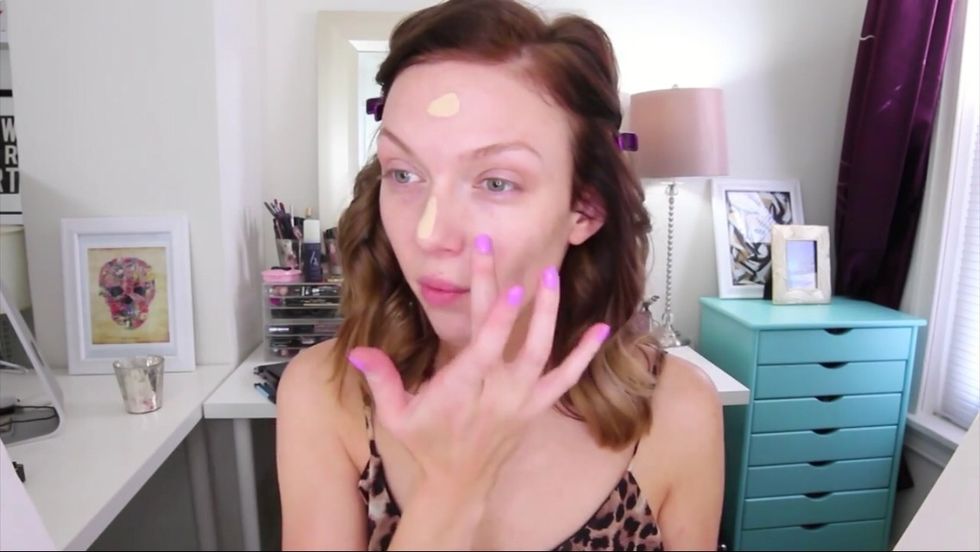 First you want to start off by dotting your favorite foundation all over your face. Remember less is more.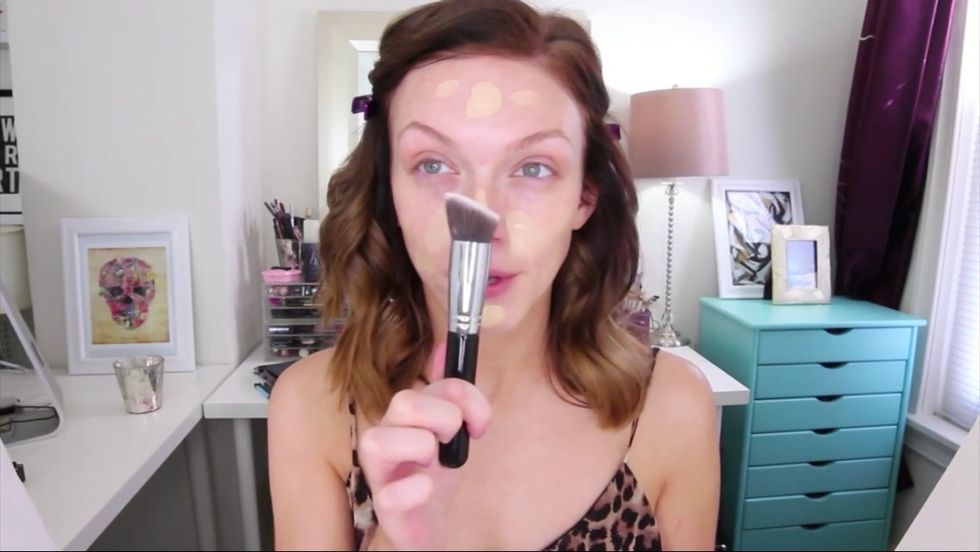 Next, blend it out using either your favorite brush, your fingers, or a beauty blender. Here I will be using a flat top kabuki brush by Sigma.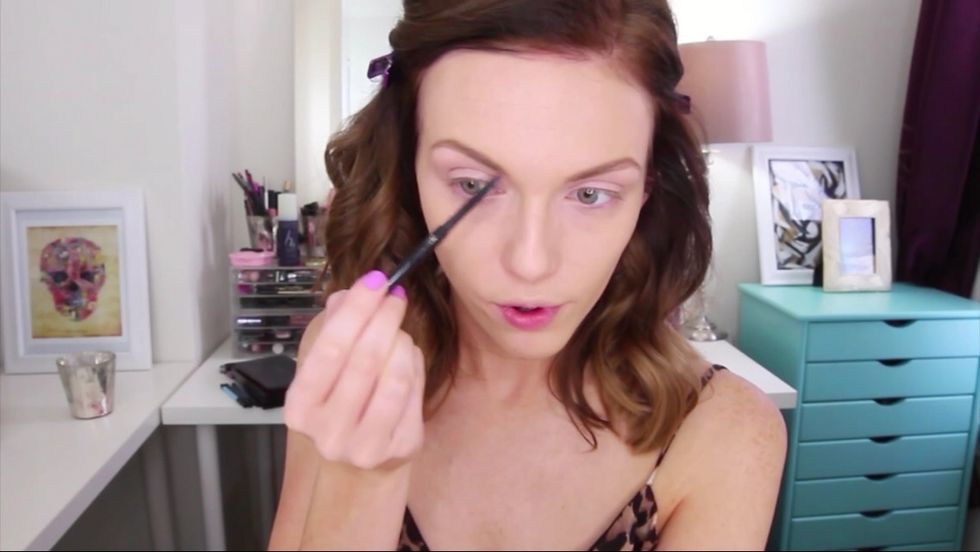 After applying foundation, fix and perfect your eyebrows. I'm using Anastasia brow wiz in shade Medium Ash.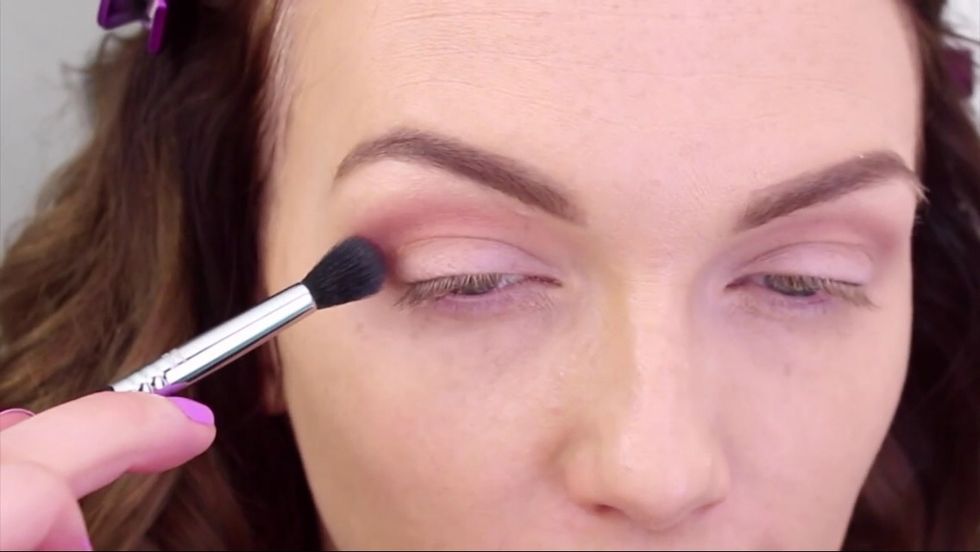 Using the Naked 2 palette by Urban Decay, I'm getting the color "tease" and applying it to my crease with a fluffy brush by Sigma.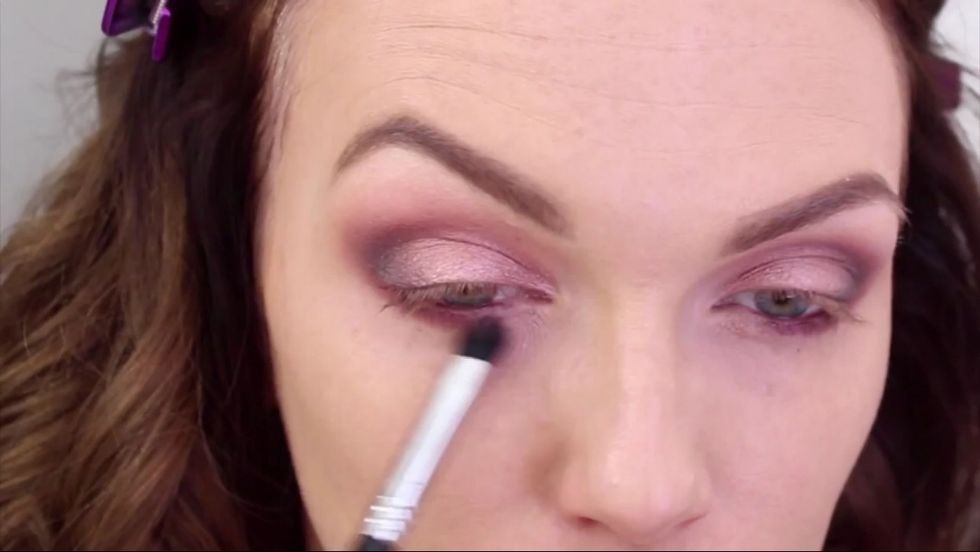 Next, I apply the color "Half Baked" all over the lid and a little on my bottom lash line to get the full effect.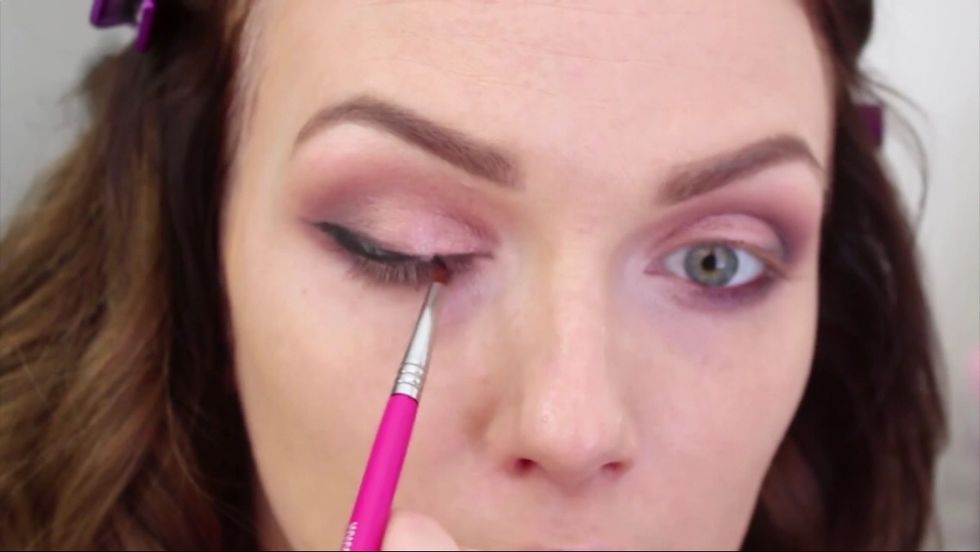 I, then, go in with a cream eyeliner and my Sigma small tapered eyeliner brush and create a small wing on my upper lash line.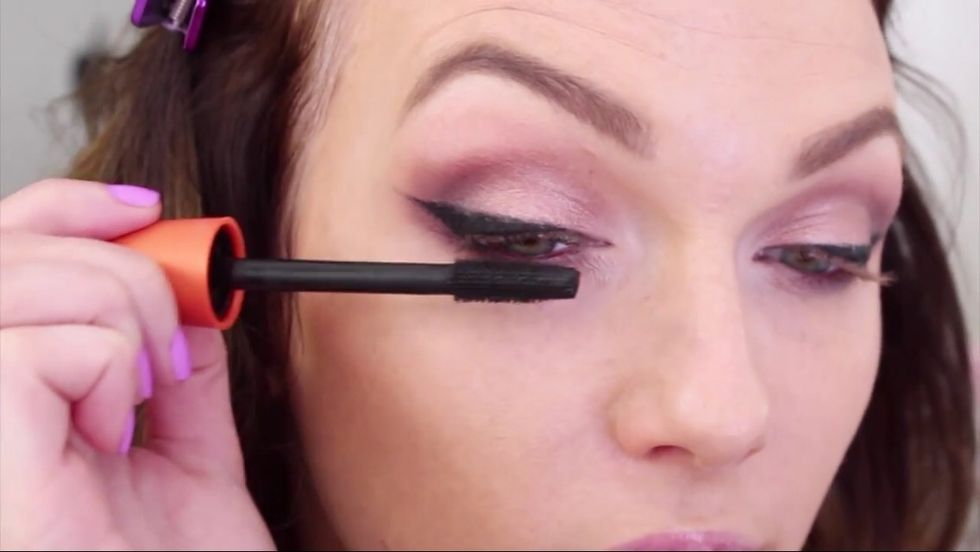 Lastly, I finish with my favorite mascara, this one is by Covergirl.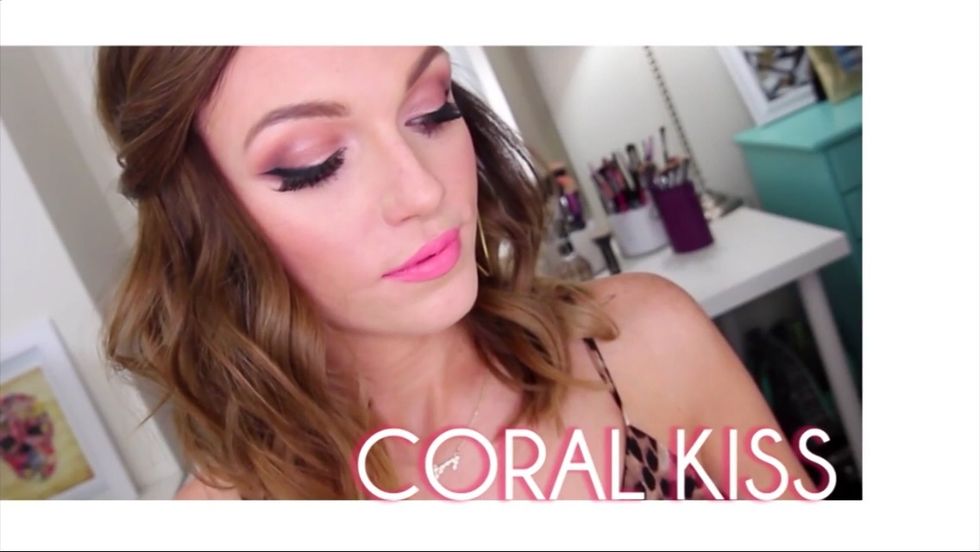 Then vwa-la! You're done :) ♡
Foundation
Eyeshadow
Eyeliner
Mascara