How to have an awesome time in copenhagen version 2.0
Have an Awesome Time in Copenhagen Version 2.0
30
The activities took place in the areas of Christianshavn, Norrebro and some of the more central parts of the city.
We stayed at Utban House, a new hotel/hostel in the Vesterbro area. They have a Tattoo studio, washing machines, a quiet corner, a self service area and of course a bar.
They also serve tasty hot dogs!
Near our hotel the new subway line is being built and it's surrounded by a wall that has been covered in graffiti. This was my favorite.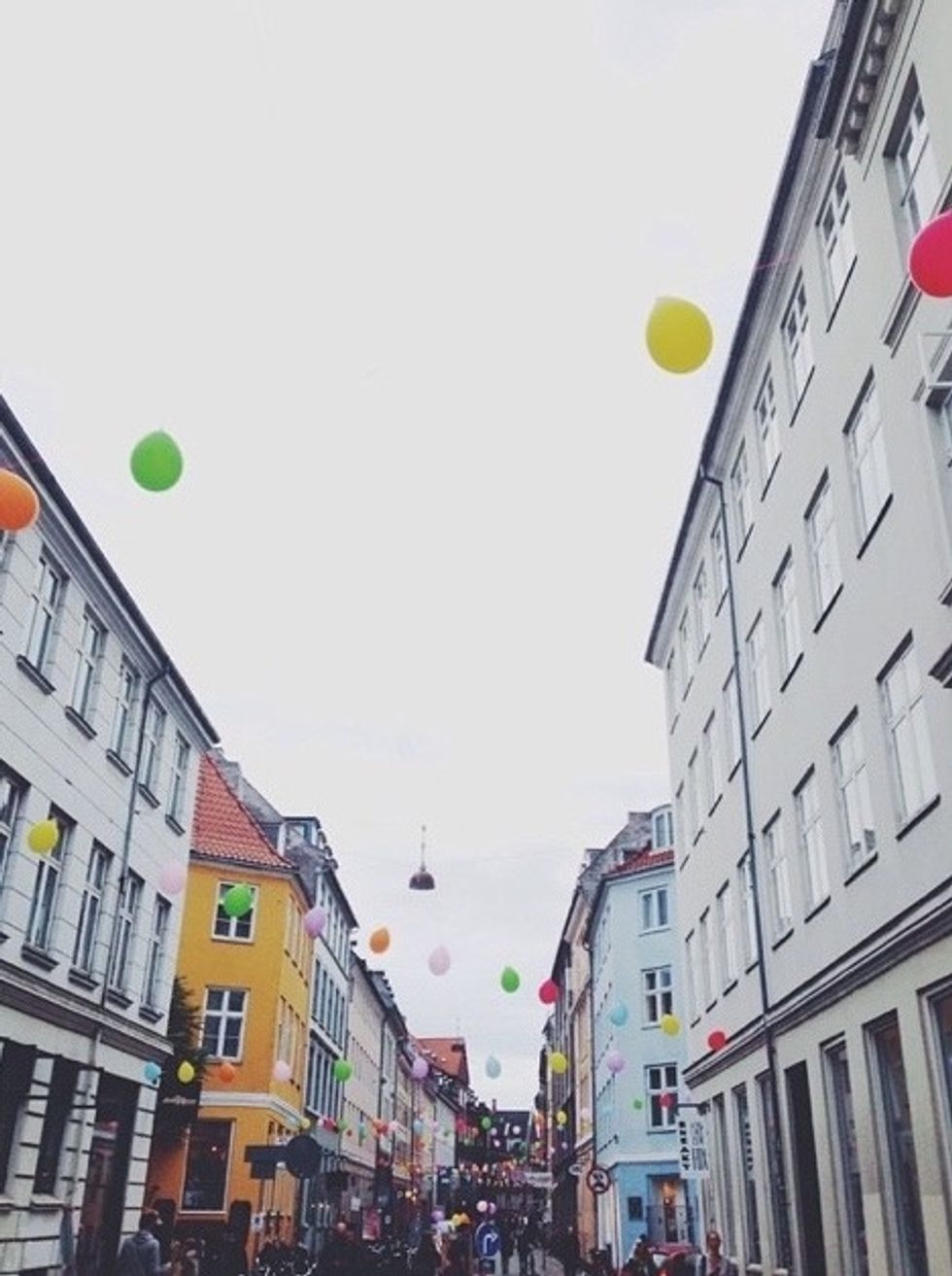 In the evening we went to Studiestraede, a street with several nice bars and restaurants (photo taken by Instagram user monblum).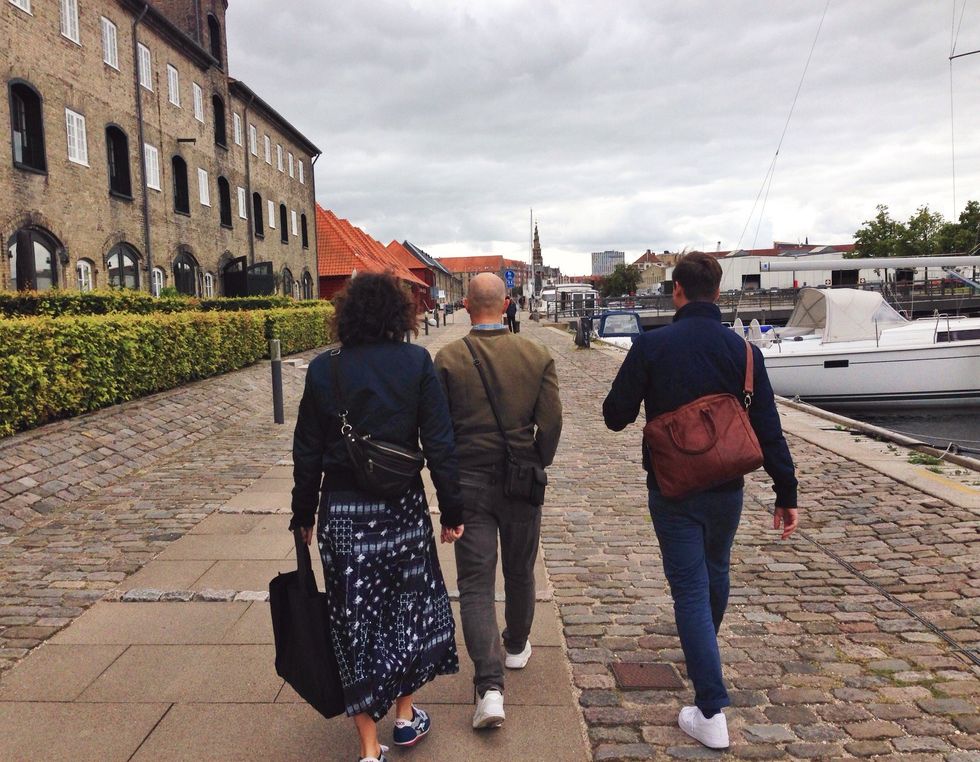 The 1st full day we took the bus towards the Opera house (bus 9A). I would have liked to get a better view of the Opera but it was on the other side of the canal.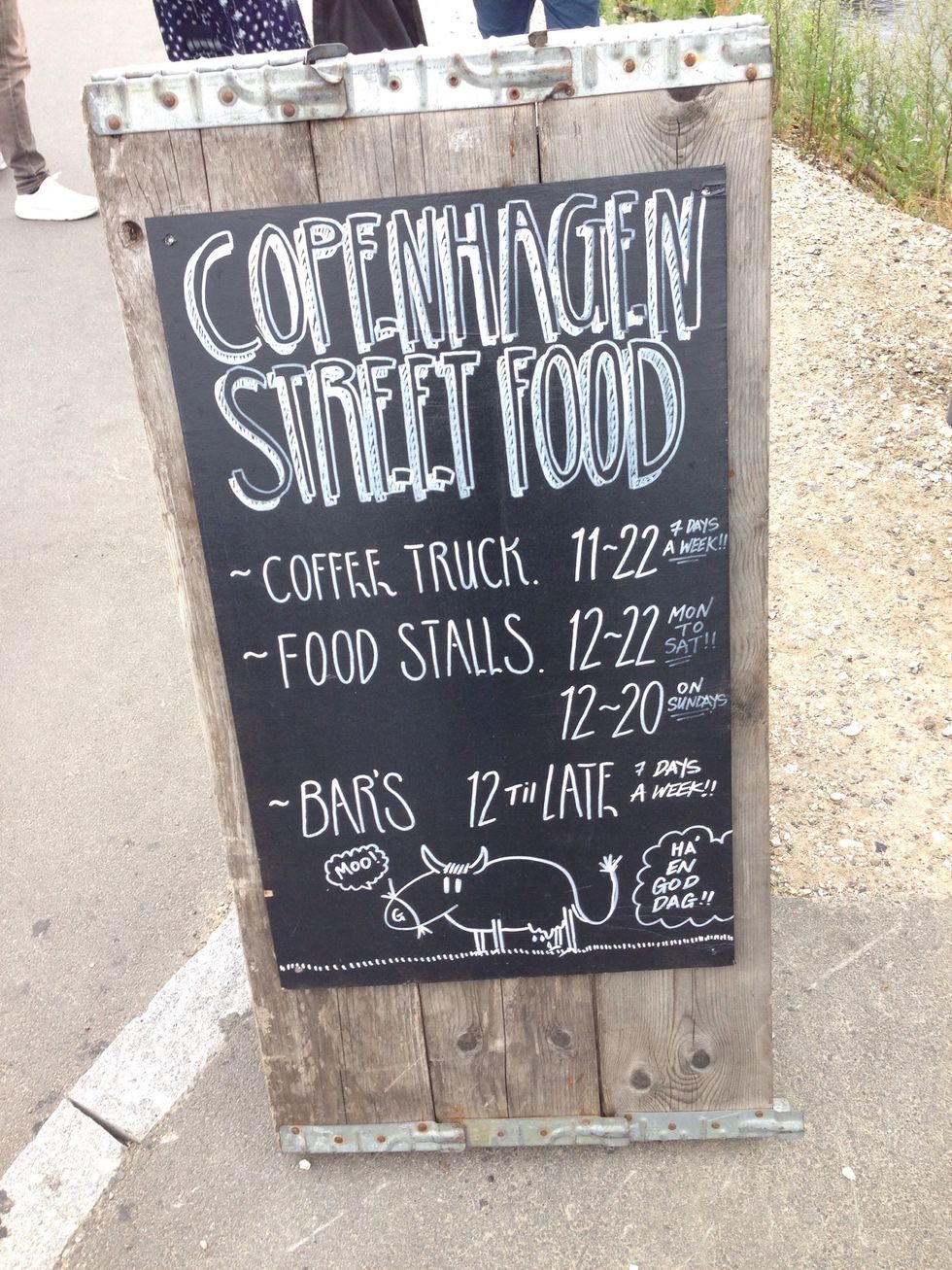 This sign welcomed us to Papiroen where Copenhagen Street Food is located.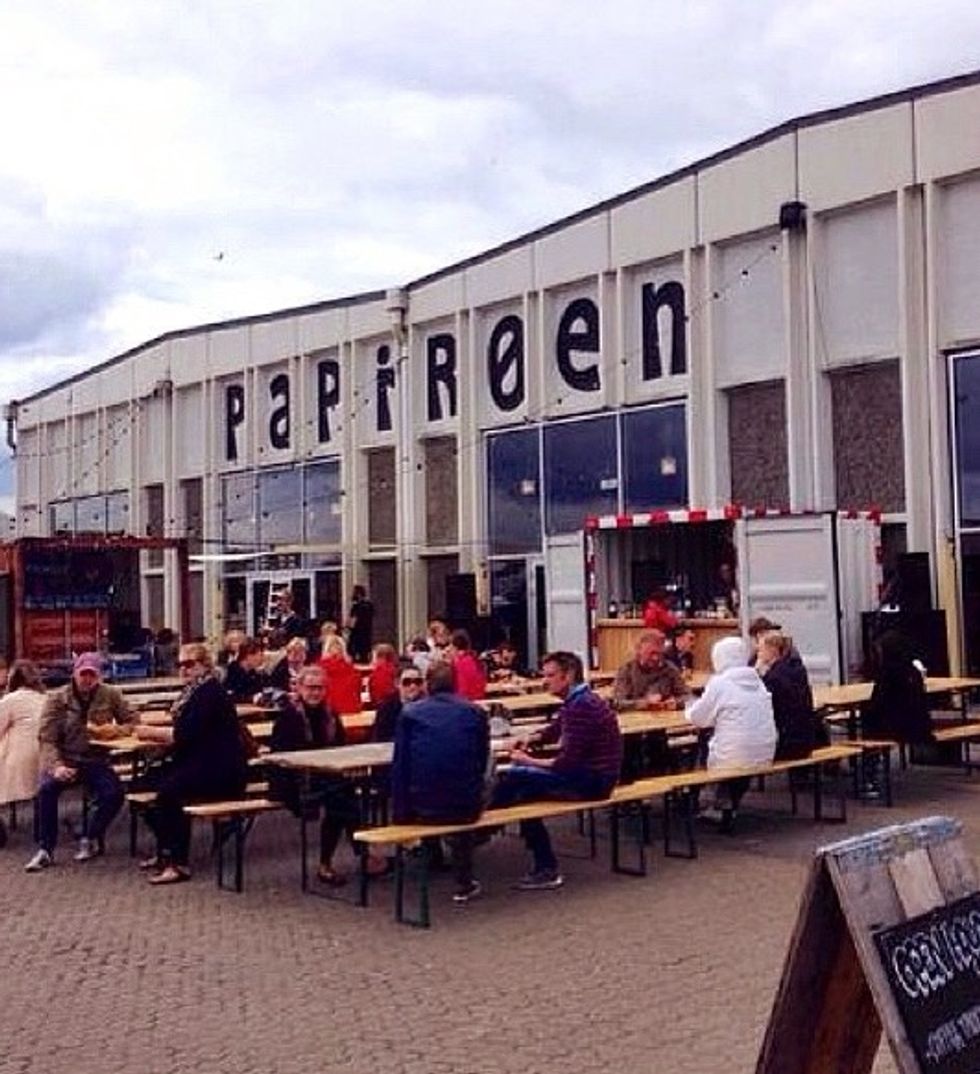 You can sit outside or inside. It was a bit windy the day we visited so we stayed inside.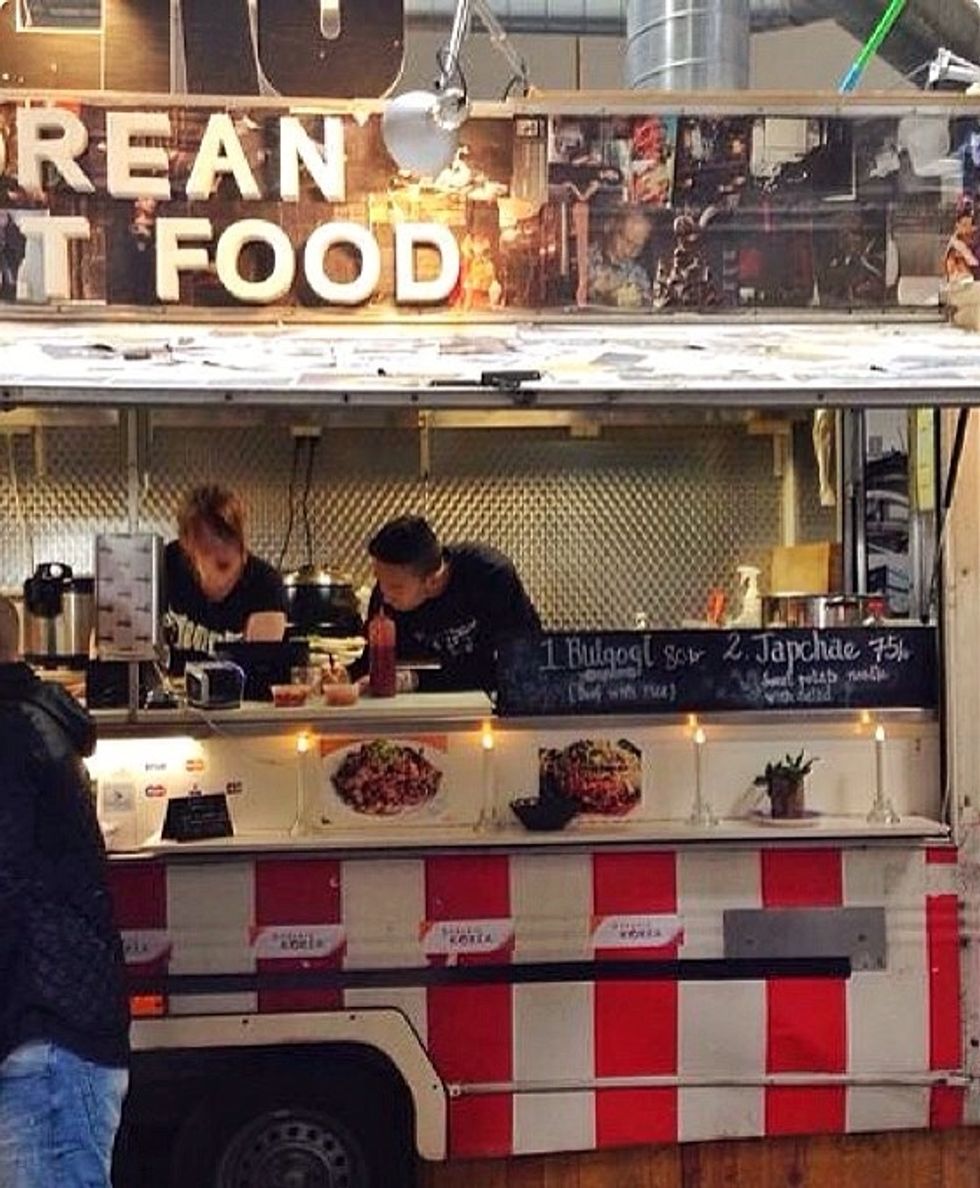 This was the Korean van.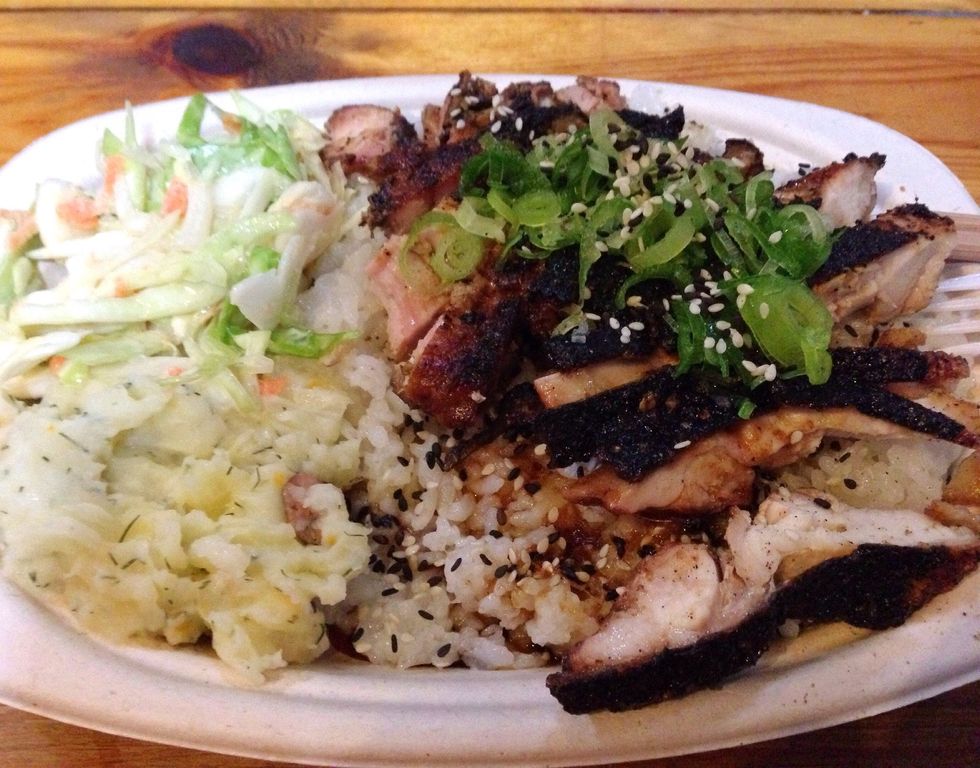 I tried the Japanese stand, yum! The others tried Korean bulgogi, pulled pork sandwich, pancakes of unknown origin, Italian tiramisu.. Of course you can also eat Danish speciality smörrebröd".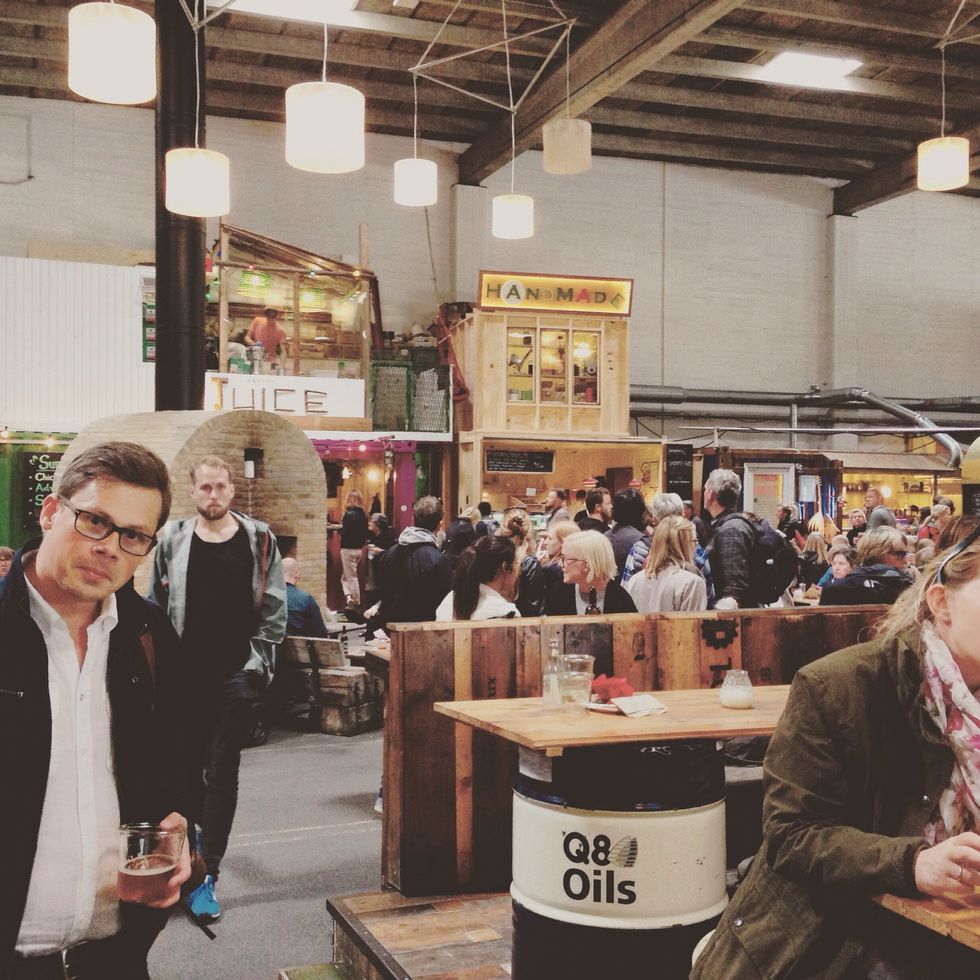 Here we tried beers from Herslev, a craft beer made in Roskilde.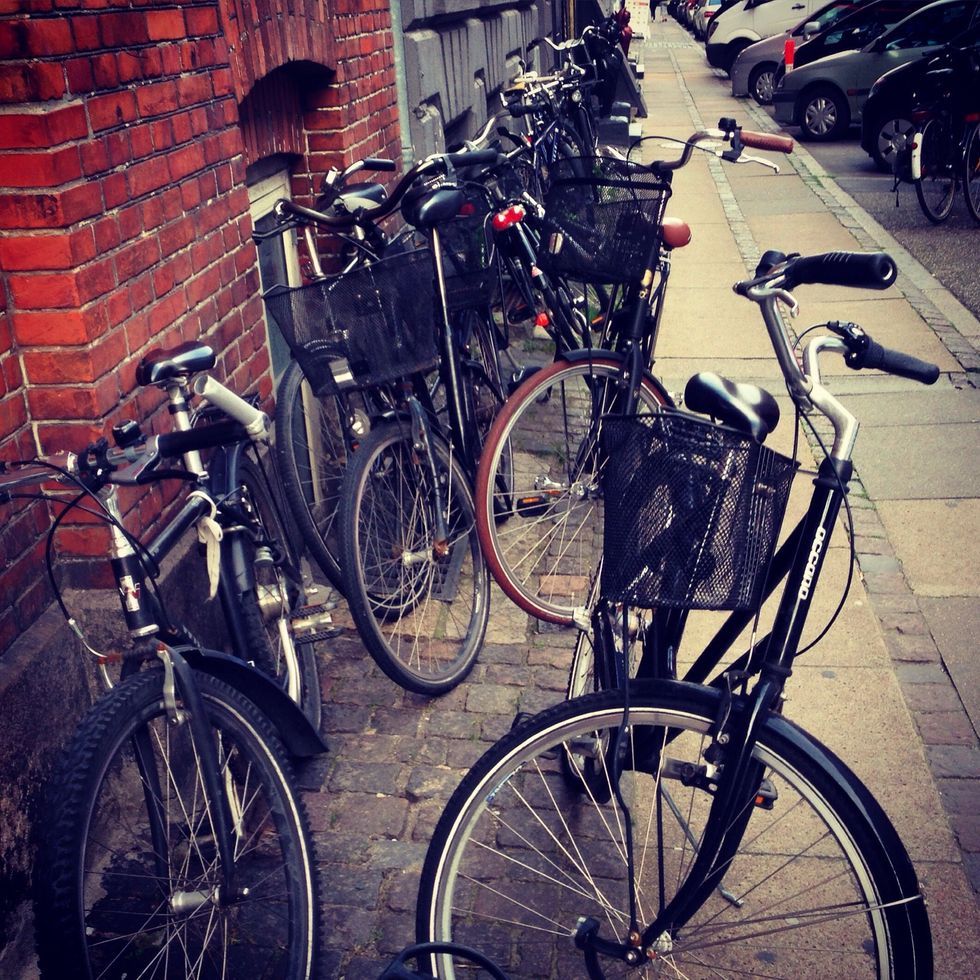 After a couple of hours at Papiroen we walked towards "Ströget" for some quality shopping. Bikes everywhere!
One of the stores we visited was & Other stories, a concept within the Swedish chain store H&M. They have only opened in the capitals so I was eager to visit it.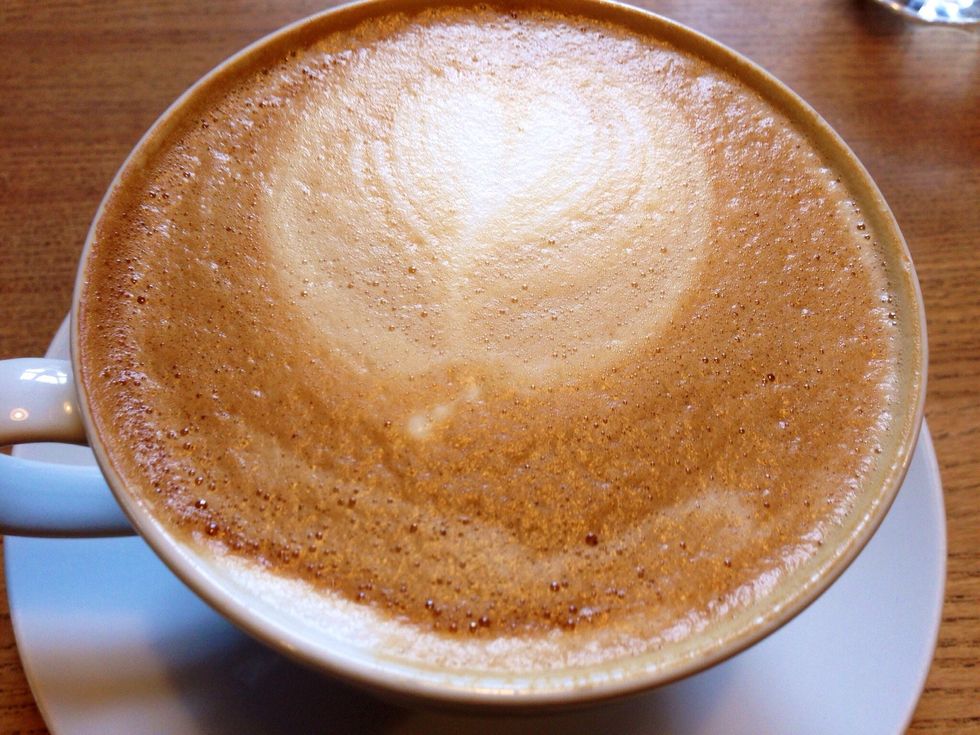 Before we headed back to the hotel we had a well deserved coffee, here a delicious cappuchino.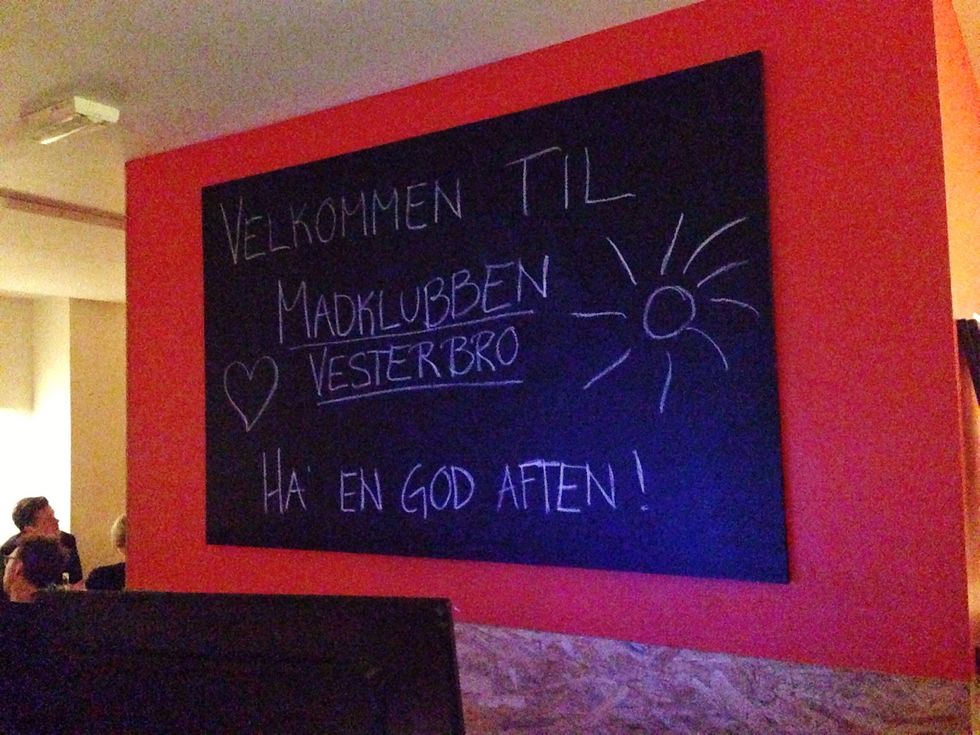 In the evening we went to Madklubben. They have several restaurants in Copenhagen. The food is nice with affordable prices.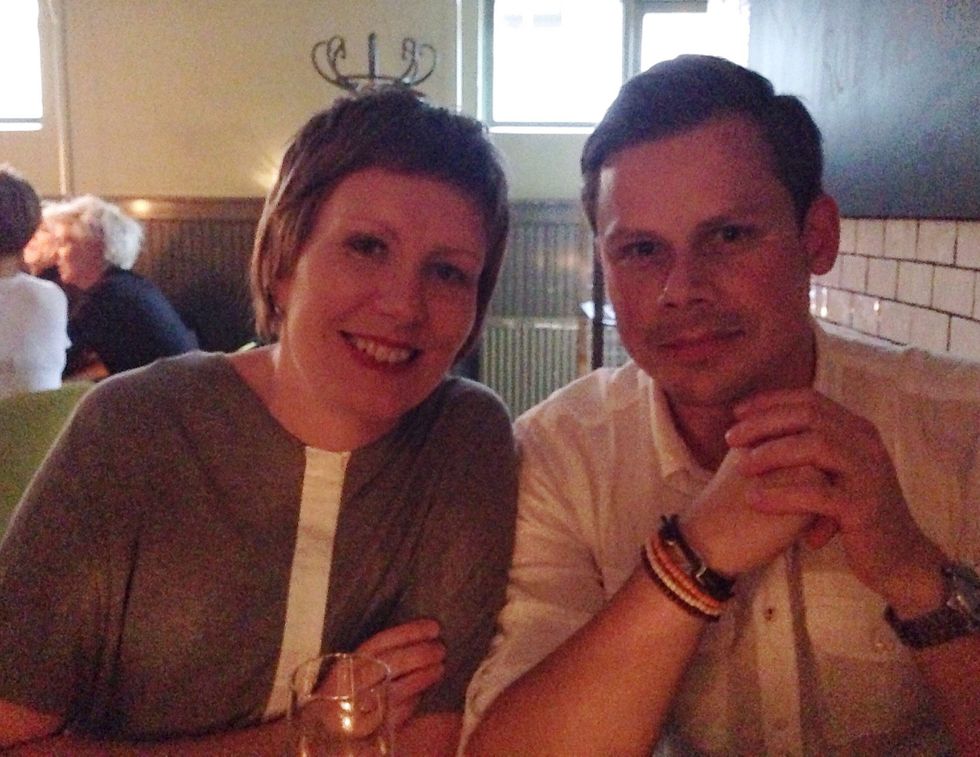 Here we are, a bit tired. This was a packed day!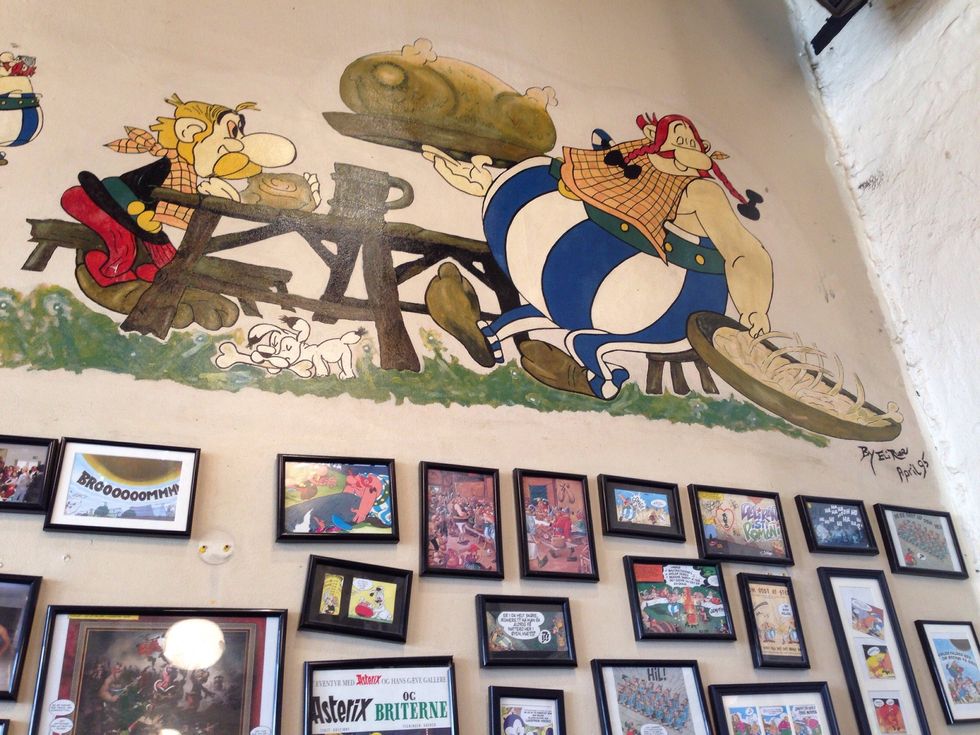 Saturday: for a tasty (and cheap) brunch head to Café Obelix at Vesterbro torv. On weekends brunch is served as a buffet, for only 89 DKK. Scrambled eggs, bacon, meatballs, pancakes, smoked salmon..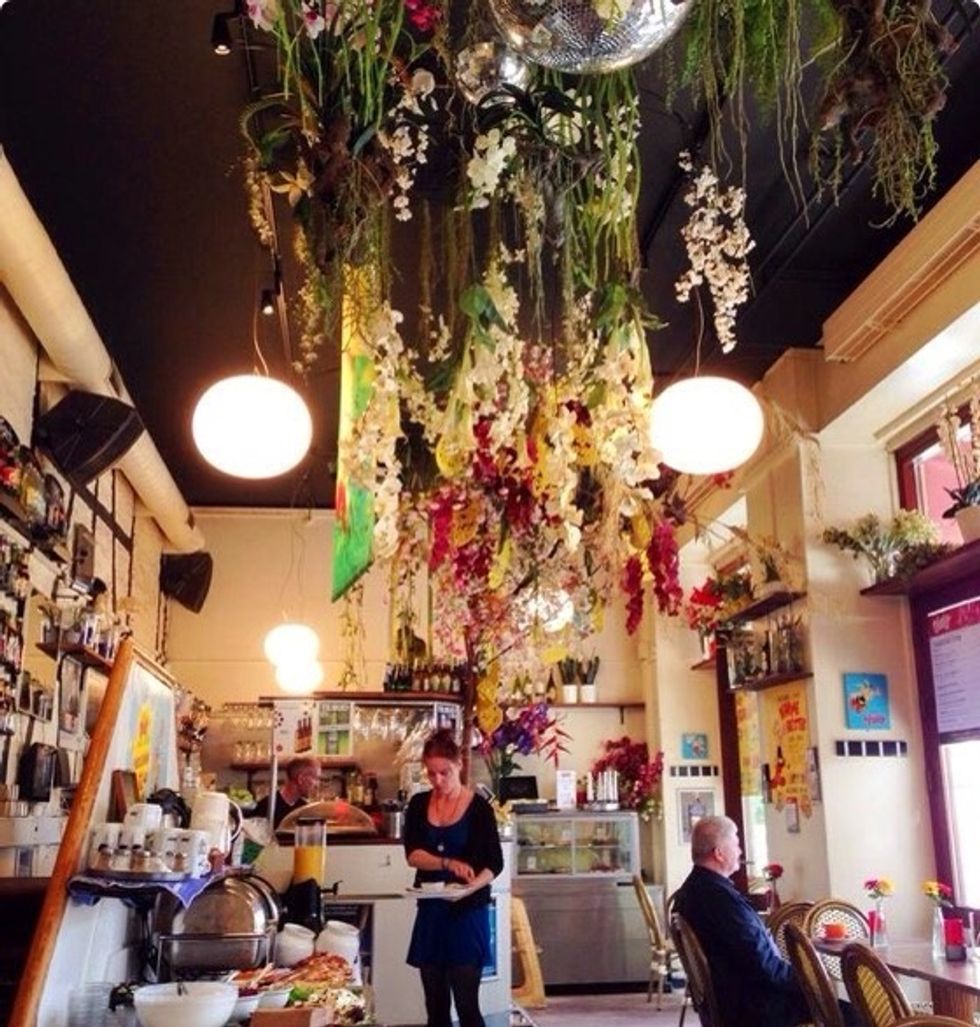 ..egg halves, paté, bread, Danish pastry...this place is well worth a visit! This is not at all a trendy place but very relaxed. They also serve nice burgers if you stop by later than "brunch hours".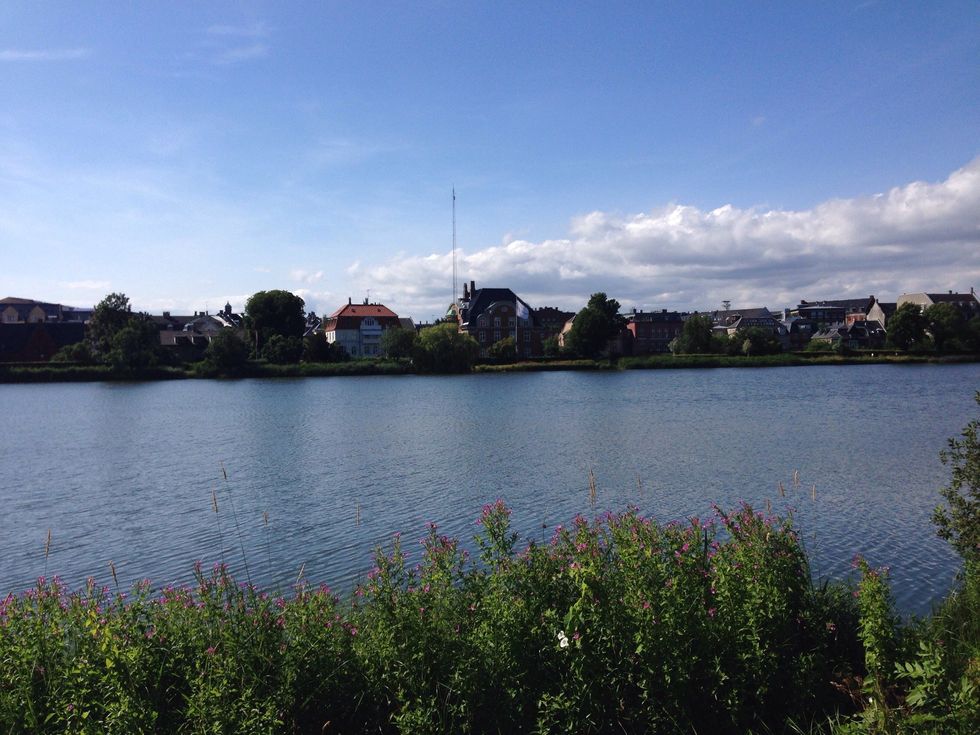 From there we started our walk towards Norrebro micro brewery.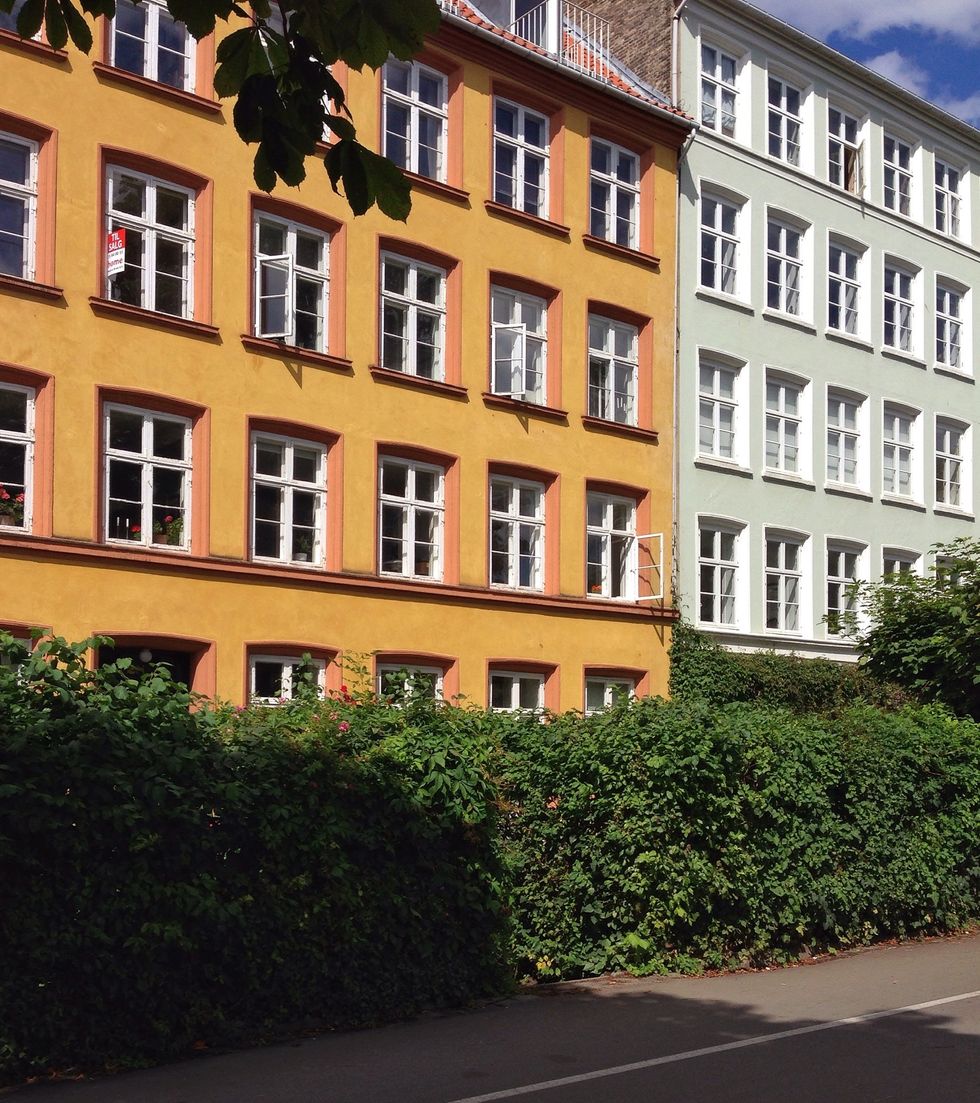 In this yellow house there were apartments for sale and we imagined what it would be like to live in Copenhagen full time.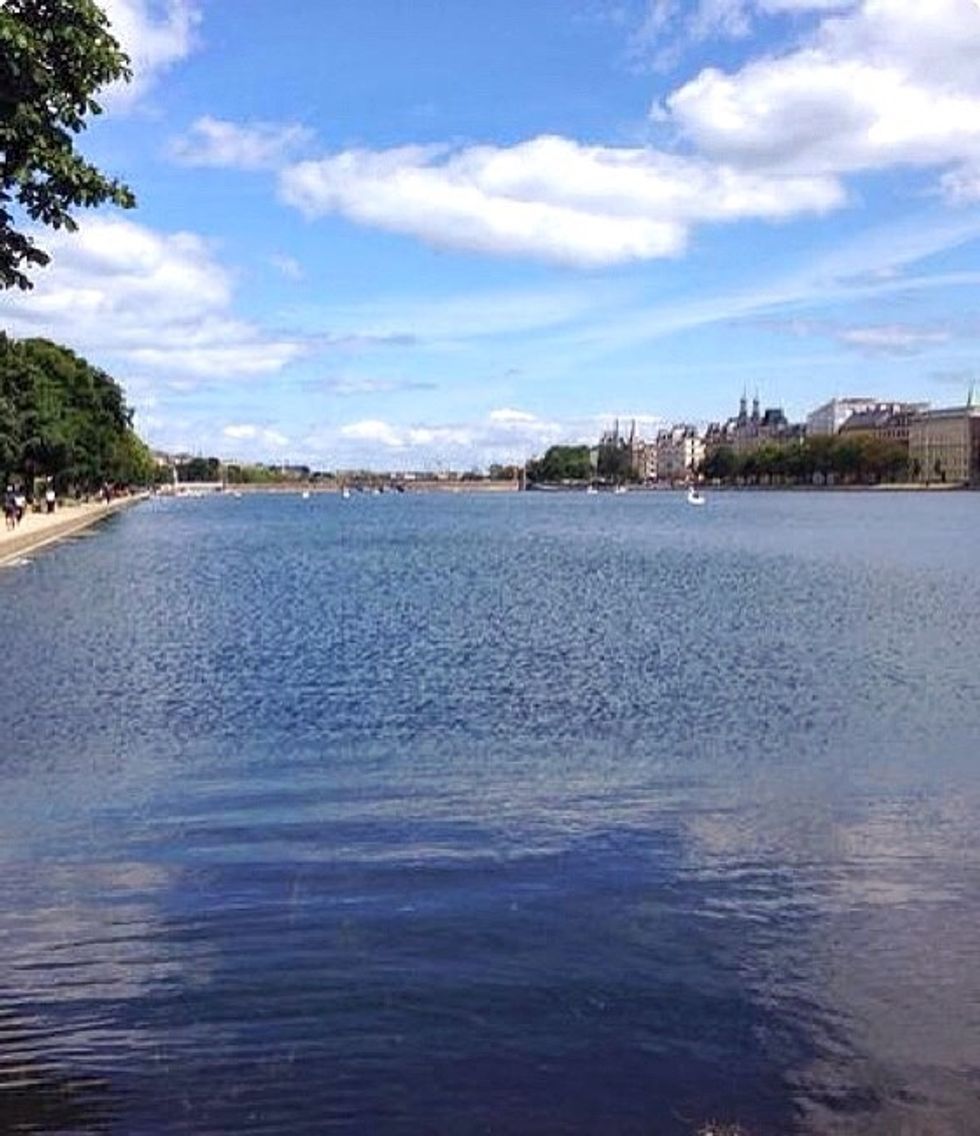 We walked along the water, this is called Sankt Jörgens Lake.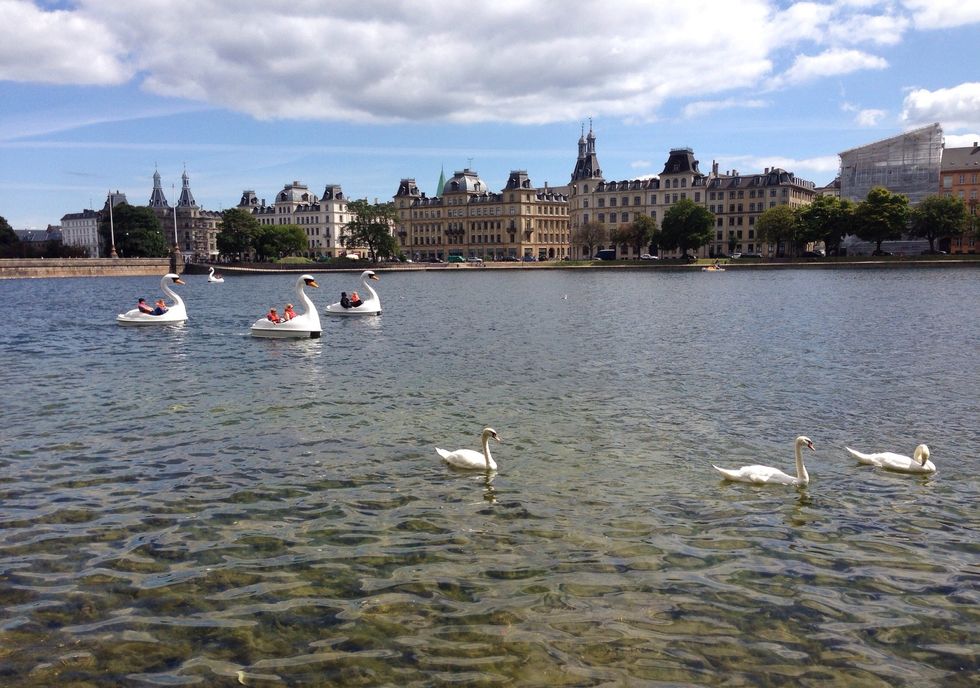 Real swans AND (pedal) boat swans 😀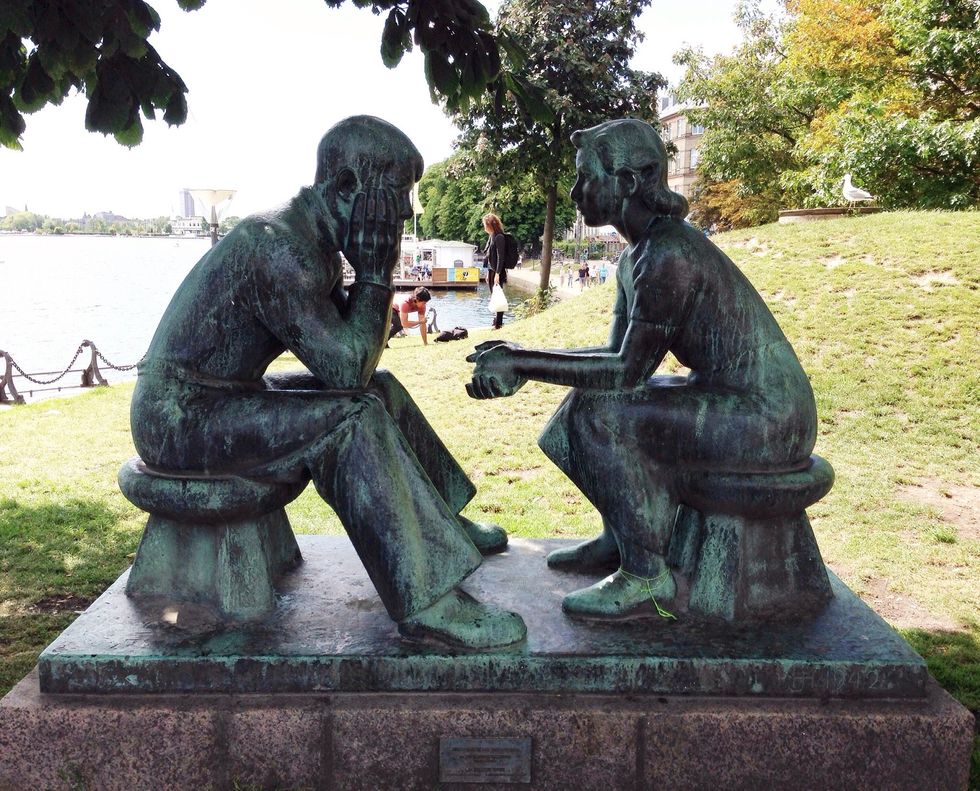 A nice monument on the way to Norrebro, along the canal.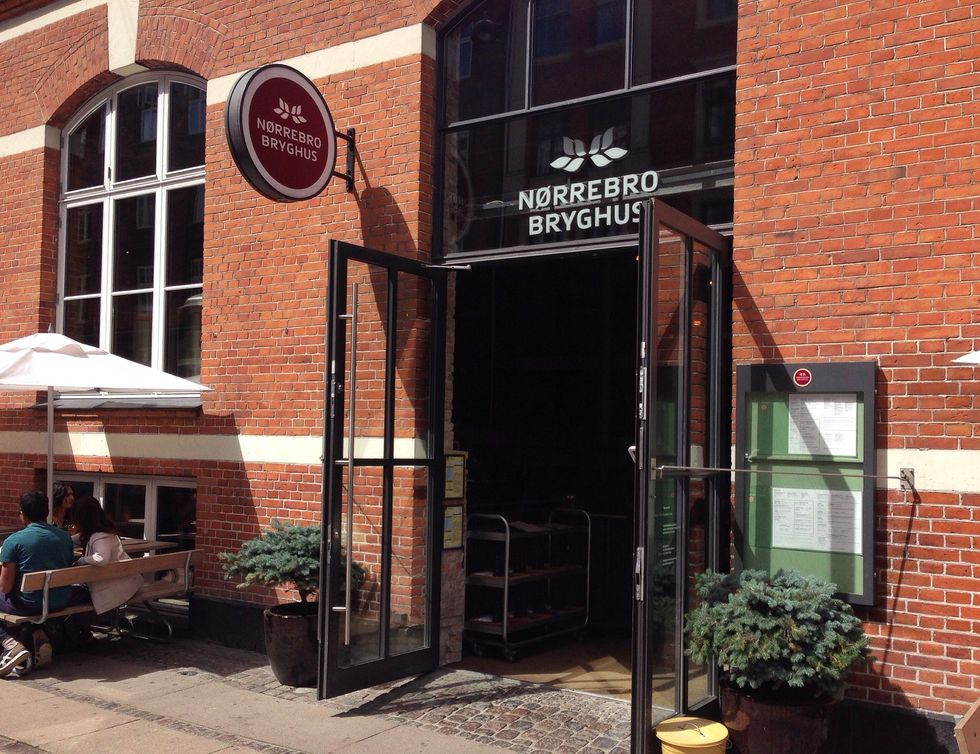 When we reached Norrebro Bryghus the weather had changed a bit and it was much warmer.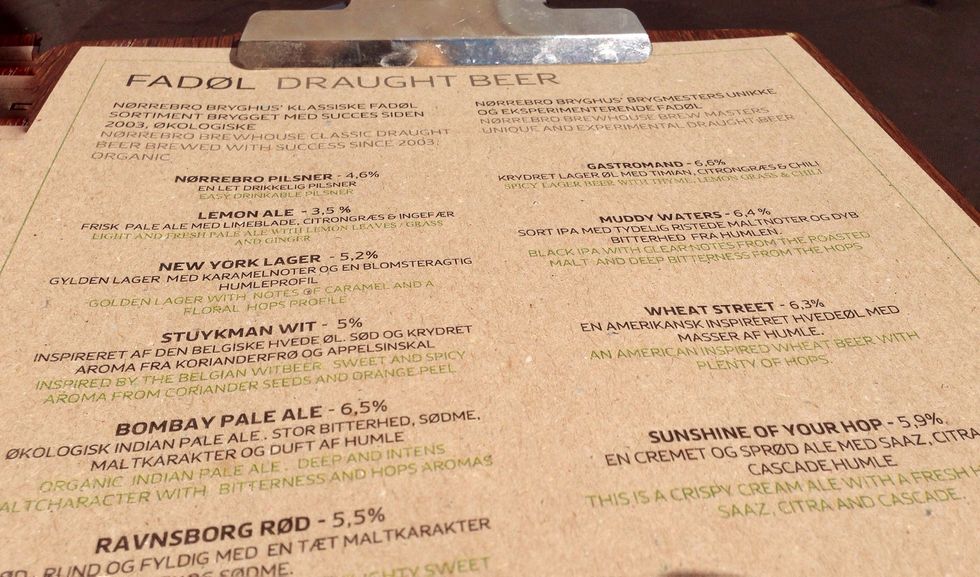 So we ordered our beers and sat outside.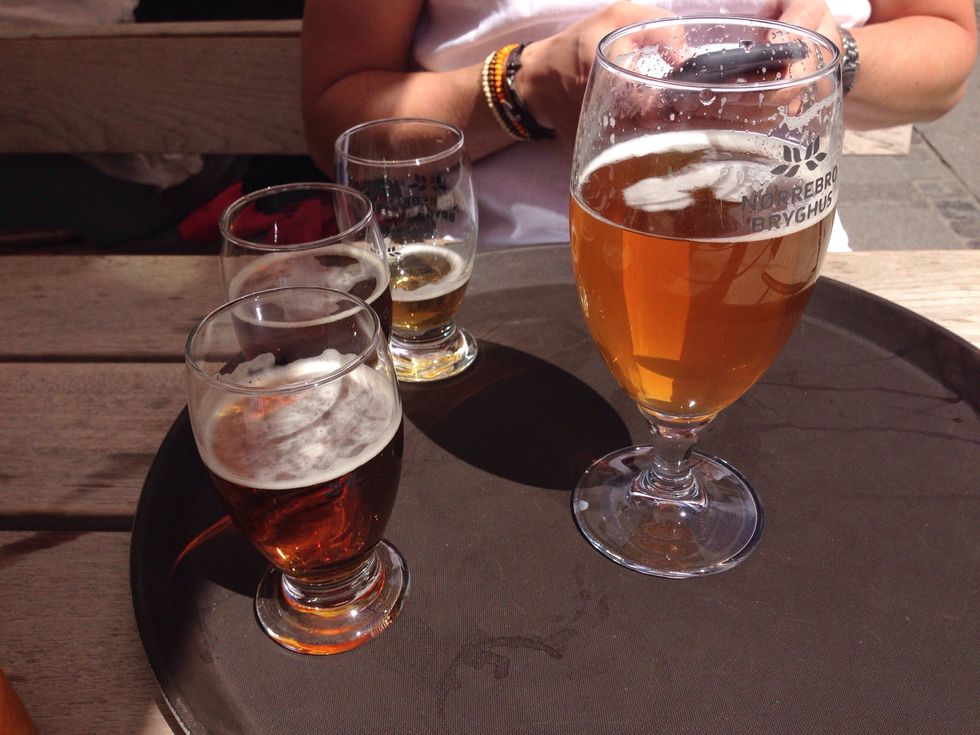 Buy a pint of a kind you want to try or order a try-out tray with different kinds in small glasses.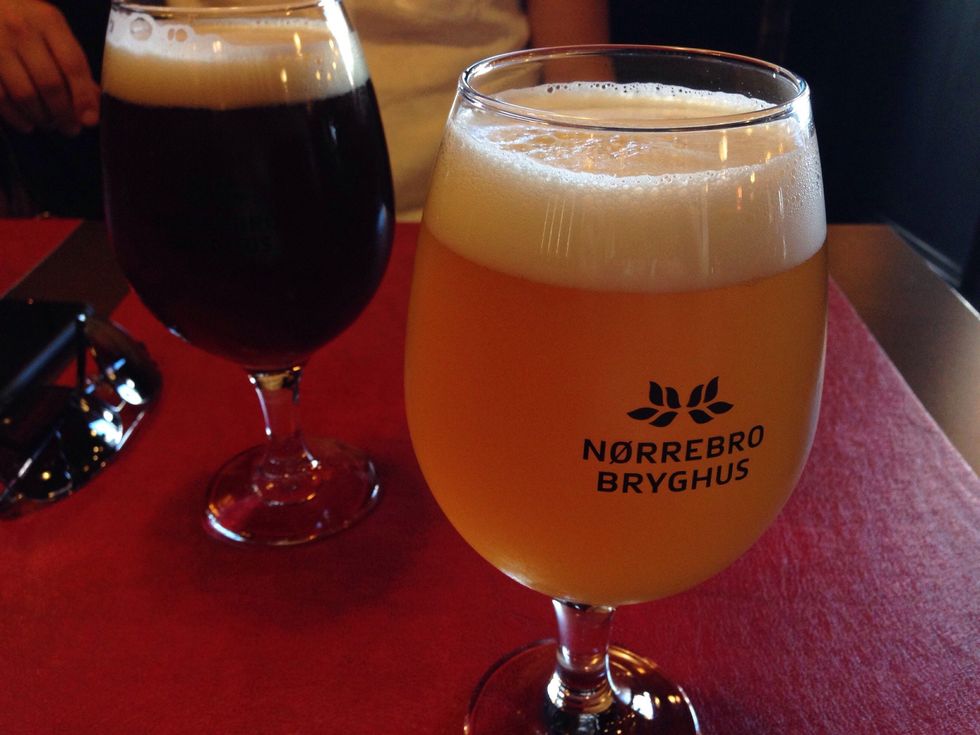 I particularly fell for their Lemon Ale that only holds 3,5 % alcohol. Very refreshing in the sun!
More street art!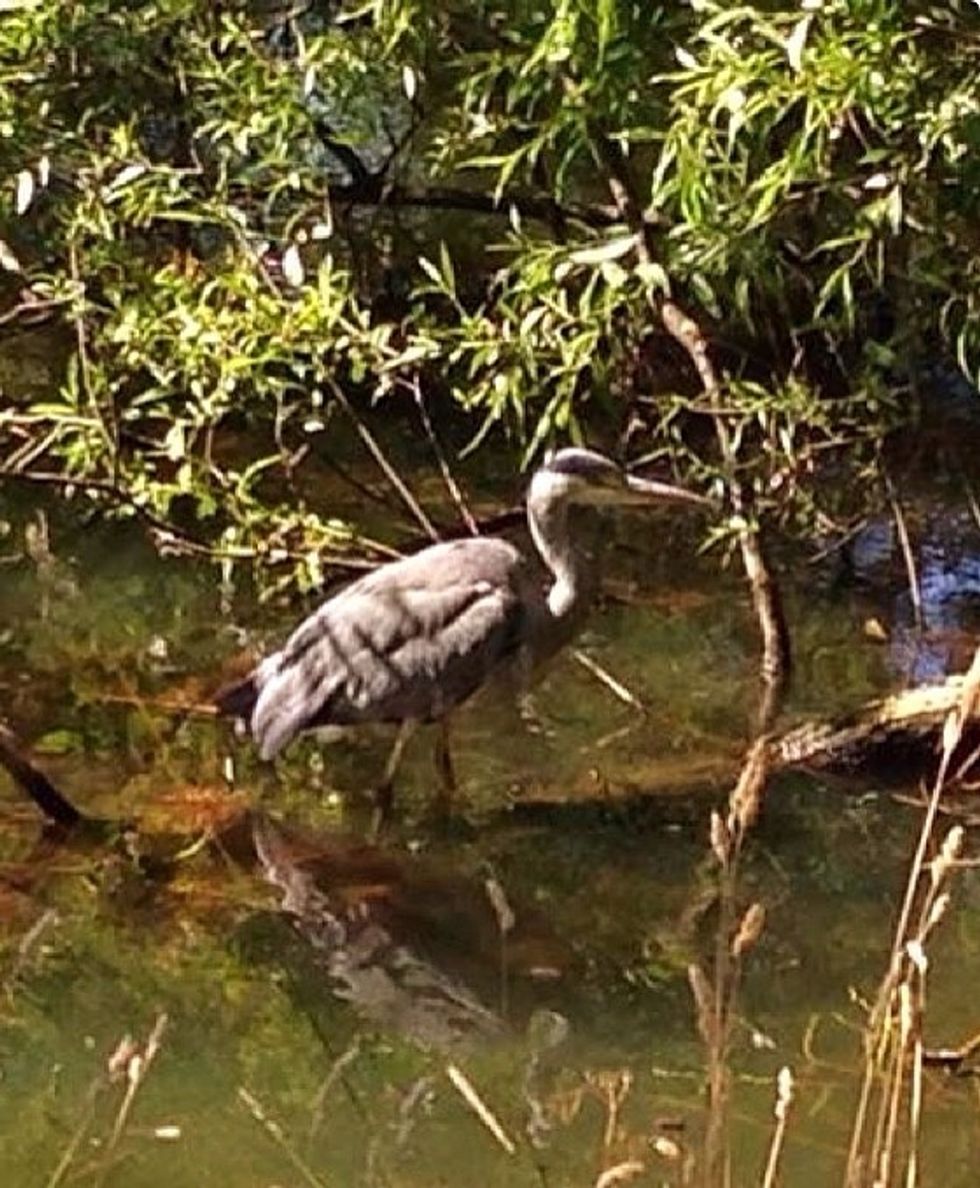 On our way back to the hotel we saw this creature. I don't know what kind of bird it is but not something we see everyday.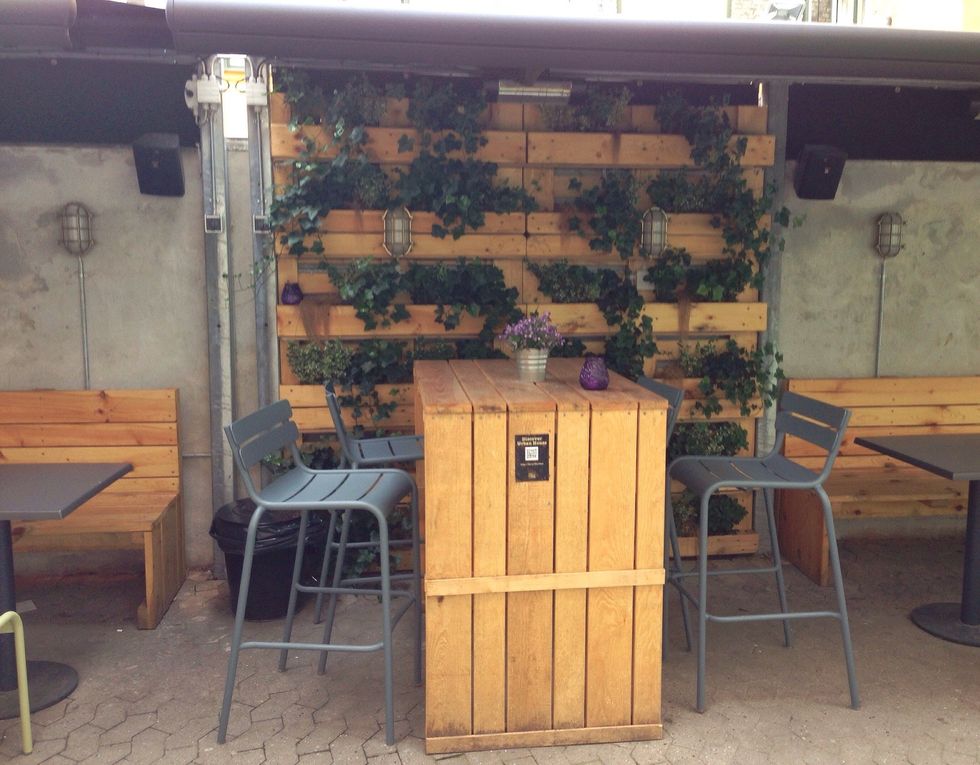 Back at Urban house, enjoying the "green lung".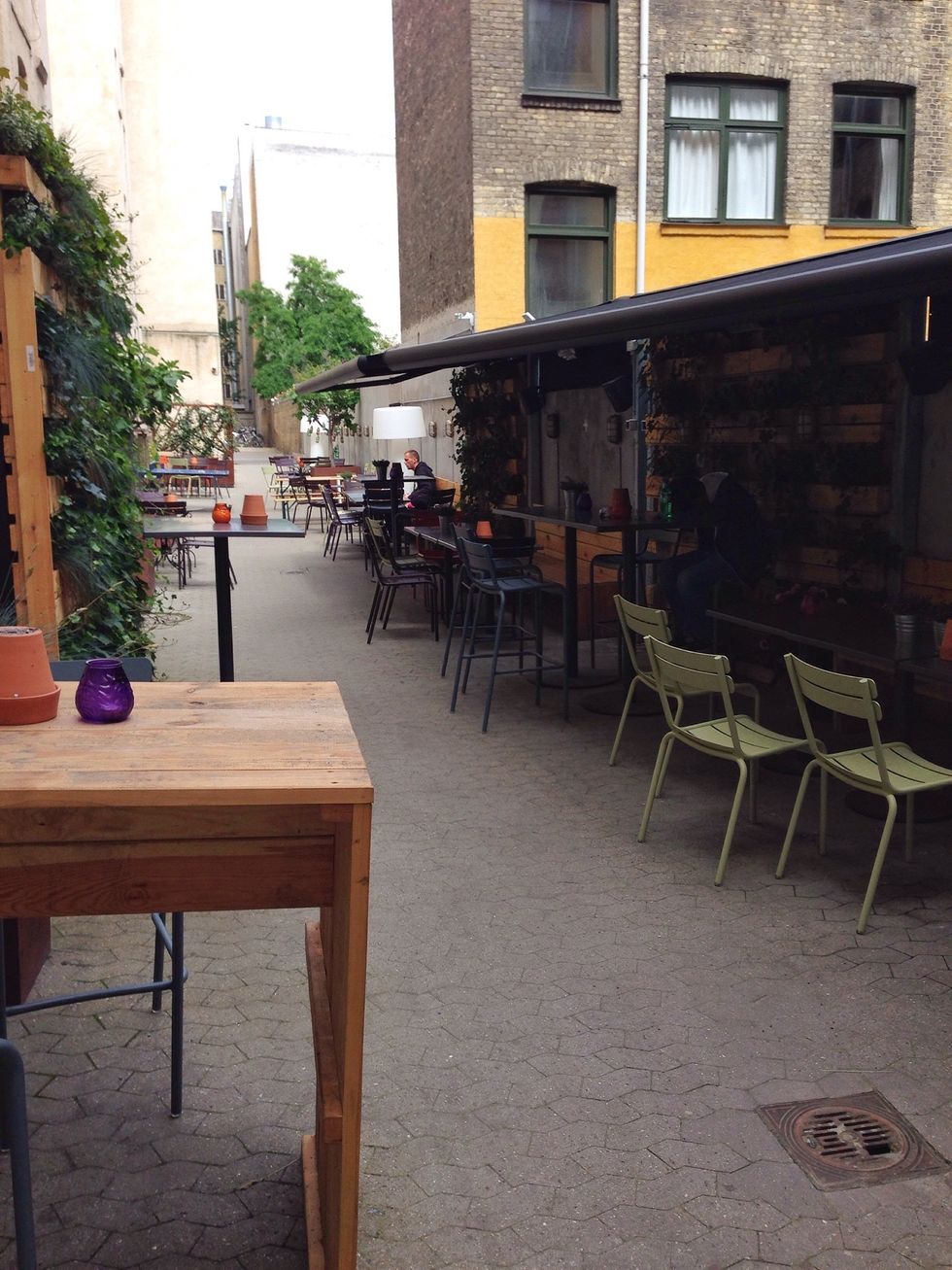 We were alone at the time but in the evenings it was packed.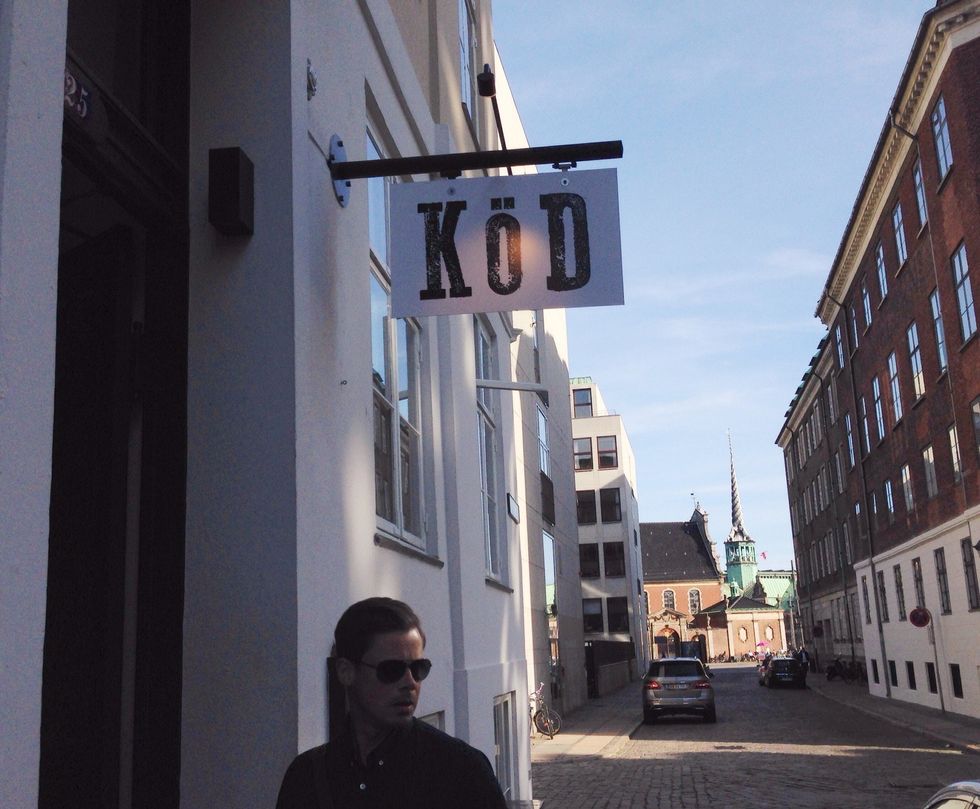 In the evening we visited the newly opened restaurant KÖD. It is located near Ströget and is well worth a visit.
There I had this divine piece a meat, a bit like a sirloin steak served with carrot puree and a side salad.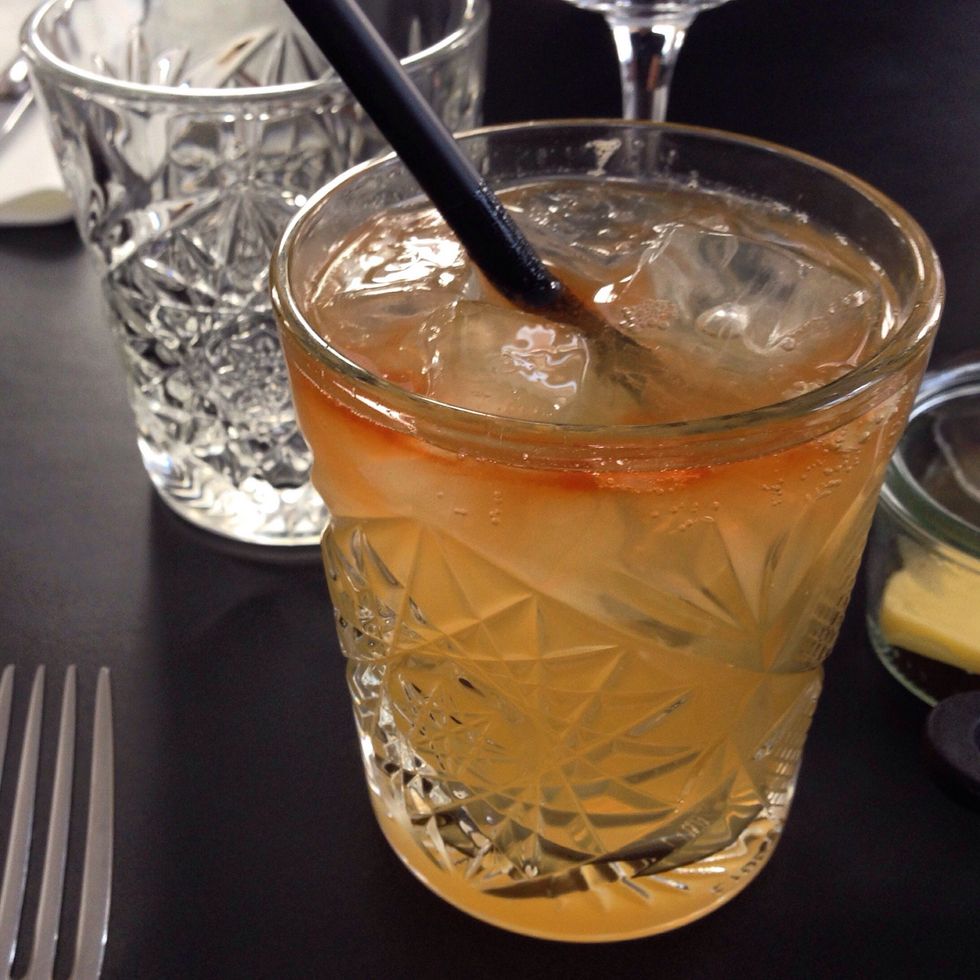 But we started with a drink, this was a rum based drink with orange and ginger ale. This I will try to recreate at home!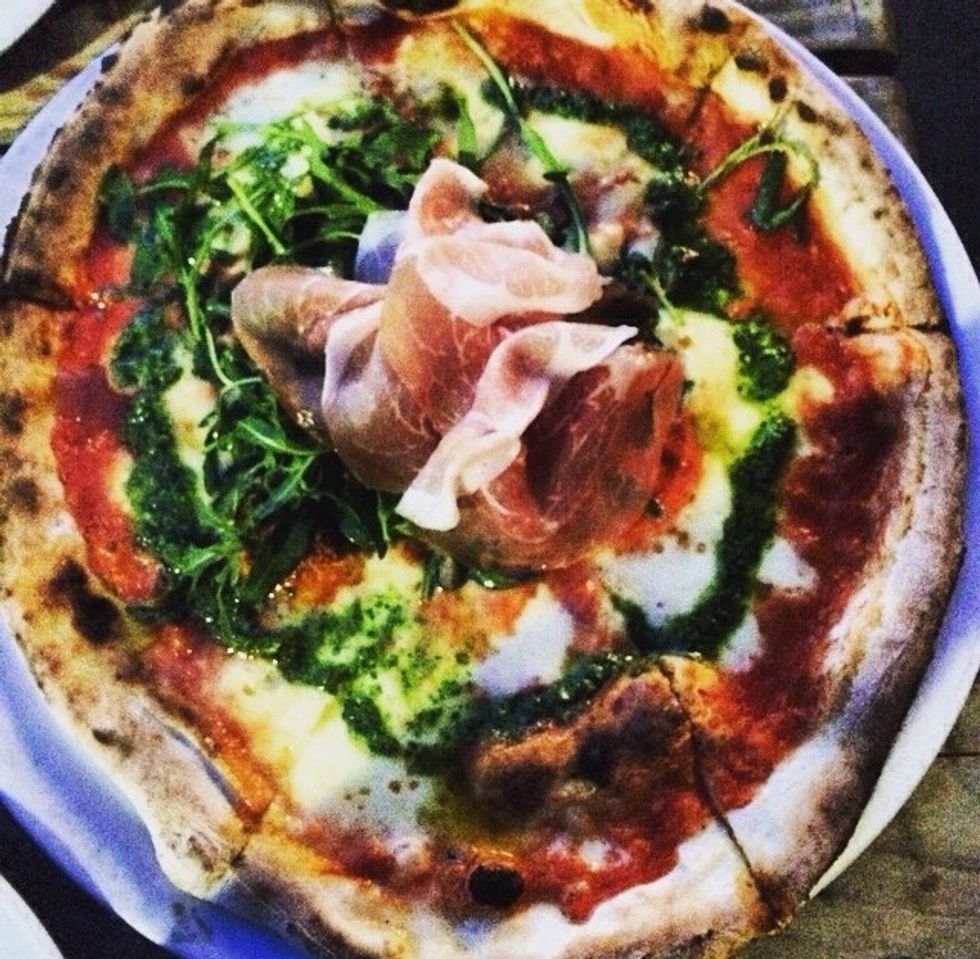 Sunday. Started with brunch at the Italian restaurant Mother in the meatpacking district (in Copenhagen called Kodbyen). The brunch contains salads & their yummy pizzas. Not cheap but very nice.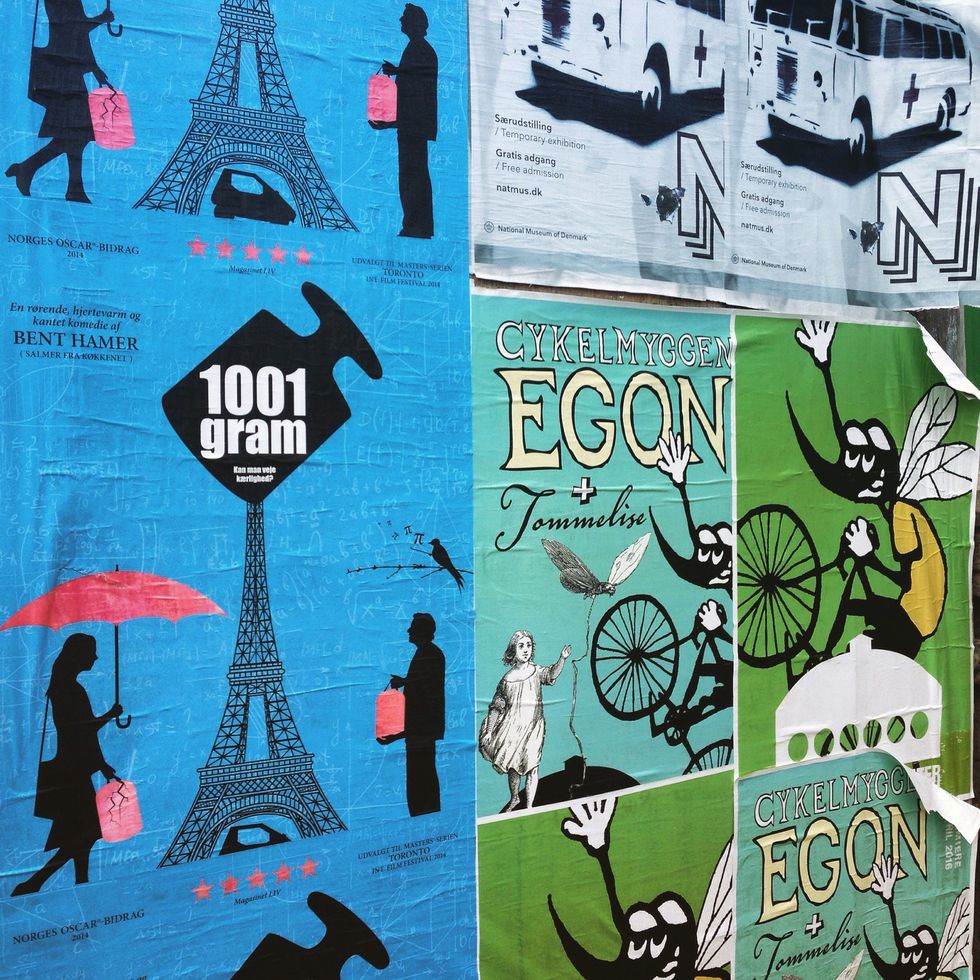 We decided to spend the Sunday consuming some culture. We had plans on visiting Glyptoteket but when we found out that the free entrance was applicable on Tuesdays and not Sundays...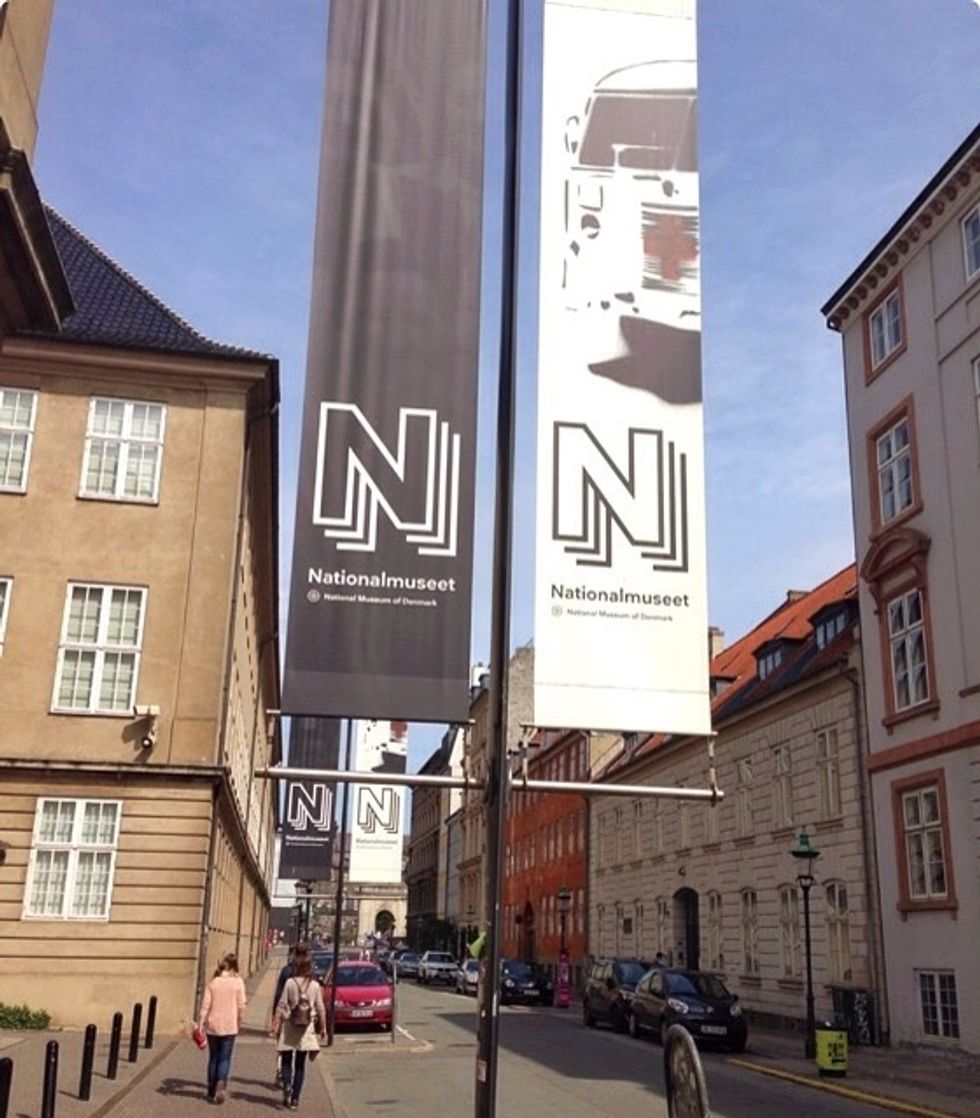 ..we instead headed to the National museum. They have free entrance EVERY day and offer a range of exhibitions.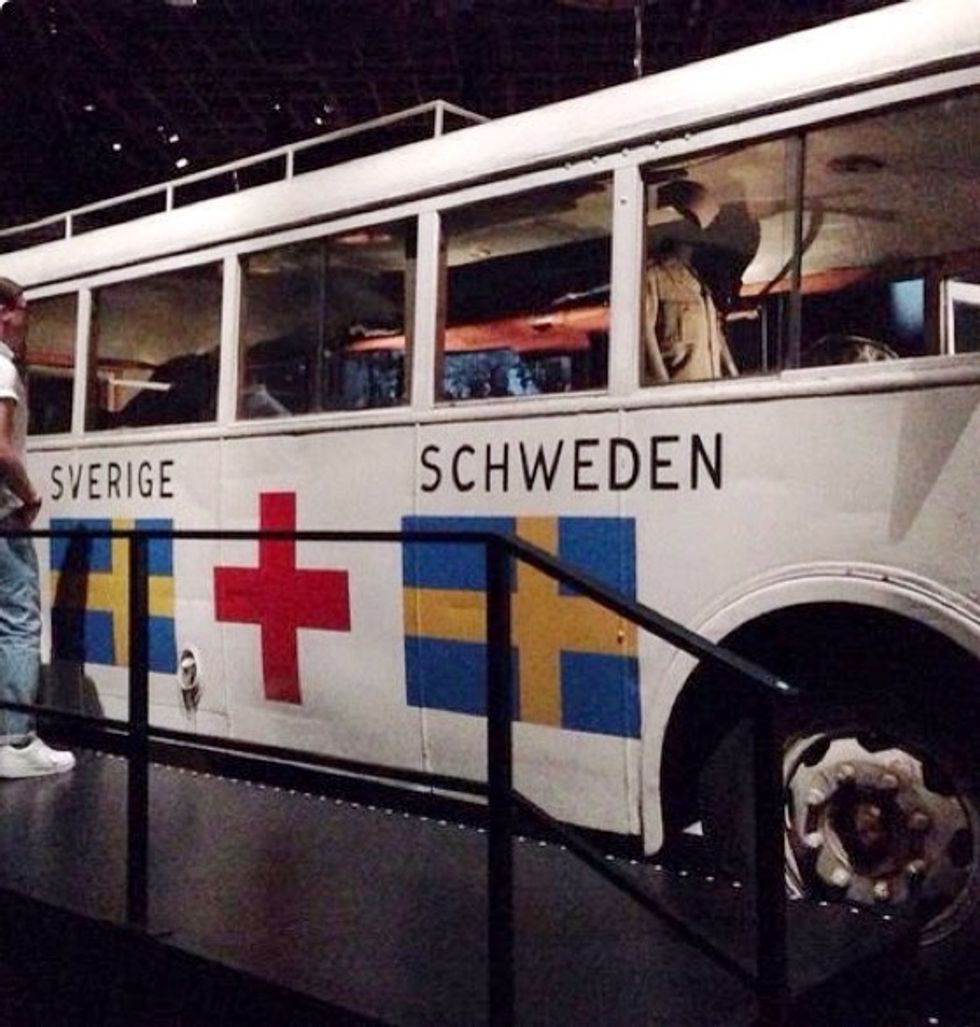 We visited the exhibition on the white buses that carried home the Danes stuck in the concentration camps during world war 2.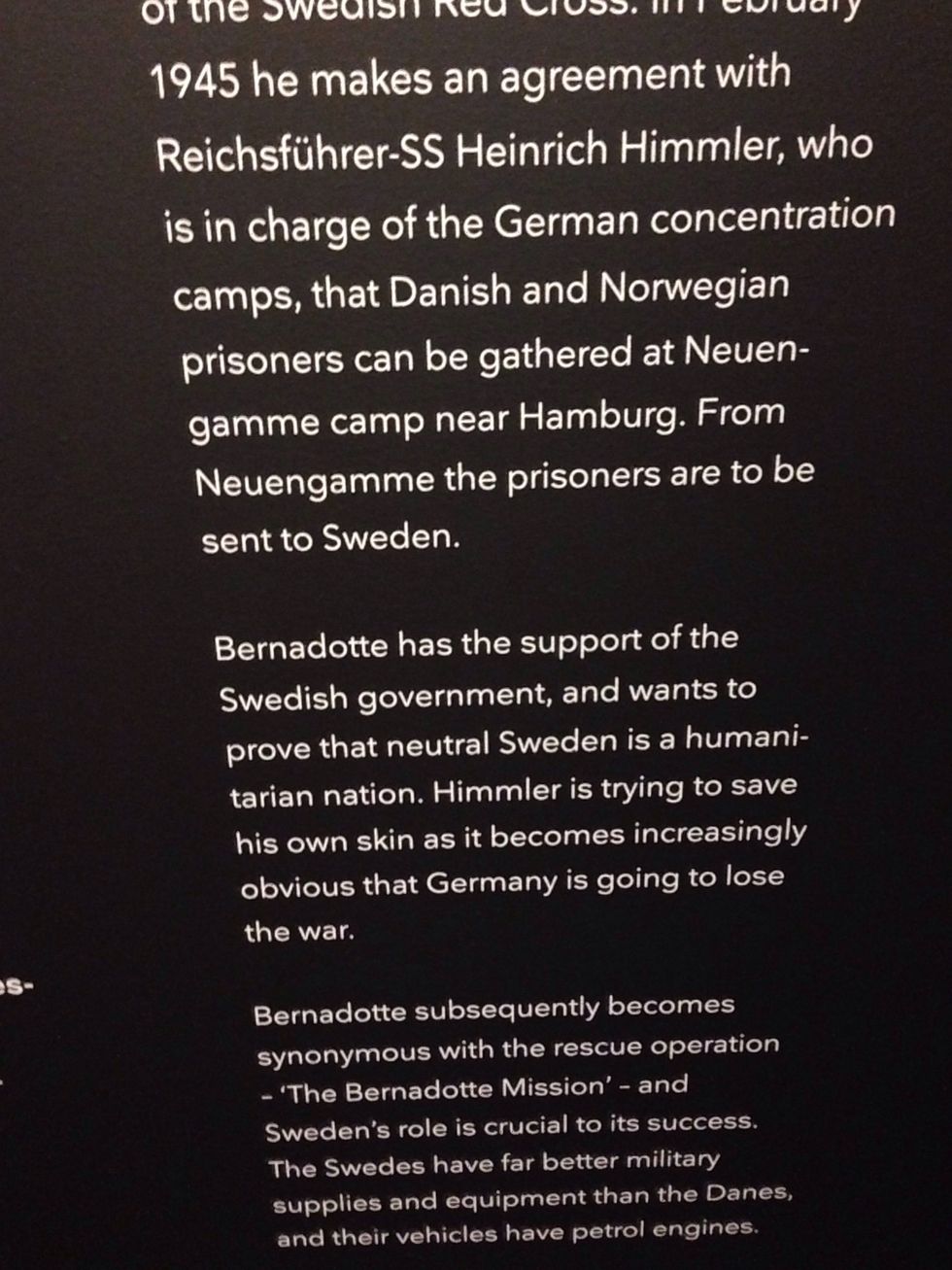 The white buses was an initiative from the Swedish diplomate Folke Bernadotte.
An important part of our history that shouldn't be forgotten.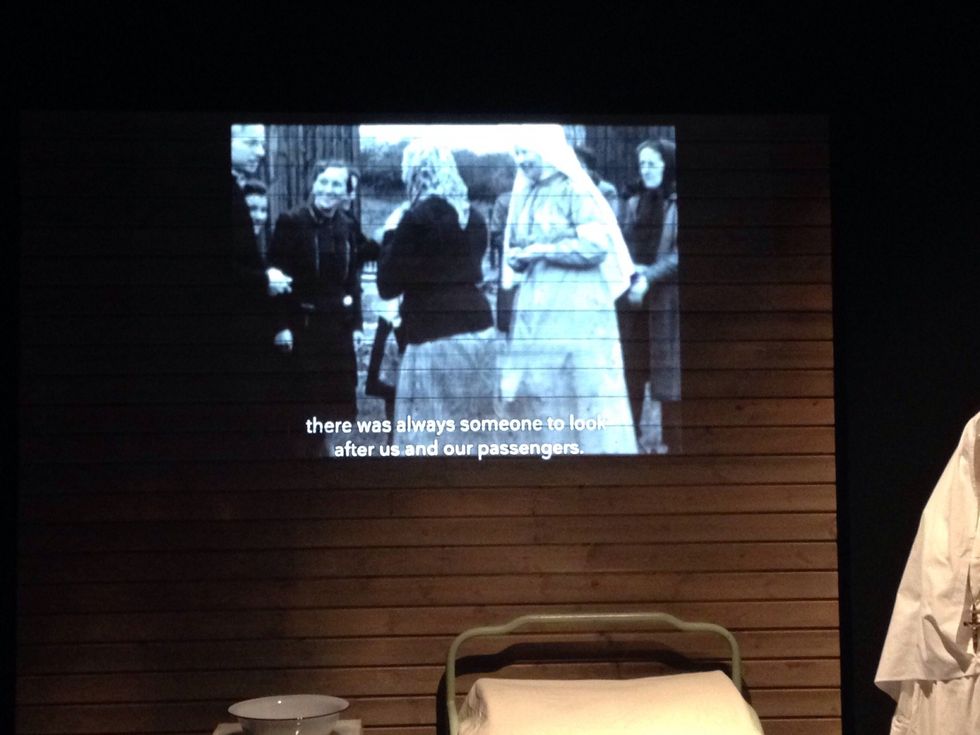 So sad but then again not so far away from what's happening in Europe today. No concentration camps but thousands of people from Syria migrating to Germany and Sweden. Many get stuck on the way.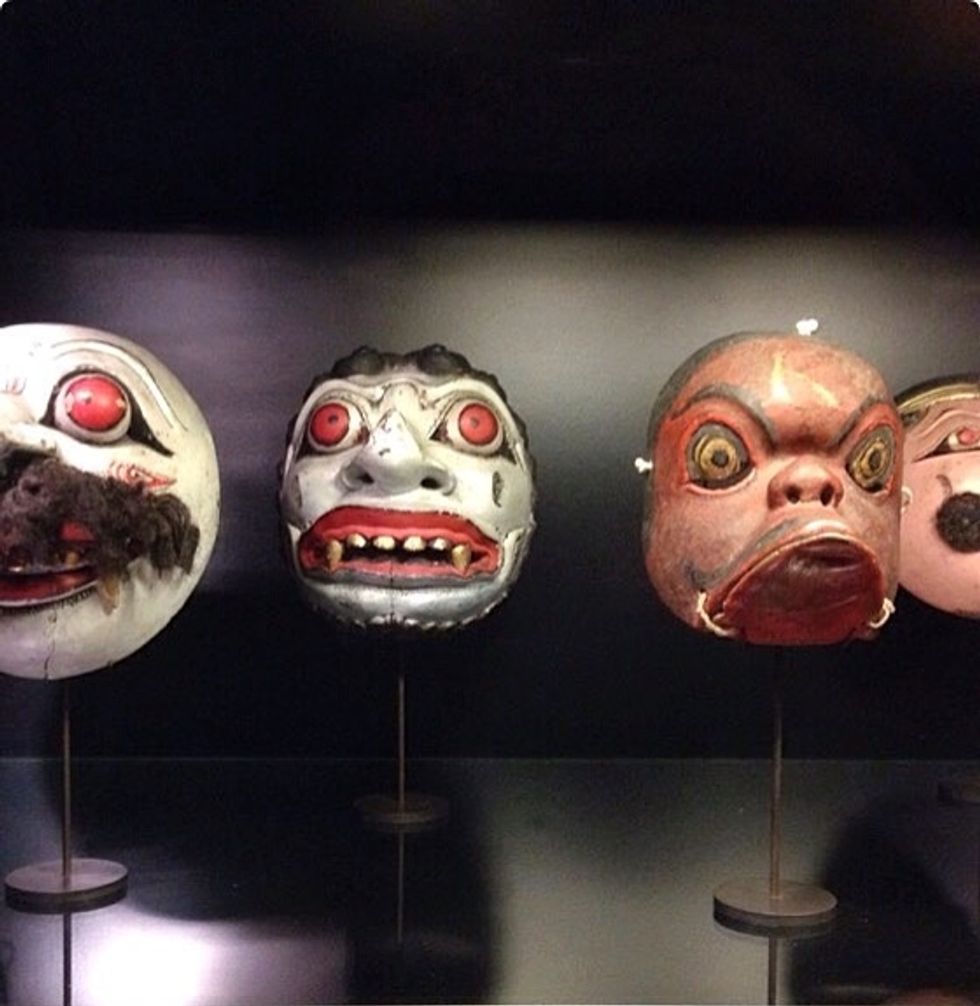 We also saw an exhibition on indigenous peoples.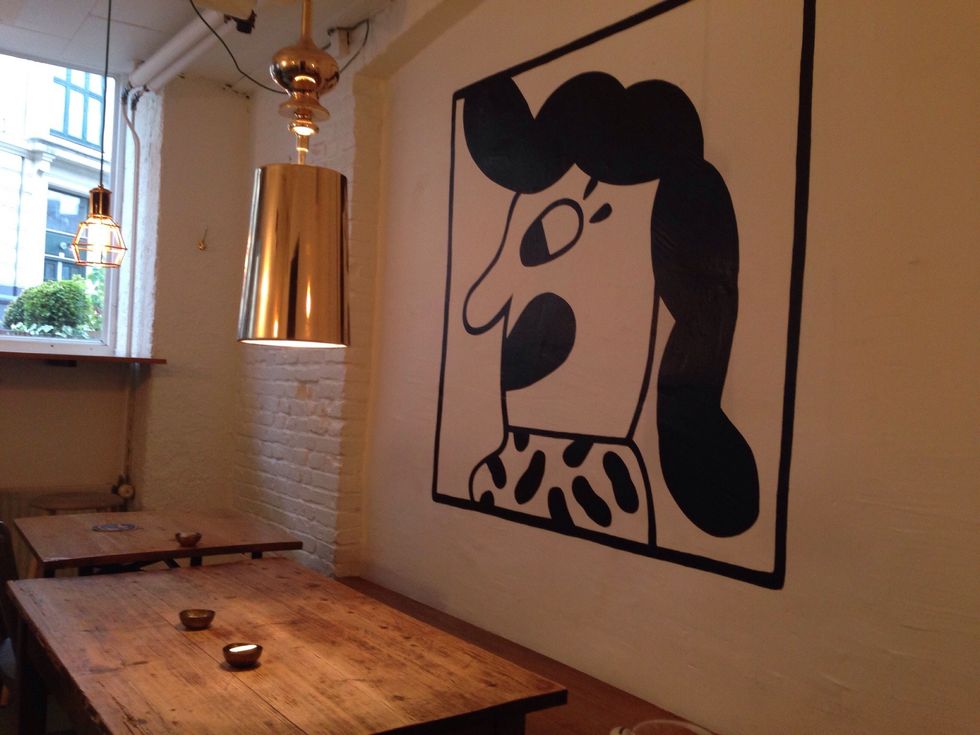 After all these impressions we went to Mikkeller to try some of their ab fab beers.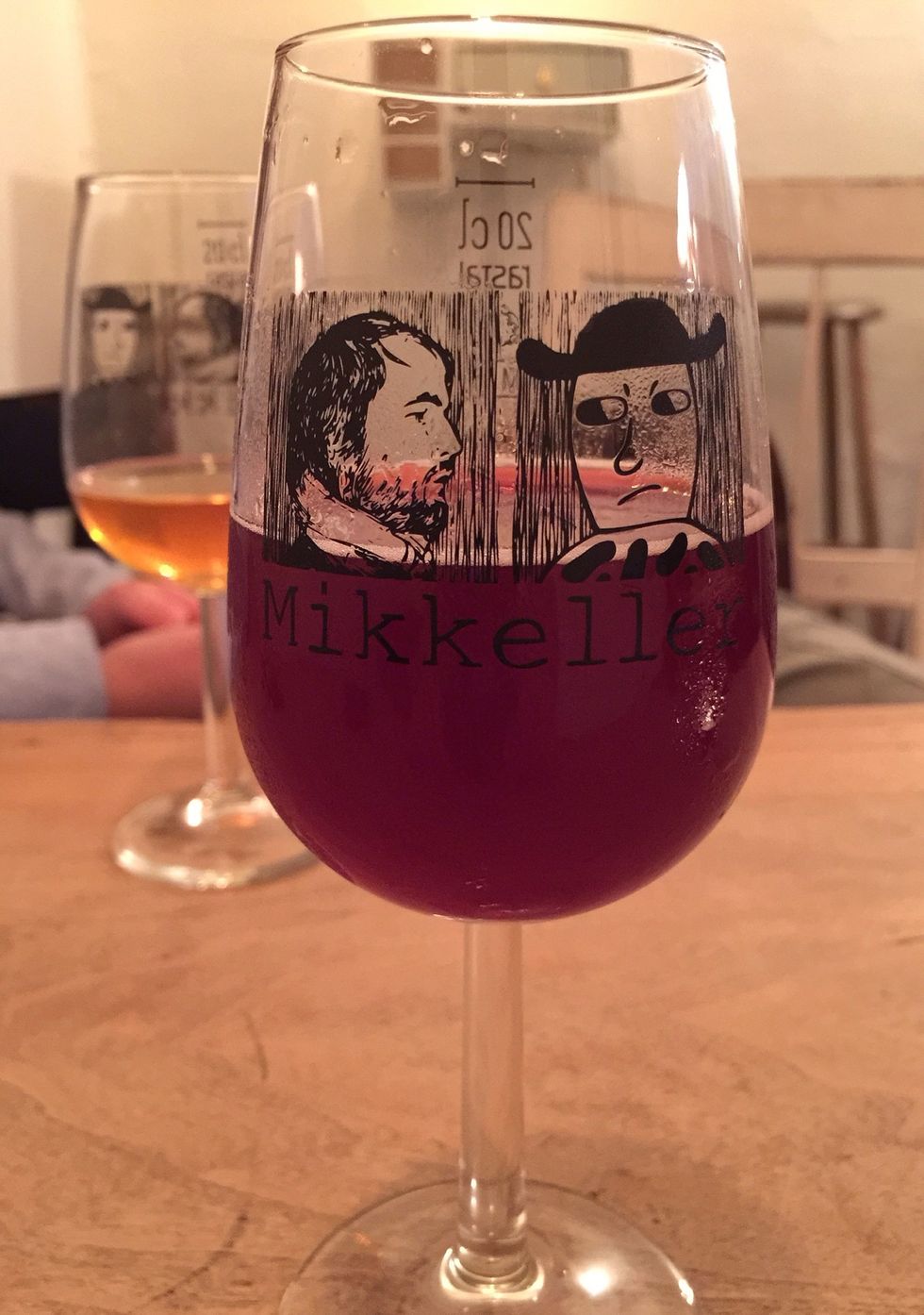 This is their sour blueberry ale. Not for everyone but certainly interesting.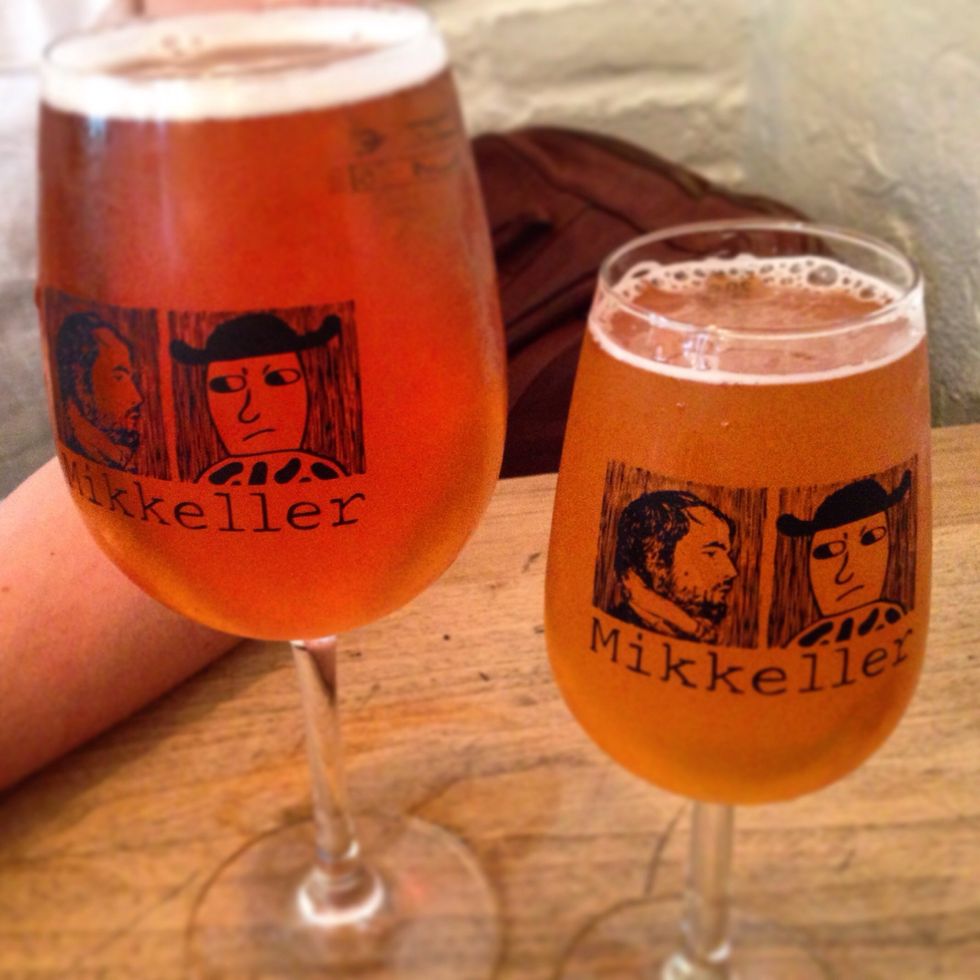 My favorite was Say Sun with fruity flavors. At shop. mikkeller.dk you can read about their bottled beers.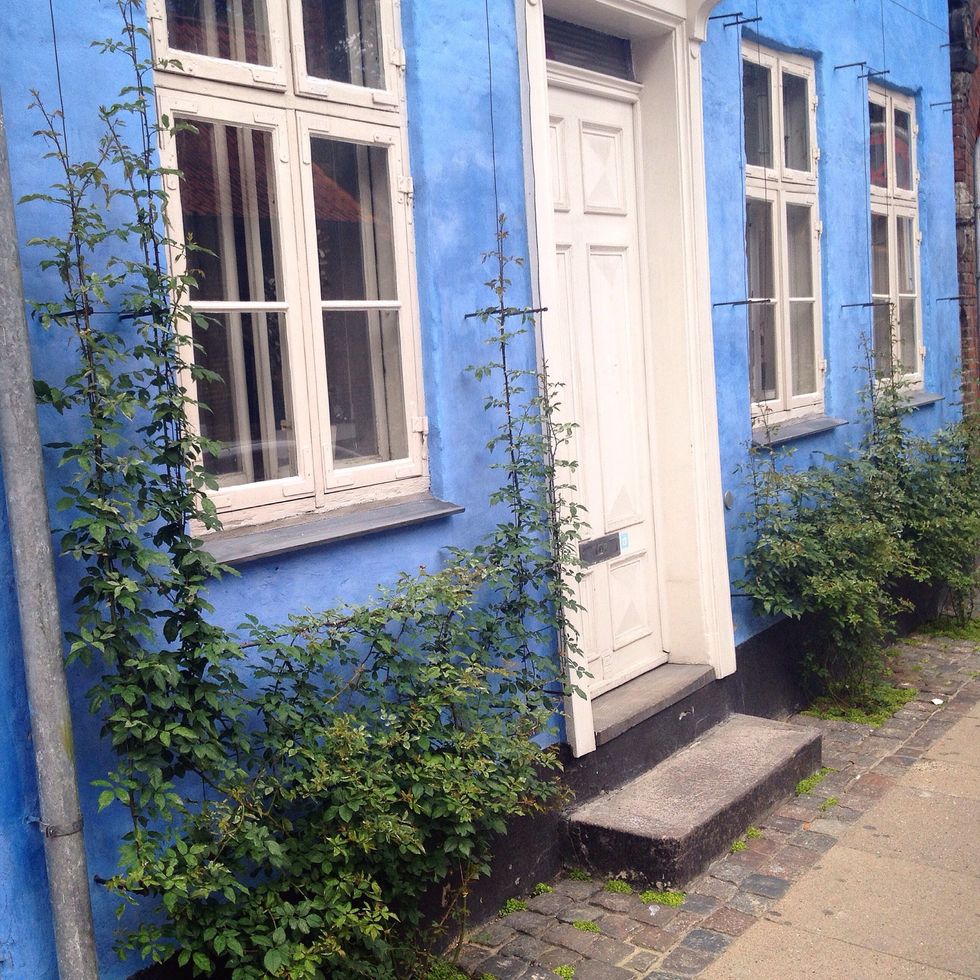 Monday: nice street views, some more shopping...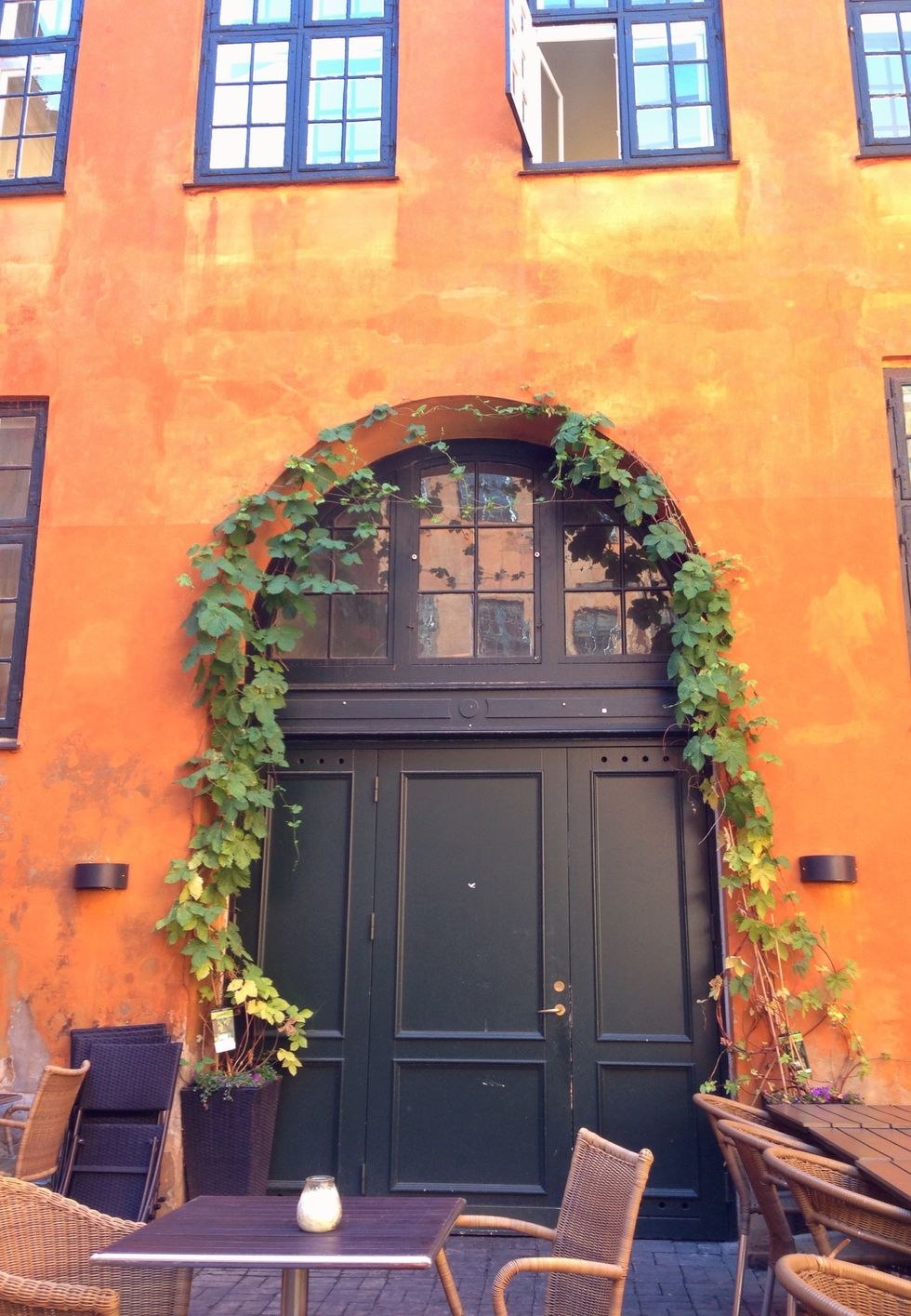 ..and a mandatory visit at Faroens Cigarrer and Brewpub.
We often get the question "what do you do every time you're in Copenhagen? By sharing this guide I want to show what it has to offer besides the shopping street Ströget and Christiania.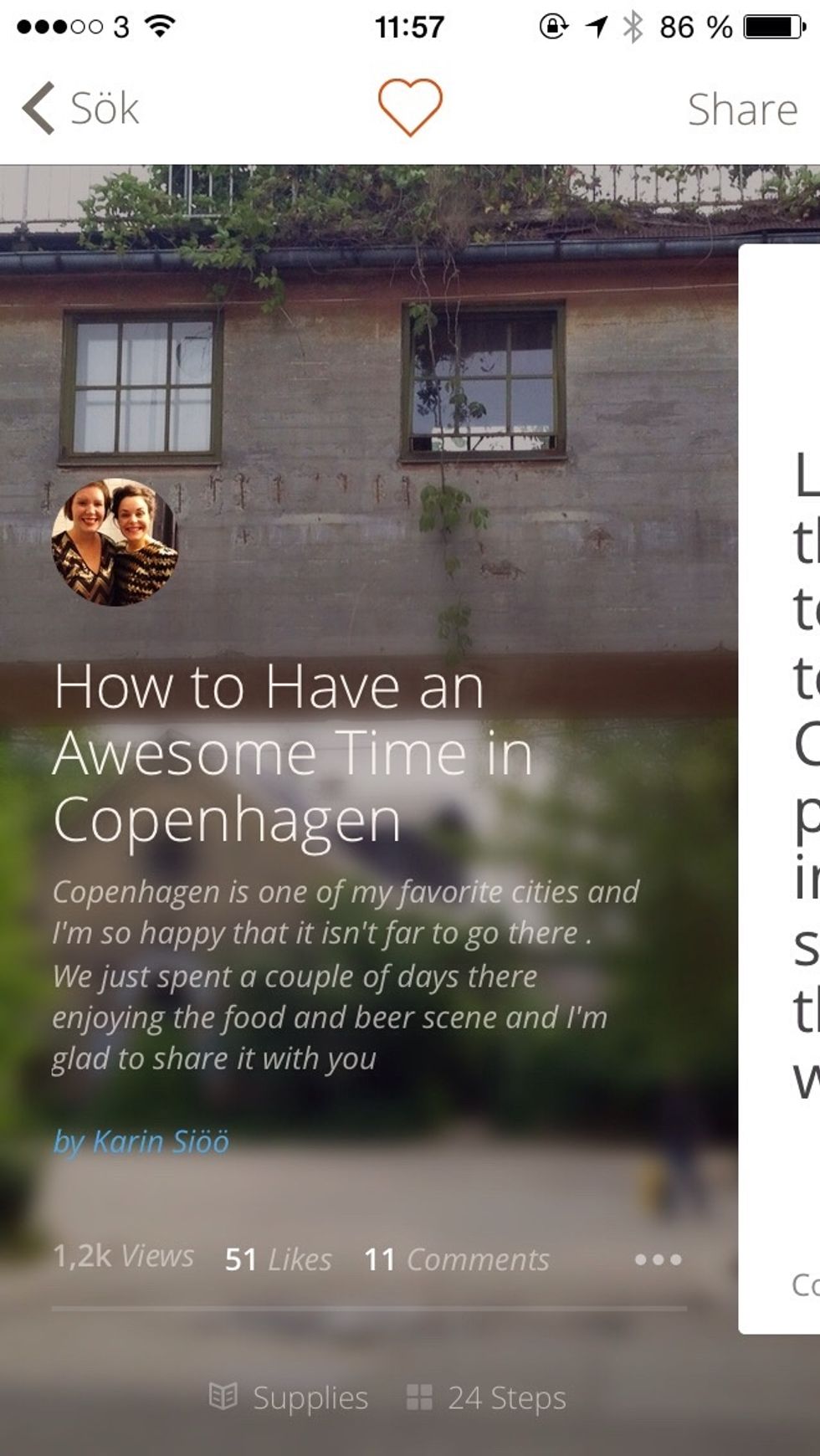 To enjoy more of what Copenhagen has to offer check my 1st guide on the city.
Comfy shoes
Ear plugs for a good night's sleep
Karin Siöö
Lives in Sweden. Gets inspiration from trips, blogs & international students I meet at work.