These are just examples of what you can use. You can use whatever you have on hand and any preferences.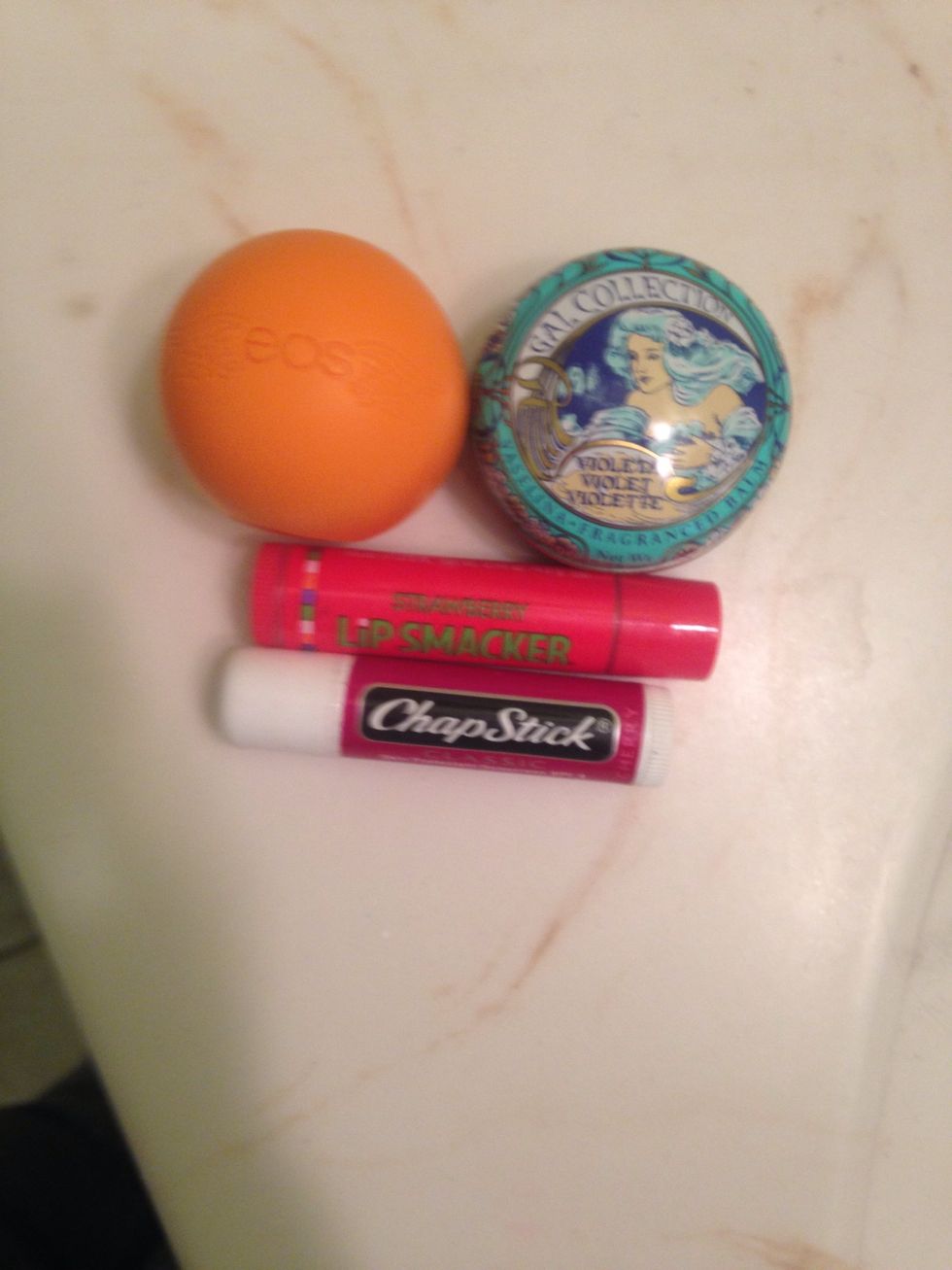 Use your preferred Chapstick
Use you're face lotion on you're face obviously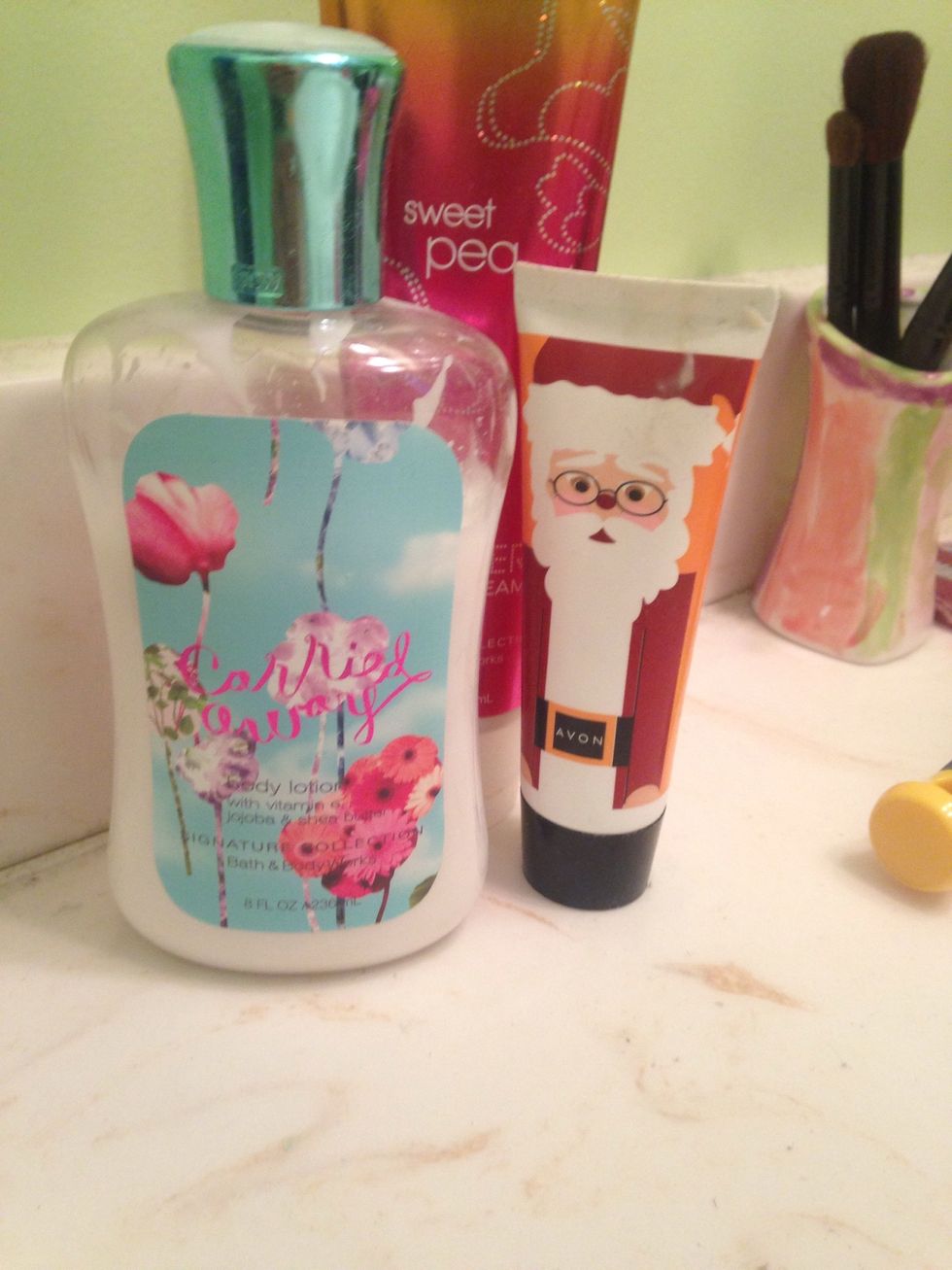 Use a body lotion on all of you body except your face
You are going to want to do this after you get out of the shower and right before you go to bed. You can use a Lavender body lotion because it will help you relax and fall asleep faster.
Body lotion
Face lotion
Chapstick/lip balm