How to have a youtube video play in the background
Have a YouTube Video Play in the Background
2
Unfortunately there is no way to change the capabilities of the YouTube app or website, but there is a close second.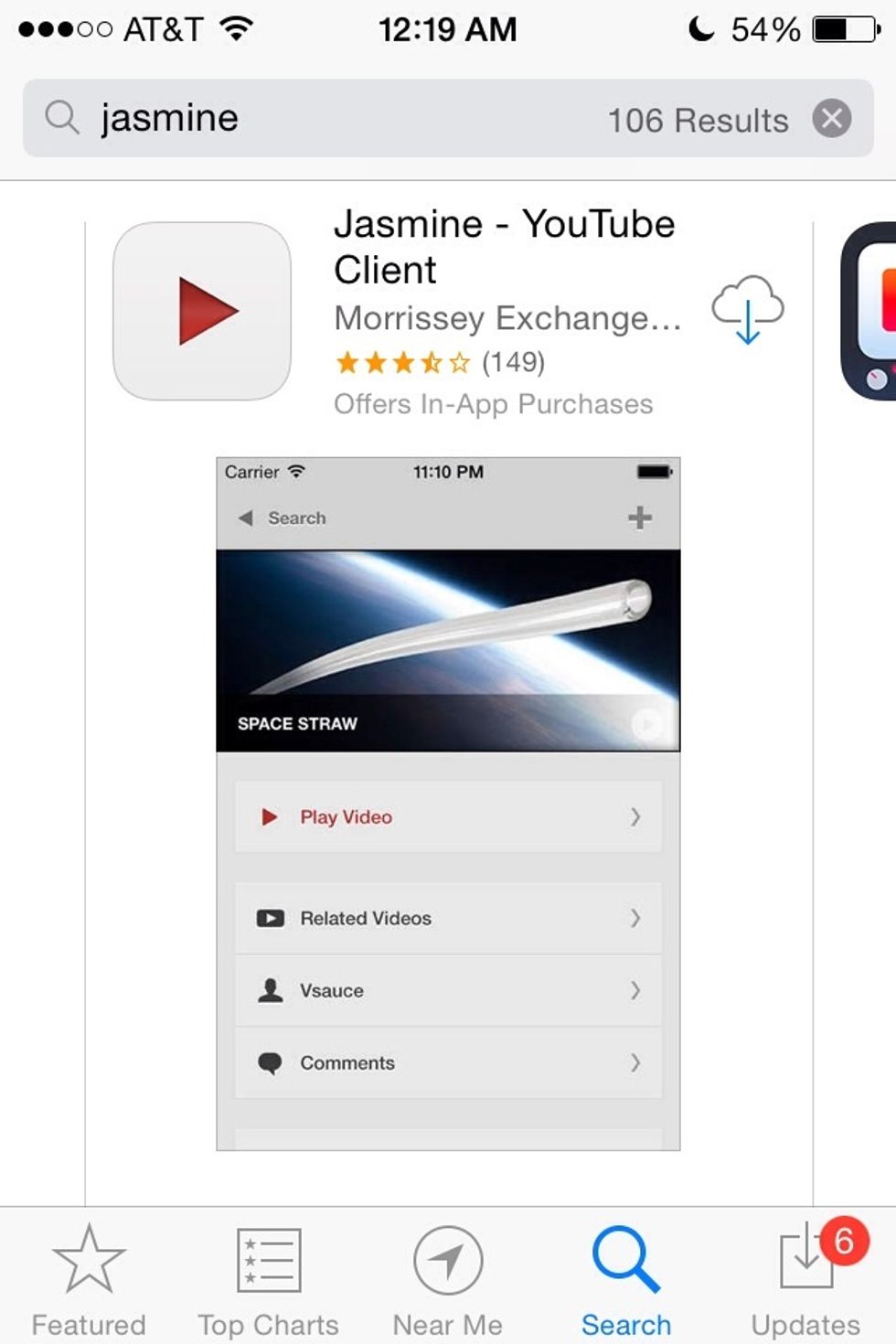 Download this elegant, free app: Jasmine. It is a YouTube client with capabilities beyond the regular app.
When in the app, search any video and play it. Then, exit the app. The video's audio will stop. But wait...
Swipe upwards on your screen to display the Control Center. Here, tap the play button. Tada! You can hear your video! Your video's audio will play no matter what app you enter!
If you wish to pause the video, just return to the Control Center. Thanks for reading this guide! Feedback is throughly appreciated!
Apple device
access to the app store and the
ability to download apps
iOS 7
Sarah C
Hi there! My guides usually relate to technology, gaming, life hacks, organization, and some other around the house stuff. I really appreciate feedback!