You need the Color you want in eyeshadow. And make Sure your hair is dry before you put in color. And the coloring is better for the tips of you hair or your bangs ect.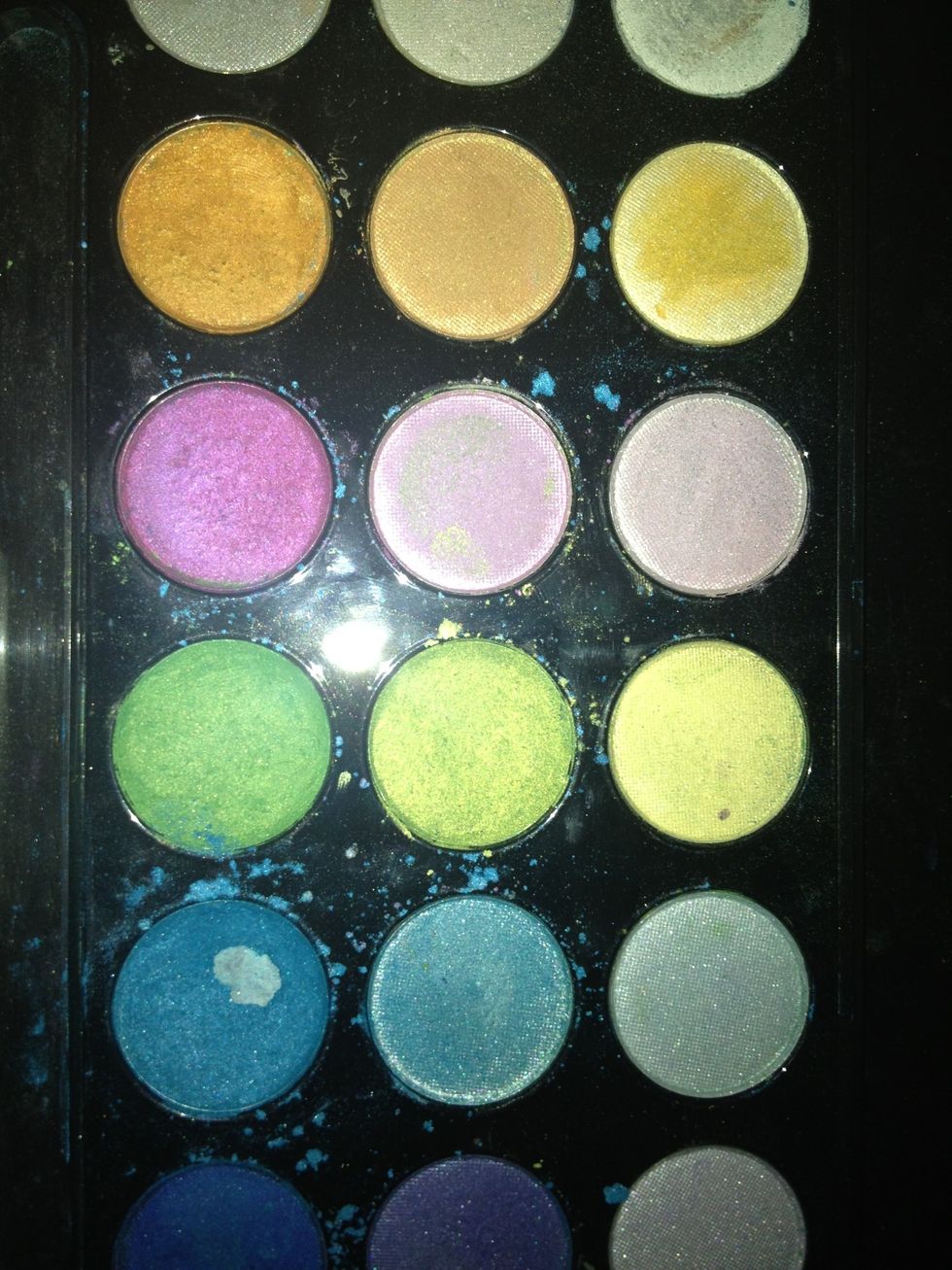 Use any colors but ill use pink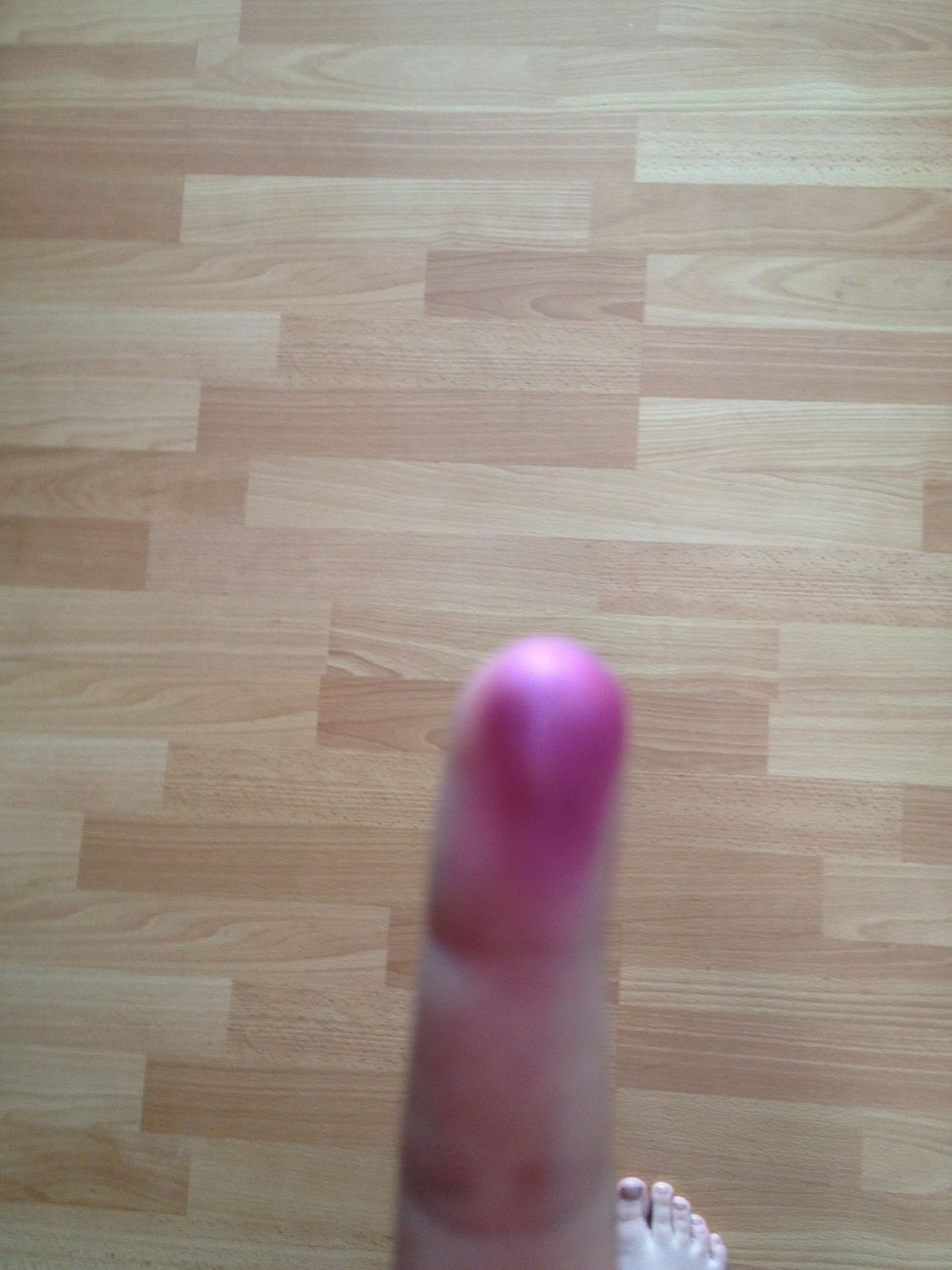 Put a lot on your finger tips
If you want a darker color put more eye shadow on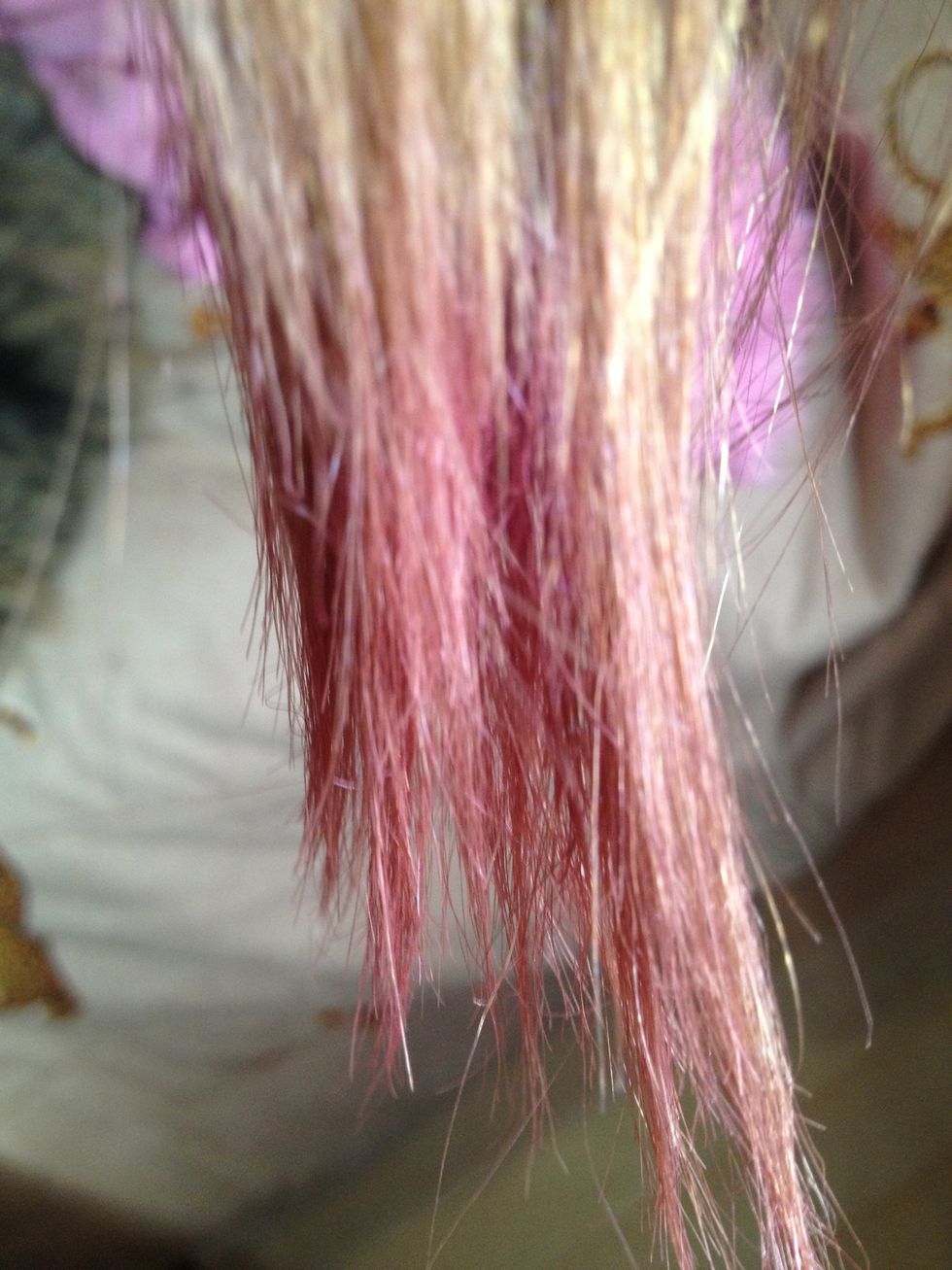 It will end up like this
And now you have the tips of your hair dyed till you take a shower💦
You need ..... Eye shadow !!!