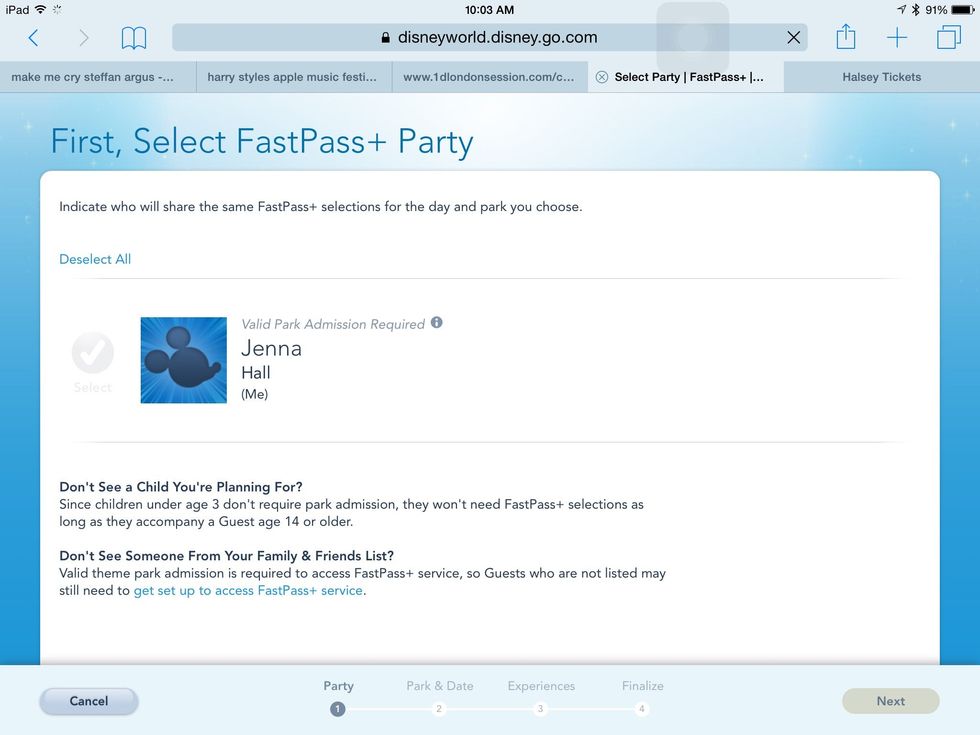 Make fast past reservation online before you go for major/favorite rides such as Space/Splash mountain.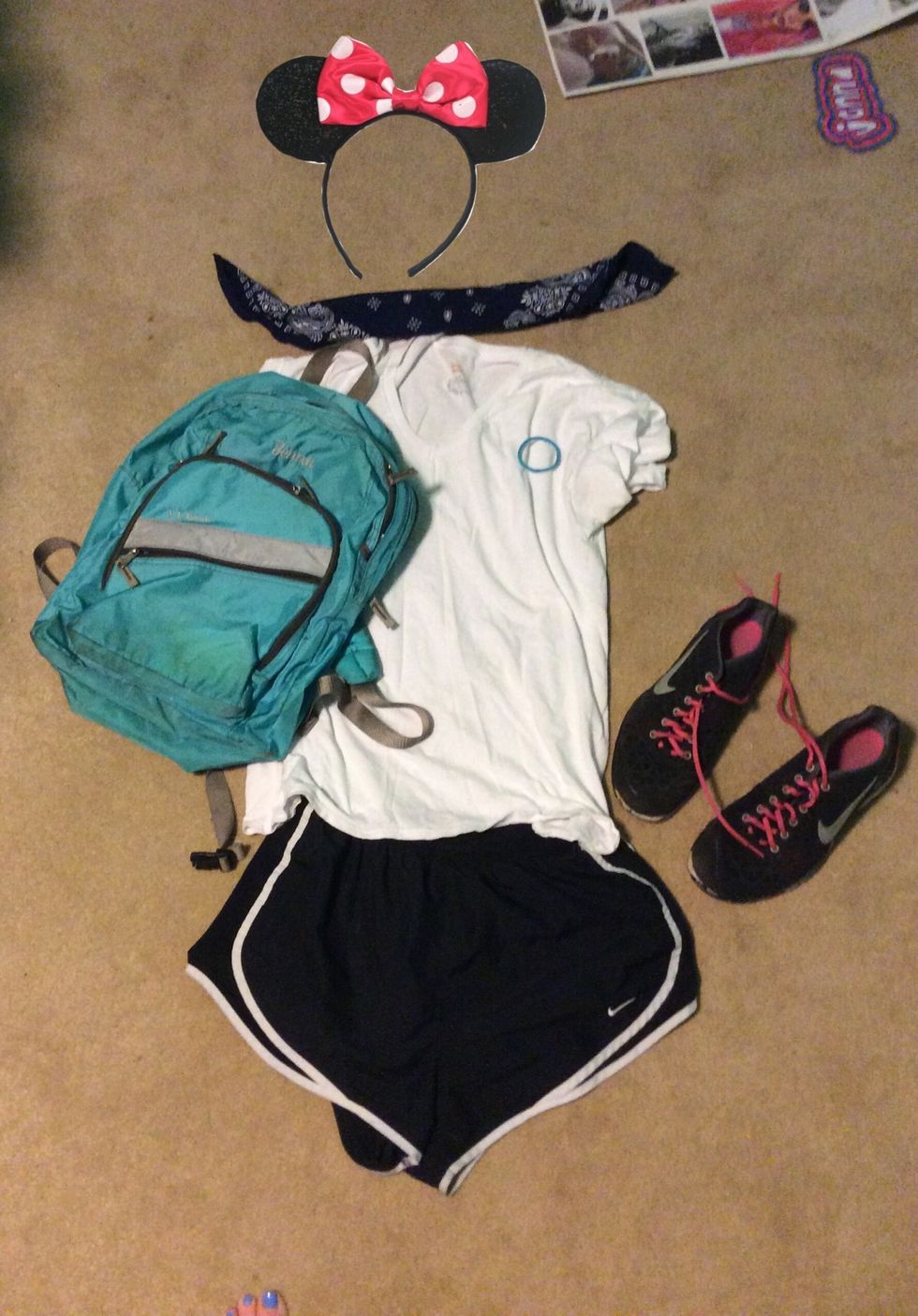 Wear light clothing and comfortable shoes.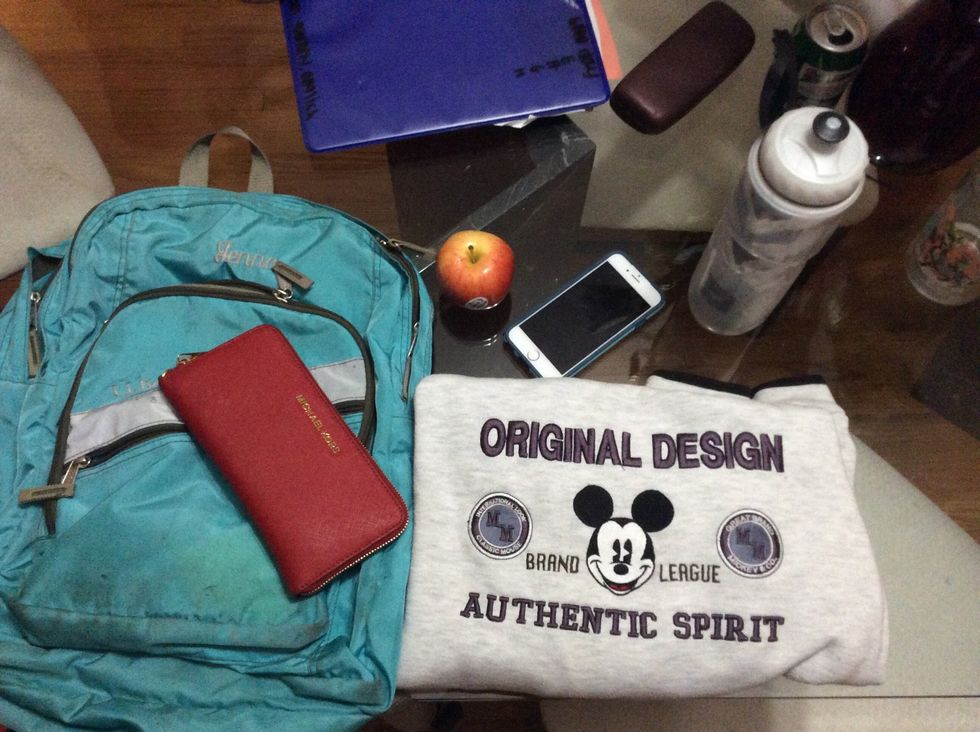 Pack a backpack with your wallet, a light jacket, a bottle of water, autograph book, a camera (phone), light snacks, sunglasses, sunscreen, a map of the park, or anything else you will need.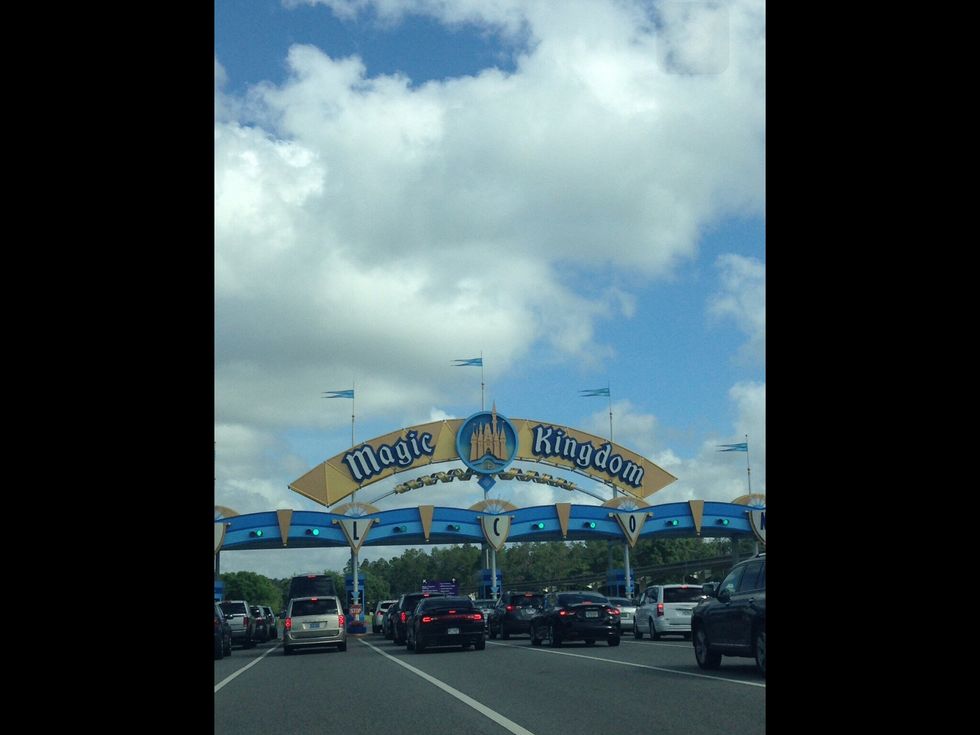 Arrive at Magic Kingdom at 8:45 am because the park opens at 9:00 am.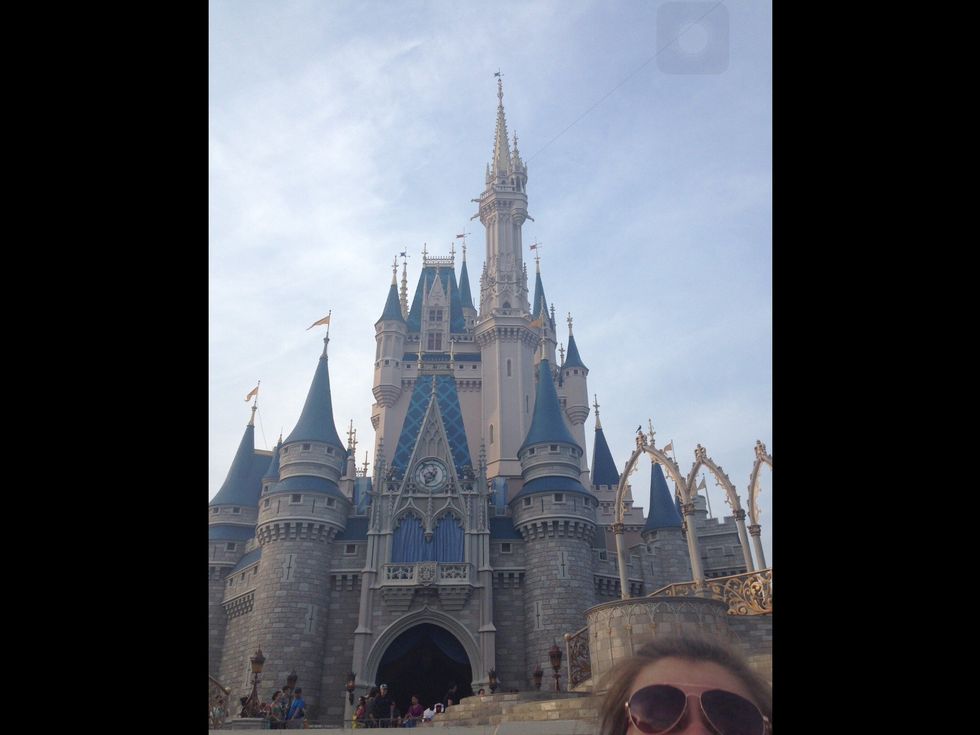 Once you enter the park take pictures in front of the castle.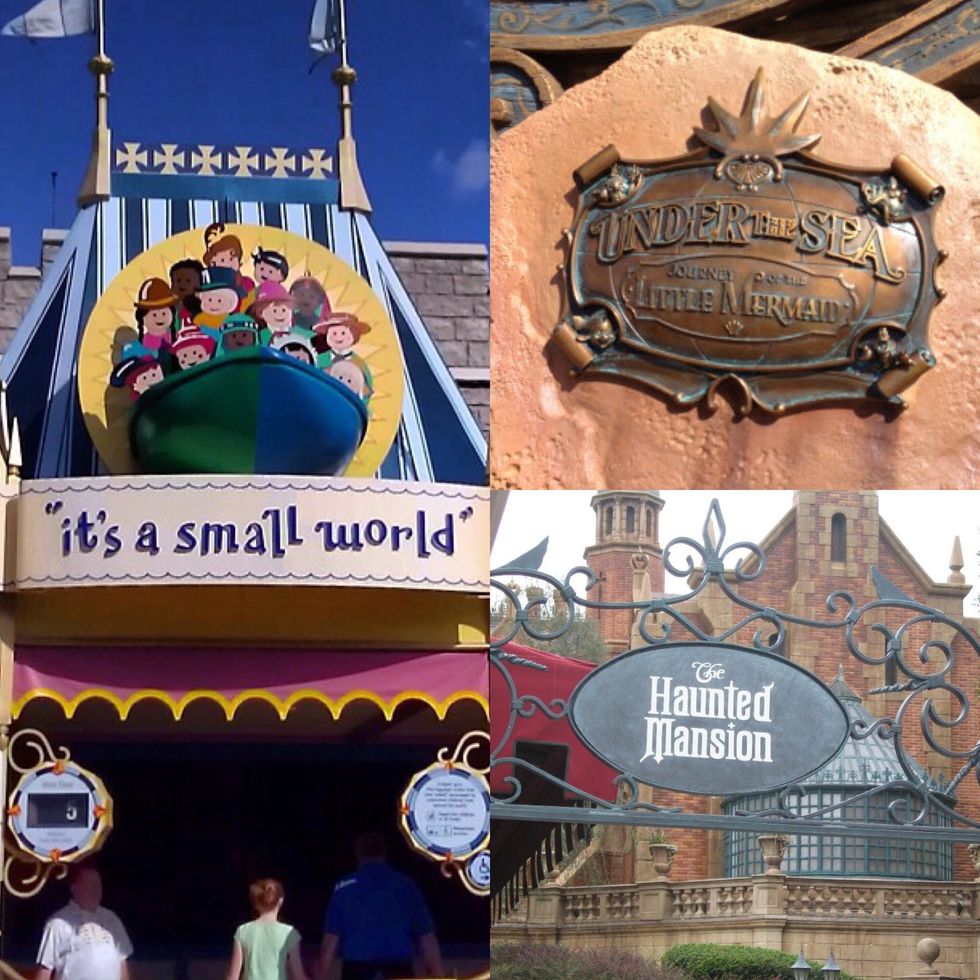 Ride/visit It's a Small World, the Haunted Mansion, and Under the Sea.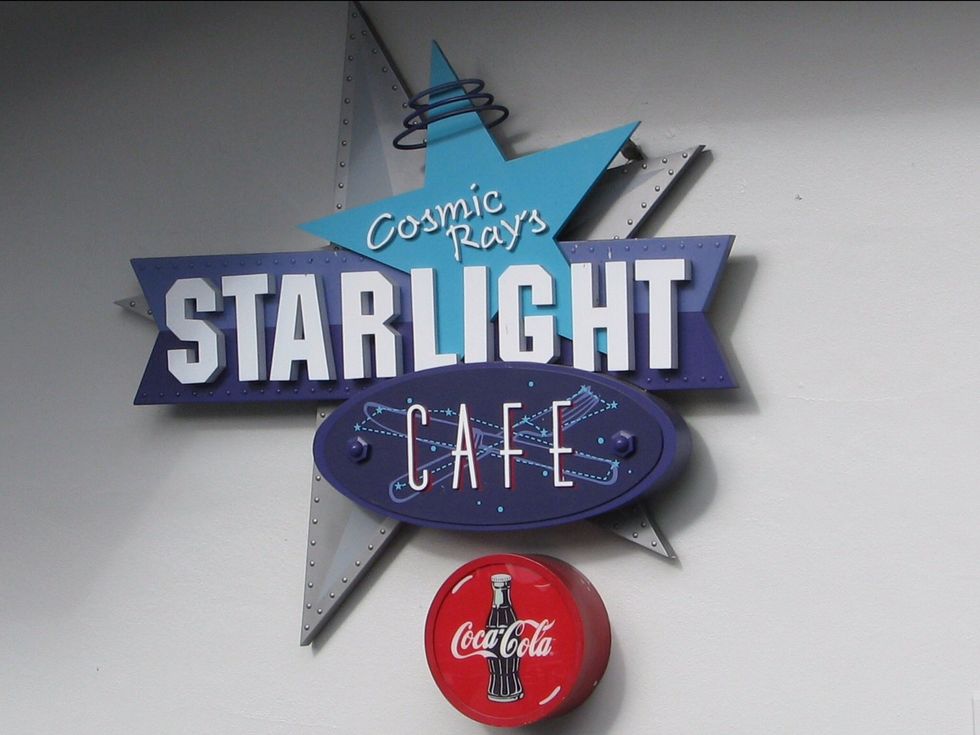 Eat lunch at a restaurant of your choice. Some options include Cosmic Ray's Starlight Cafe or the Liberty Tree Tavern. Also, make dinner reservations at Cinderella's Royal Table.
Meet your favorite characters and watch the parades while eating the snack you packed.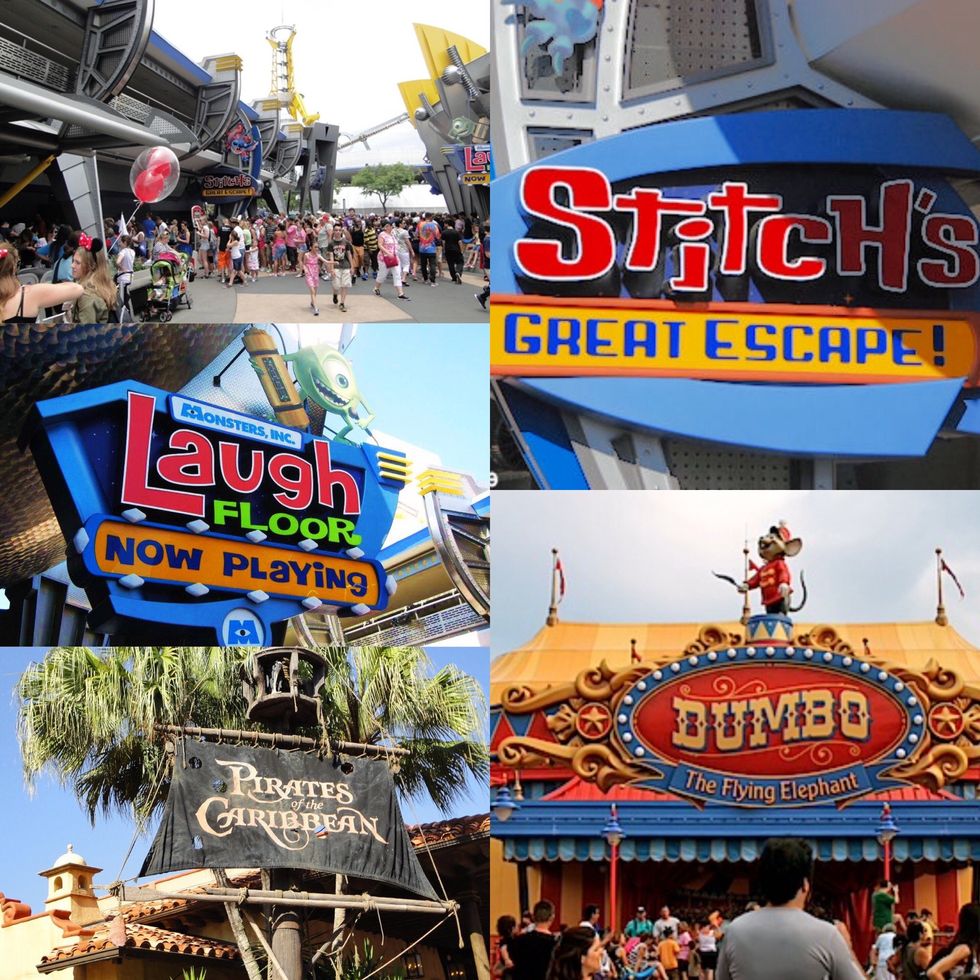 Ride/visit any other attractions that interest you.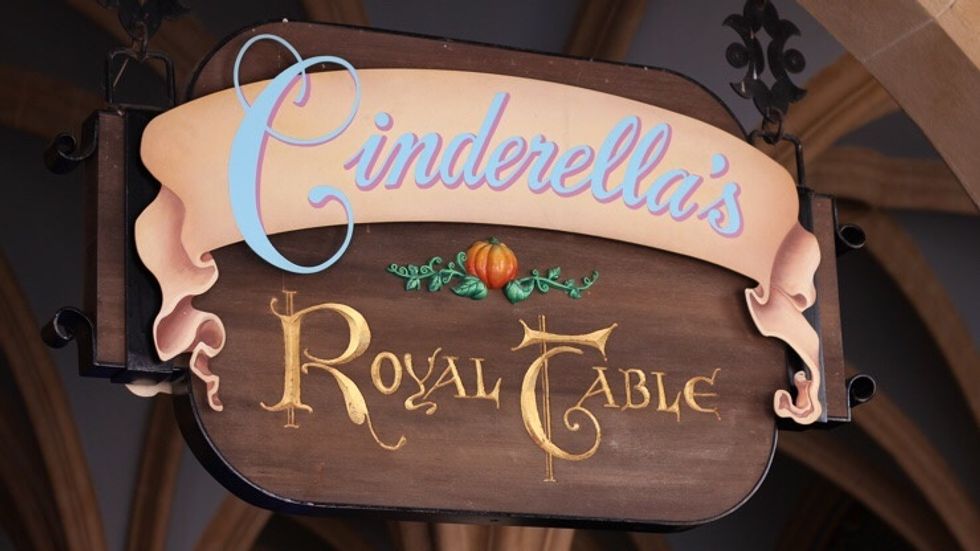 Eat dinner at Cinderella's Royal Table.
Buy your Disney merchandise.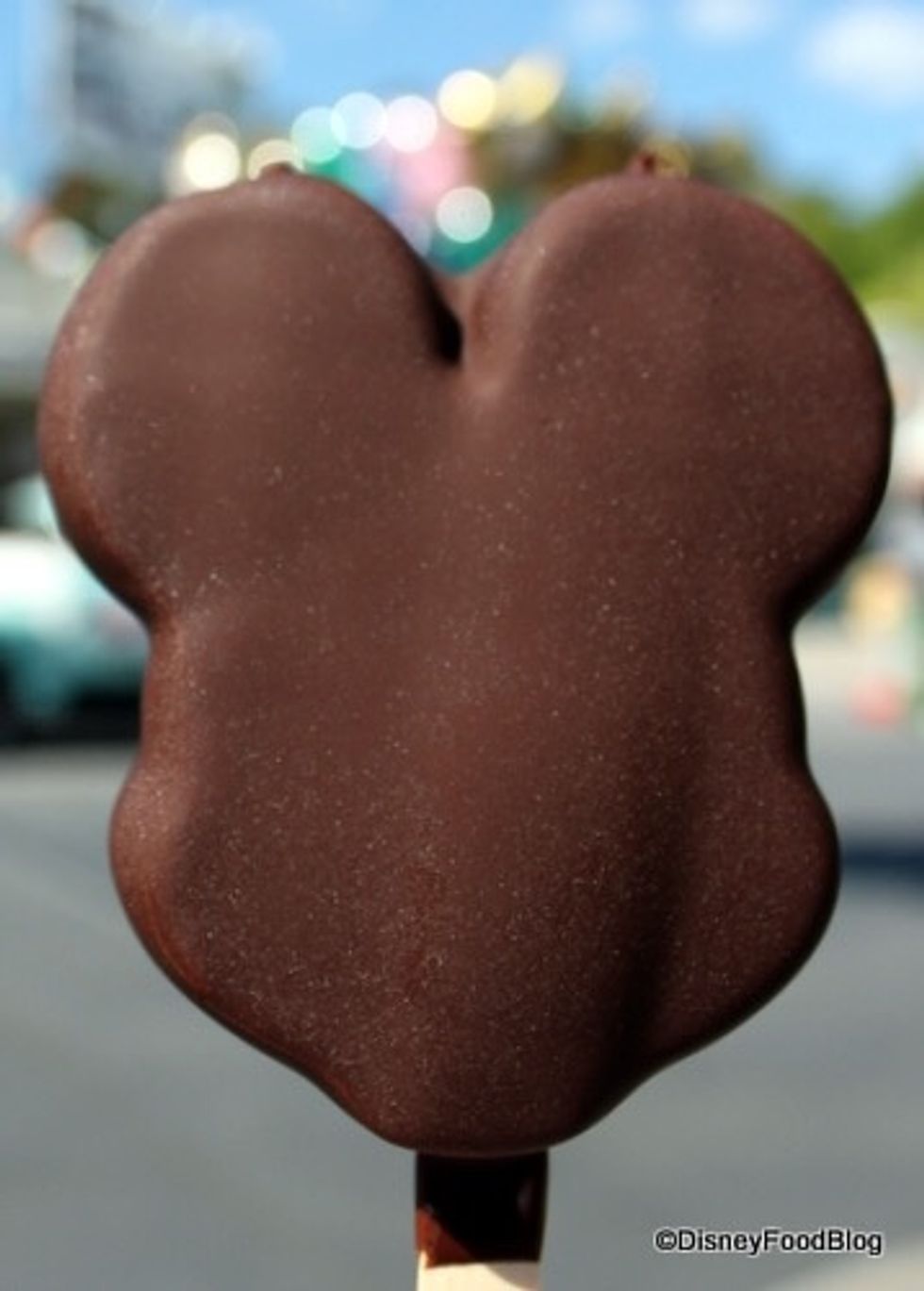 Get a late night snack to eat while watching the fireworks.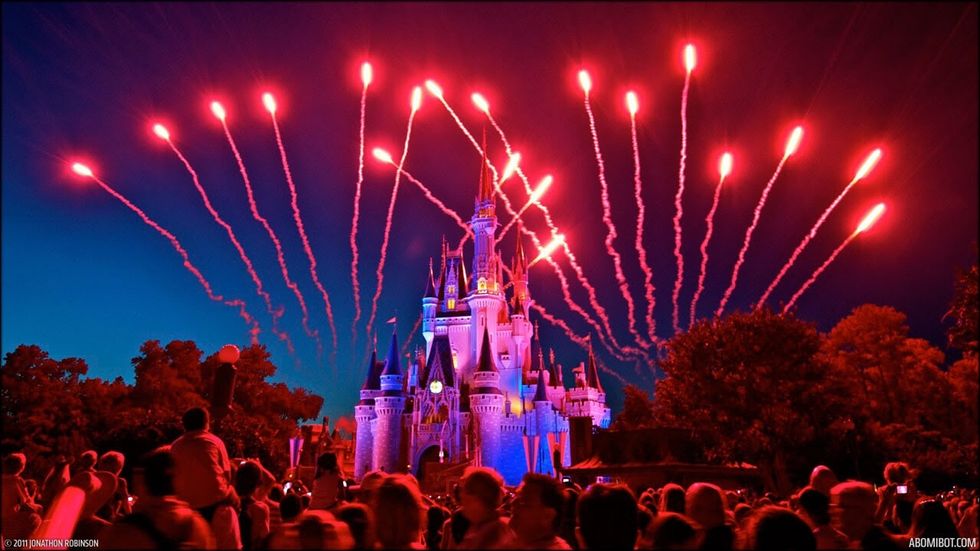 Watch the fireworks at 10:00 pm.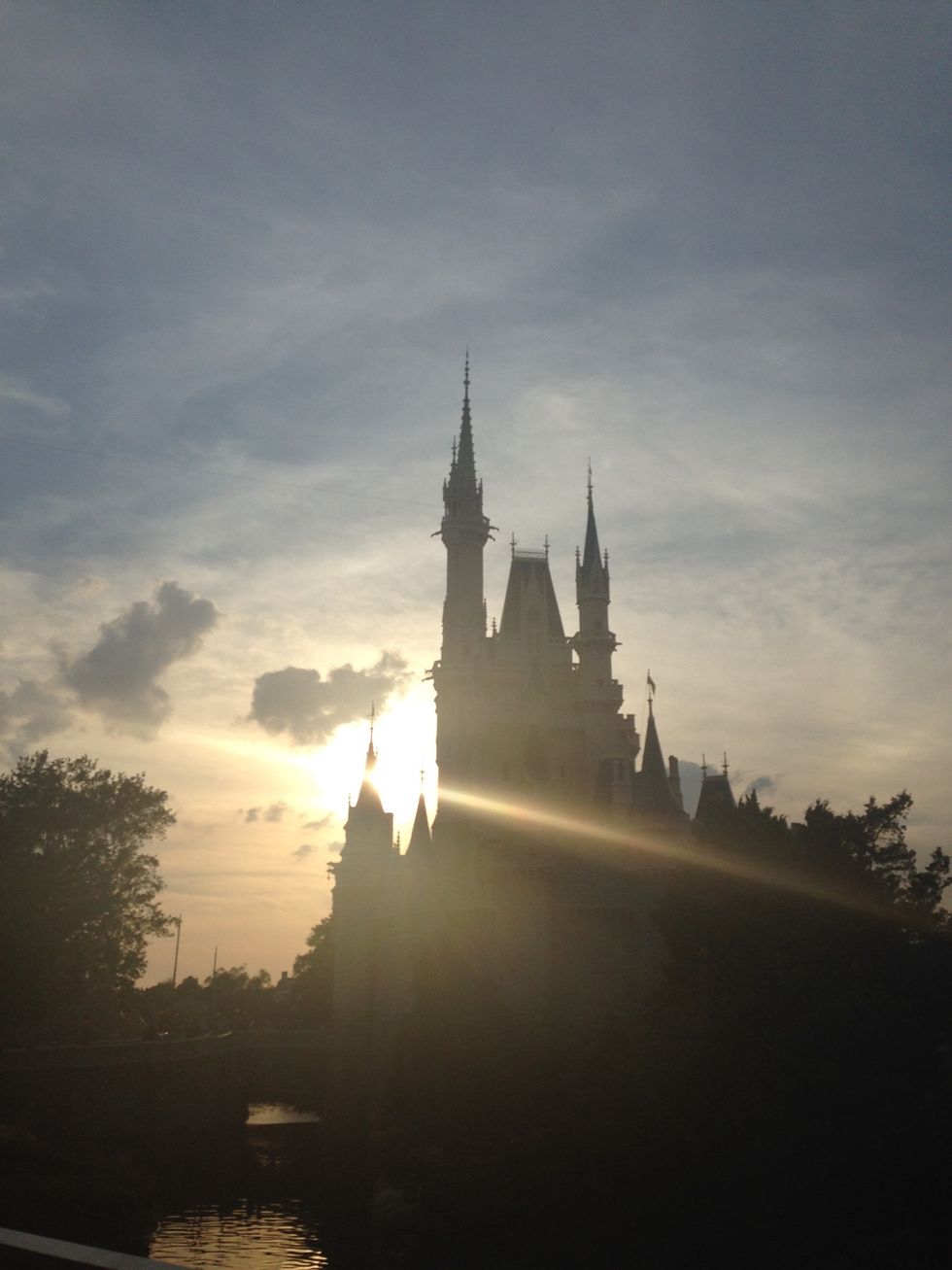 Leave the park after the fireworks. Get a good night sleep so that way you are ready for tomorrow's adventure at Disney.
Tickets to Magic Kingdom
Backpack
Fast Passes
Positive Attitude
Love for Disney