How to have a long lasting 34 year and more relationship
Have a Long Lasting 34 Year and More Relationship
10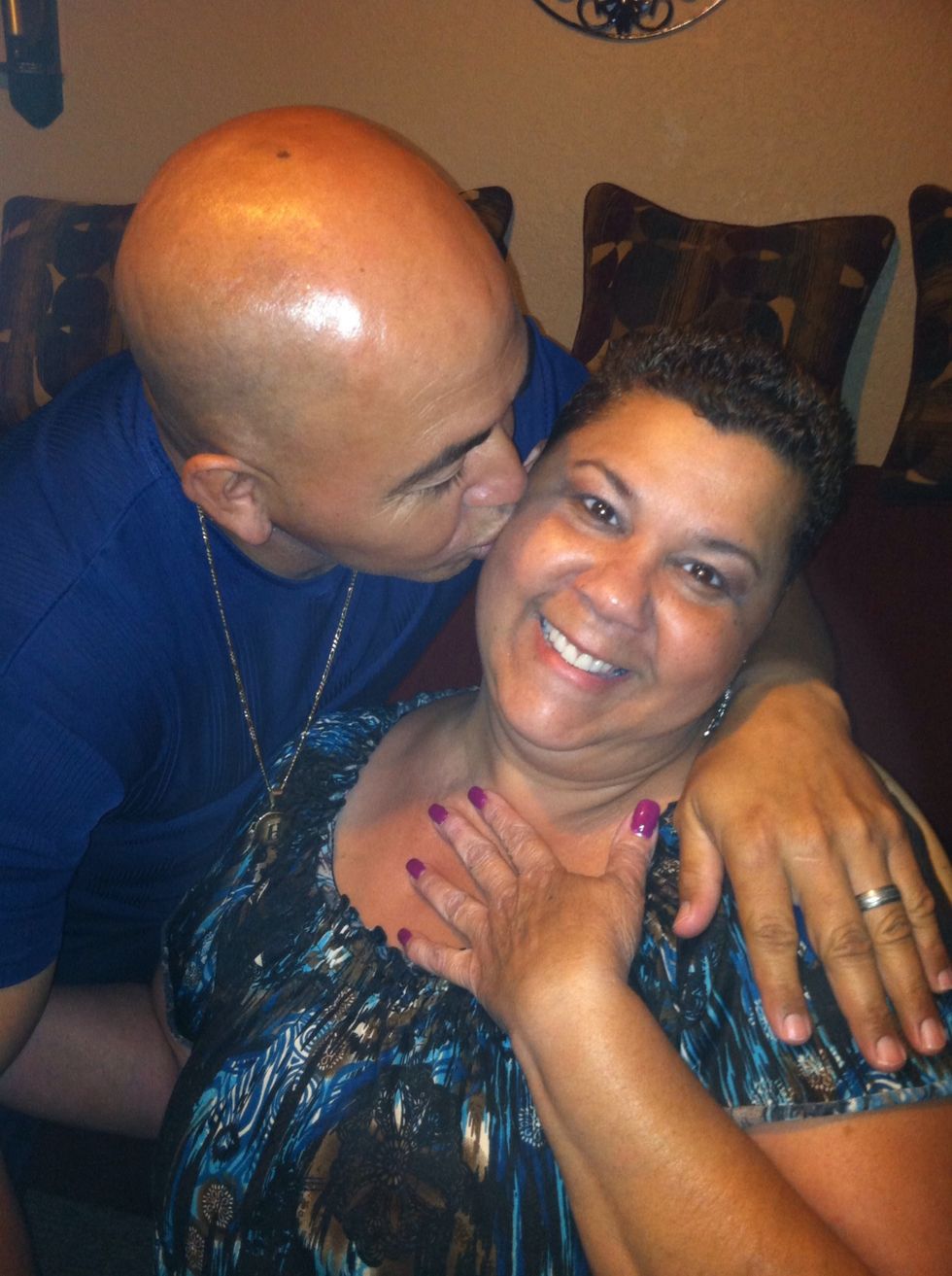 My Husband and I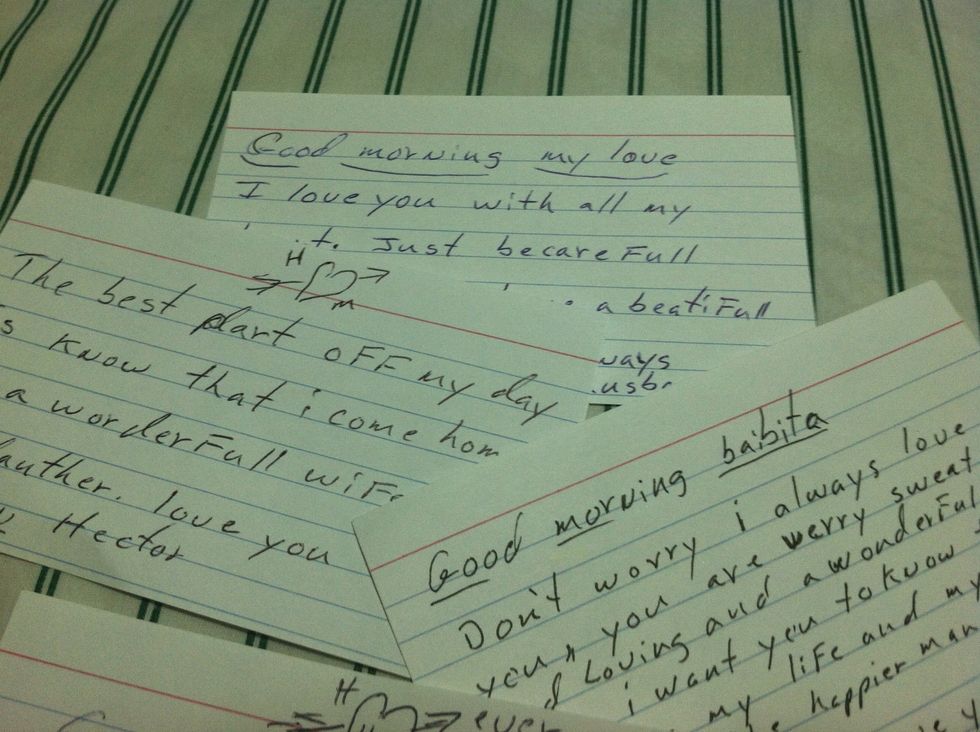 My husband leaves little notes for me every morning in surprising places. Makes me feel really nice, as you see i collect these I have many thru out the years. try it its nice both ways. 💌
You know your really in love when someone asks you . " You really love him, don't you? a simple psychological question, no name was mentioned but suddenly someone came into your mind"
Valentines Day Surprises : My husband did not tell me where we were going, he told me to close my eyes, when he stopped me it was in front of a lady who gave me an hour massage. 💘
Look what i found next to me in bed , my husband was gone (to work) this lay in his place . And the day has just started. Whats next?
Guess what ladies, i left a sink full of dishes the night before , i was in pain. When i got up i went to the kitchen, my husband did all the dishes before he went to work . NICE 💕
Unlimited amounts
Communication
Patience
Love
Respect