Periods, they're scary things. But I'm gonna give you young girls a few tips to help you through smoothly. (Disclaimer: Snapguide say this is a fine guide, there won't be any graphic images)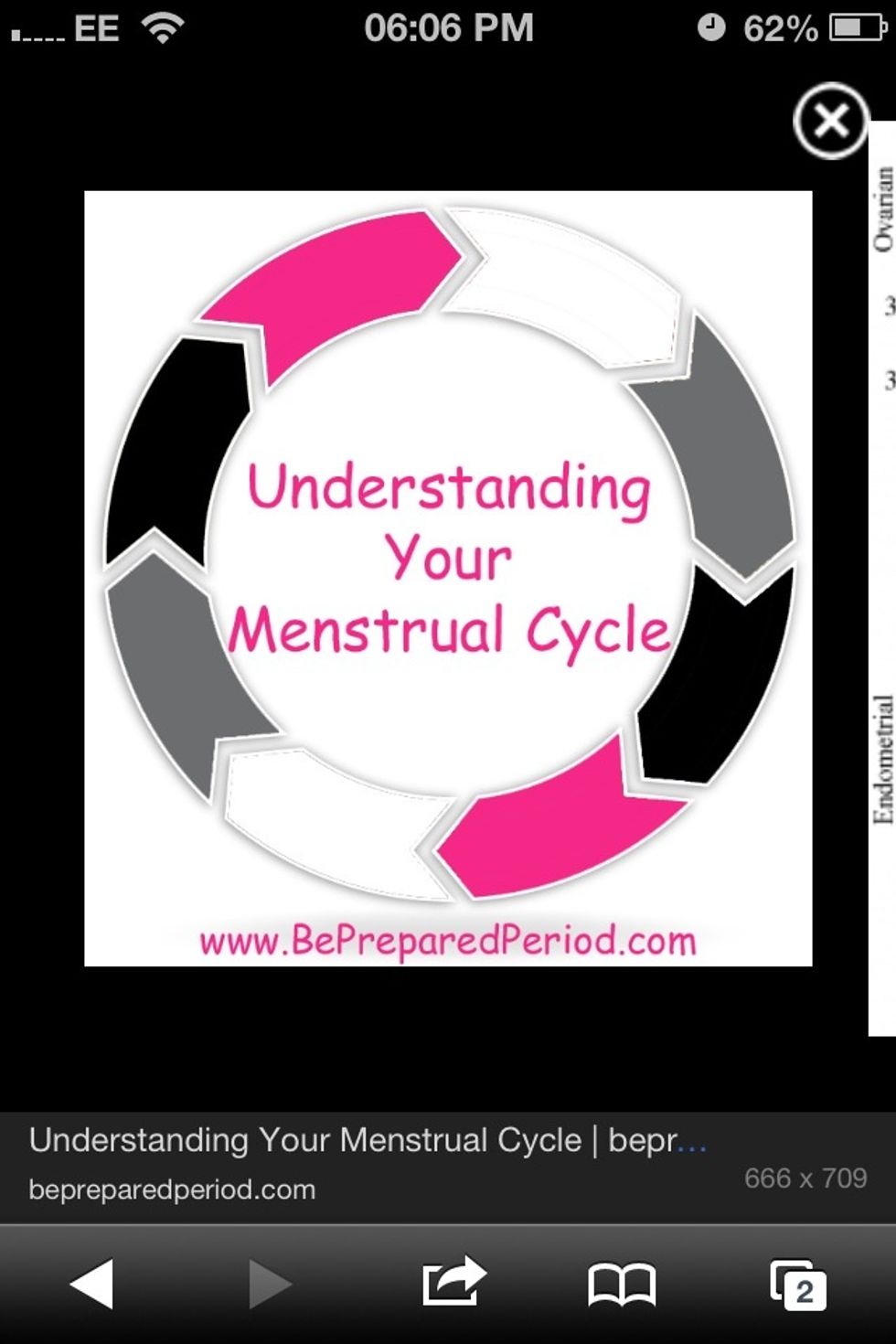 It's not just a period then a break etc. It's a cycle, through the month your body does many things, it ovulates, it produces different hormones and gives you periods. You can have multiple symptoms.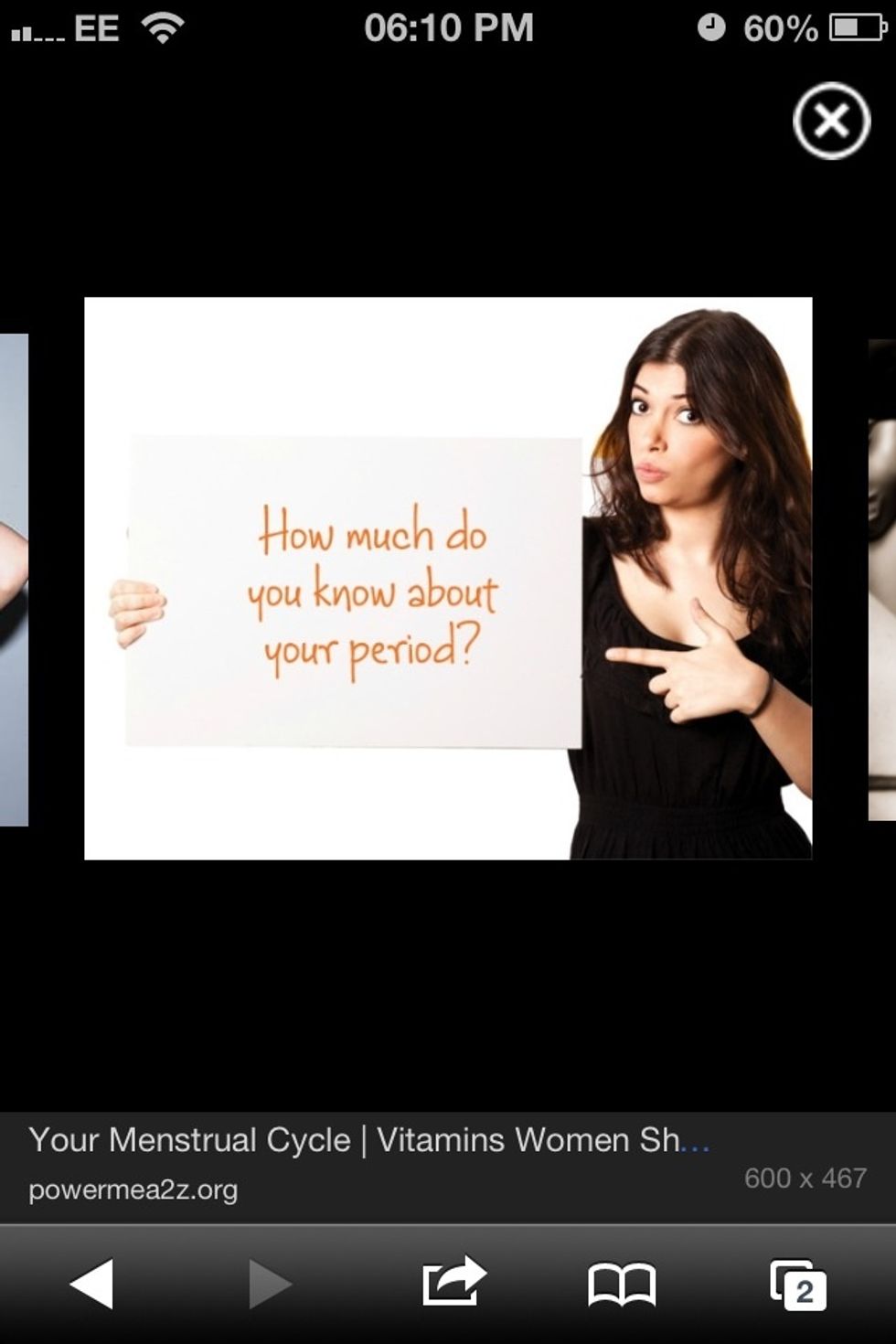 There are a few things you need to know. When does your period come? What is your flow? What products do you prefer? What symptoms do you get? What can you use to control symptoms?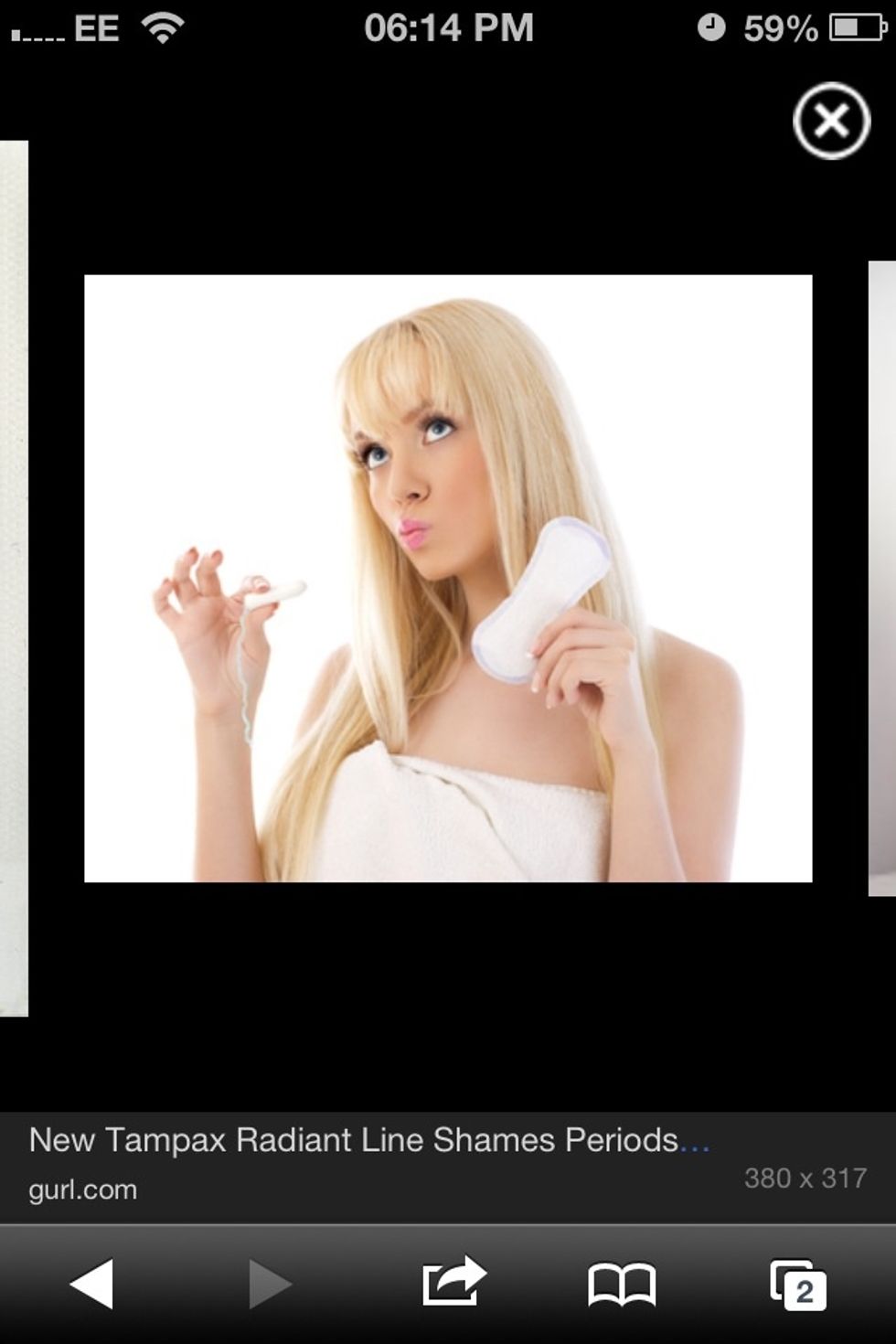 First of all, you need to know your flow before choosing suitable products!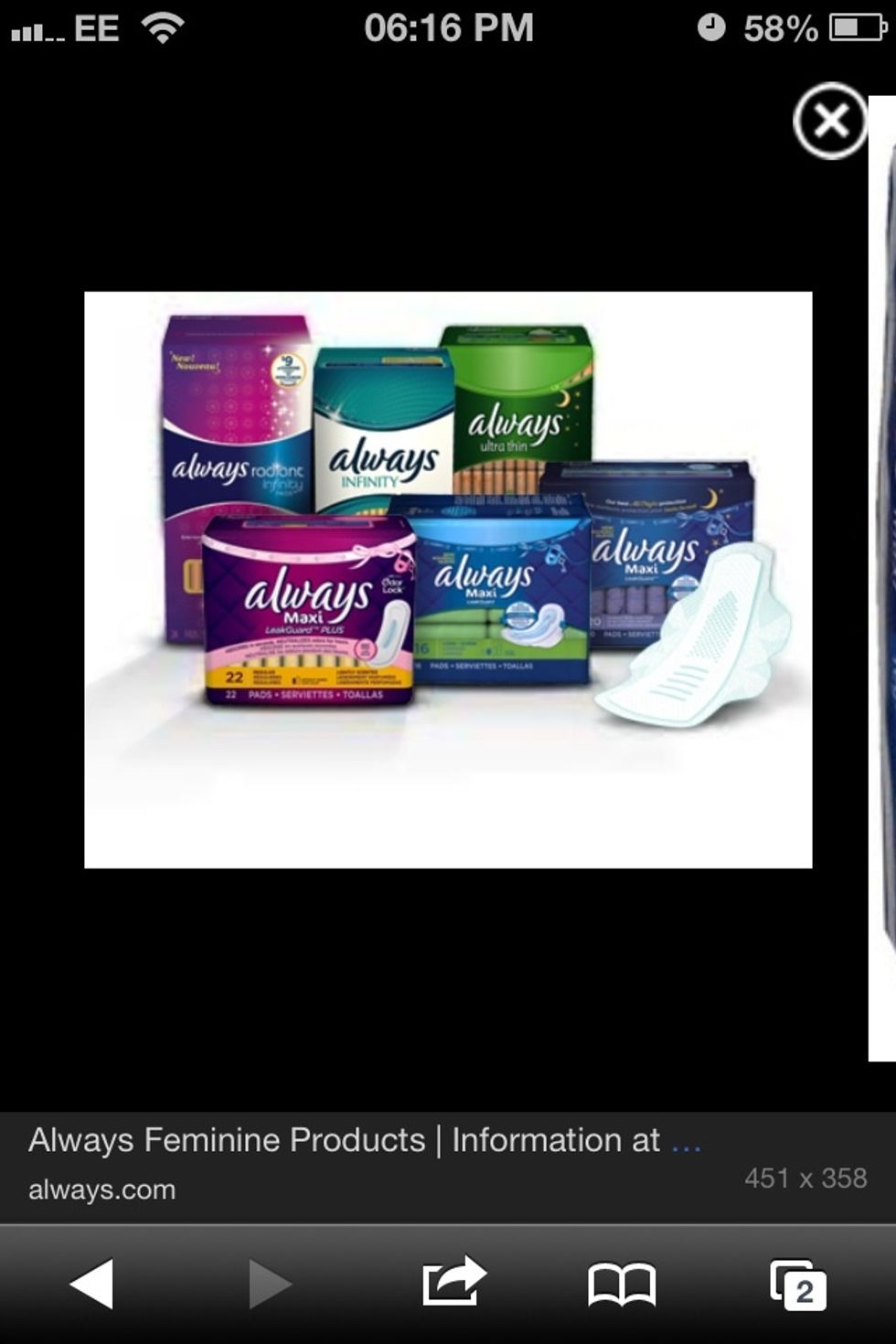 There are many types of pads, disposable or reusable. I prefer Always pads, but you should try experimenting to find what works for you. You should change every 2-4 hours depending on your flow.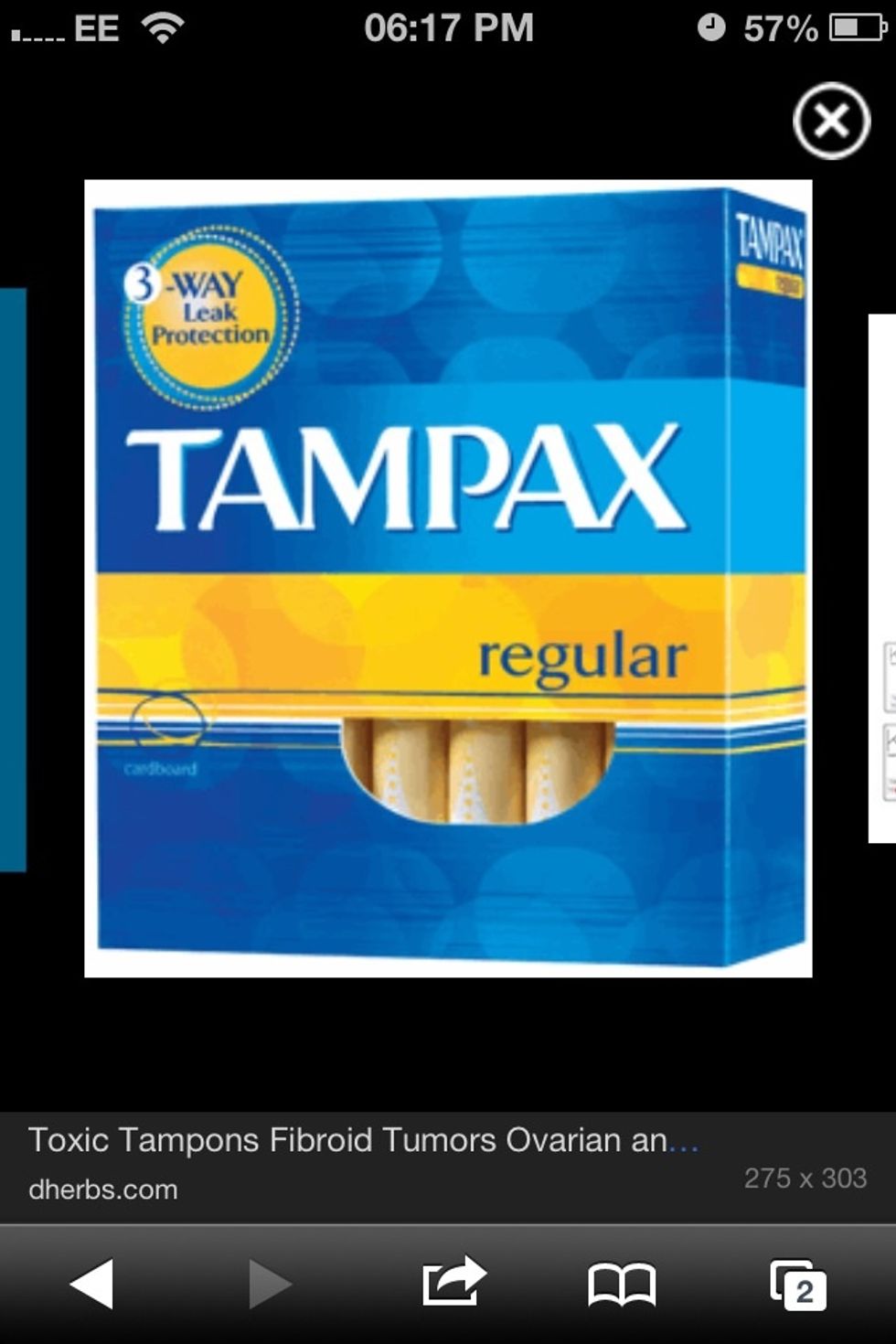 Many like tampons, but these can be harder to comfortably use. Again there are many types. These are good for swimming or sports as they're inside the body so you'll be less likely to leak.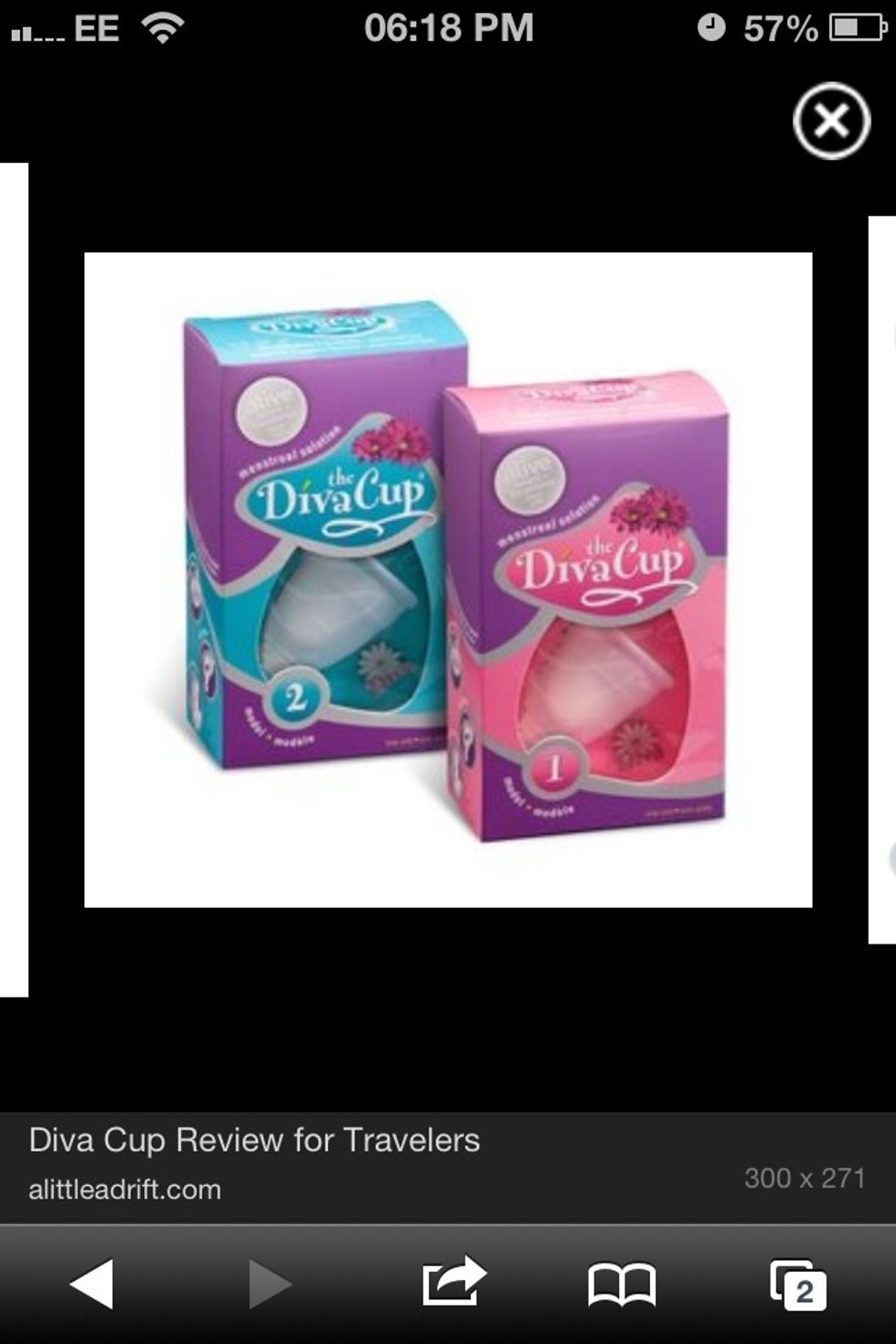 Menstrual cups are getting more popular but are better for older girls, they soft cups that catch blood inside the body. They're also reusable so more economical and environmentally friendly.
There are other products you can use, but the 3 I've mentioned are the most popular and easiest to get a hold of.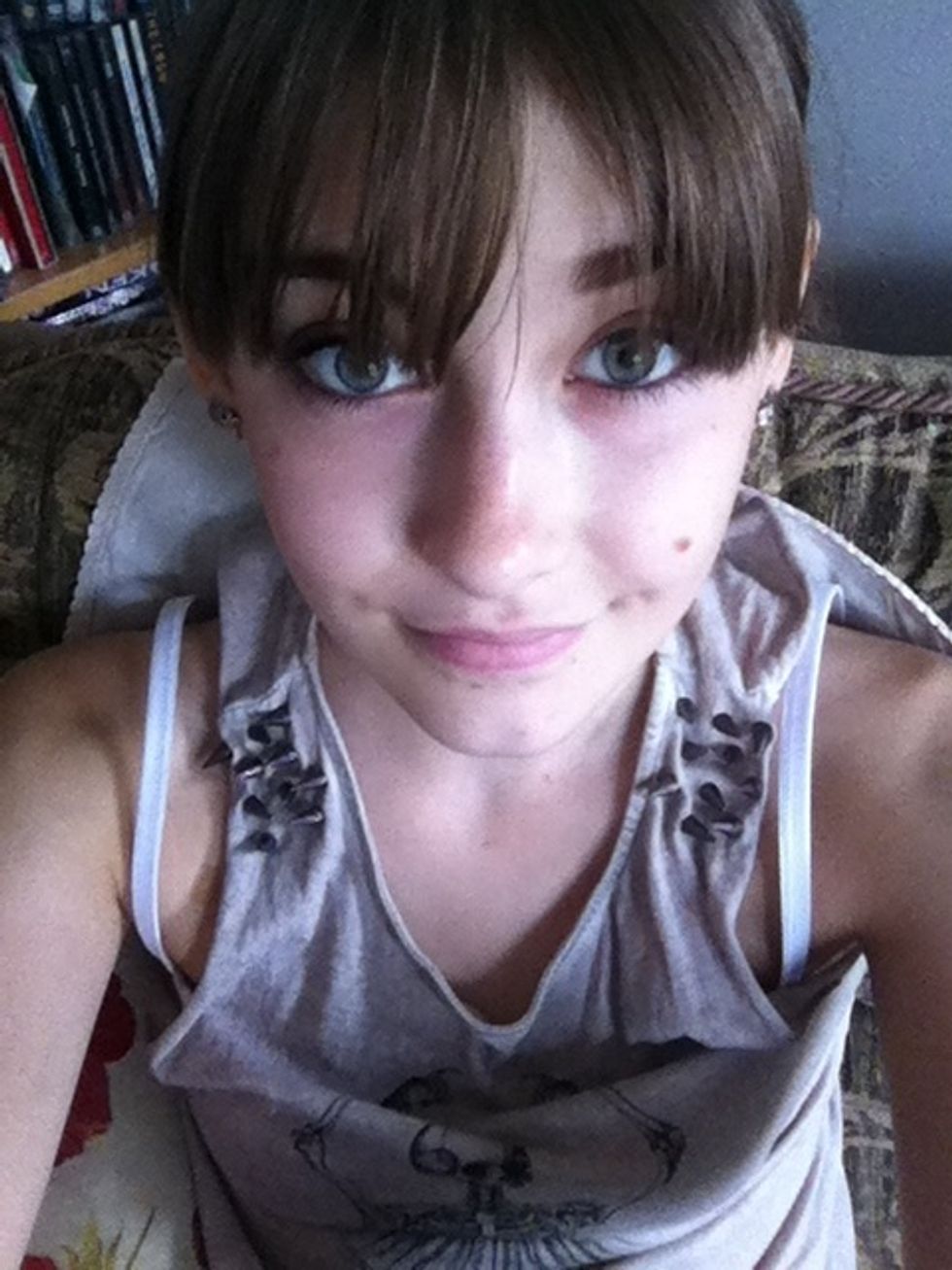 Lets talk helpful tips for being more comfortable, happy and secure when on your period :)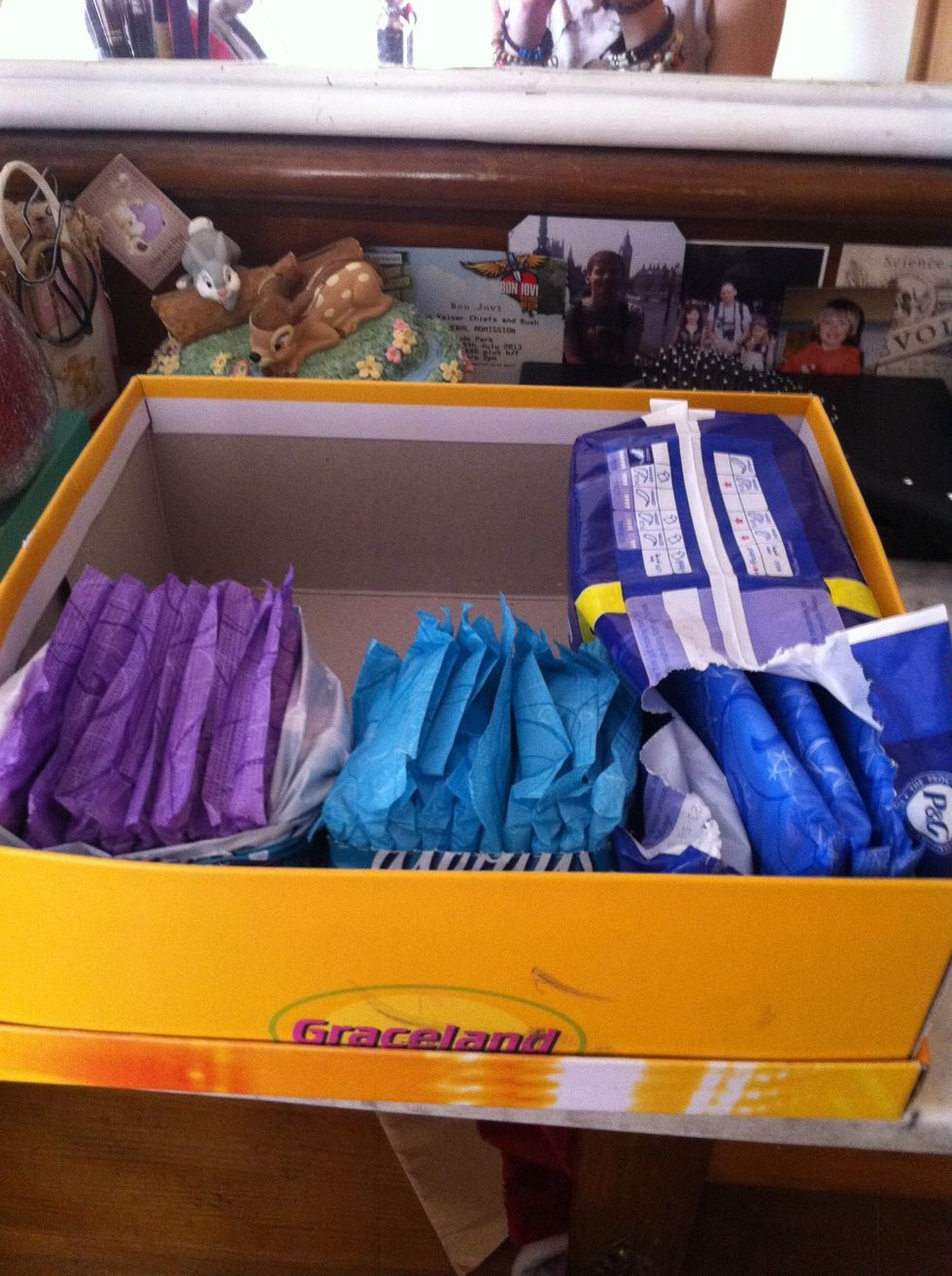 Always insure you have plenty of supplies. This is how I keep mine in a cupboard, it makes them private yet easily accessible. Even if your not on, get pads if they're on offer, you will use them.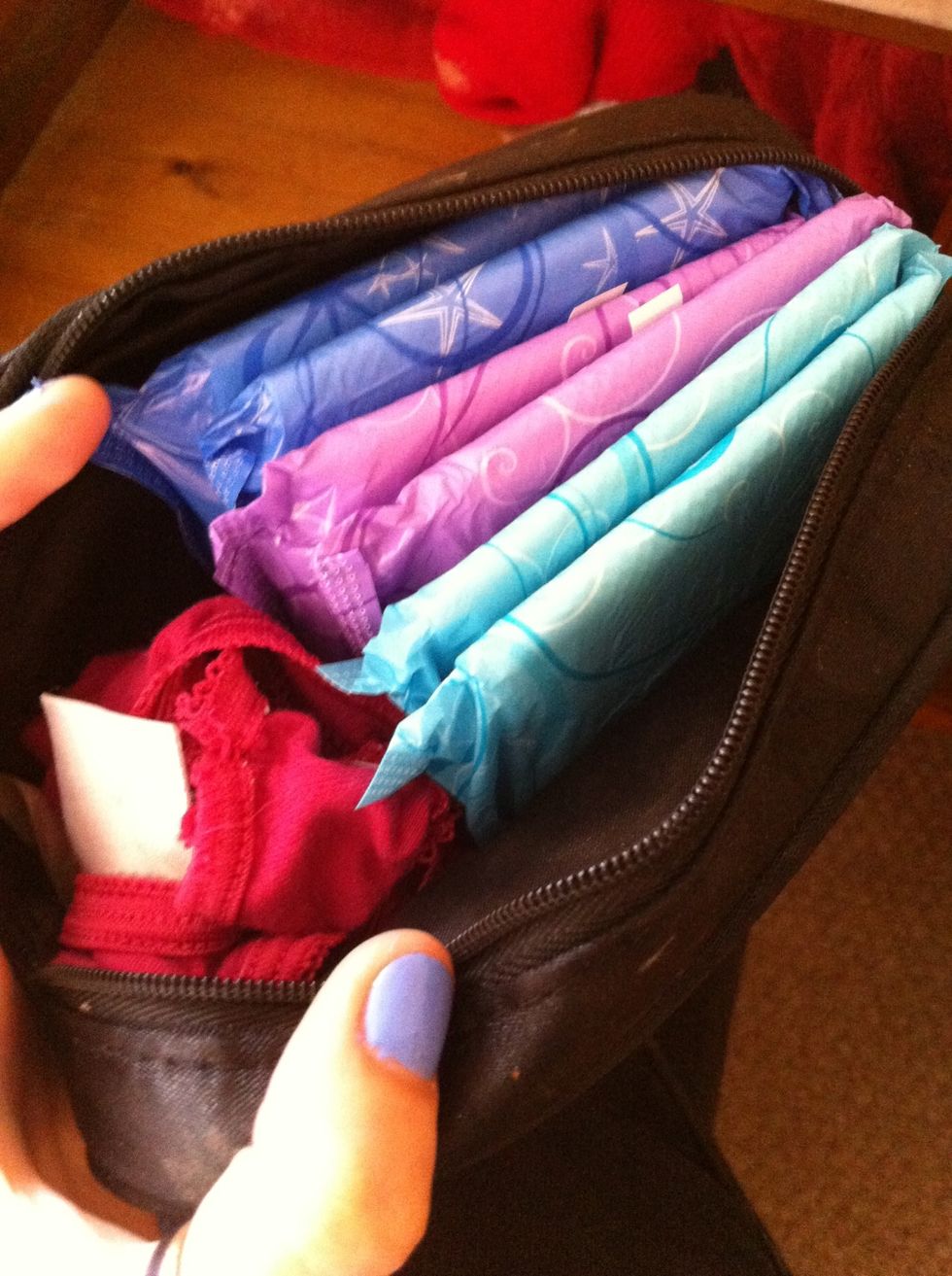 Always keep a small bag of supplies and knickers on you at all times. This helps you and your friends to never get caught short!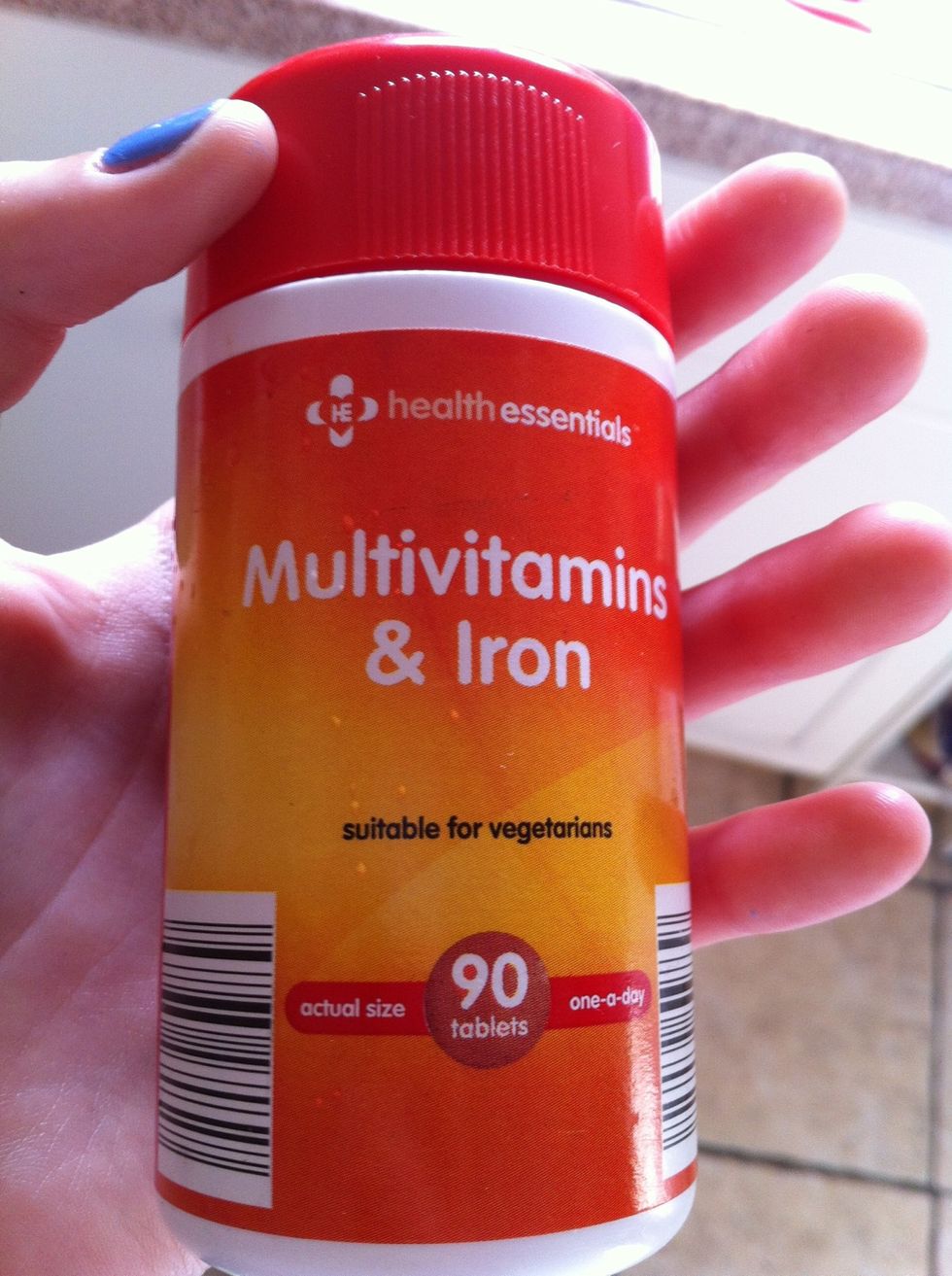 Take vitamins everyday. These help your body to regulate its hormones, which makes you feel healthier and happier. It also helps fight PMS.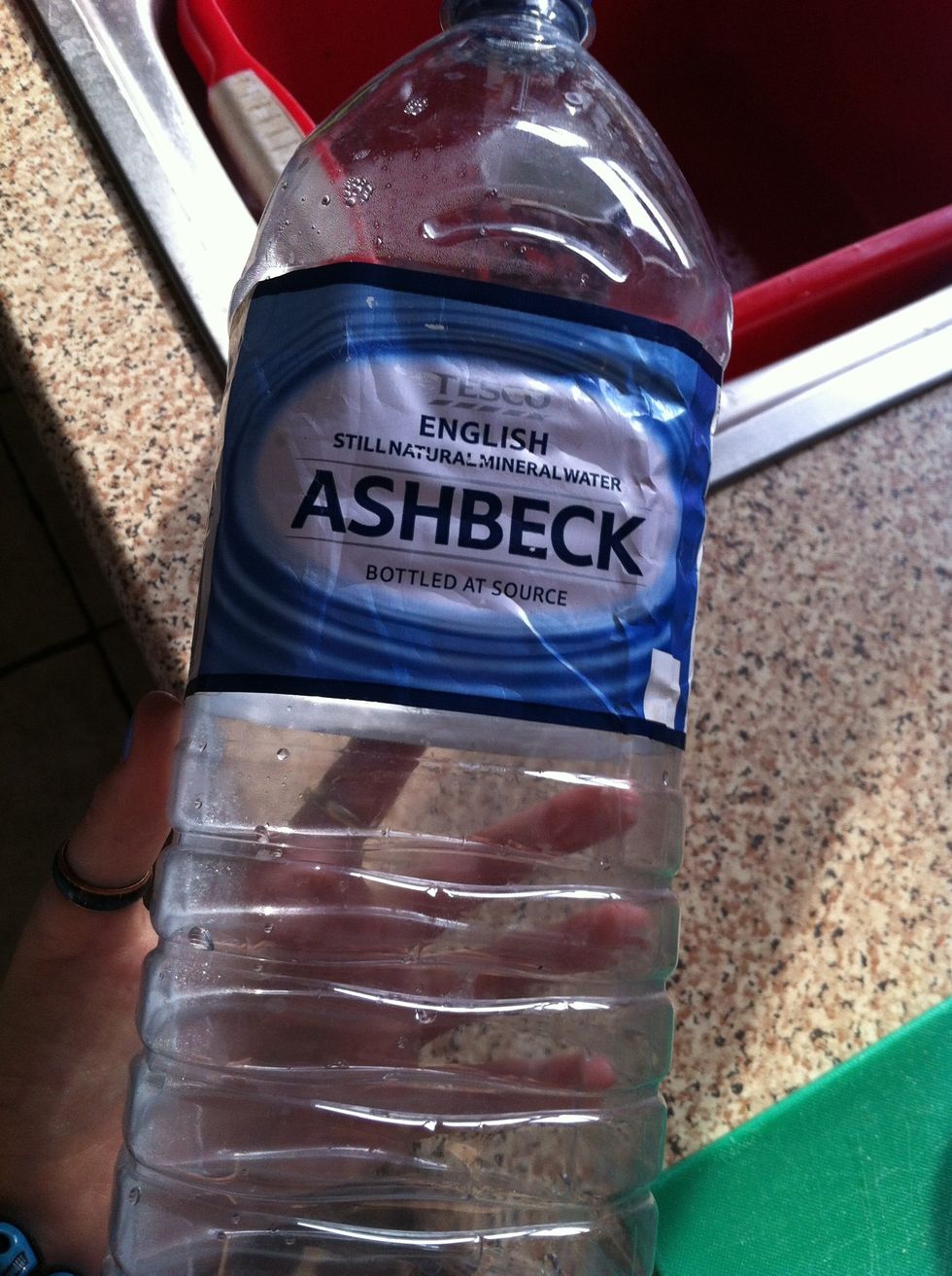 Stay hydrated! For obvious reasons. It helps fight cramps, keep your digestive system in check and all round keeps you healthier.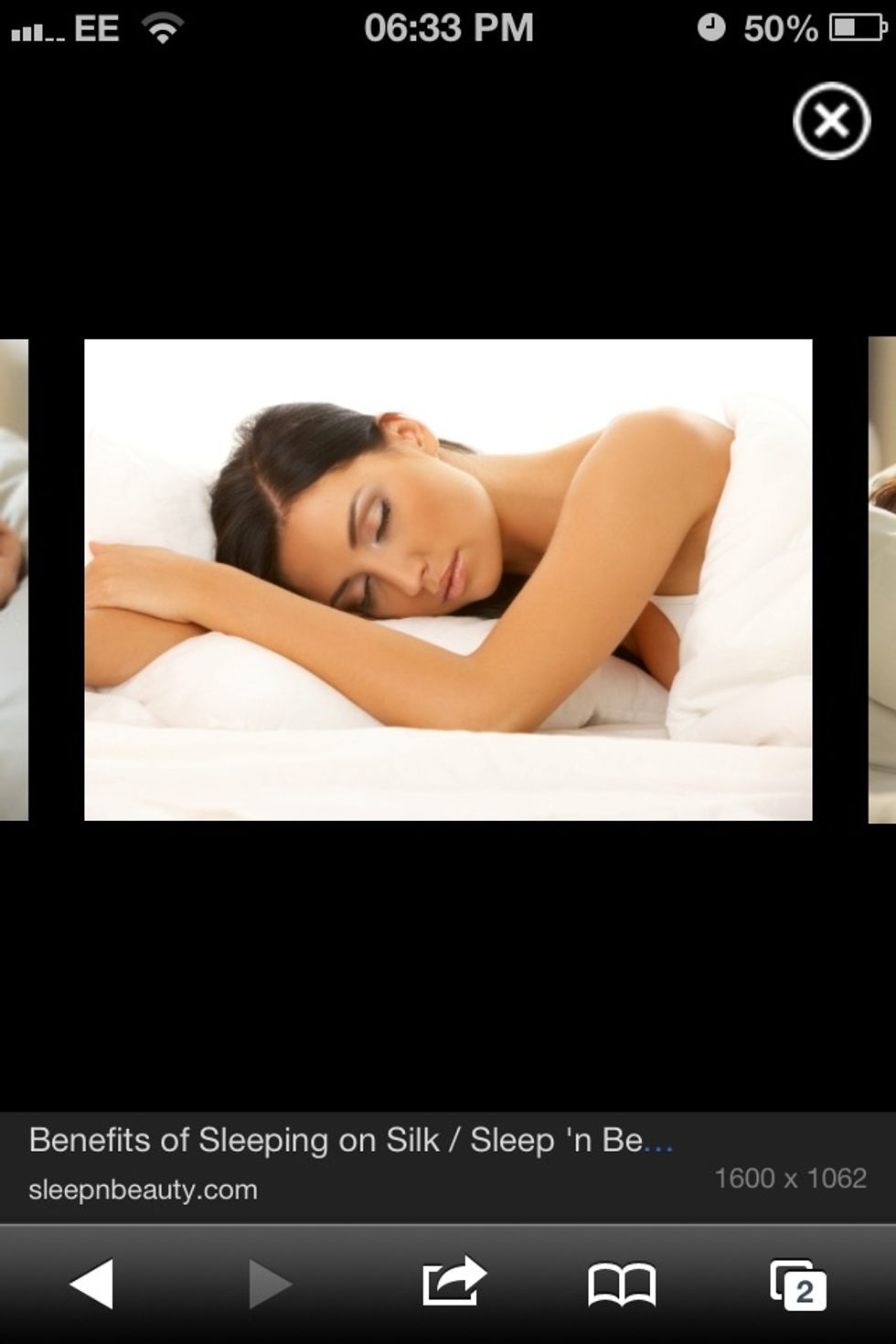 Sleep! It helps fight stress, and stress makes your period late and that can make it heavier.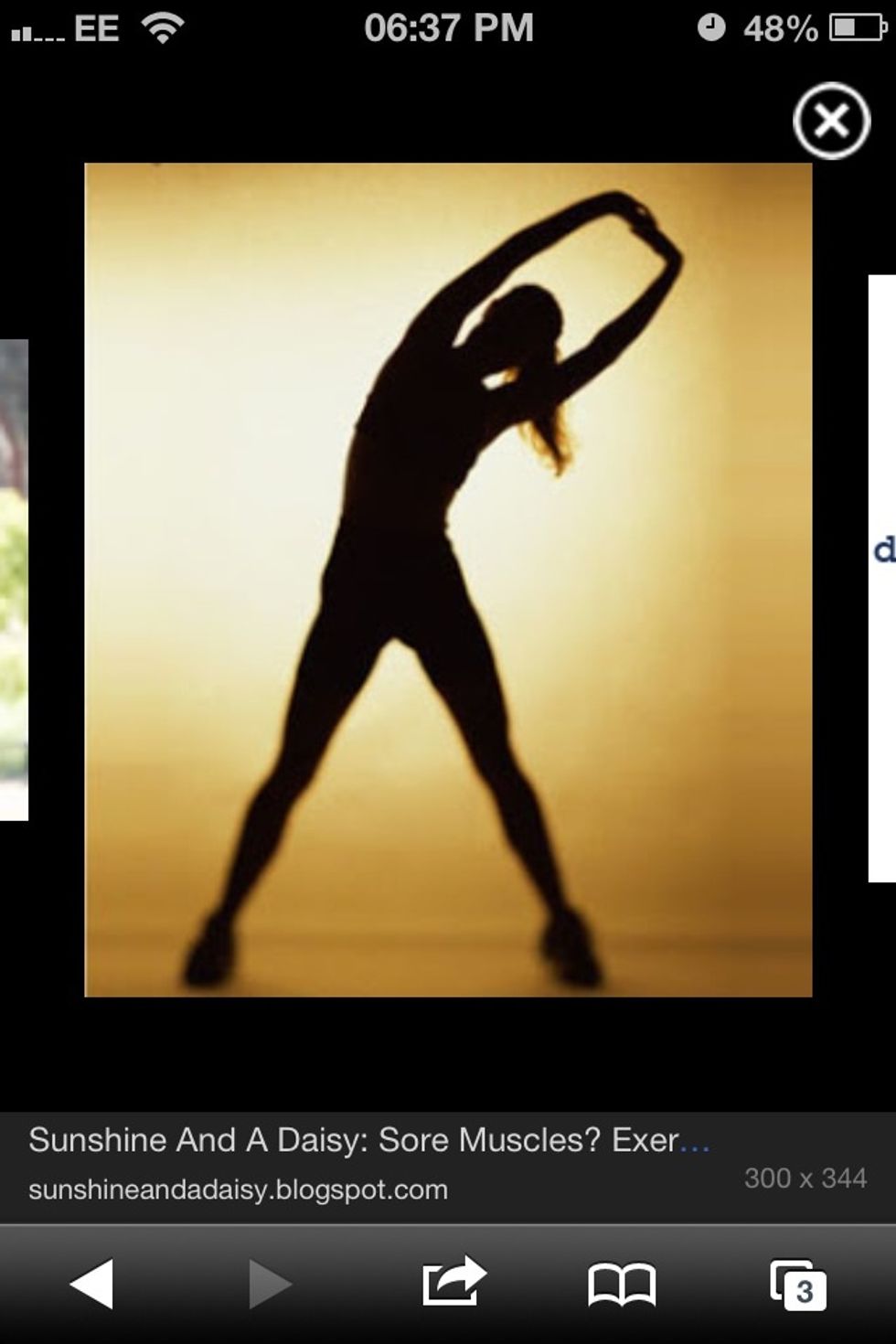 Do some light exercise. For example yoga, it helps to release endorphins that make you feel happier, it also helps decrease cramps.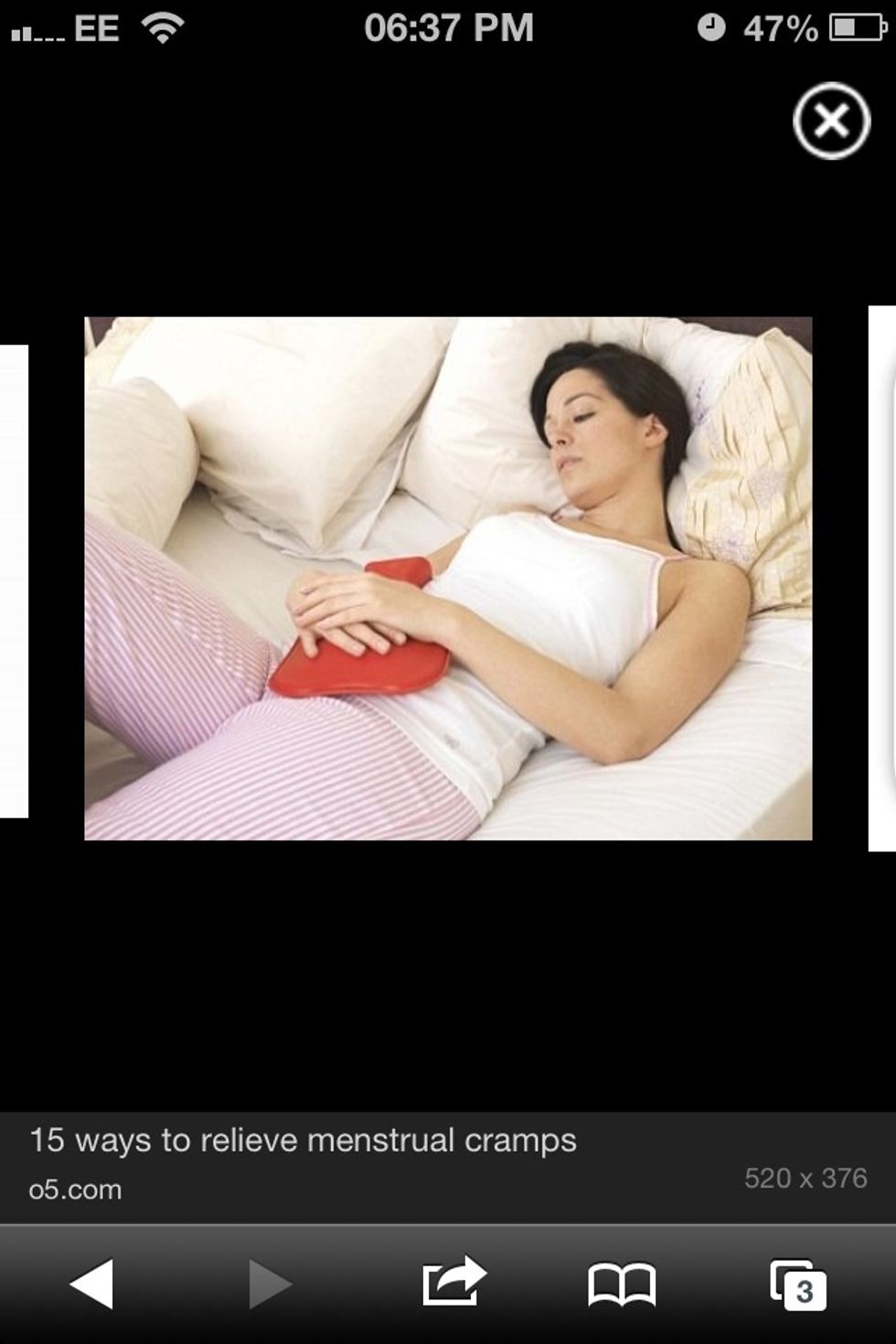 Apply a hot press and take some pain killers for cramps, if they get really bad, contact your local GP.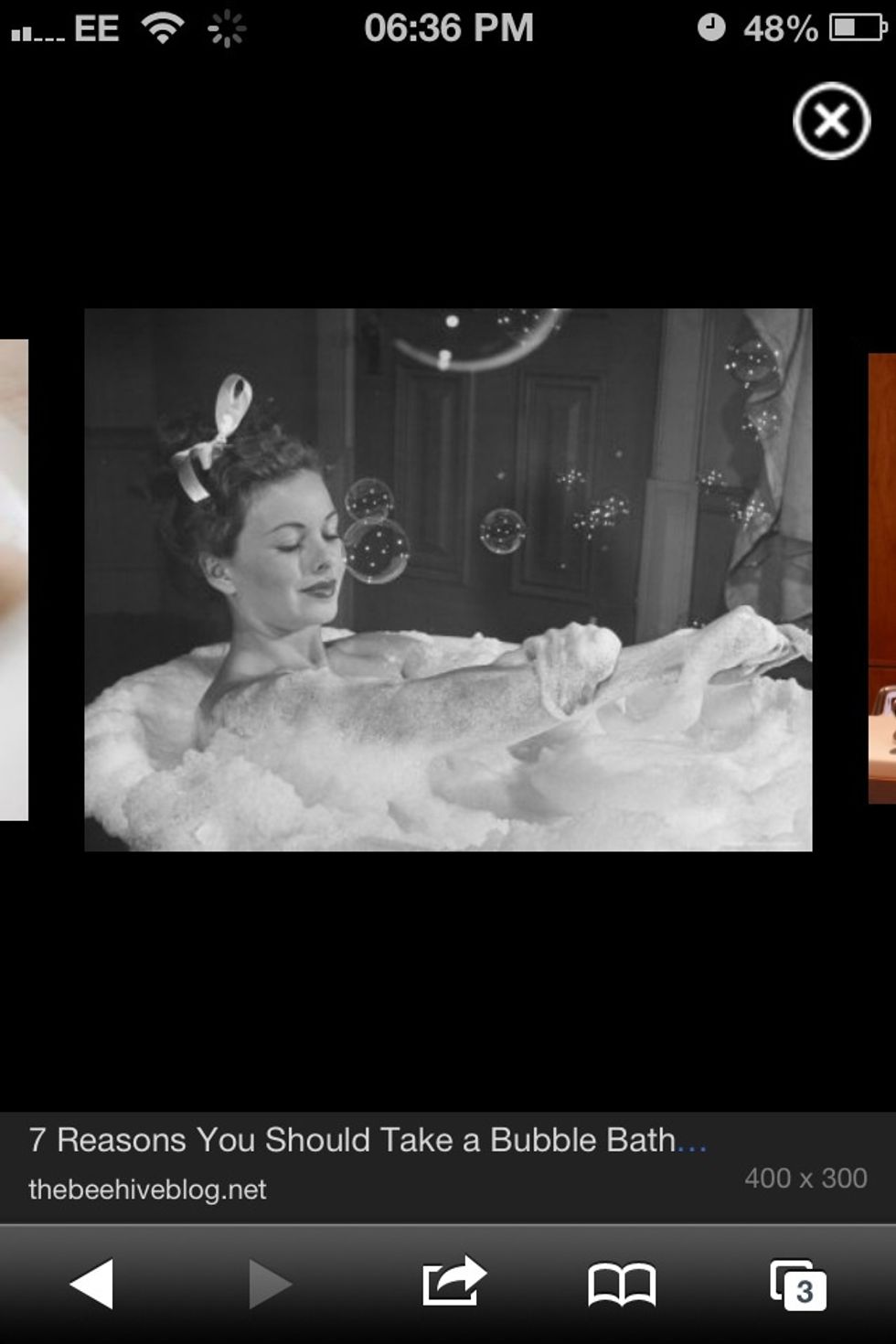 Pamper yourself! Take a big, hot, bubble bath and simply relax!
Well I hope I helped some of you! Feel free to message/kik me if you have any private comments/questions! Kik: Elisa1207 Instagram: elisajps Thanks for looking! Comment, like & follow!
1.0bnch Heavy flow pads
1.0bnch Medium flow pads
1.0bnch Panty-liners/light flow pads
1.0bnch Tampons
Vitamins
Sleep