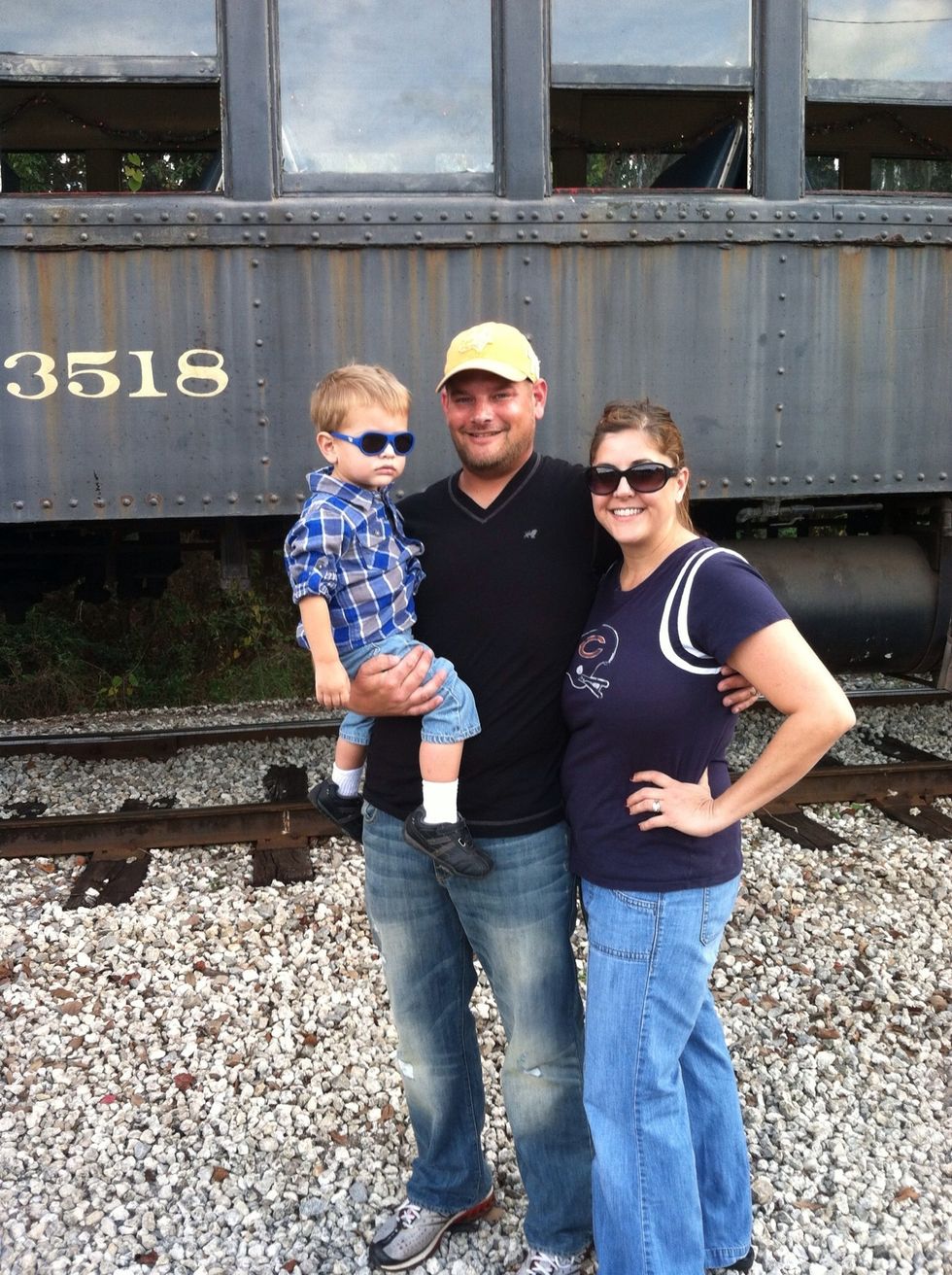 Go on a train ride at the railroad museum.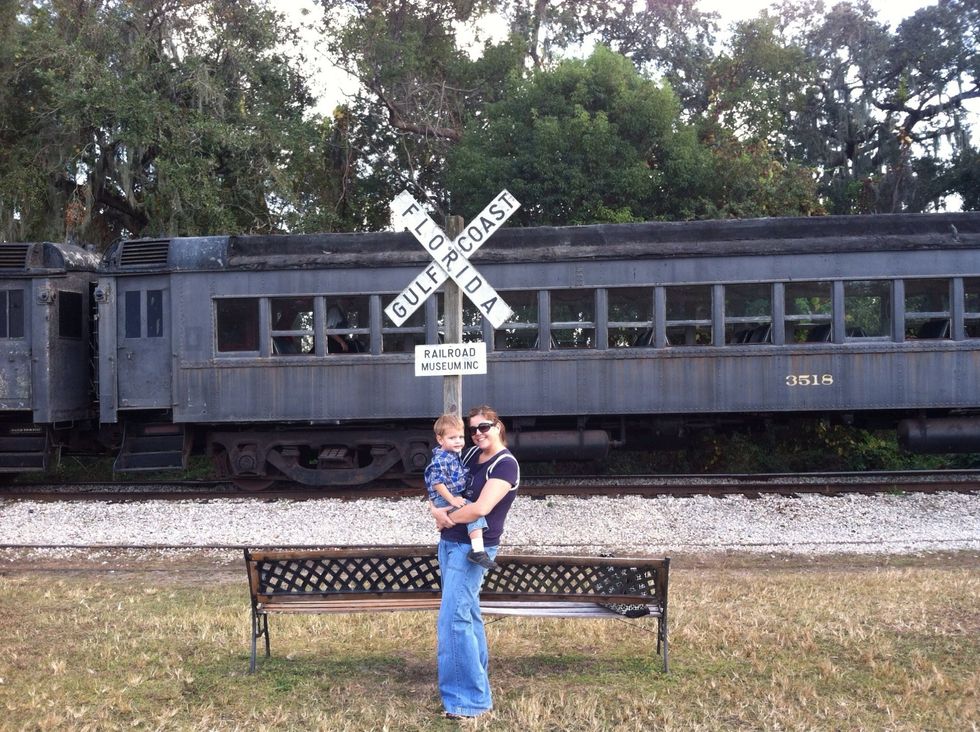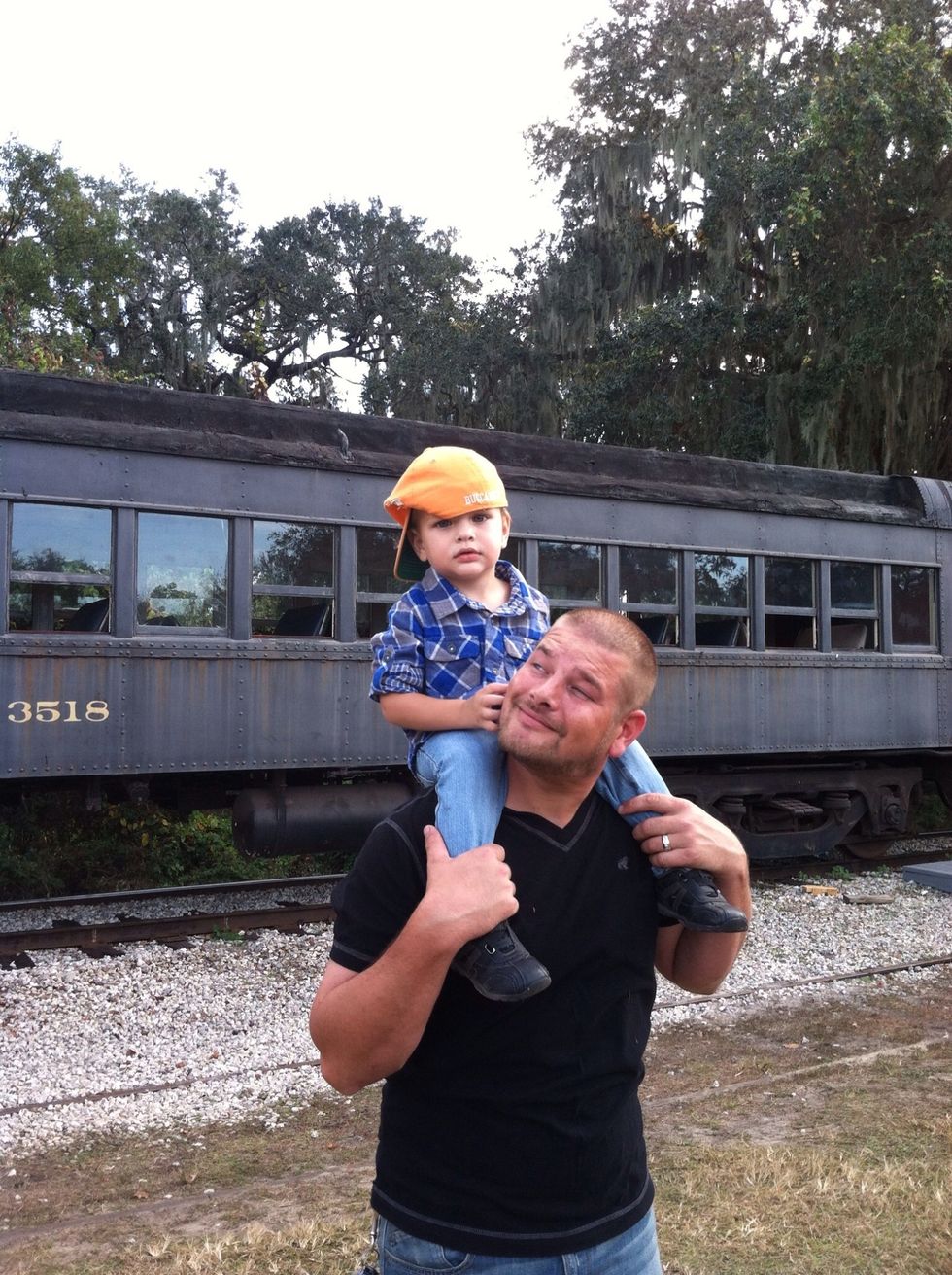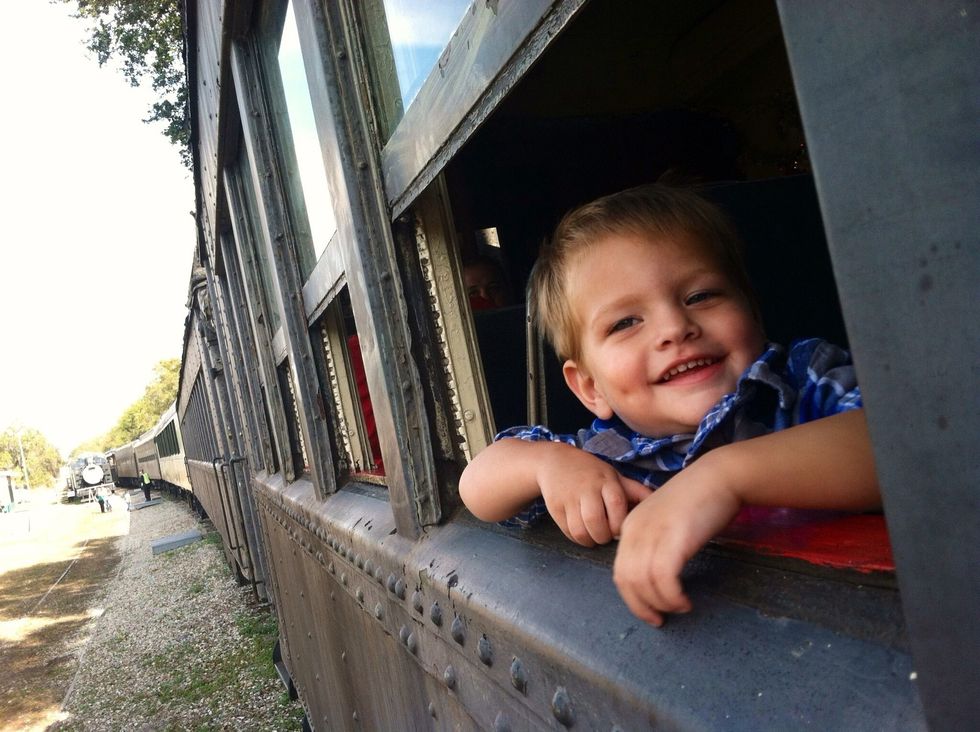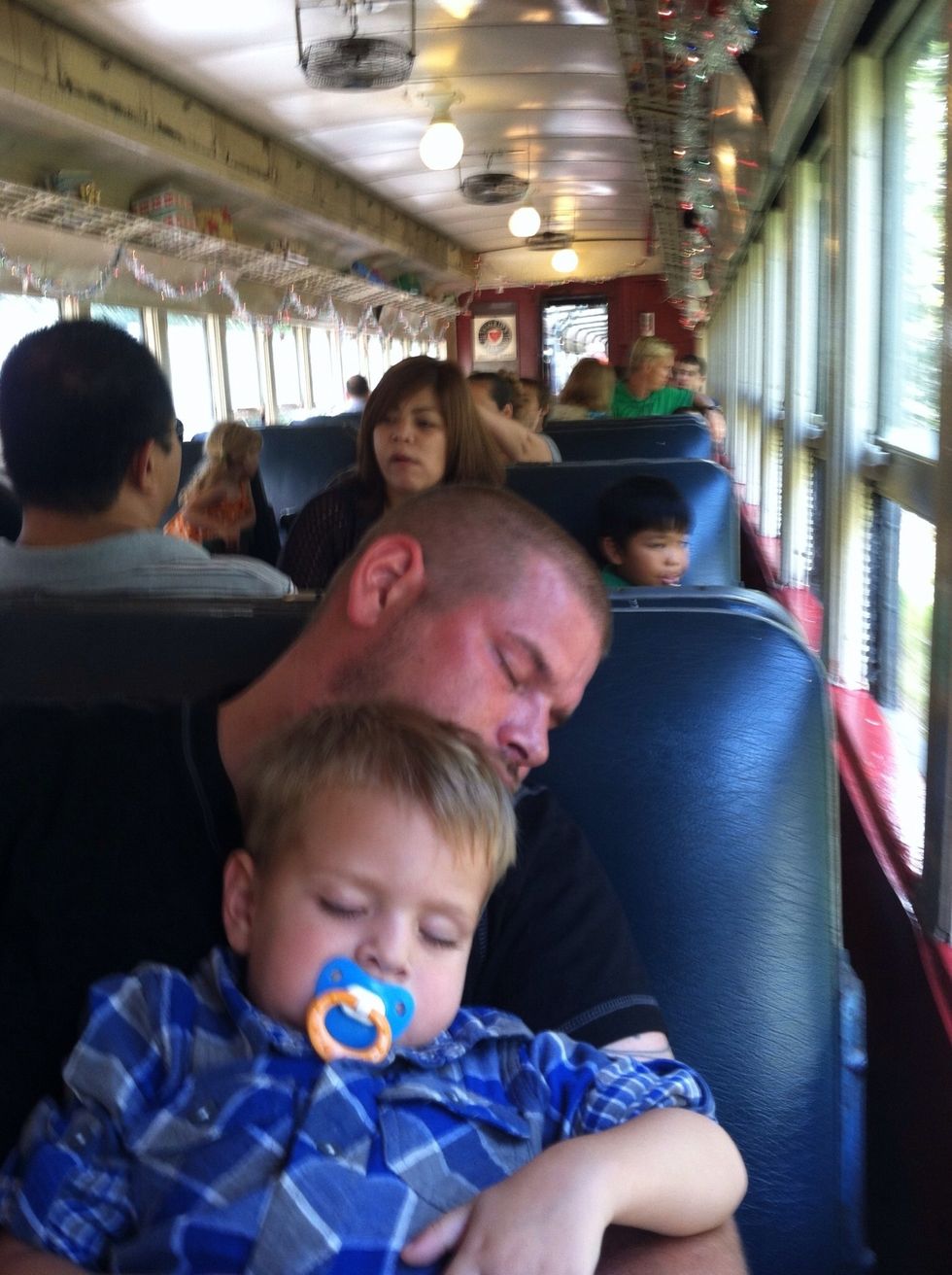 Take a quick nap, gonna be a long one.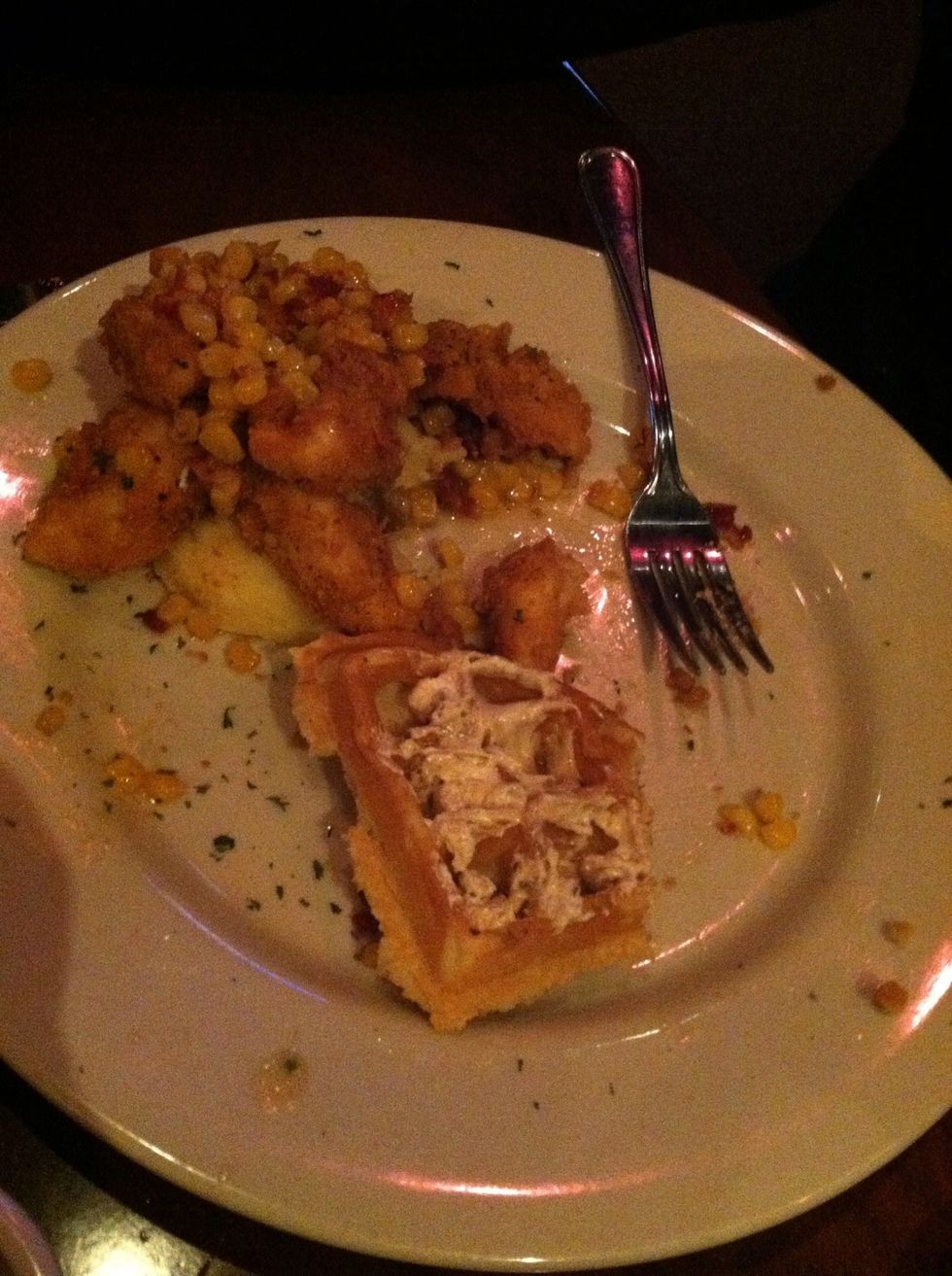 Eat your favorite meal. Fried chicken and waffles for me please!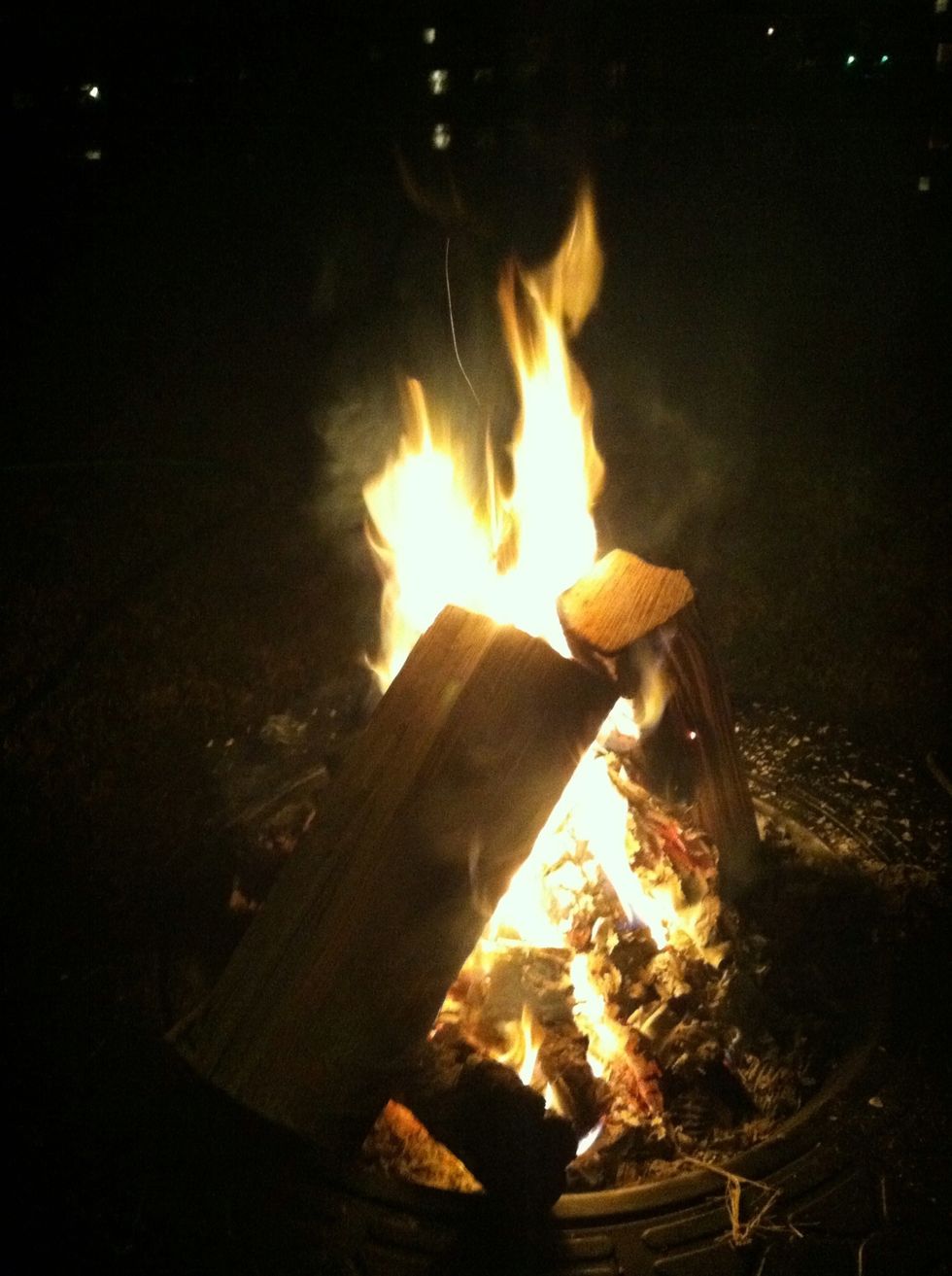 Make a small bonfire.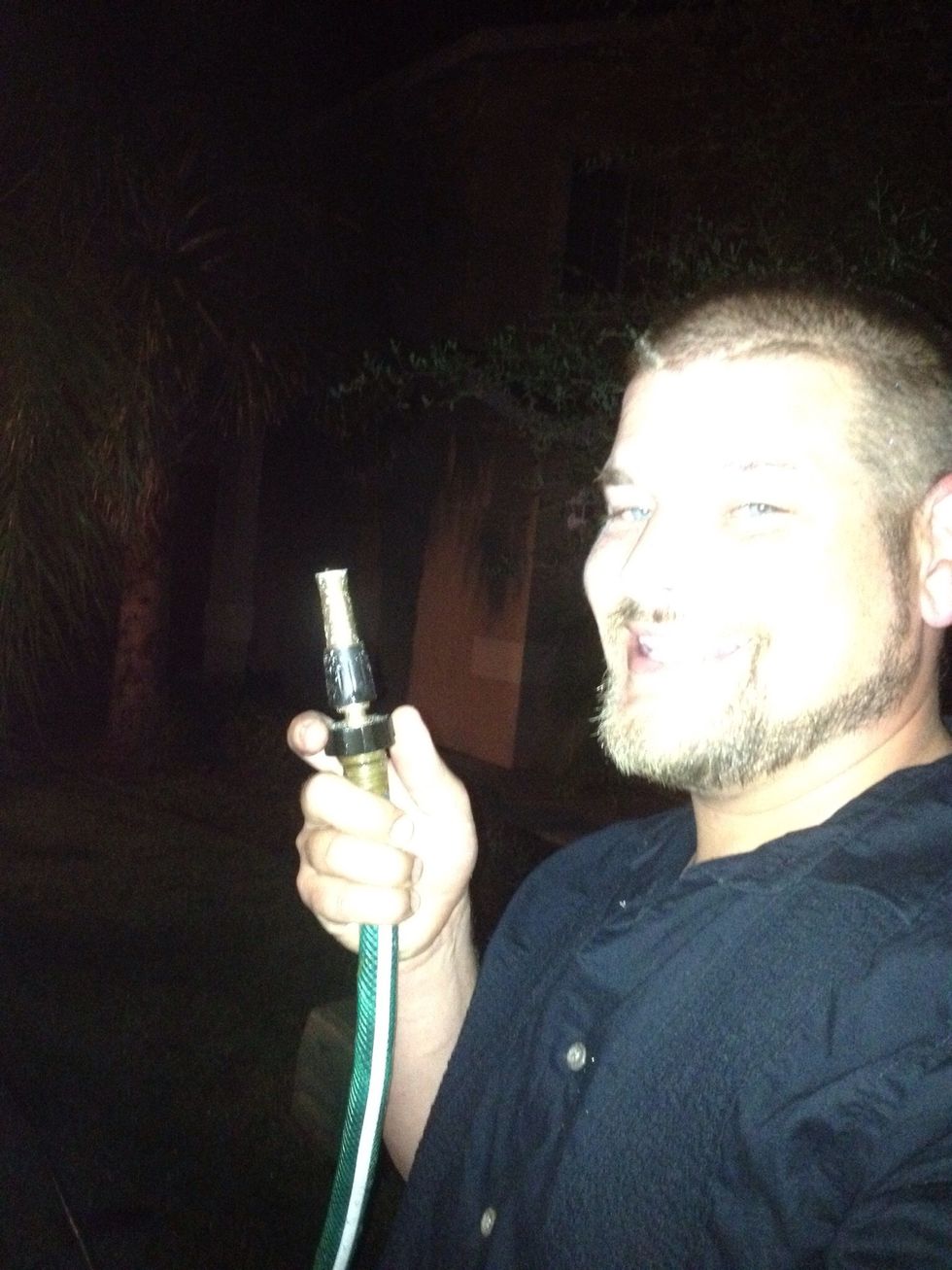 Be safe, have a hose or an extinguisher ready!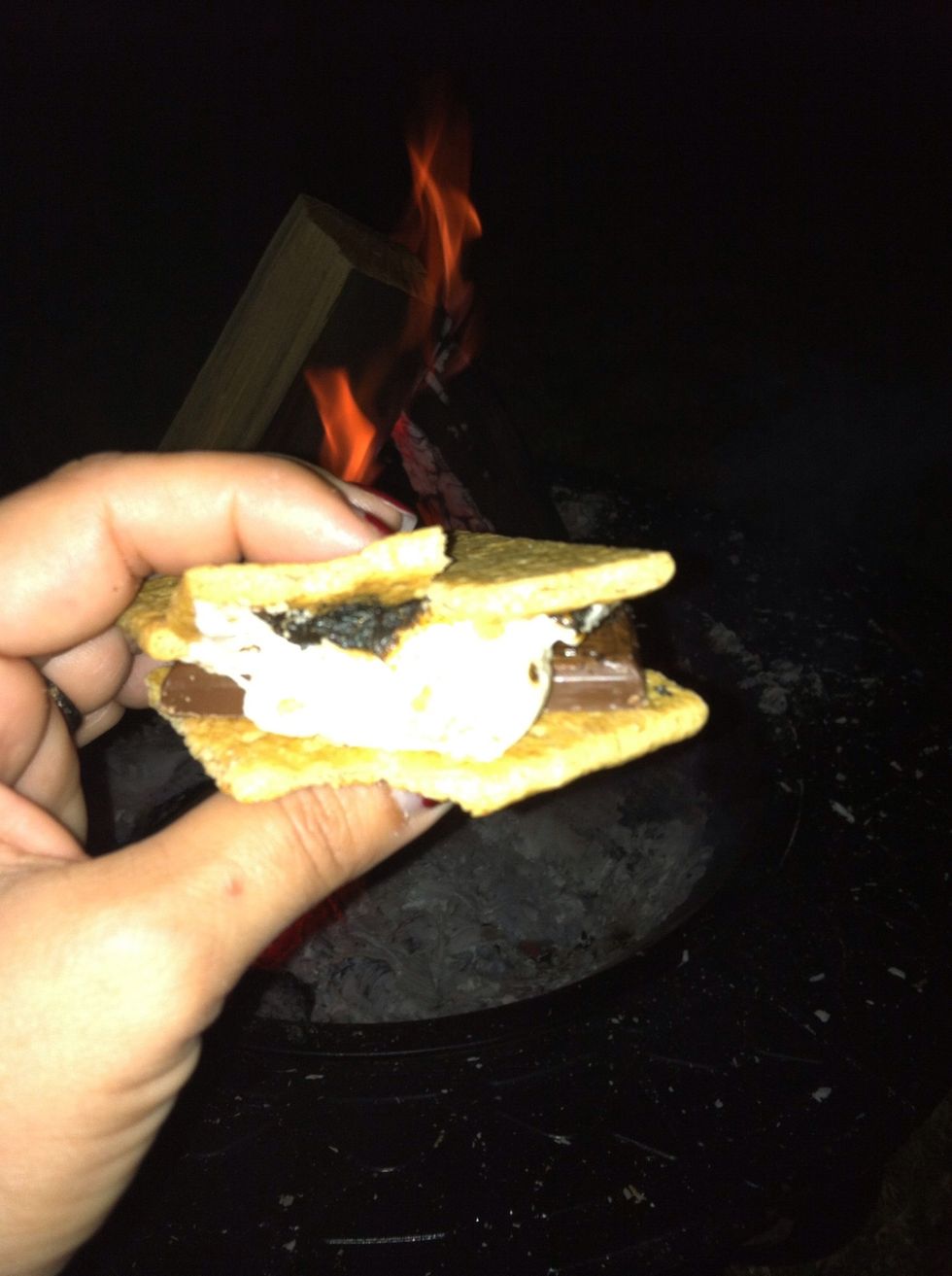 Make some s'mores.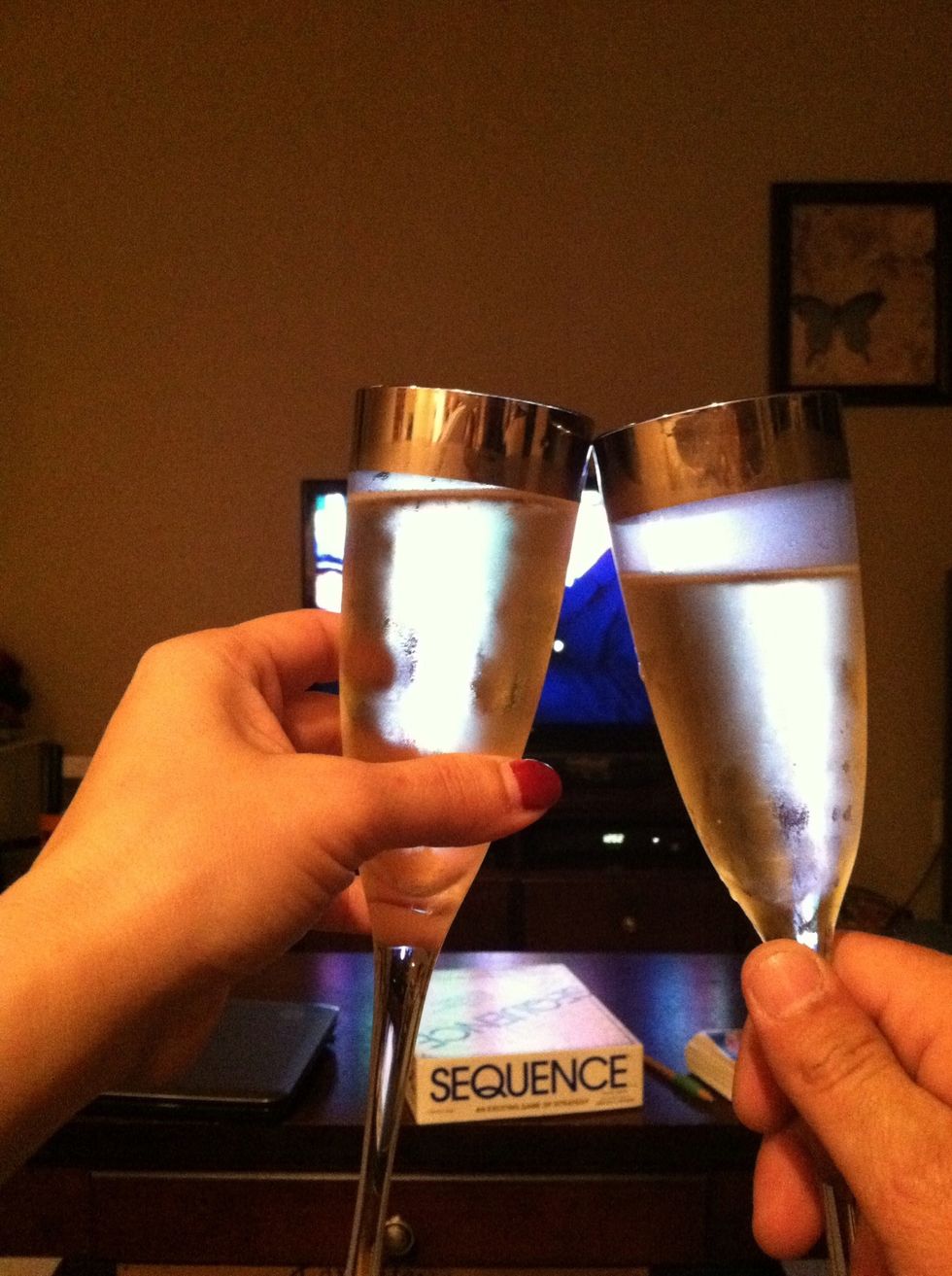 Share a toast with the love of your life. Reminisce about the year that has past, the challenges that we've overcome, the ones that lie ahead, and how this year is going to be even better!
Go up stairs and start the year off with a bang! ( sorry no videos or photos of that. Snap guide won't allow it....my wife won't either.)
1.0bnch Of the people you care most about
Christopher Waid
When I was young my big sis told me live life by 2 rules: 1) Never do anything you feel you will have to lie about later. 2) Assume positive intent.