How to have a great election day party!
For either party! Mind was Obama-themed, but it doesn't necessarily have to be.
24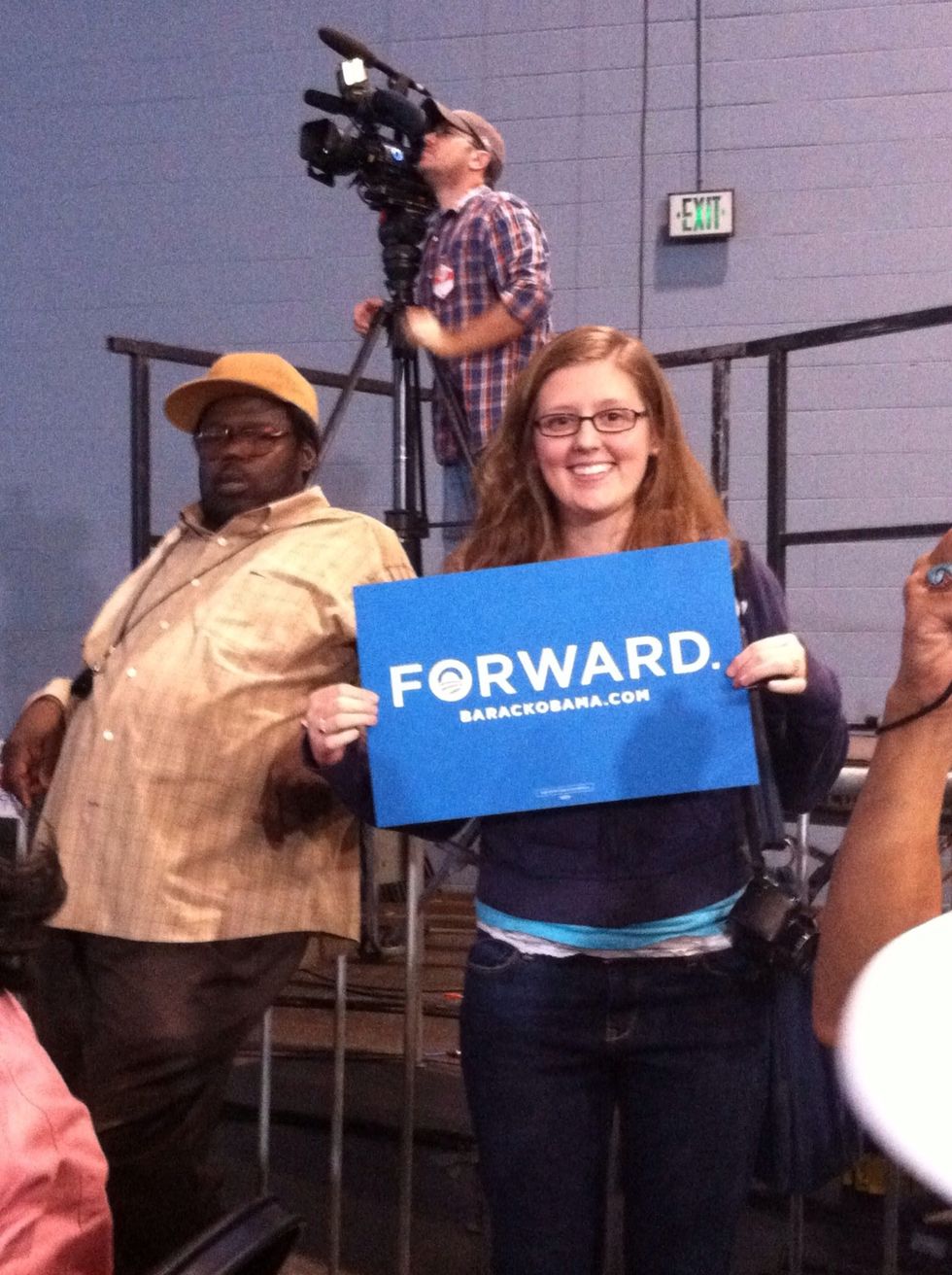 Go to events for your candidate and get signs. This is my sister at the Michelle Obama event we went to a few weeks ago.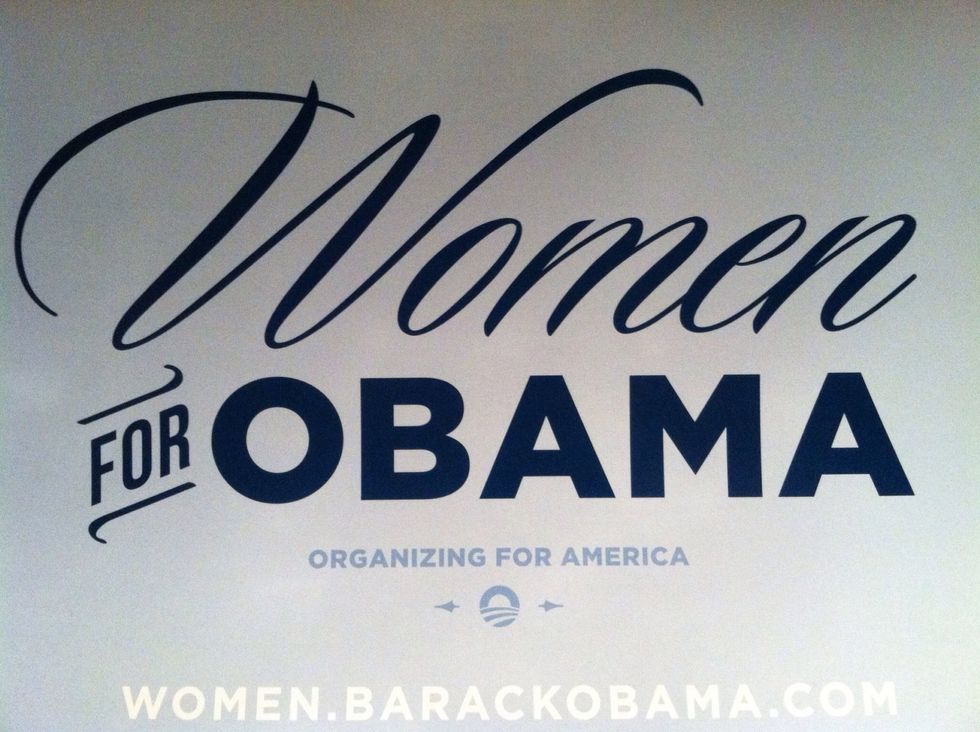 Save your signs! This is from the Women's Summit at which Natalie Portman spoke about a month ago that I went to.
Decorate. Use your imagination. Make it fun!
Keep decorating!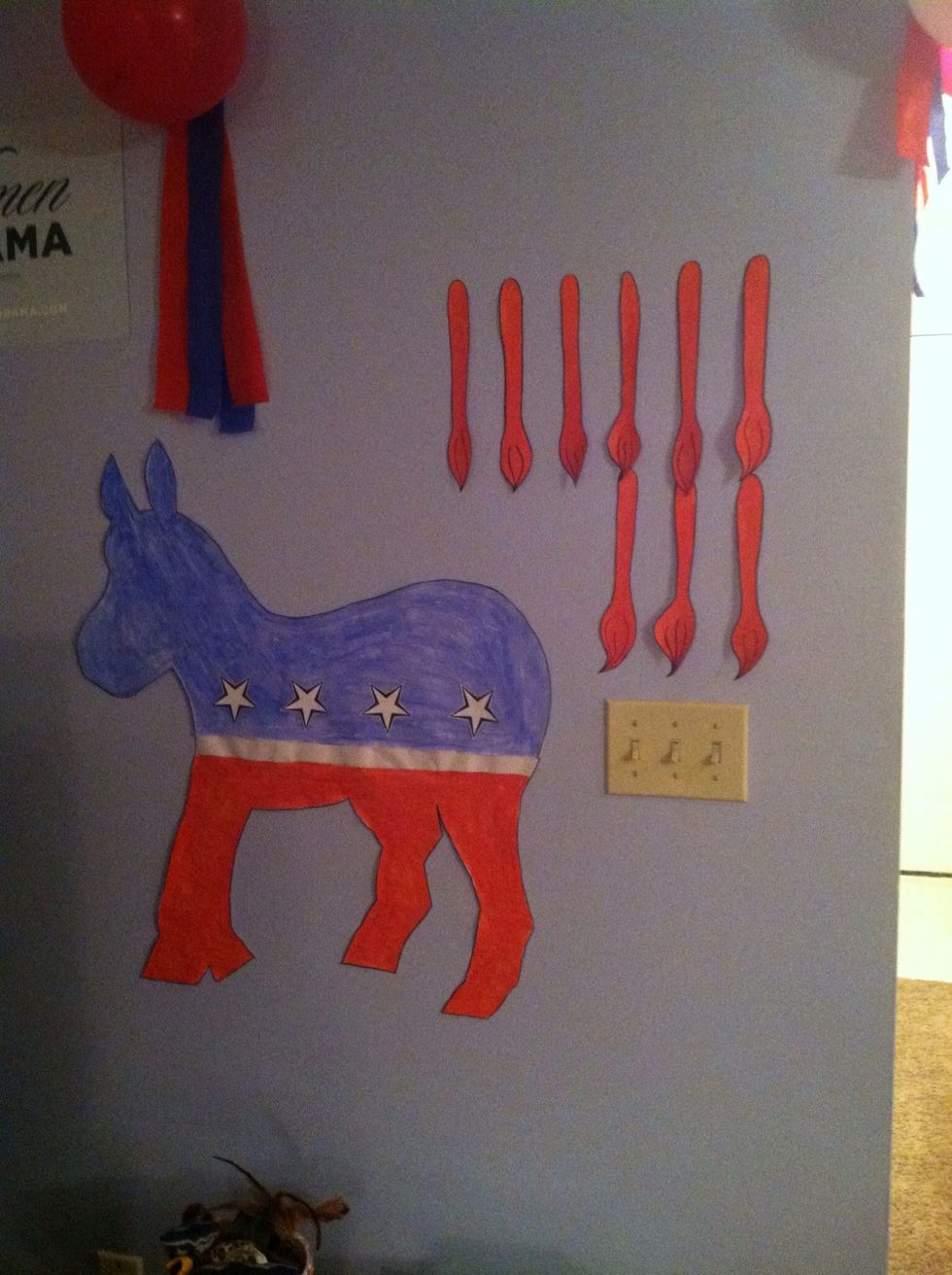 Make sure you have a game to play. Pin-the-Tail on the Democratic Donkey seems appropriate for guests from both parties. ;)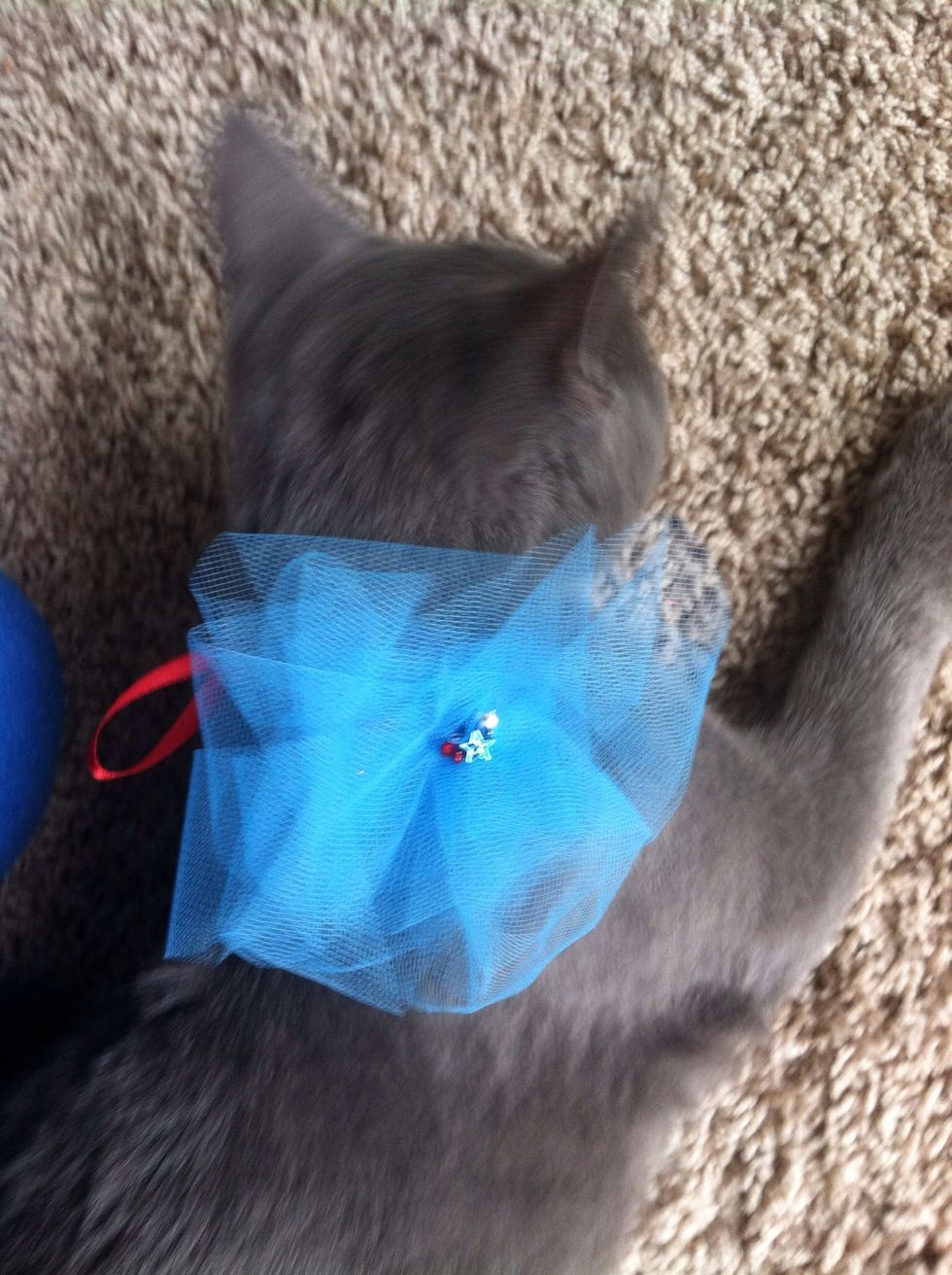 Make something embarrassing in patriotic colors with star beads for your cat to wear.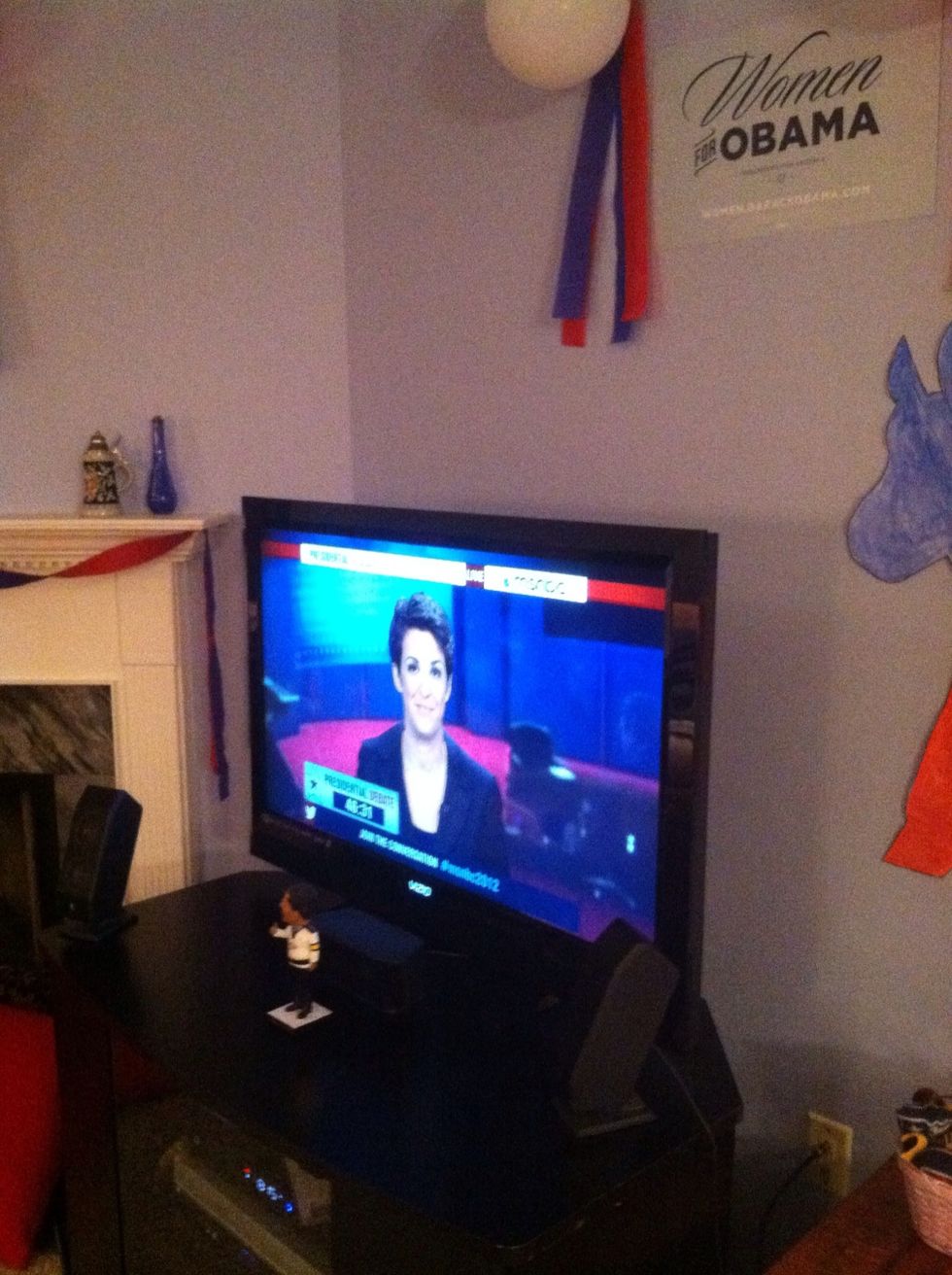 Rachel Maddow (@Maddow) is a must!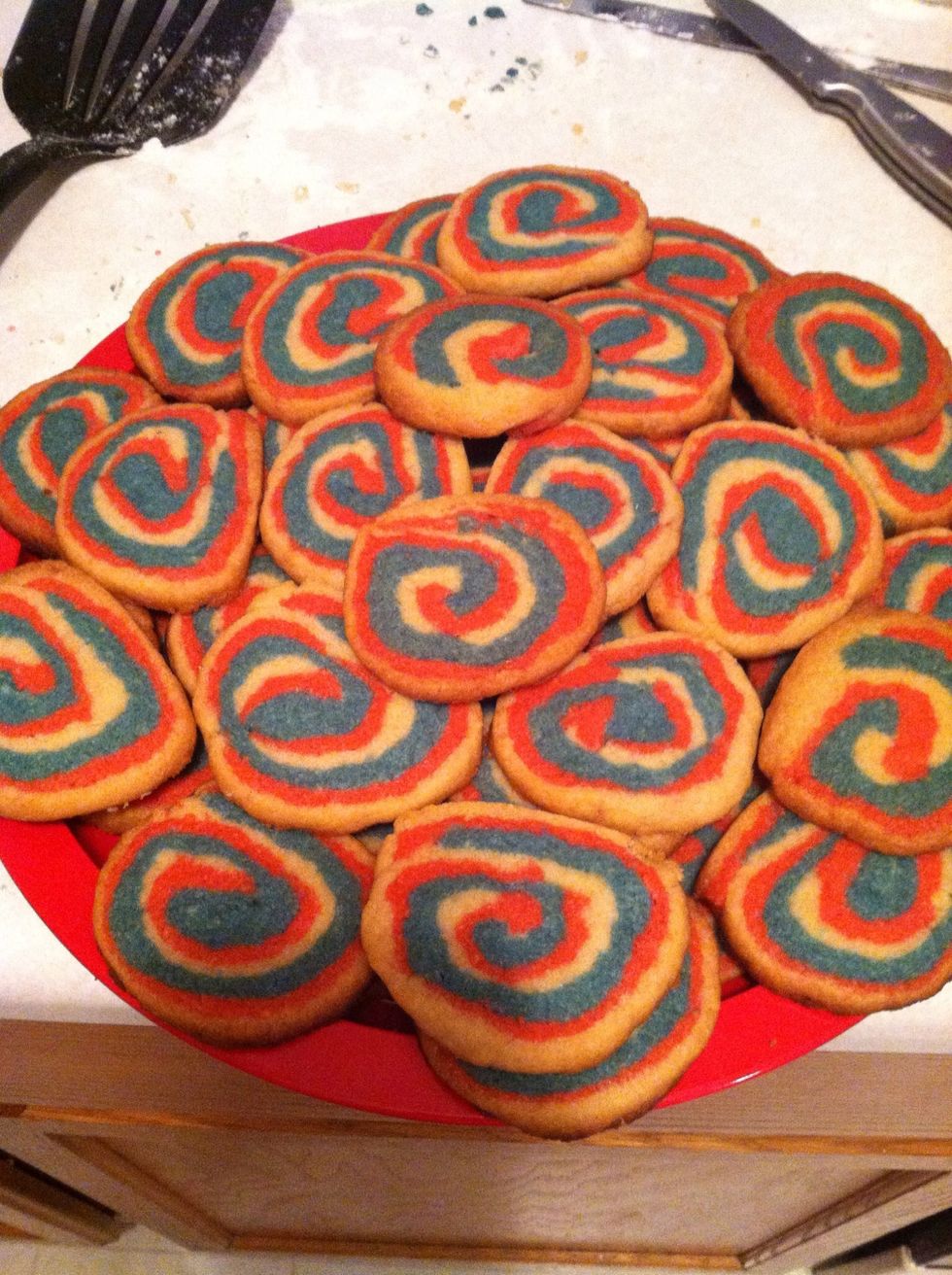 Patriotic Swirl Sugar Cookies! Snapguide.com/chick-opinion has my recipe ;)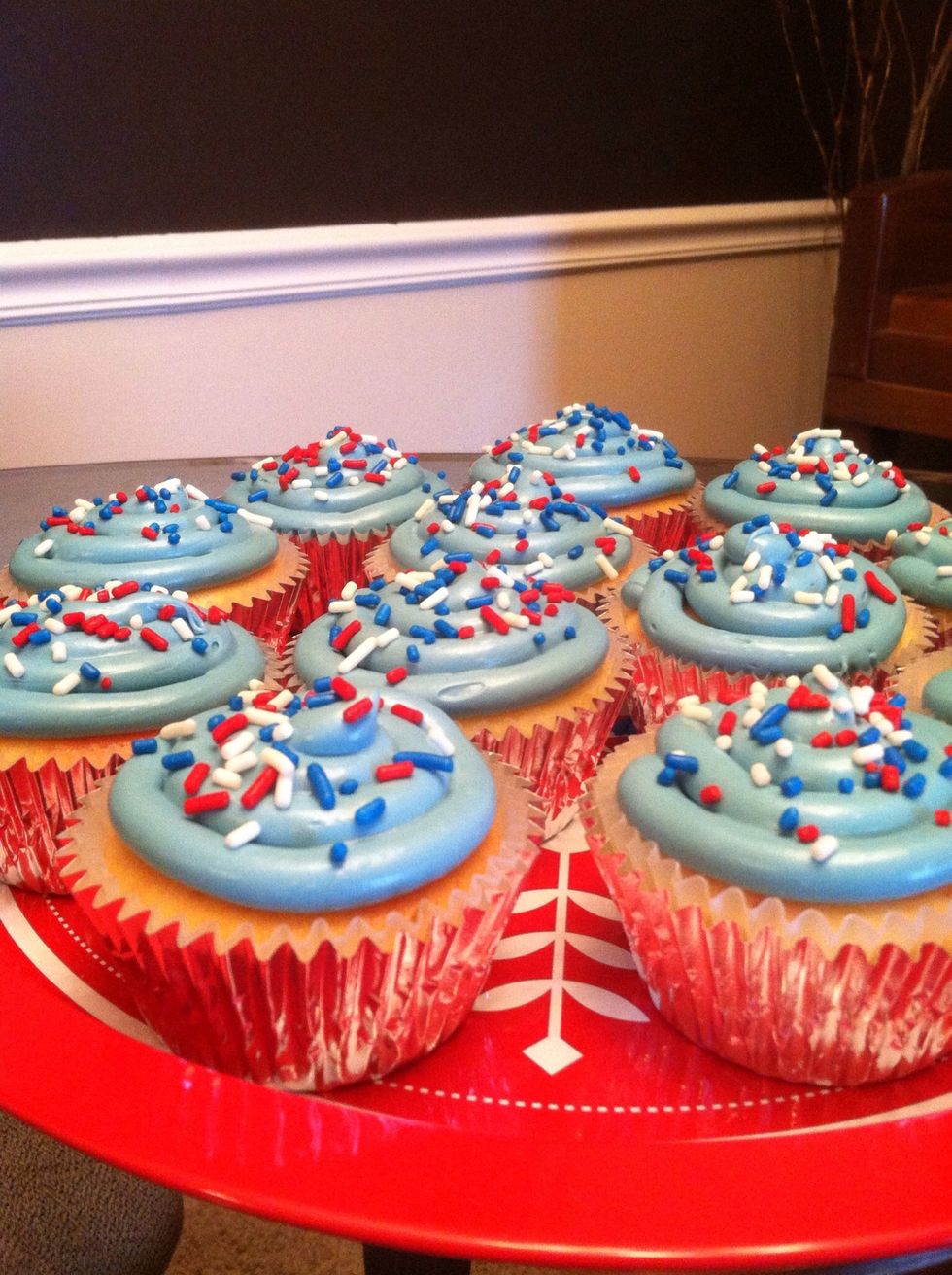 Again, go to snapguide.com/chick-opinion for the recipe for these patriotic cupcakes.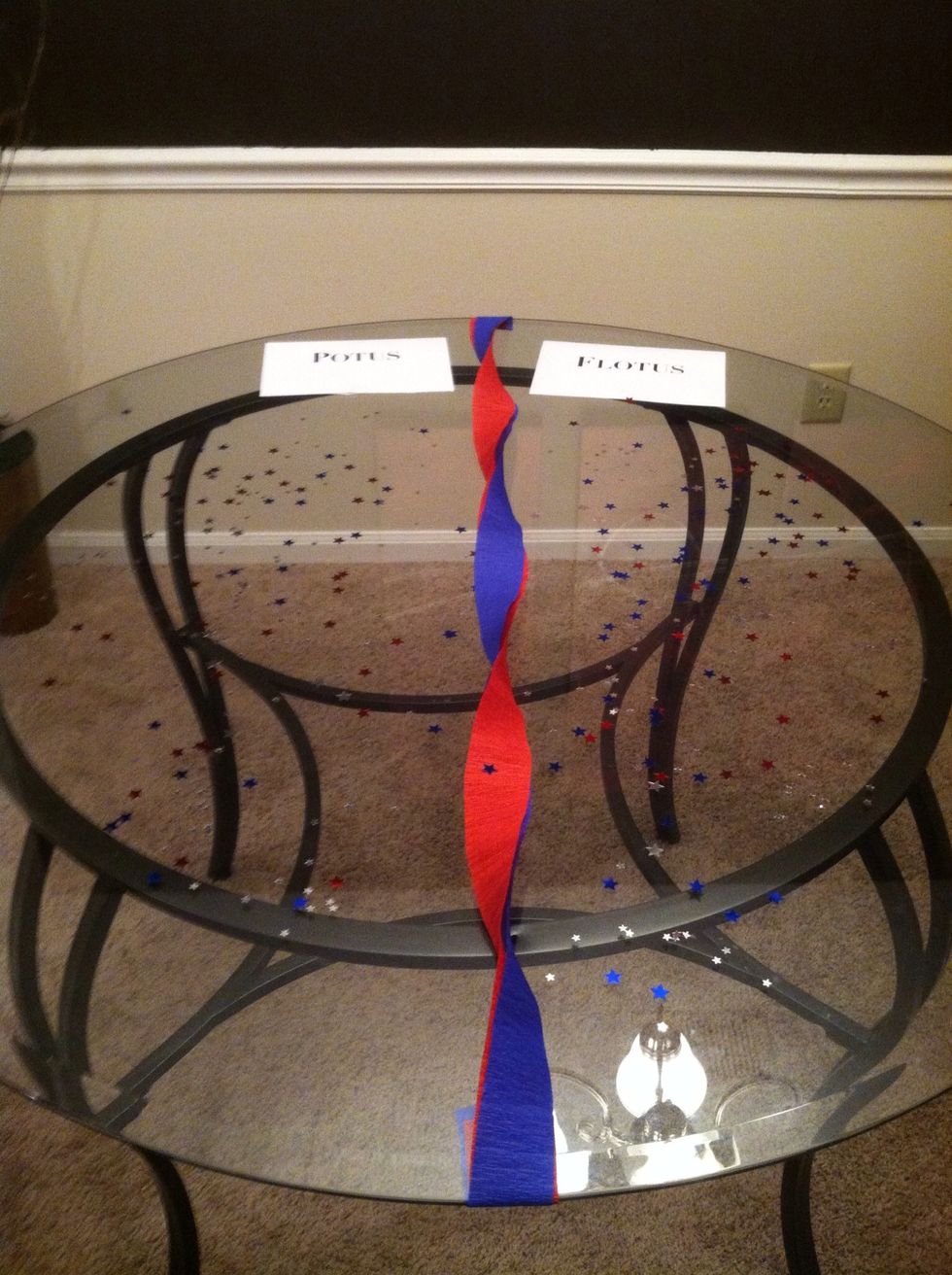 Have a POTUS/FLOTUS table: Michelle loves healthy foods and Barack is more of a junk food guy. Sprinkle star confetti on the table before you put the food on it.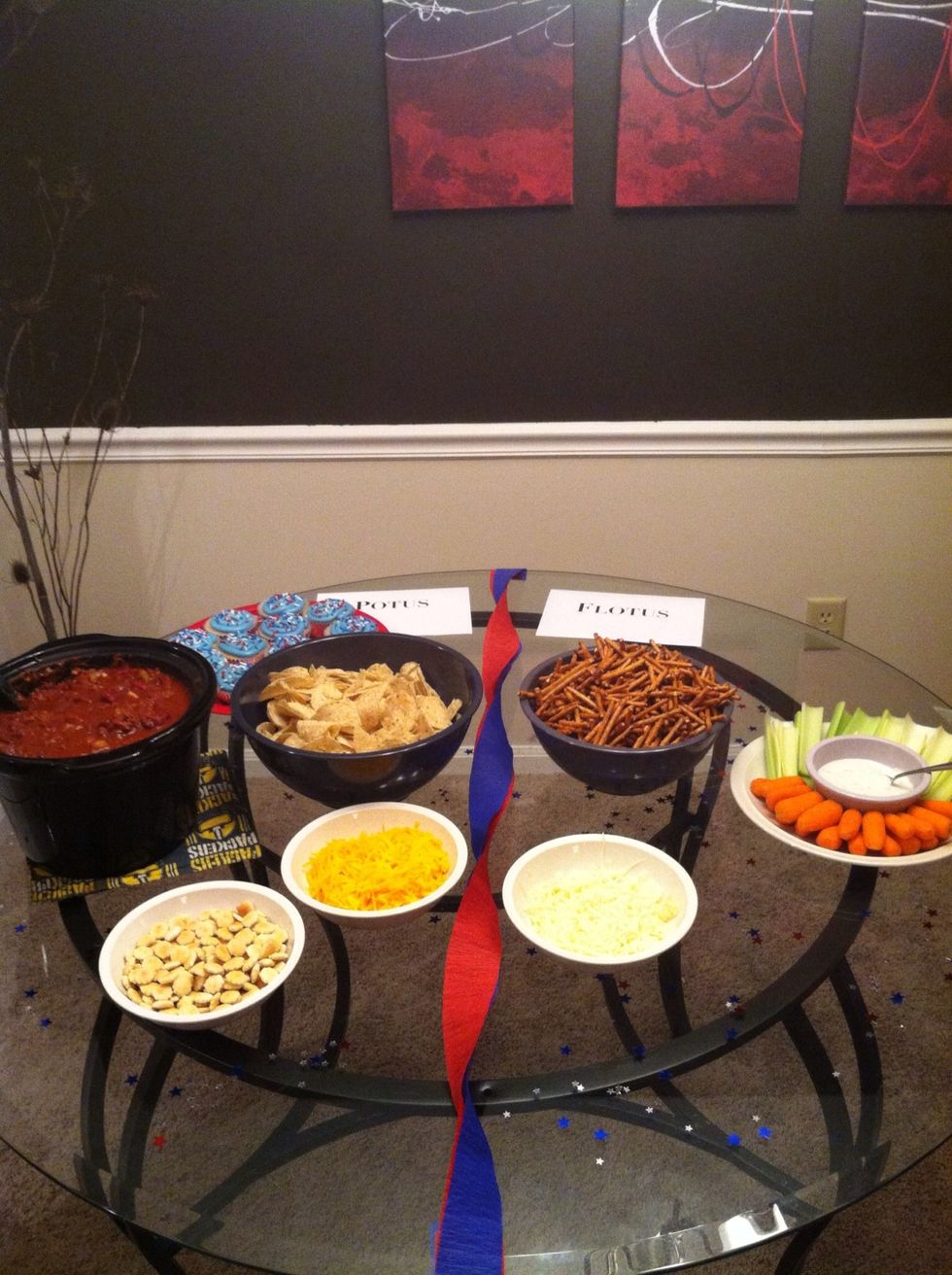 POTUS/FLOTUS with the food on it.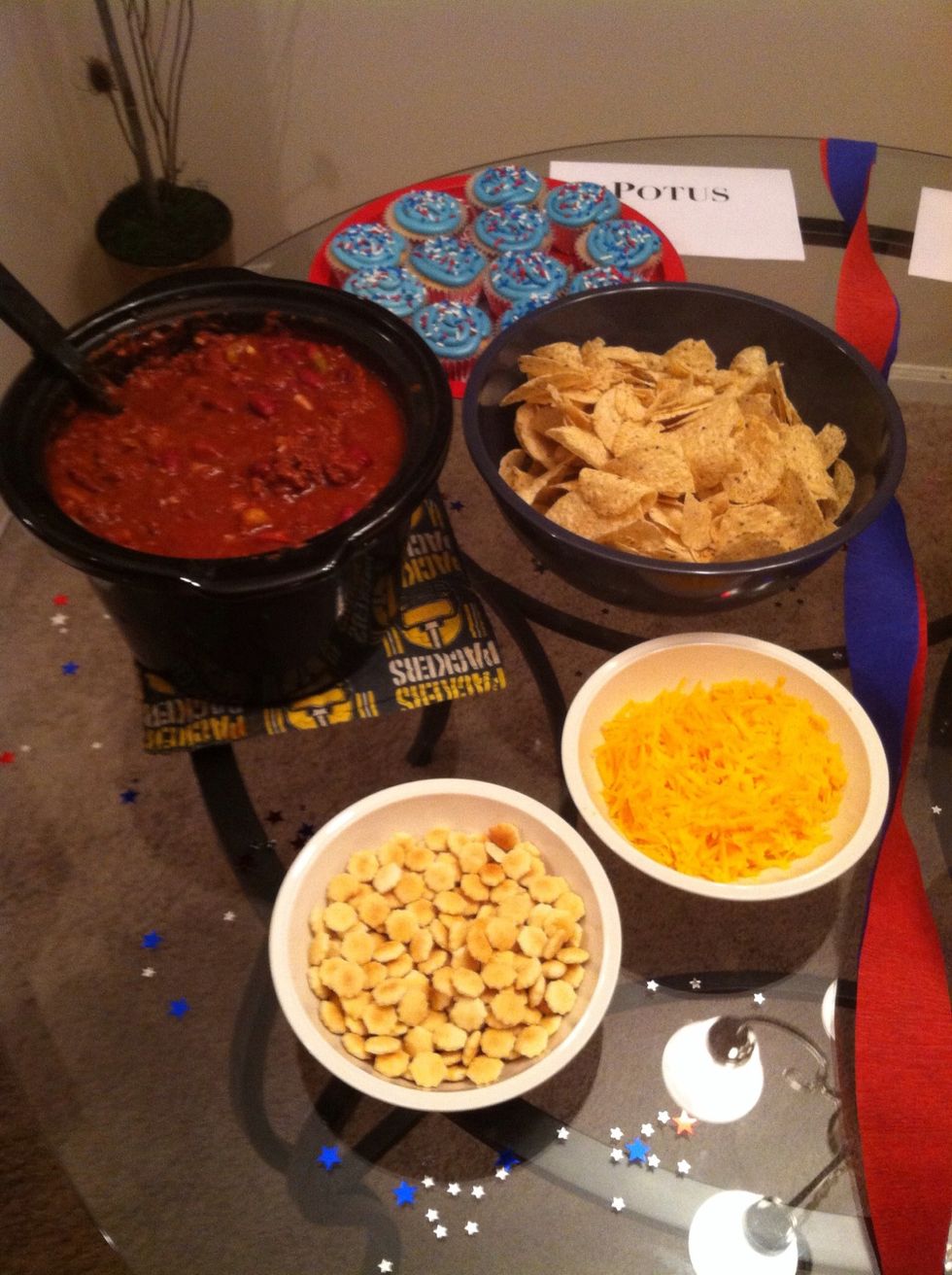 POTUS: ingredients for chili nachos and cupcakes! This chili recipe is at snapguide.com/chick-opinion, too! :)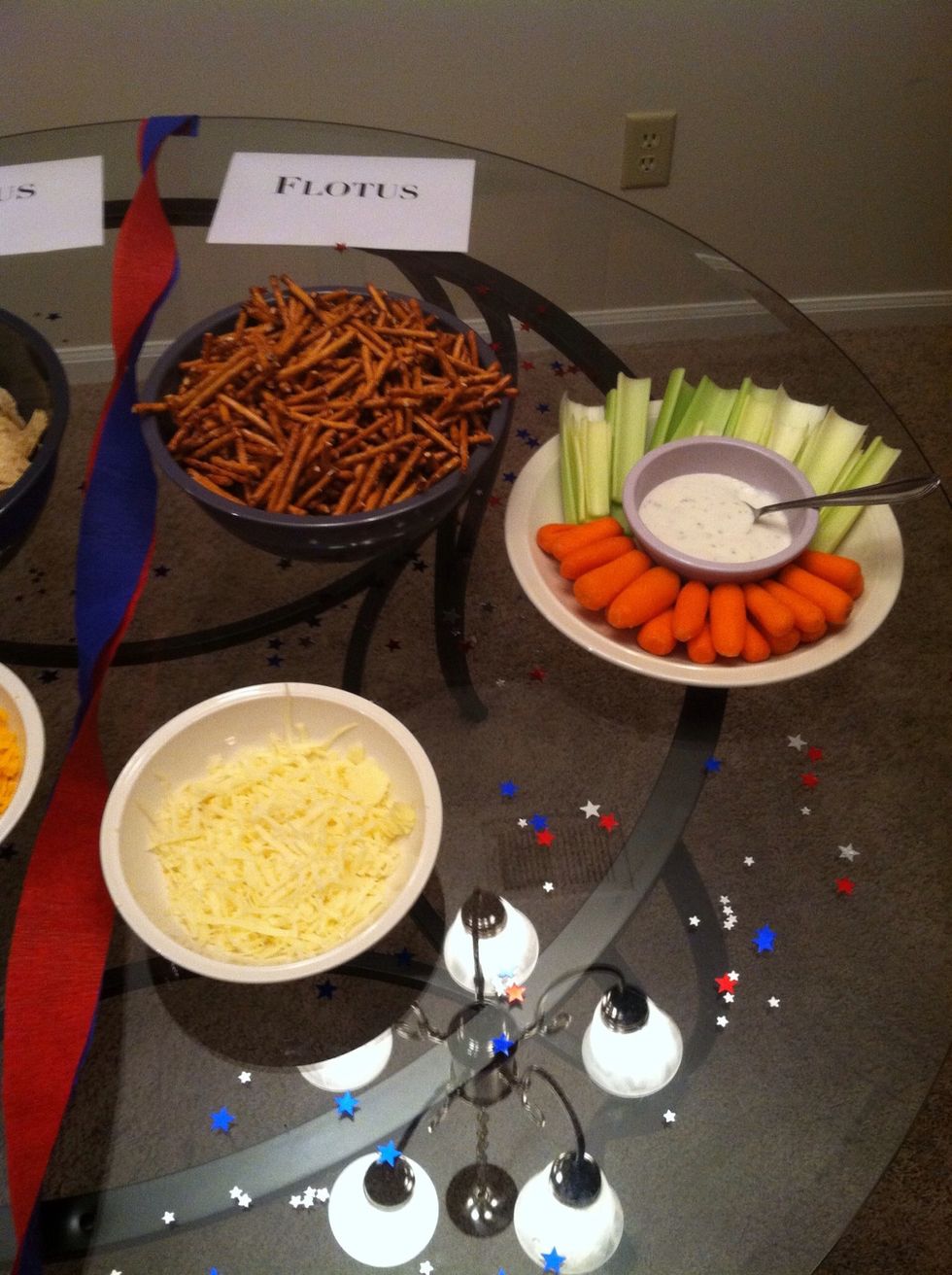 FLOTUS: veggie tray, low fat pretzels, and low fat mozzarella.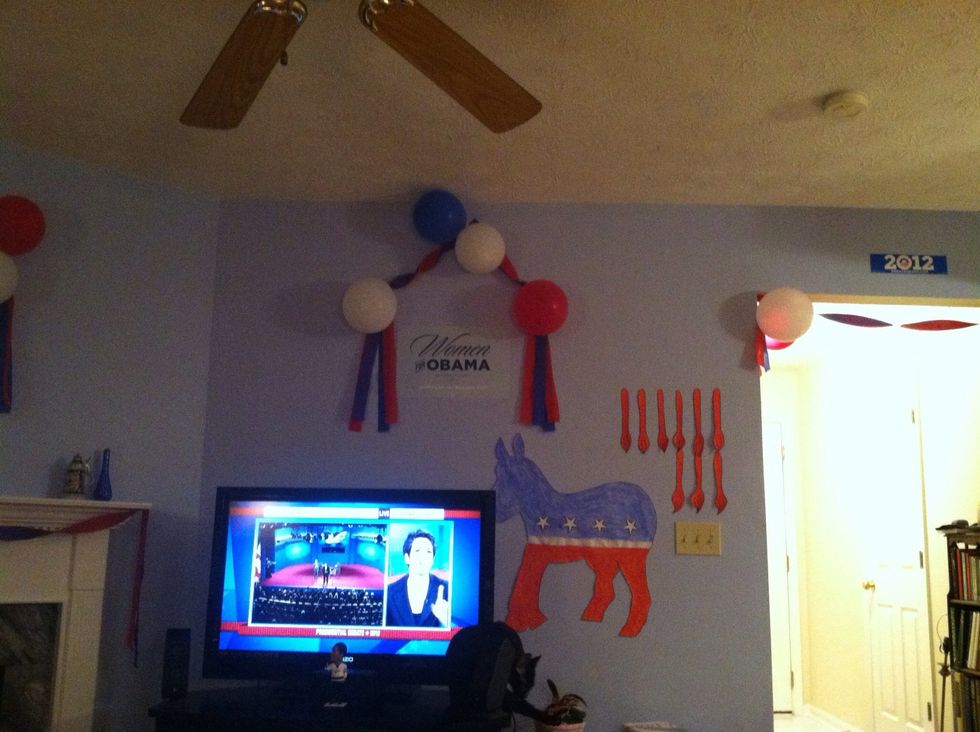 Watch the election results roll in and celebrate!
Balloons
Crepe paper
Political signs
Ingredients for chili
Ingredients for sugar cookies
Ingredients for cupcakes
Veggies
Patriotic confetti
Patriotic-minded game
Anything else you can think of