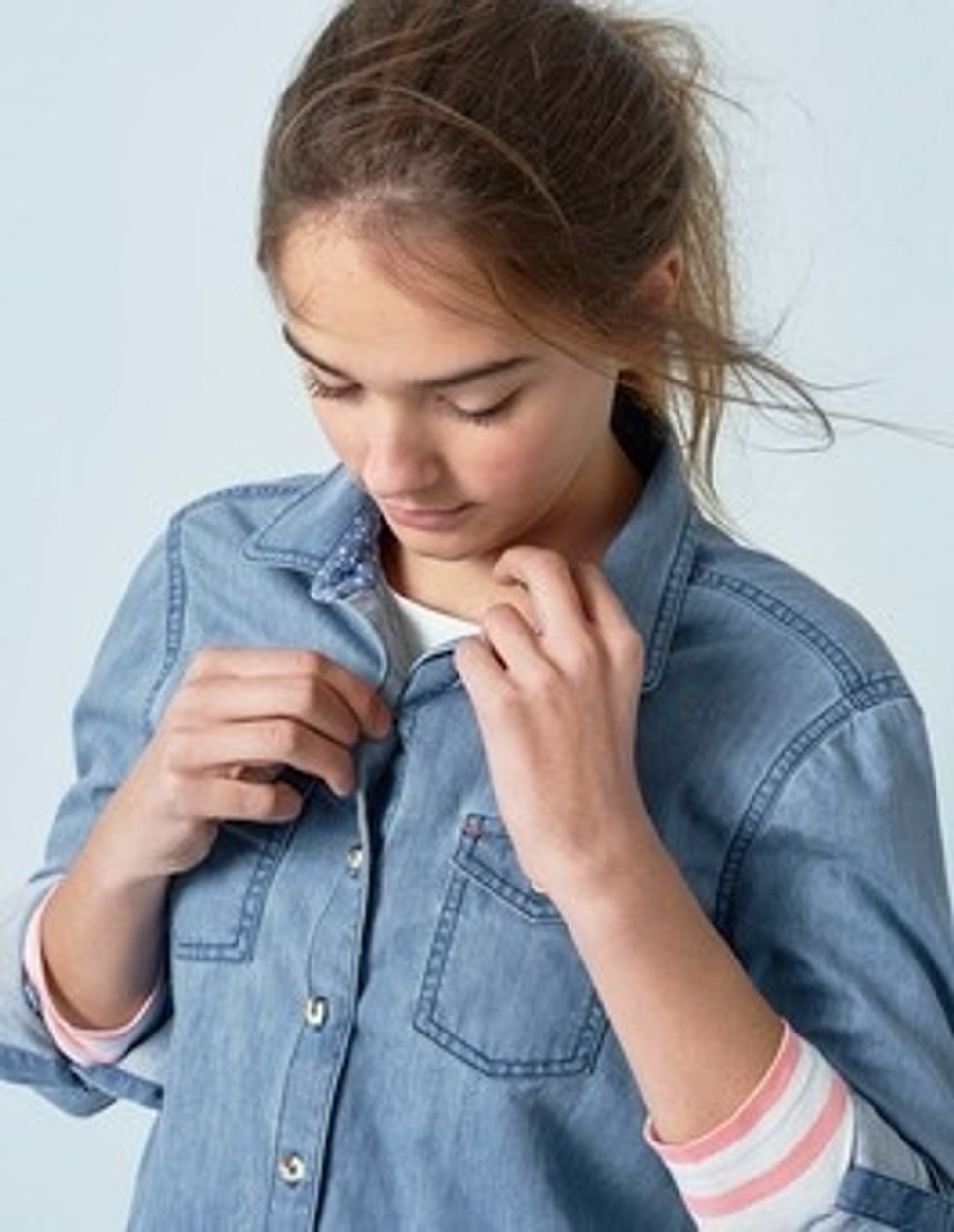 Pick out an outfit that is not only stylish but comfy...
Pack your bag... Purse, plenty of sweets, drink, phone and any other items you may need!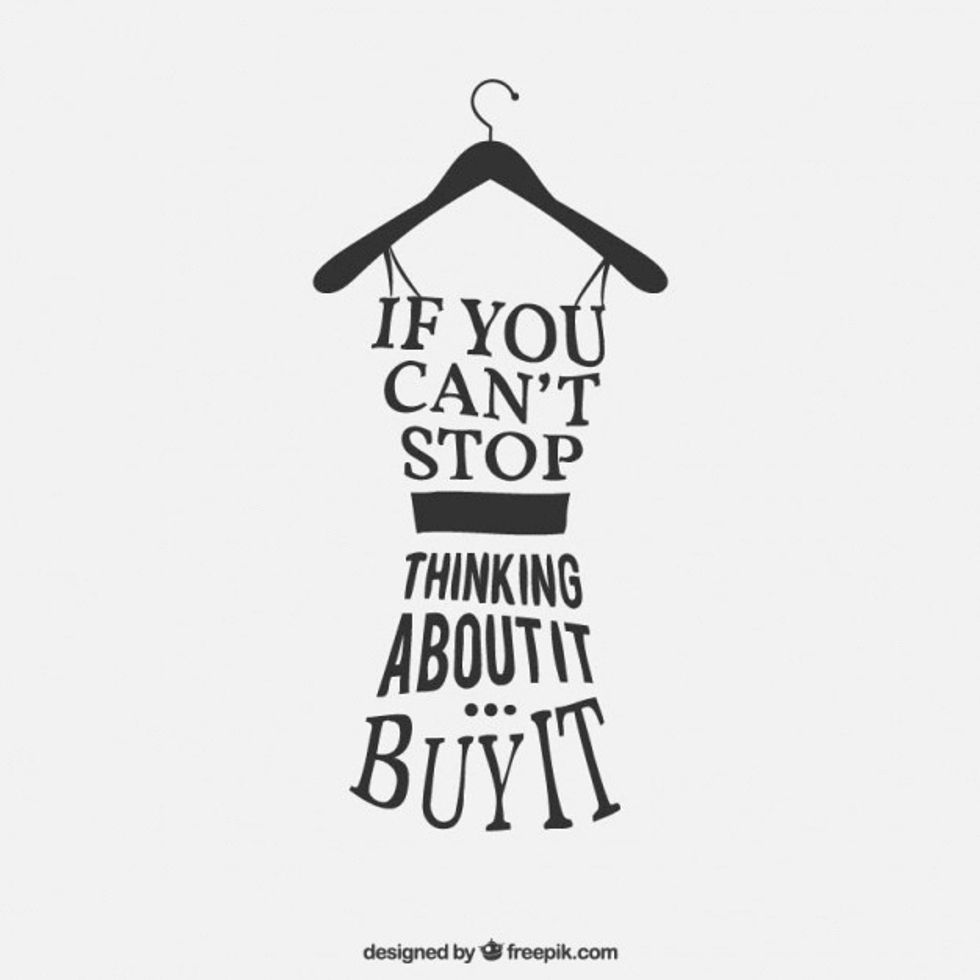 Take a friend or a group of friends!

Get to the shops when they open or just before if you want to have breakfast together... Most shops open at 9.00am.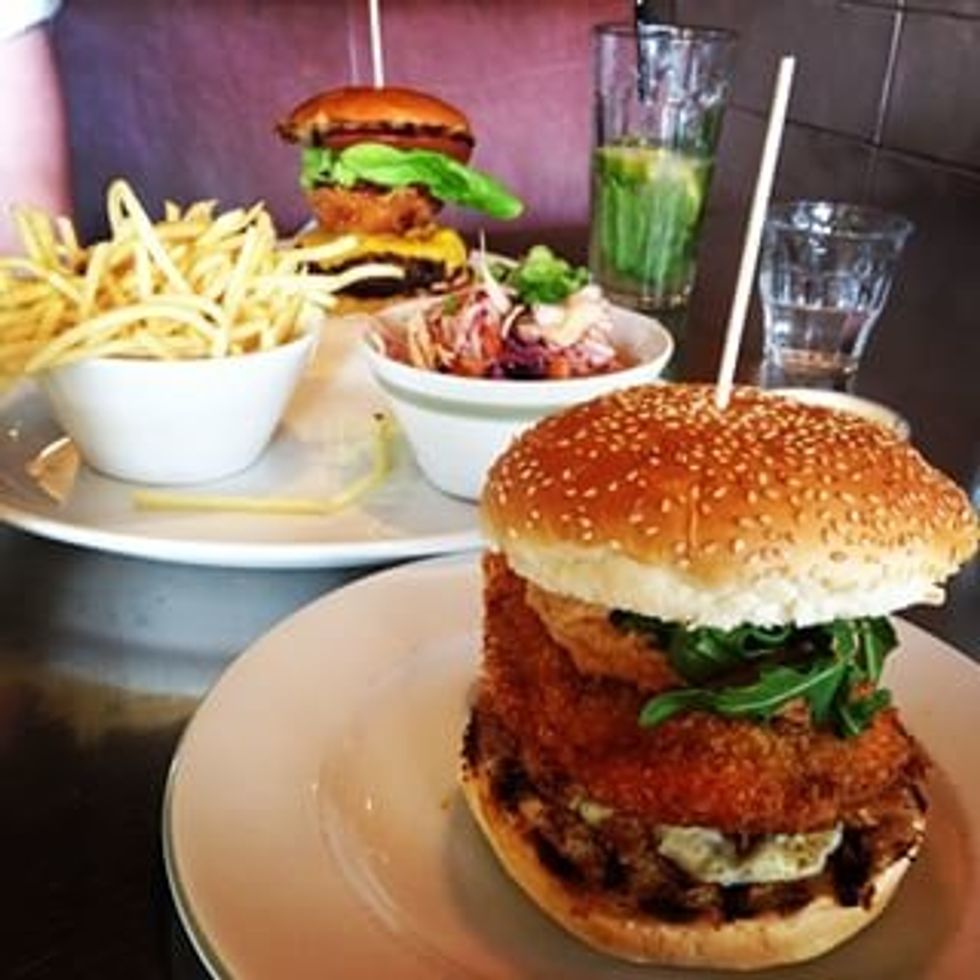 Have 3 hours shopping then stop at 12.00 for lunch! Great places to go for lunch are GBK, Giraffe, Pizza Hut, Nandos or TGI Fridays!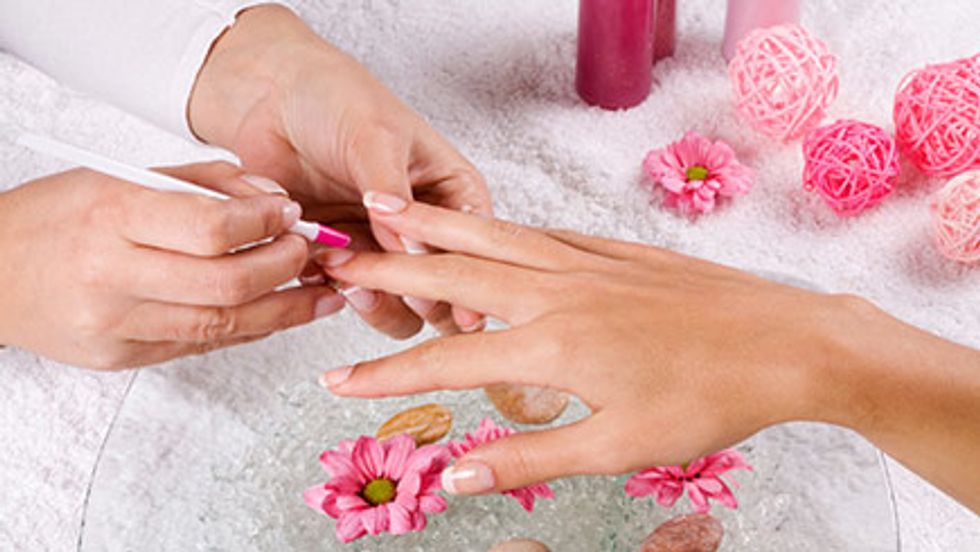 Remember: going shopping isn't just about buying clothes; you can have a massage, makeover, manicure or whatever else there is to offer! Try something new!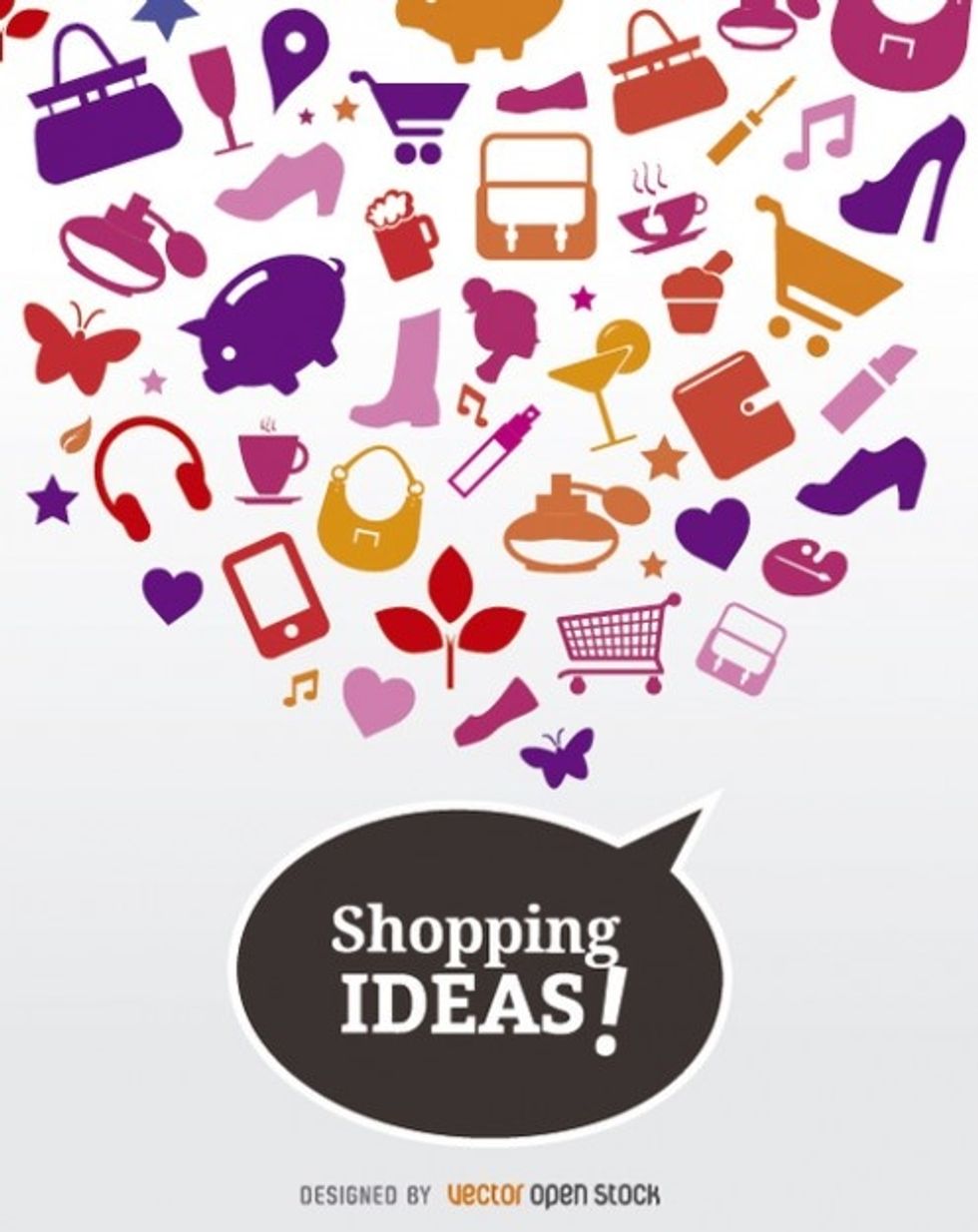 Some good things to do are... Bobbi Brown makeup lessons, Massage angels, The nail spa, Personal stylist or a photoshoot!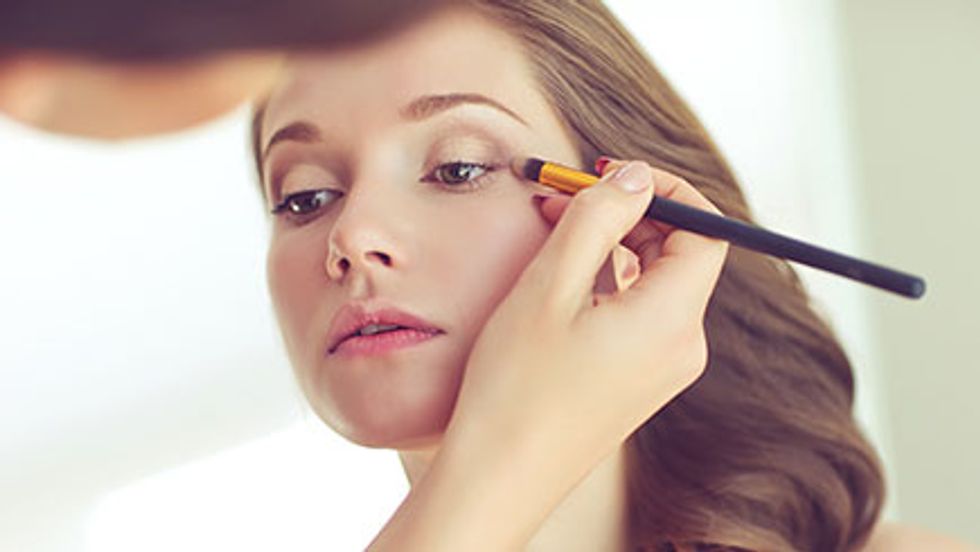 If you really want to treat yourself... try The Personal Shopping Makeover and Photoshoot at Westfield's London Fashion Lounge!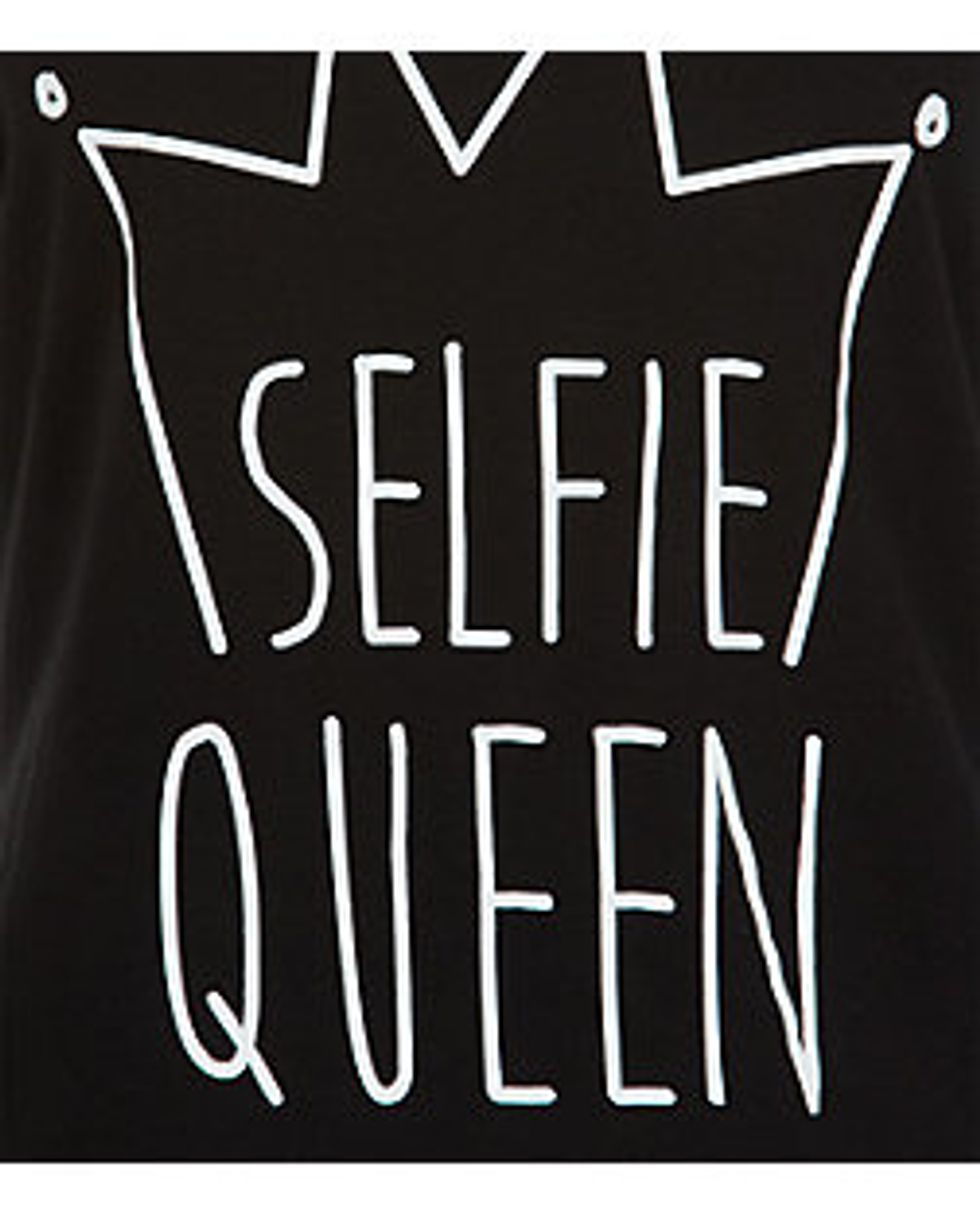 Make sure you take heaps of selfies, have fun and enjoy yourself!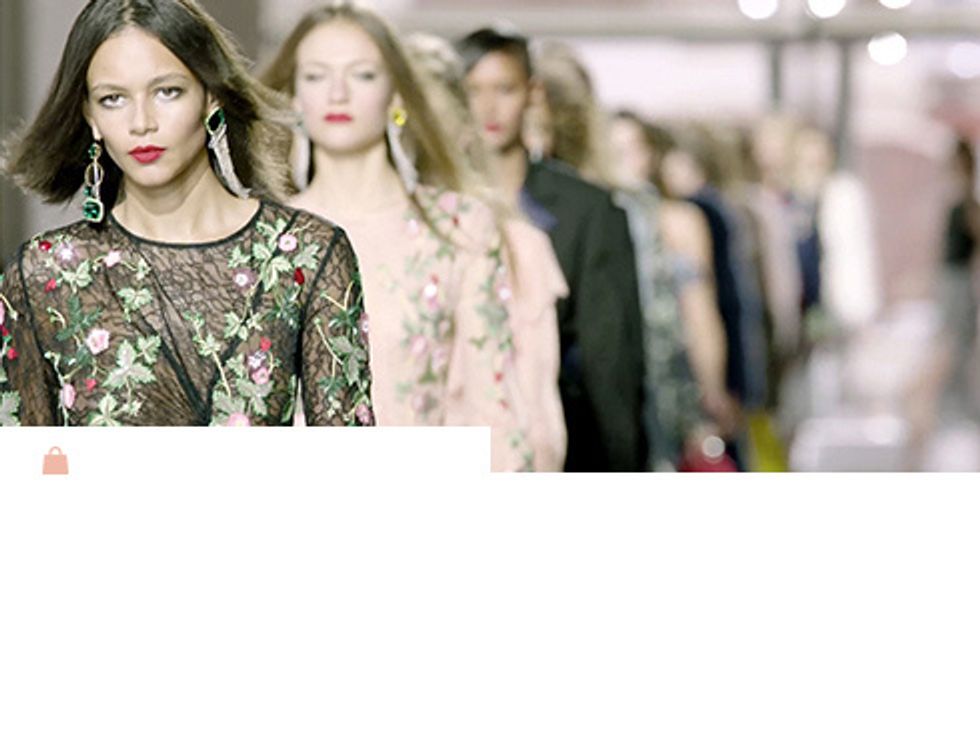 When you have finally dropped... take your friends home for a catwalk and a sleepover!
Please like, comment and follow for more great guides! XOX
1.0 Very full bank card!
Good Friends!