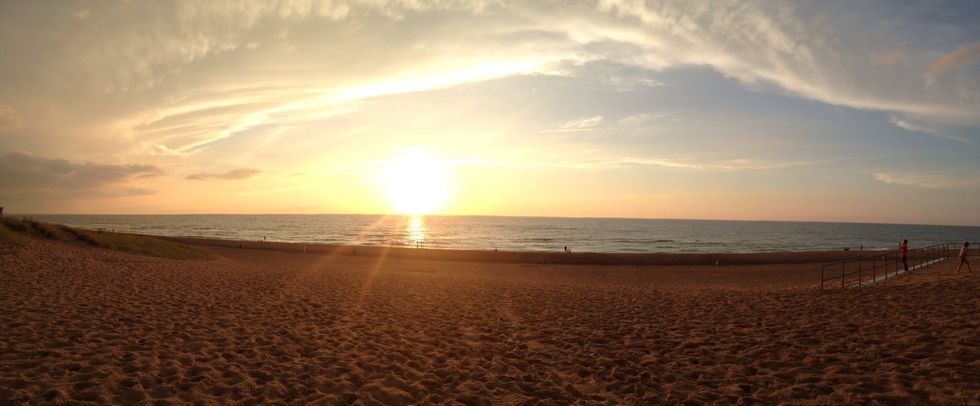 Pack your favorite foods (finger foods) into a picnic basket for a little picnic on the beach.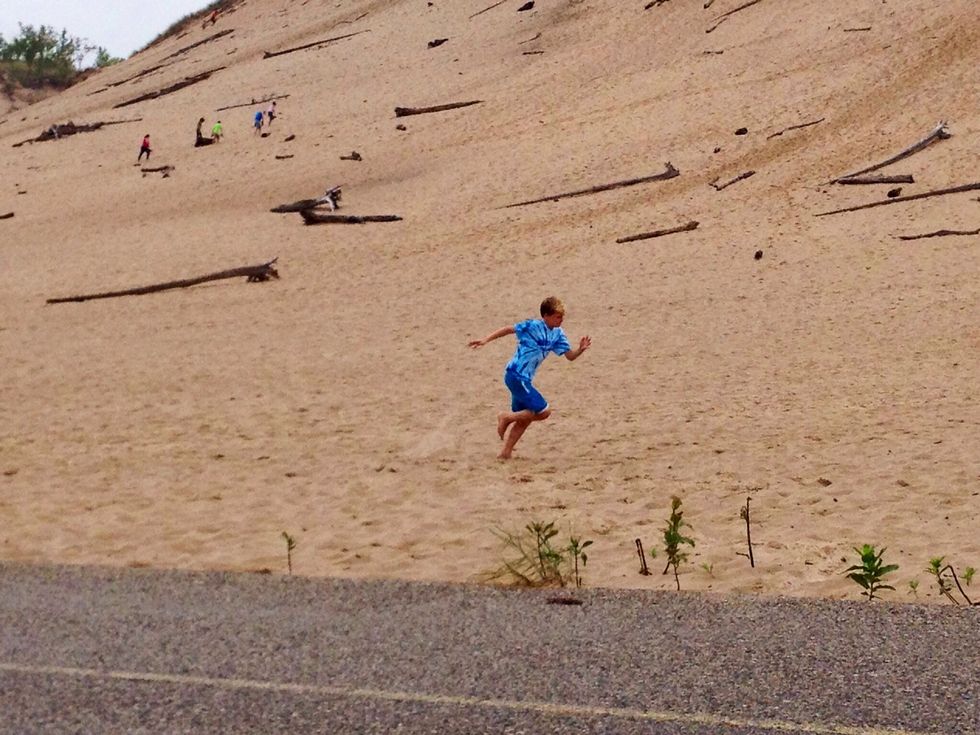 Just so you don't crisp up like bacon, bring sunscreen with at least SPF 15 to keep you from burning.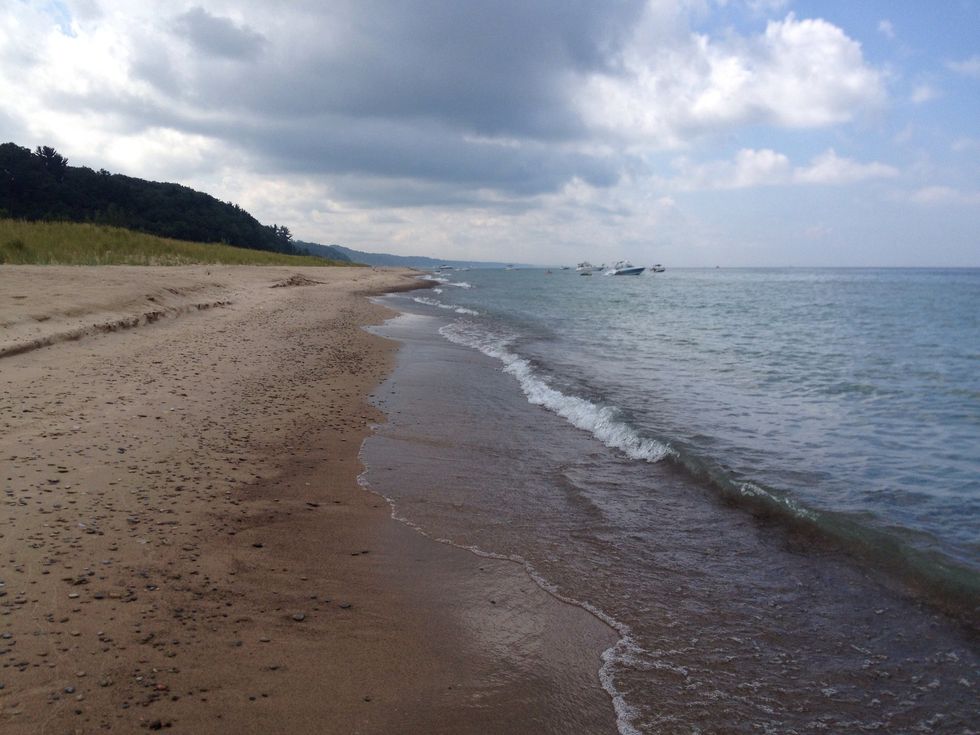 Bring a towel so you can dry off after you swim because who really wants to get sand stuck on them:p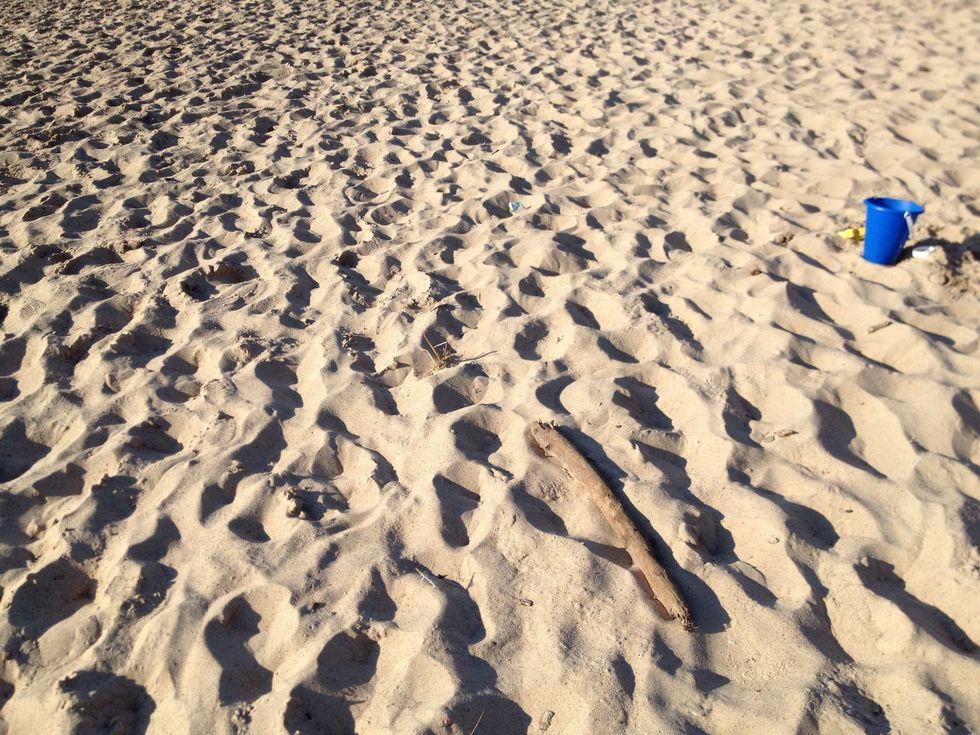 bring buckets to make the most amazing sand castle tip: if you are going to try to keep water from seeping into the sand, use rocks to keep it up longer!
bring a camera to take the best photos of your afternoon:)
Picnic Basket (full of hors d'oeuvres)
Sunscreen/Tanning Lotion
Beach towel
Swim Suit
Buckets of all size
Camera