First floss your teeth then rinse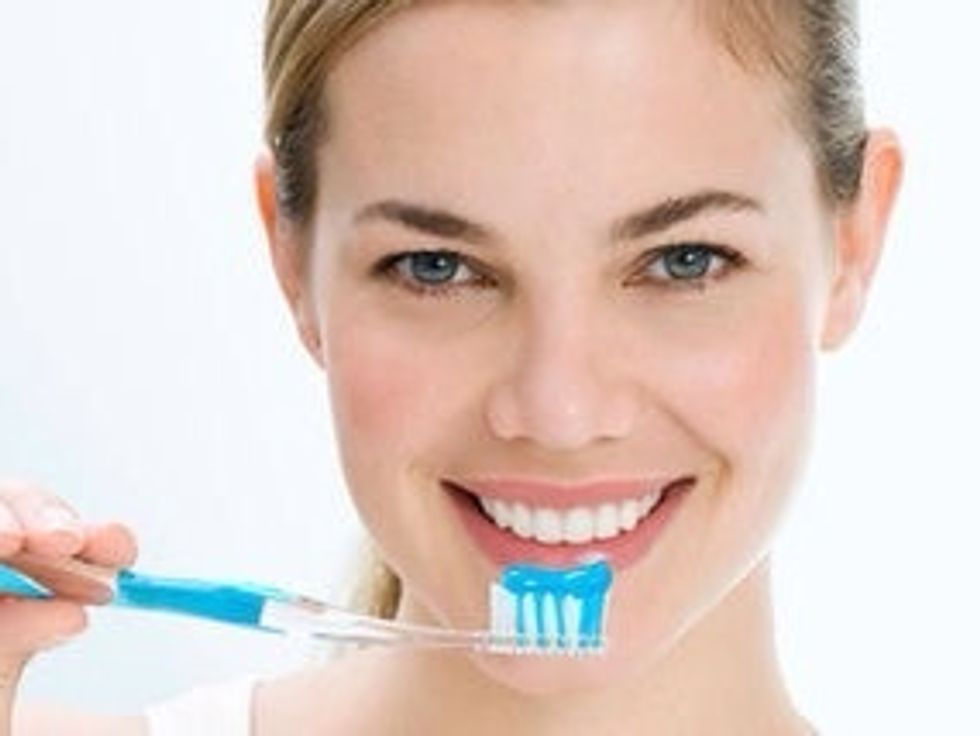 Brush then rinse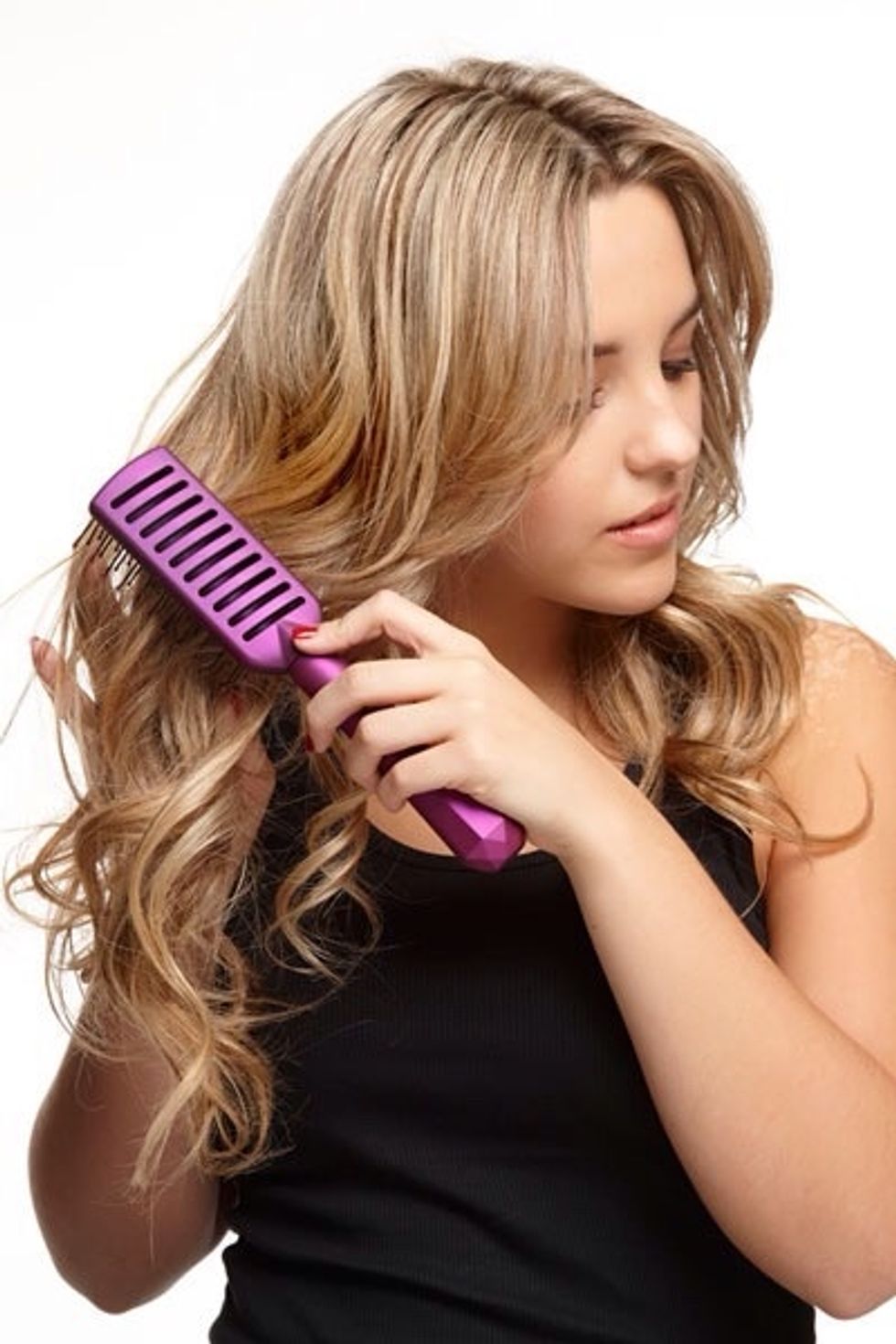 Brush hair and put into pony, braid or bun.
Use cleansers moisturizer and soaps to thoroughly wash and exfoliate ur face
Now your done! Like follow and suggest! 😉🙌🏽😼
Water
Soap or face soap
Moisturizer
Cleanser
Brush
Floss
Hairtie
Toothpaste
Tooth brush
Towel
Make-up remover- only if needed
Livin' that New England Life?