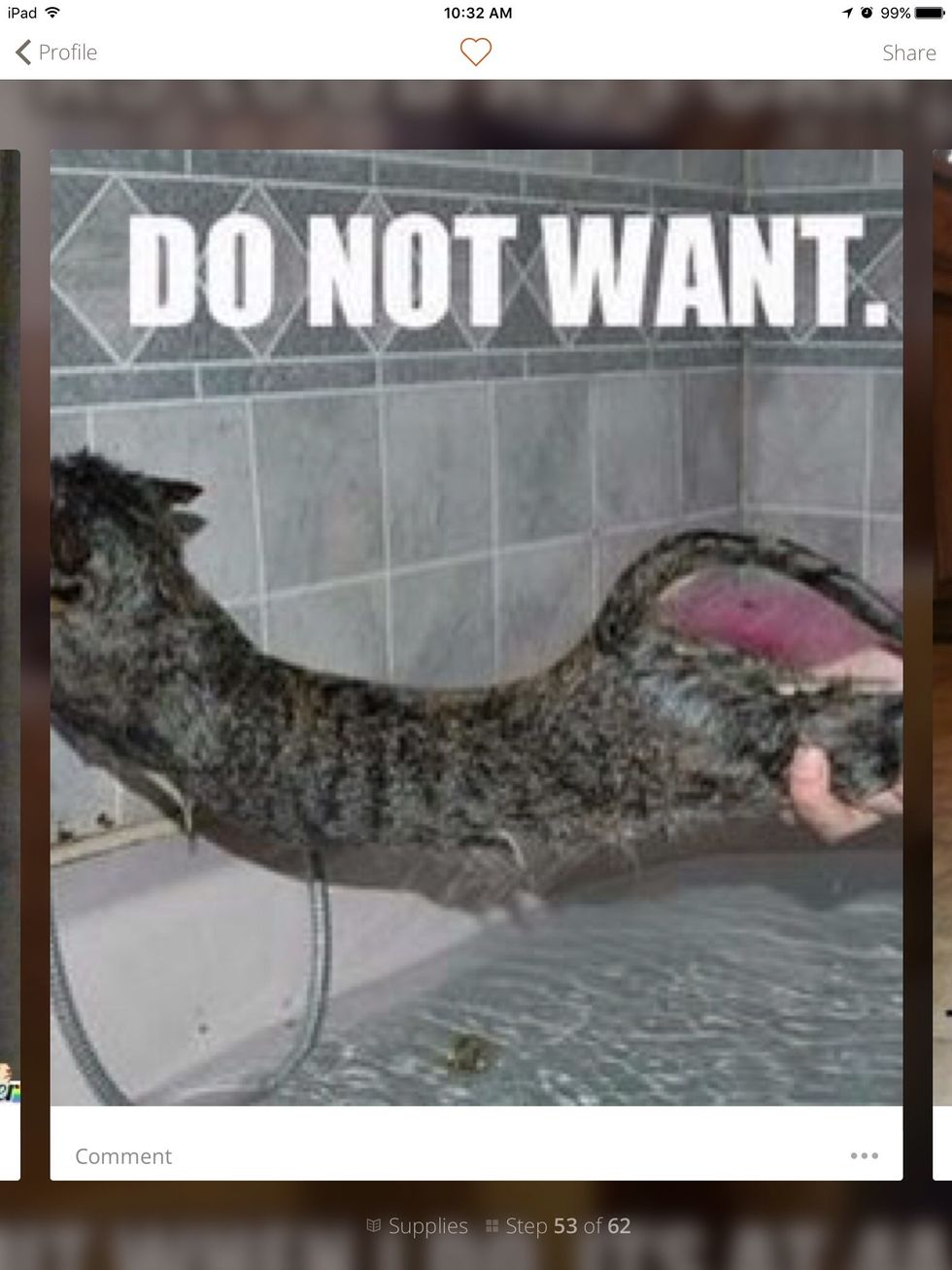 Nope! Look at the cat TRYNA take a bath!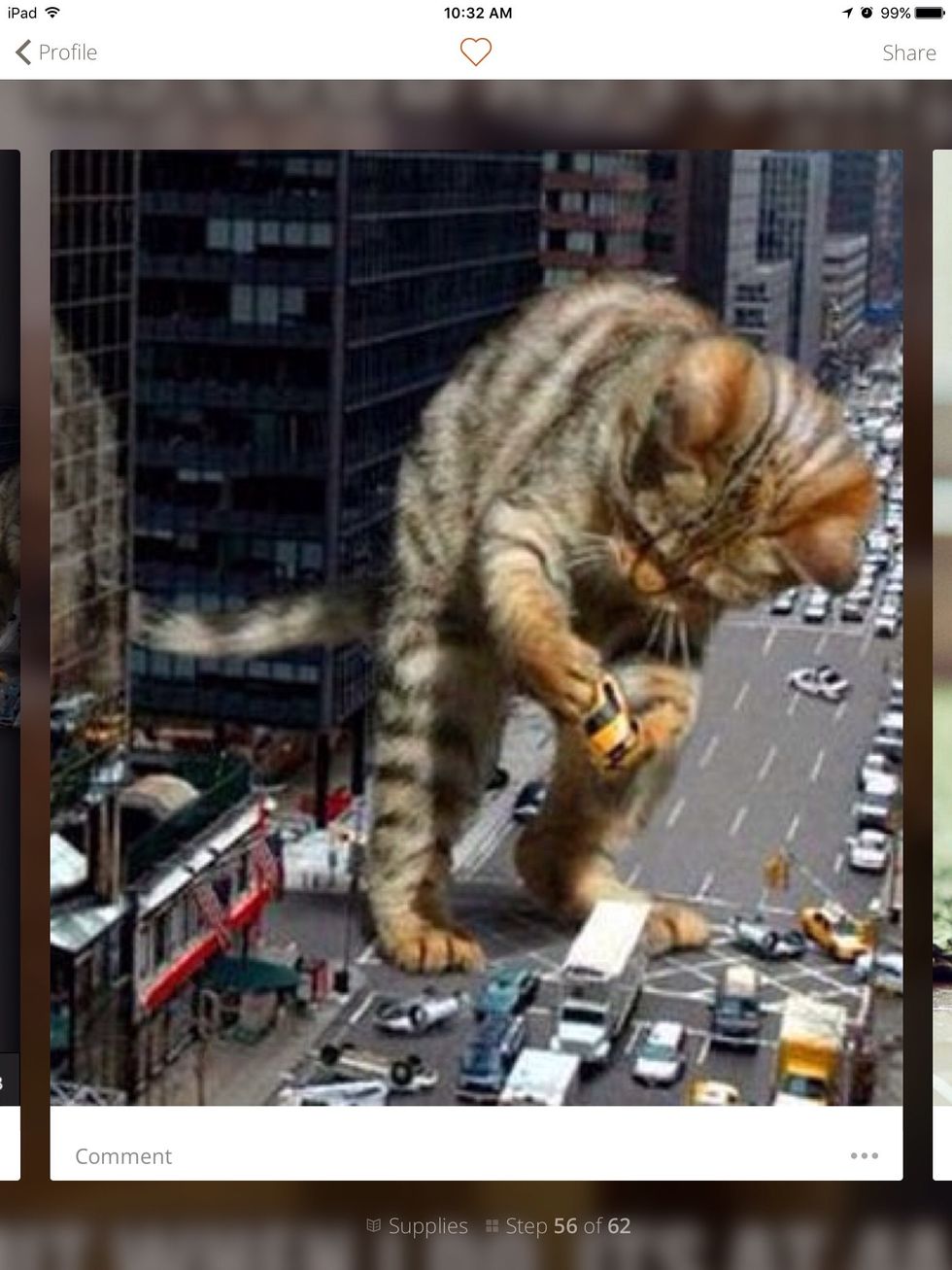 Catzilla!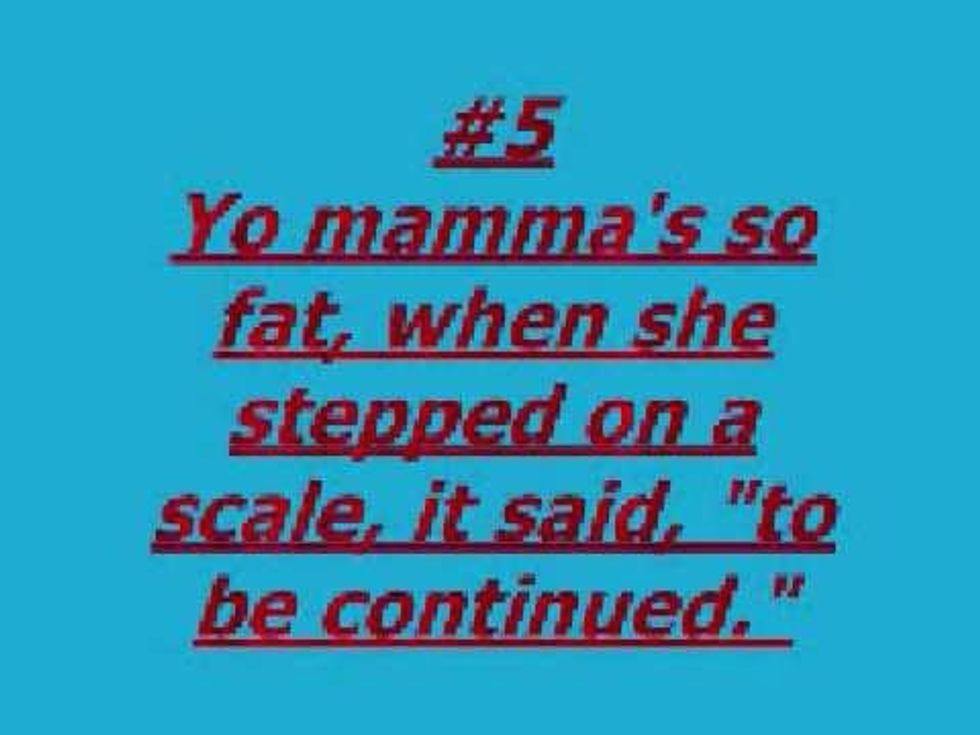 Yo mama so fat, she stepped on a scale and it said "to be continued"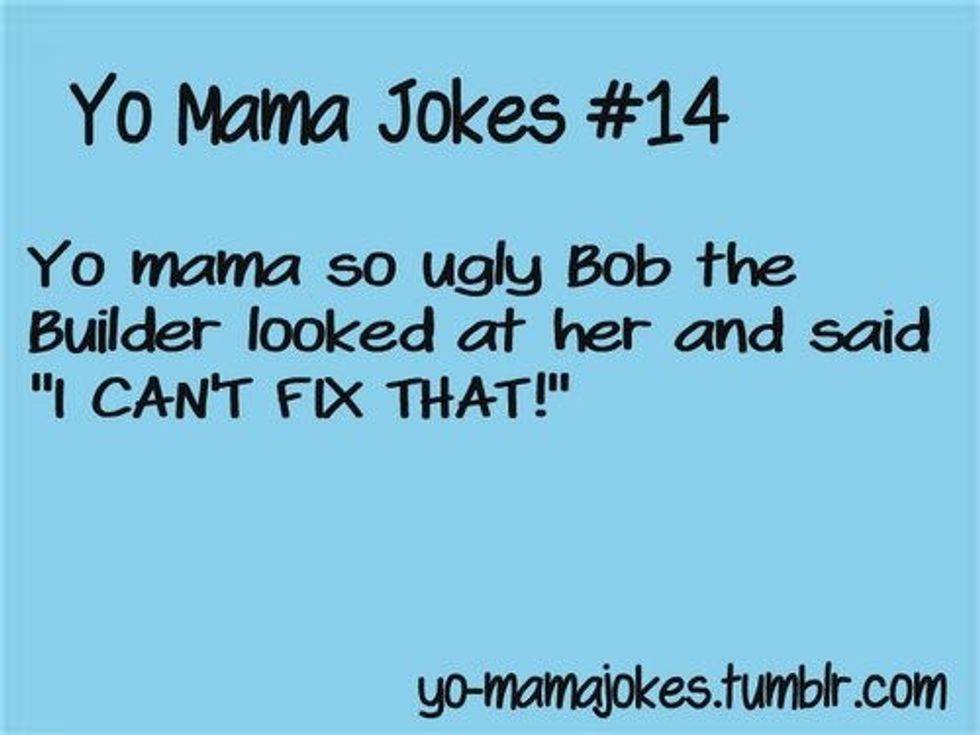 Yo mama so ugly bob the builder looked at her at said "I CANT FIX THAT!!"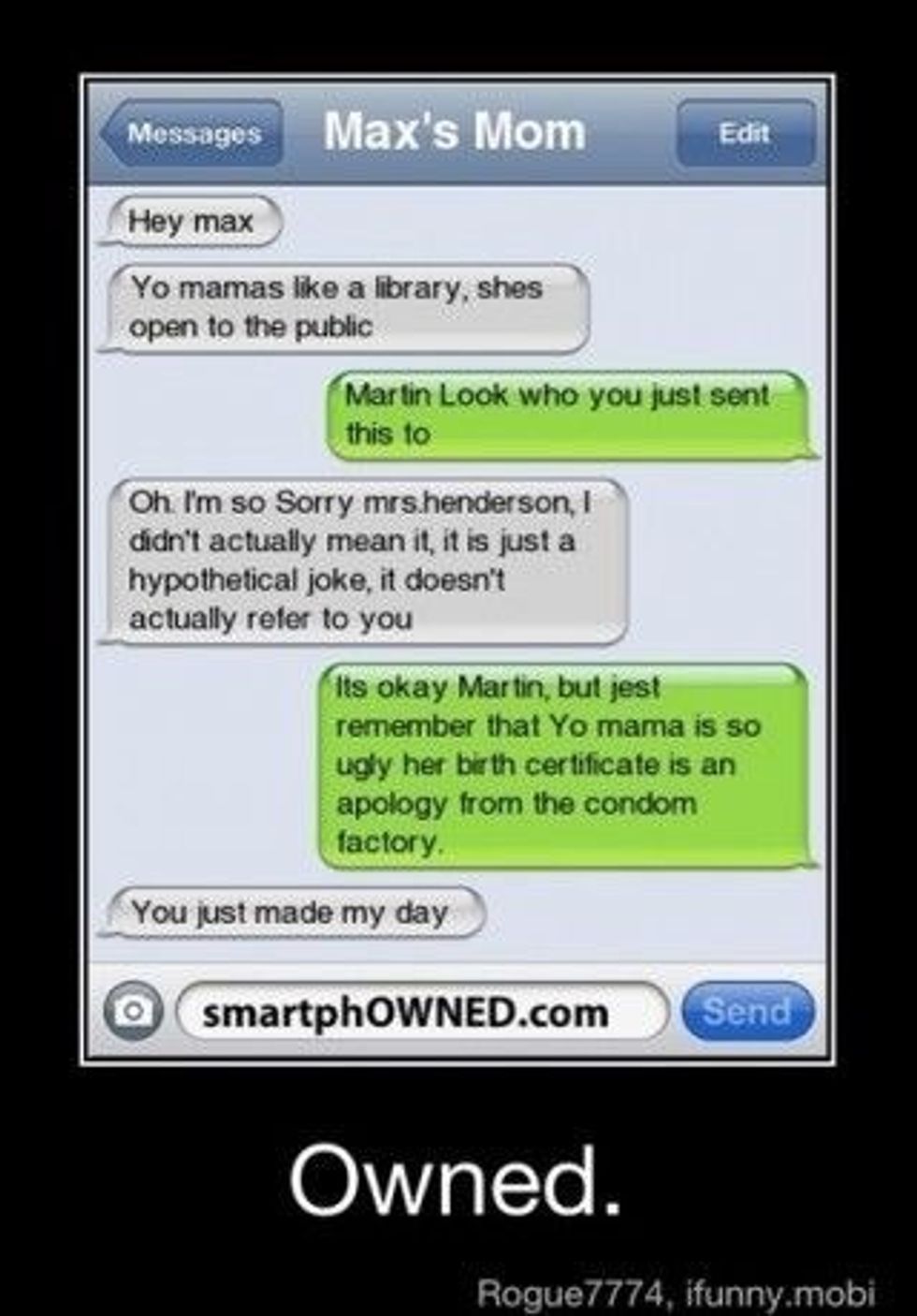 That mom is the coolest!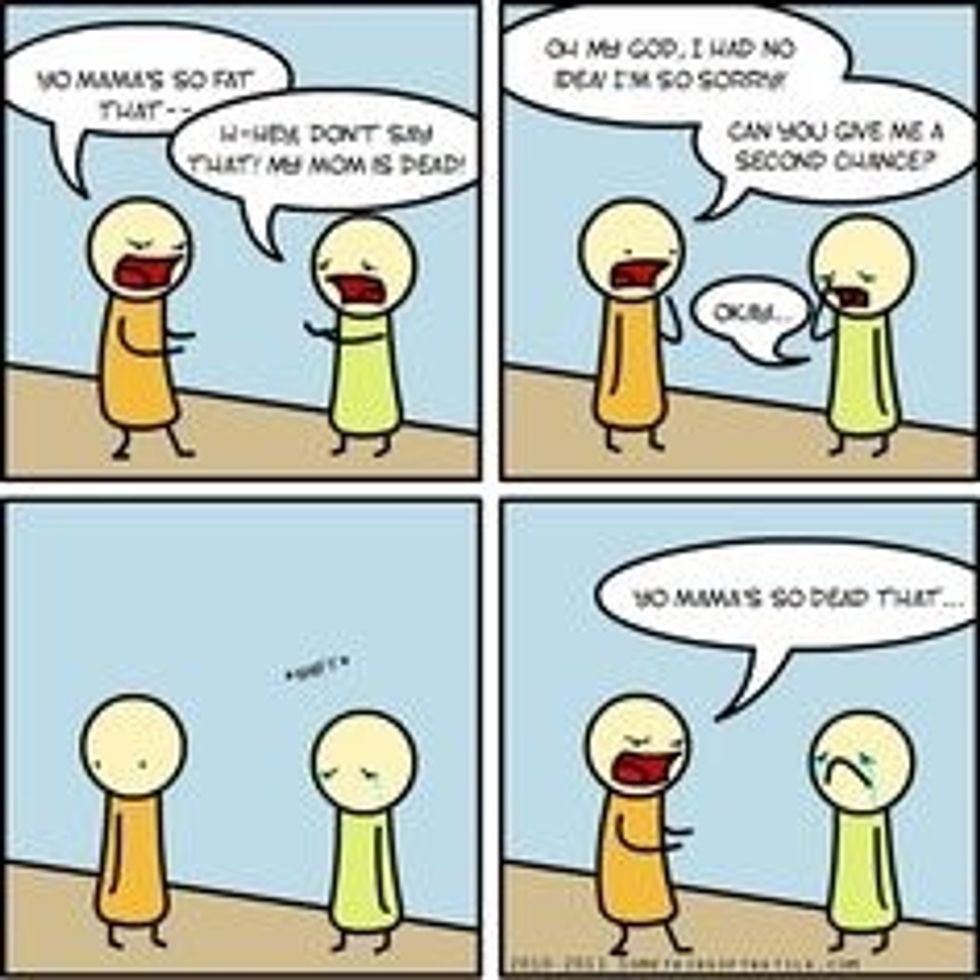 How to be rude -.-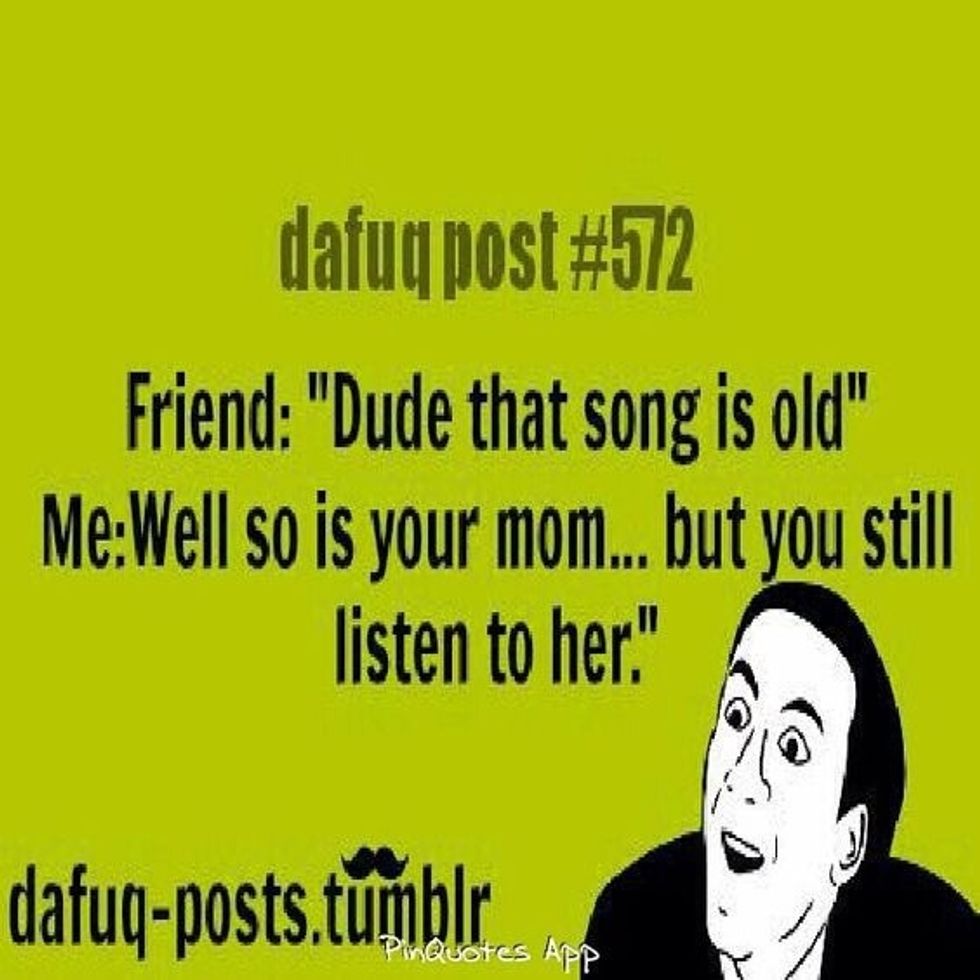 Oh wow!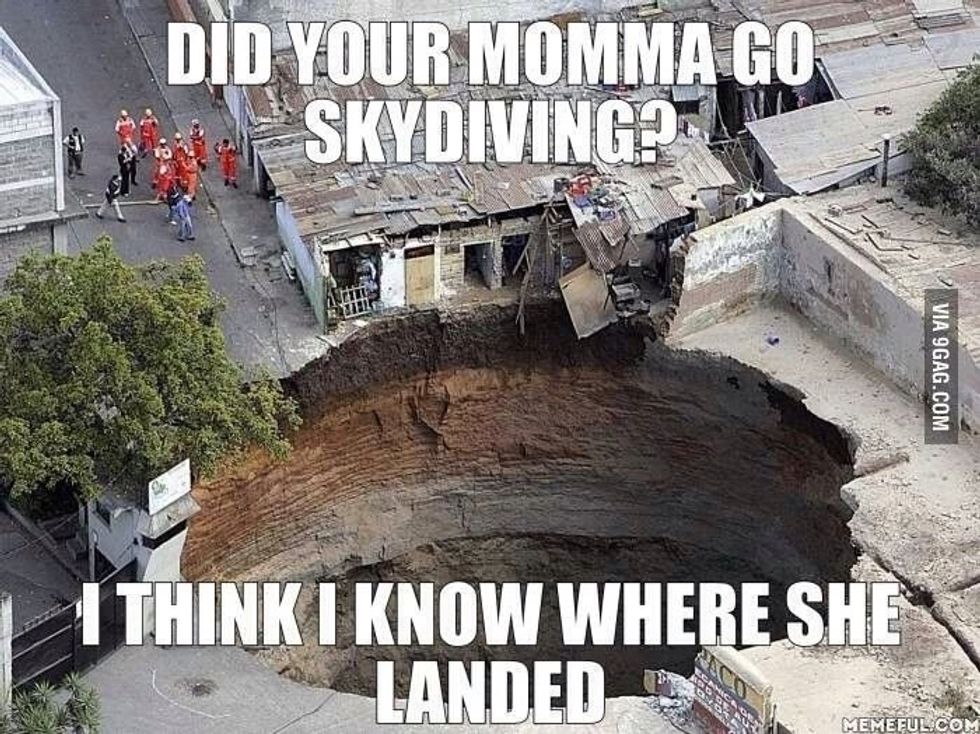 Jeez. She's 200 ft down...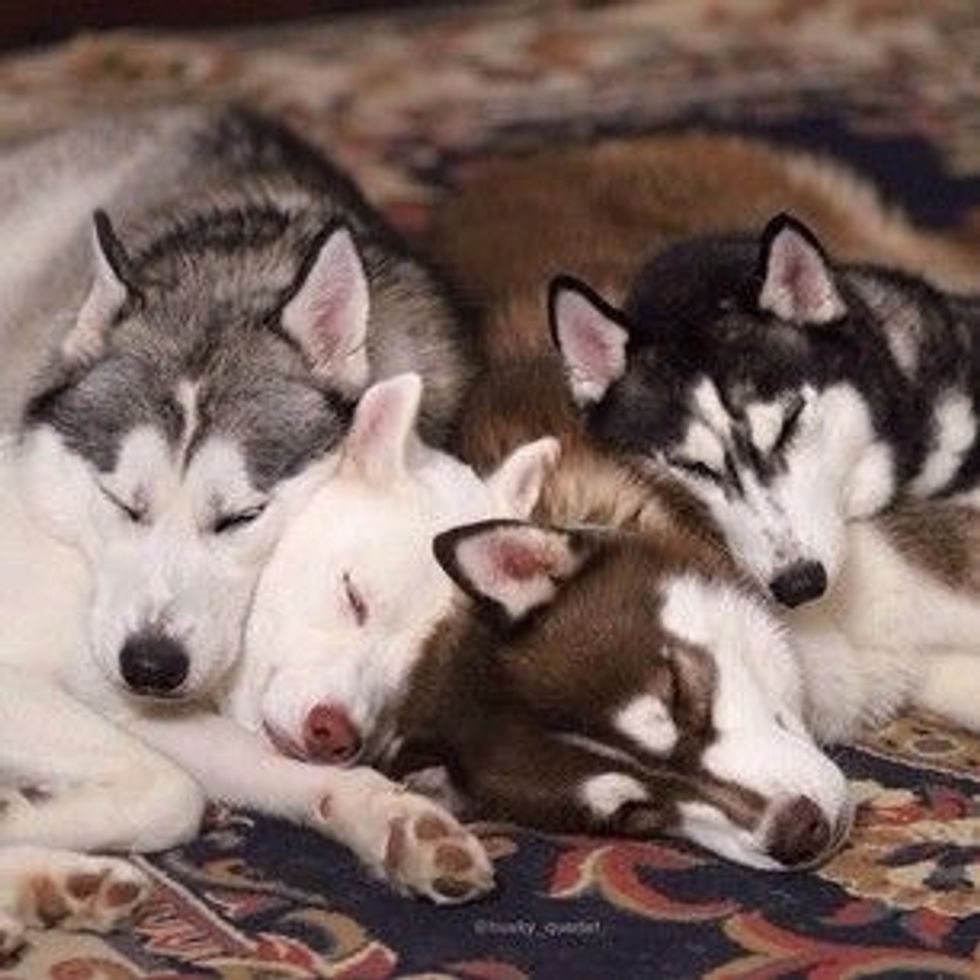 Have a good day Huskies!
The creator of this guide has not included tools