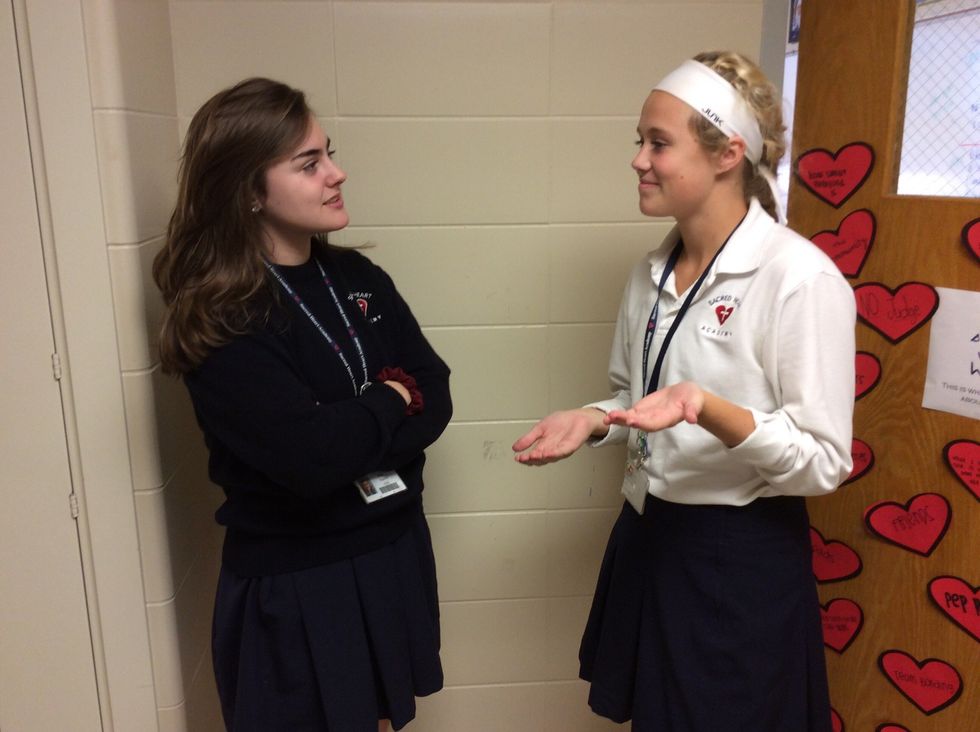 Learn a few things about the person that you will be talking with. Try to learn their age, gender, and basic interests.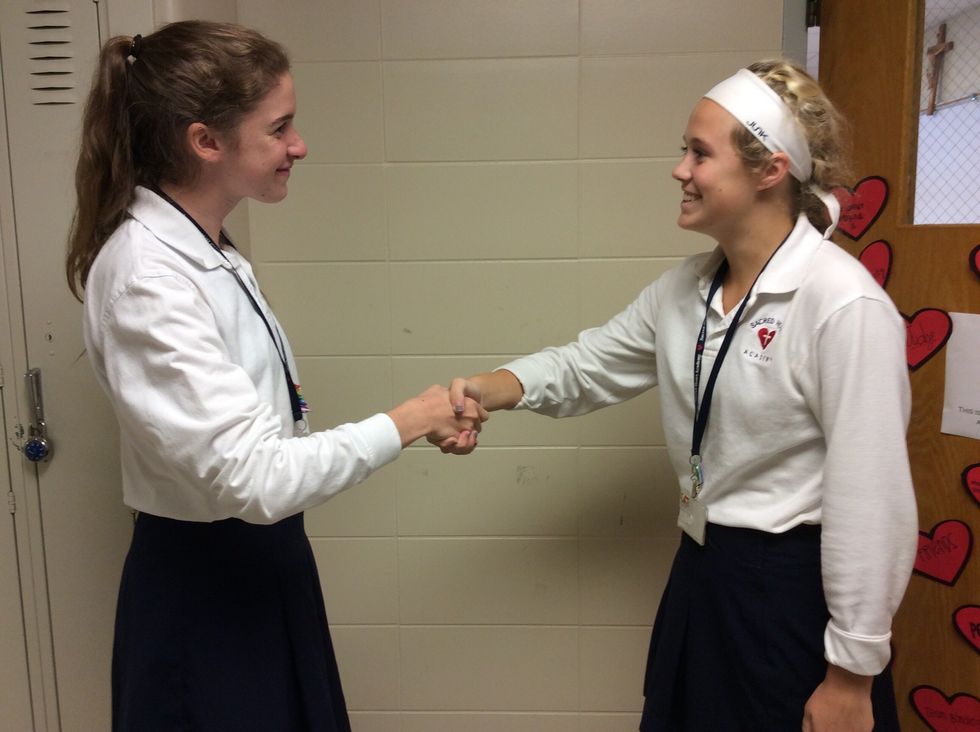 Introduce yourself to your partner.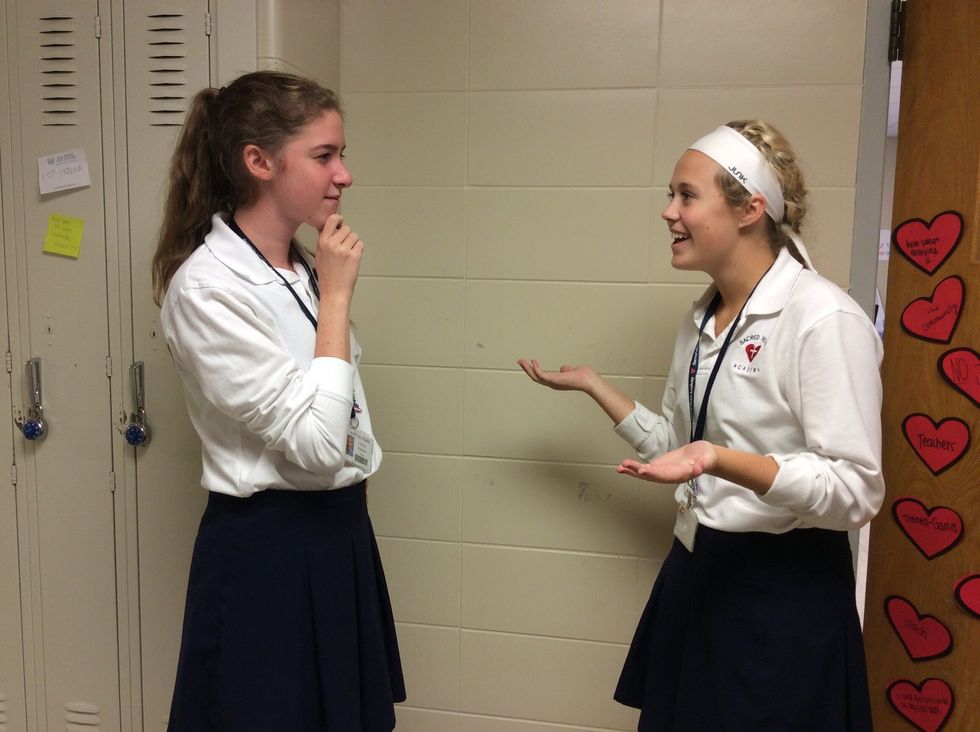 Ask your partner questions so they can talk about themselves and start to feel comfortable in the conversation.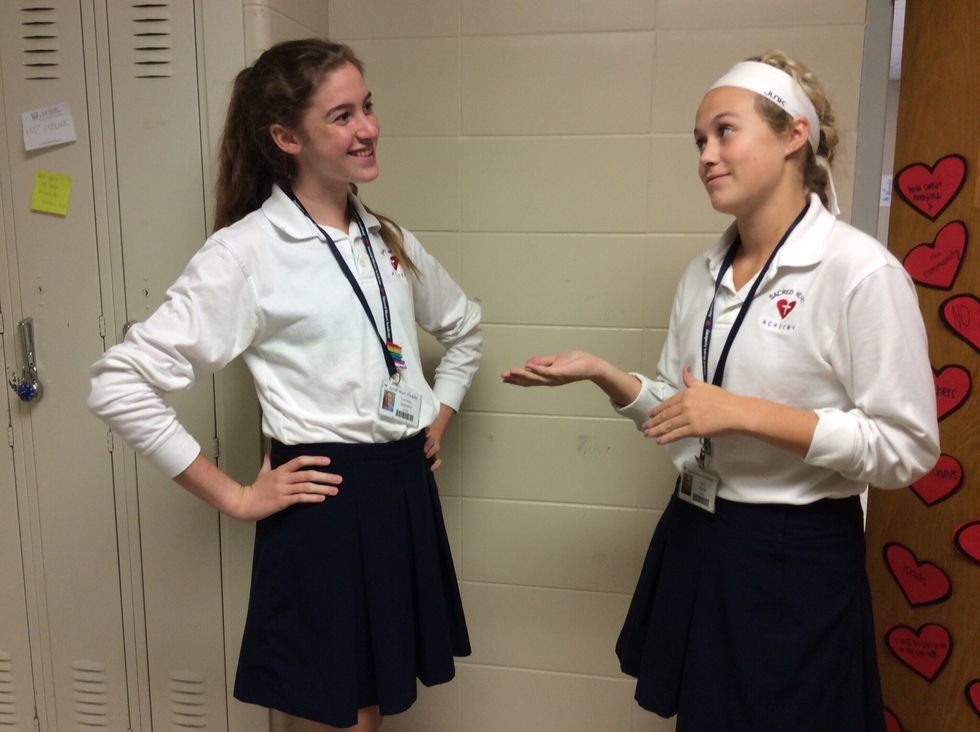 Include invitations. An invitation is when you say something that lets your partner know that it is their turn to speak. Usually, invitations are in the form of a question.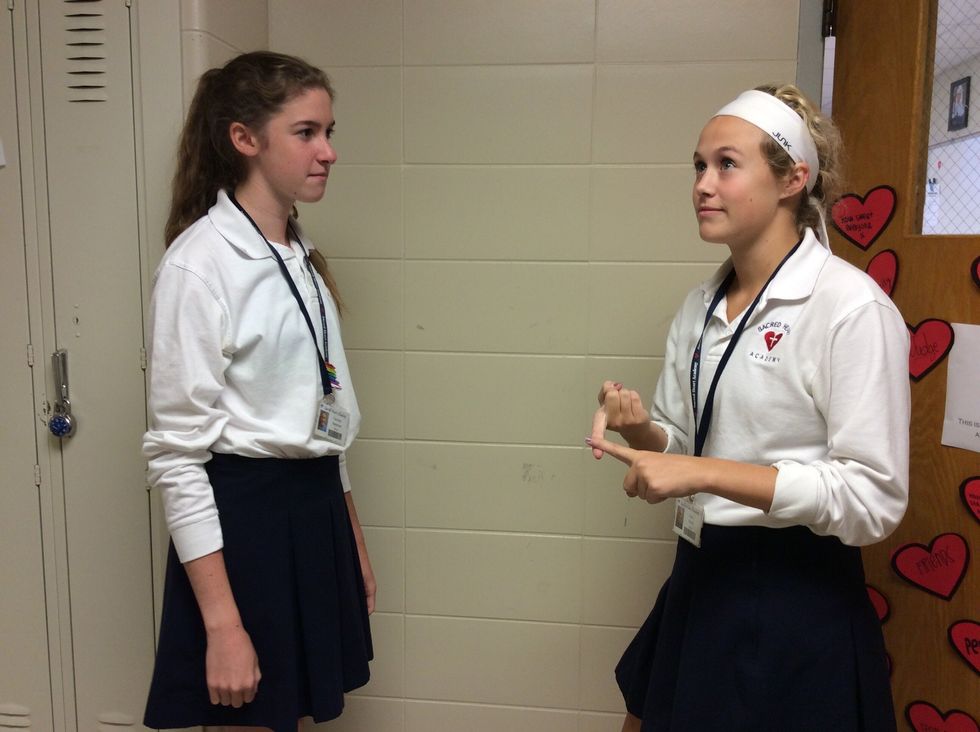 Comment on current event topics. Be ready with new conversation topics when your conversations start to run dry.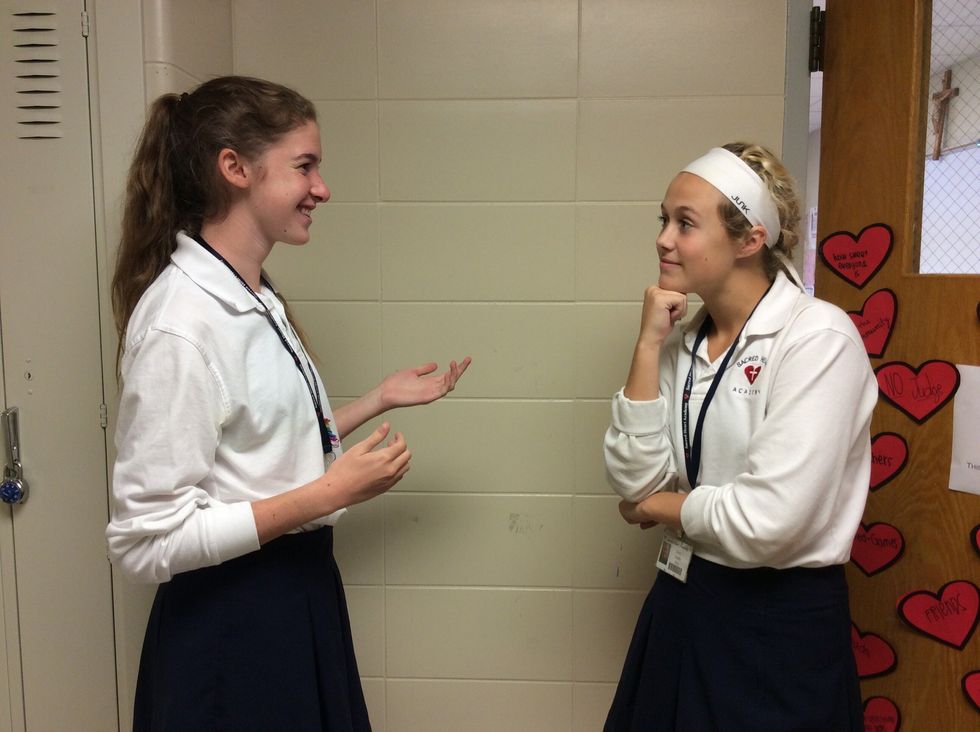 Listen actively.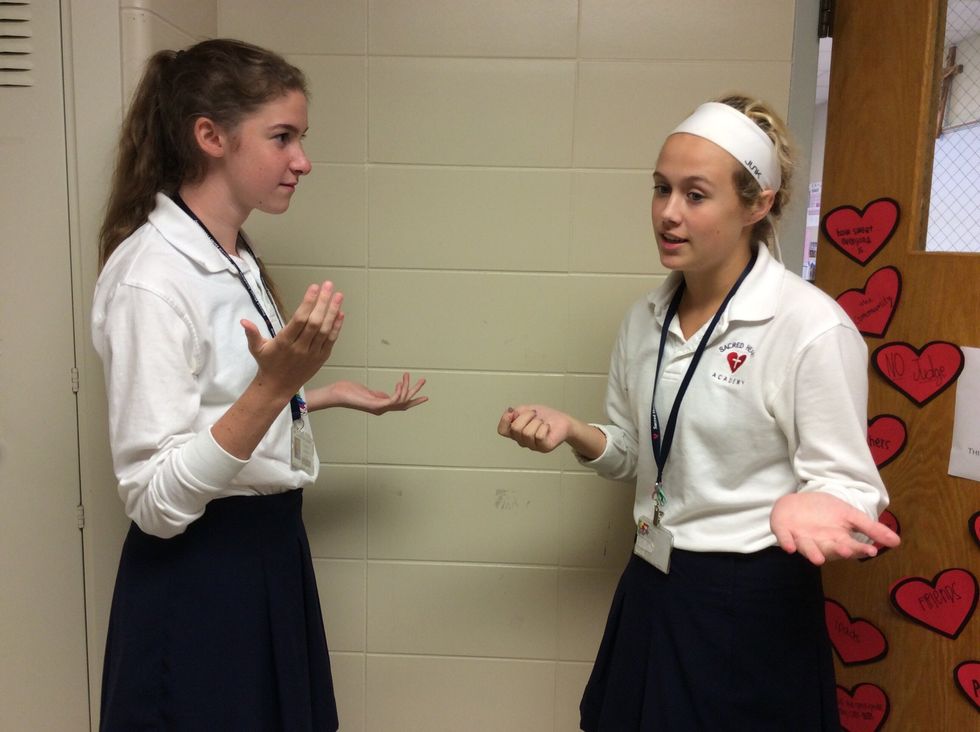 Include voice disagreement respectively.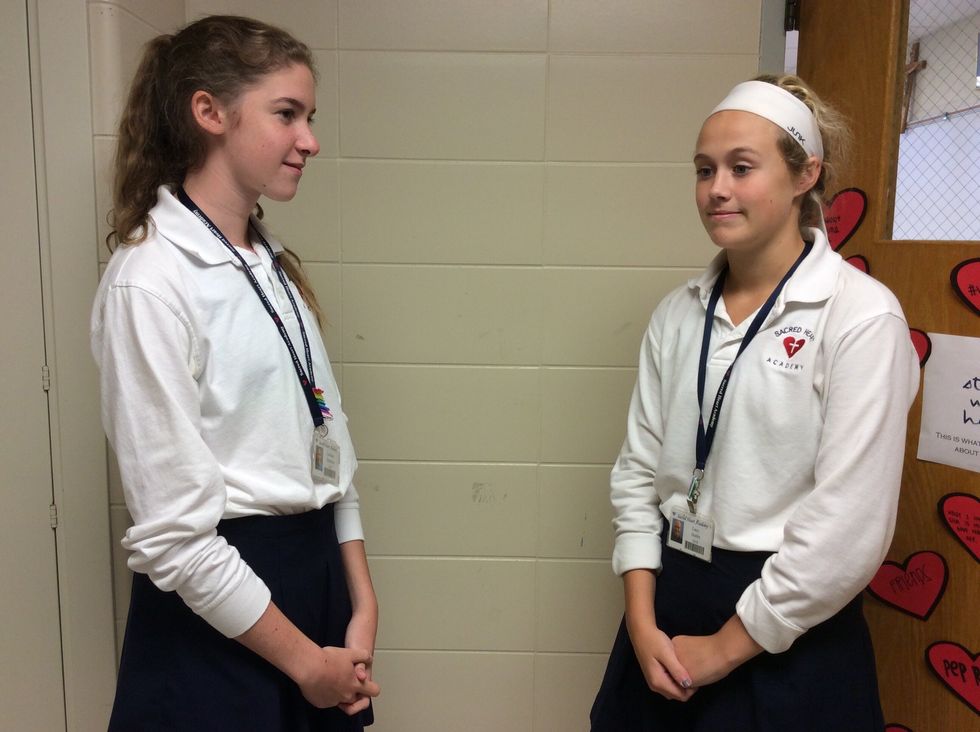 Accept occasional silences.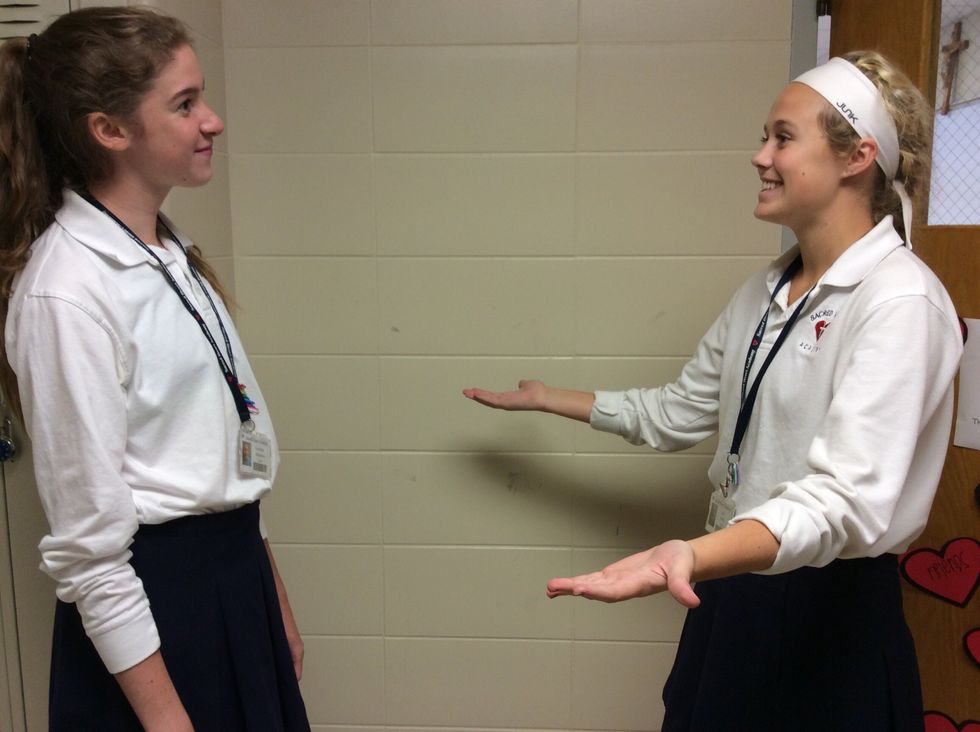 Tell stories. Try to tell stories that are funny and will lighten the mood.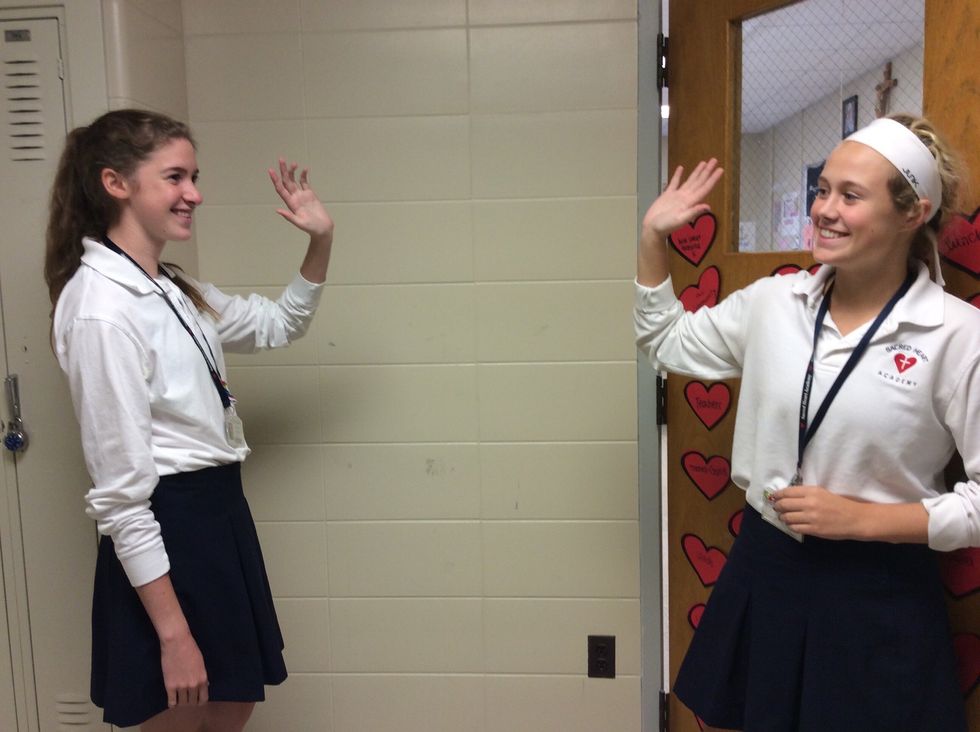 Know when the conversation is over. Do not end the conversation mid-sentence.
Confidence in yourself
1 or more partners