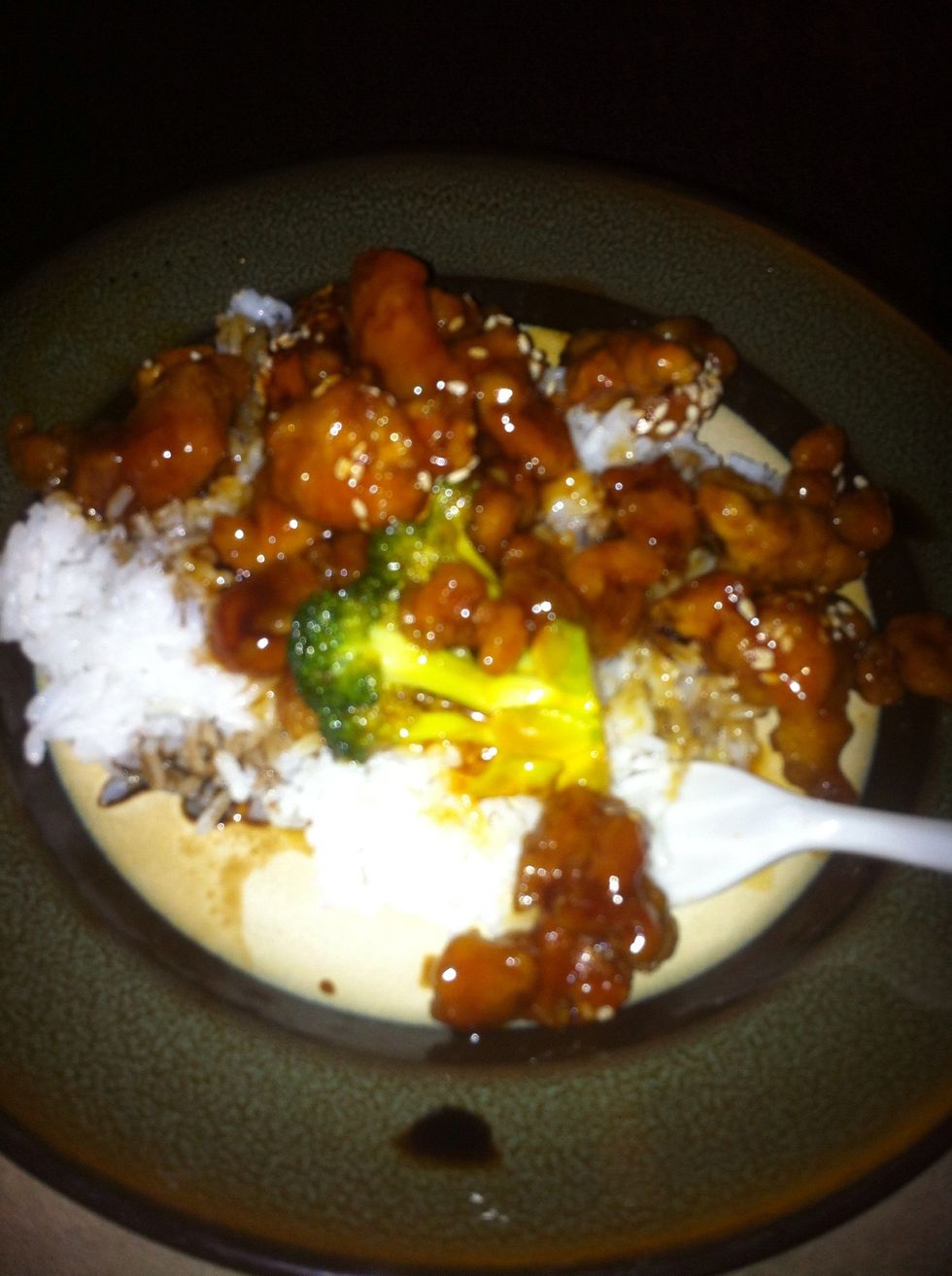 Go to your local Chinese restaurant, and order up!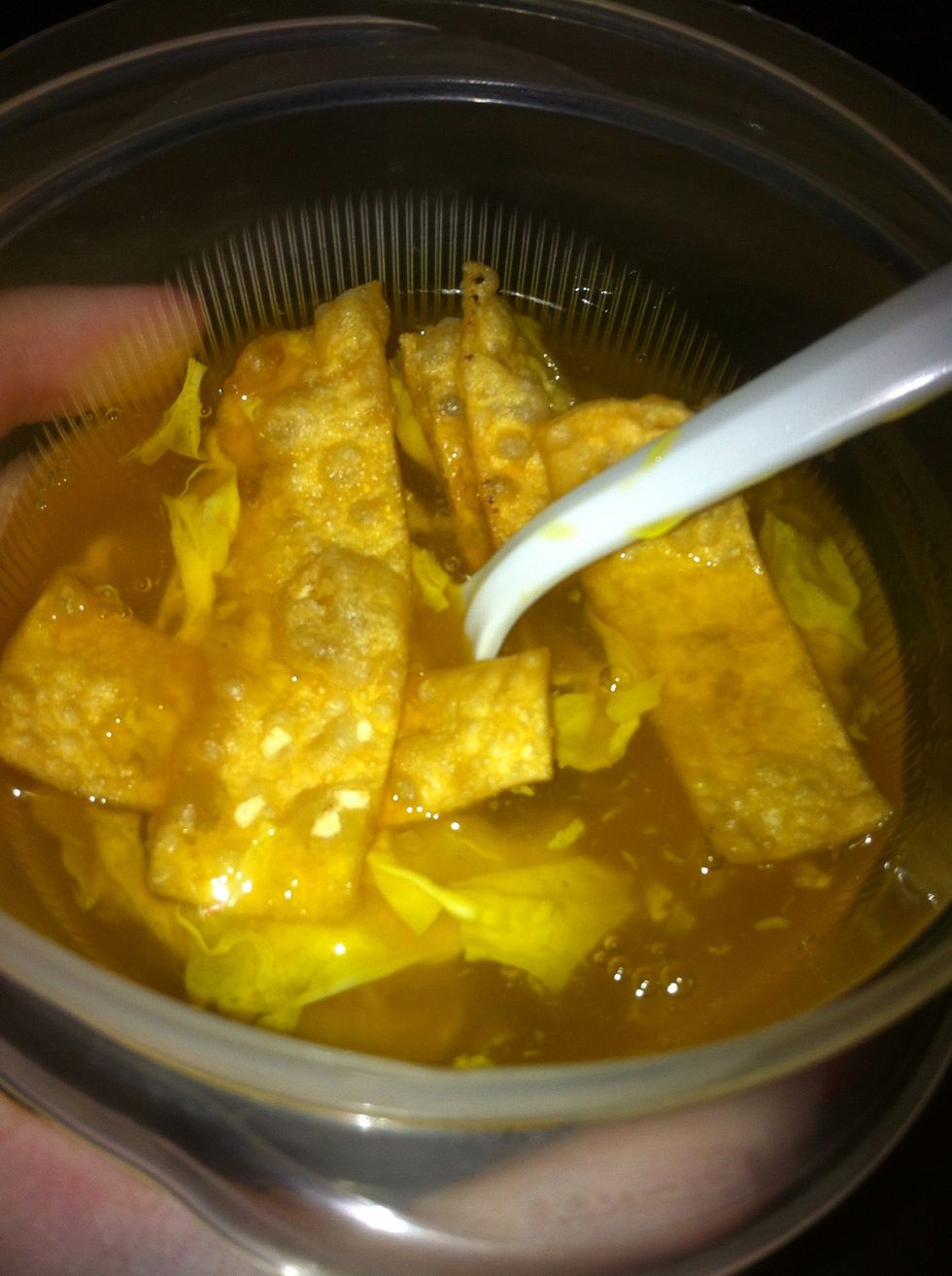 Try something new! I tried egg drop soup with fried noodles on top.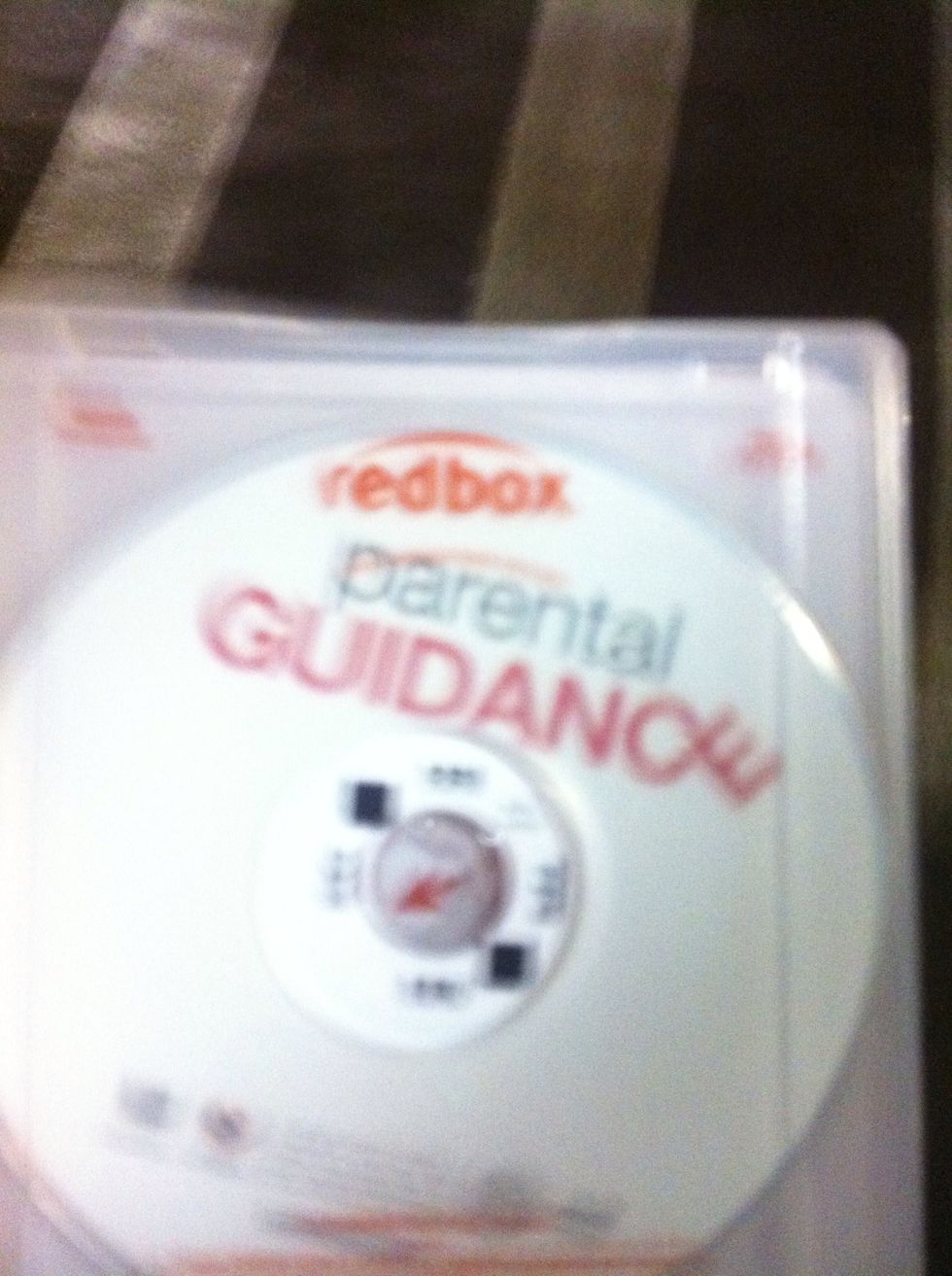 Get a couple movies from redbox. I got parental guidance and pitch perfect.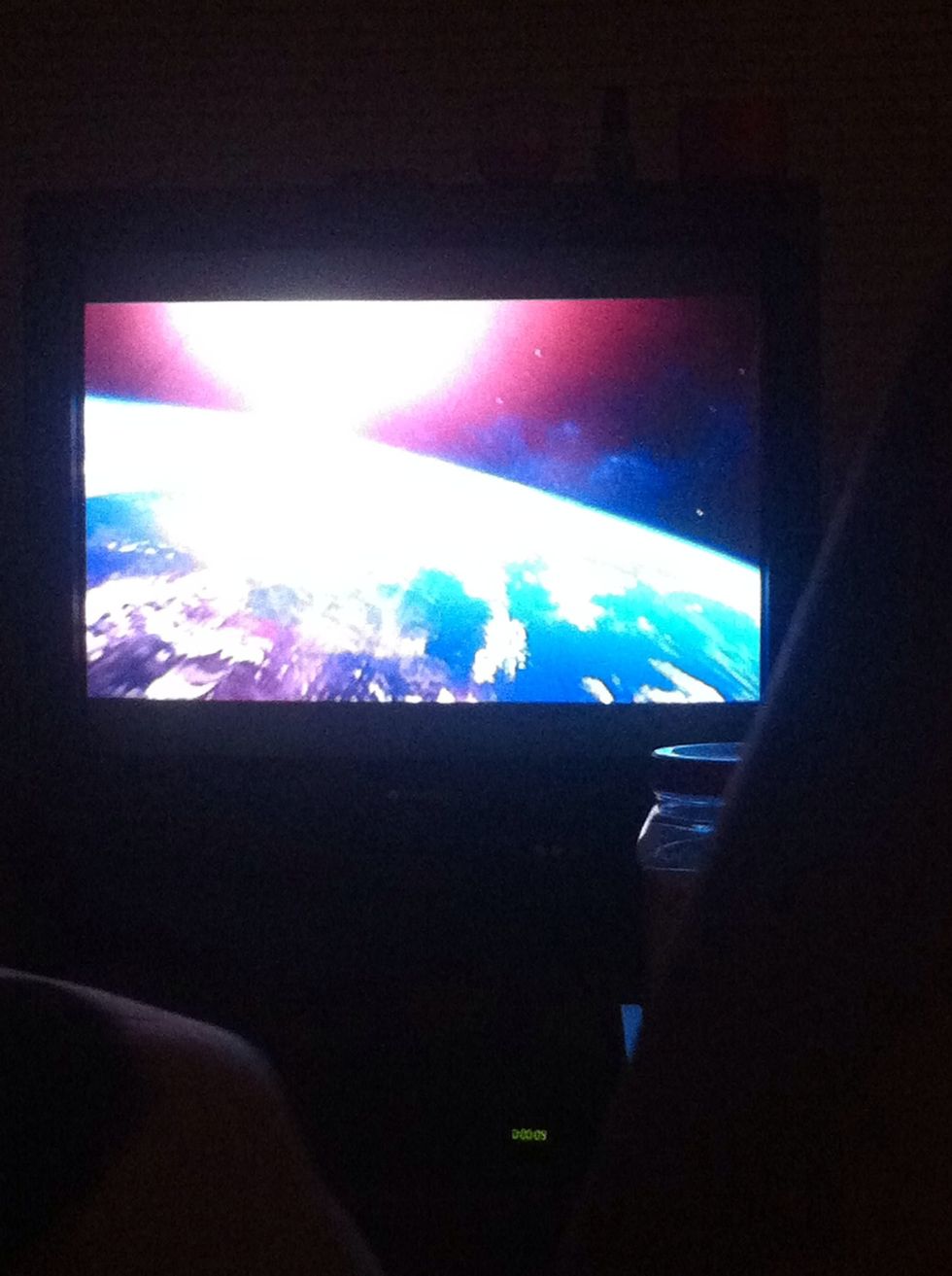 Pop in the movie, eat some good food, and relax!
Oh, and don't forget your adorable puppy or kitty to snuggle with!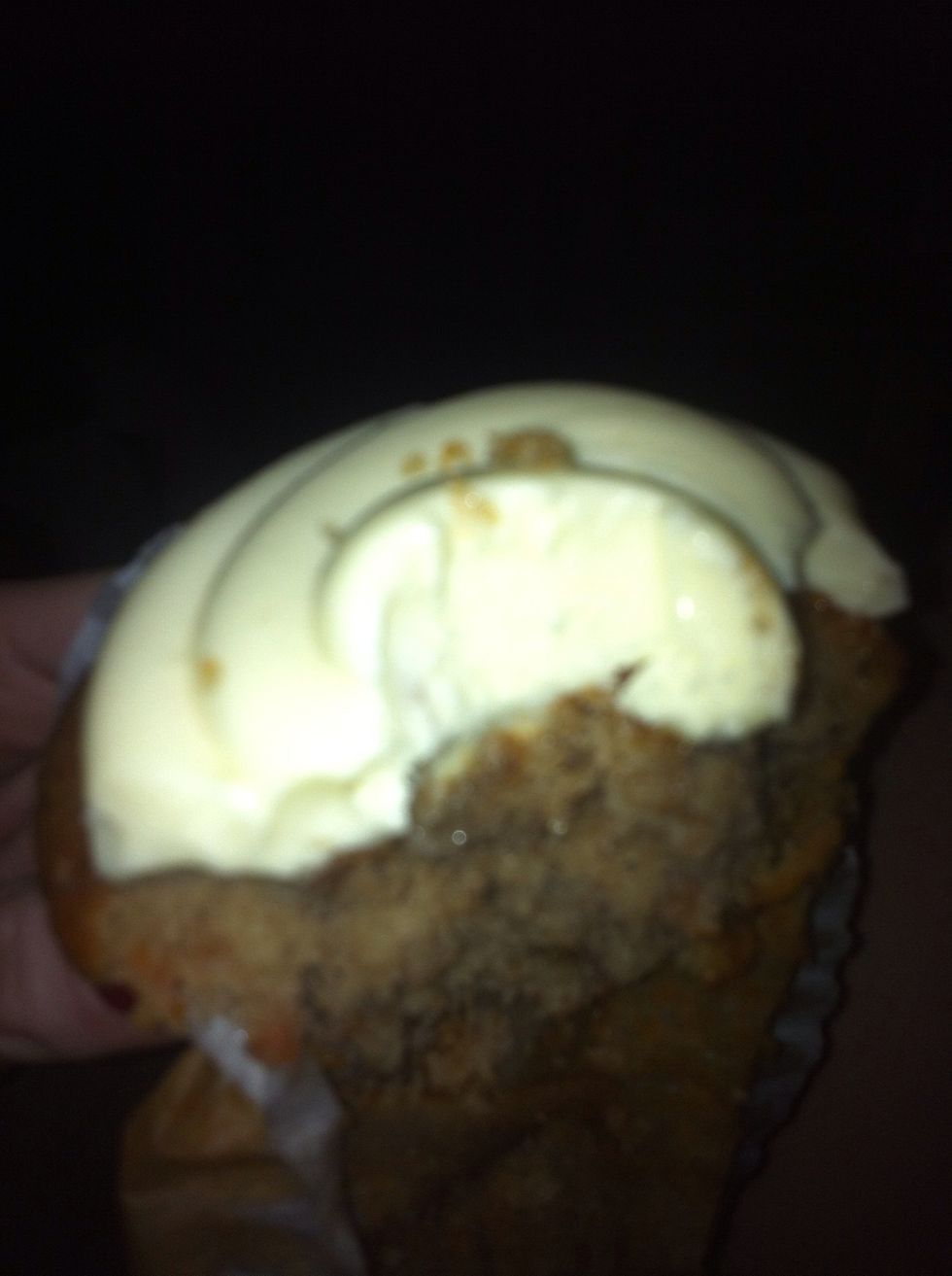 And if you want to get a little rebellious, eat a cup cake ;)
2.0 Movies
Chinese food
A puppy/kitty to snuggle with