Have a Flawless Pale Face (Inexpensive Products)
8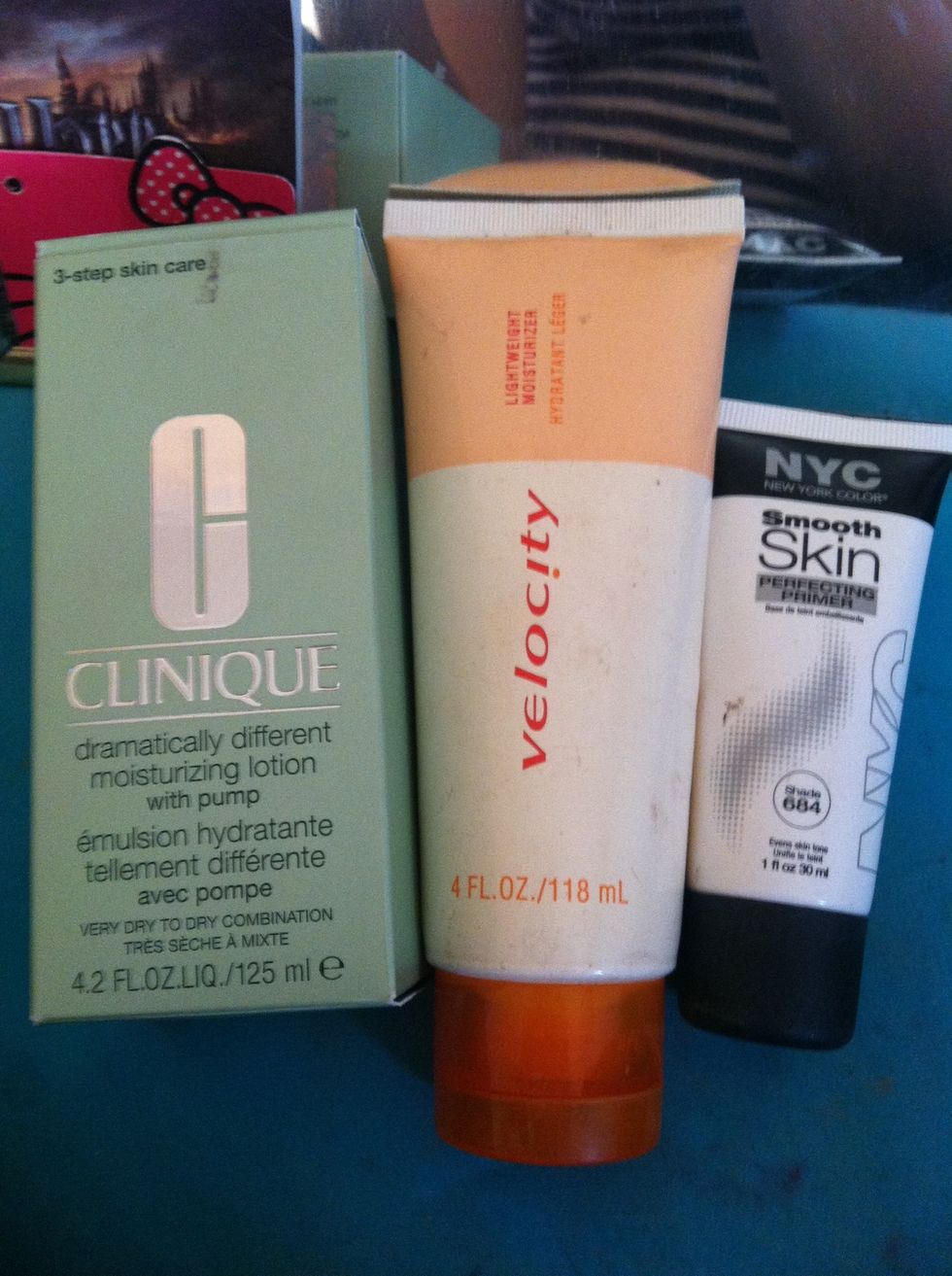 Priming. Lotion, moisturizer, and primer.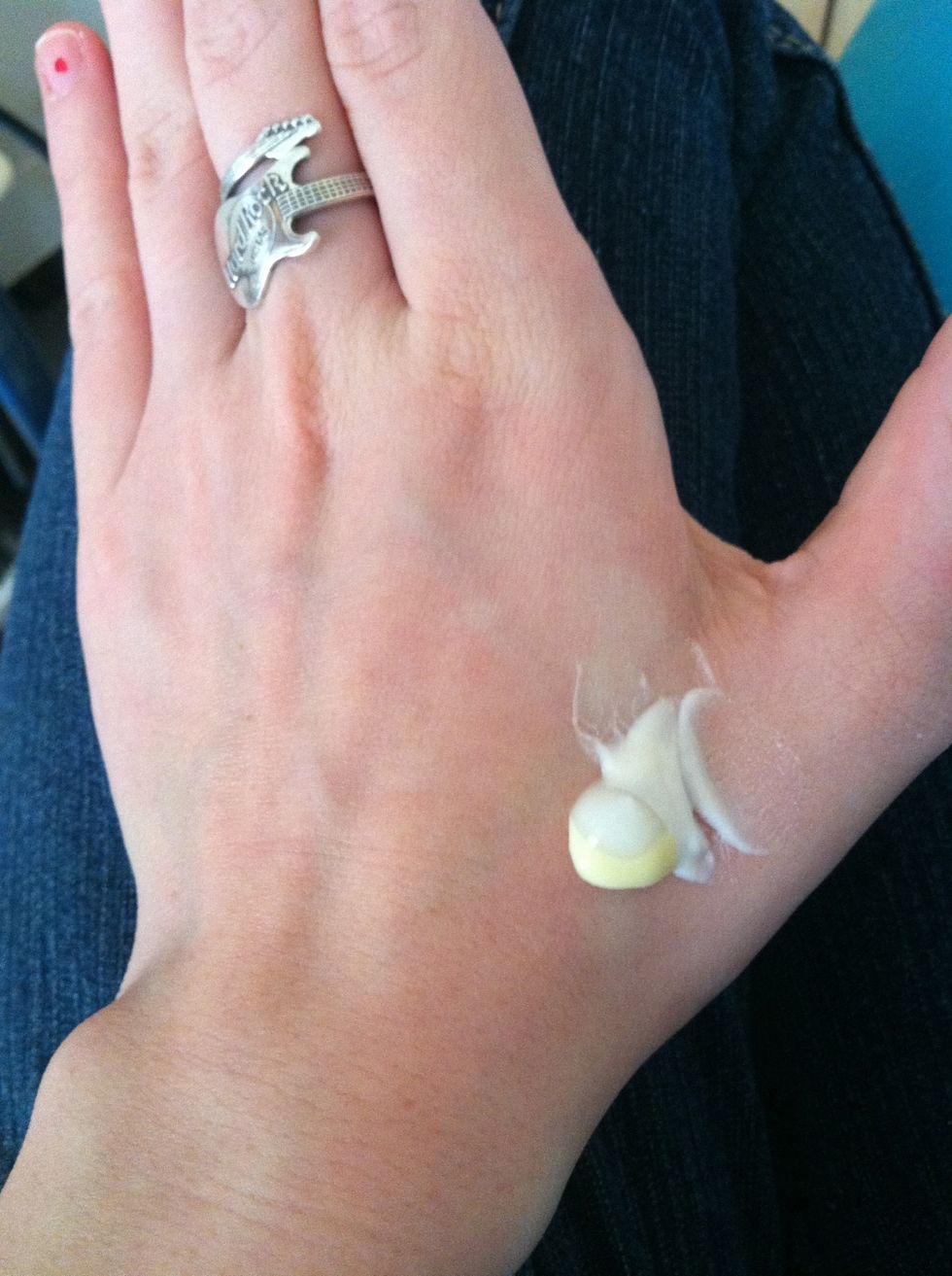 Mix each product in 3 equal parts and rub all over face.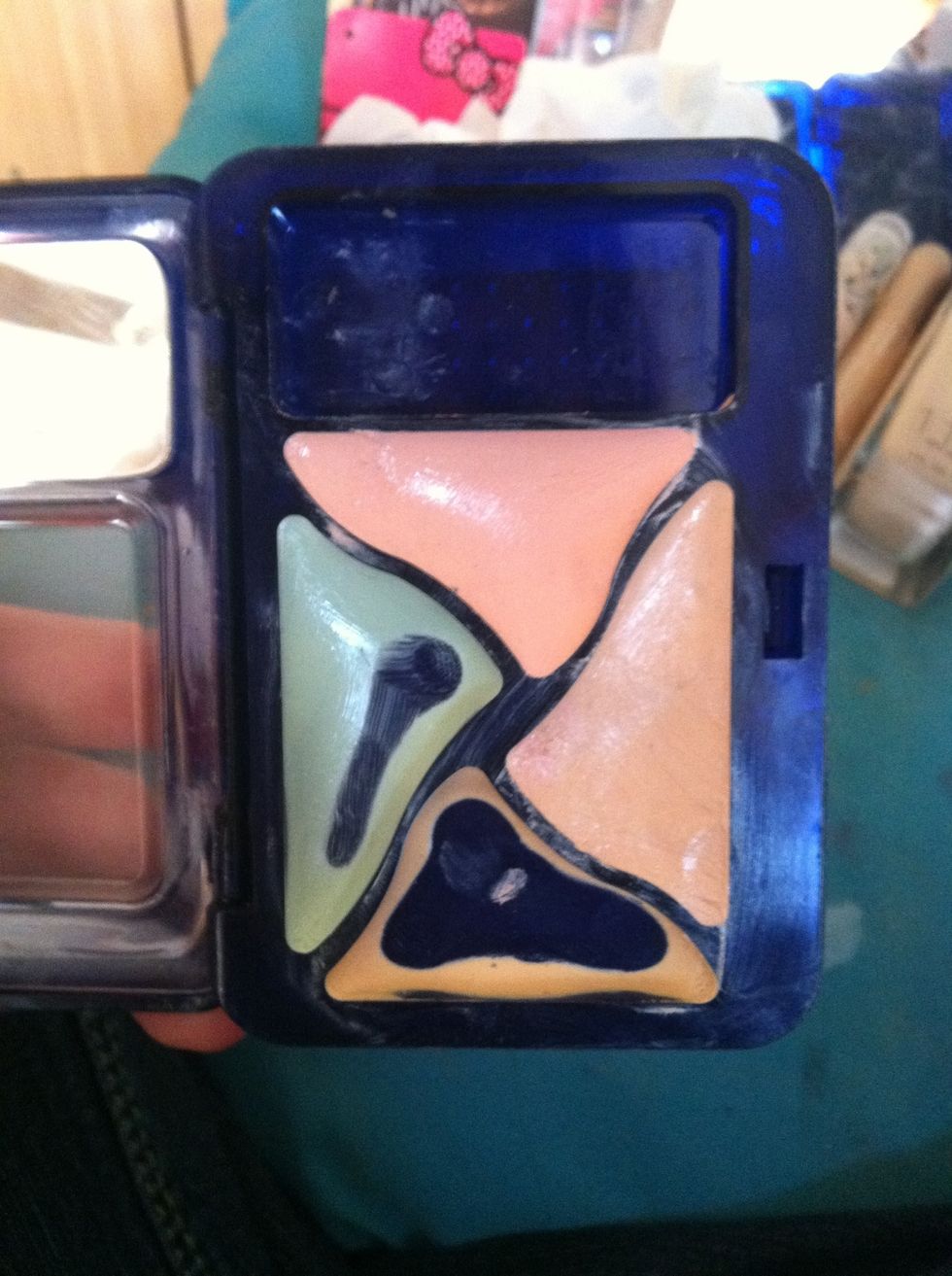 My sad concealer palette. I don't even know the brand. Green for red spots. Pink for under eye circles. Yellow for dark spots. Skin tone to blend.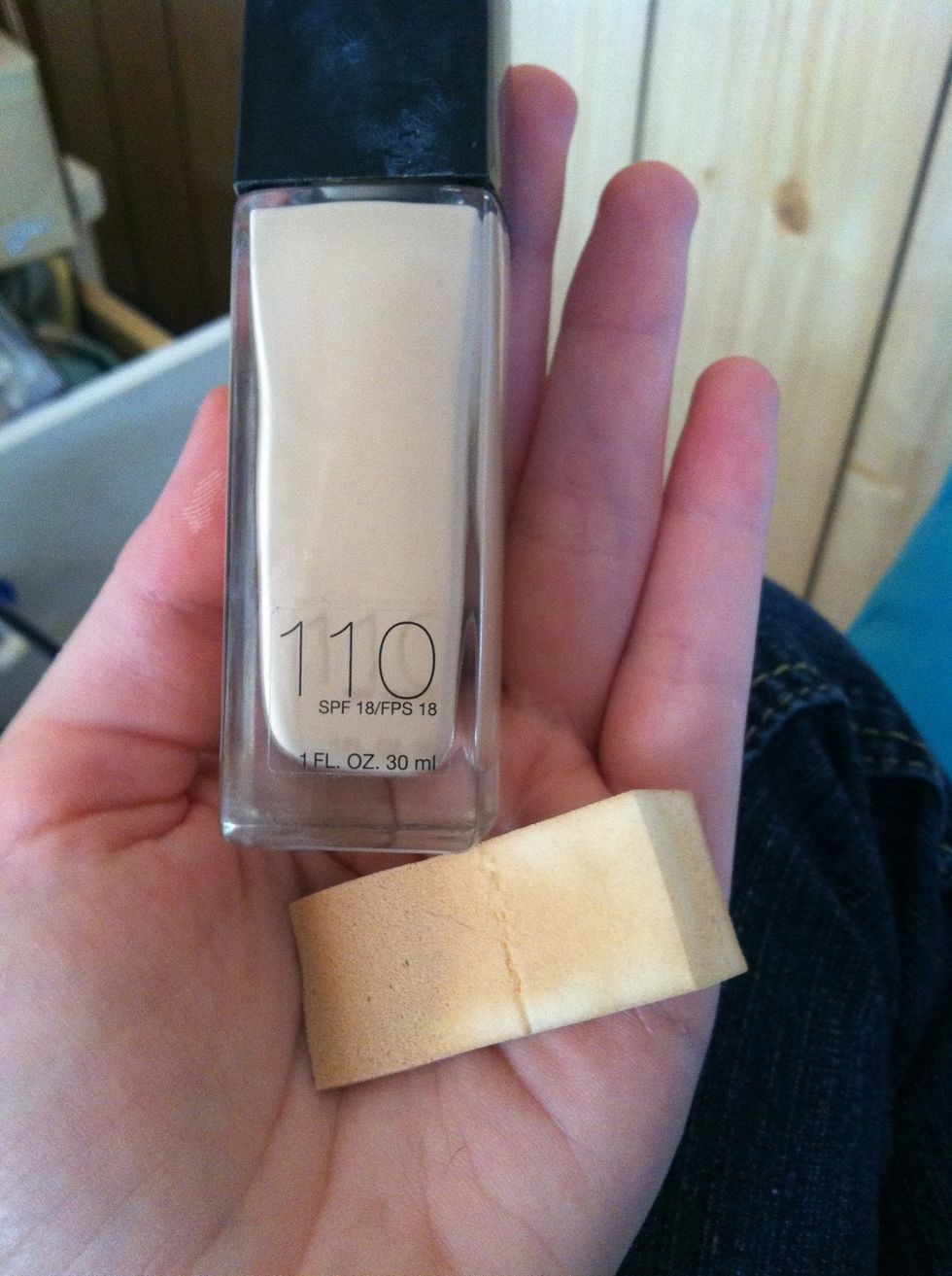 The foundation an sponge i use to blend in the concealer. Fit me foundation by maybelline i think.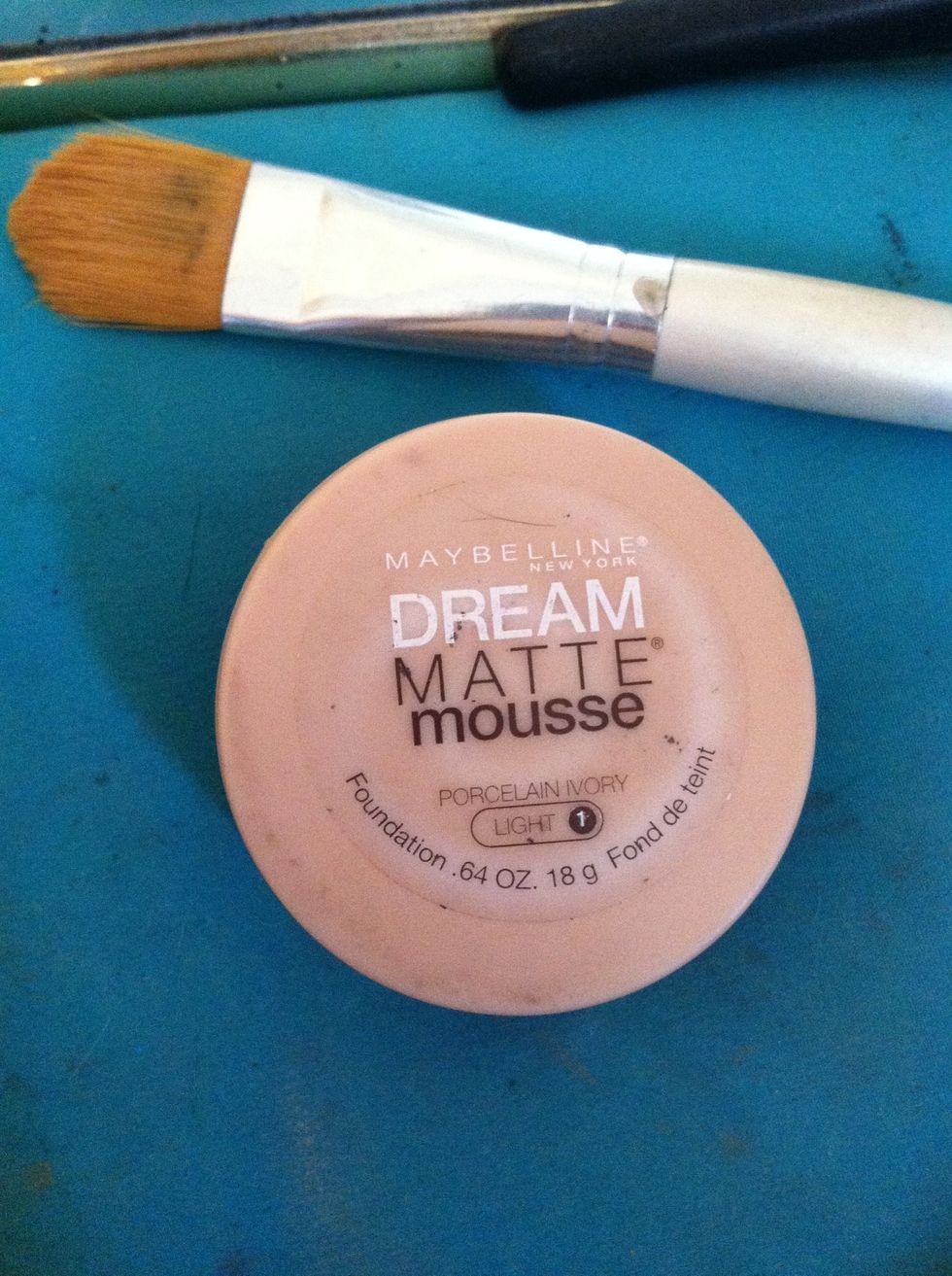 What i use to blend in the liquid foundation on my cheeks. Maybelline dream matte mousse in porcelain ivory.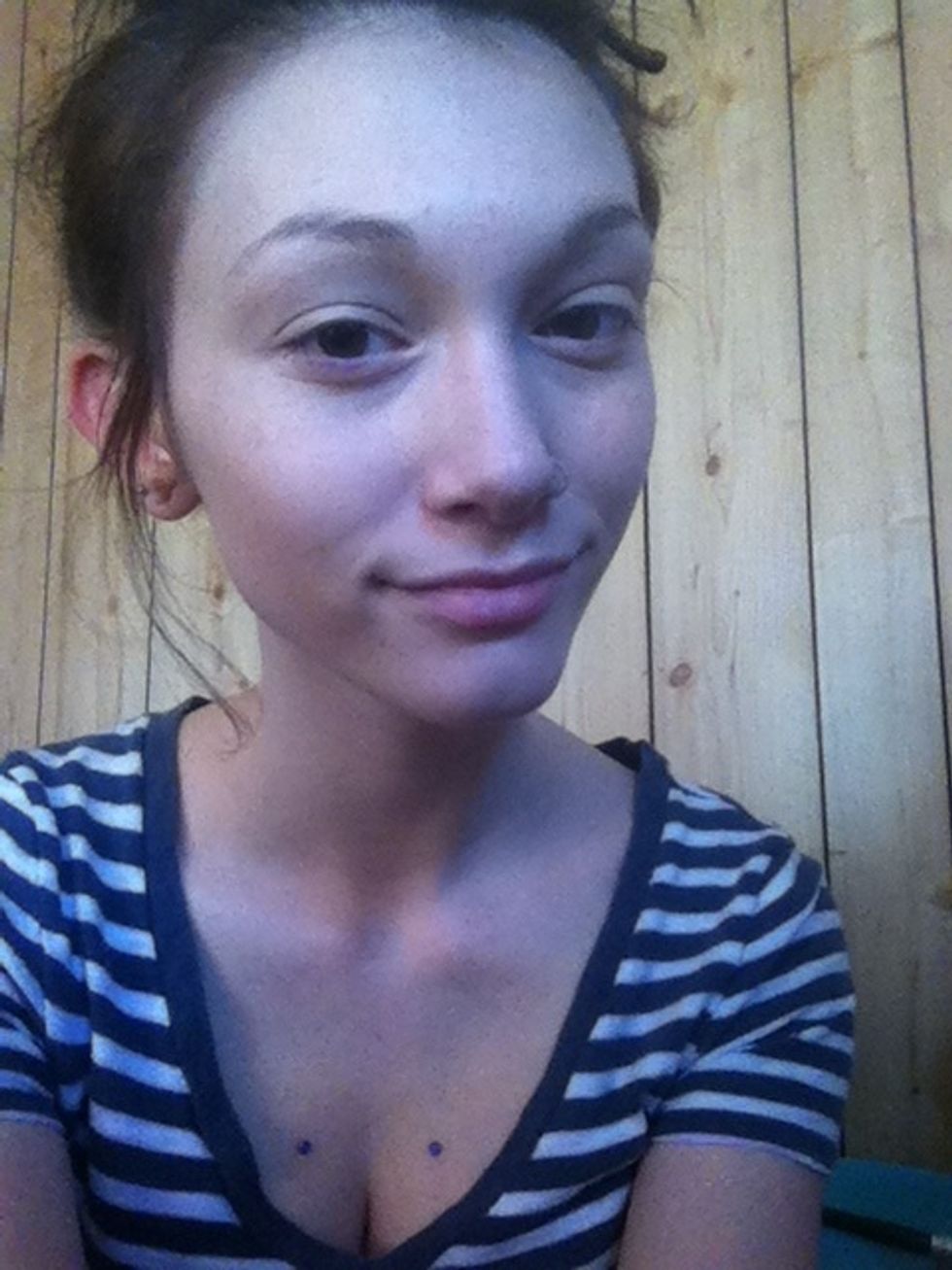 Freshly blended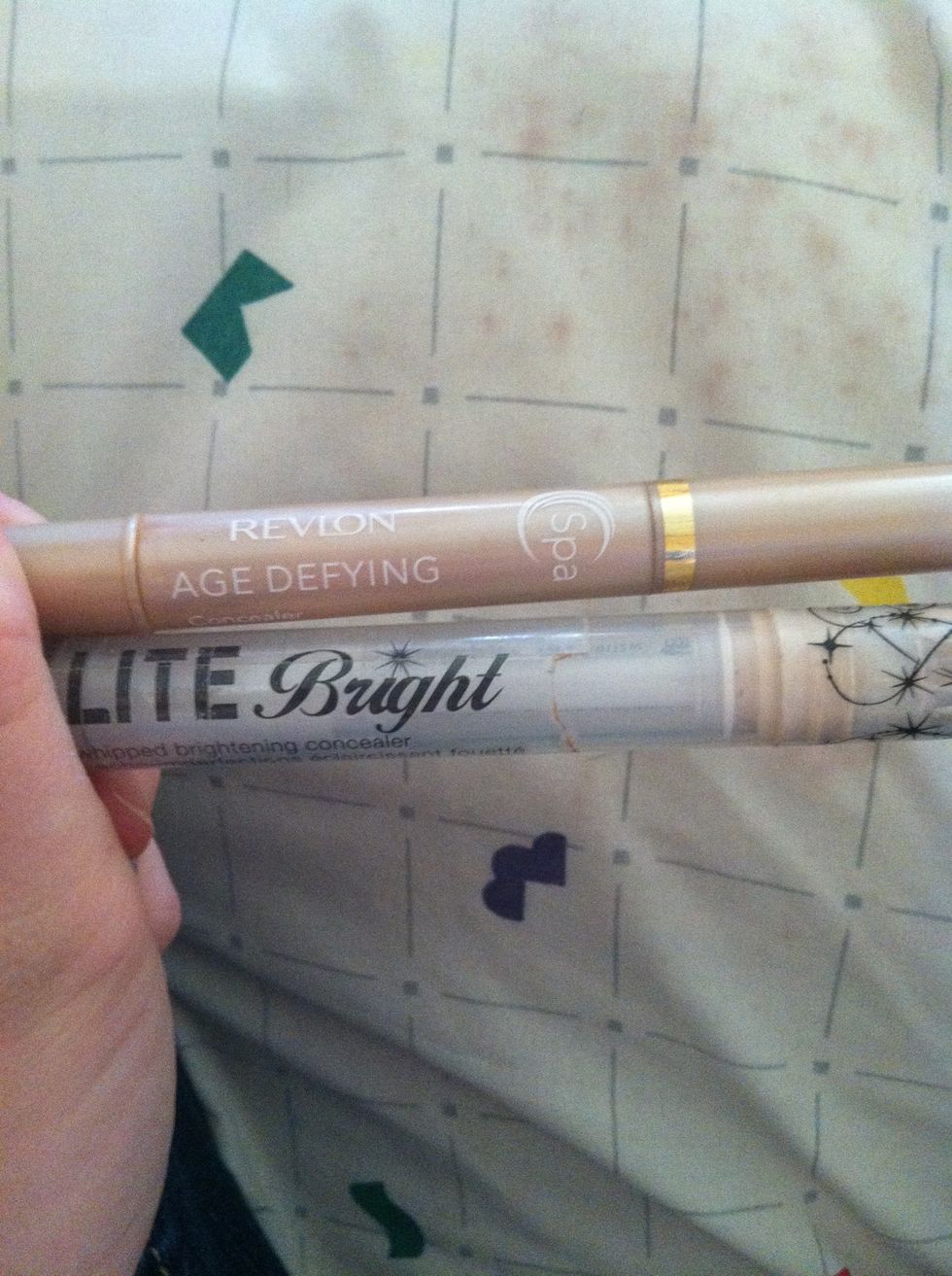 I use hard candy's lite bright whipped concealer in the lightest shade. And i keep the revlon concealer for a back up, but i don't use it as much.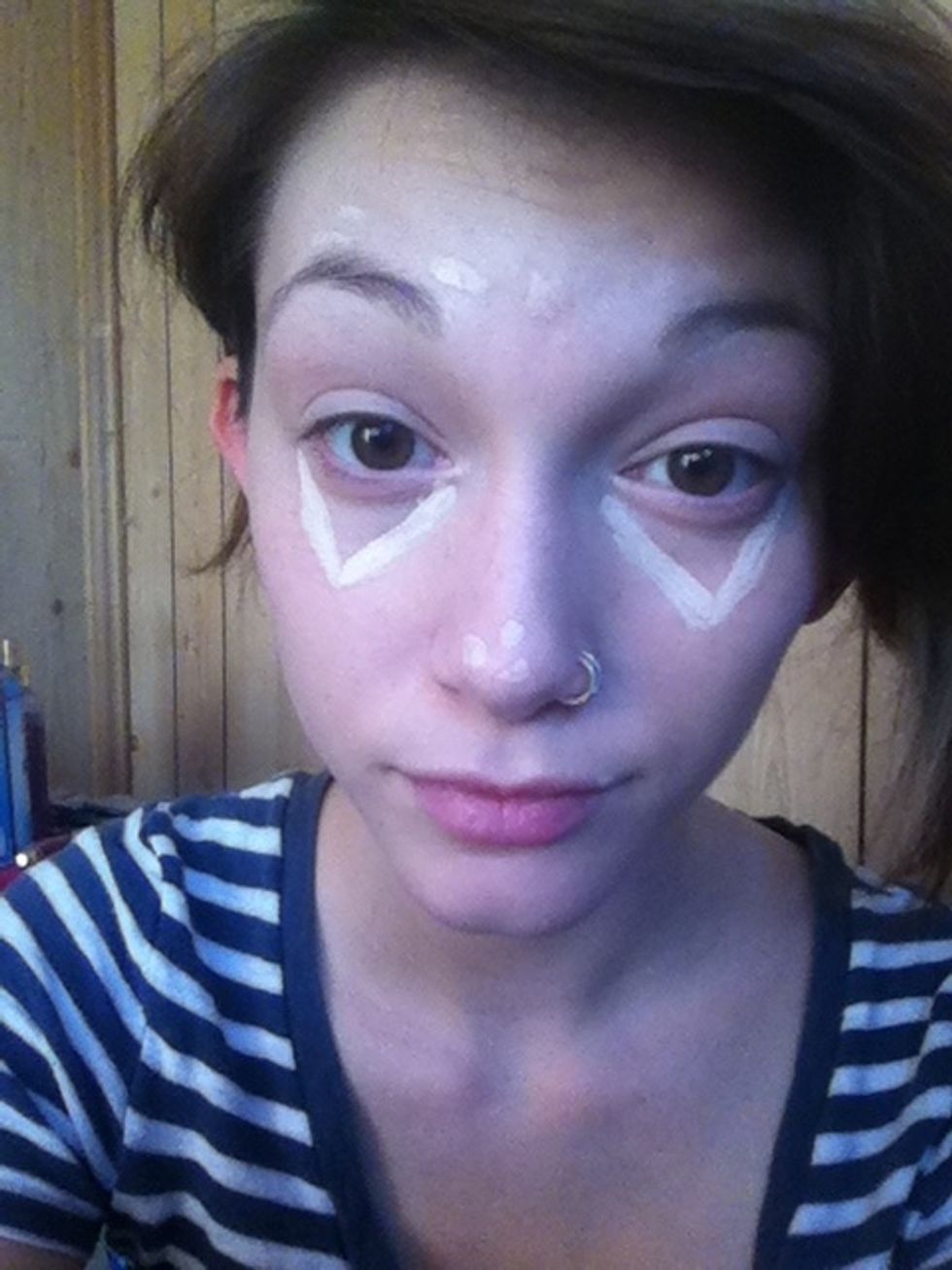 How i apply my concealer. Do the V shaped under the eyes and blend inwards. Blend all of it in with your fingers.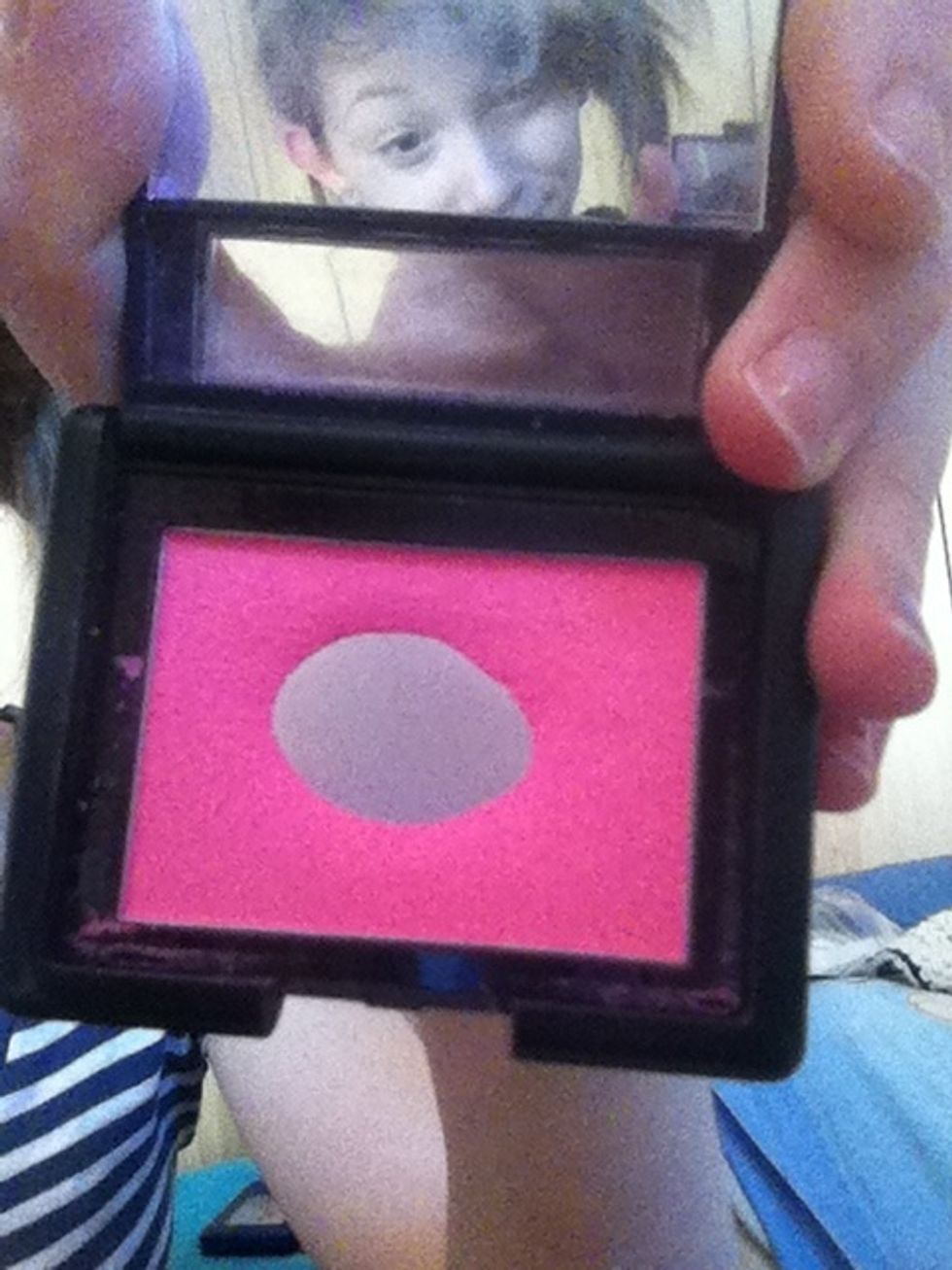 My FAVORITE blush by ELF cosmetics in pink passion. There i am awkwardly in the top mirror c: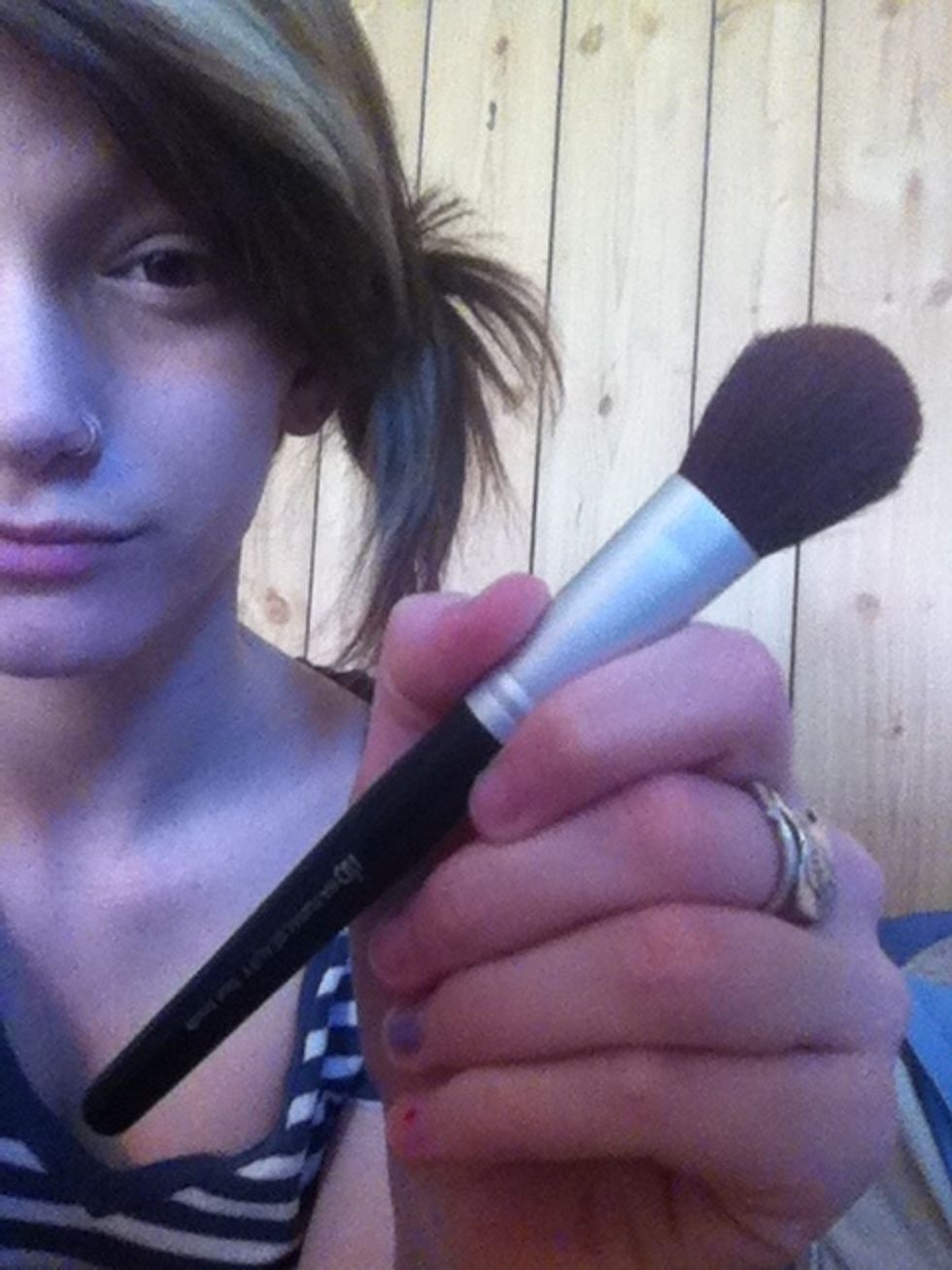 The blush brush i use. I don't care at all for brush name brands. I just go by the labels for what it's used for.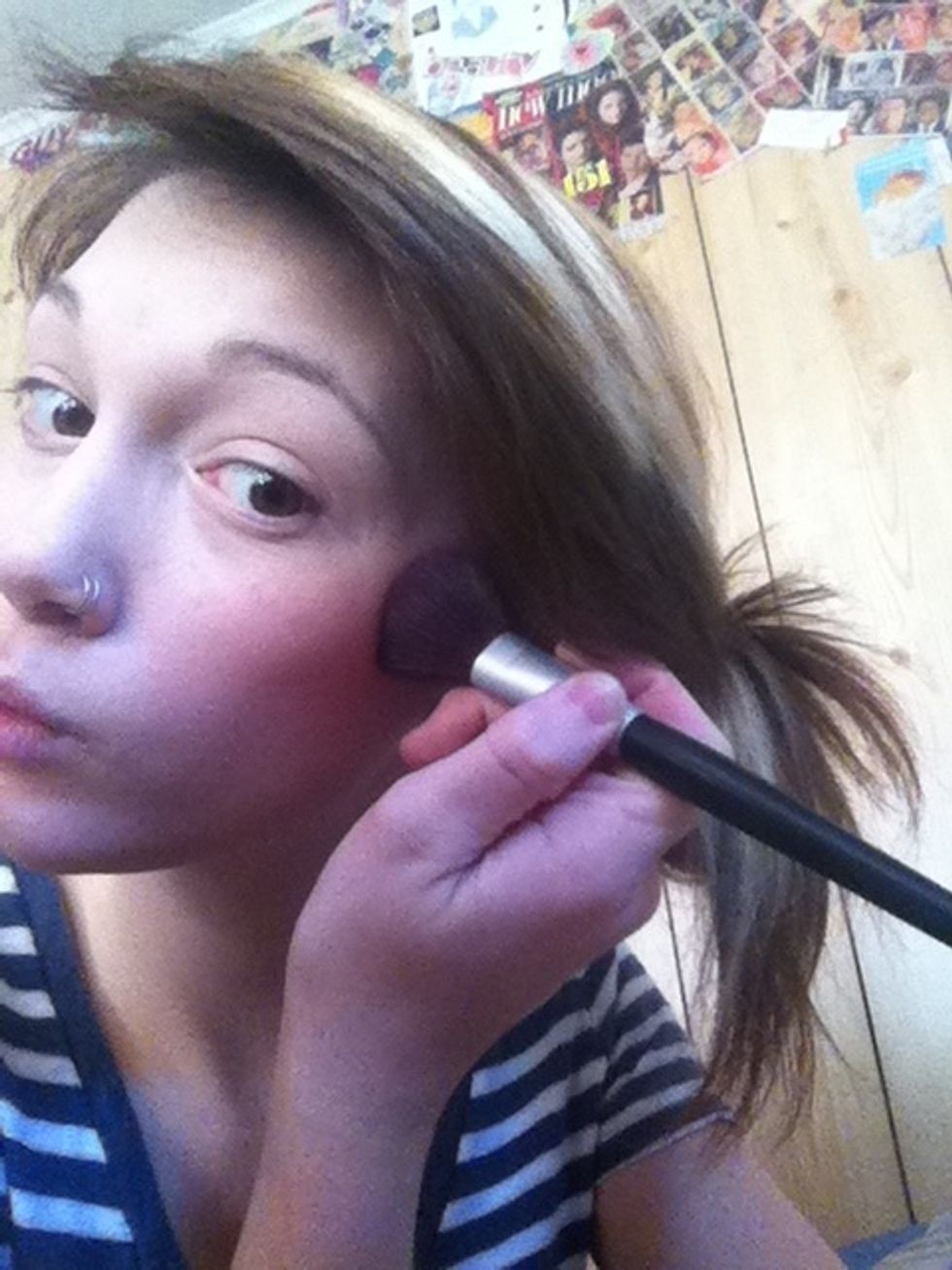 I blend from underneath my temple to the apple of my cheek.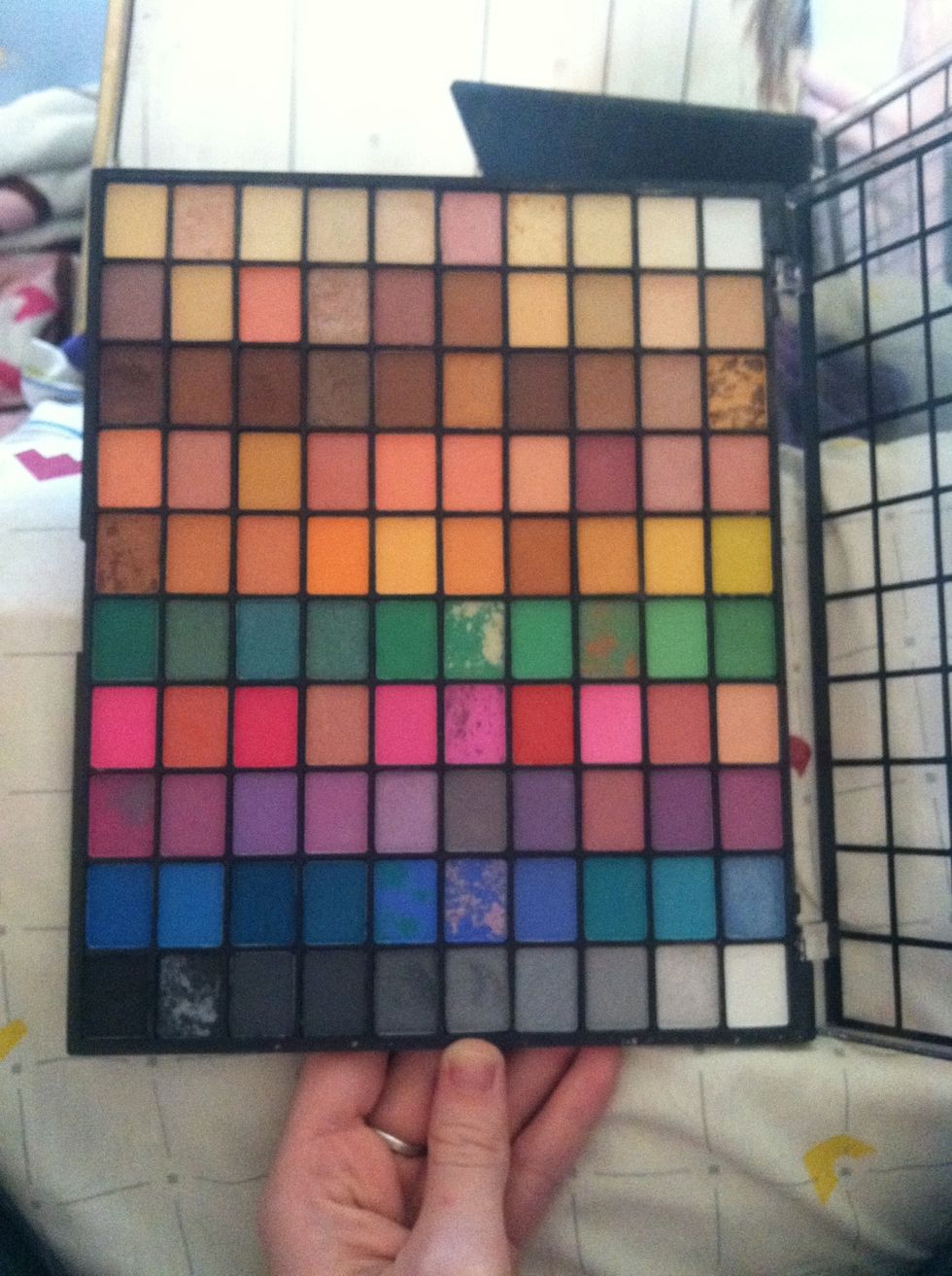 My favorite 100 color eyeshadow palette by ELF cosmetics. I got this for 10$ (: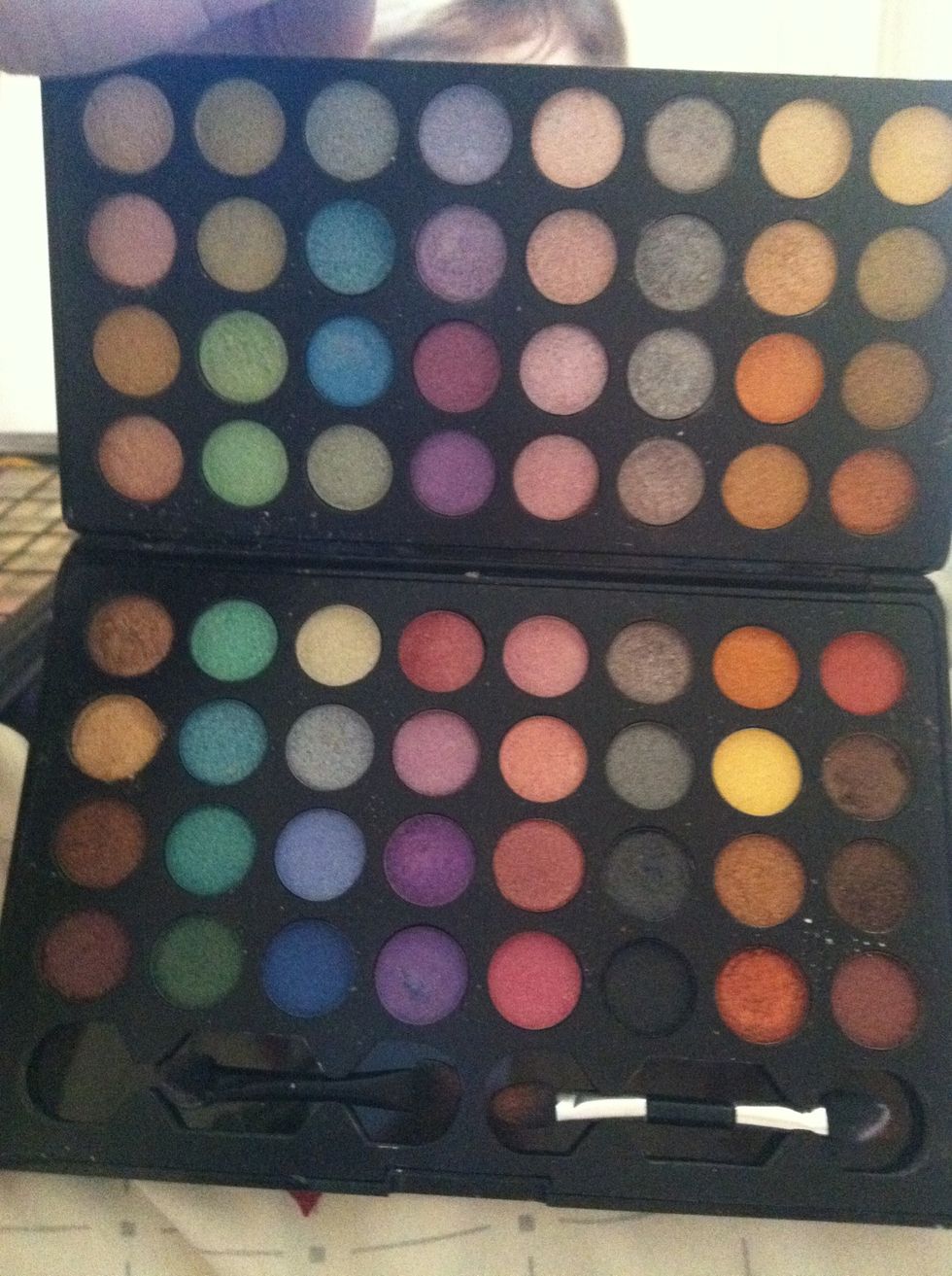 And my other favorite eyeshadow palette with highly pigmented colors by simply sweet (some generic brand but great quality) got this for 5$ (: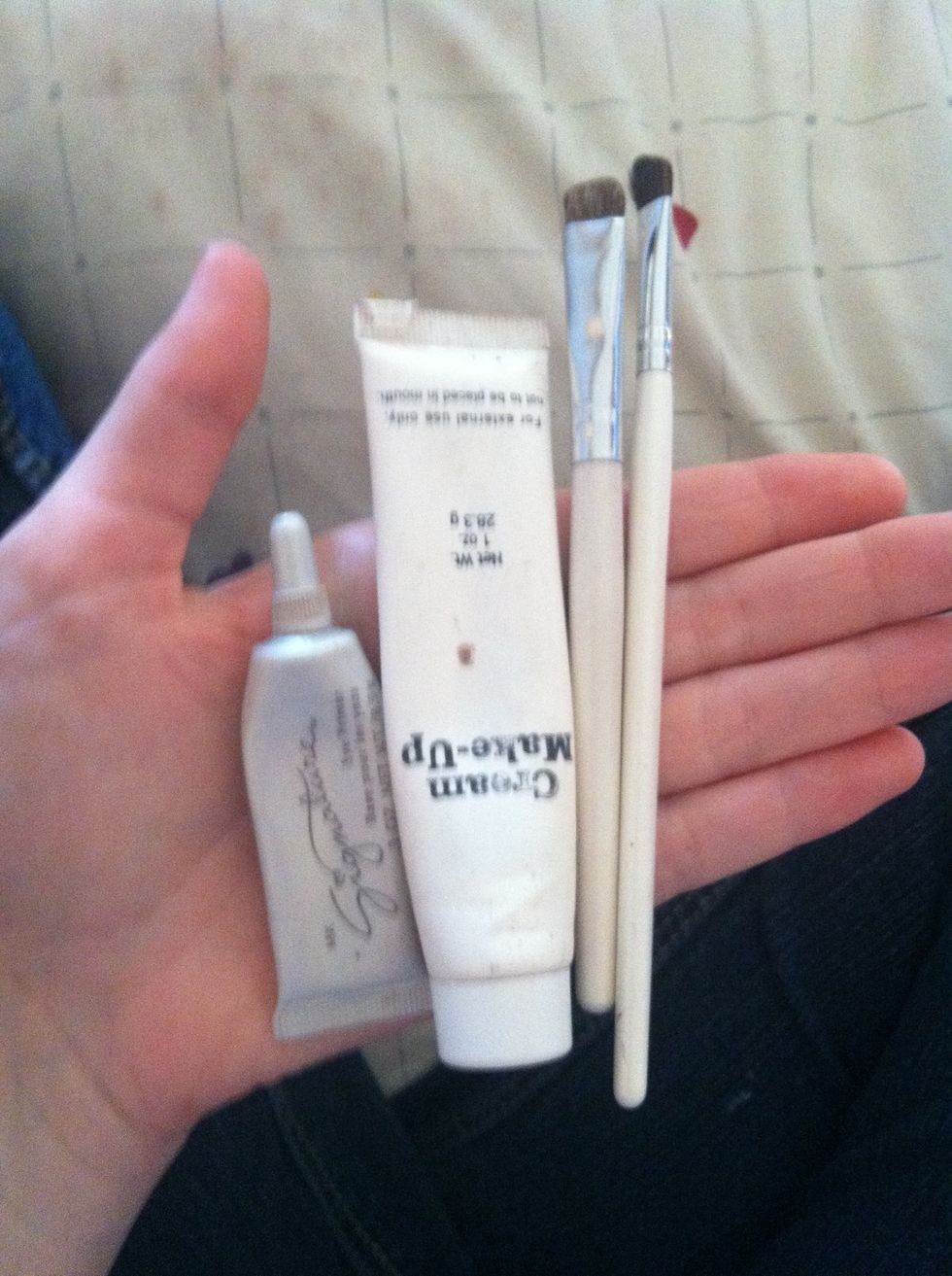 I use mary kay eye primer with some halloween cream make up in white. The white makes the colors and pigments pop. And my ELF eyeshadow brushes.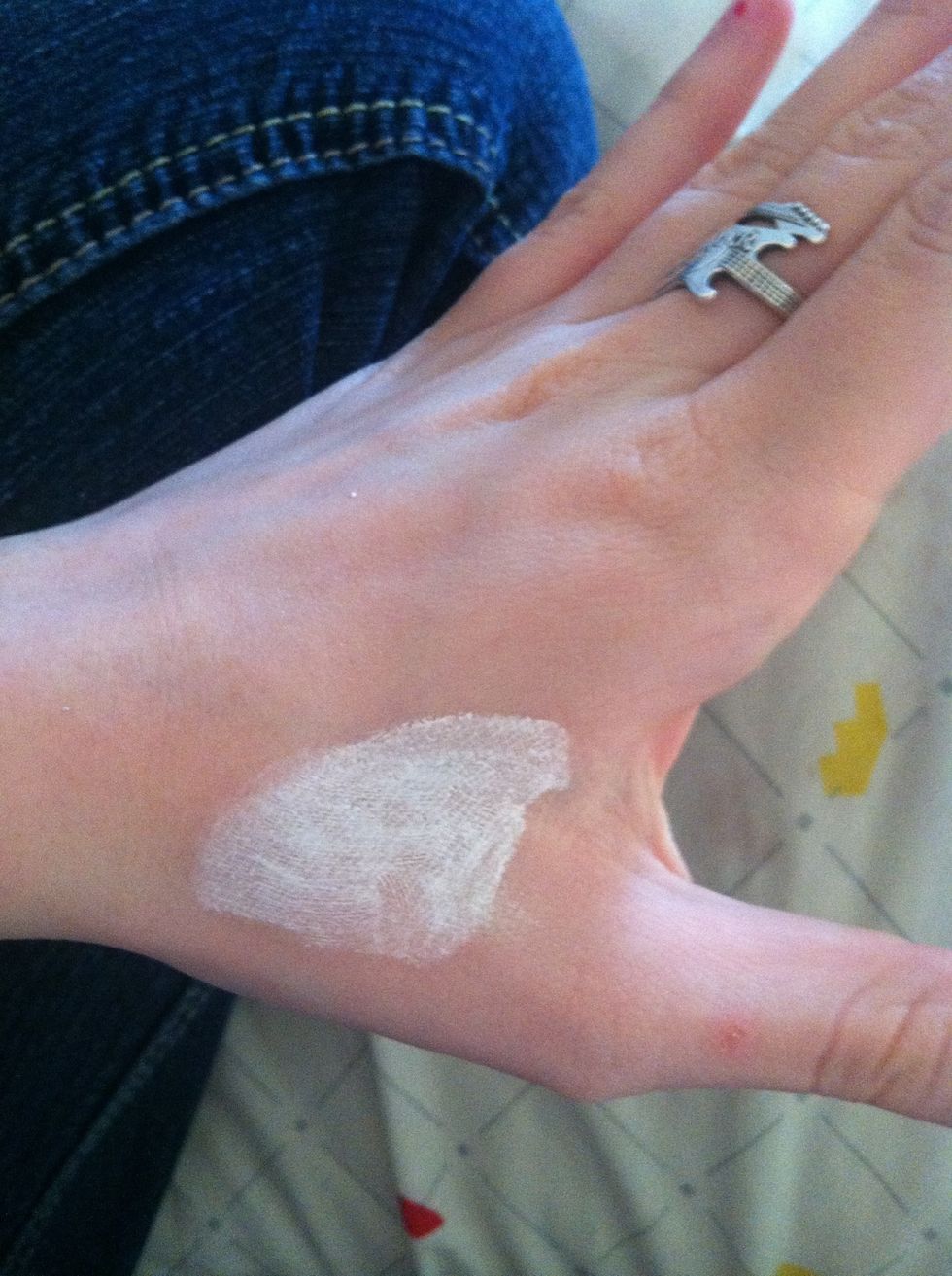 Mix the cream make up and primer wipe from lid to brow.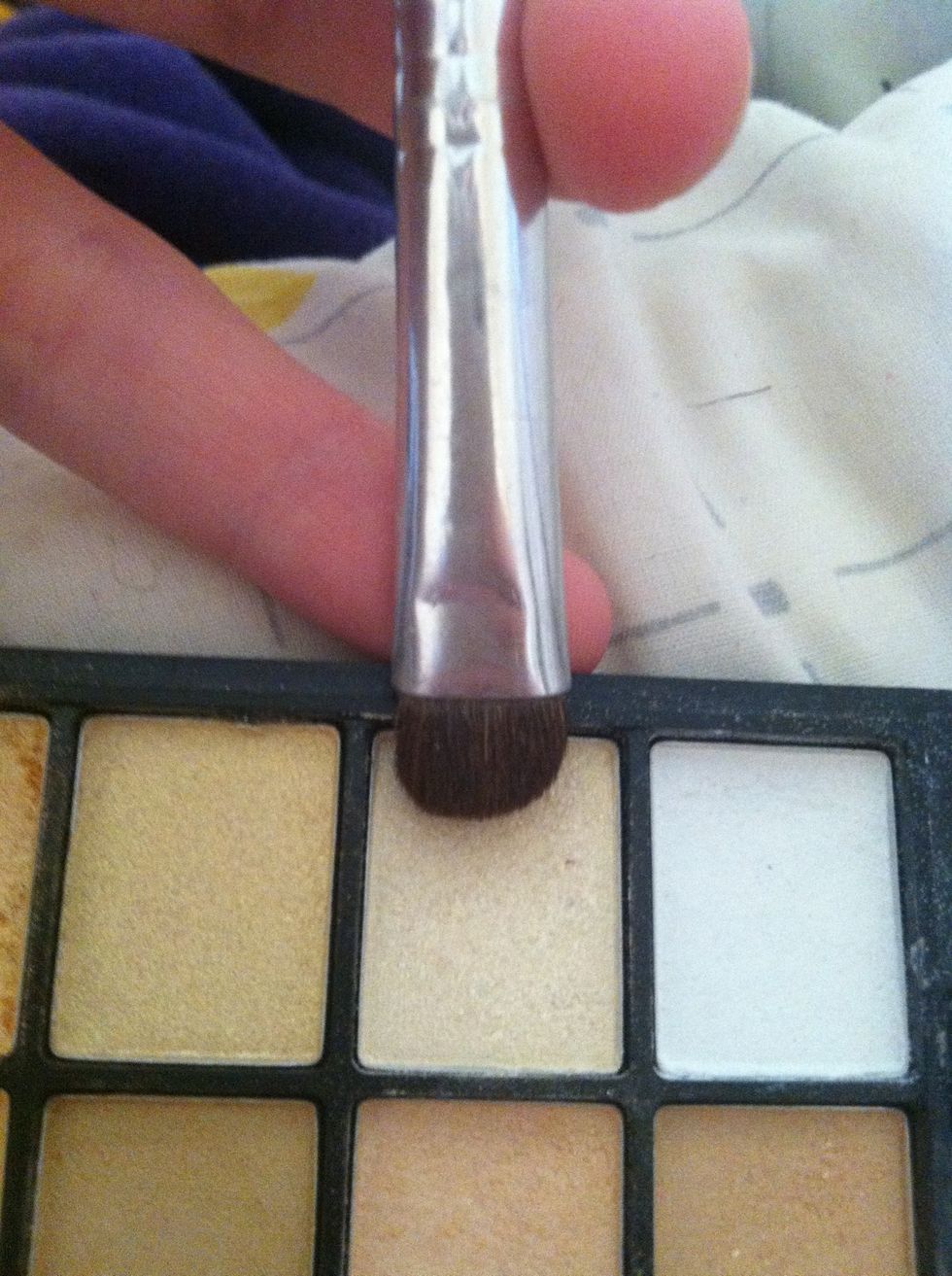 I'm using this shimmery champagne color in the inner crease and brow highlighter. ELF palette. Flat brush.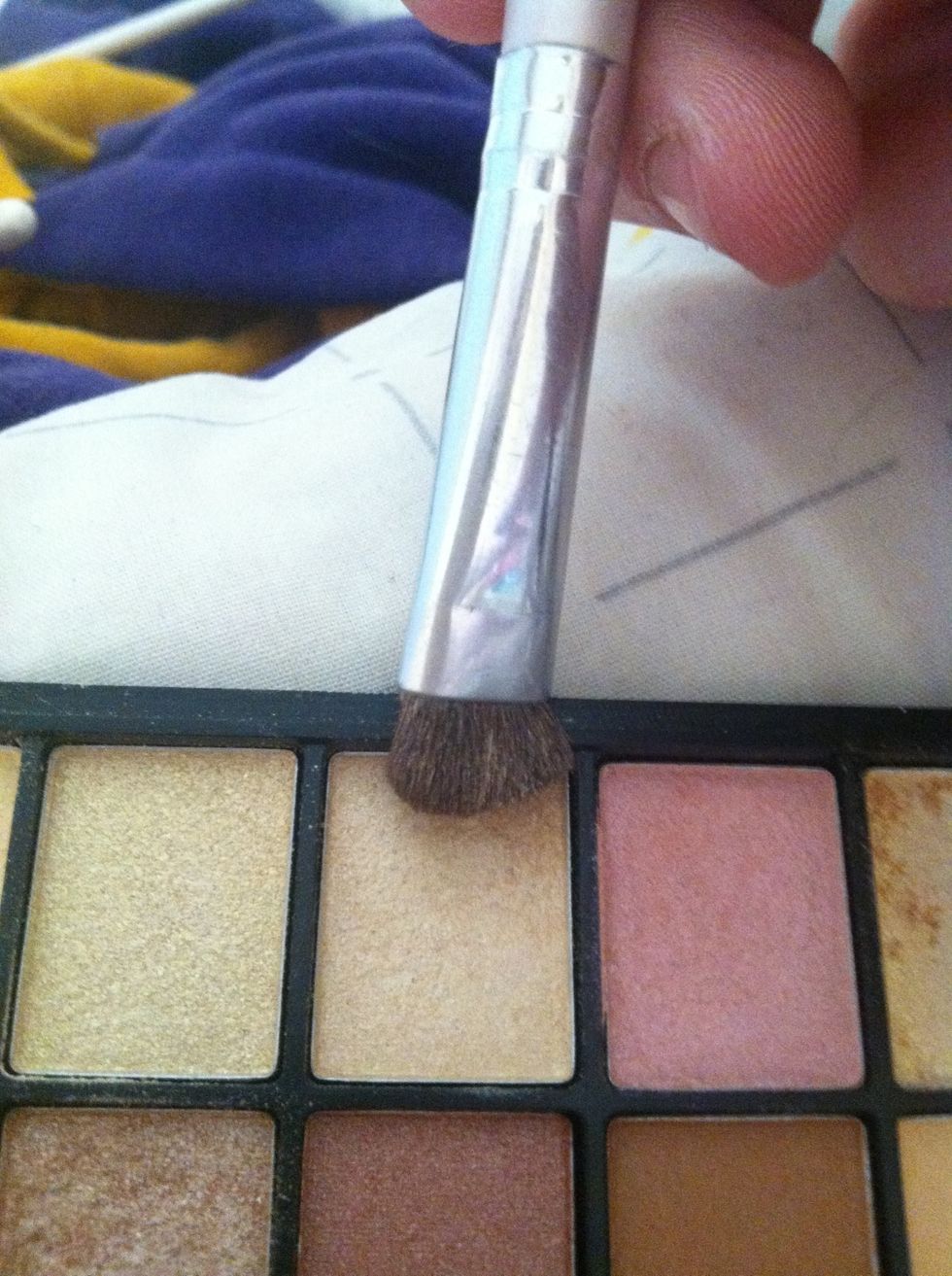 I use this nude shimmer color for my lid. ELF palette. Flat brush.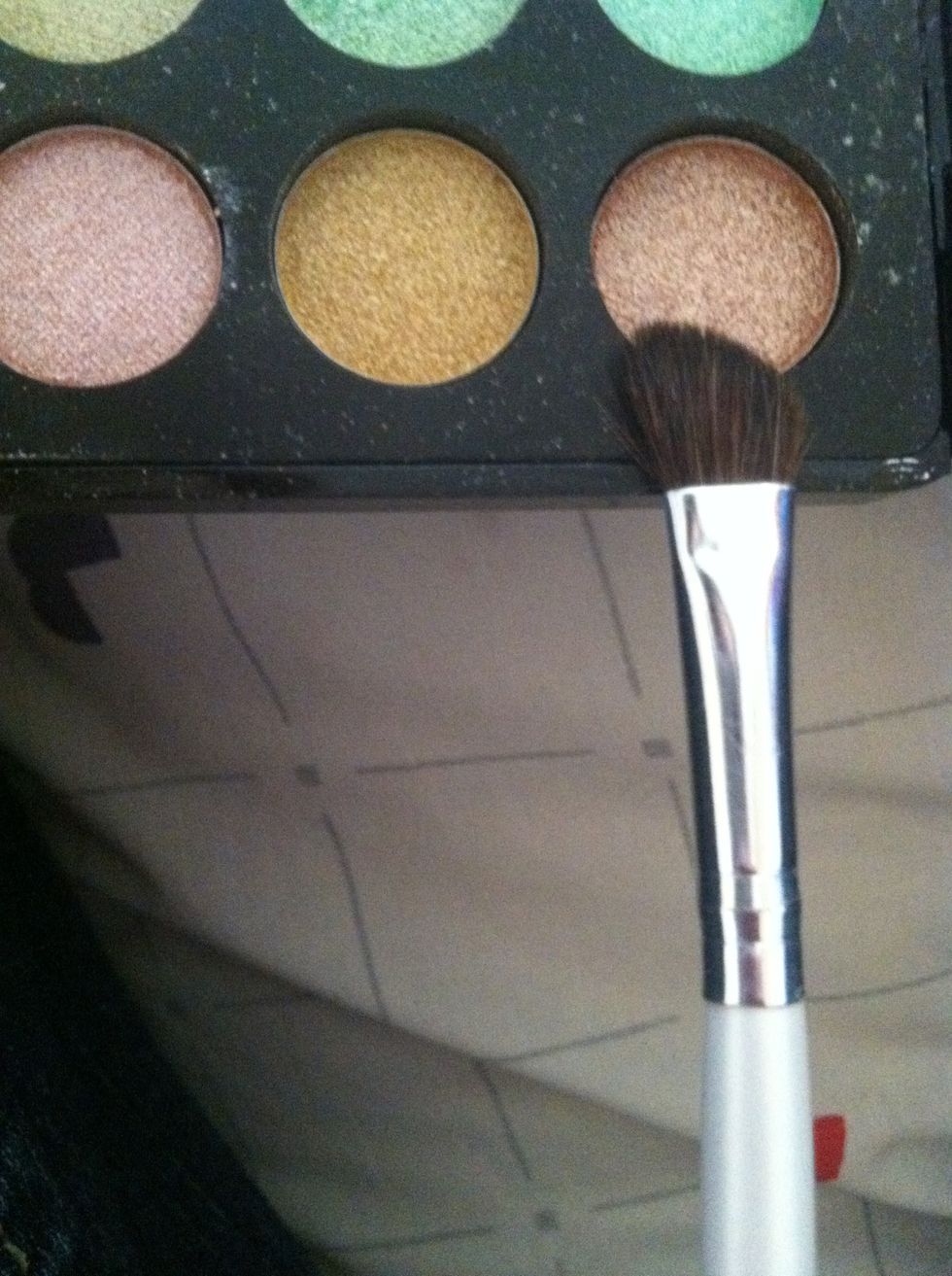 This is the color i used in my simply sweet palette for my crease. Angle brush.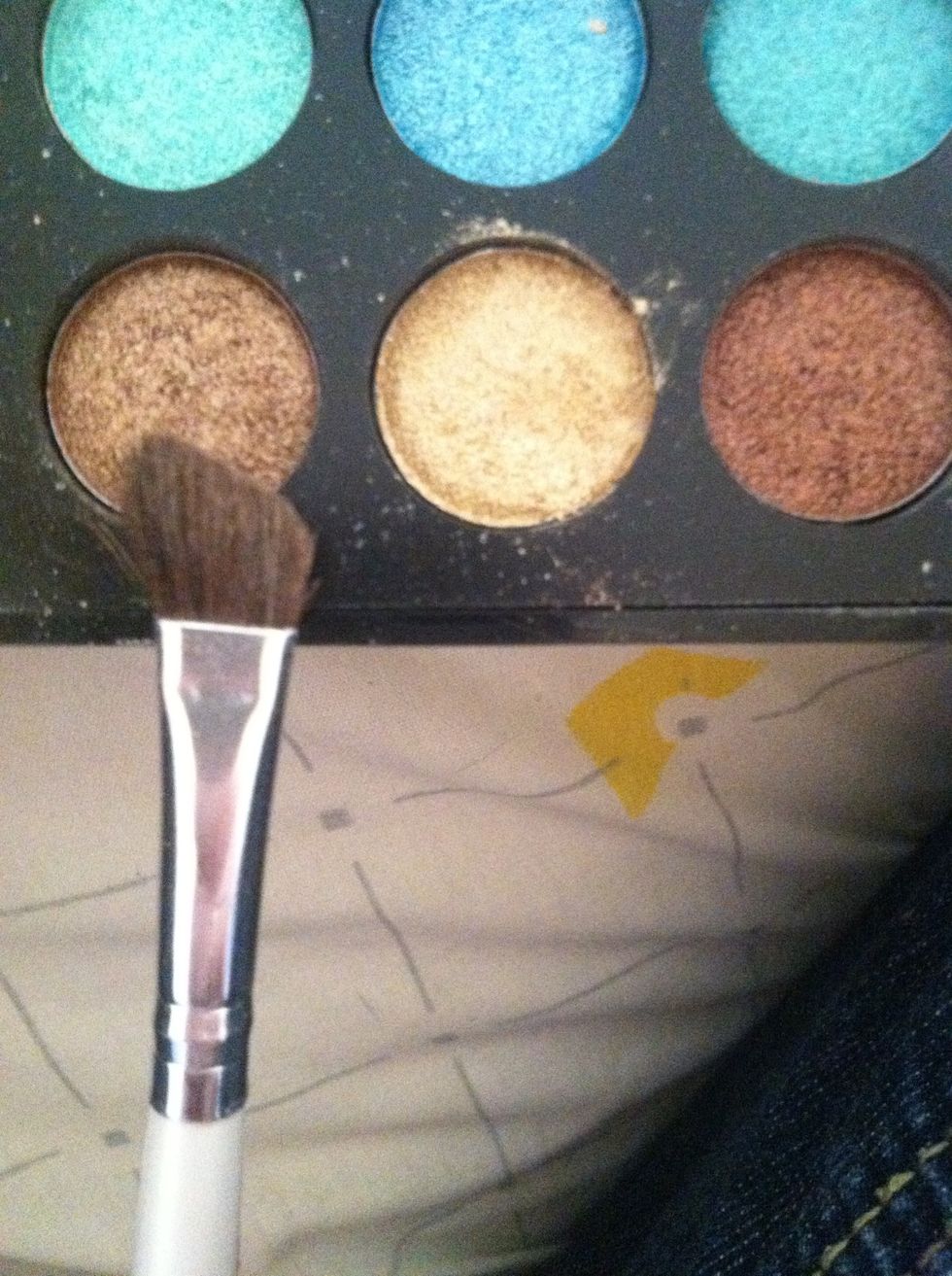 Simply sweet palette for outer crease. Angle brush.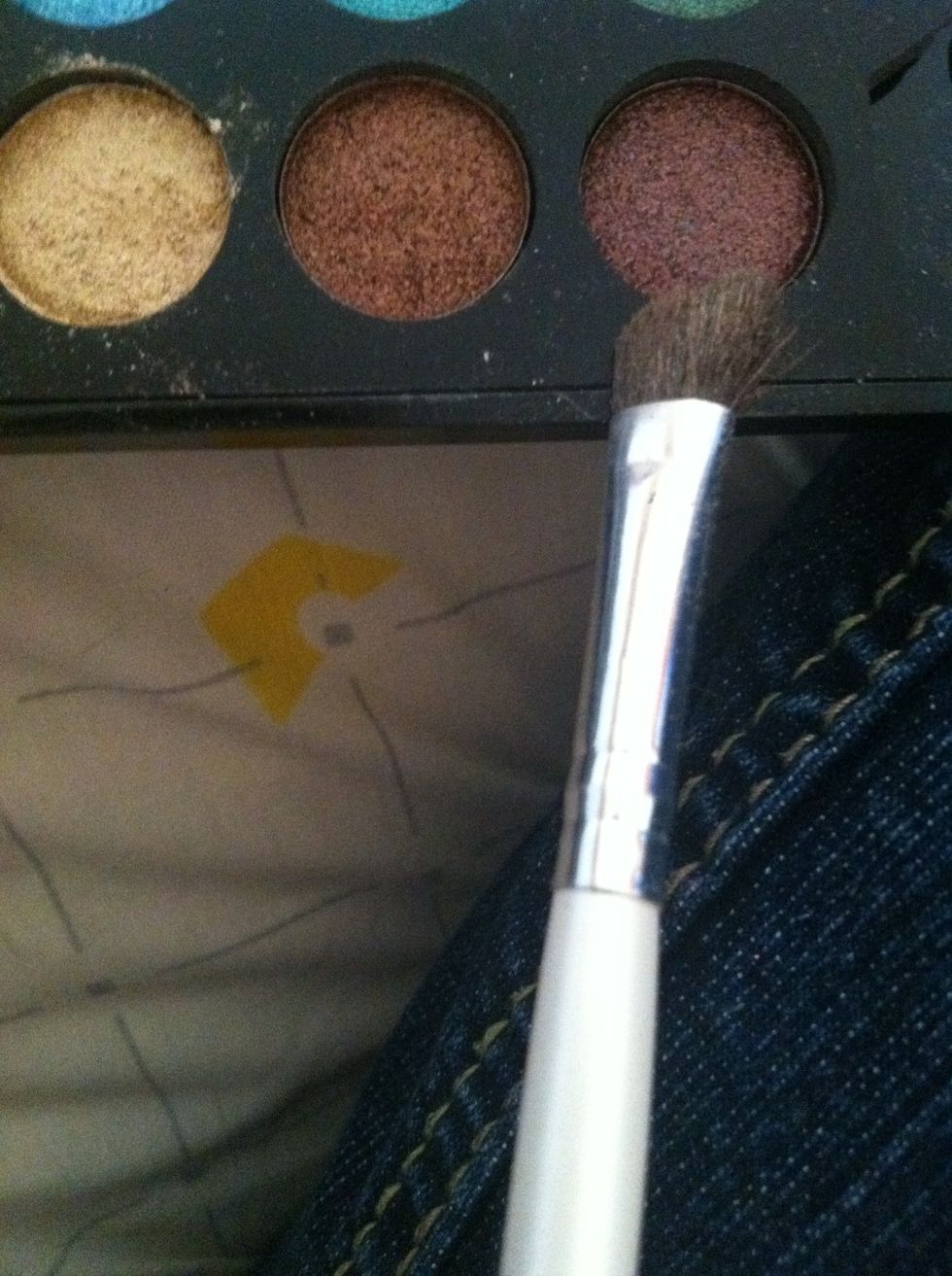 I used this color from my simply sweet palette for my outer corner blended into my outer crease.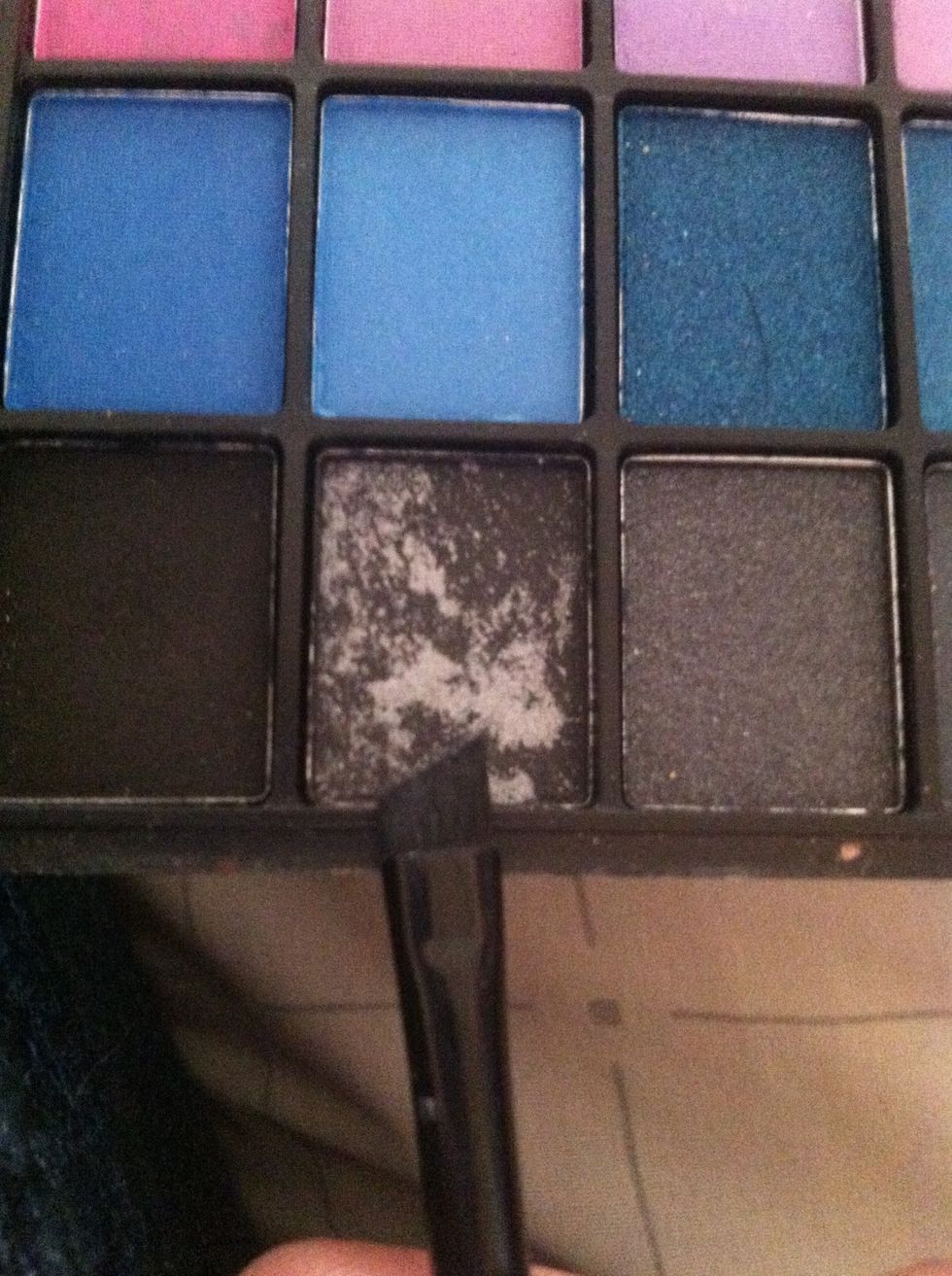 My eyeliner angle brush ( i don't use eyeliner) but i use this mix between black and silver for eyeliner.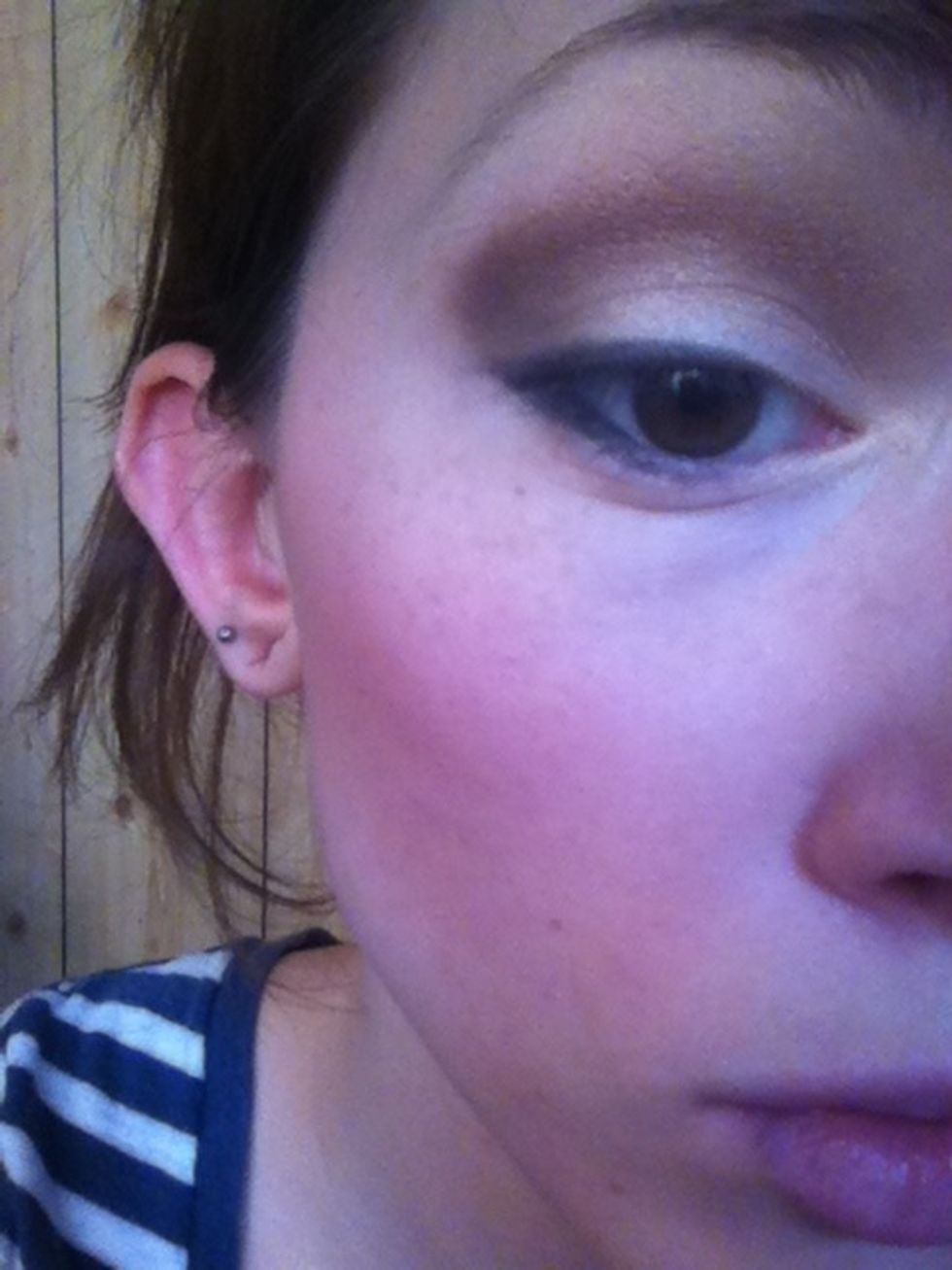 This is what it looks like. I don't use mascara either. Just because.
This is what it looks like. All done (: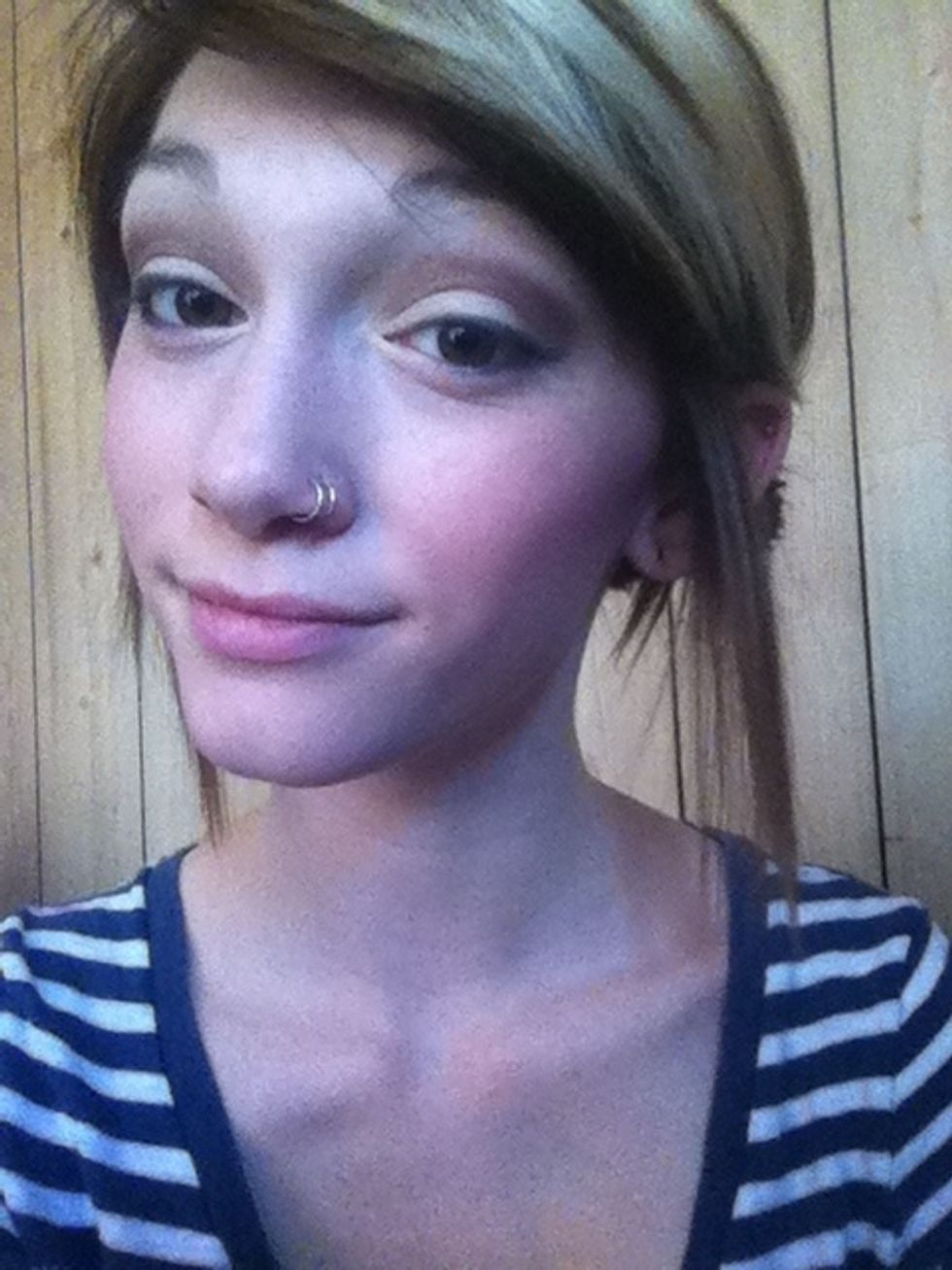 The finale! Keeping it flawless, pale, and simple (:
To many to list, i'll have pictures.