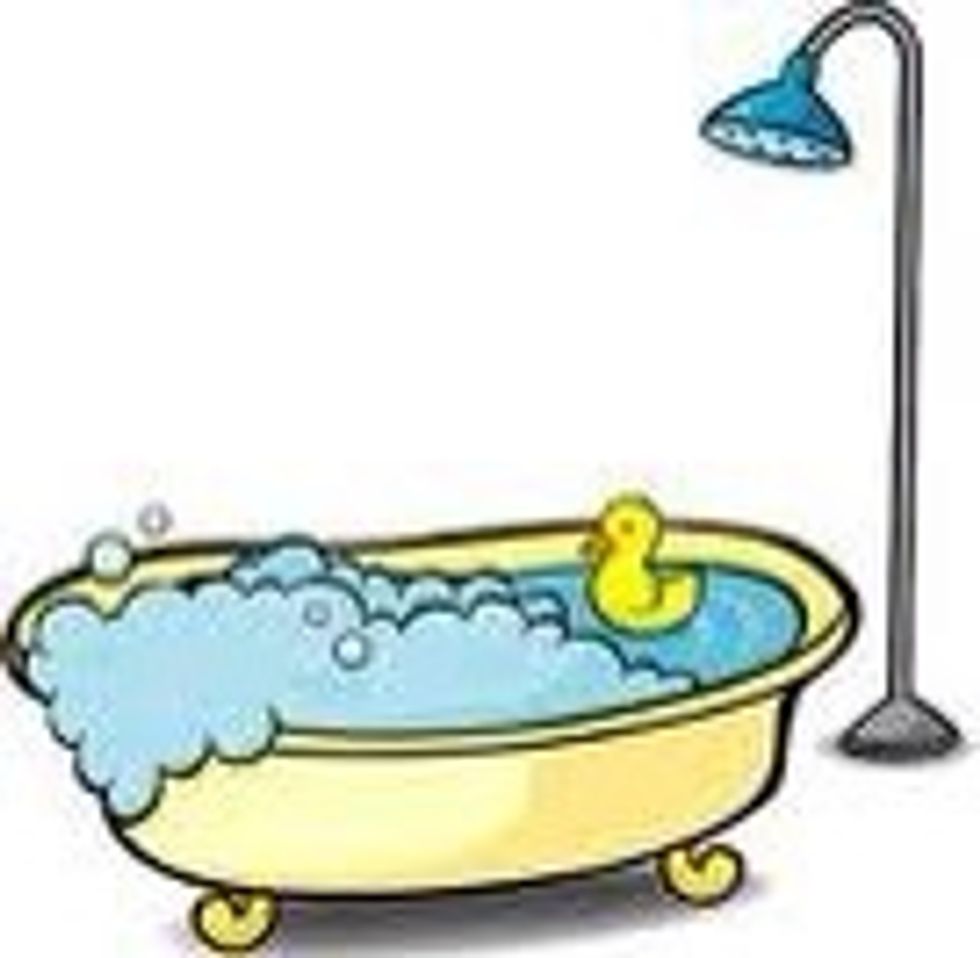 Take a relaxing bath! Light candles and add bubbles. If you feel more relaxed this way, try some soothing music too.🎶
When you are out of the bath tub, wash your face with a great cleanser, exfoliating scrub, and a toner. Then, finish off with a super moisturizing moisturizer.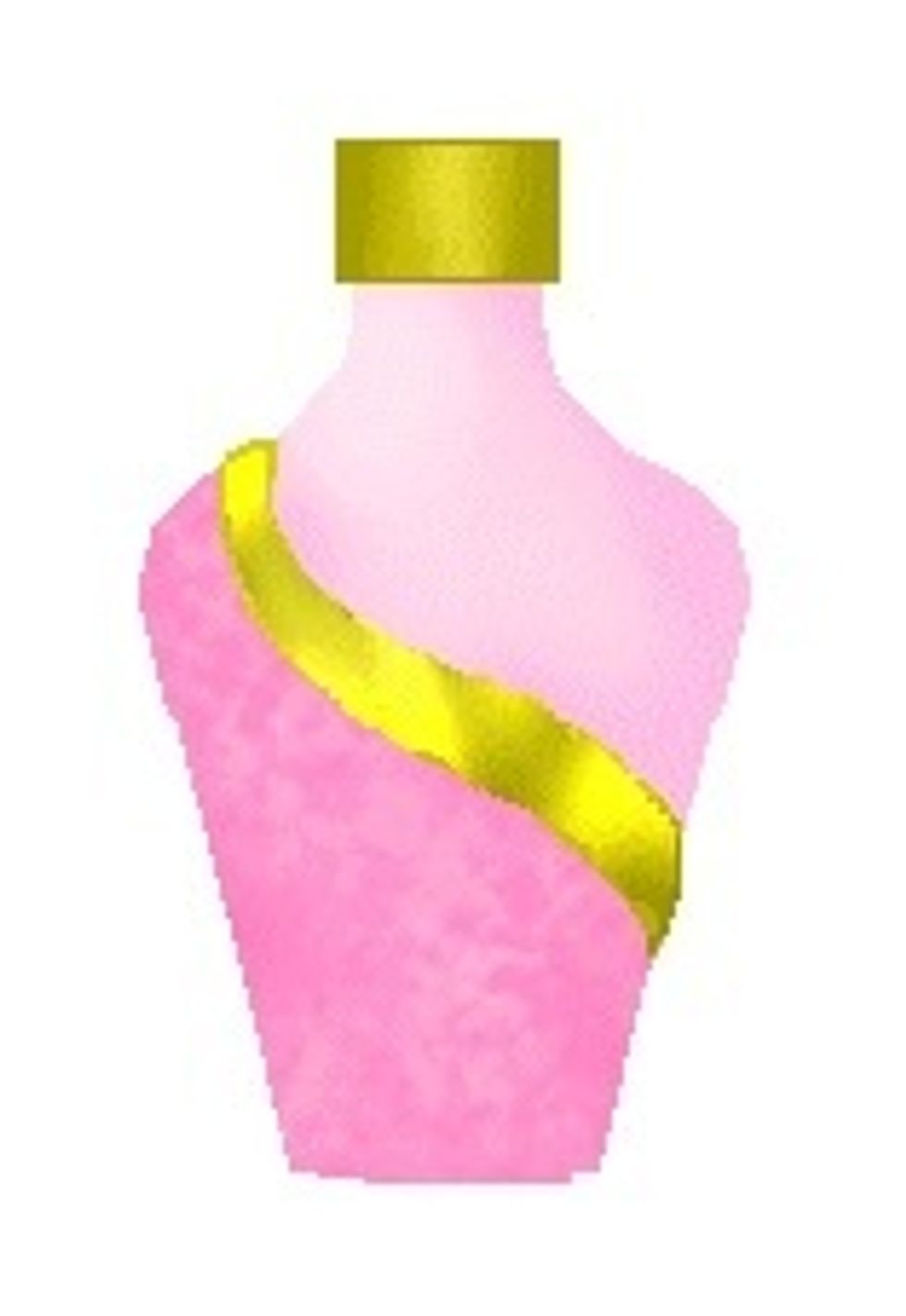 Now, apply lotion to your arms, legs, and feet. Use a scented one for a more relaxing experience!
Then, put on your most comfy pajamas!😉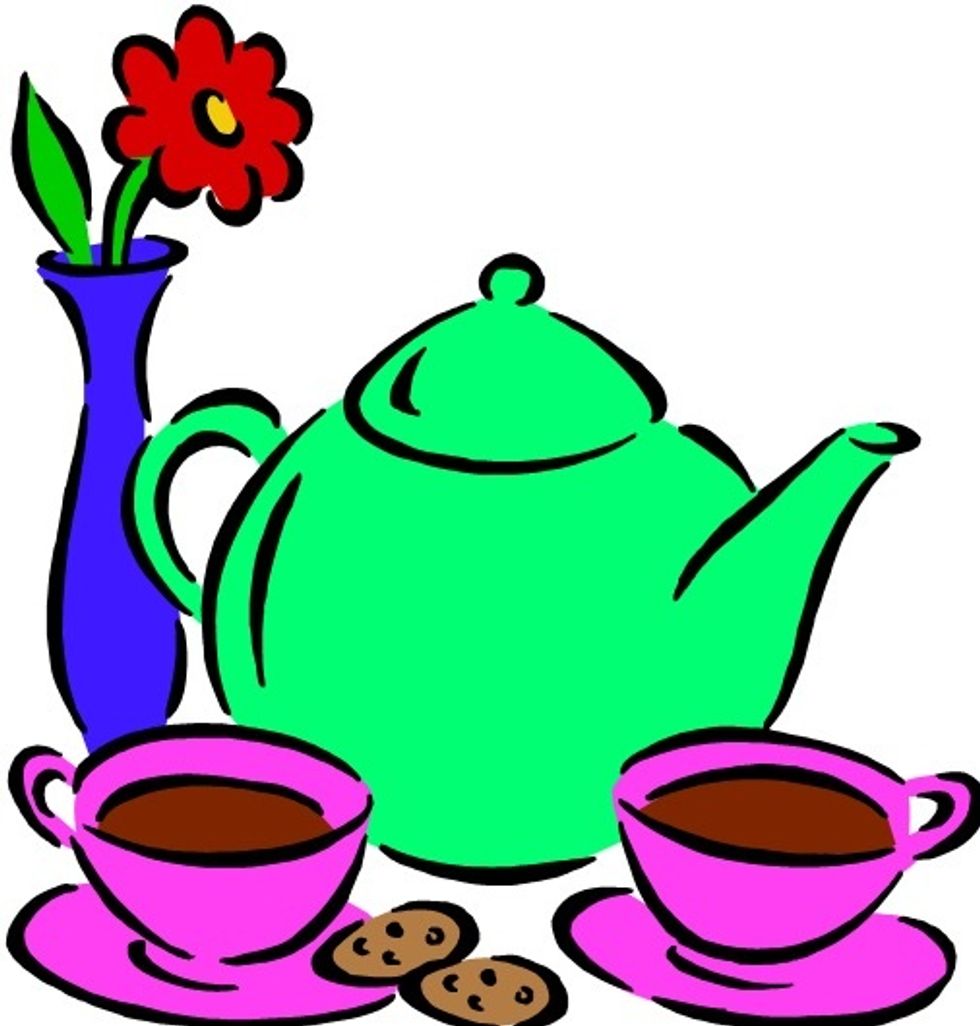 Snack time! Warm up some special "sleepy time" tea that is caffeine free and grab a delicious snack. Enjoy!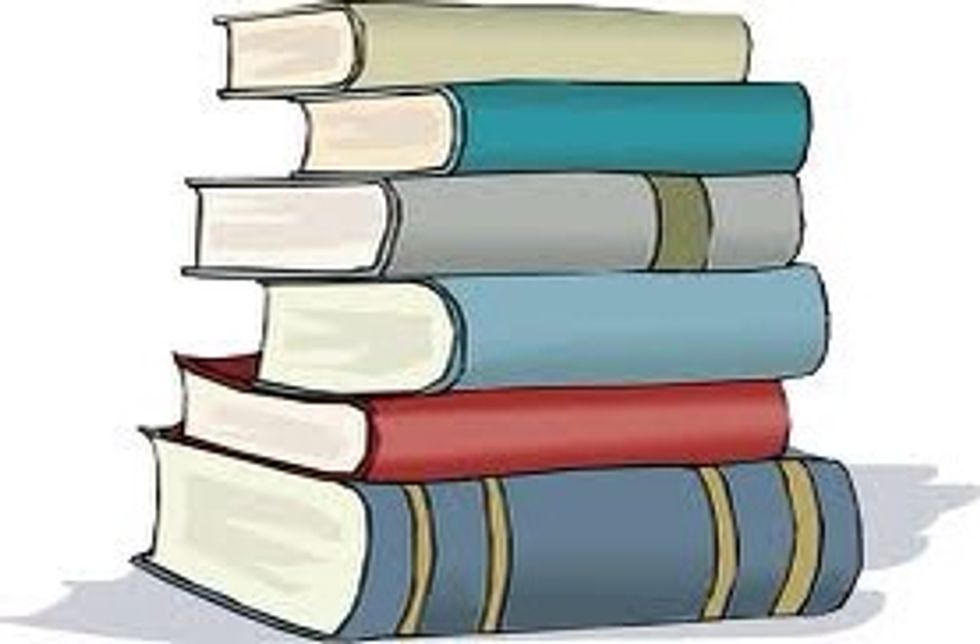 To relax even more, instead of playing on a device read a book! Trust me this is so relaxing while enjoying tea and a little snack!☺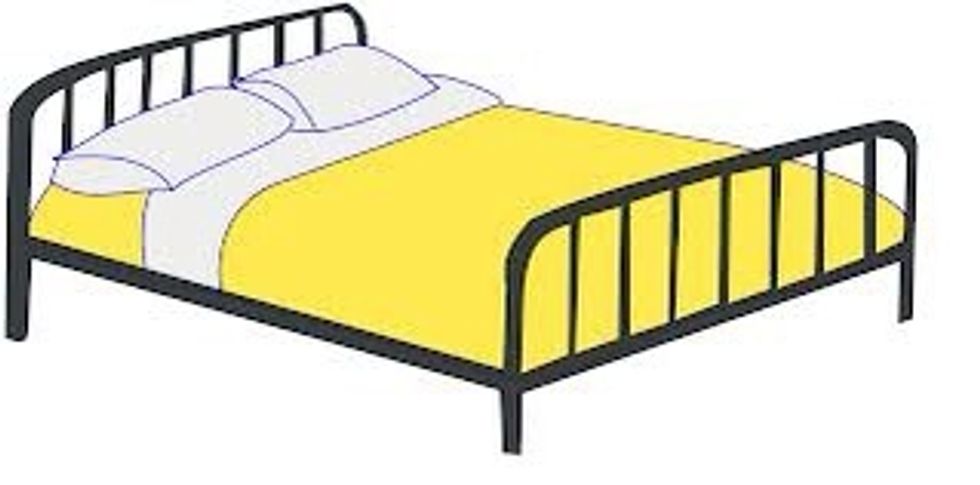 It's bedtime! Make sure to turn off all the lights. If you can't fall asleep then try counting from 100 to 0 by 2's!
I really hope this helped you to have a cozy night in! Thank you for viewing! Comment below what you do to relax each night. Have a wonderful day!☺
The creator of this guide has not included tools
Olivia Marie ❤
Beauty & fashion enthusiast.\nYouTuber & aspiring writer\nLover of a good book & a rainy day.\n\nfind me below //