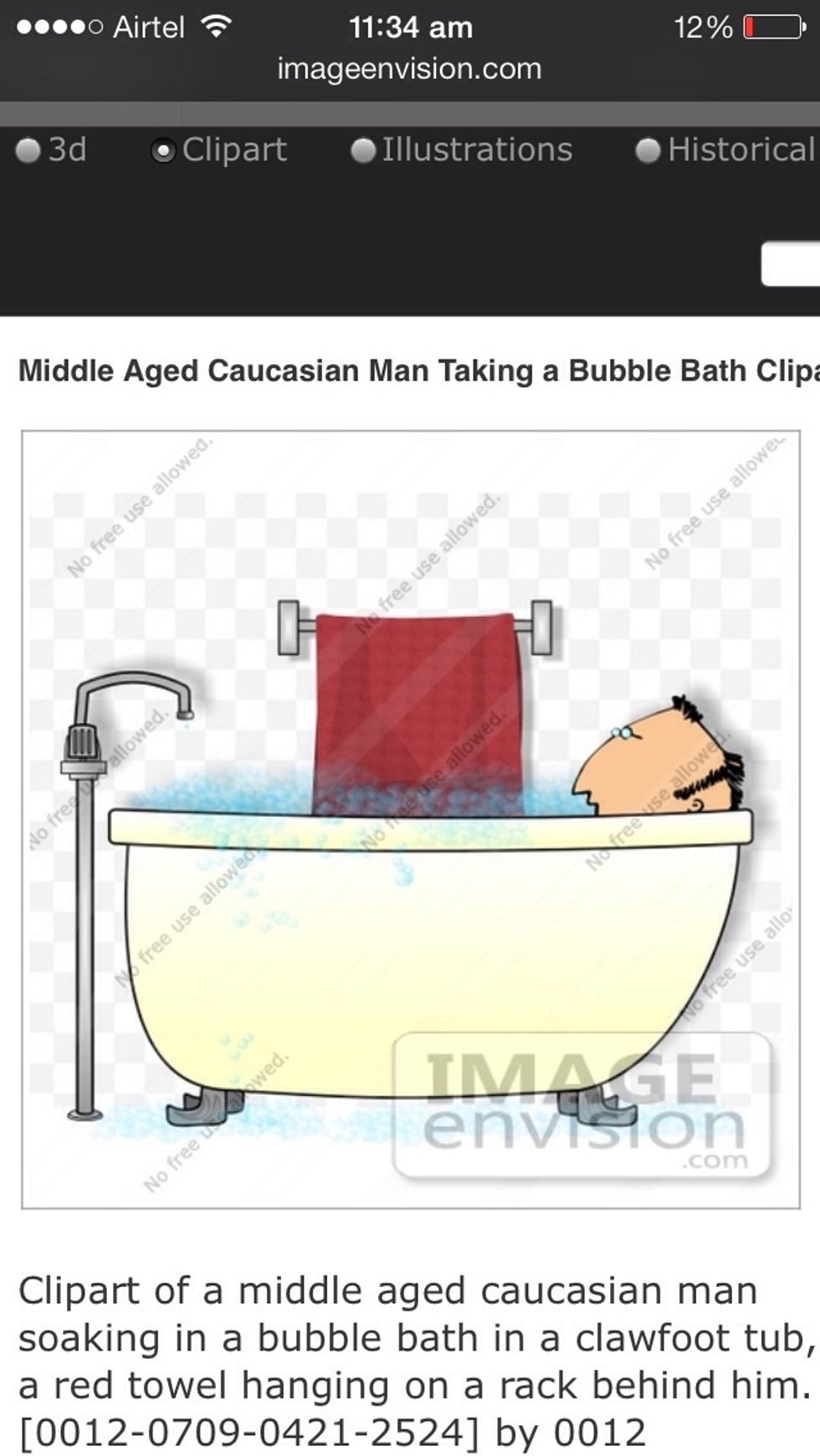 Let it be morn,evening or afternoon u should bath and not with too cold nor with too hot water . Always bath with Luke warm water !!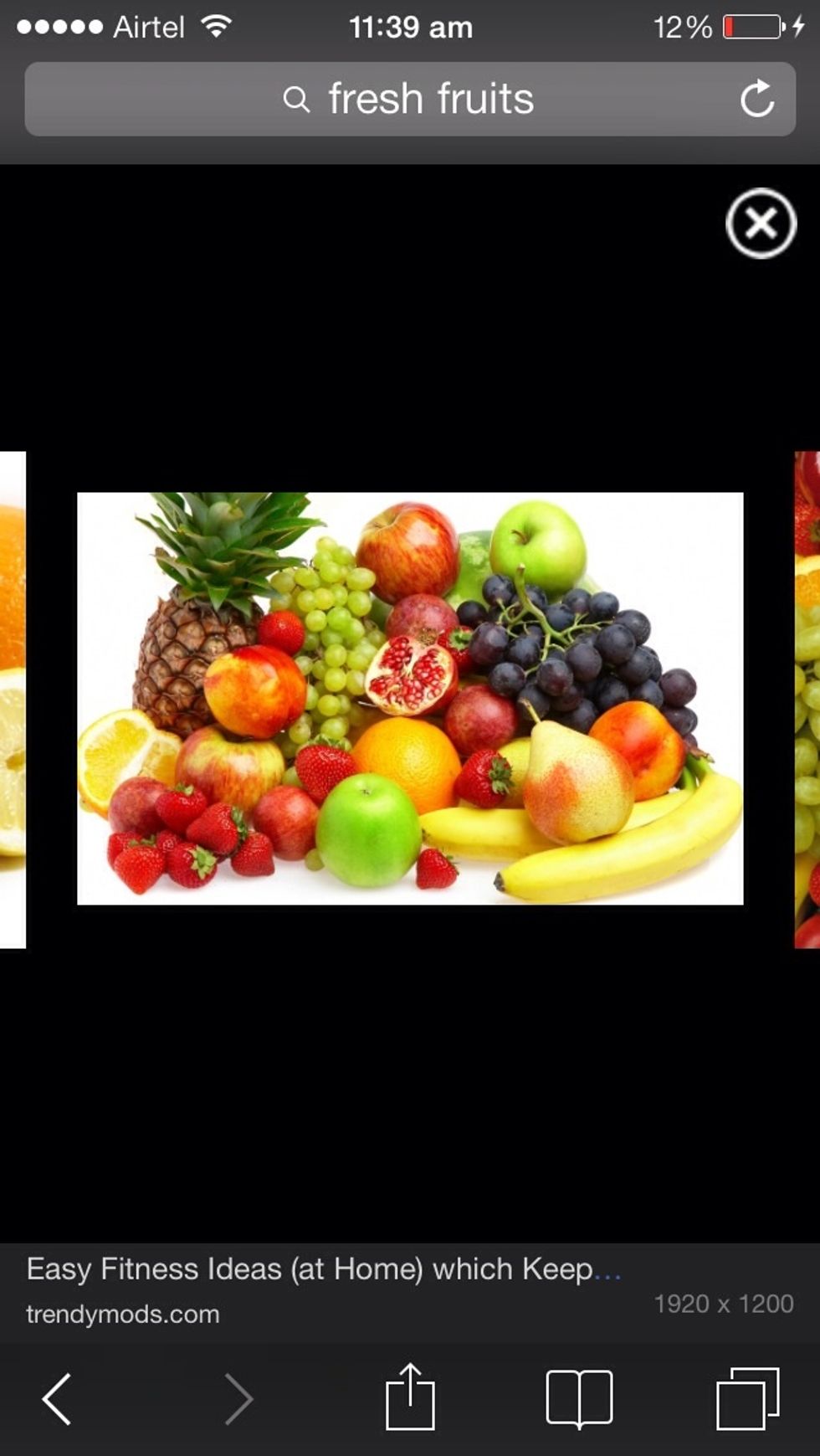 Eat something fresh such as fruits or ....…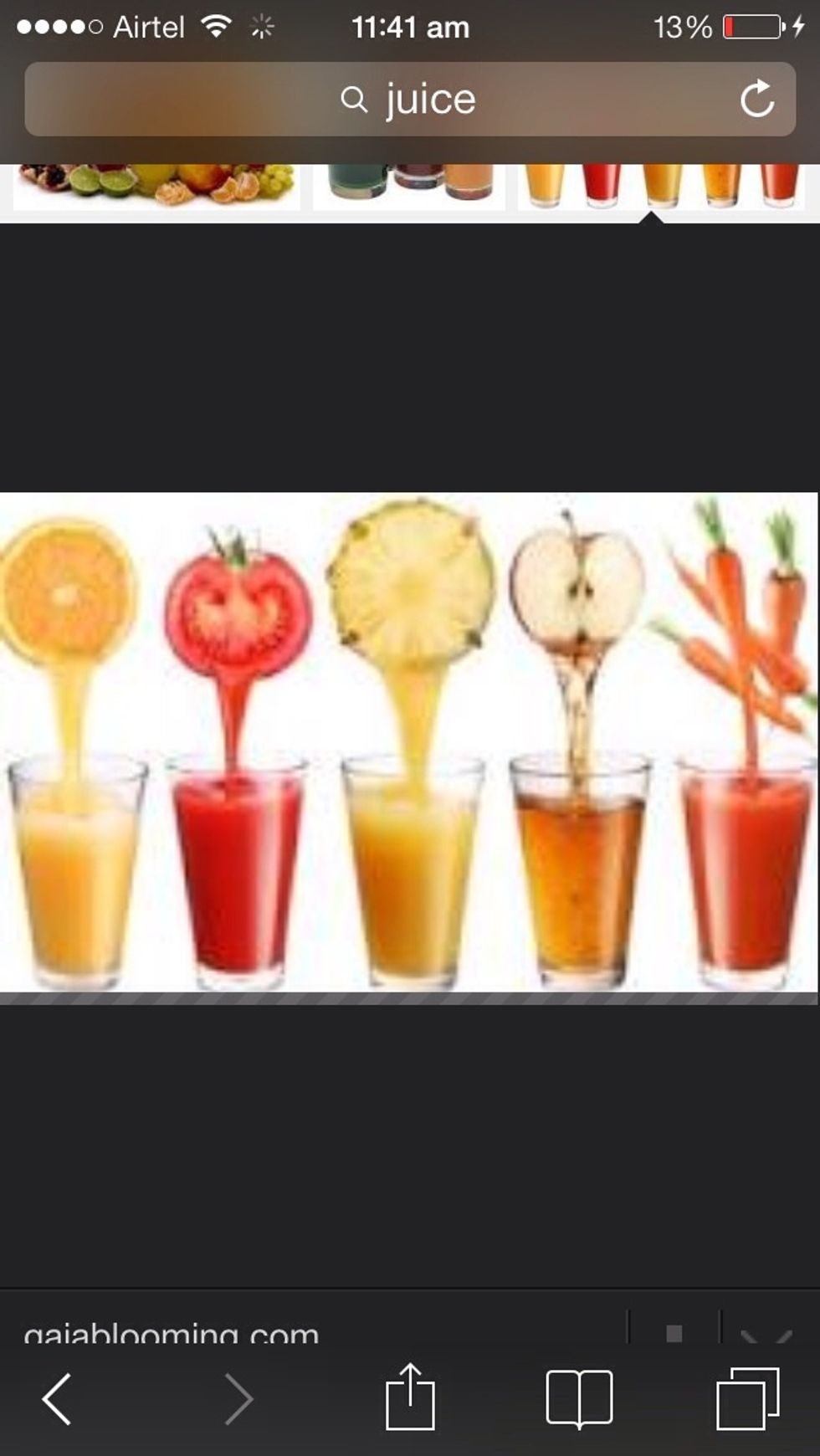 Fresh juice !!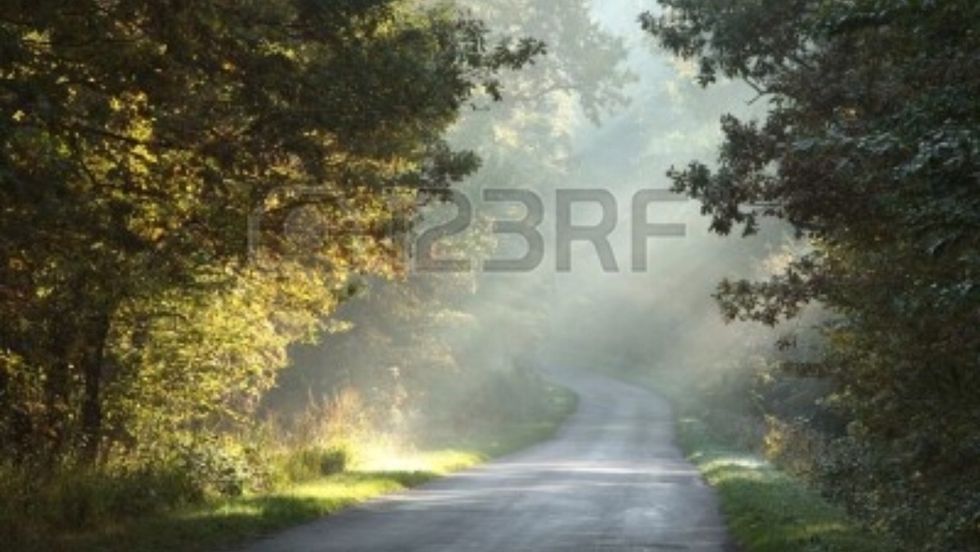 Go for a nature walk !! ( in a park or garden ) have peace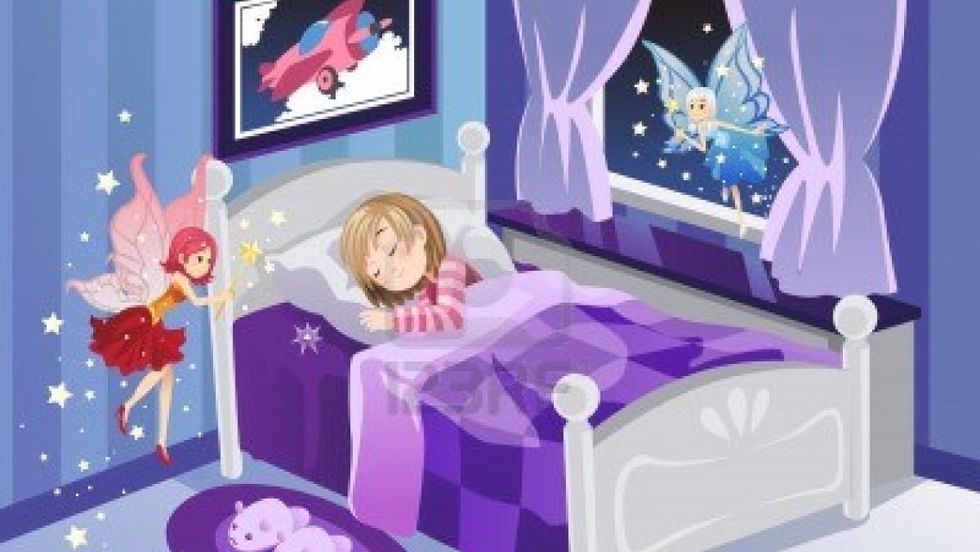 Come back and sleep . Don't think about anything just think of relaxing .
Now wake up , do u feel fresh ?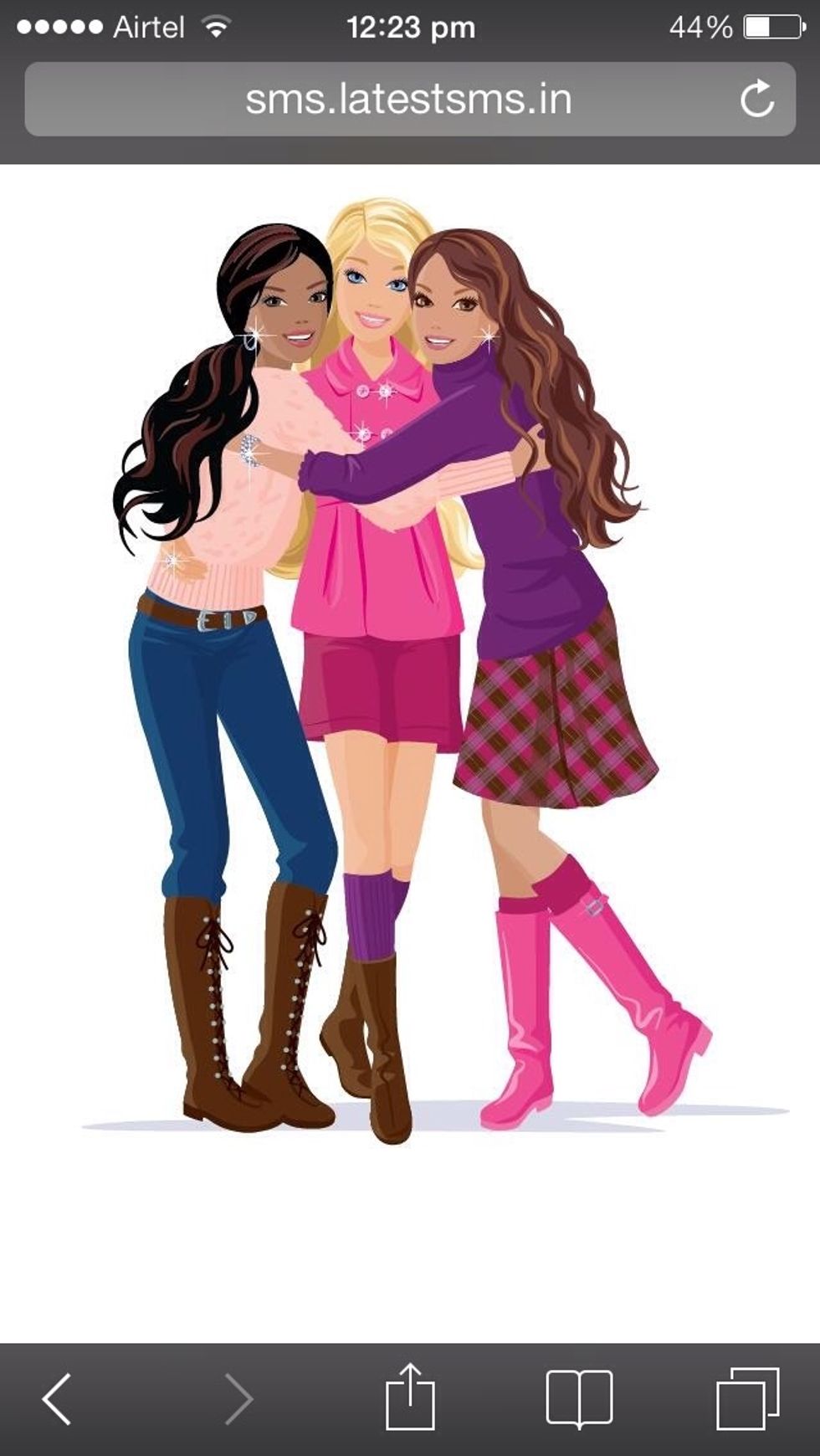 Pls like follow and comment and good bye friends
The creator of this guide has not included tools
In Baking Street, Fashion road