If you have an app that freezes or is not responding there is a quick and easy way to fix it.
First you have to push the home button to exit the app and return to the home screen.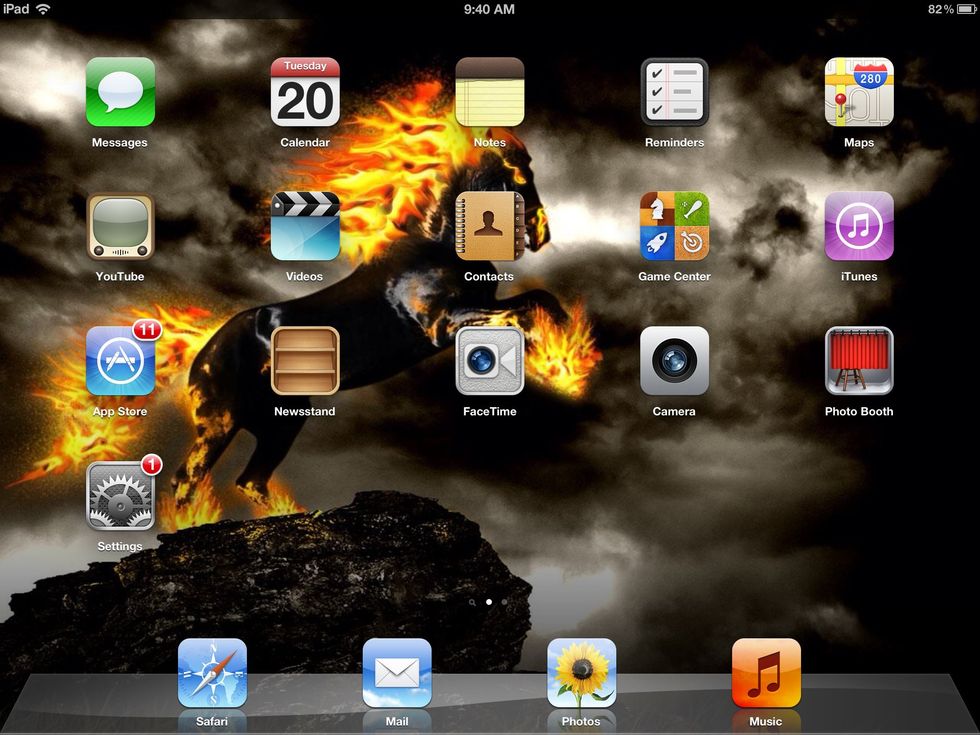 When you get to the home screen, you need to double tap the home button to get the sub menu to show up.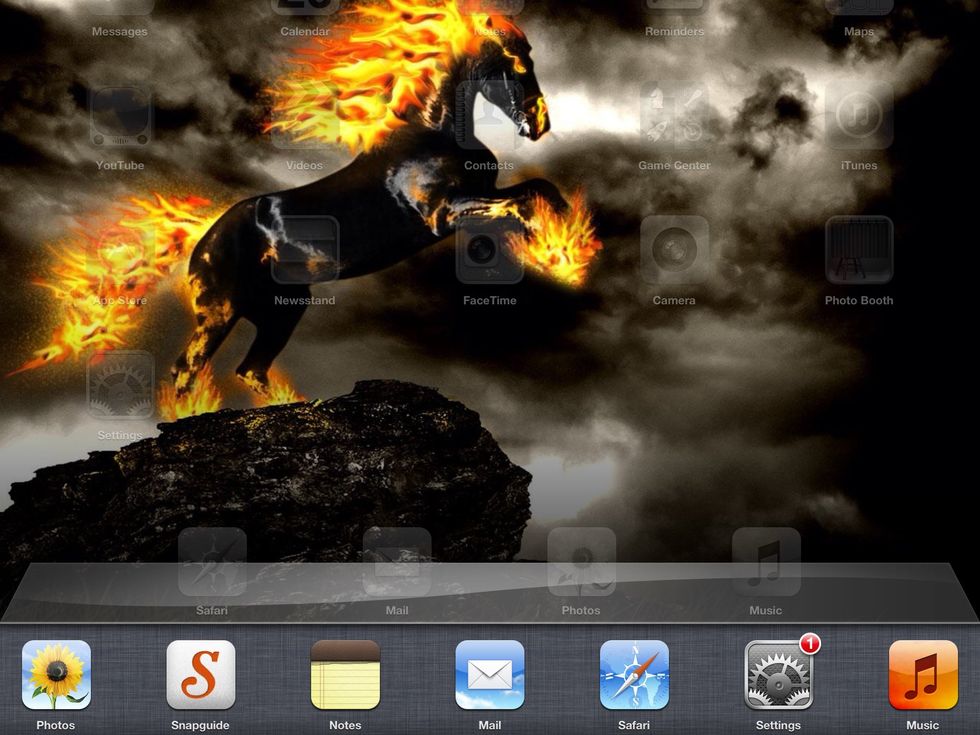 When it shows up hold your finger on the frozen app until a red minus appears.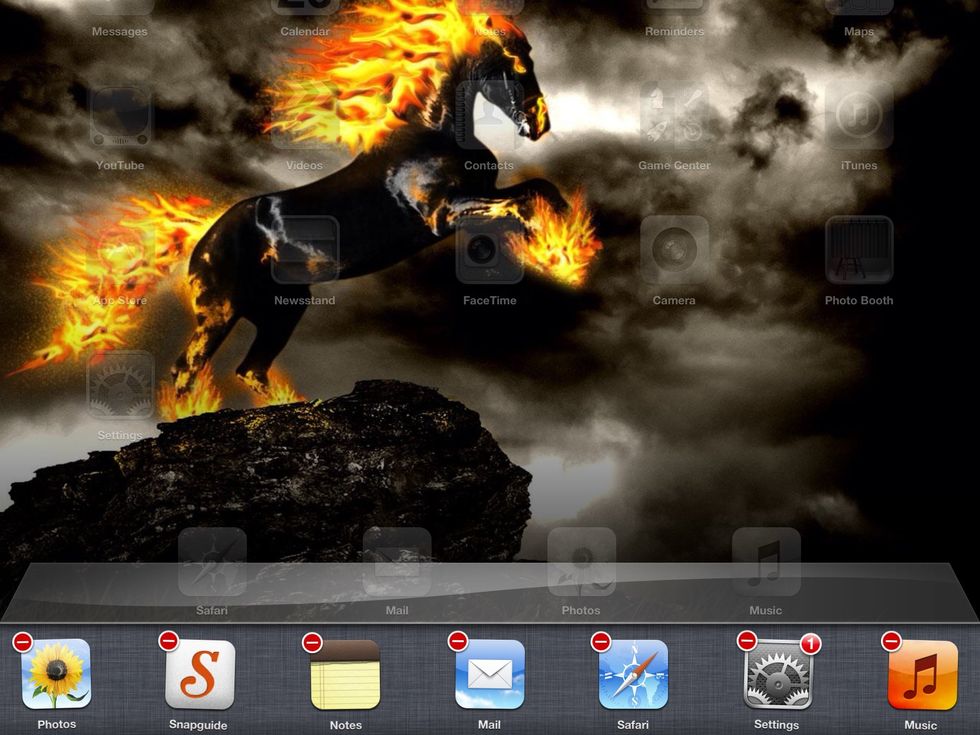 Simply touch the red minus to hard close the app. Now when you reopen the app it will work just fine!
The creator of this guide has not included tools