In this guide I will show you how you can handwrite a search in google. Don't forget to tap on page to see full image.
15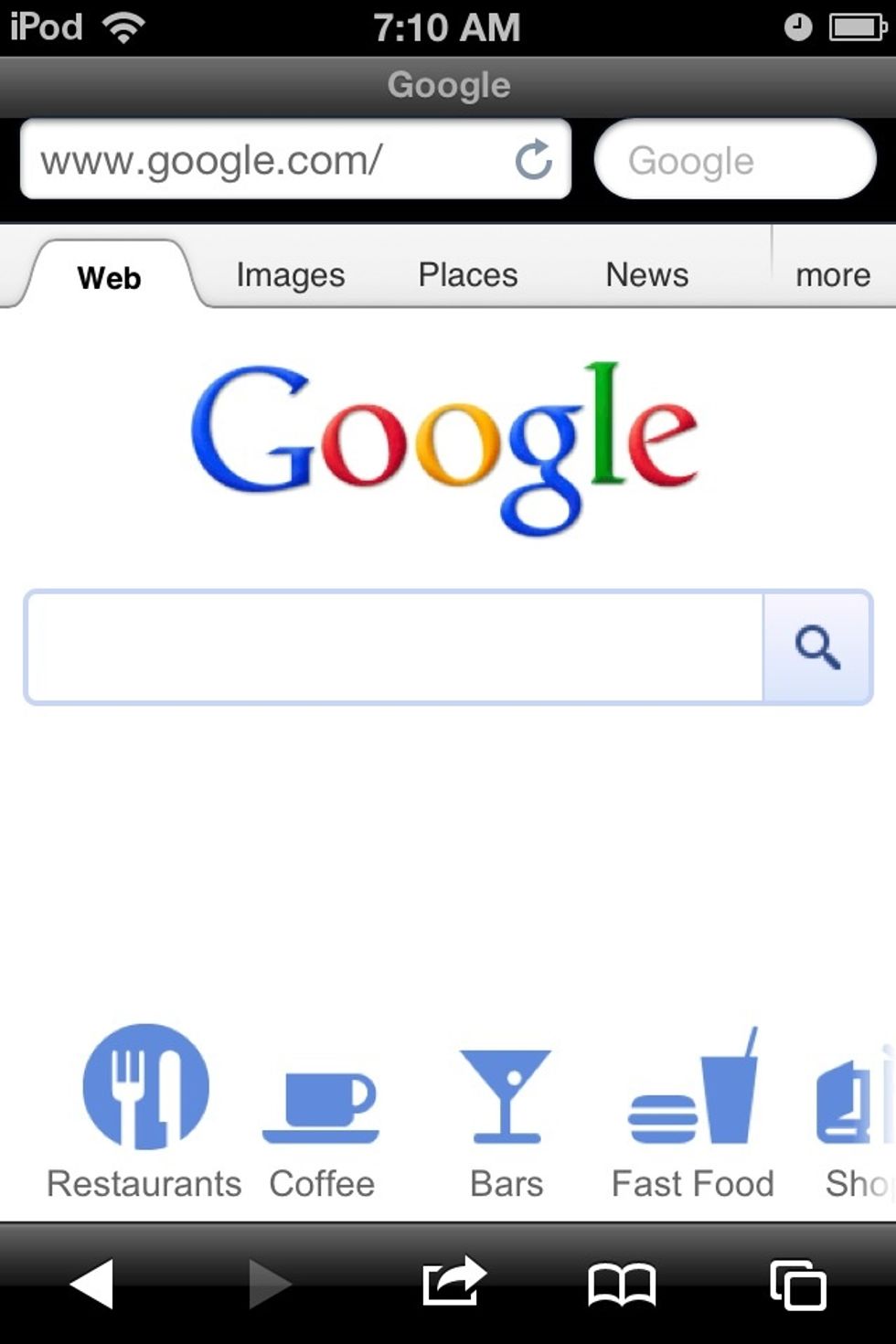 Open up google on safari or whatever browser you have.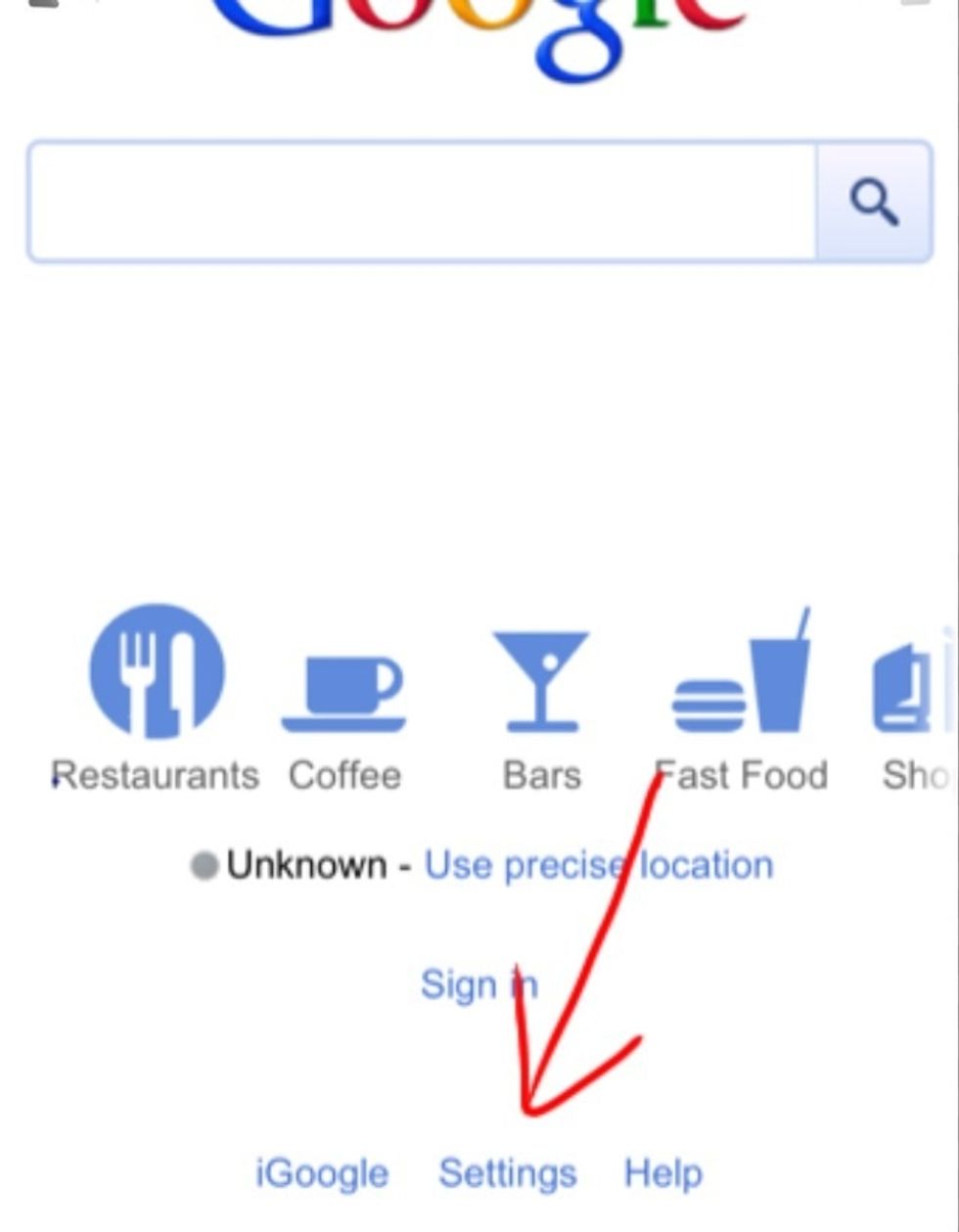 Tap on settings on the bottom of the page.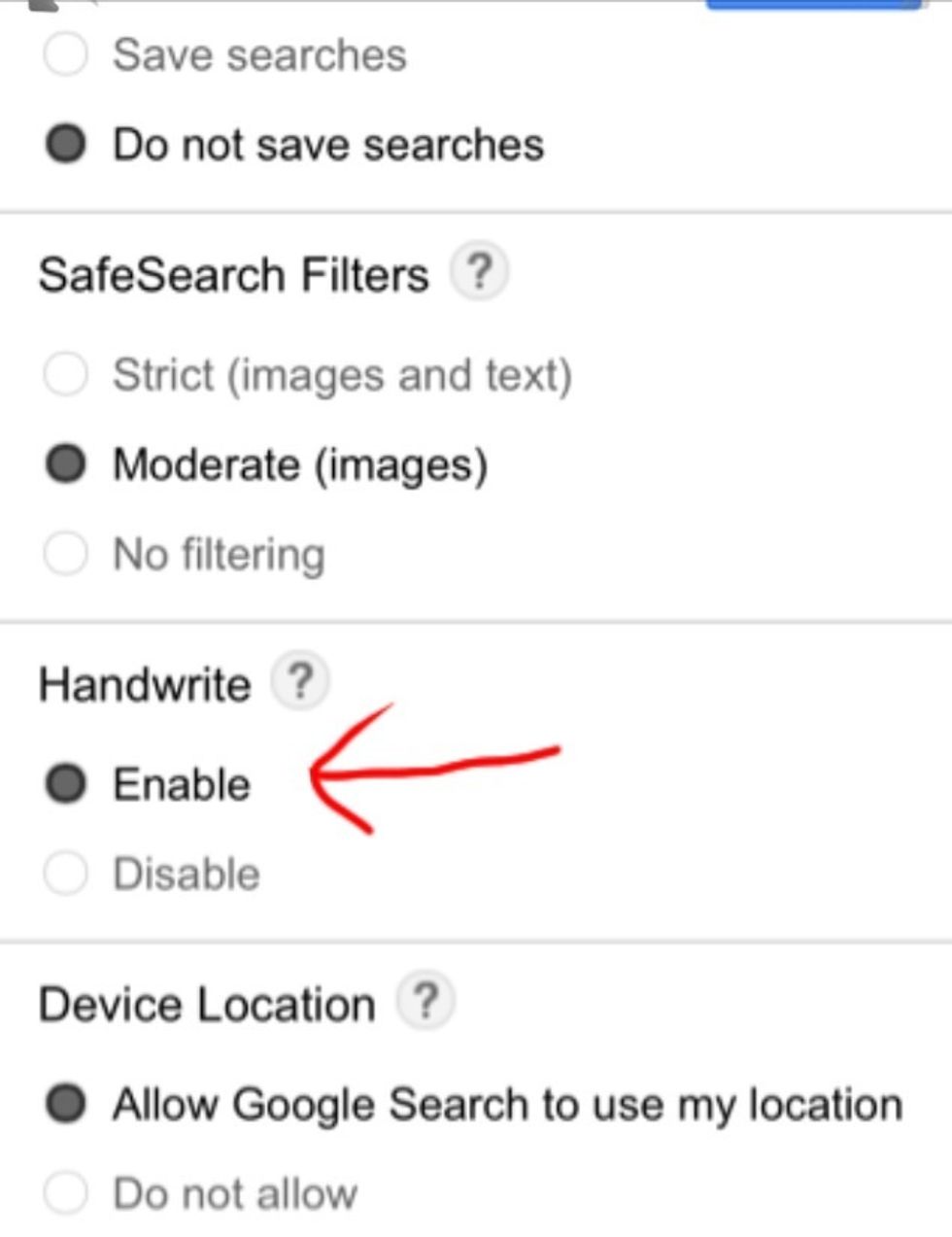 Find where it says Handwrite ? and select Enable.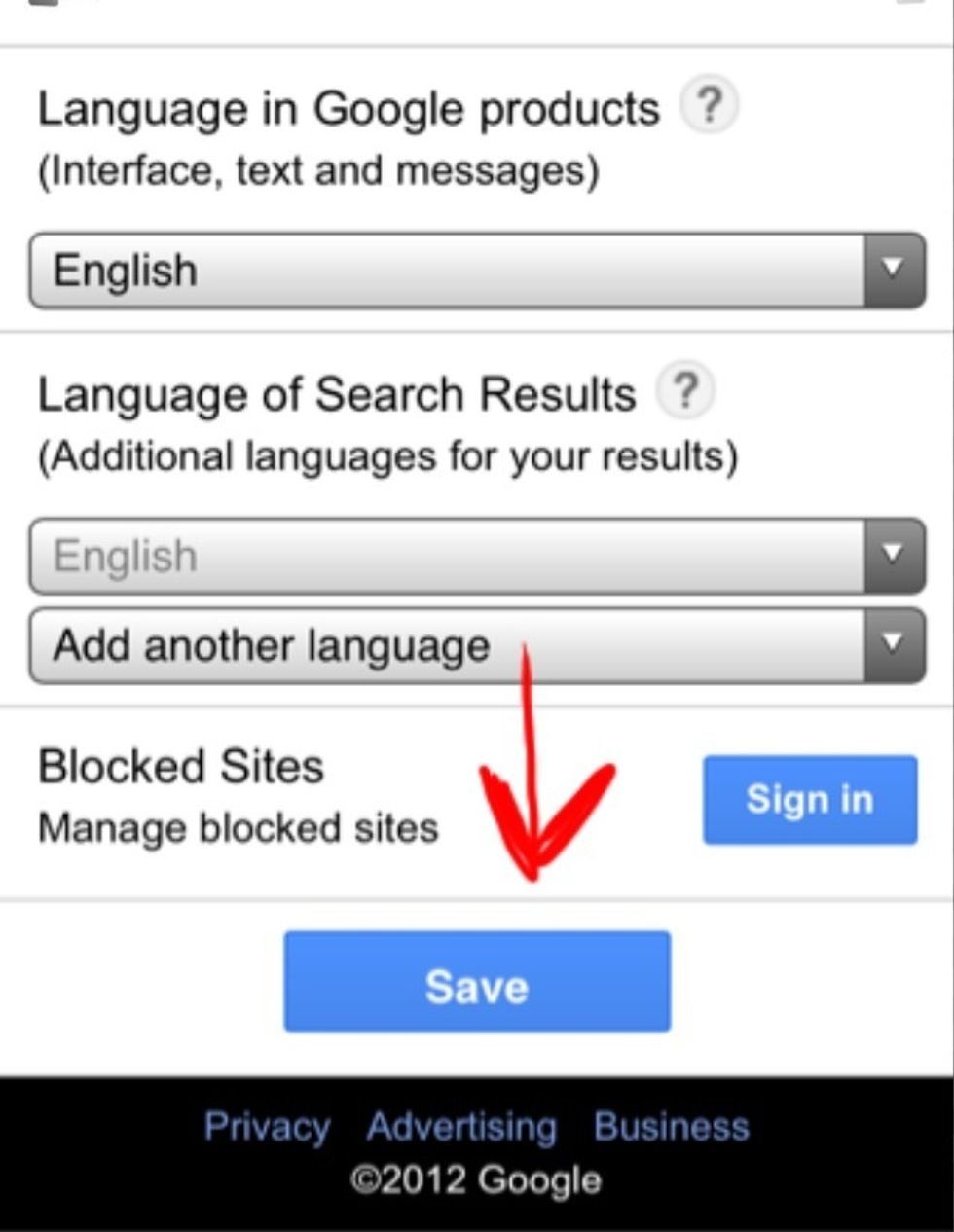 Scroll down to the bottom and select save.
When you open google you can now handwrite with either your finger or a stylus. If you are slow at typing like me, this might be faster for you.
I hope you find this tutorial helpful.