Ta transferpapper och rita ut hur stor du vill ha din handduk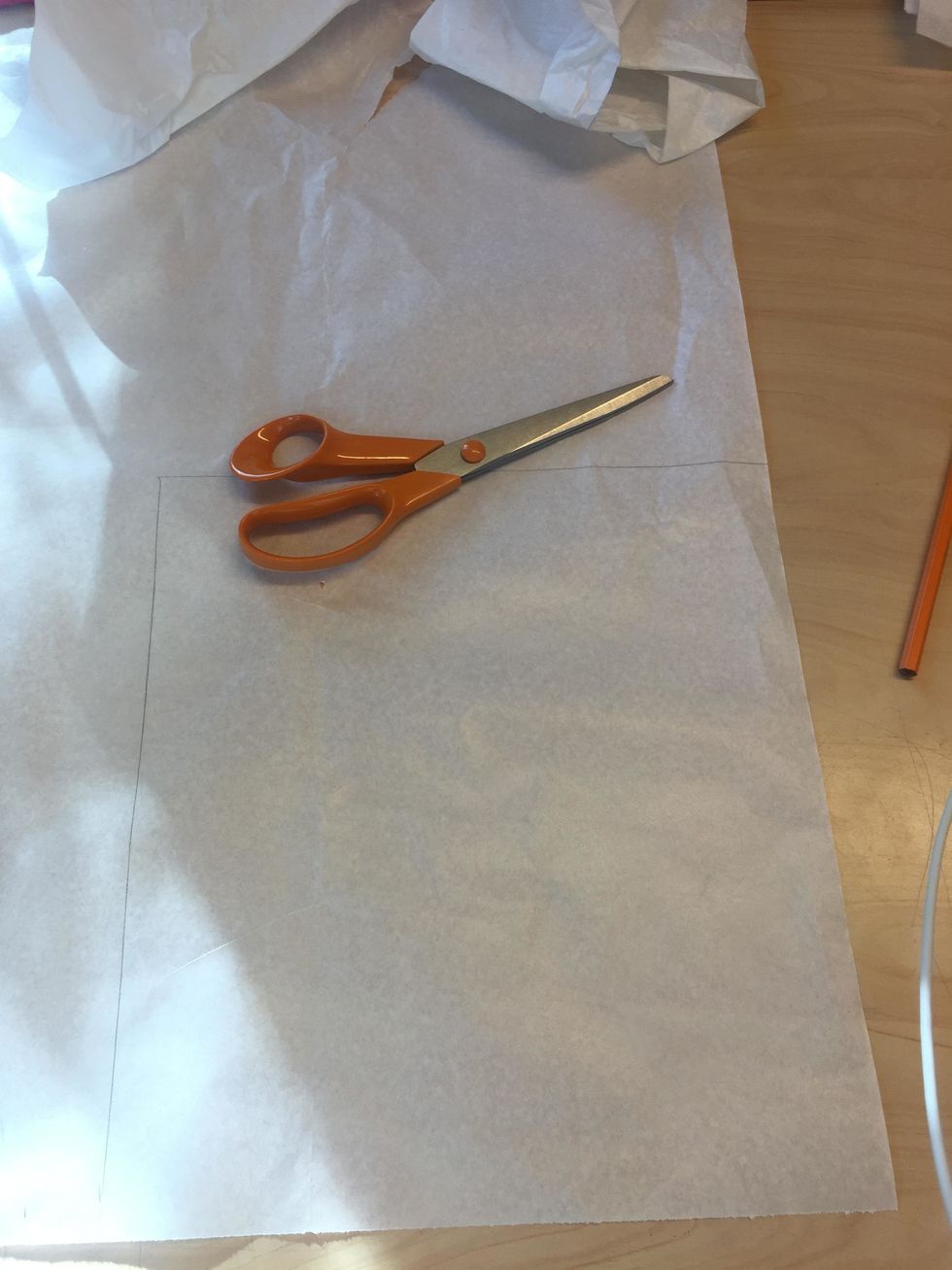 Klipp ut din handduk med en sax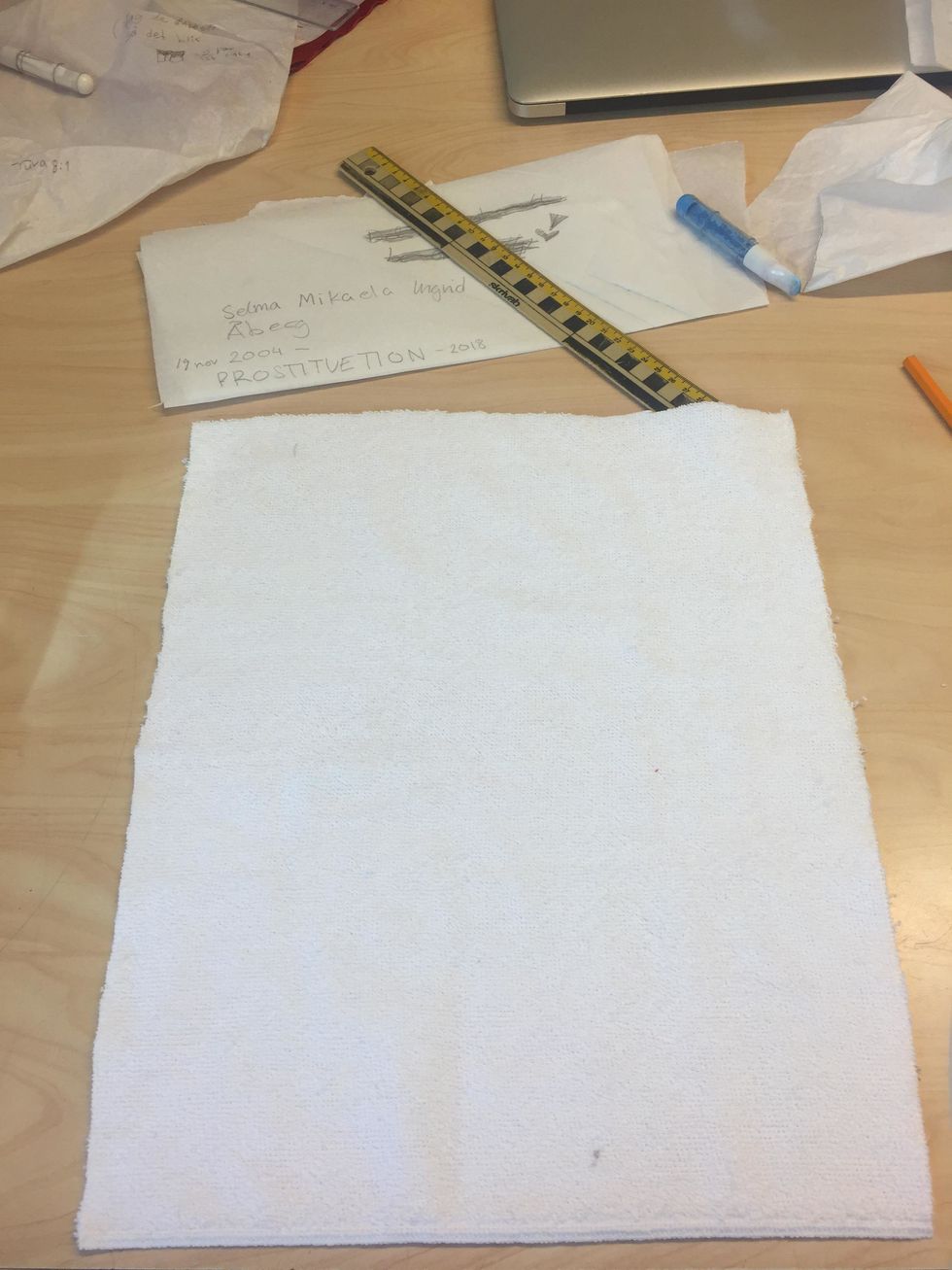 Efter du klippt ut transferpappret med en sax så nålar du fast det på ditt tyg och sedan klipper du ut tyget med en tygsax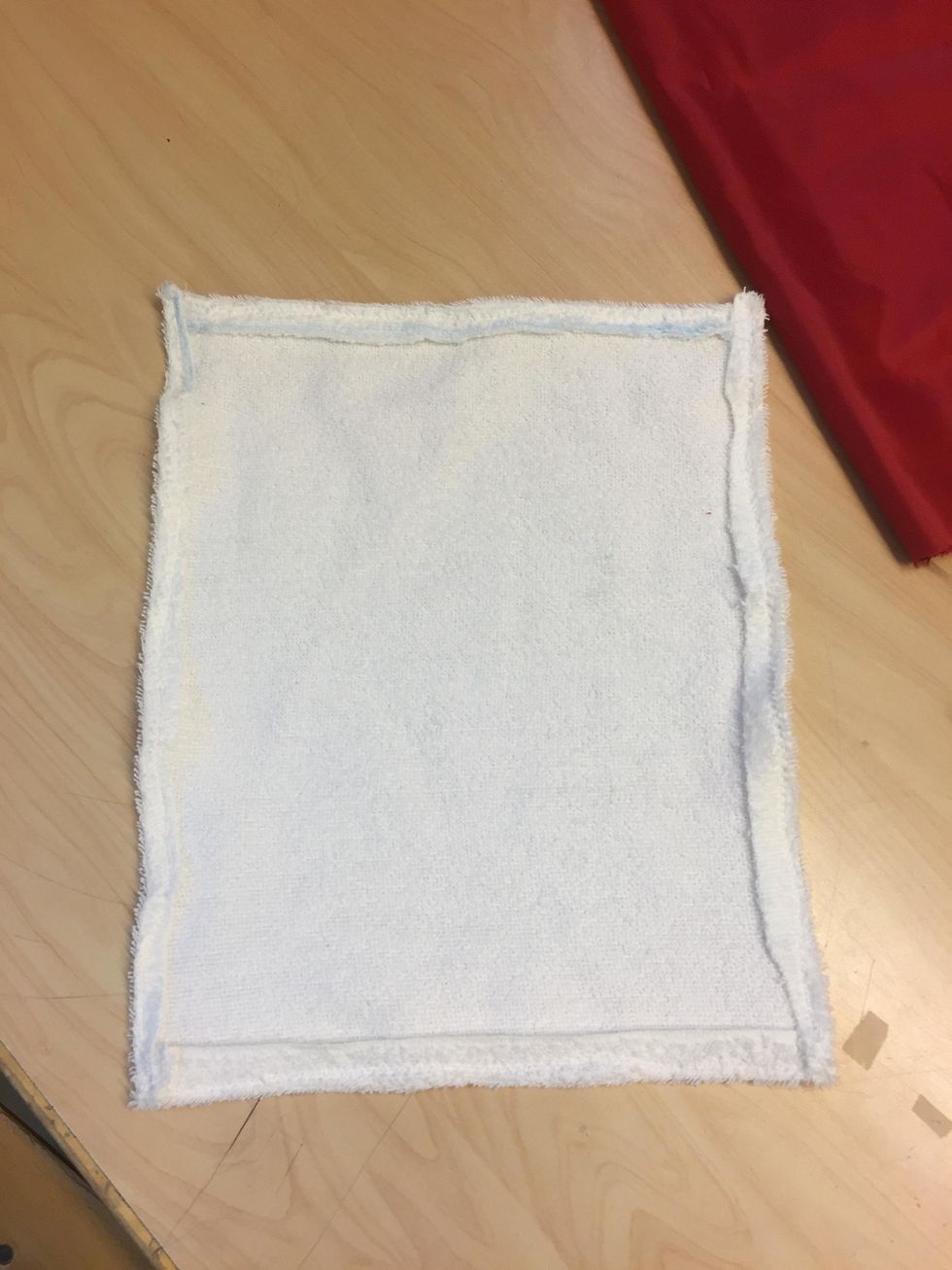 Nåla in sidorna för att sedan sy så att sidorna inte ska gå upp när man använt den efter ett tag.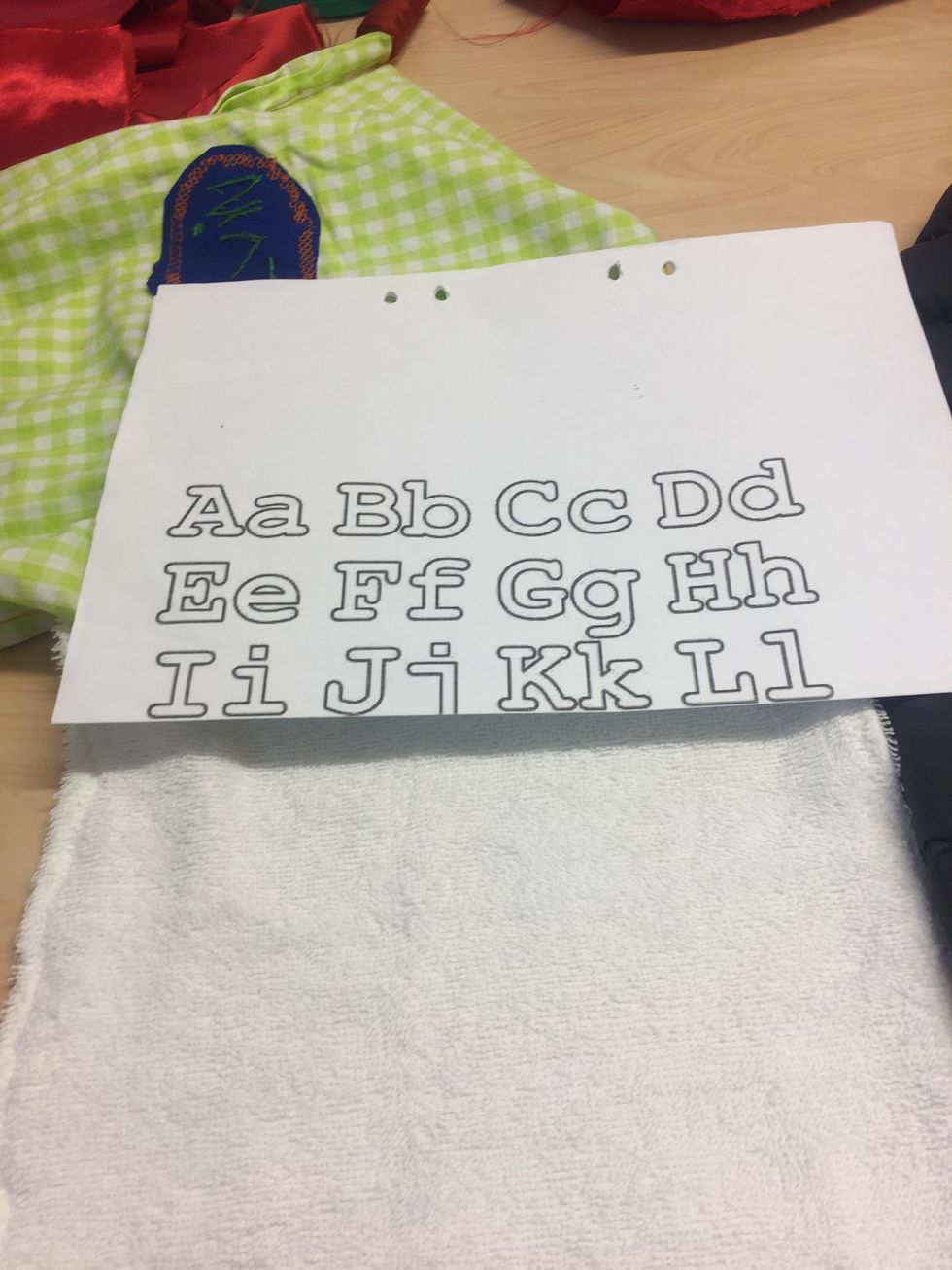 Efter du sytt kanterna så ska du välja ut ett motiv du vill ha på
När du valt motiv så ritar du det på spegelvänt på klisterpapper (fliss och fix)
Välj tyg till ditt motiv, stryk sedan fast den klistriga sidan av klisterpappret på ditt tyg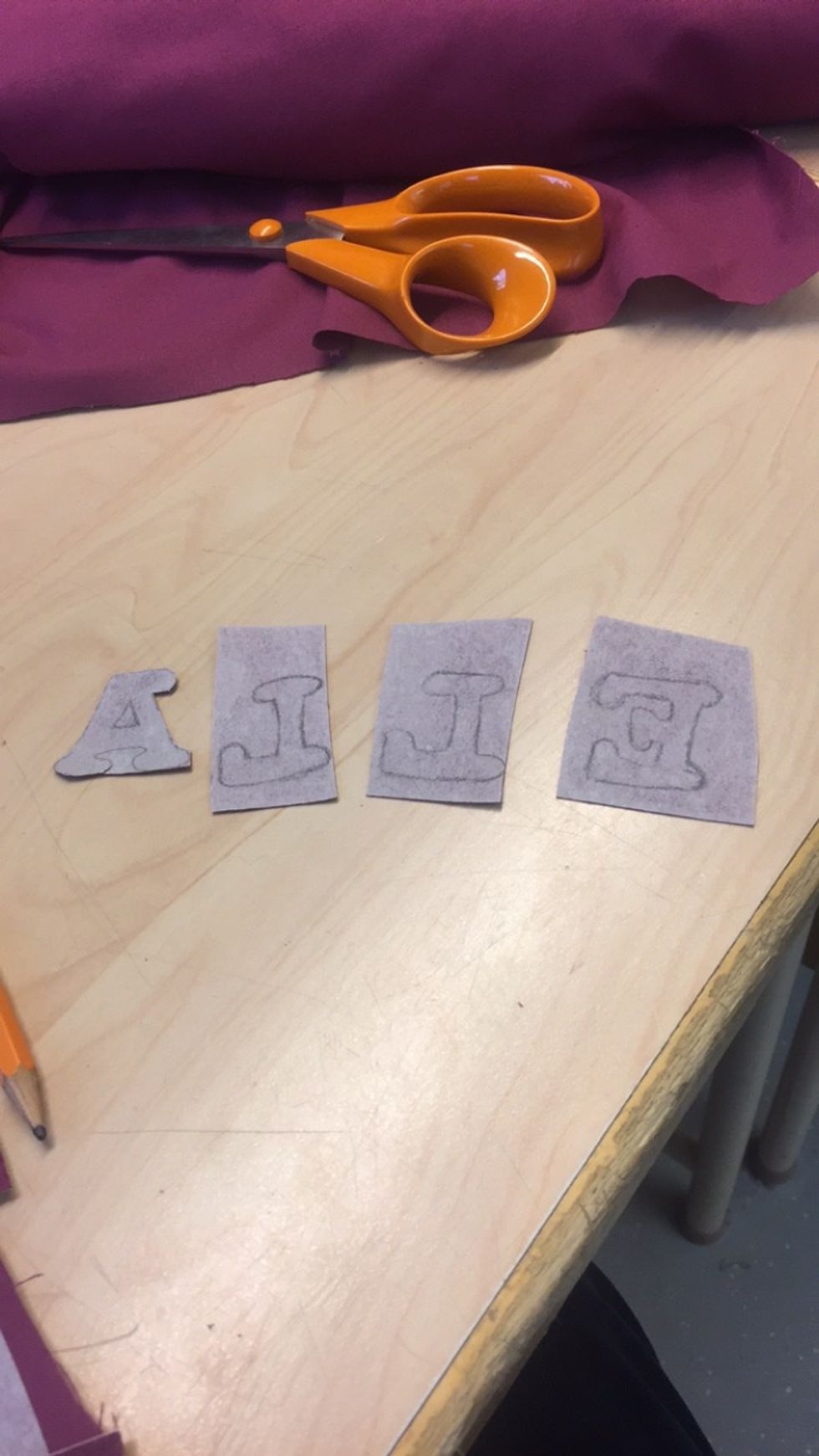 Klipp ut ditt motiv på tyget
Efter du klistrat fast ditt motiv på din handduk så ska du sy runt om motivet .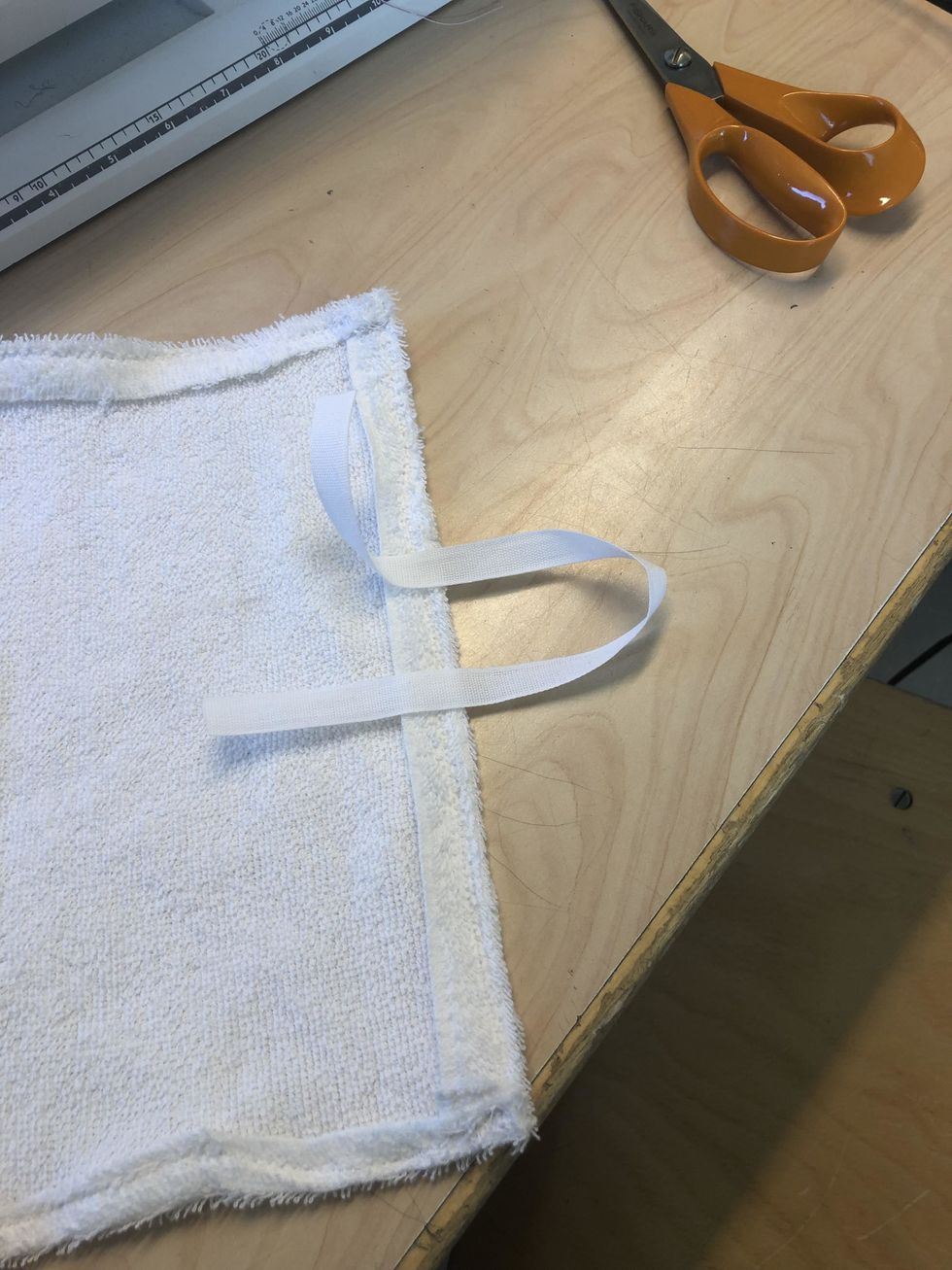 Efter ditt motiv är klart så kan du själv välja om du vill ha ungefär som en krok/hängare där bak. Klipp ett band efter hur långt du vill ha det och sedan sy fast det där du vill ha den.
The creator of this guide has not included tools
Slöjden Framtidskompassen
Hej!\nHär lägger Framtdskompassens elever ut instruktioner på saker de skapat i slöjden.\nHoppas du får användning av instruktionerna.