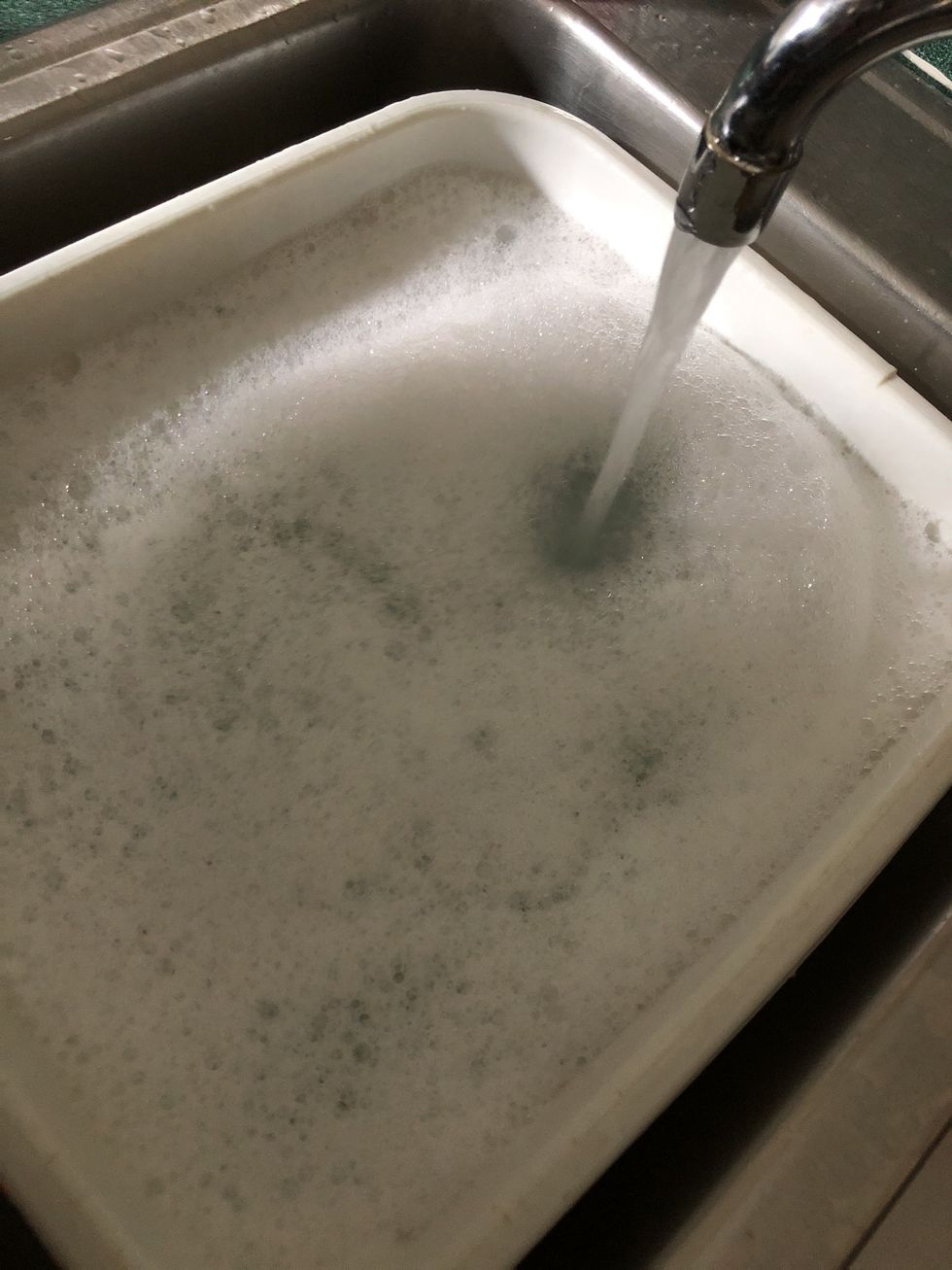 Fill up a tub with hot water then add 1 tsp of dish soap. Place the tub on the side of the sink without the sink disposer. Make sure the water is as hot as you can handle.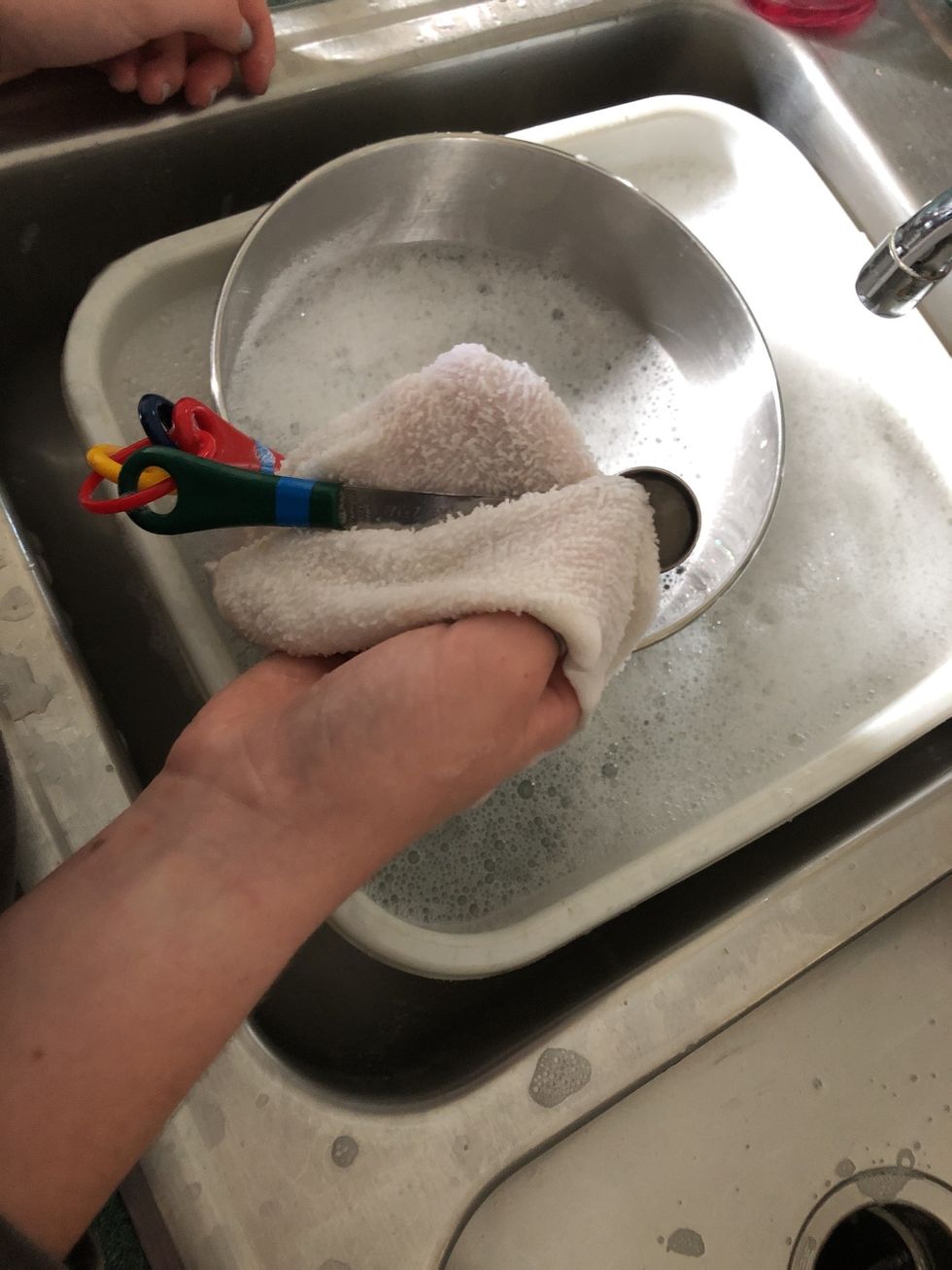 Take the dish you're going to wash and one of your rags. Scrub the dish with the rag until it's clean then rinse it with water to get the soap of.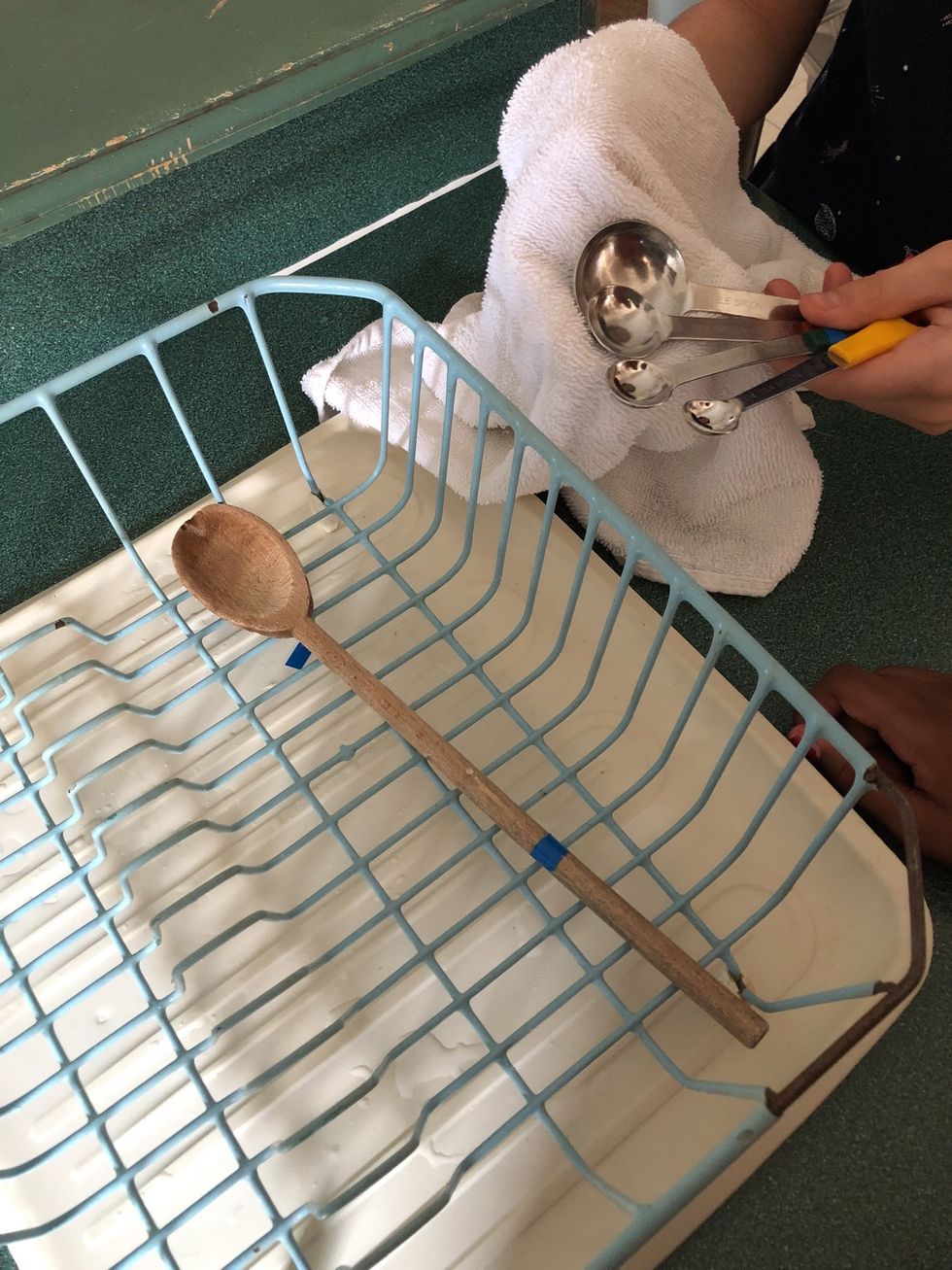 Put the dish on the drying rack to air dry it or dry it with the other dry rag.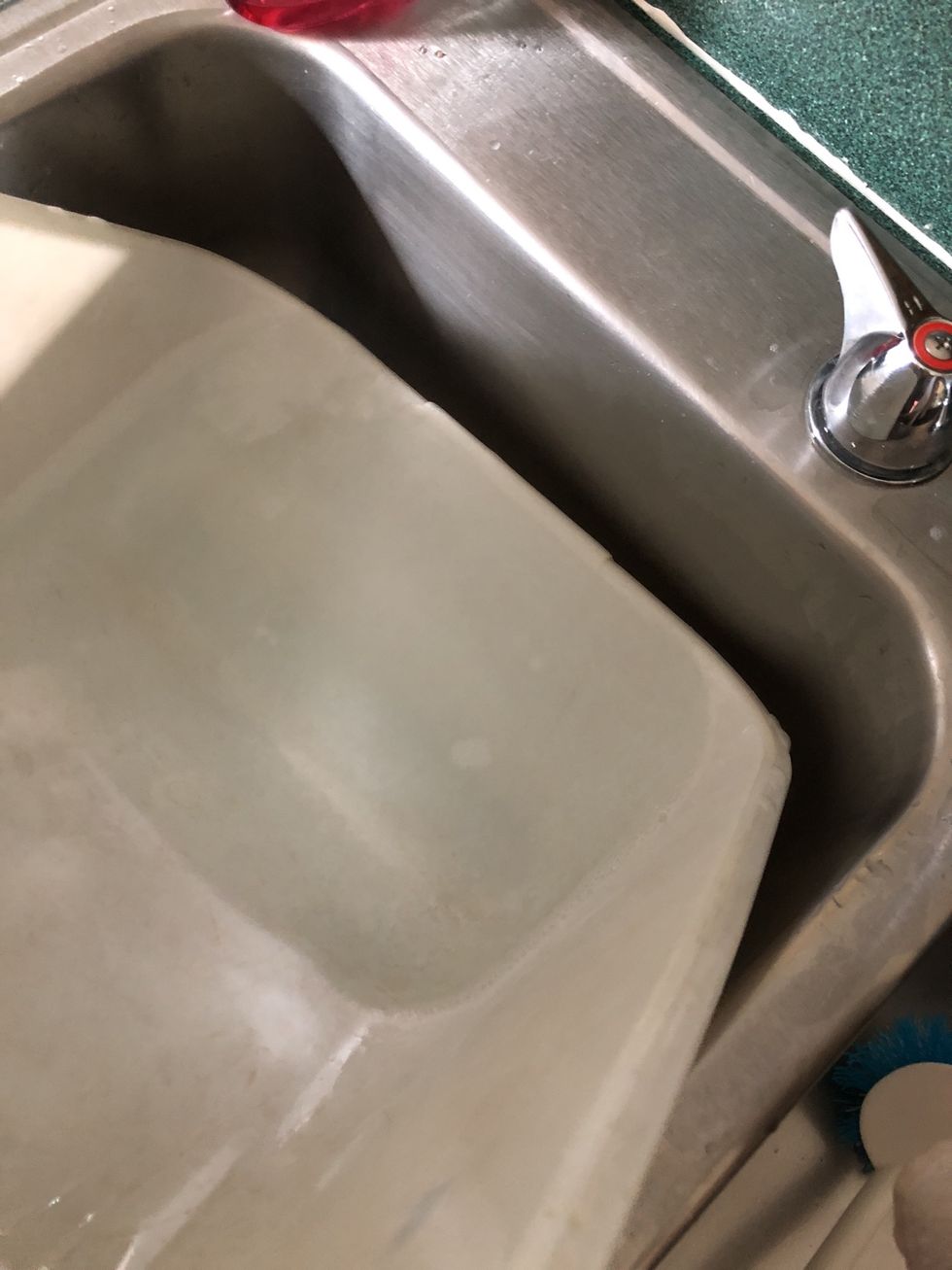 Pour out the water from the tub once all your dishes are washed then dry the tub off.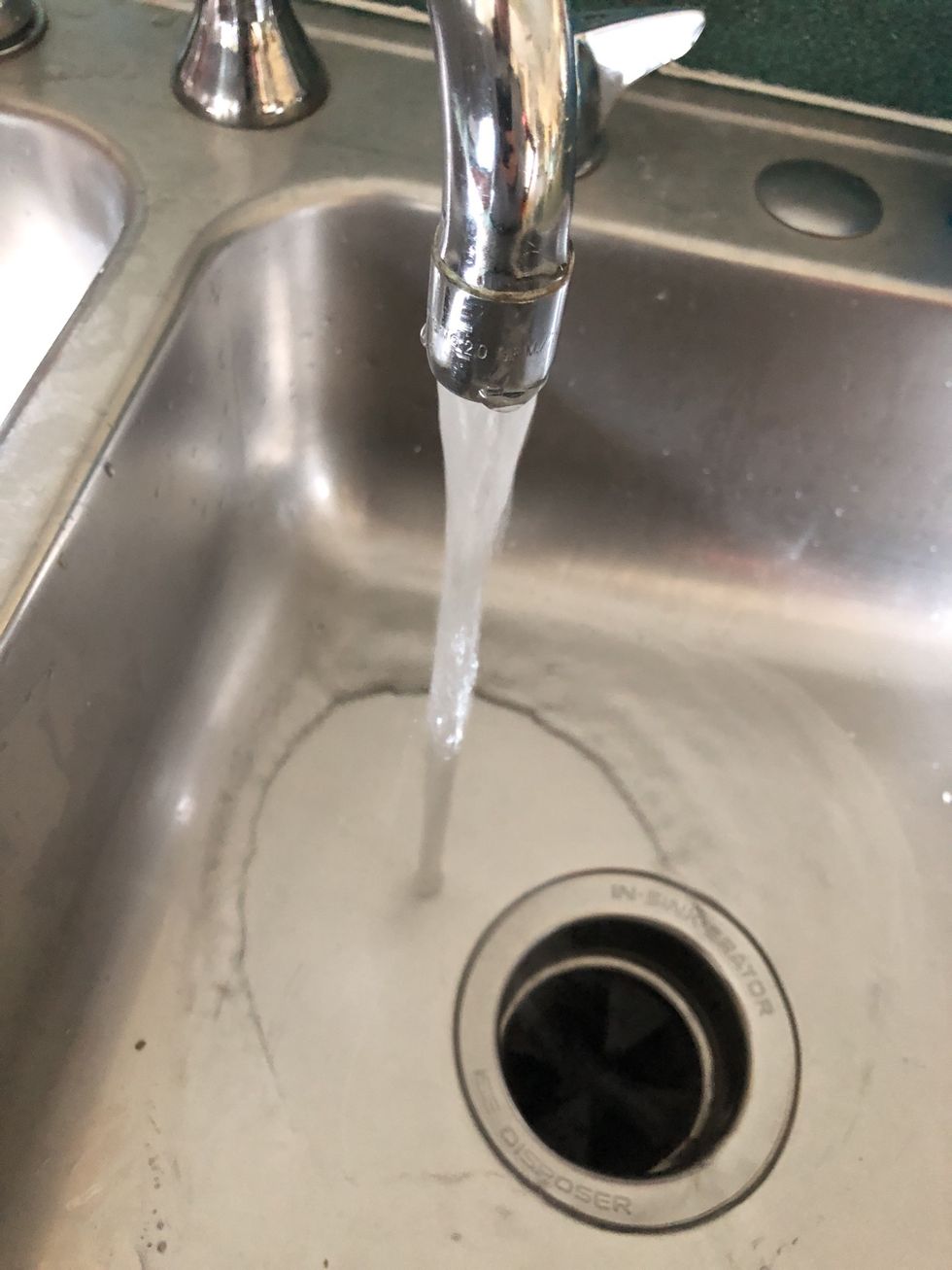 Wash the soap off your sink and dry off the counters with the rag.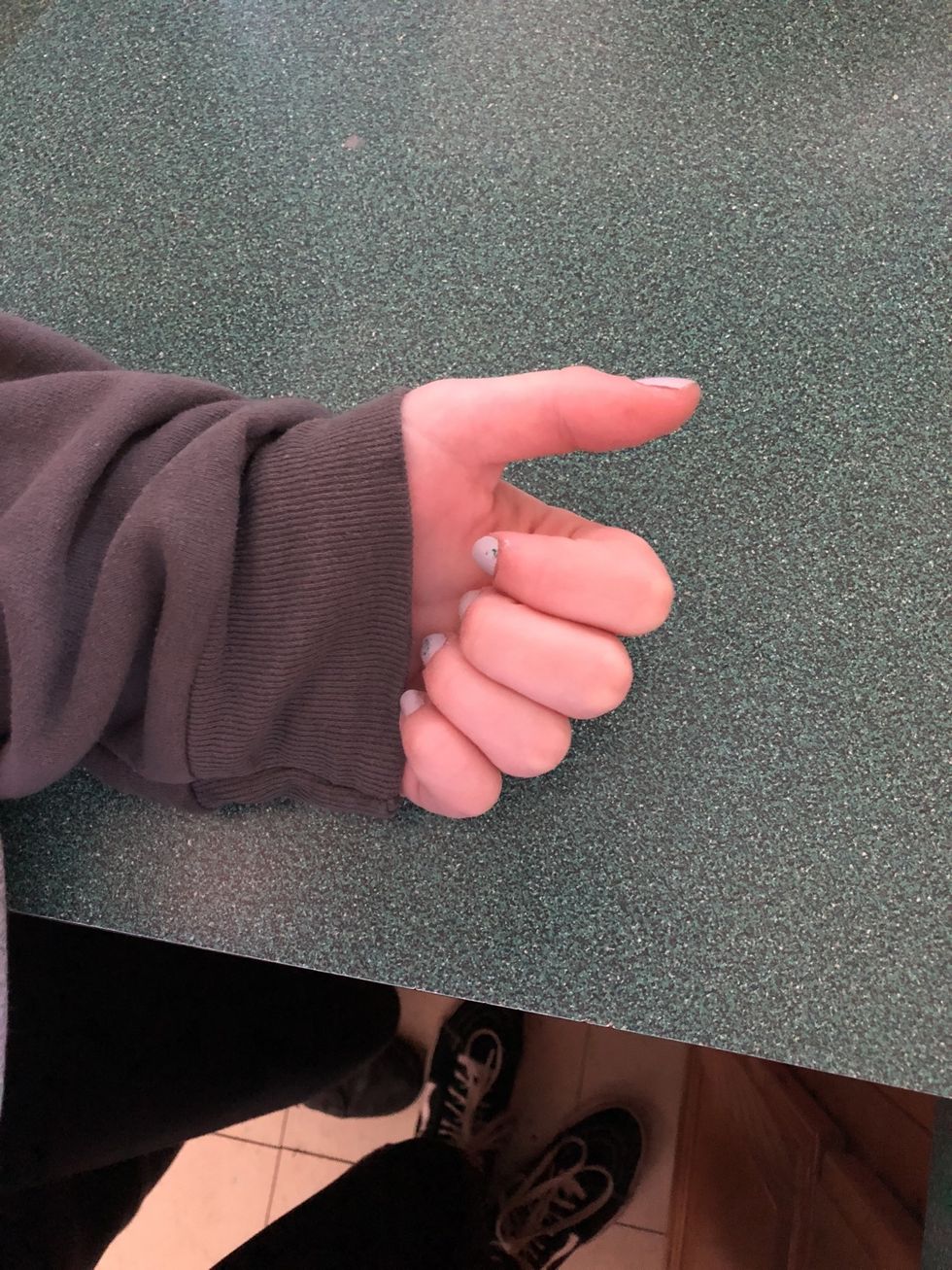 And you're done washing the dishes!
1.0tsp Dish Soap
1.0 Tub
1.0 Sink
2.0 Wash rags
Hot water
Dishes to wash
1.0 Dish rack