How to halloumi (veggie) lasagna for #meatlessmonday
Halloumi (Veggie) Lasagna for #Meatlessmonday
364
We doubled the recipe so if it looks like a lot more than what you end up with, don't worry!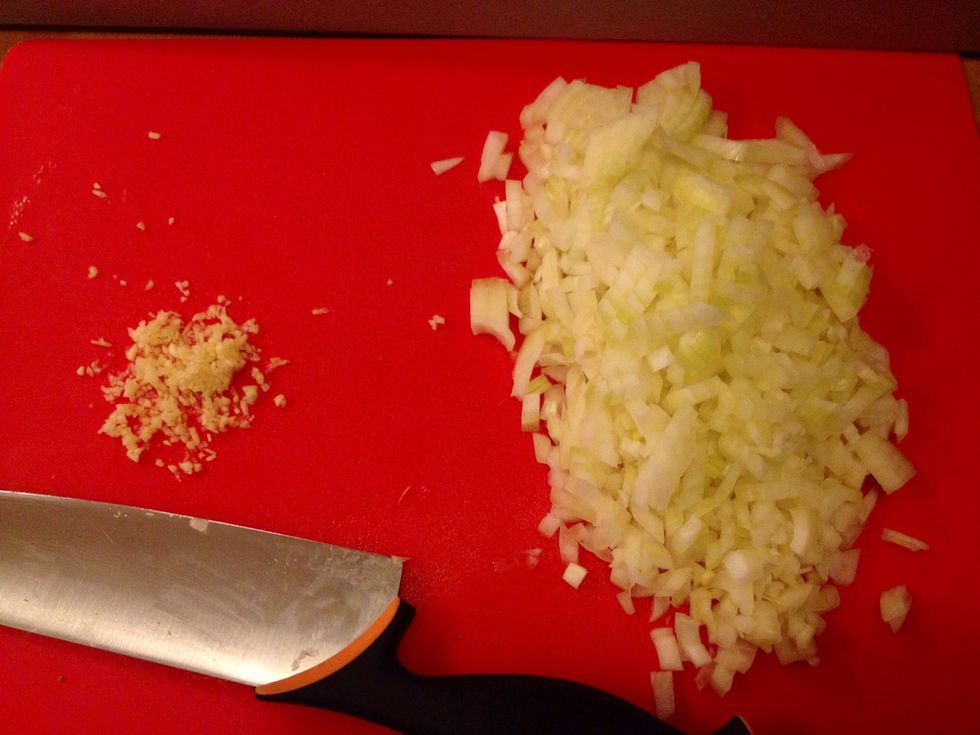 Chop the onion and the garlic.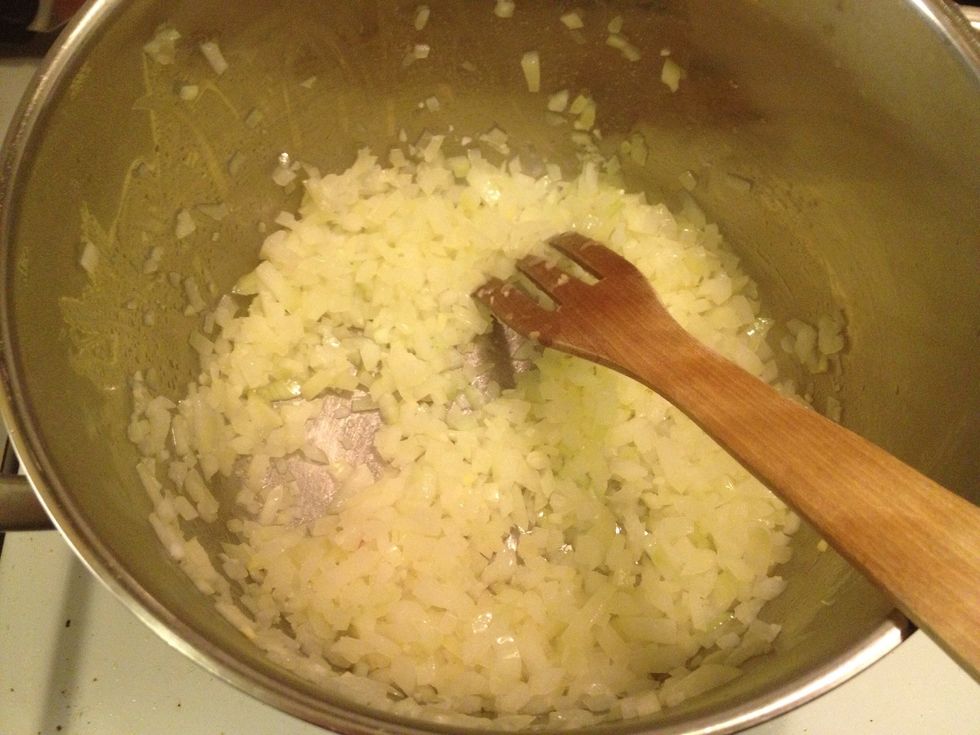 Soften the onion and garlic in some oil.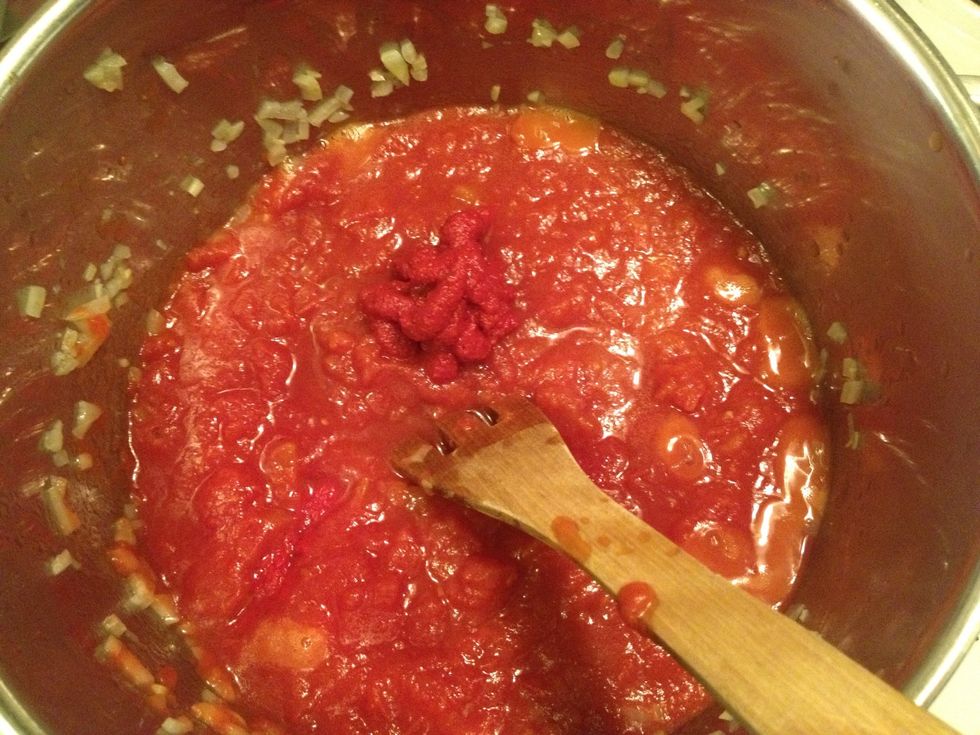 Add canned tomatoes and tomato paste.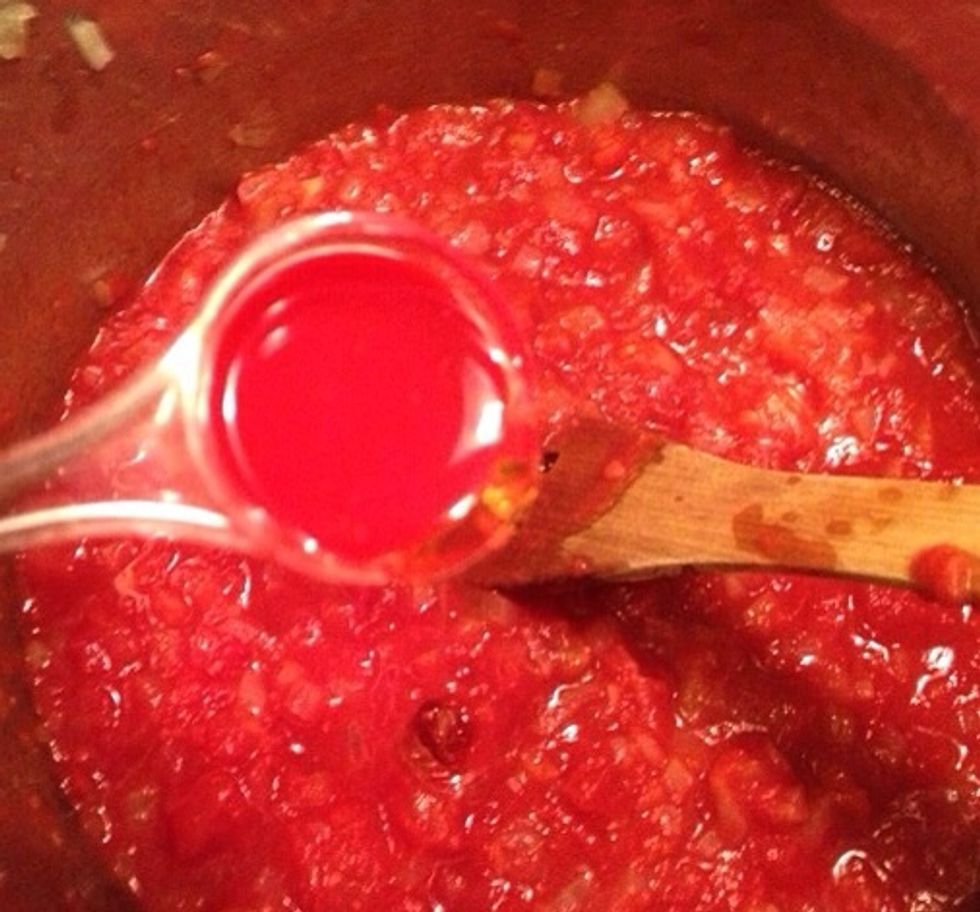 Add honey, veggie stock and water.
Add dried (or fresh) thyme and boil for 10 minutes.
If you want to roast the pumpkin seeds do it now, while the sauce is on the stove.
When the sauce has the preferable texture..
..add some fresh thyme (optional).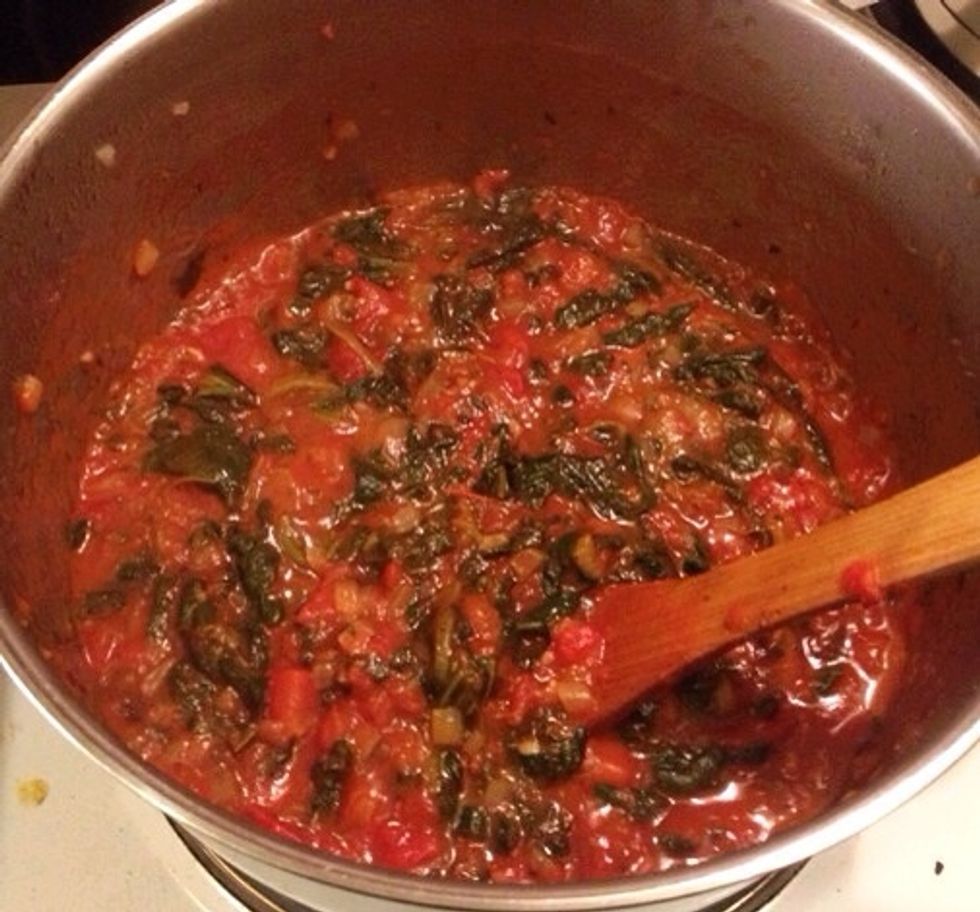 Then add the spinach and stir. Boil another 5 minutes. Add salt and pepper at this stage.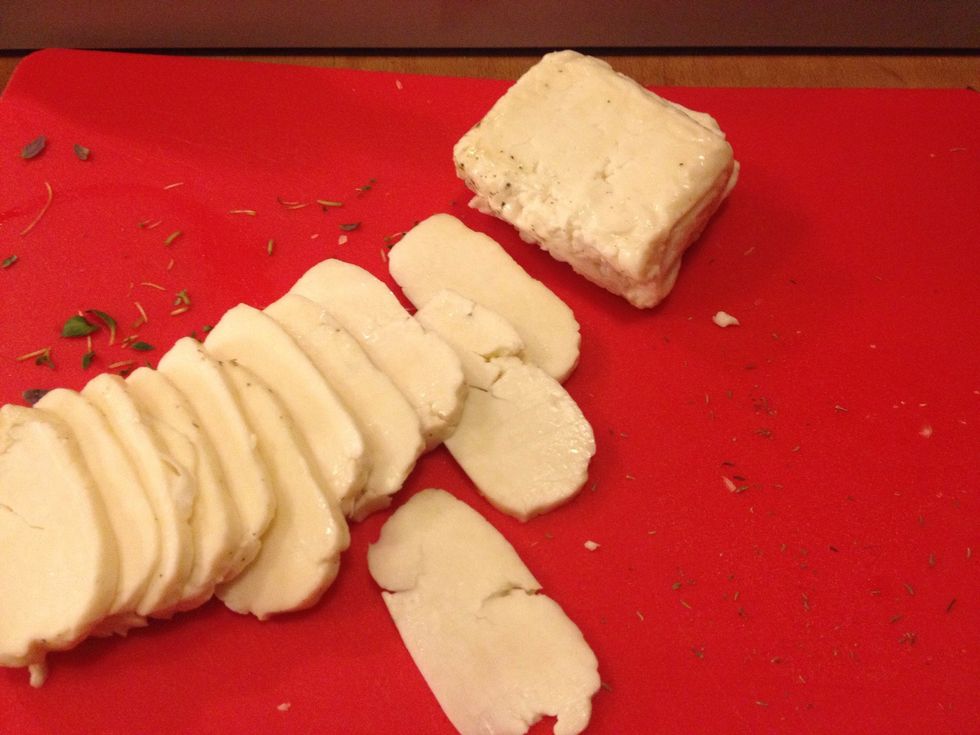 Meanwhile slice the halloumi cheese thin.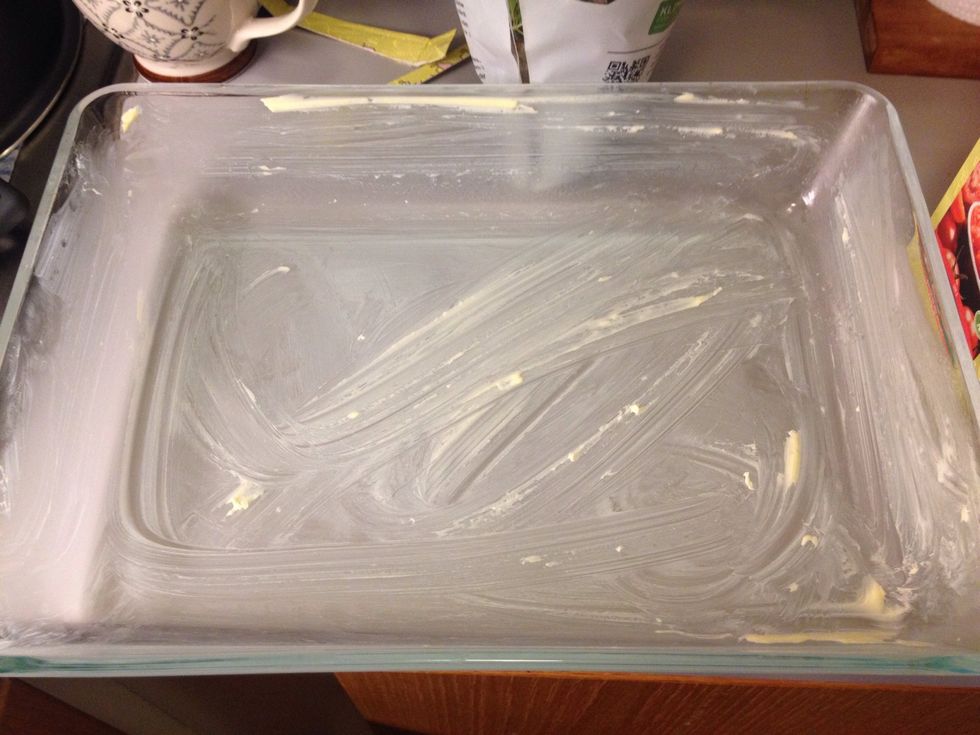 Grease an oven dish.
Layer the lasagna as follows: tomato & spinach sauce...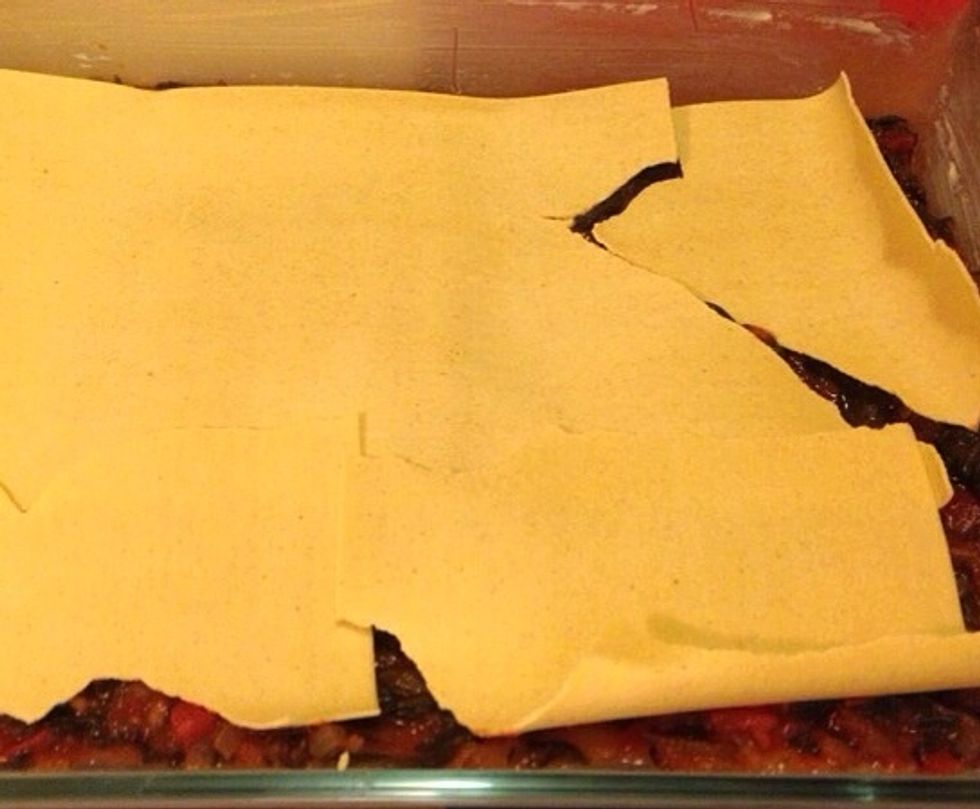 Lasagna noodles..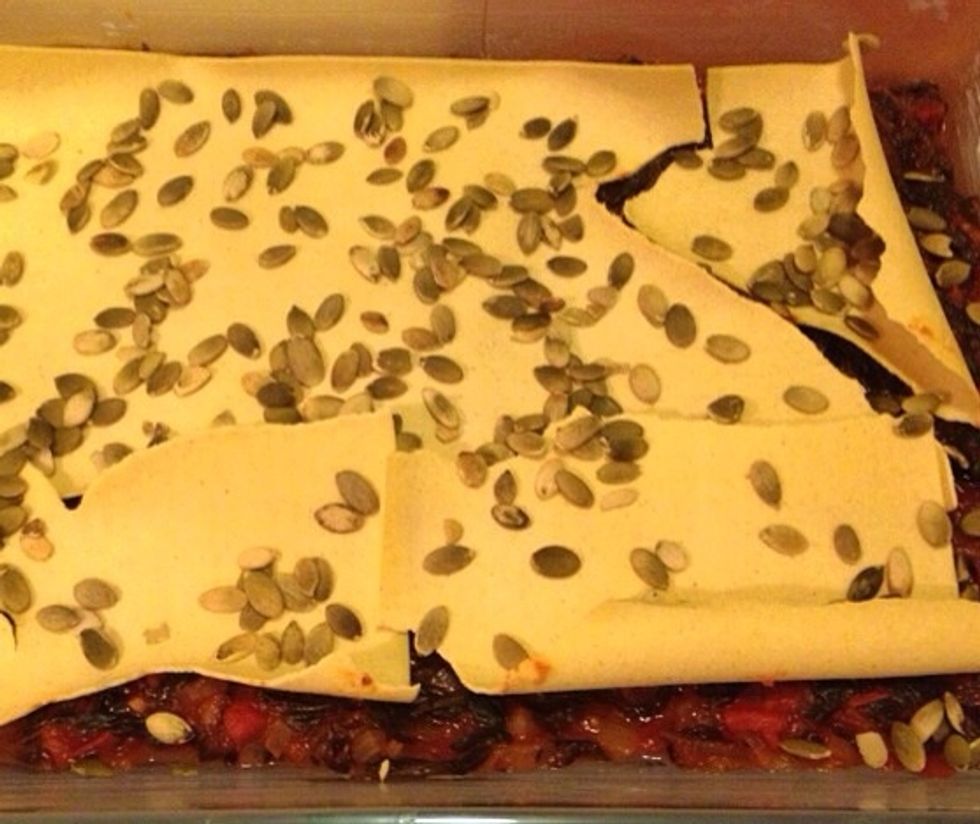 Pumpkin seeds..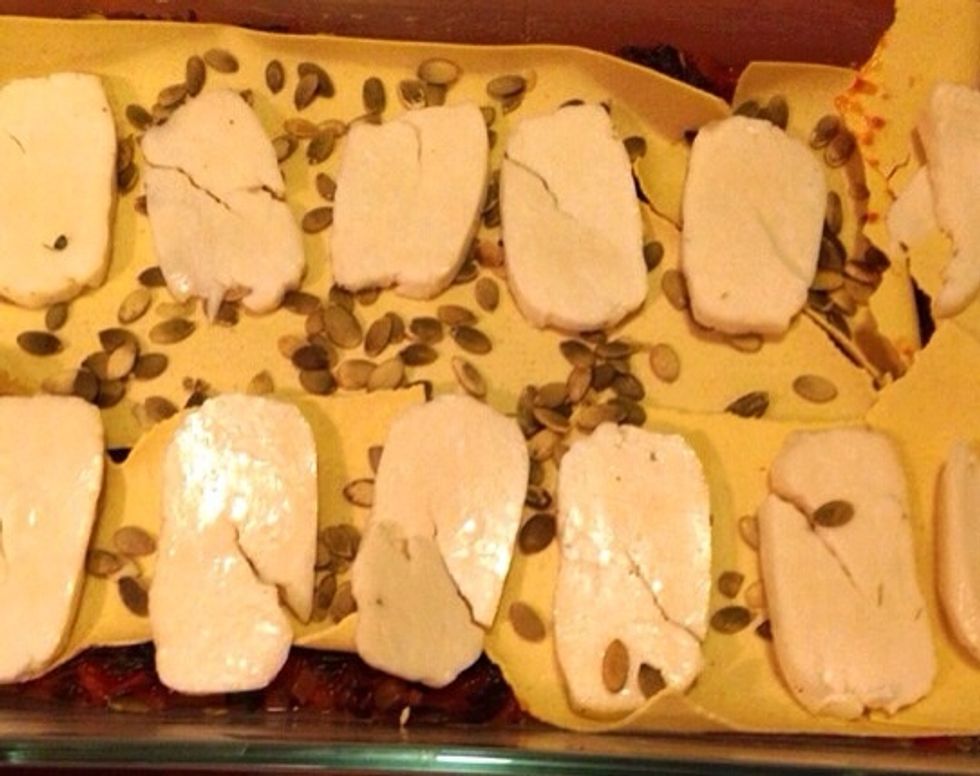 ..halloumi cheese..
..and re-do these layers until you run out.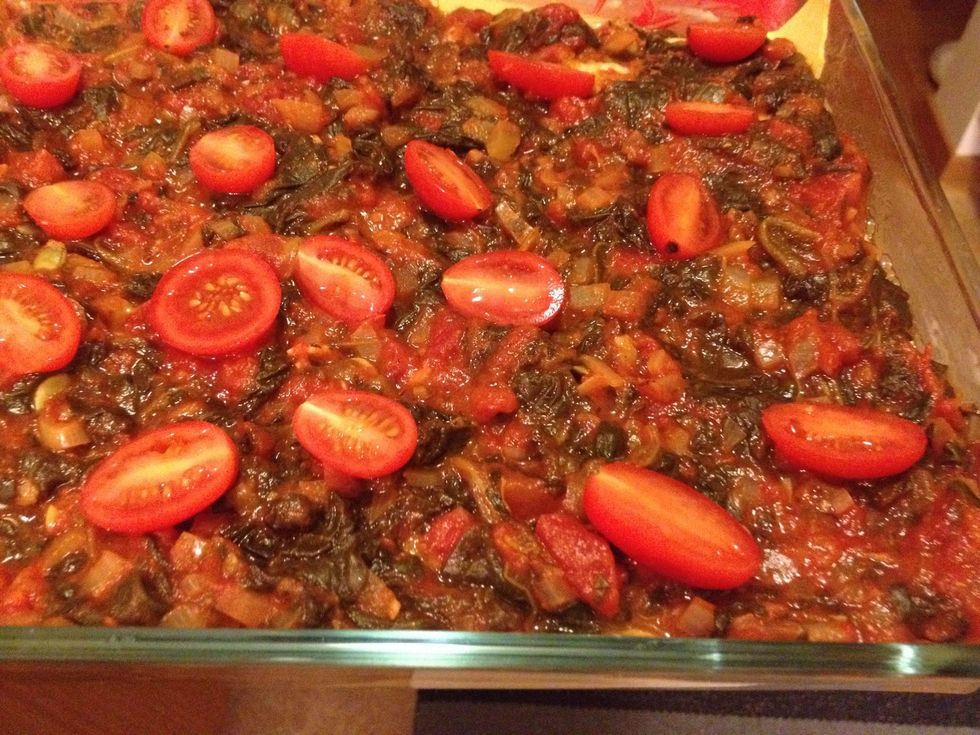 On top of the final layer with sauce I added some tomatoes that needed to be used.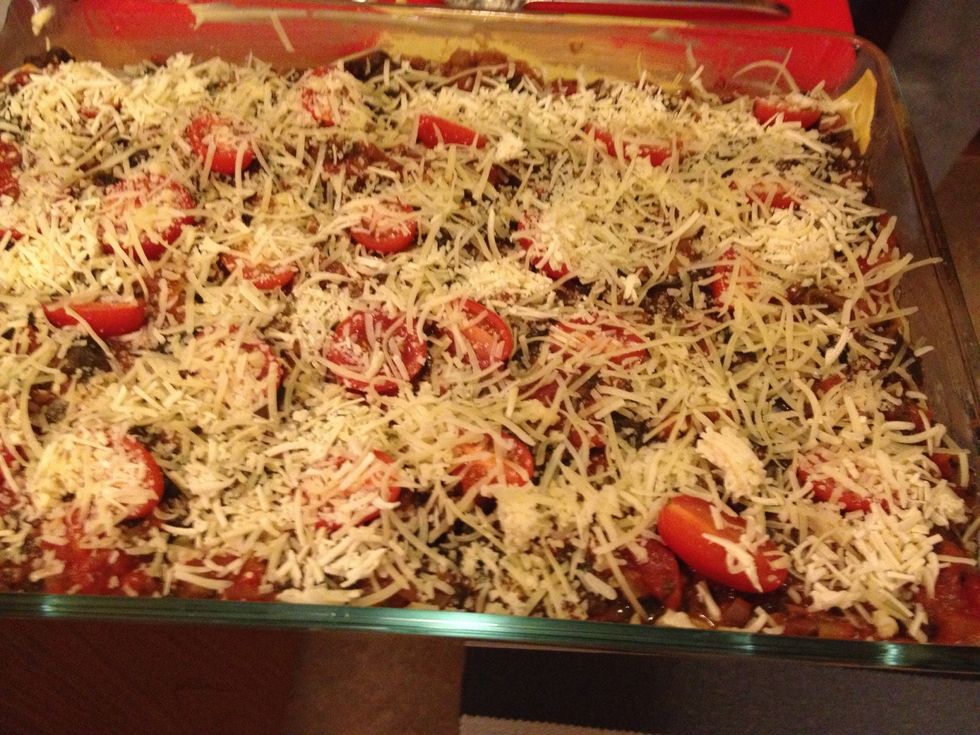 Finally sprinkle some cheese on top, preferably an aged one with lots of flavor. Cook in oven for about 20 min.
It's about ready.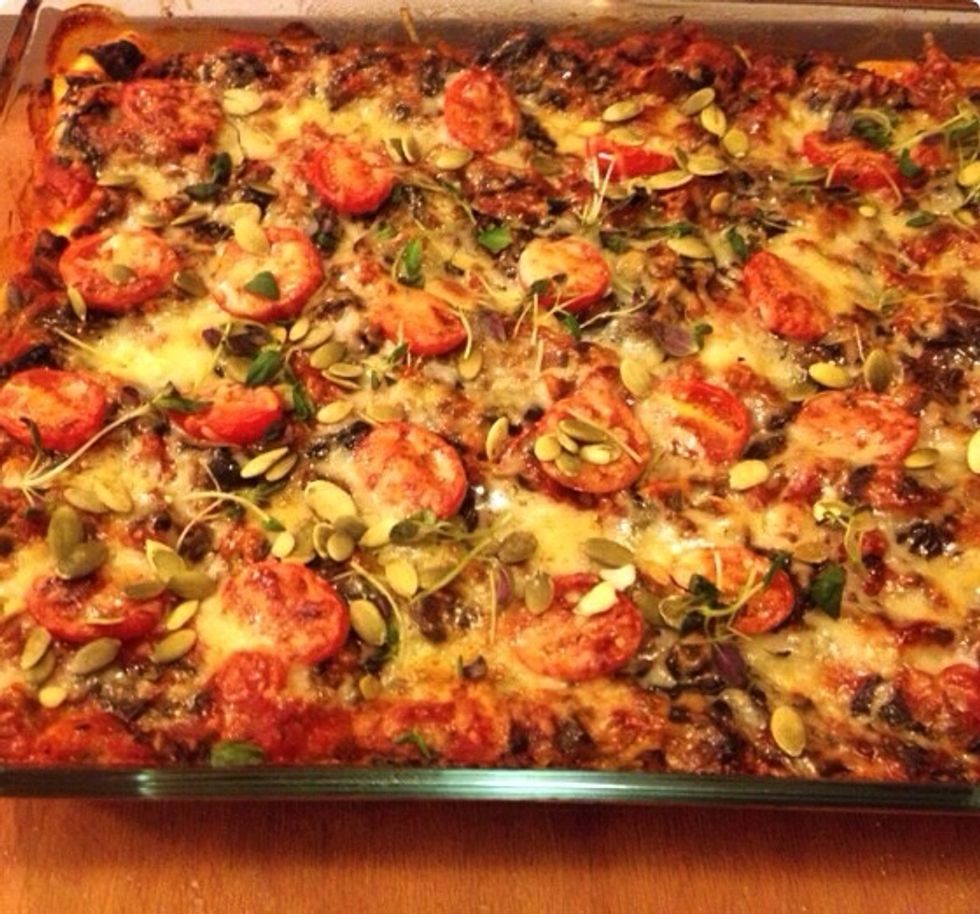 Sprinkle some additional pumpkin seeds on top and some fresh thyme and you're good to go.
Dig in!
200.0g Lasagna noodles
1.0 Onion
1.0 Garlic clove
3.0Tbsp Tomato paste
500.0g Canned tomatoes
2.0tsp Honey
1.0 Veggie stock
1.0tsp Thyme
200.0g Frozen spinach
300.0g Halloumi cheese
100.0g Pumpkin seeds
Sunflower seed oil
150.0ml Aged cheese
Salt
Black pepper
Cherry tomatoes
400.0ml Water
Karin Siöö
Lives in Sweden. Gets inspiration from trips, blogs & international students I meet at work.