Chop up the halloumi in pieces.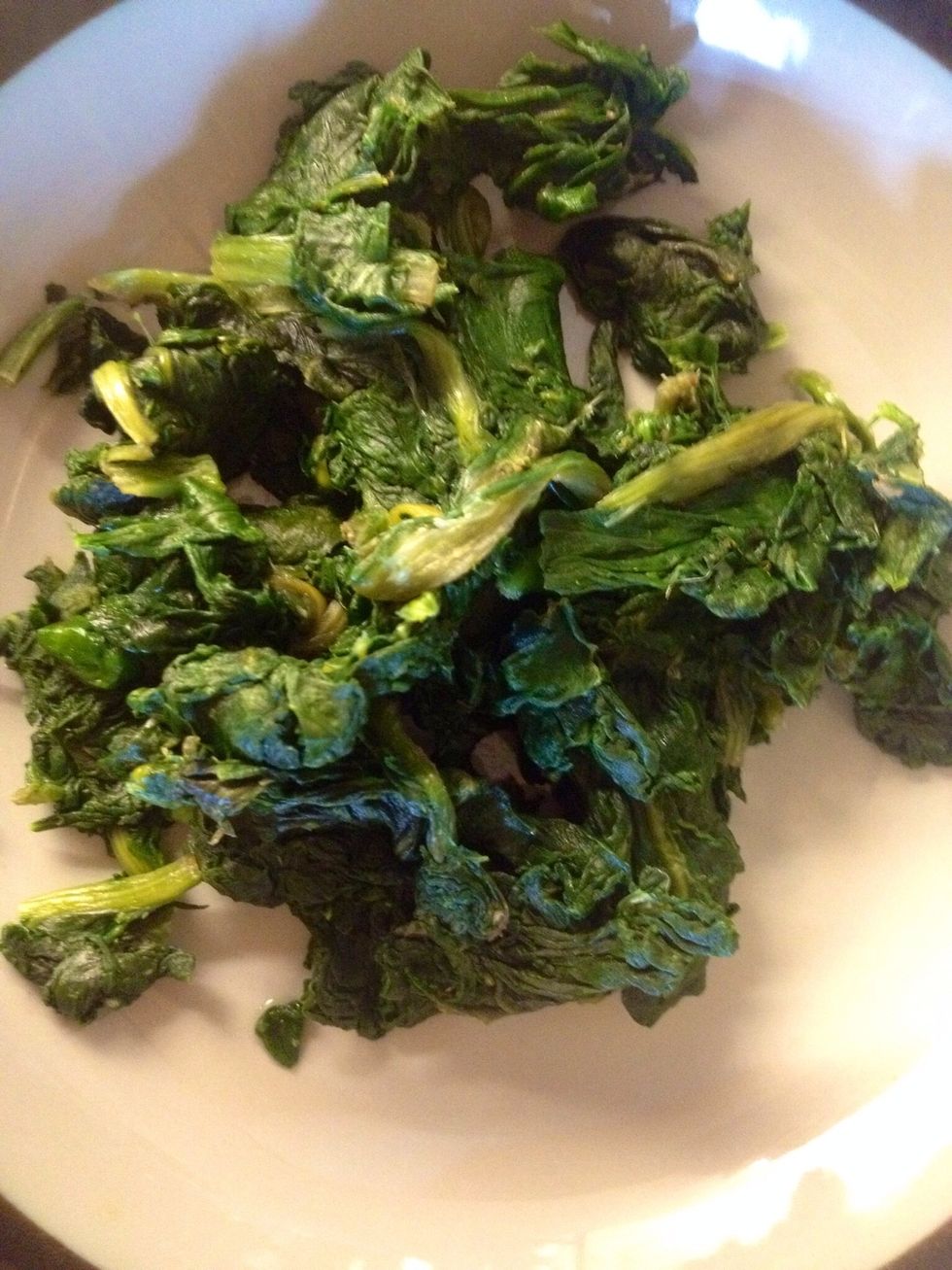 Thaw the spinach if you use frozen.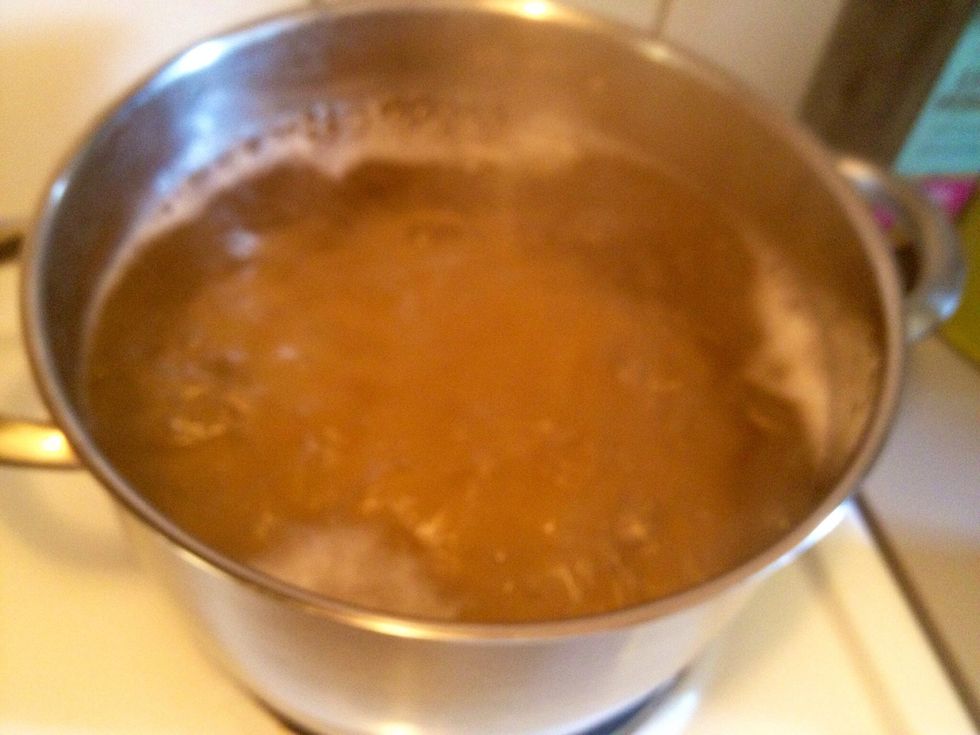 Boil the pasta.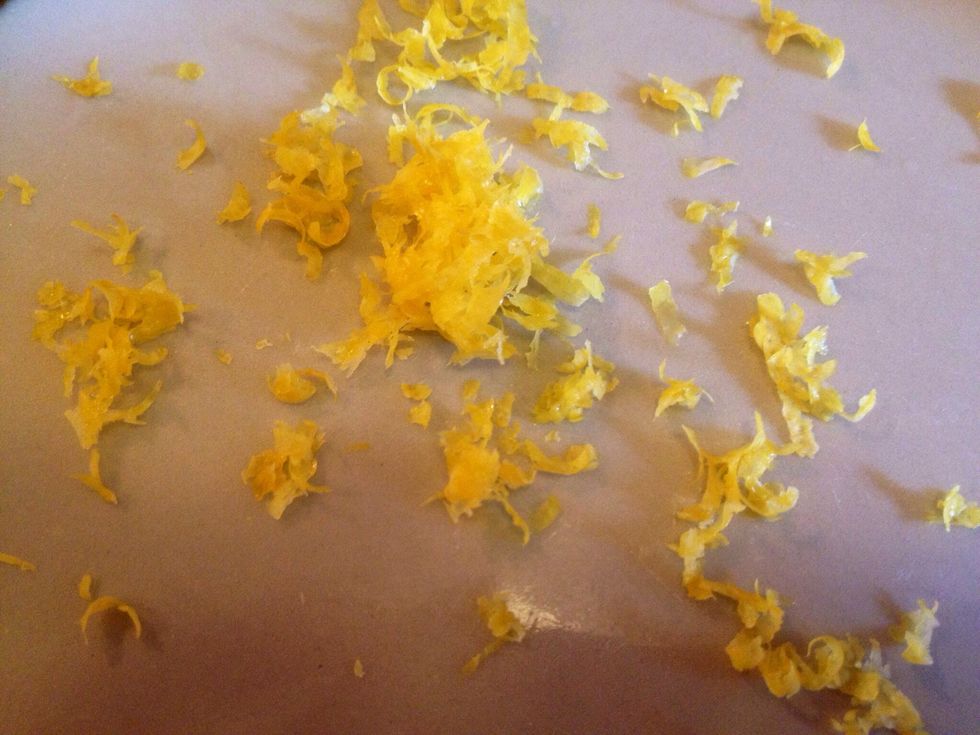 Grate the lemon peel.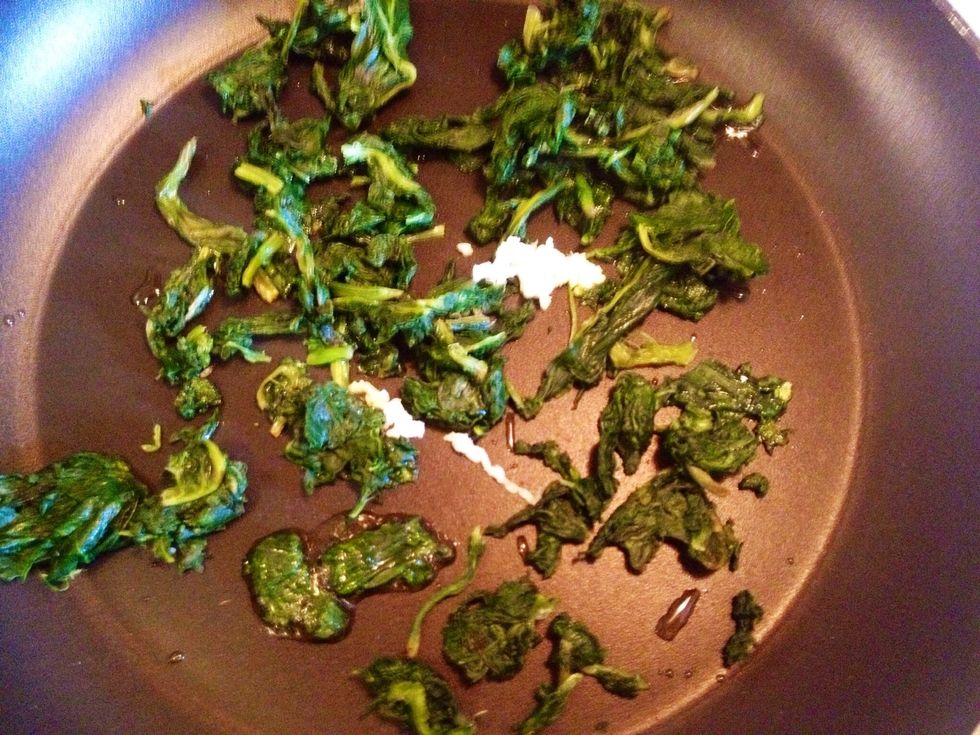 Heat up the spinach with some garlic in a frying pan.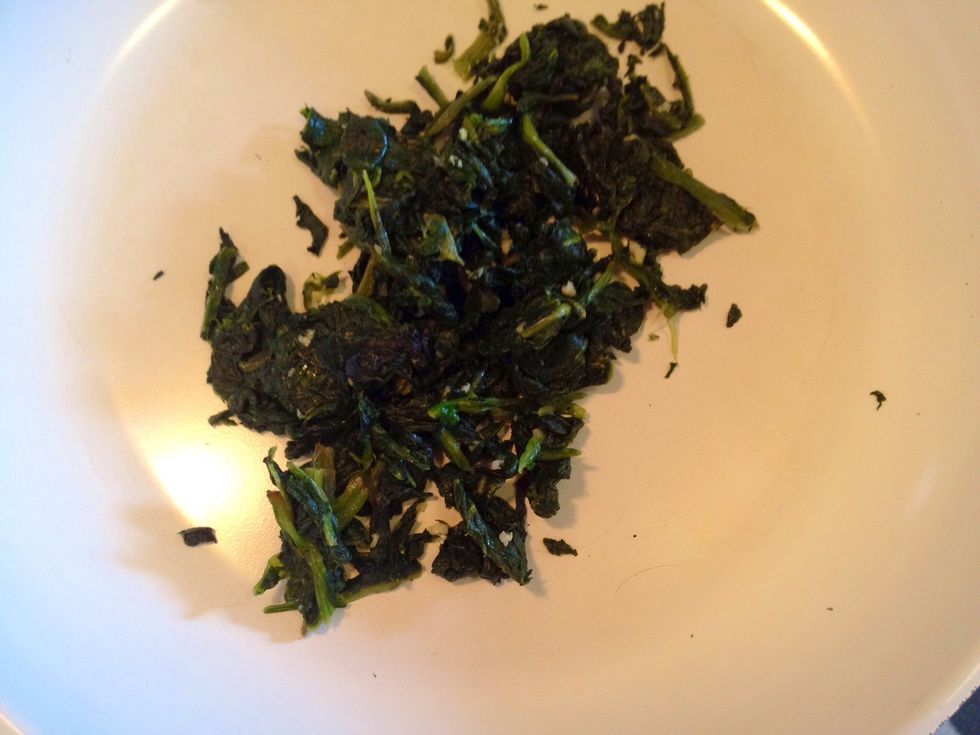 Remove it from the pan.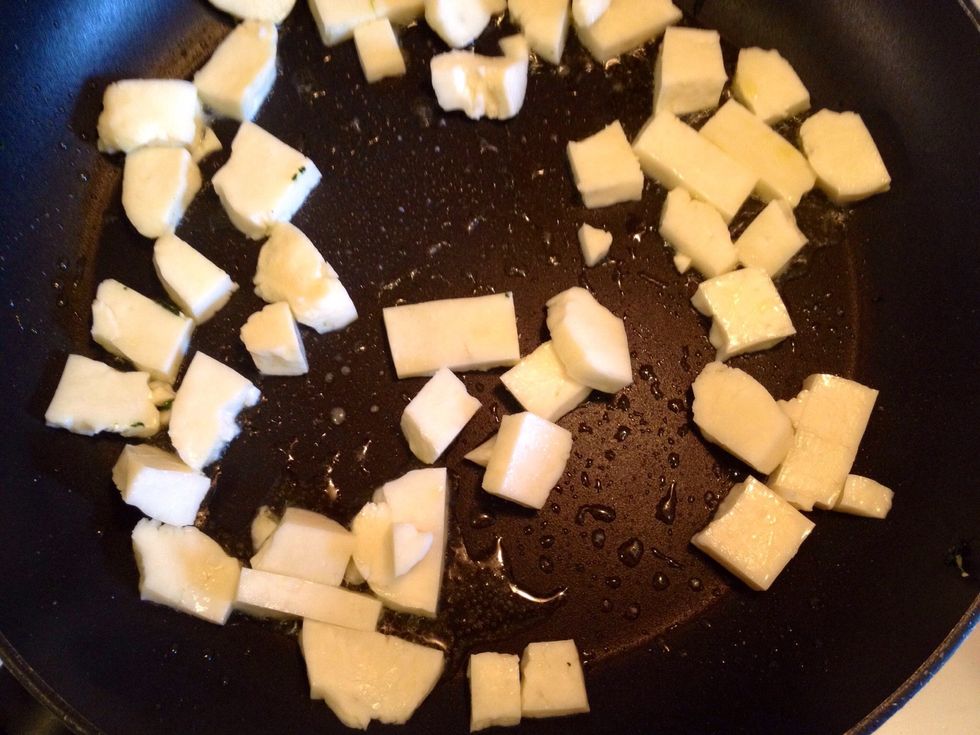 Fry the halloumi cheese in a teflon pan in some olive oil.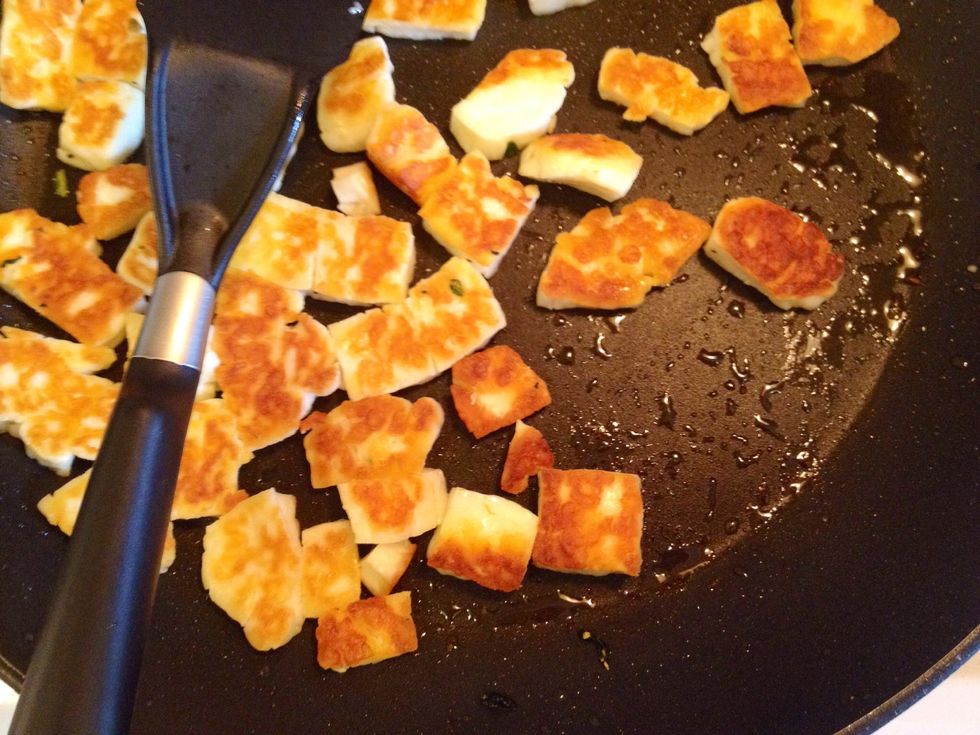 Turn the pieces when they are golden.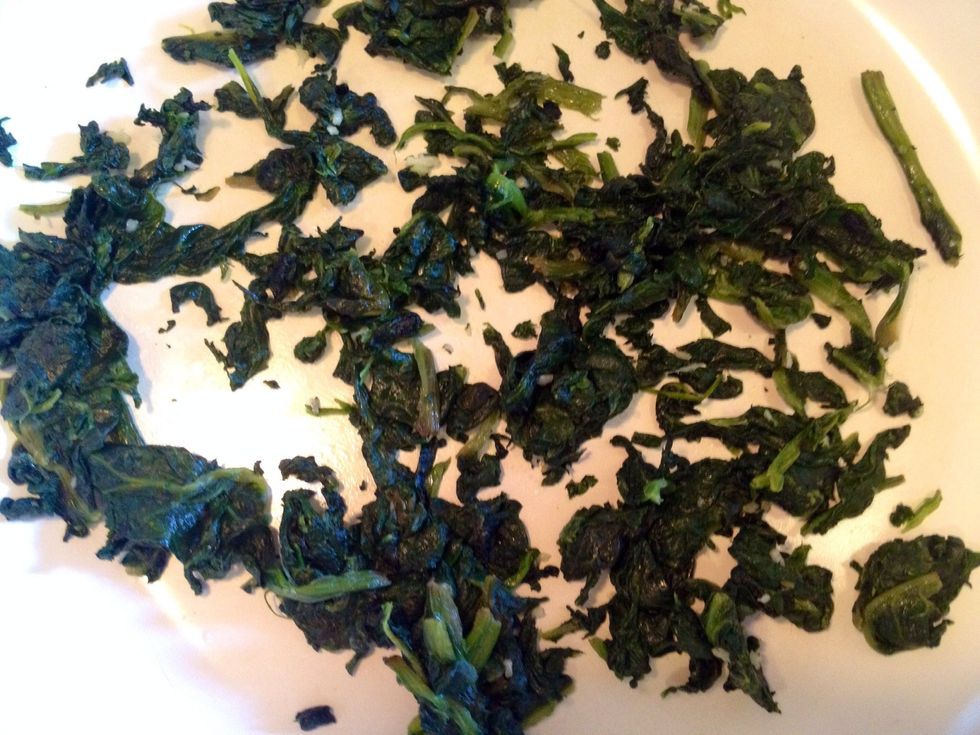 Now mix the spinach with the boiled pasta.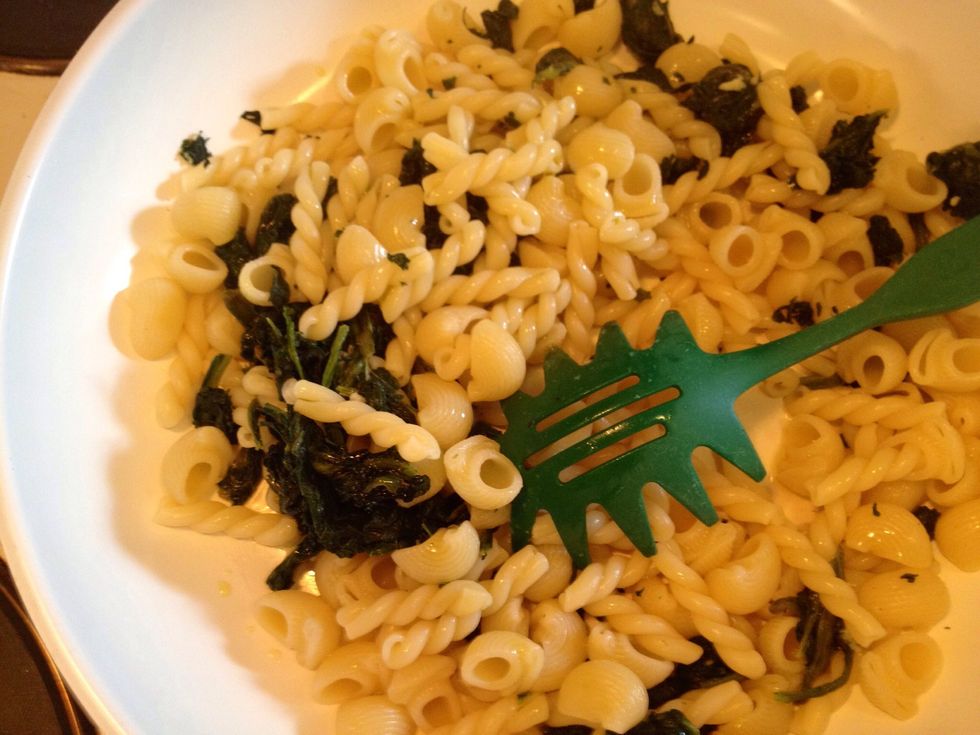 Like so.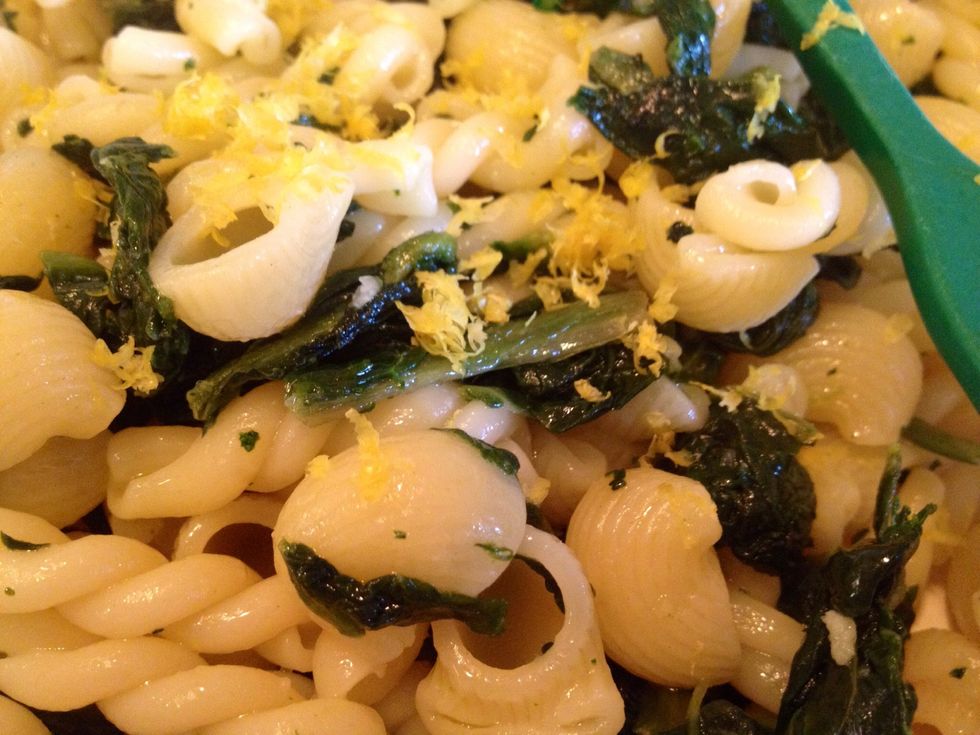 Add the lemon peel.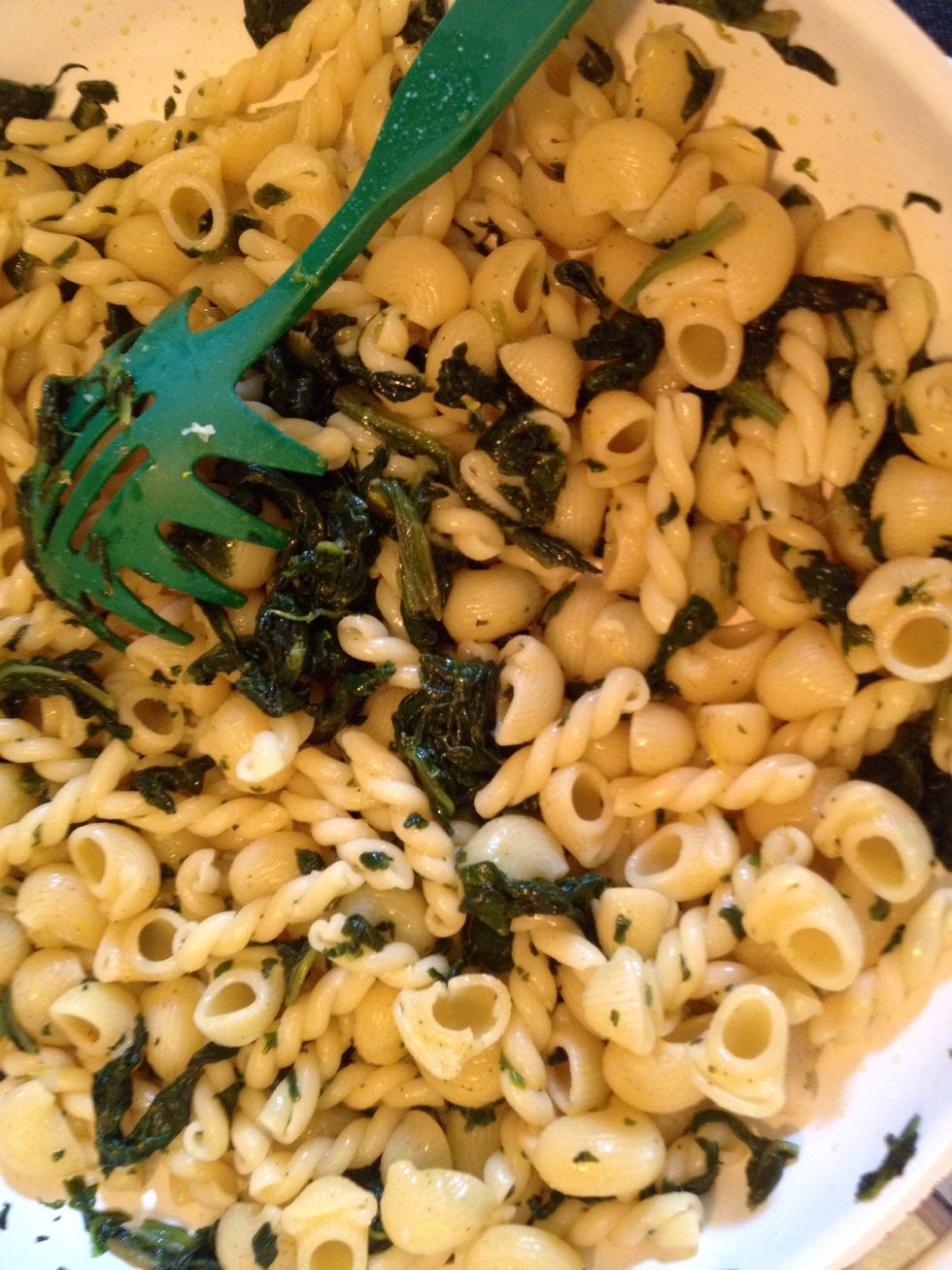 Stir again.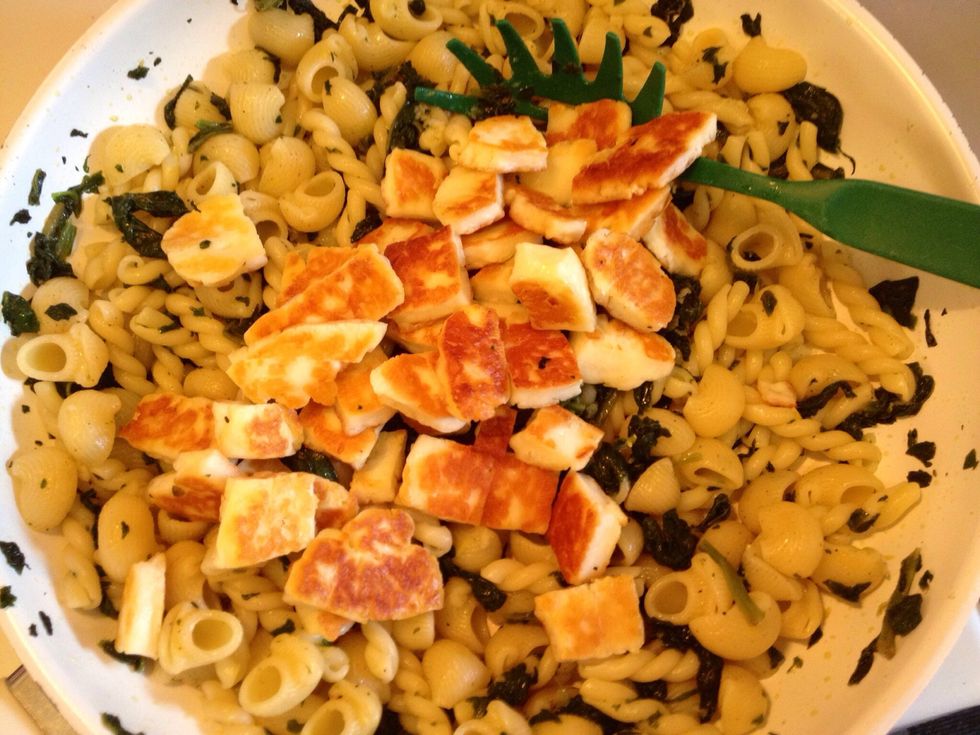 Add the cheese.
Enjoy this fast and easy dish on a weekday when there's little (or no) time to prep a meal 😀
400.0g Pasta (sedani, penne etc)
250.0g Halloumi cheese
2.0 Garlic cloves
1/2 Lemon (the peel)
Fresh or frozen spinach
Olive oil
Salt& pepper
Karin Siöö
Lives in Sweden. Gets inspiration from trips, blogs & international students I meet at work.