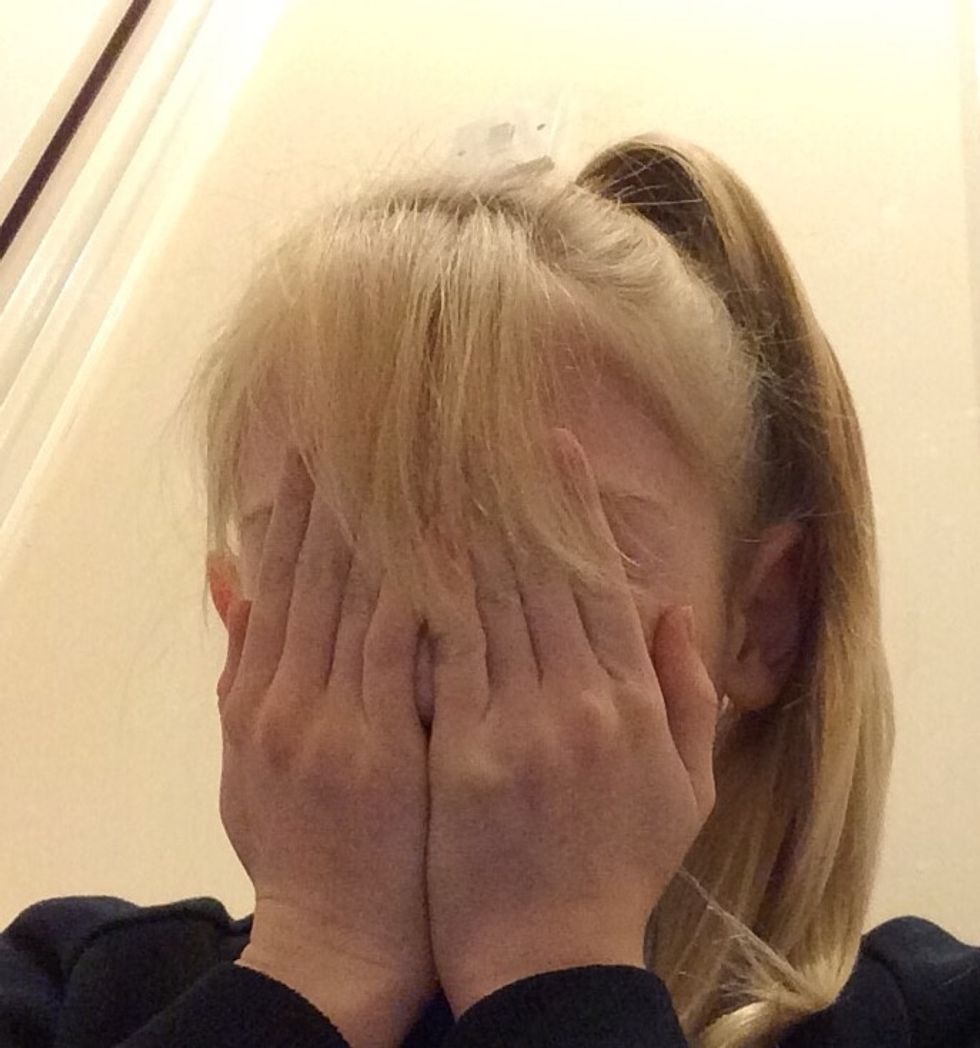 Put your hair in a high ponytail. I will show you three ways to style it.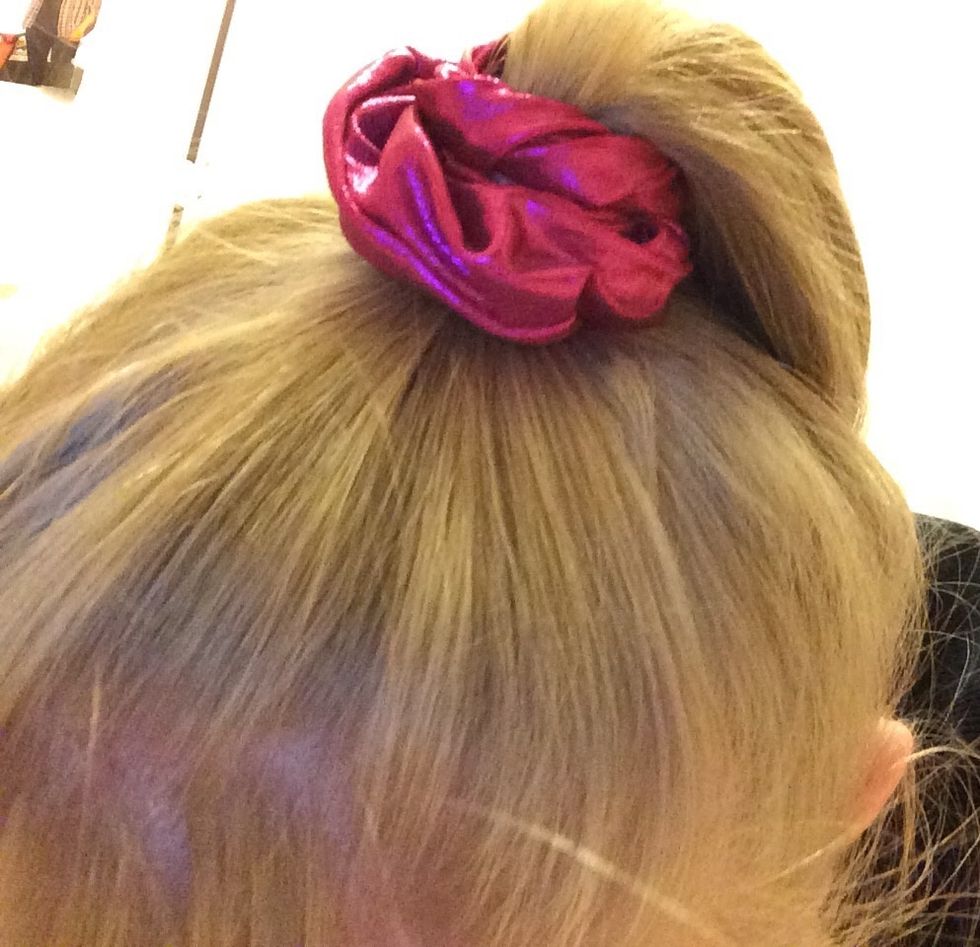 The first way is by adding a scrunchy. Simple but looks good.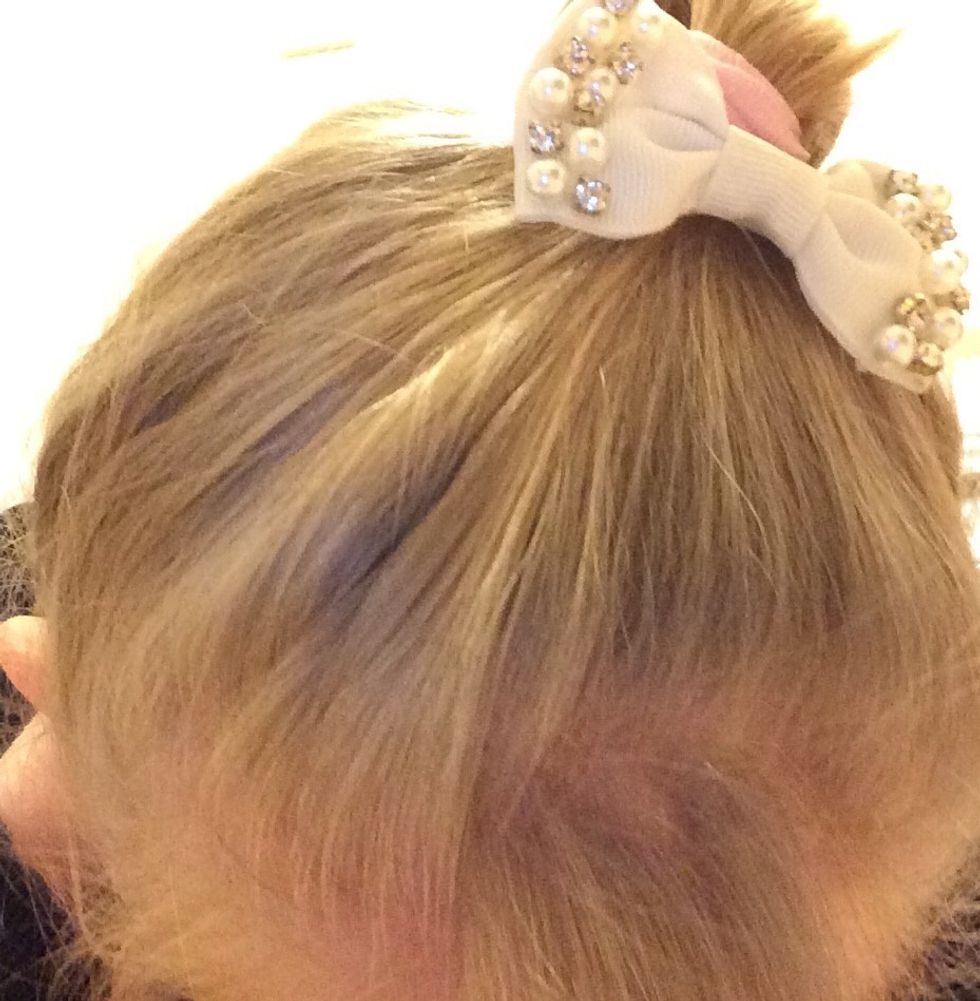 Or you could add a bow.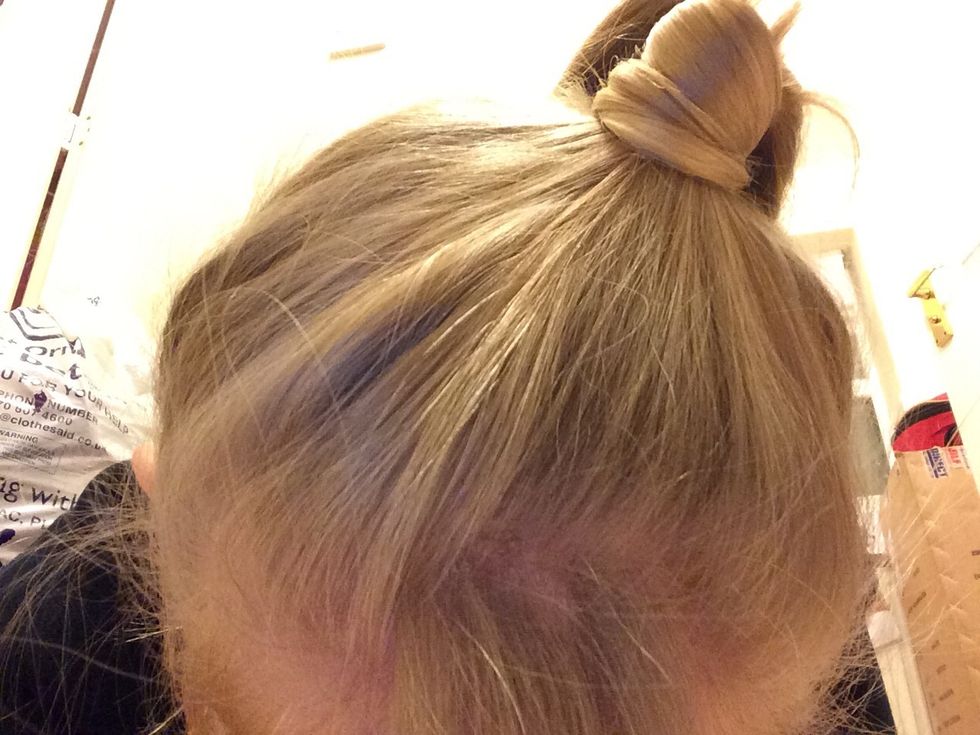 Or take a piece of hair from the ponytail, wrap it around the bobble, and Bobbie pin it at the back.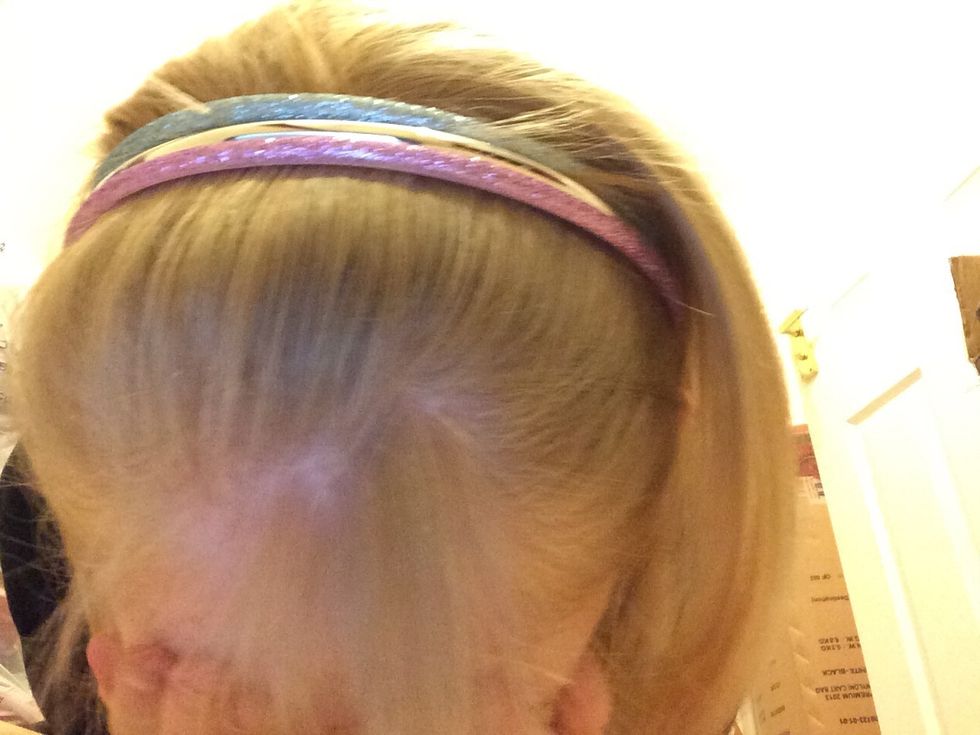 The next hairstyle is easy and cute. Find a headband that you like, and put it on your head.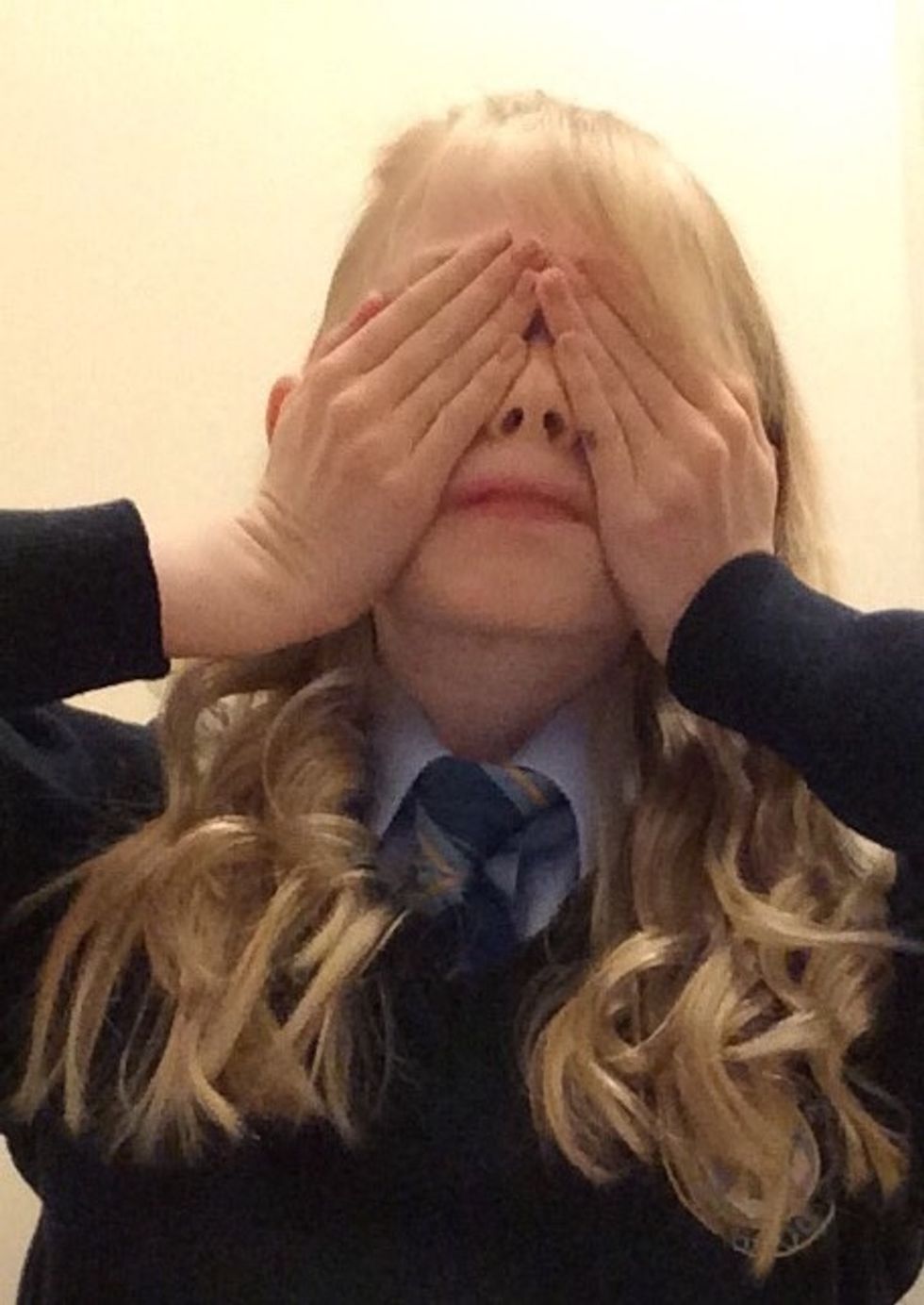 Then curl the ends of your hair and that's it!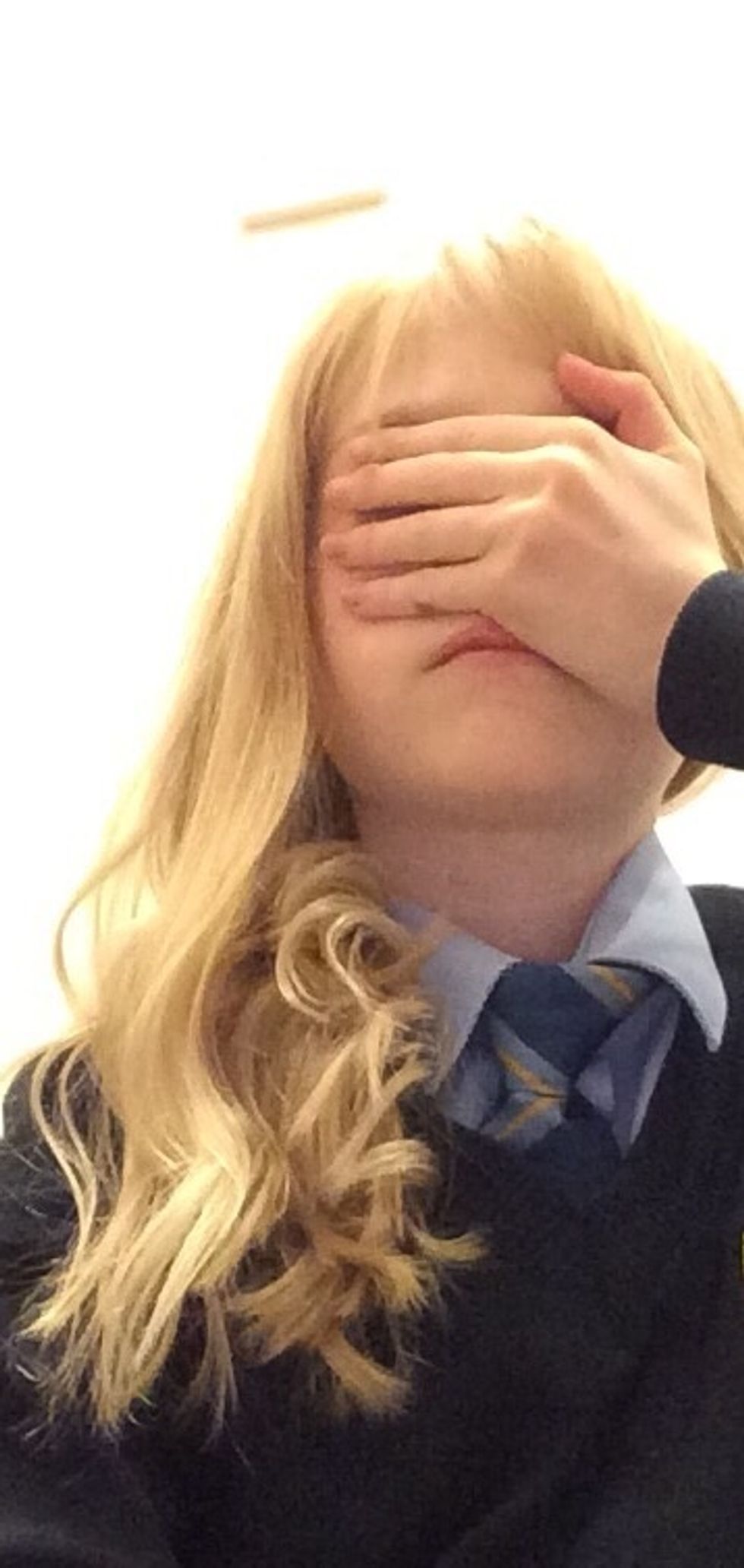 Or you could curl it and have it on the side! I used Bobbie pins to keep it in place.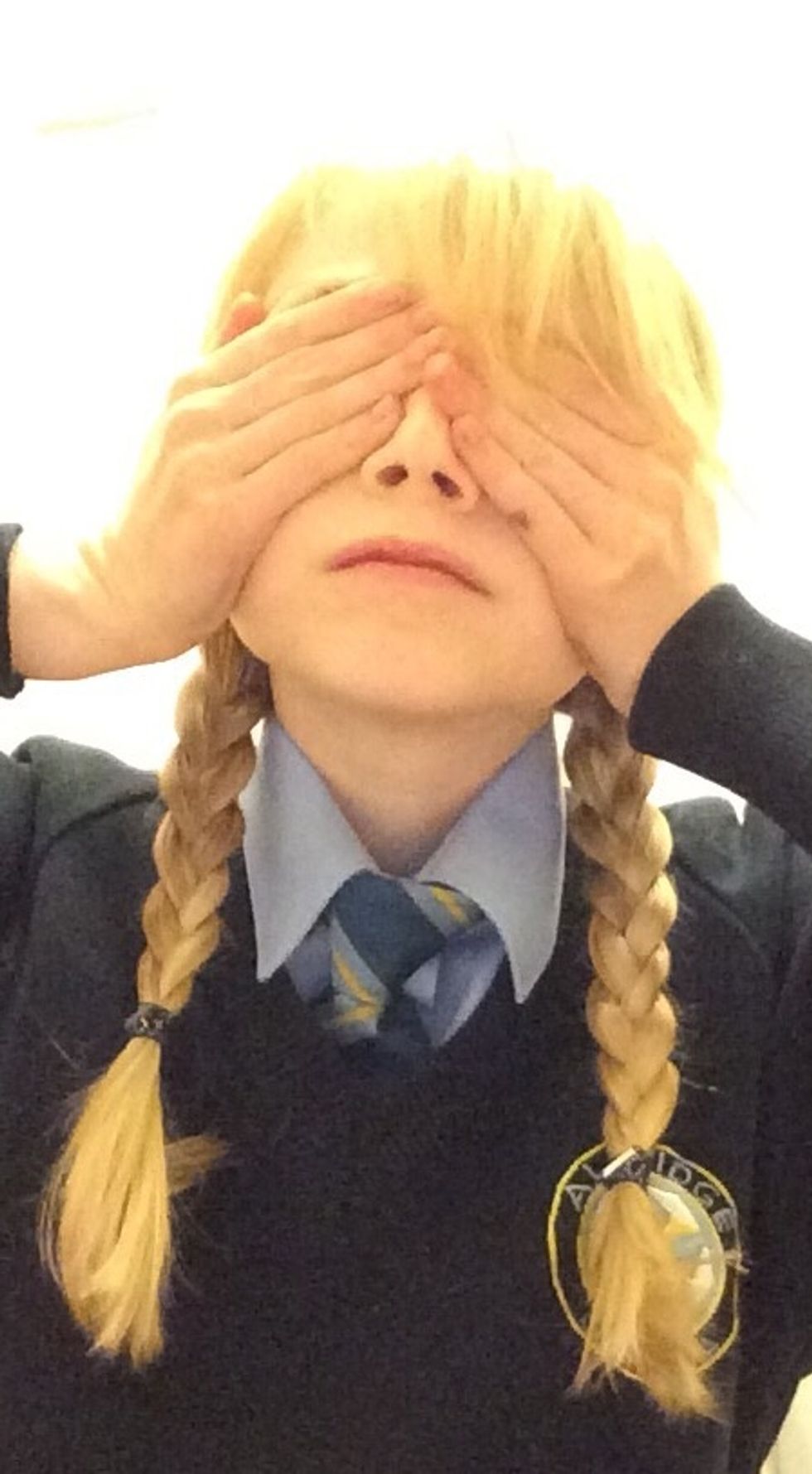 You could braid your hair on either side.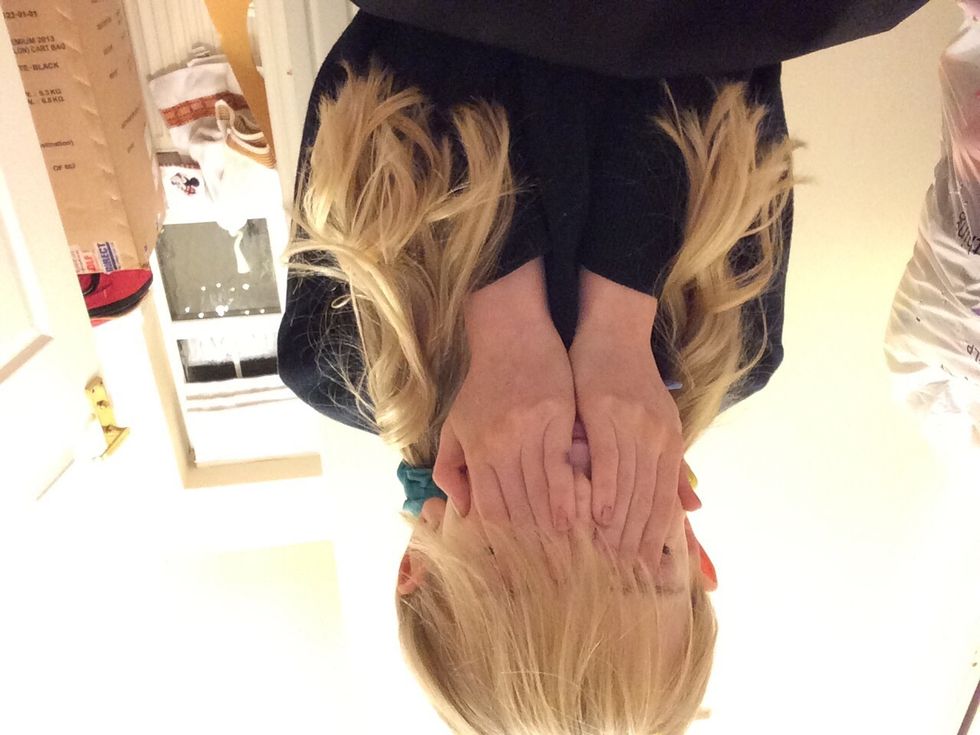 You could put your hair in scrunchys on either side and curl the hair.
I really hope you enjoyed this guide. It took me a while to decide which hairstyles are my favourite, and it took a long time to get them all perfect. It would be amazing if you liked and followed. 😘
The creator of this guide has not included tools