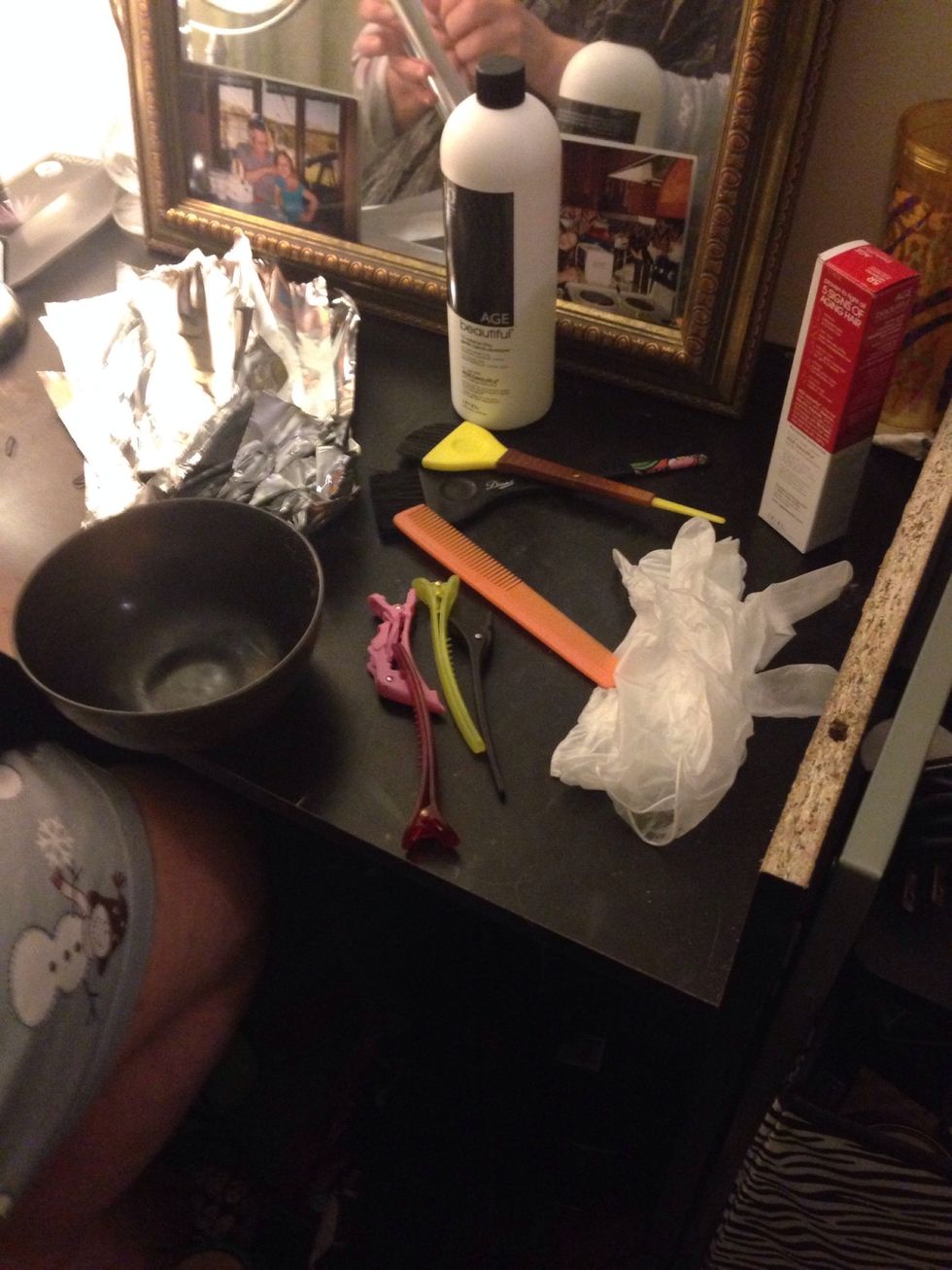 Start off by gathering your supplies.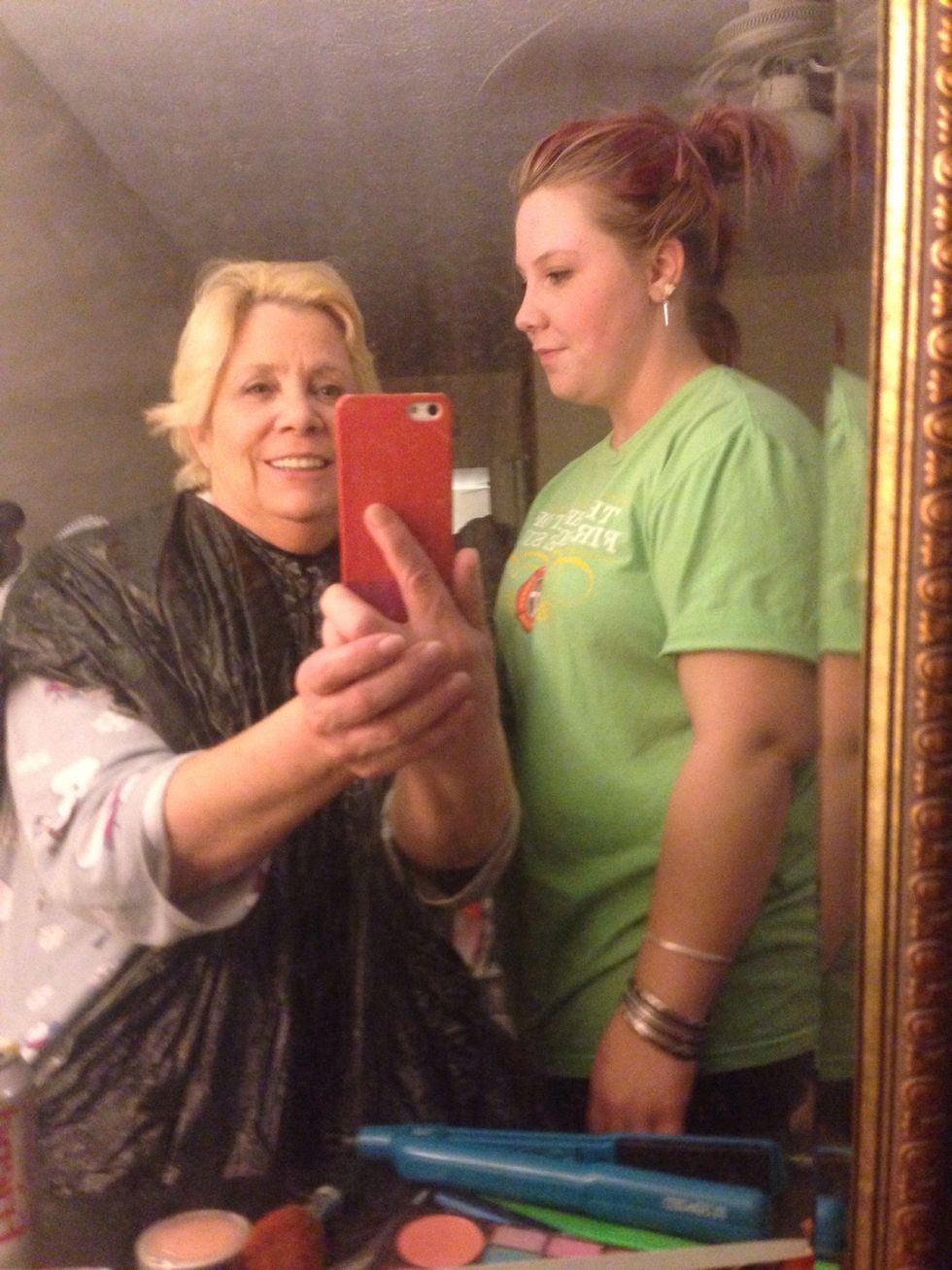 The first thing to do when coloring a clients hair is to start with a consultation. The consultation is essential in ensuring the desired color and look will be achieved.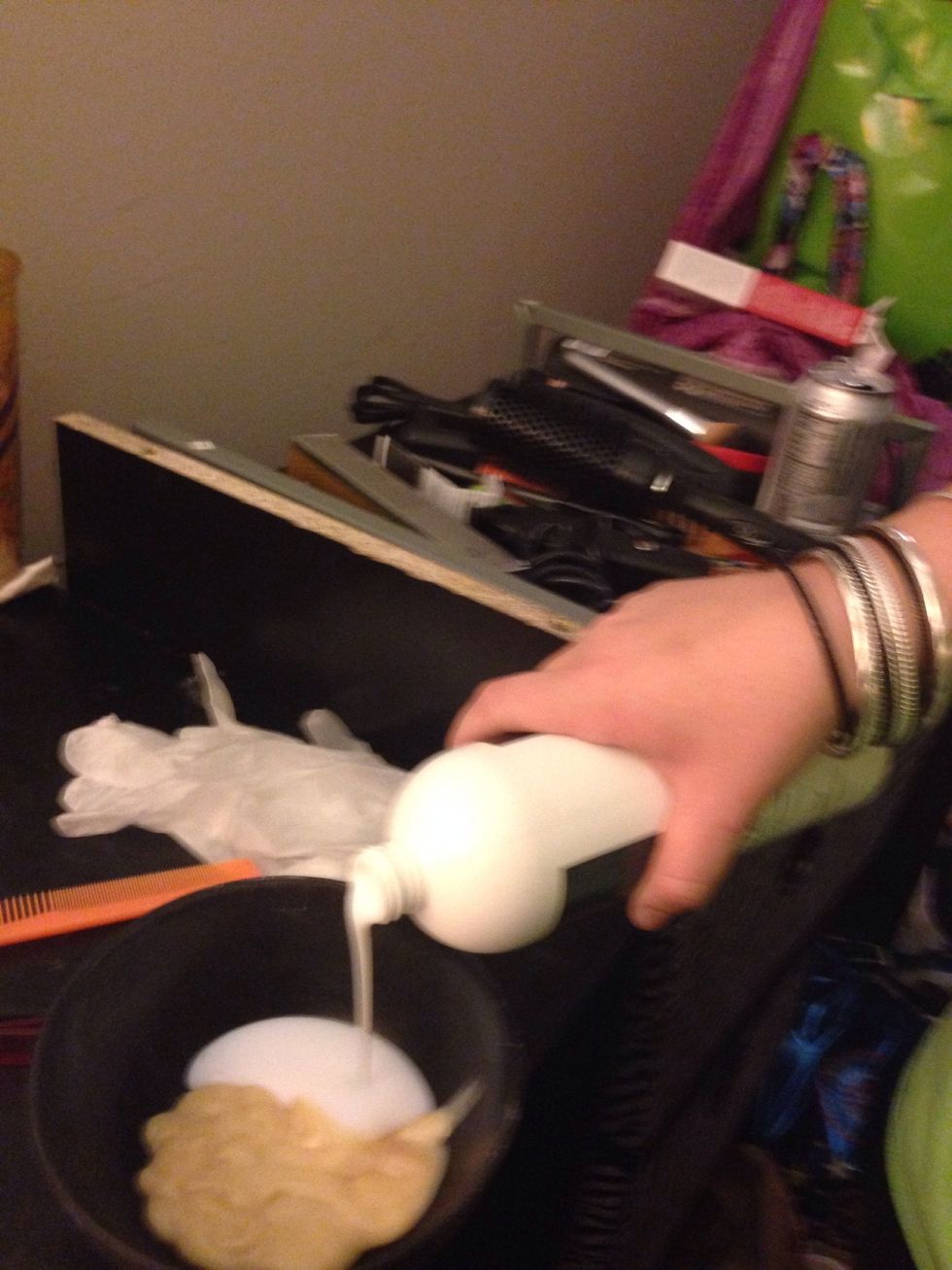 Choosing the correct color for the client comes from the culmination of the correct level with the correct tone and correct developer. When mixing color try to use only as much as needed.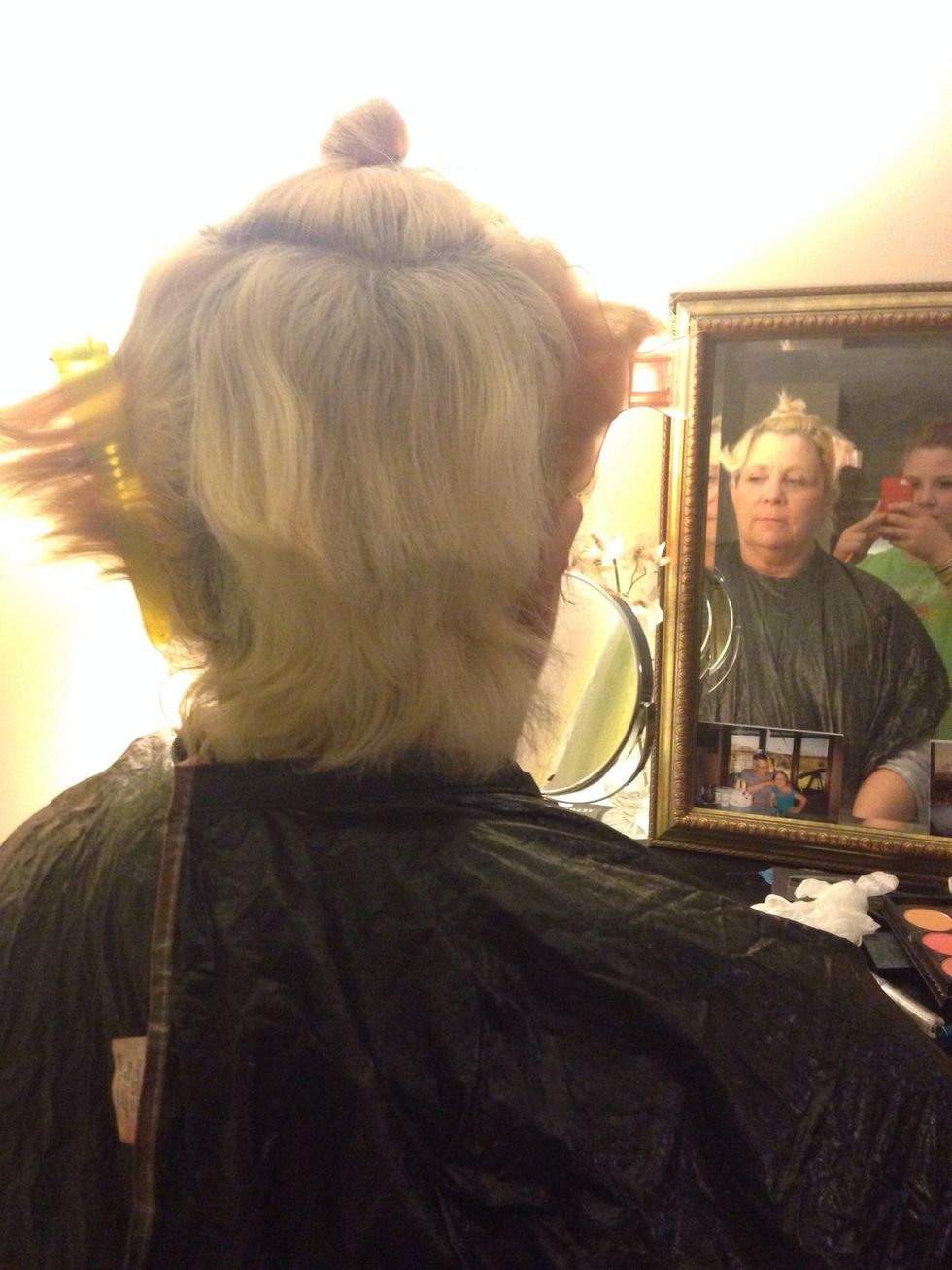 Once the color has been mixed, it is time to start the fun part the application. Start by sectioning the hair into five sections, two in the back of the head, two on either side, and one in the crown.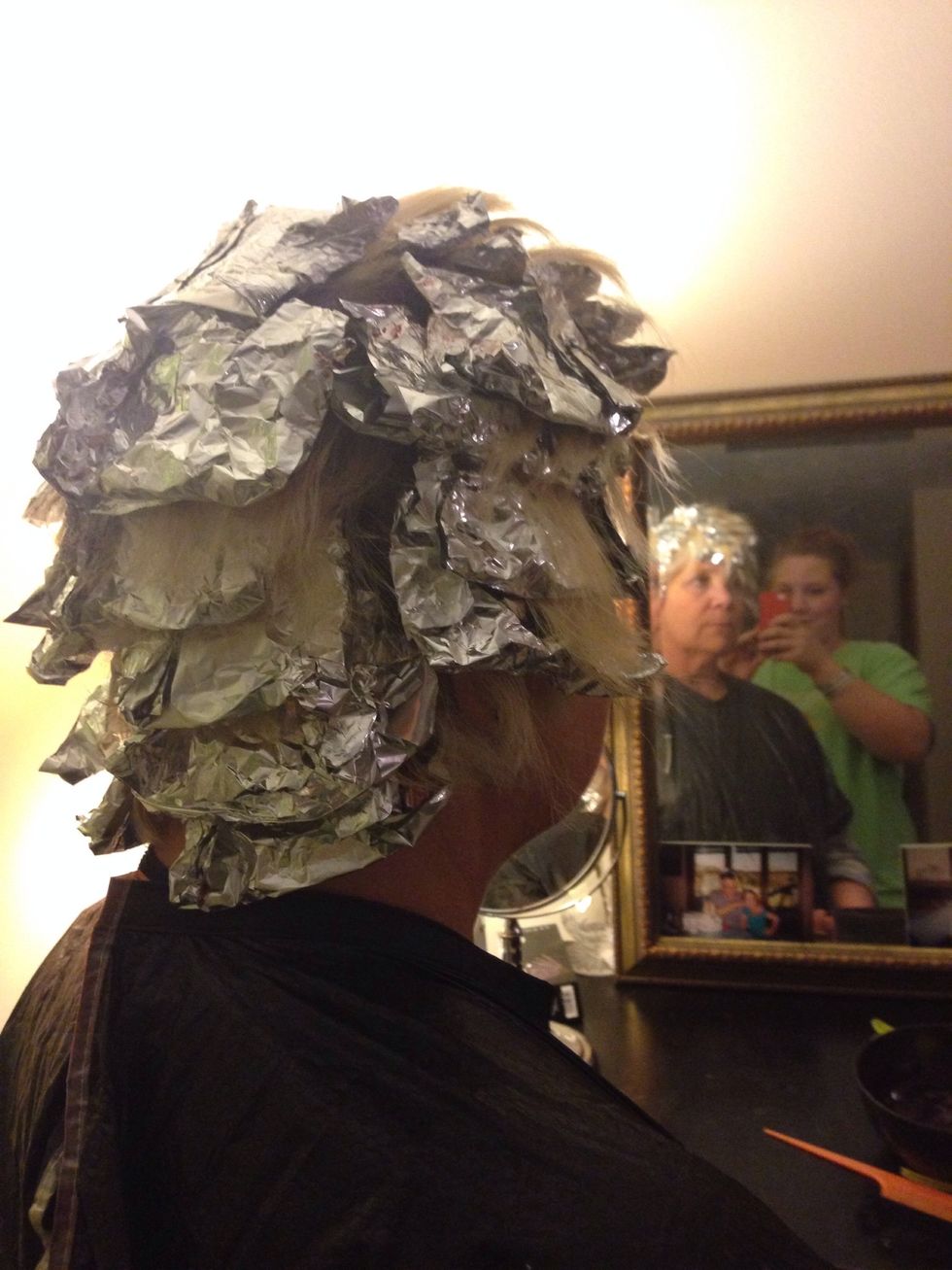 When complete it should look something like this.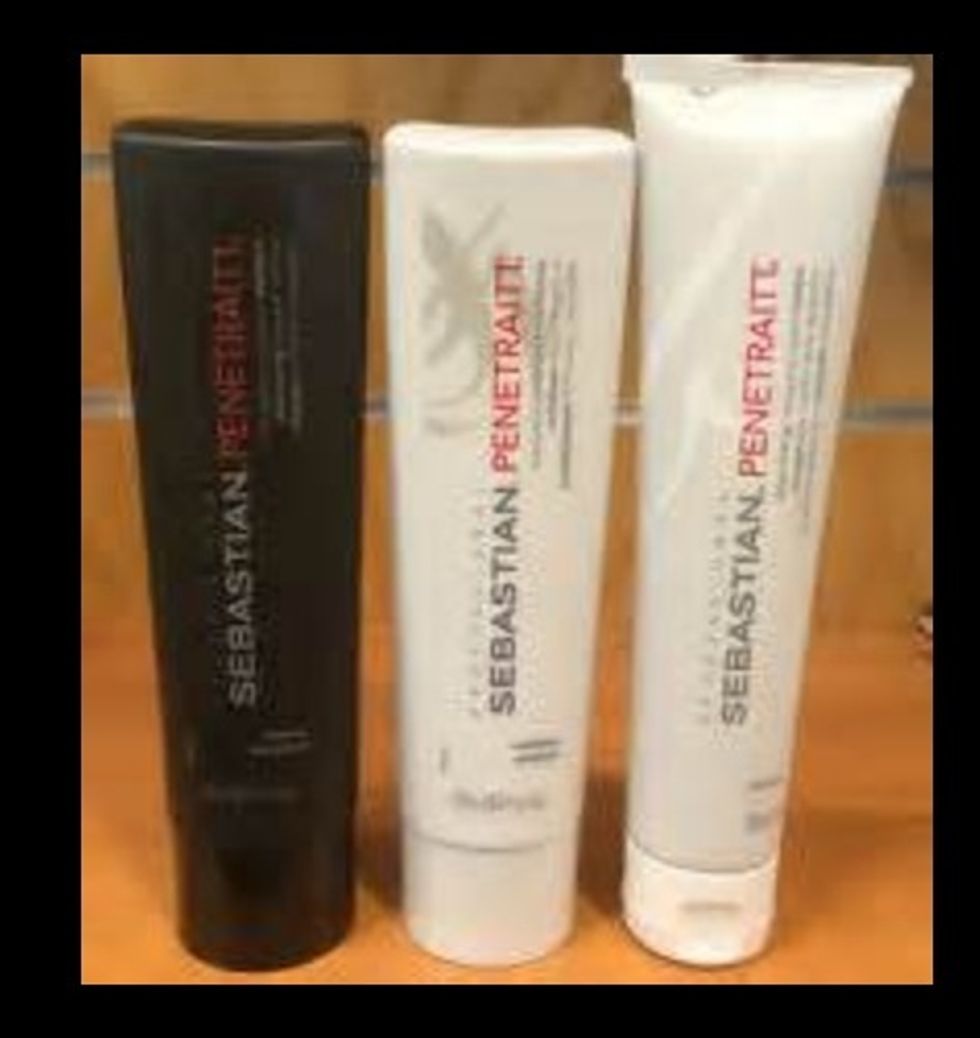 Once the color has reviewed itself it's time to rinse the hair thoroughly. Use a color safe shampoo to remove additional color and color safe conditioner to restore the hair's health.
Make sure to read the manufacturers directions first to see how long is recommended. Typically it's around thirty to forty five minutes.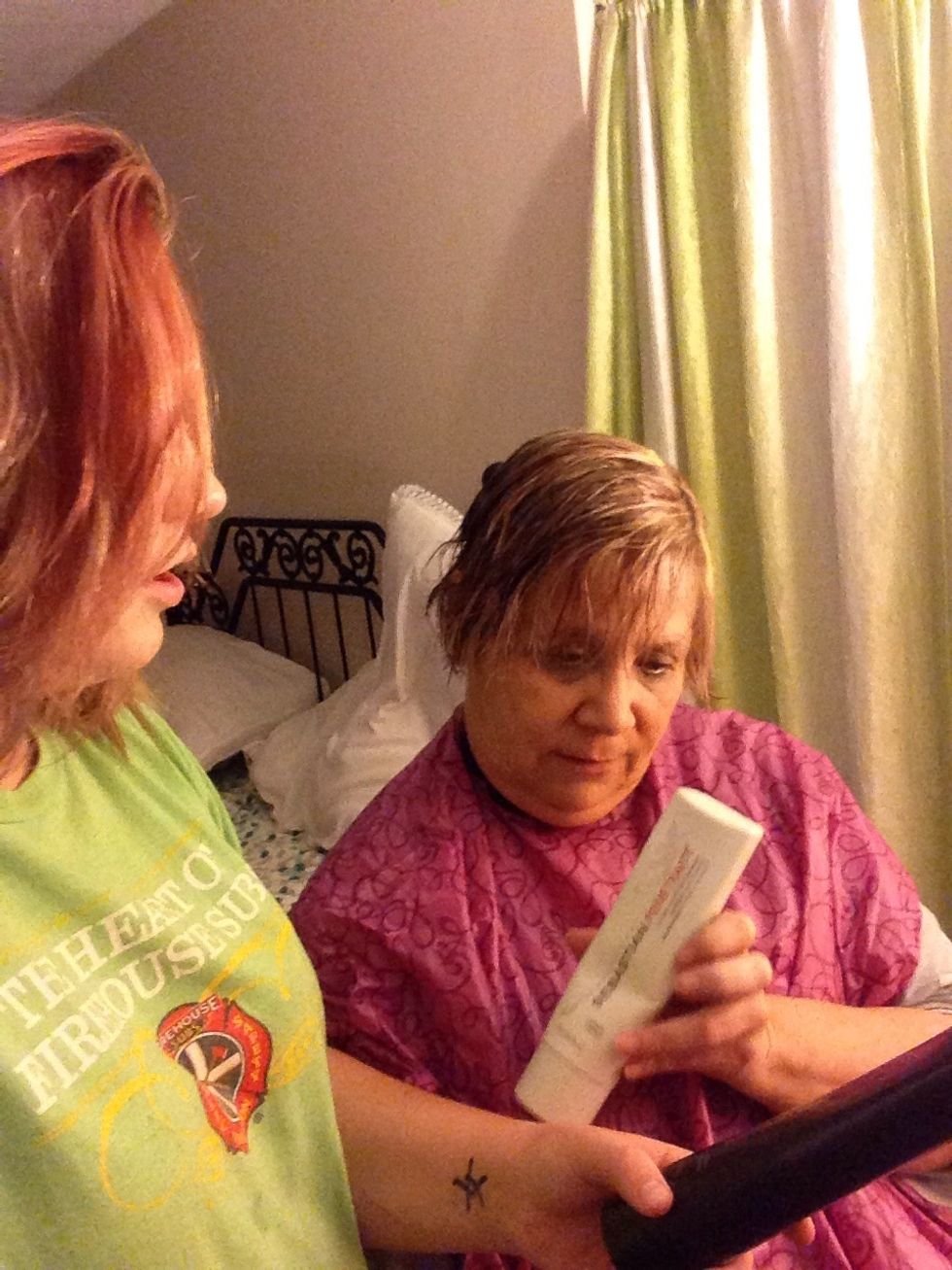 Suggesting products to keep the color looking fresh will add additional revenue for the stylist and help the client look fabulous each day.
Combs
5.0 Clips
Hair color
Tint brush
Color bowl
Cape
2.0 Towels