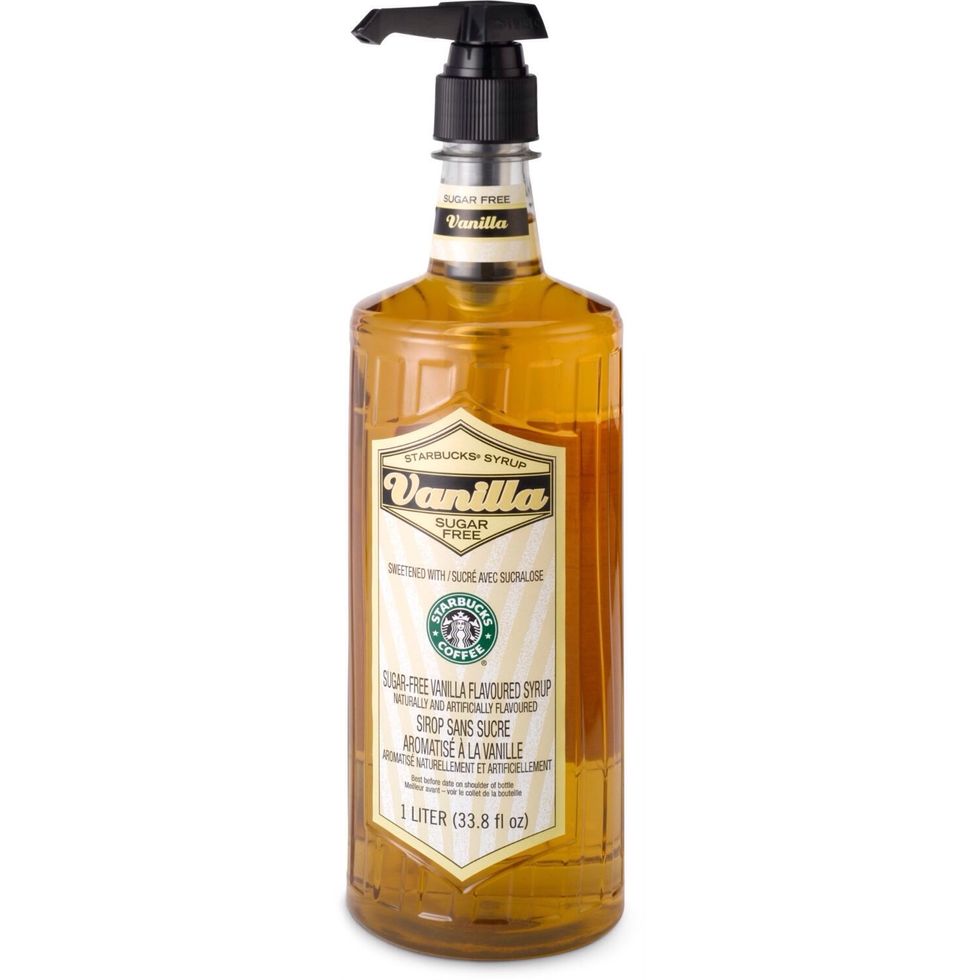 Get supplies such as sweetener, coffee, and reusable cups from Starbucks and containers and coffee pot from other home stores.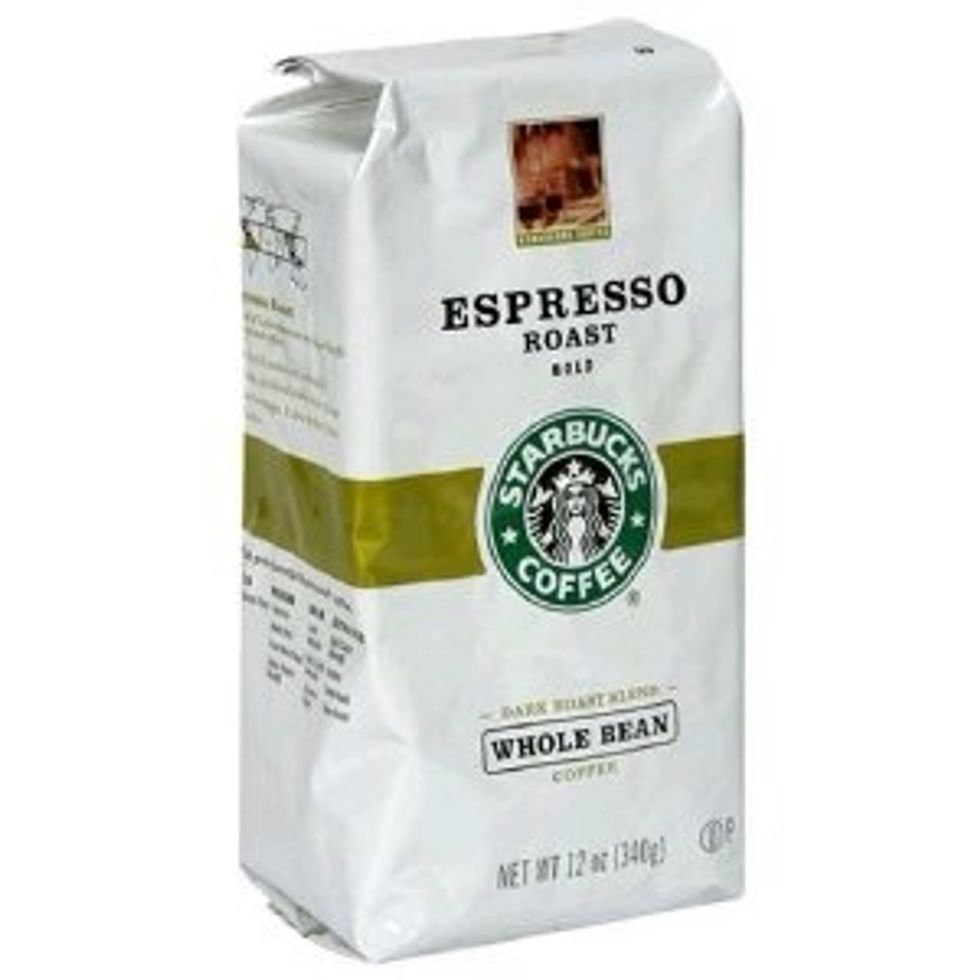 Grind up enough espresso coffee for a 2X-4X strength pot of coffee. Do not skimp! Note: The amount will be subjective to the individual.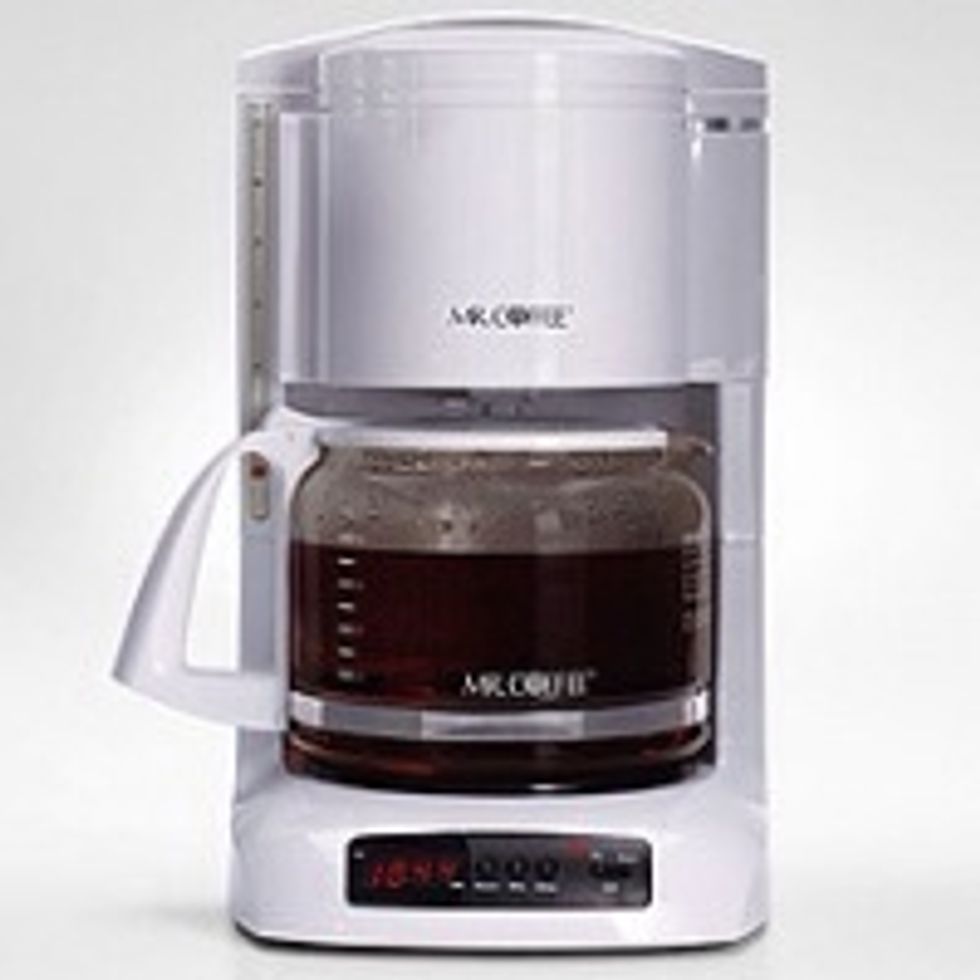 Brew enough pots of 2X-4X coffee to fill liquid storage container. WARNING: Be careful not to overfill coffee grinds chamber. Some pots have 1-4cup setting which brews slower. Use with full water.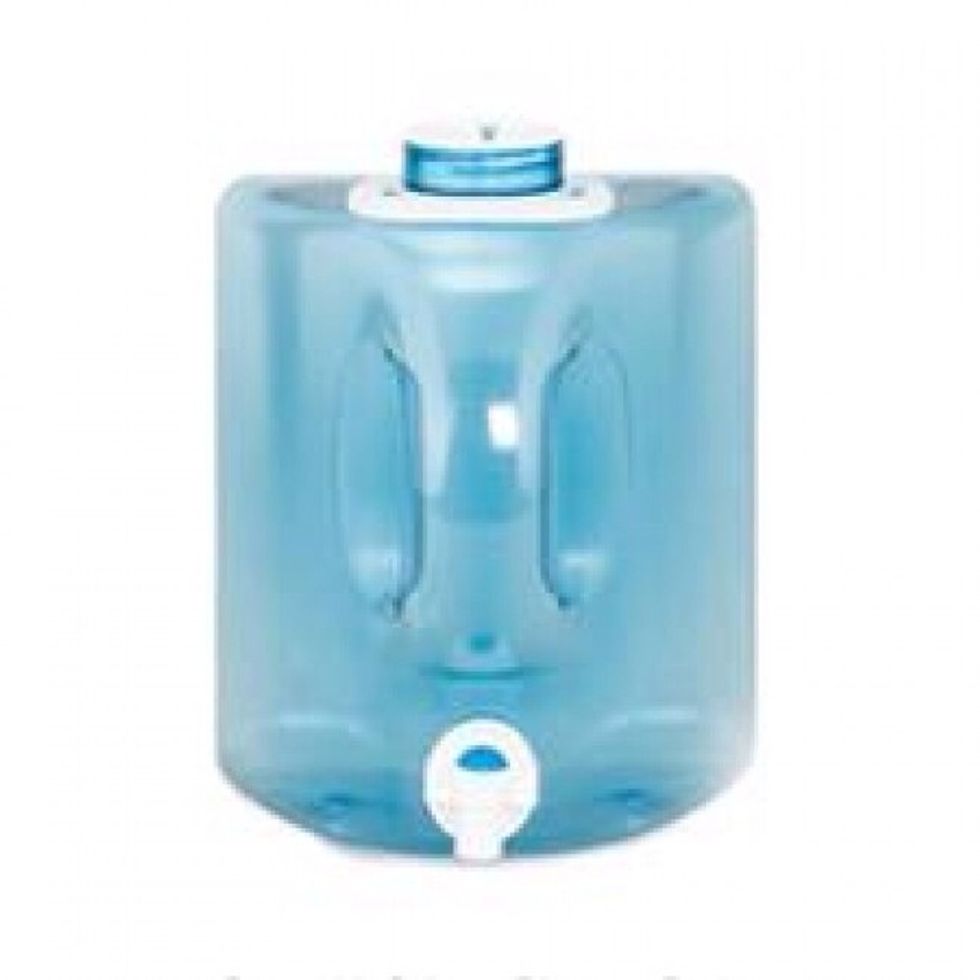 Immediately chill coffee in refrigerator once done brewing all pots.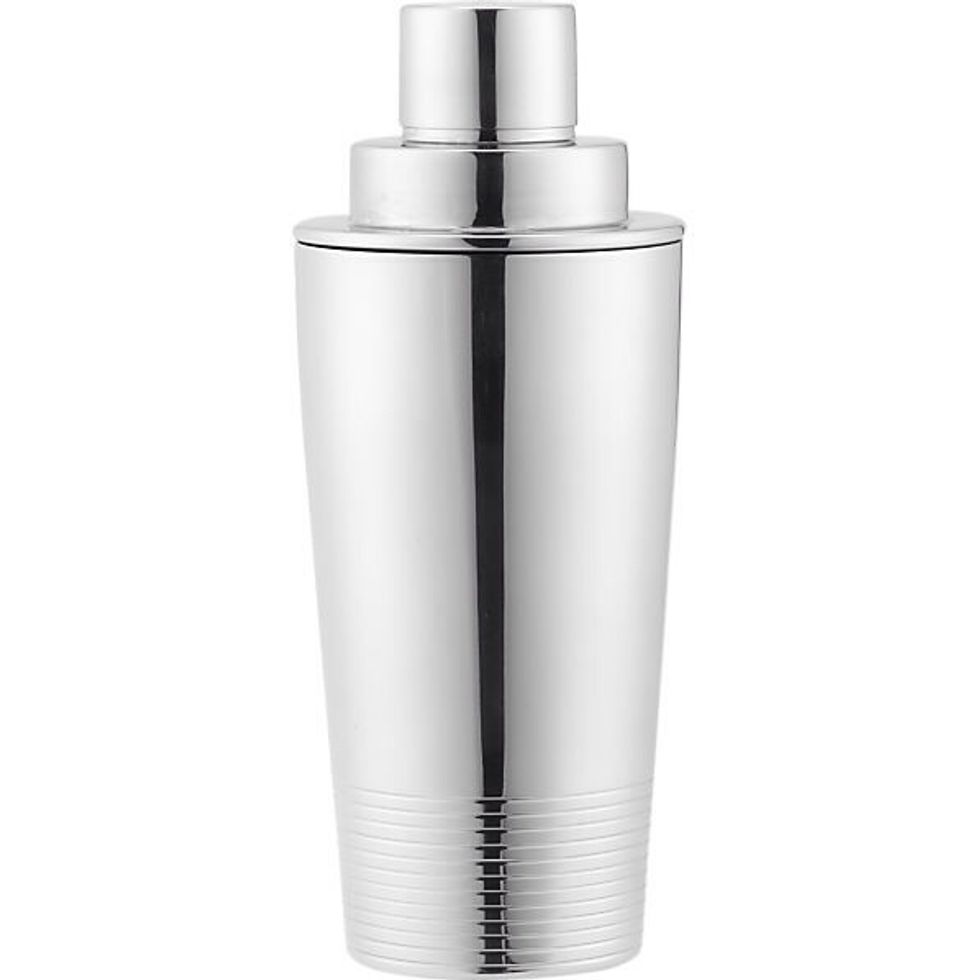 In drink shaker, add the following: Ice (⅓ - ½ full), 1-6 pumps sweetener (0.5-3fl oz), Chilled coffee to top, milk or creamer if desired, and Shake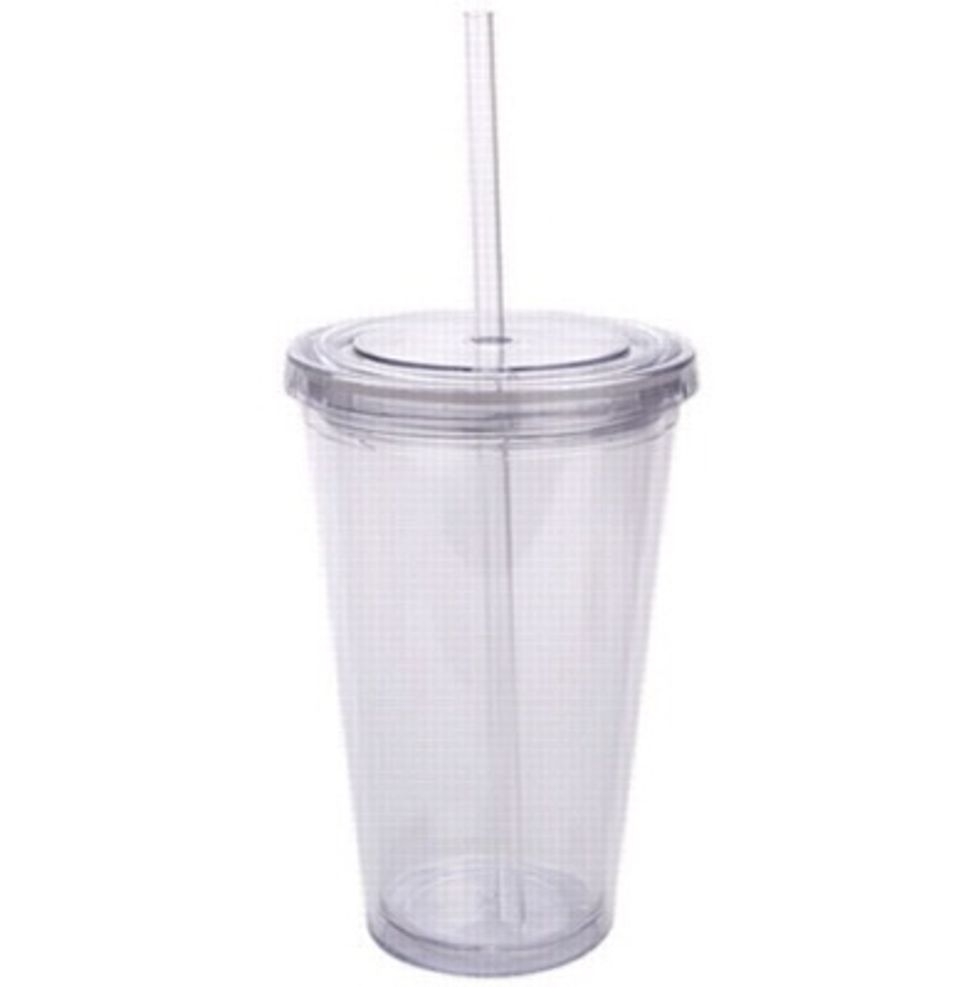 Pour into reusable cup, grab a straw, and enjoy on a hot (or cold) summer day!
Starbucks Espresso Roast Coffee
Starbucks Sweetener (ie Classic, Caramel, Vanilla)
Drip Coffee Pot
Liquid Storage Container
Drink Shaker
Reusable Cup with Straws
Milk or creamer
Ice