How to hack ios 7.0 in 9 easy steps
A new bug in iOS 7 allows access to photos & more when your iPhone is in lock mode.
210
HACK 1: iOS 7.0 lock-screen bypass/hack allows access to your photos, contacts,fb & twitter.It can allow the hacker to even delete your photos.Let me show you how this can be done first and prevented.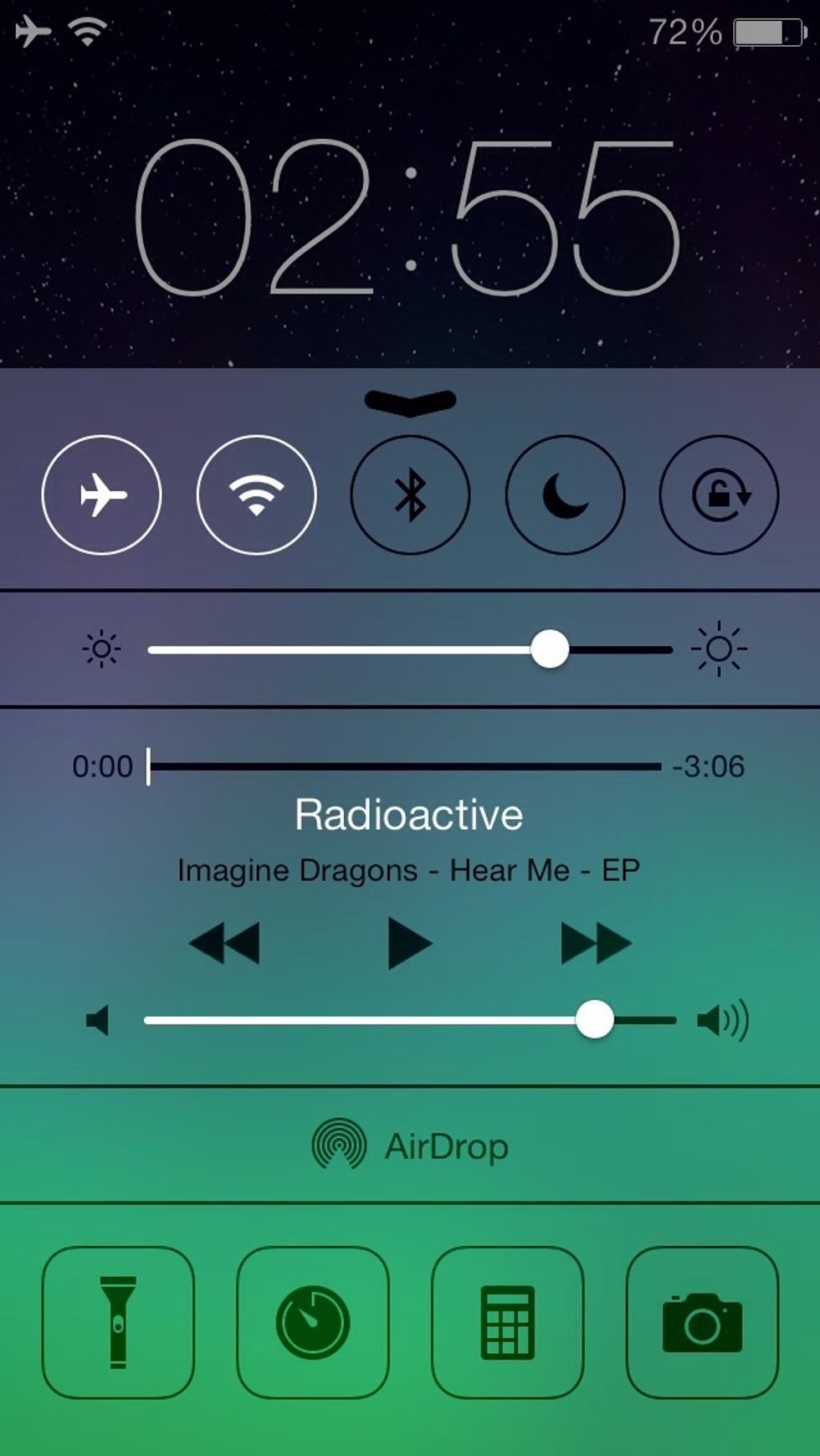 On the lock screen, bring up the control centre by swiping your finger from the bottom of the screen to the middle.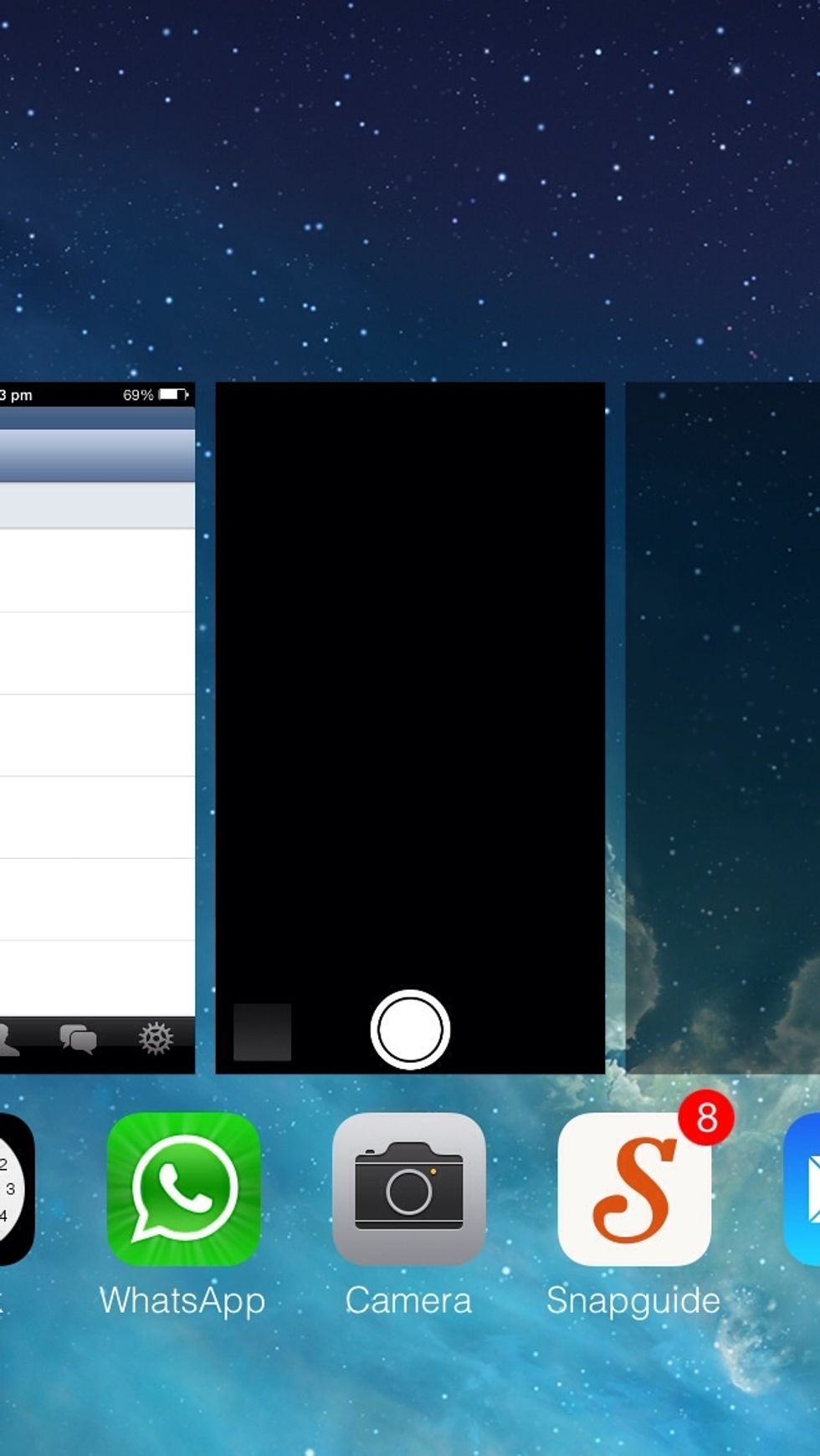 Now you should see the multitasking window appear.Apple blocks the content of the apps open in there, except for the camera app.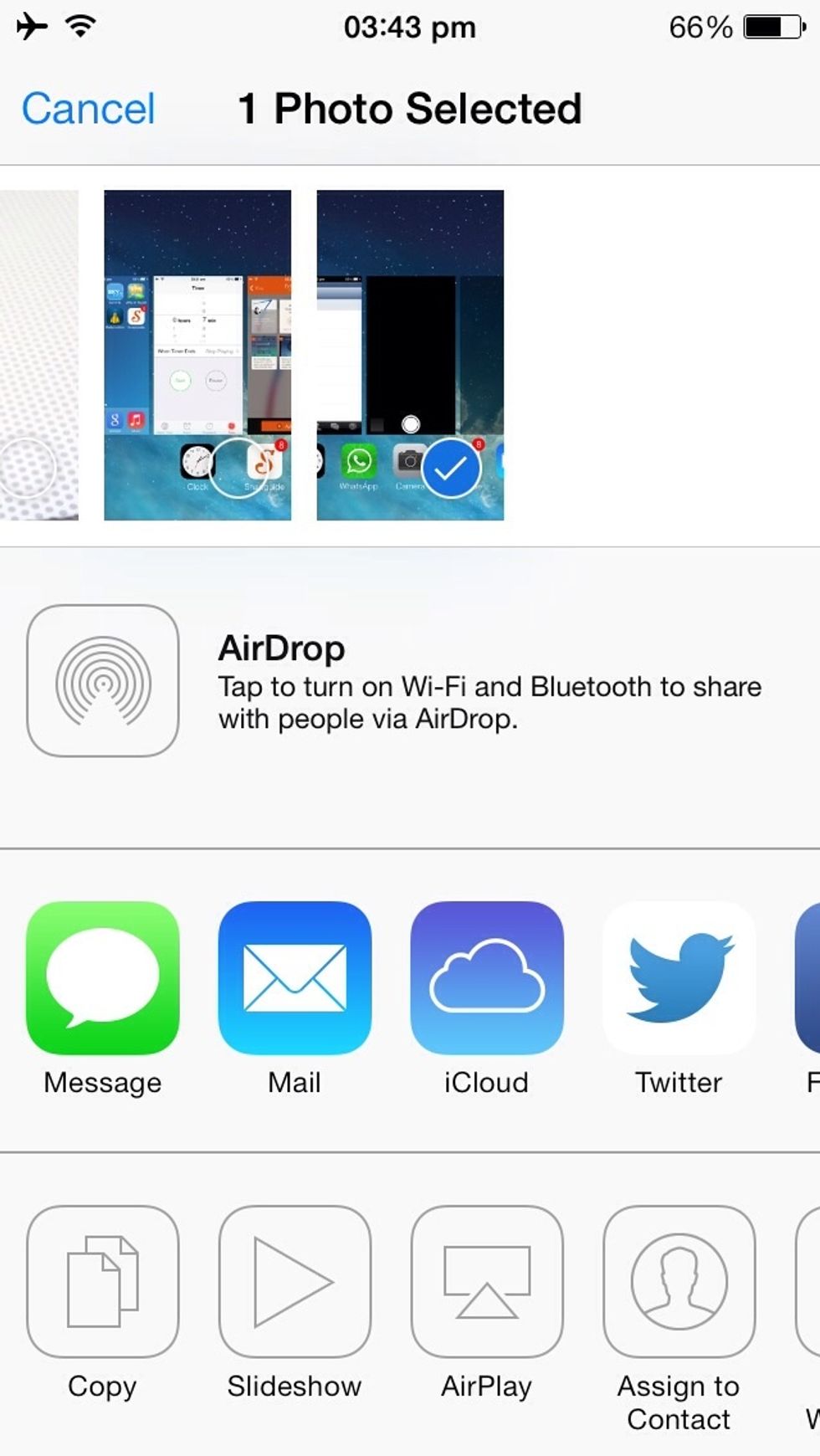 By clicking that it will allow access to photos, allow someone to share your pics & videos via Airdrop, access your contacts, facebook & twitter.
To prevent intrusive friends & family from snooping.Turn off control centre in lock mode, by going to Settings->Control Centre and turn off Access on Lock screen OR just keep your camera app closed.
HACK 2 : Another bug in iOS 7.0 allows a user to make a call to any number when the iPhone is in lock mode.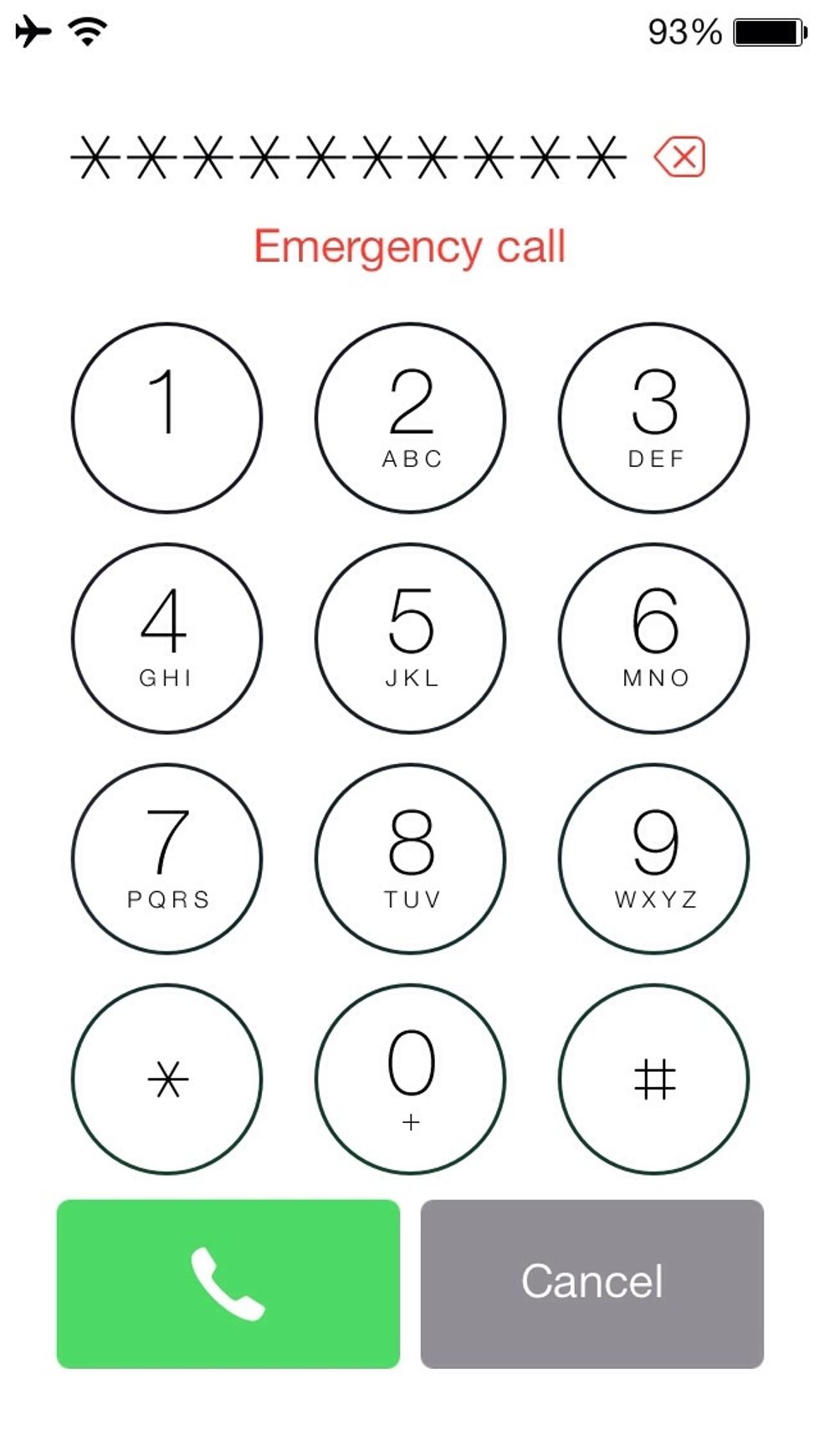 To do this, click on the emergency tab when in lock mode, enter the number you want to dial & then keep pressing the 'call' button multiple times rapidly for sometime.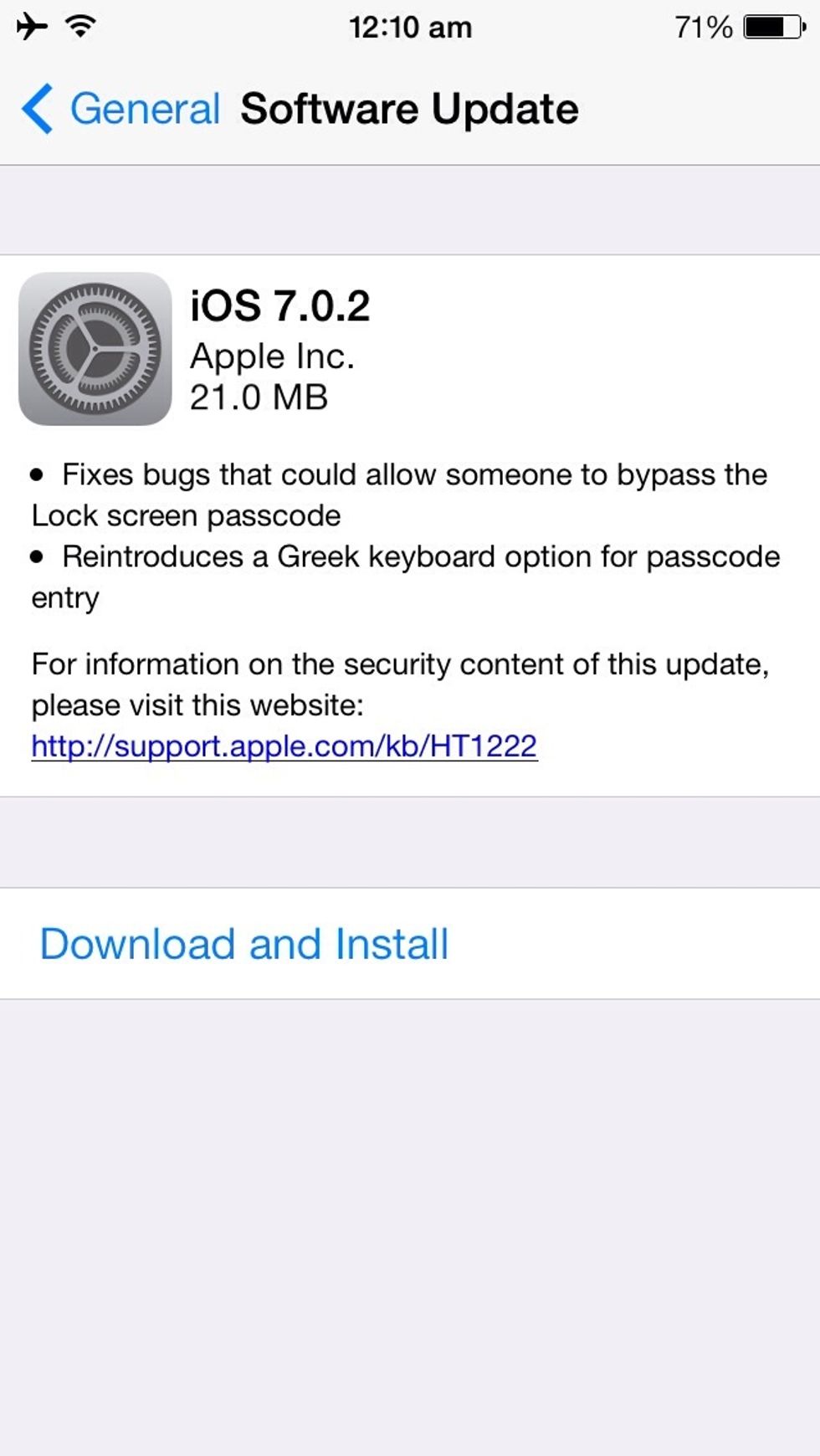 *Apple has released a update for iOS 7.0 to fix these bugs.Go to Settings>General>Software Update & click on Download & Install.Plug your device to a power source if battery is below 50% to download.
Hope it was useful & easy! Click the 💙 above if you have liked it. Thank you!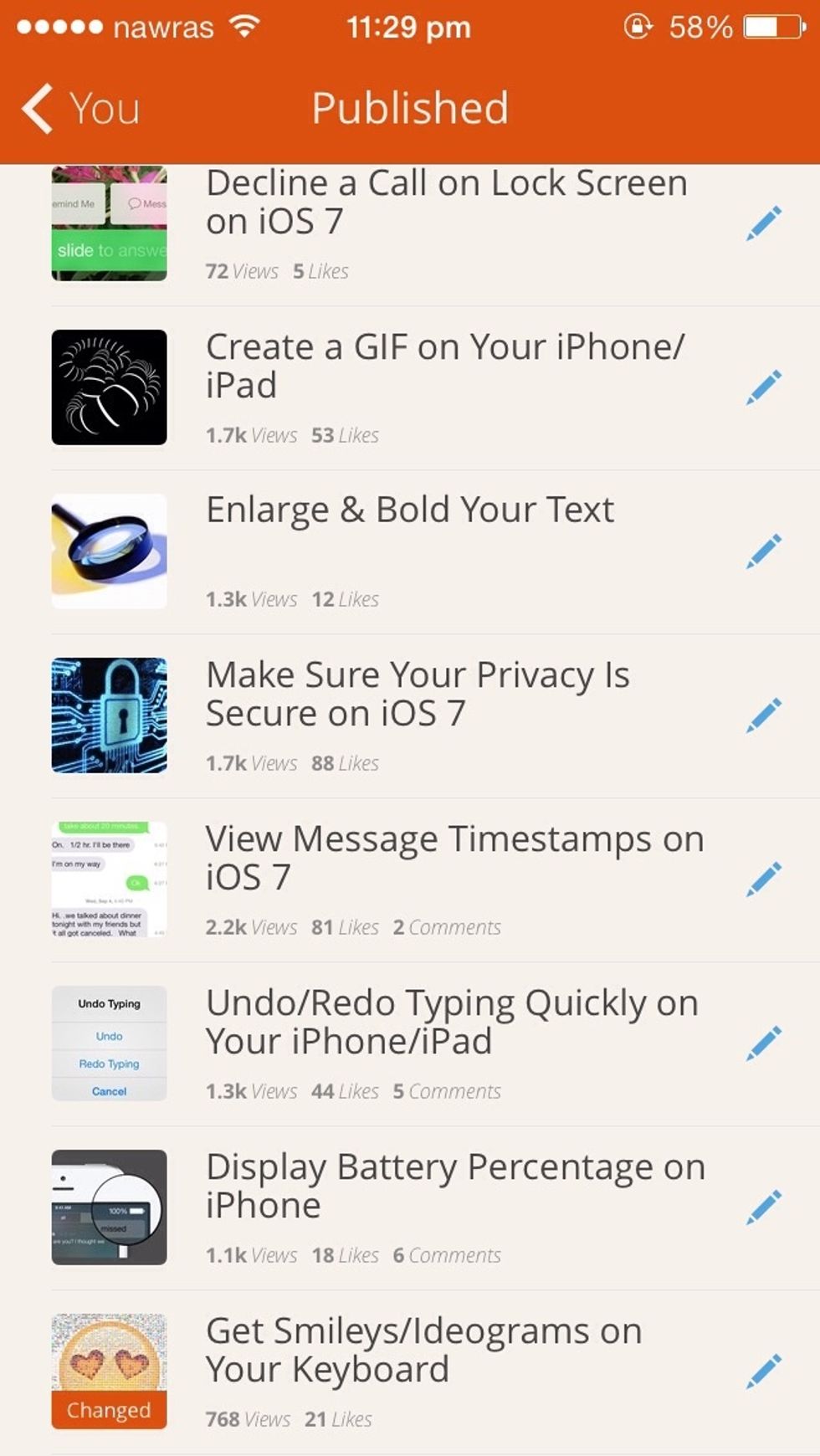 While you are here have a look at my other guides : •Use Google Maps offline •Effectively using iSight camera •Get the most out of Siri on iOS 7 •Enhance your Text and many more.
The creator of this guide has not included tools