How to grow your own fresh produce year-round!
Grow Your Own Fresh Produce Year-Round!
28
Being self-sufficient is the desire of many people. Saving money is a universal desire as well.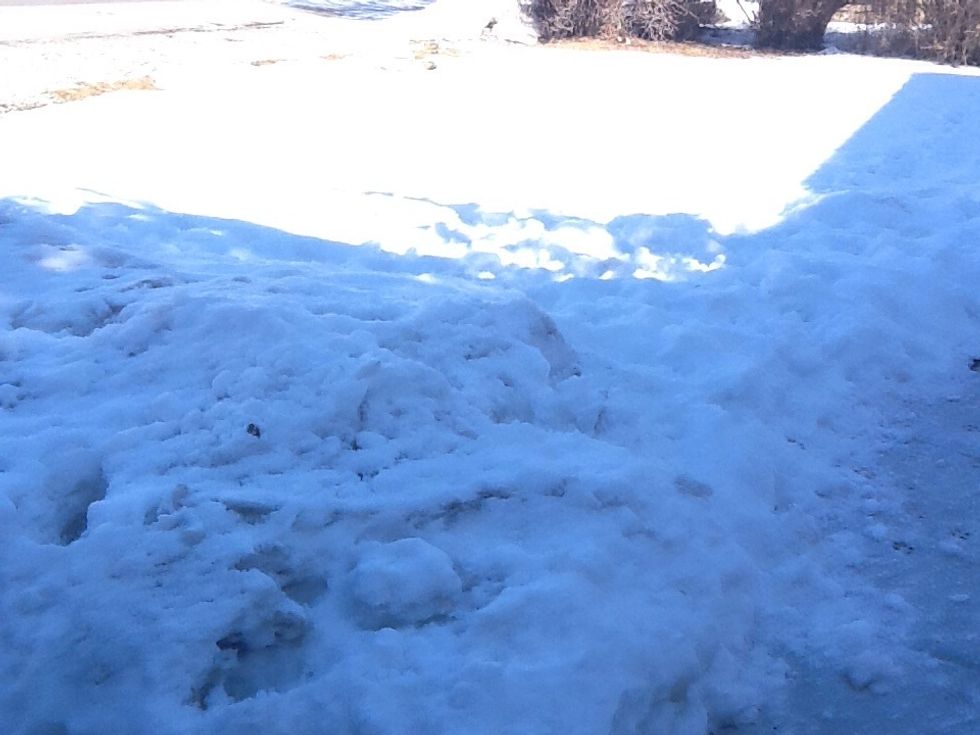 In the dead of winter...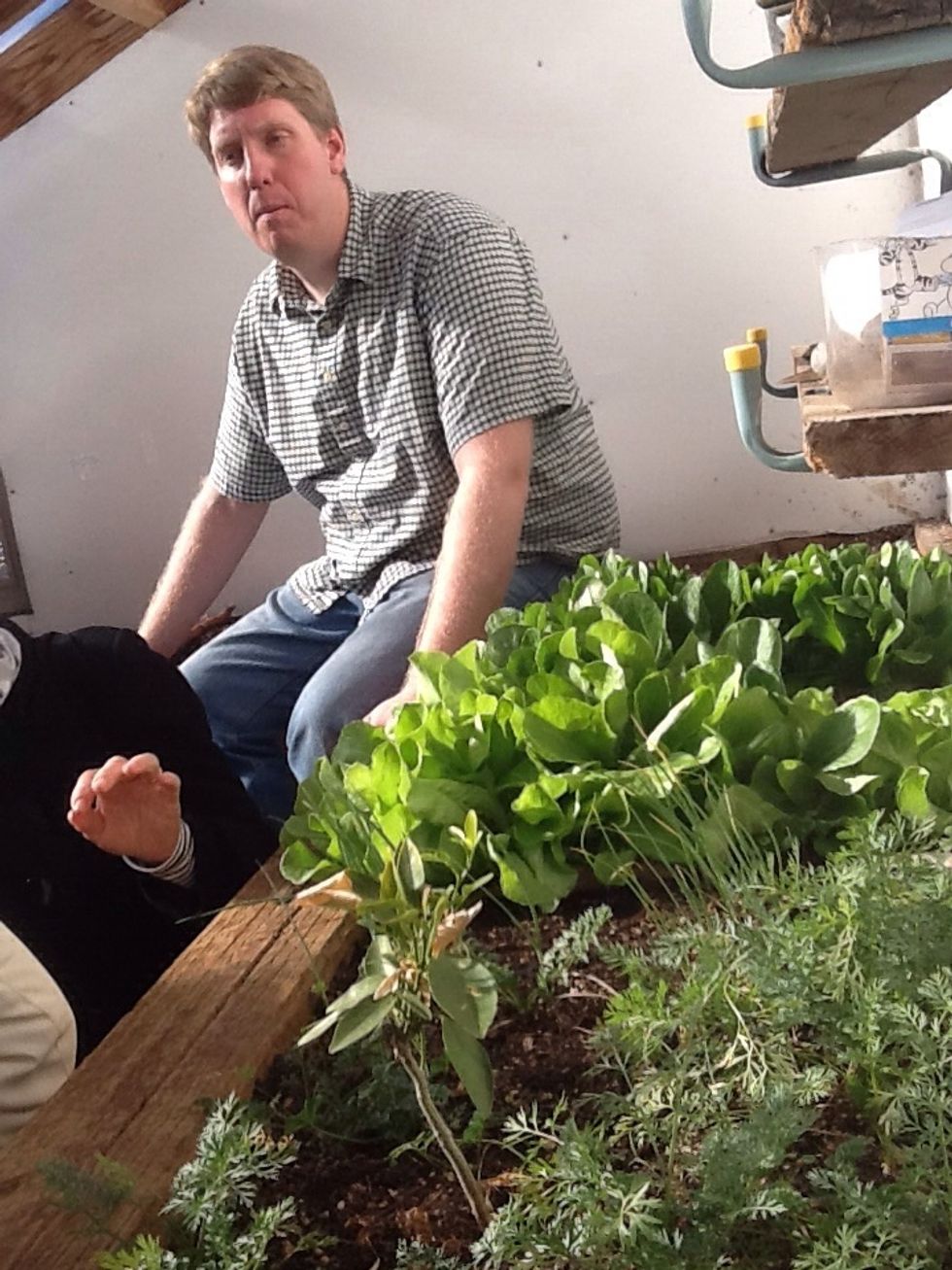 Caleb Warnick grows enough produce to supply his family.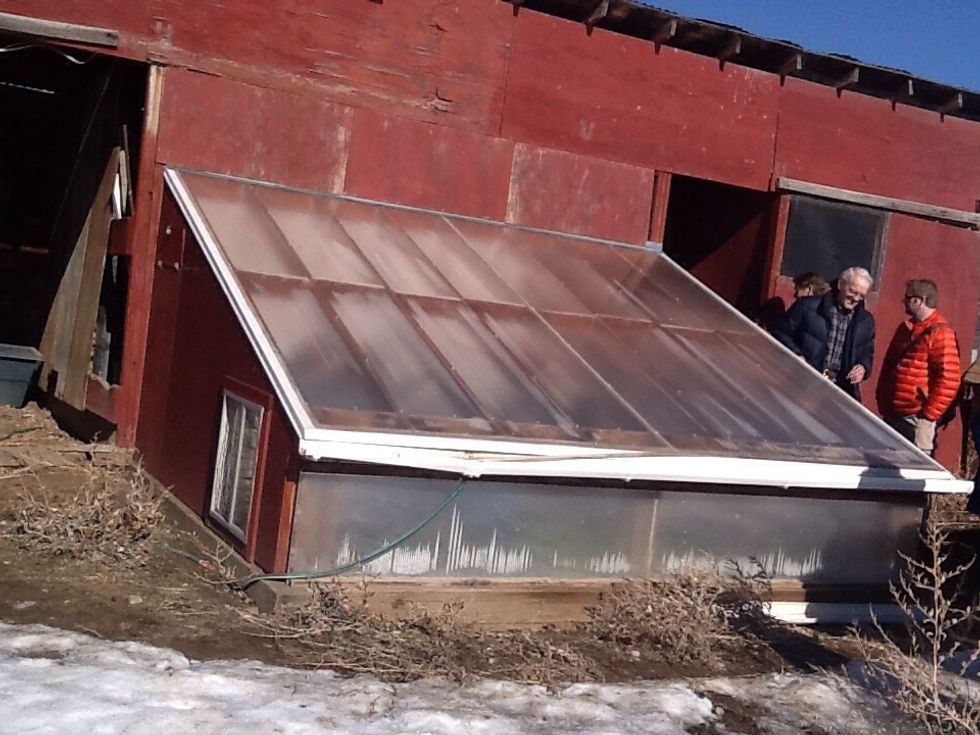 He has built a lean-to on the side of his barn.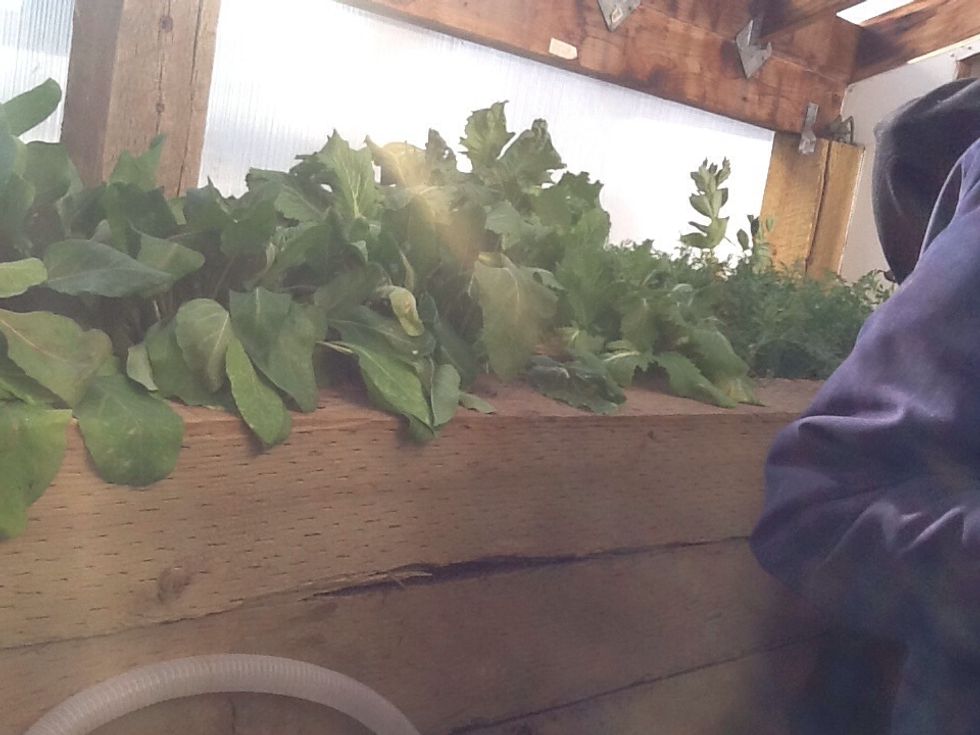 He grow a variety of things such as greens, tomatoes, potatoes, etc.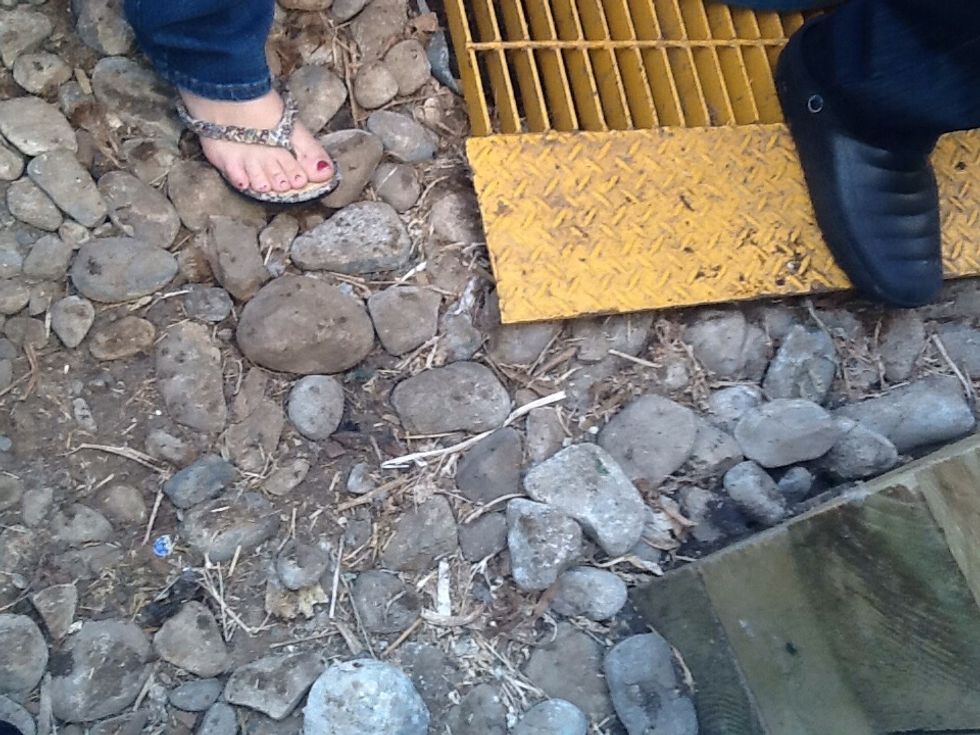 The floor of his greenhouse is filled with stone to access the thermal heat from the earth. This not only heats his greenhouse, but maintains a temperature without using energy to heat the structure.
This view not only shows the corregated plexiglass, but also one of the vents used to regulate the heat.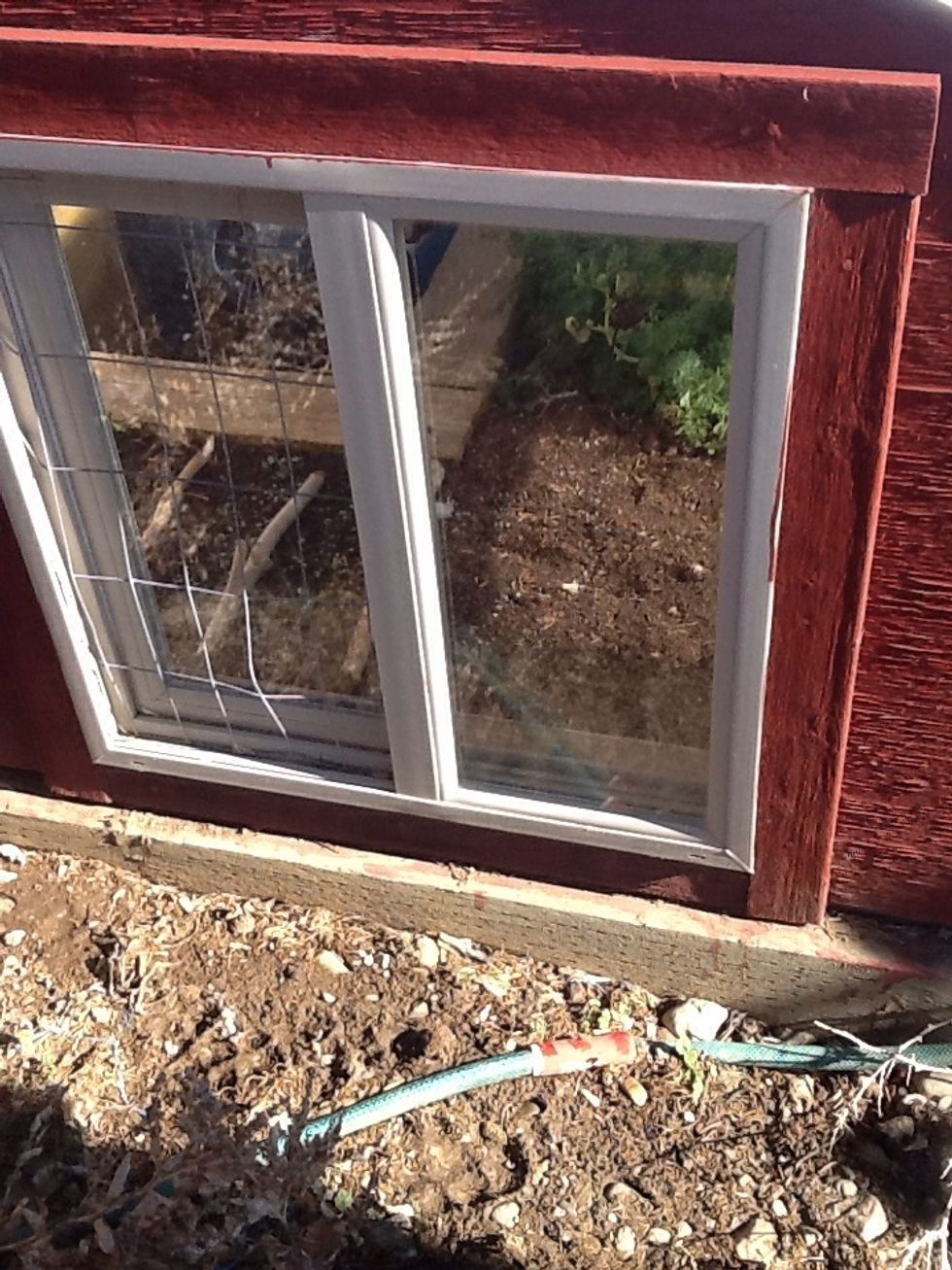 This window acts as another vent. It is open when it is really hot and closed when it is cold outside.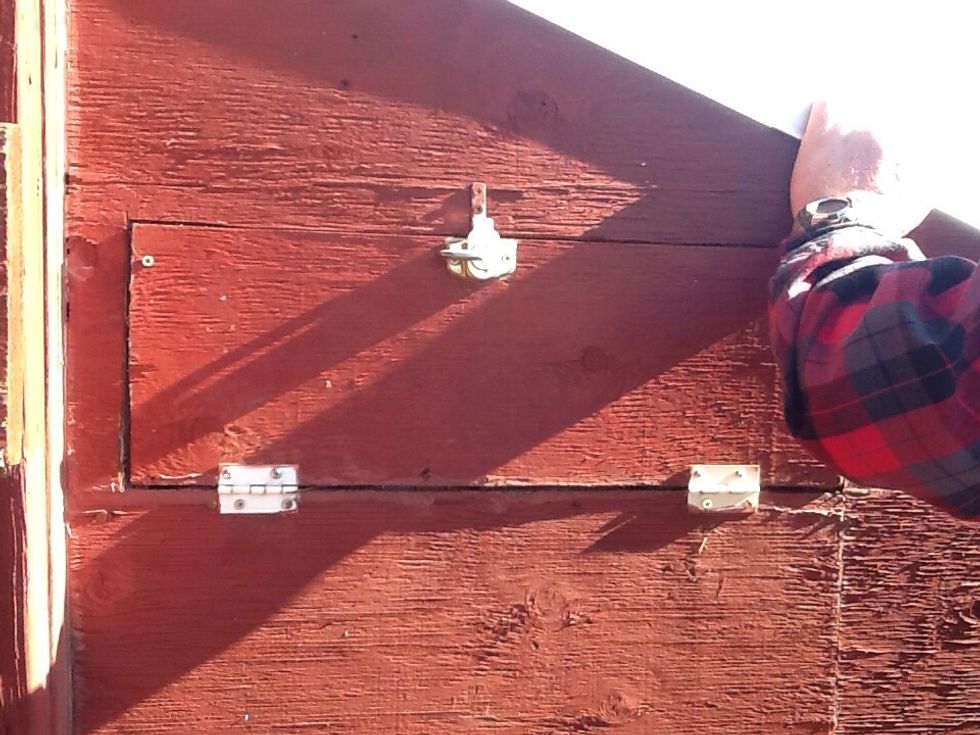 This is a third vent near the roofline.
You too can vegetables in the winter! Here is a more detailed description from my visit to Caleb's Greenhouse: http://amatterofpreparedness.blogspot.com/2014/01/here-comes-sunand-its-alright.html
Corregated plexiglass
Semi-underground location
Rocks and gravel for thermal mass
Soil
Seeds
Watering system