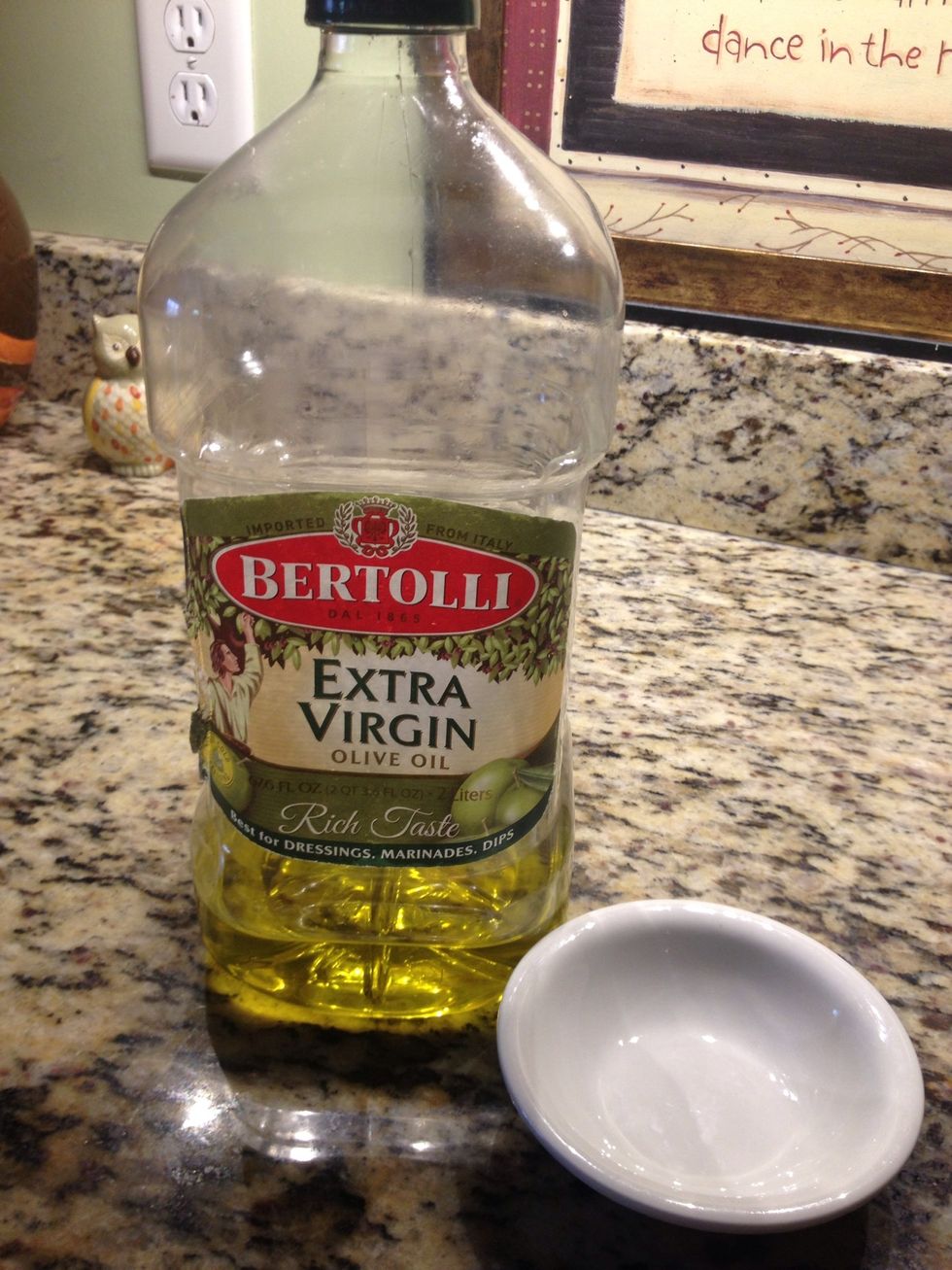 You will need olive oil, a small bowl, and a microwave!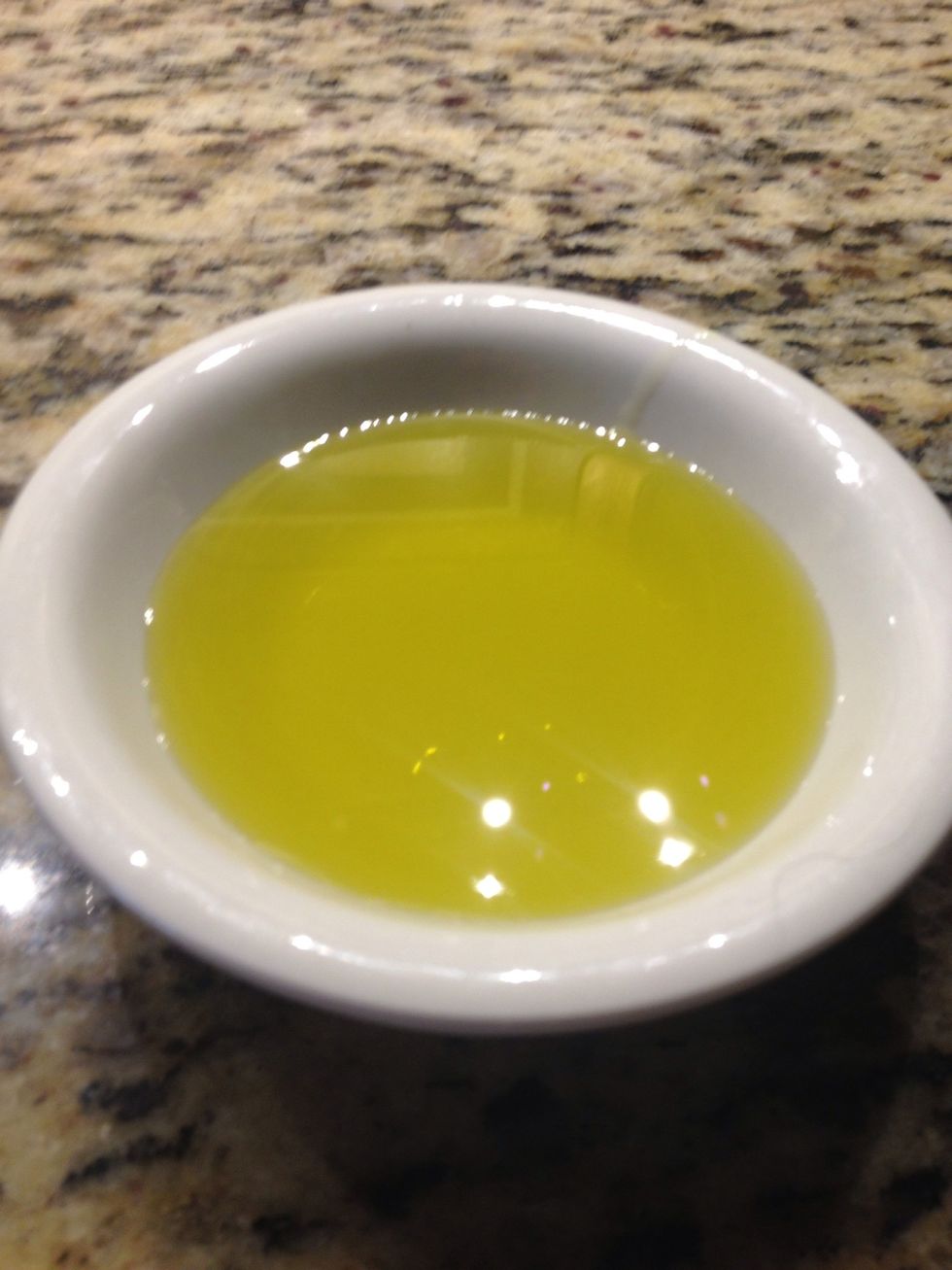 This how much I poured! It was a little too much though!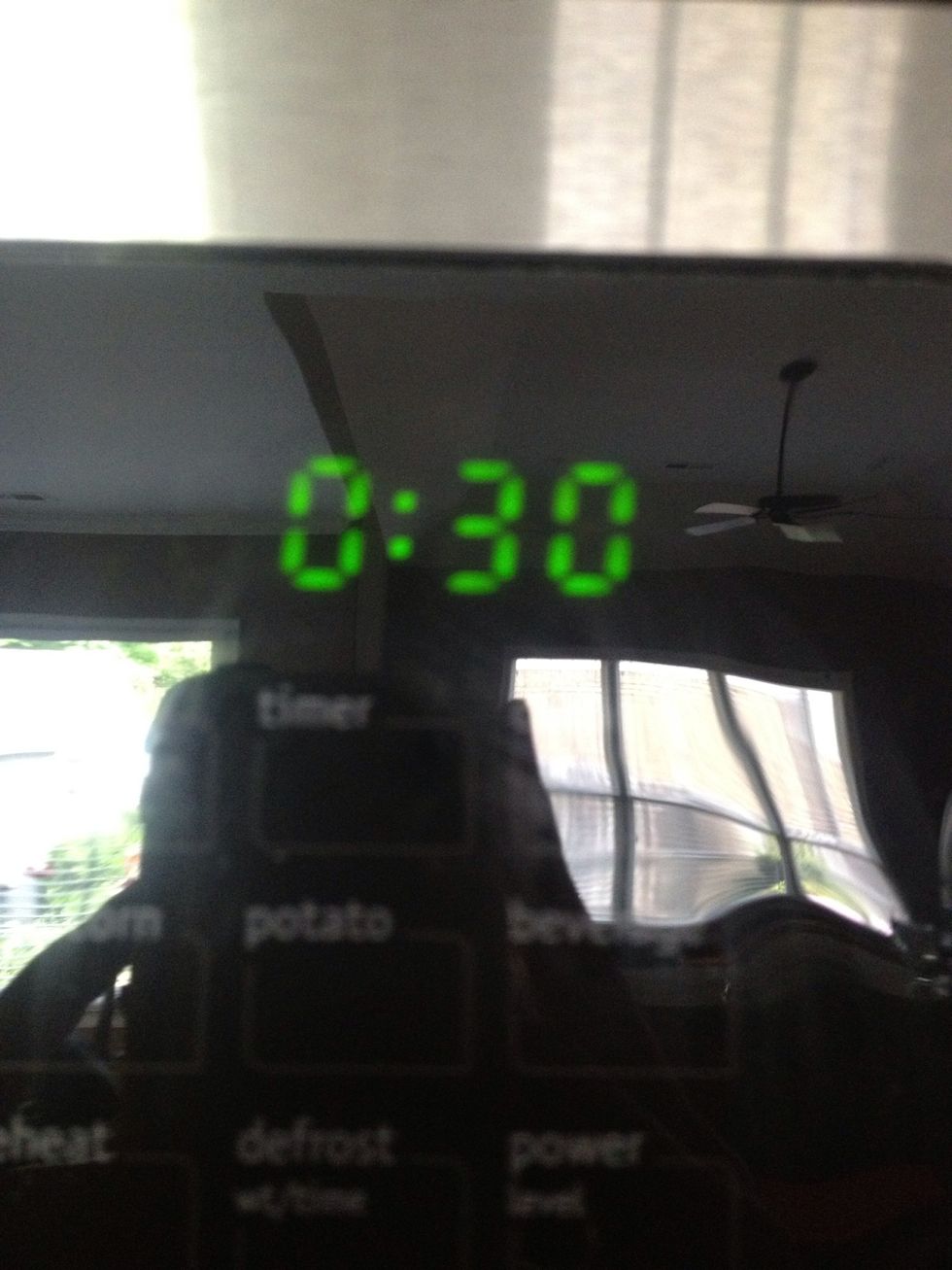 Put it in the microwave for 30 seconds!!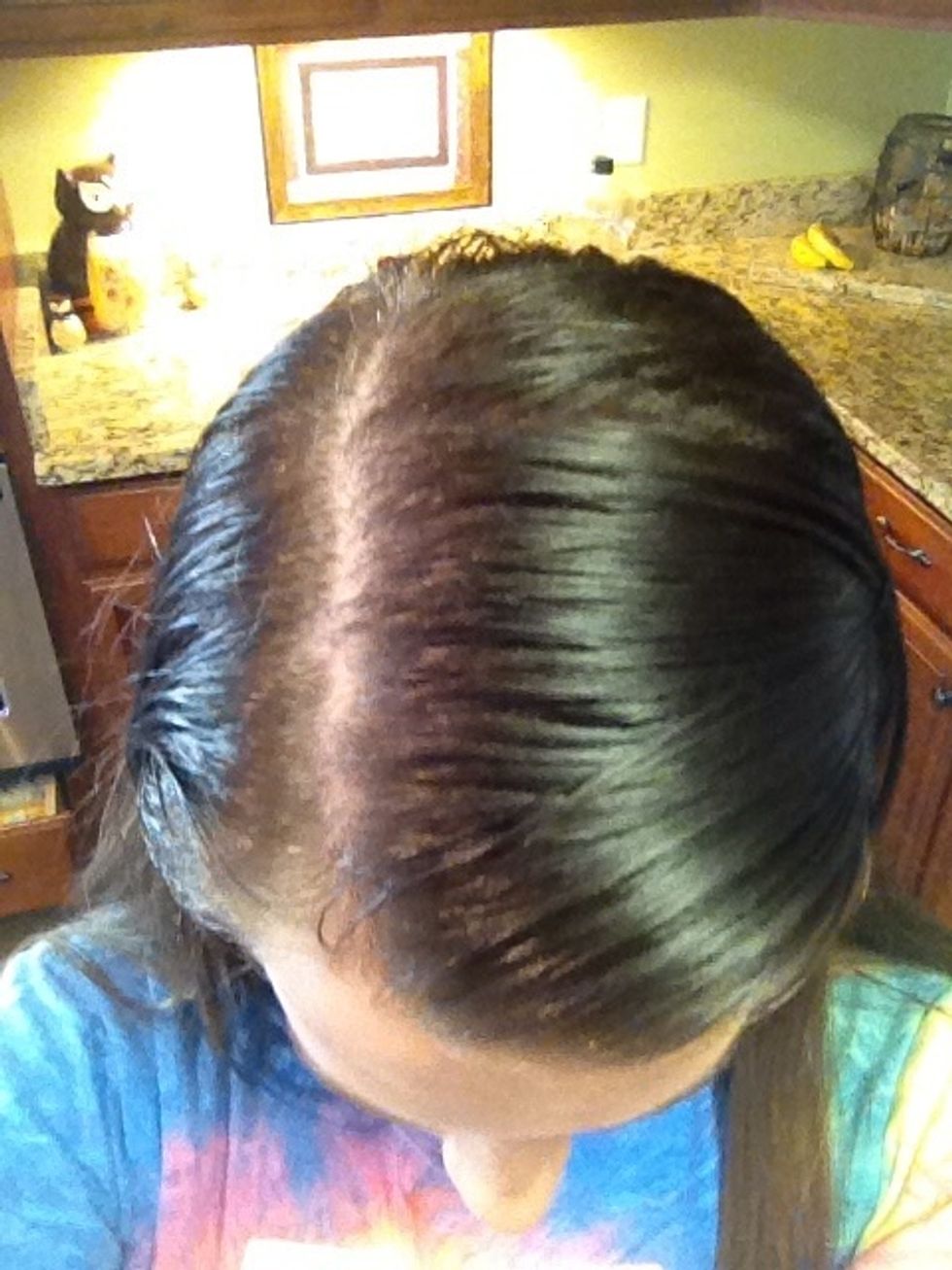 This is how it looks! I know… it looks GROSS!!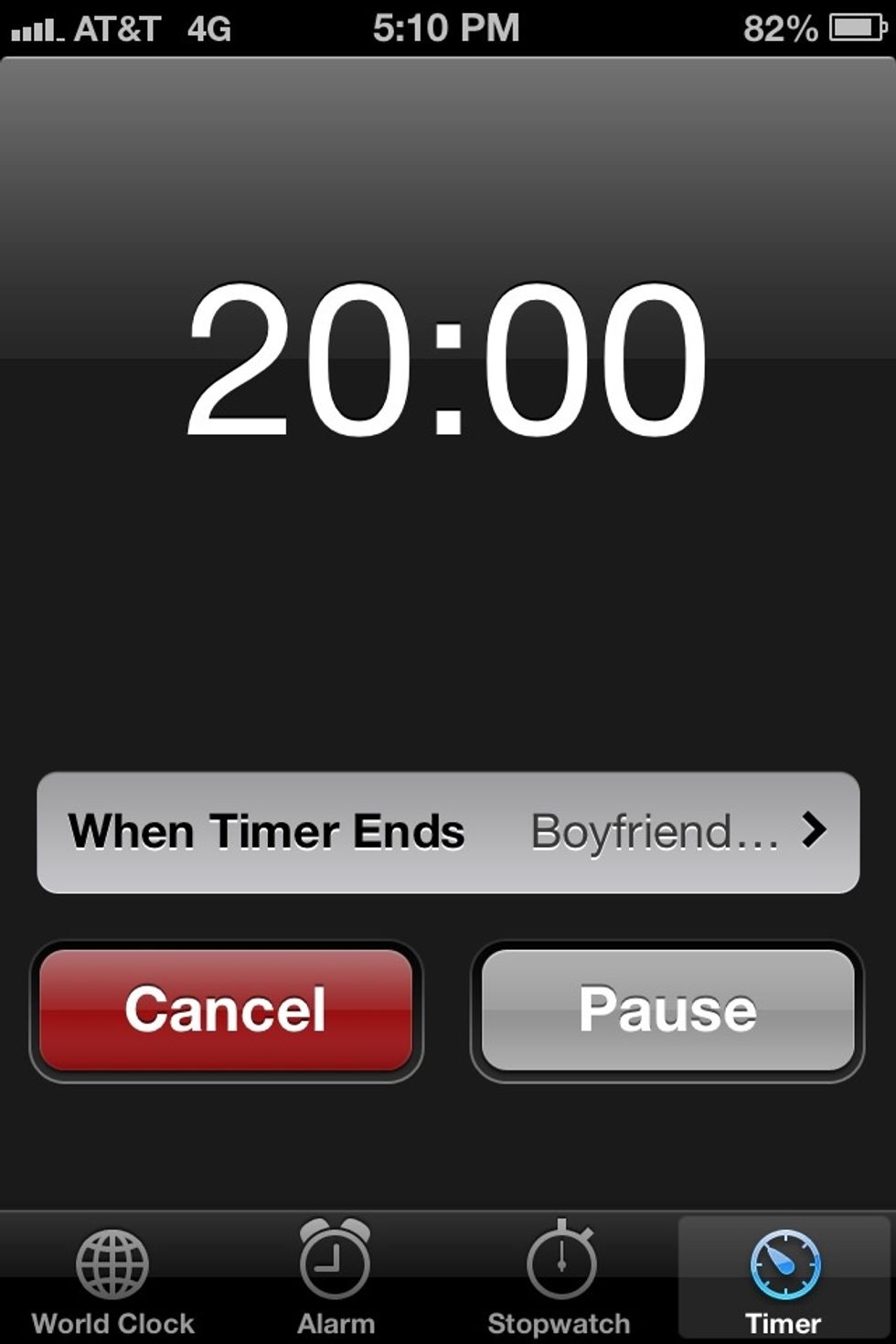 Leave it in your hair for 20 minutes!
After the 20 minutes are up just shower with shampoo and conditioner! Do this once a week and you will see a difference!
👍 Thumbs up for my first guide!! 🎀