Back to the Roots Mushroom kits produces up to 1.5 lbs of delicious oyster mushrooms. This guide will show how to grow mushrooms with the kit, demonstrating the progress everyday.
7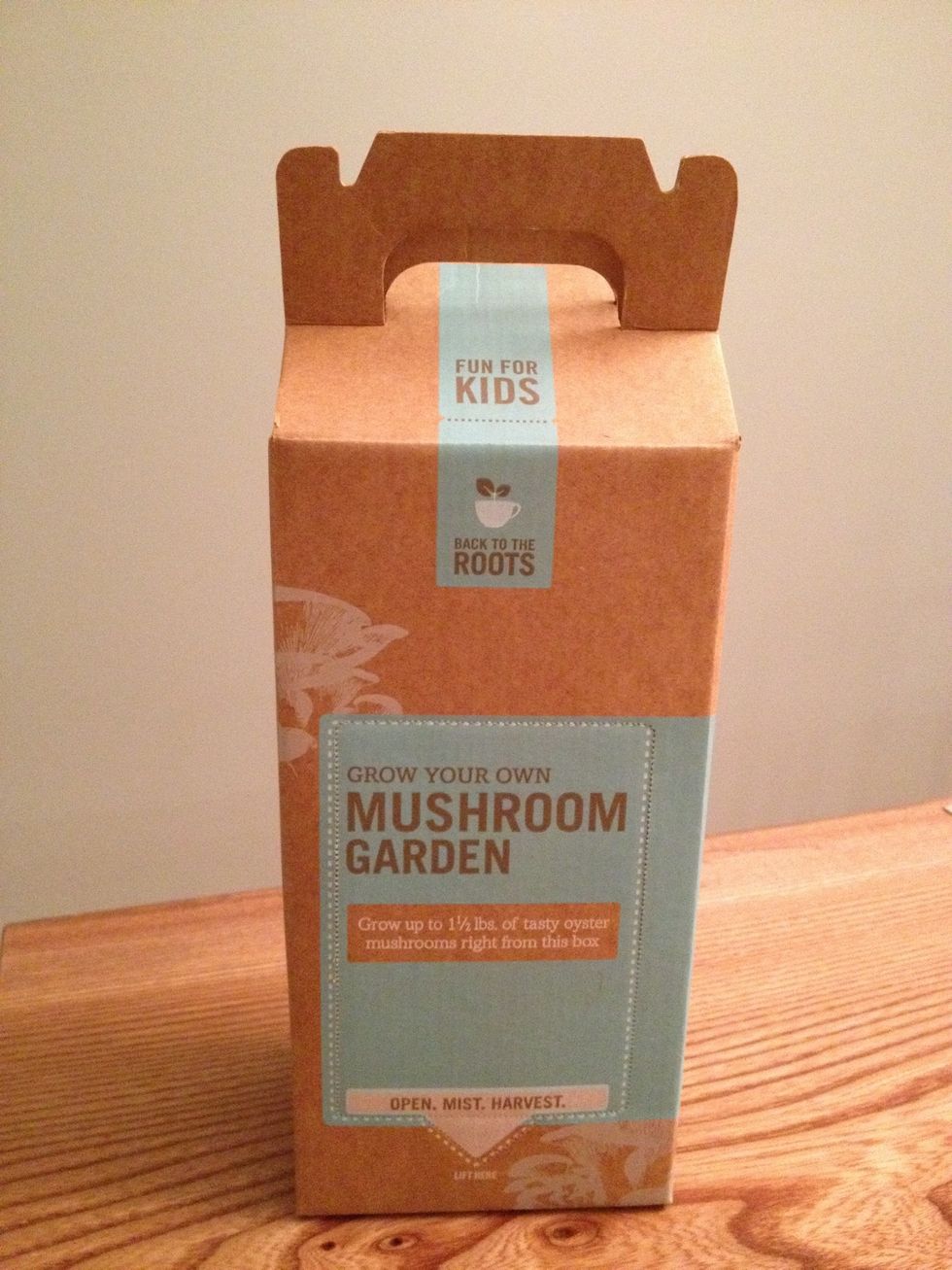 Start with a mushroom kit from Back to the Roots. Inside is the bag of coffee grinds and spores + a mister.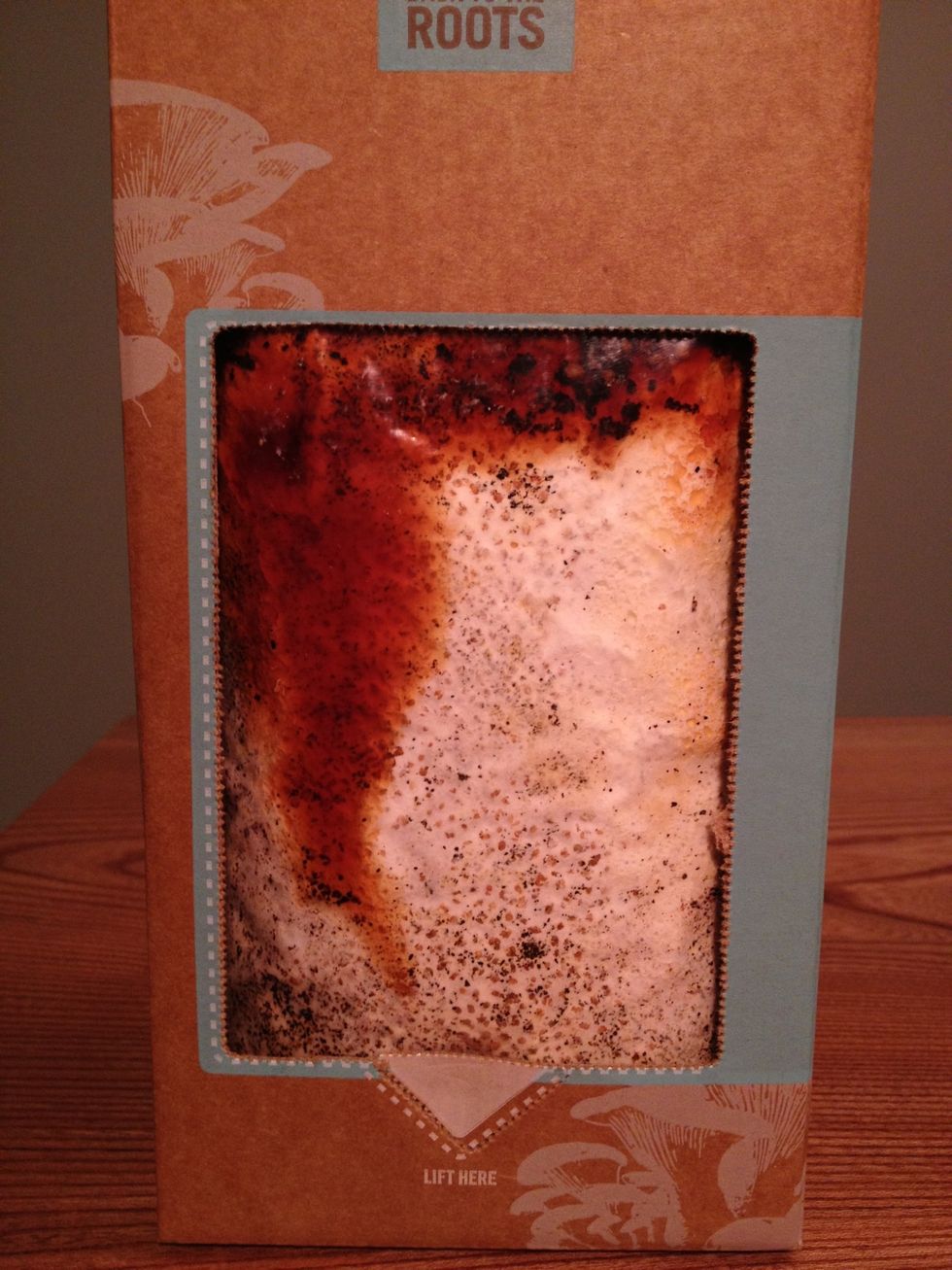 Now you can see the spores which are in the coffee grinds!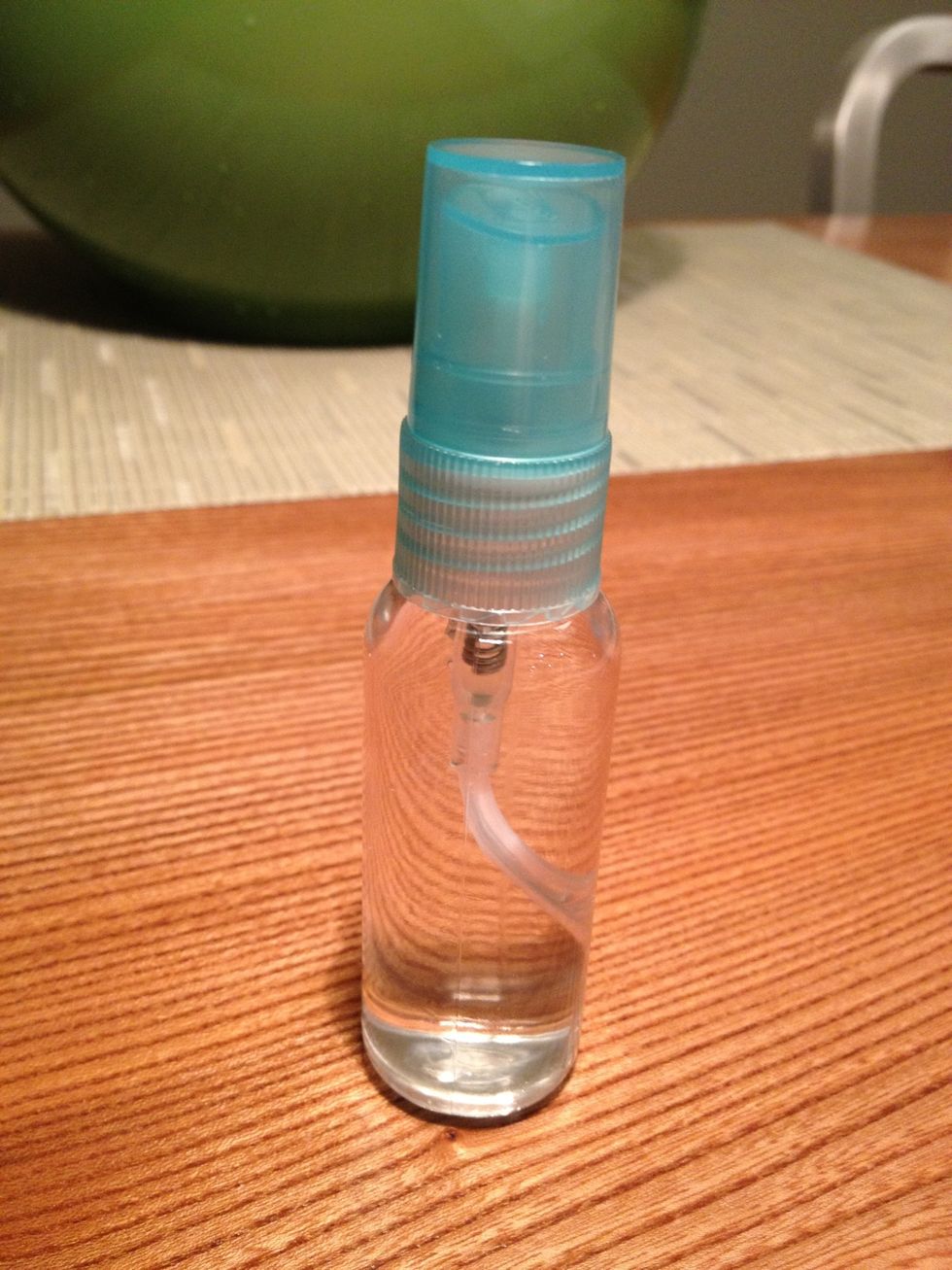 Fill up the mister with water.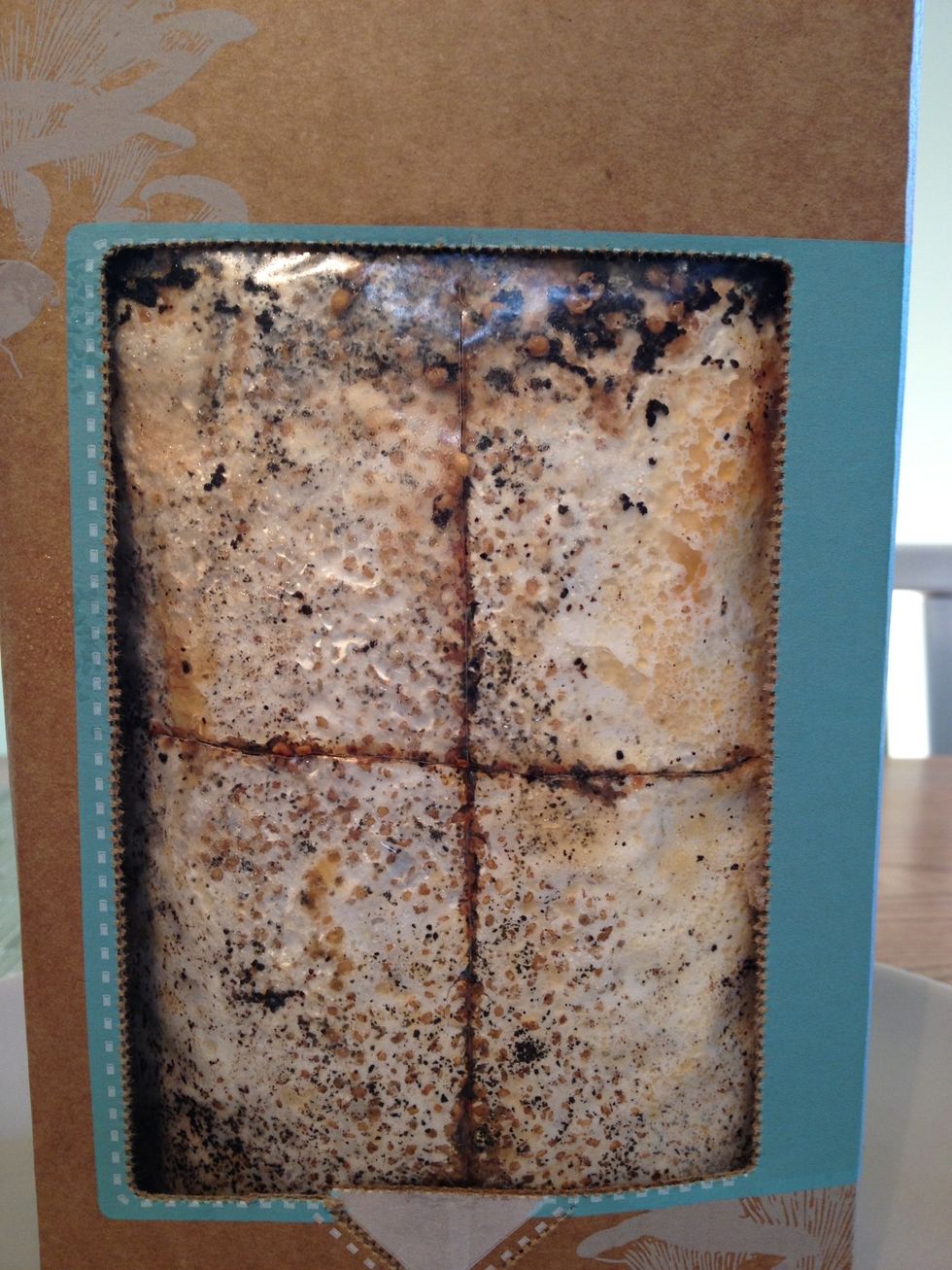 This is what it looks like on Day 1.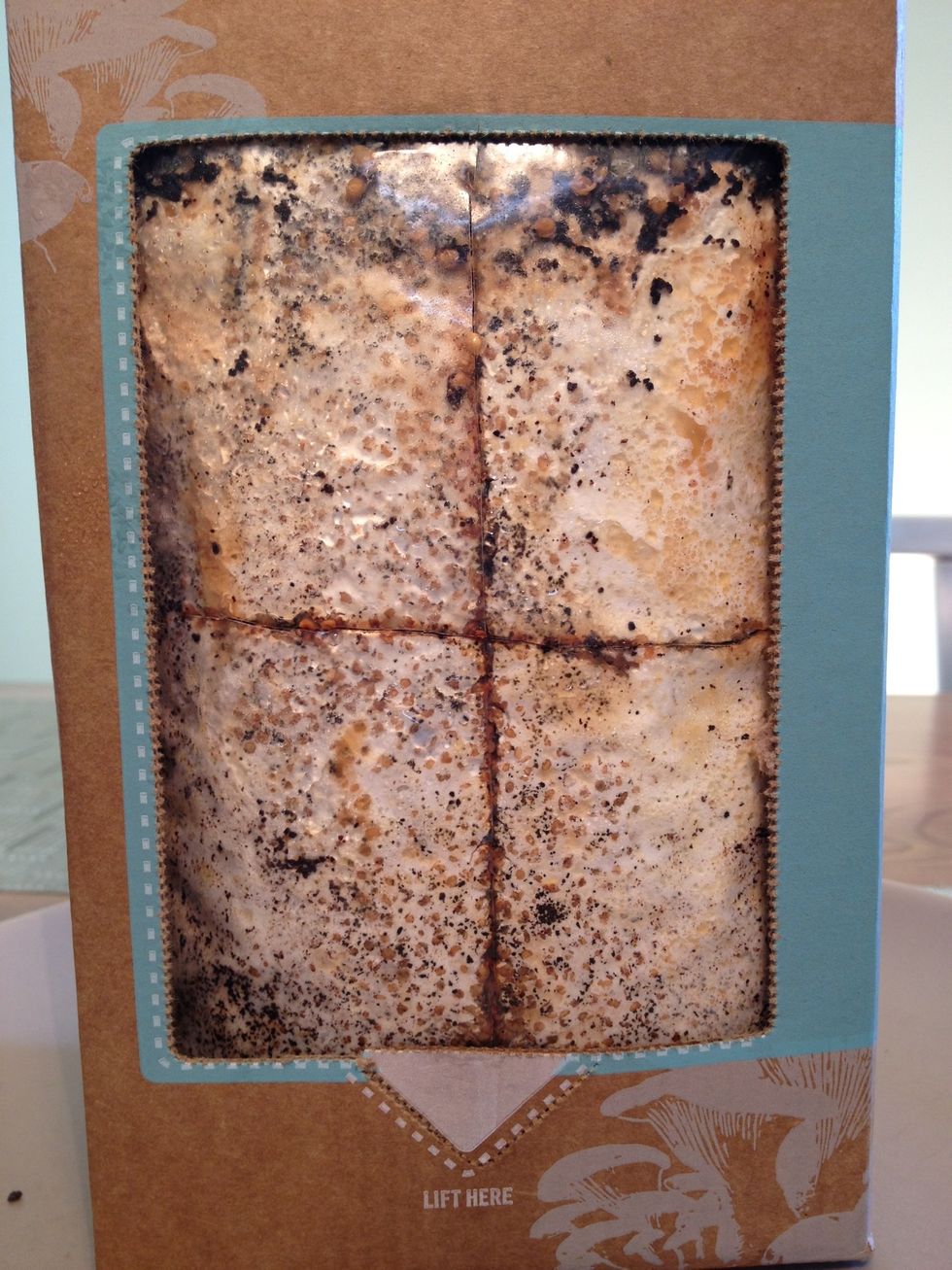 Day 2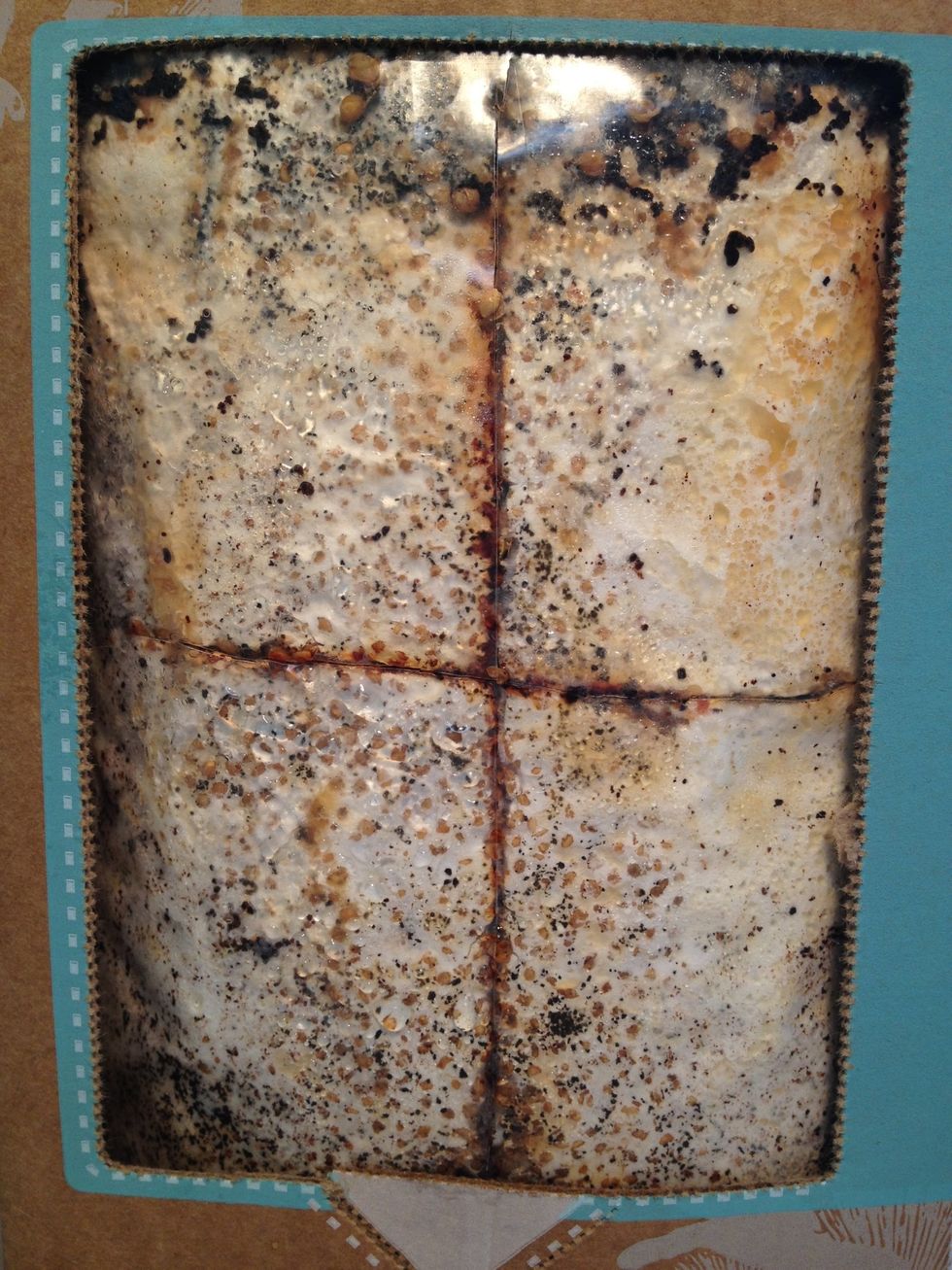 Day 3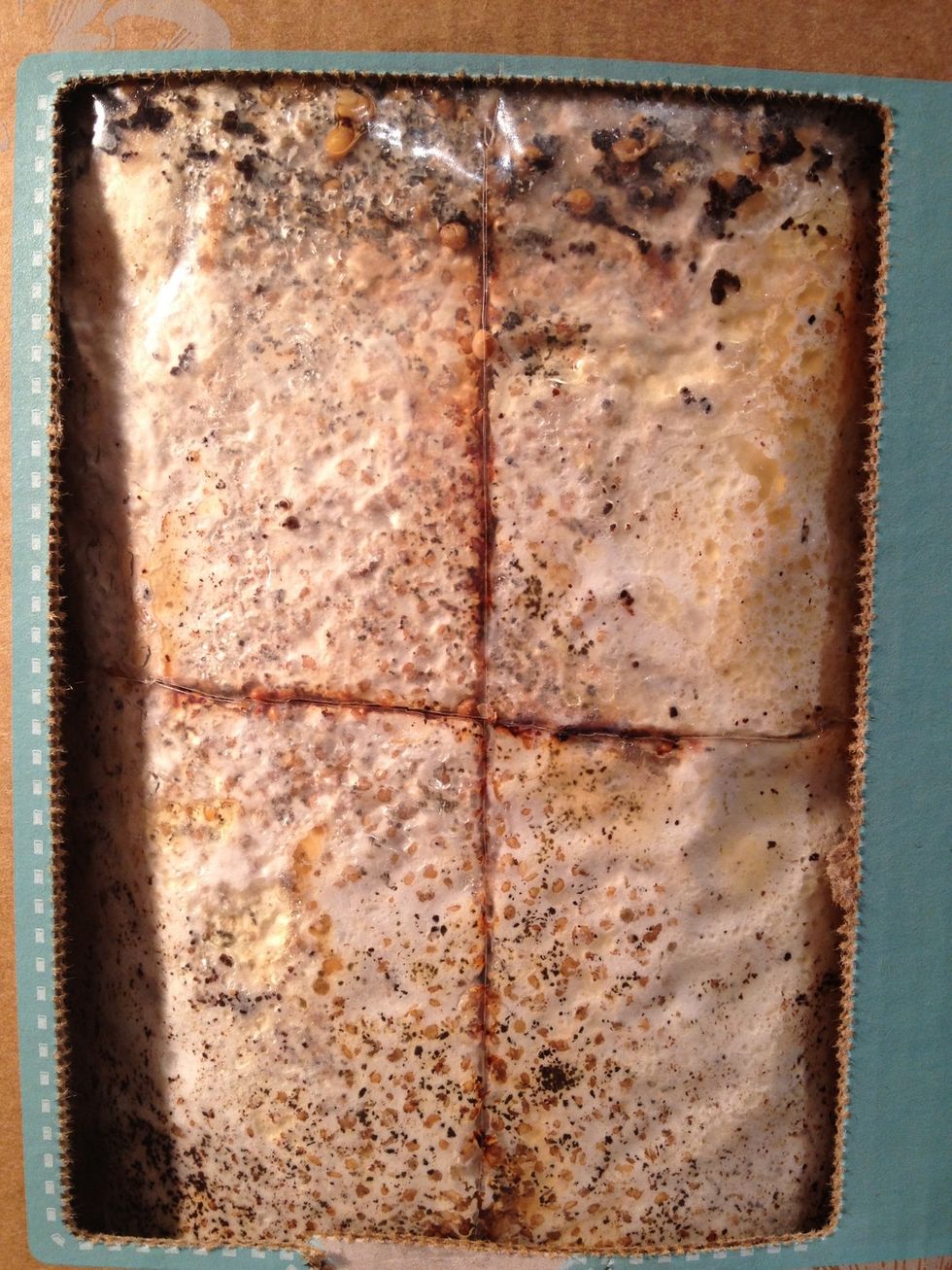 Day 4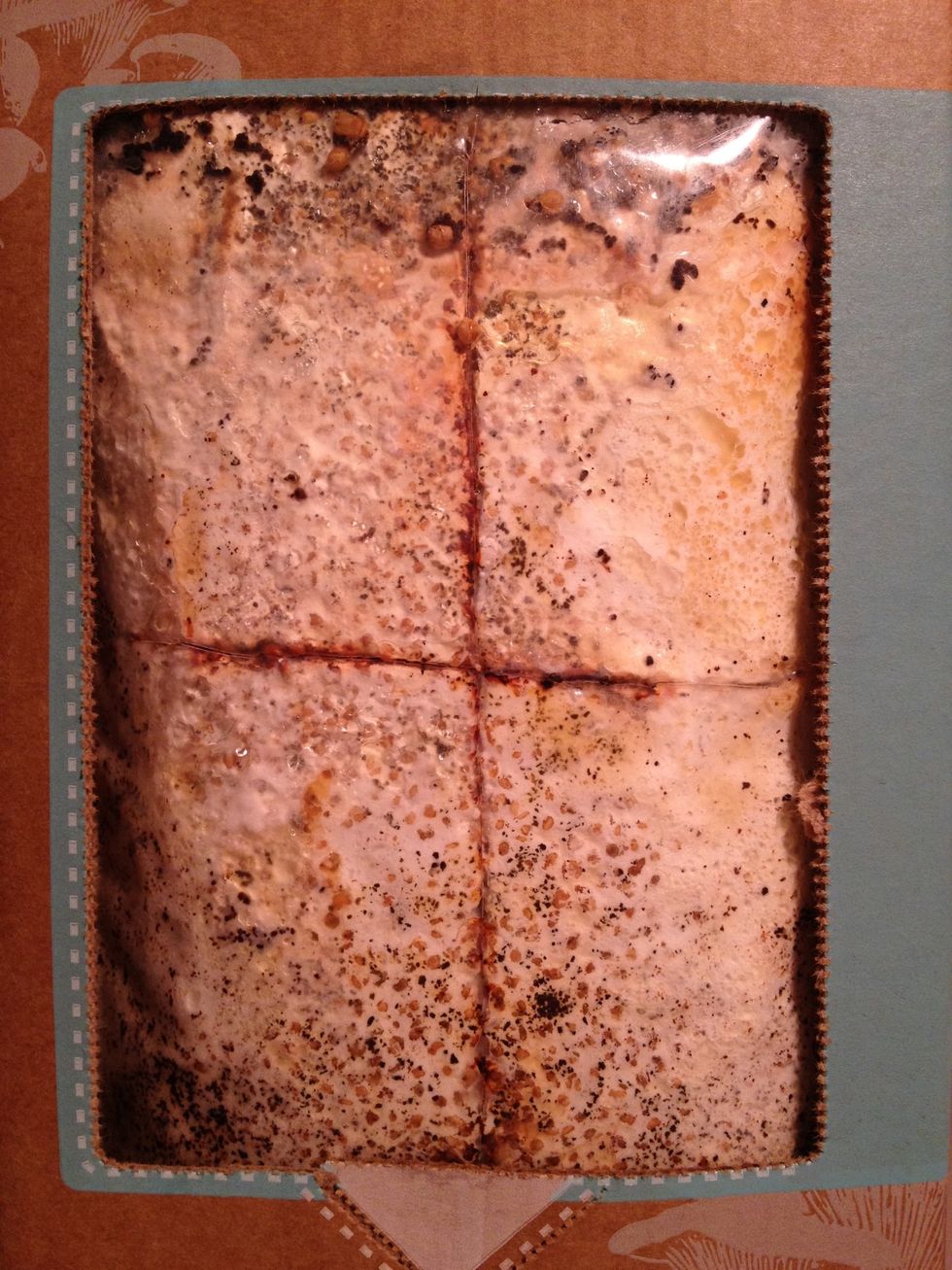 Day 5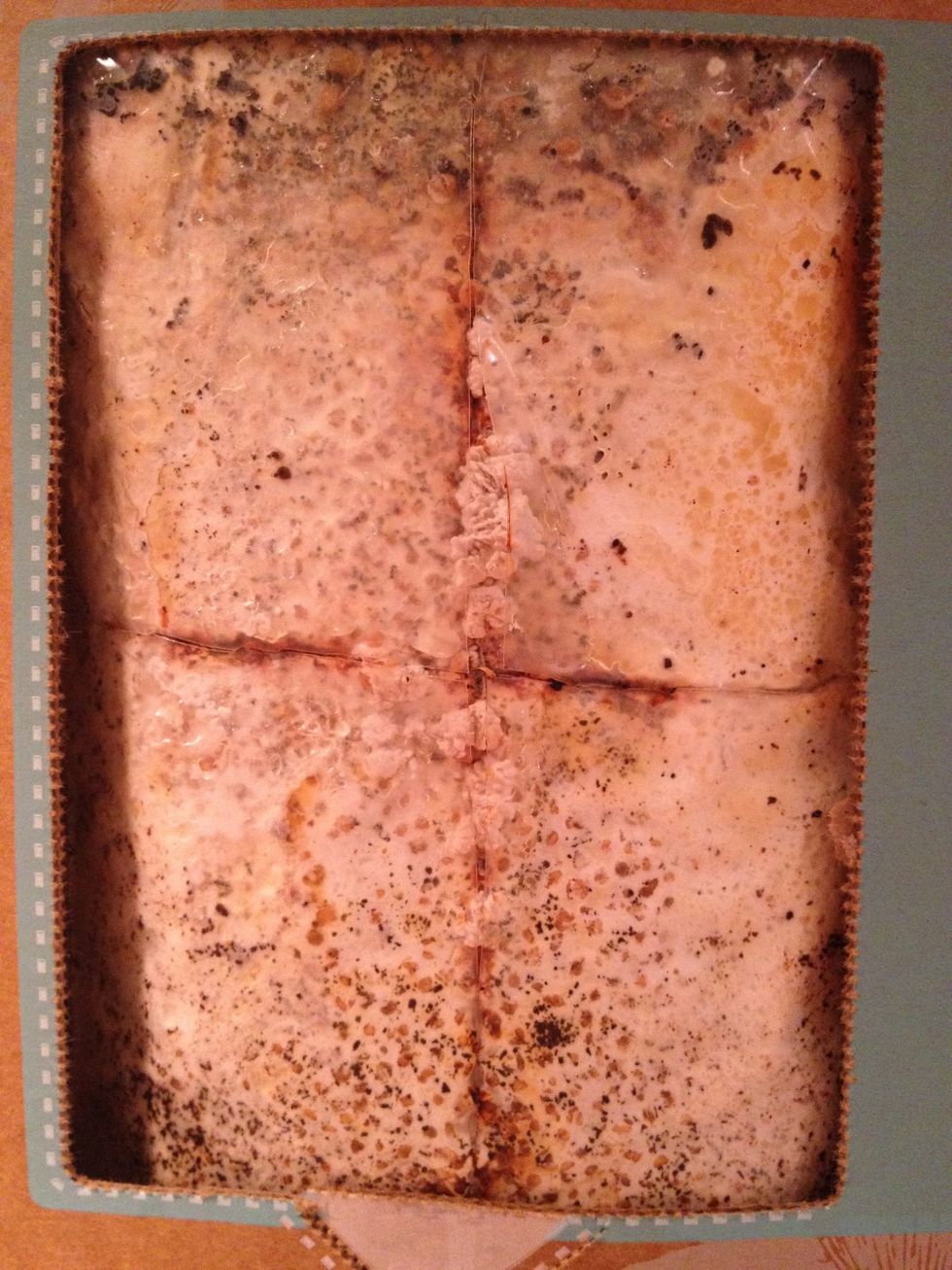 Day 6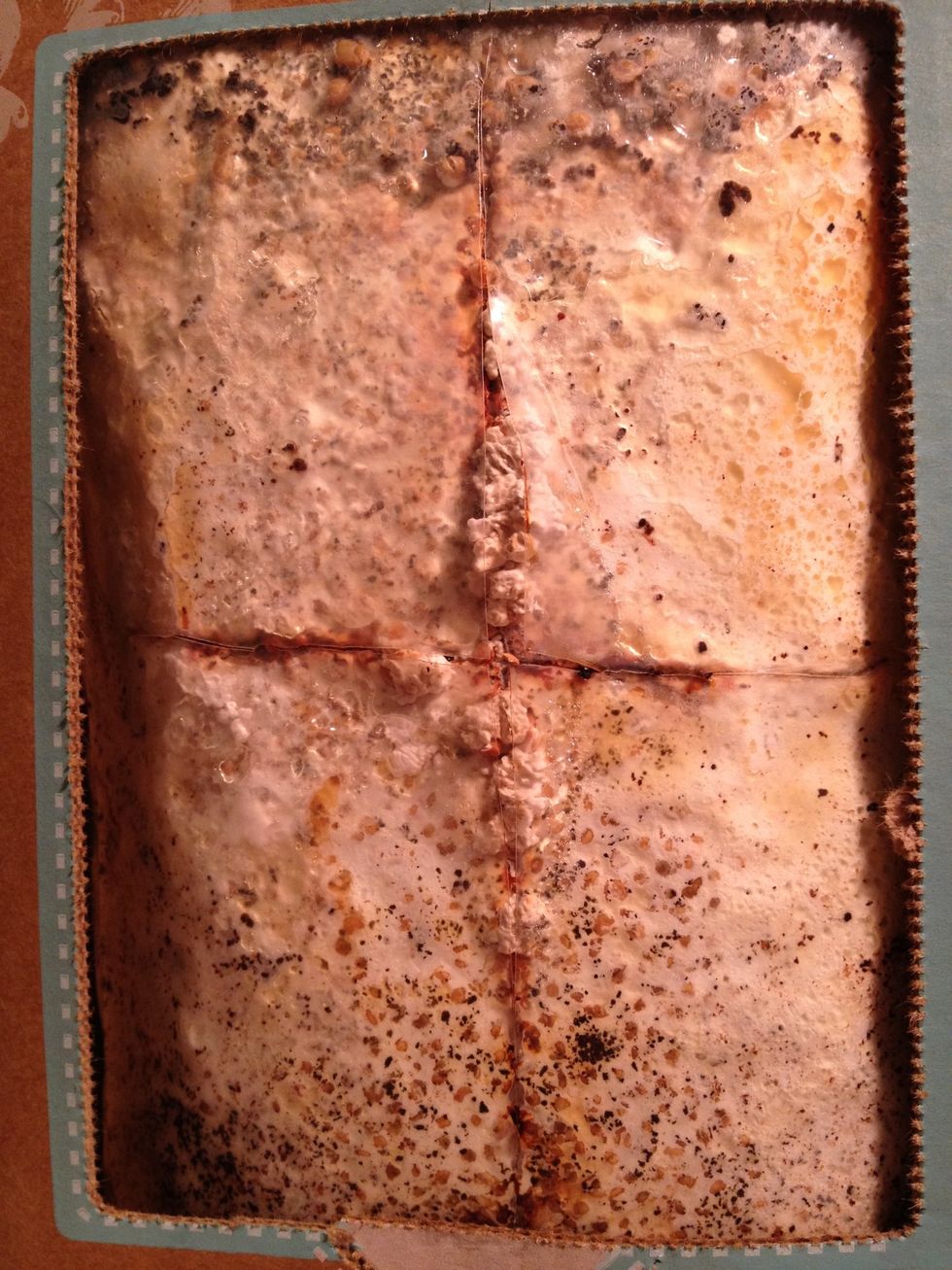 On day 6 in the evening, we are starting to see something sprouting.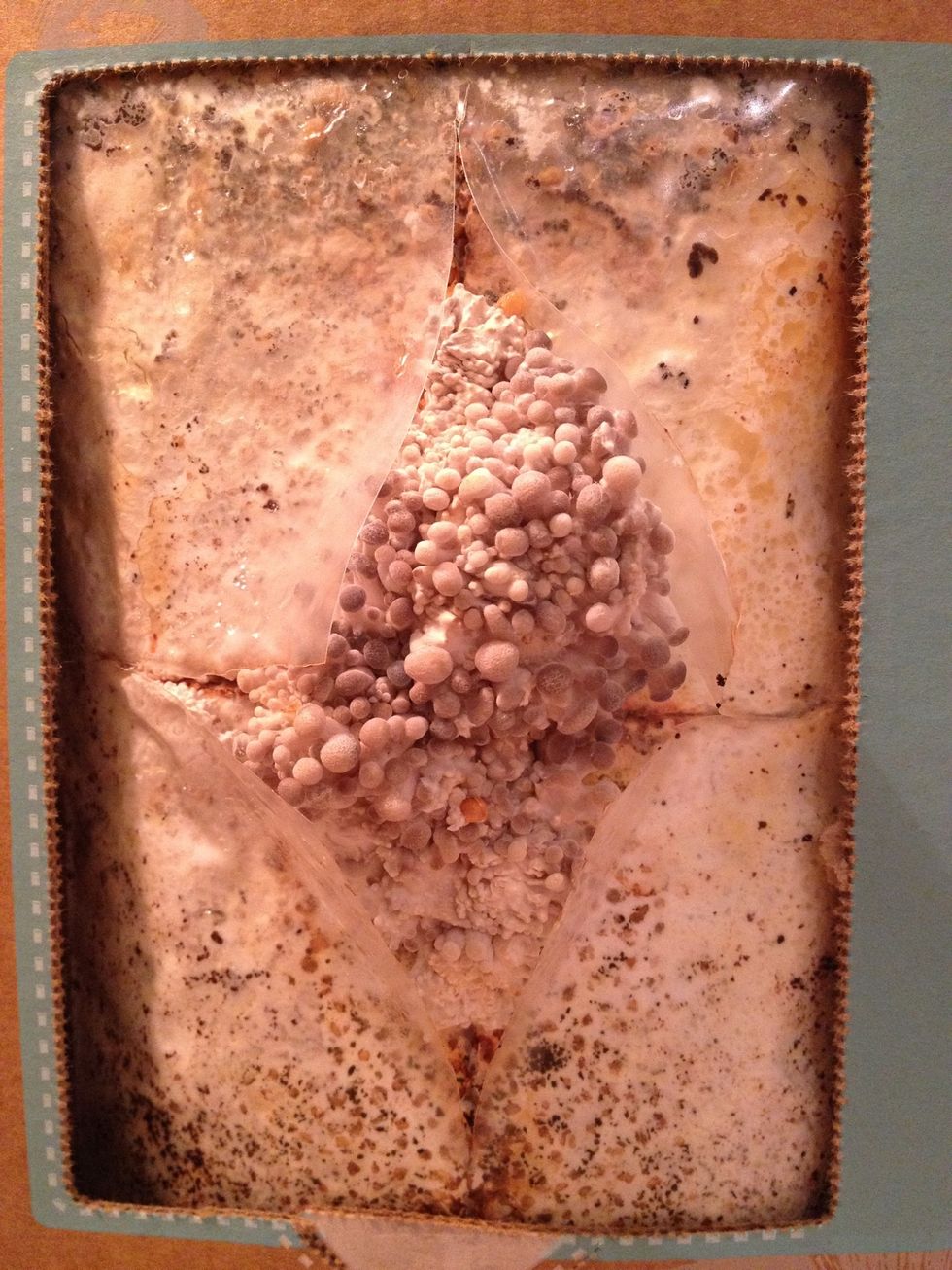 Day 7. Finally starting to see a lot of growth!
Day 8. Lots of growth!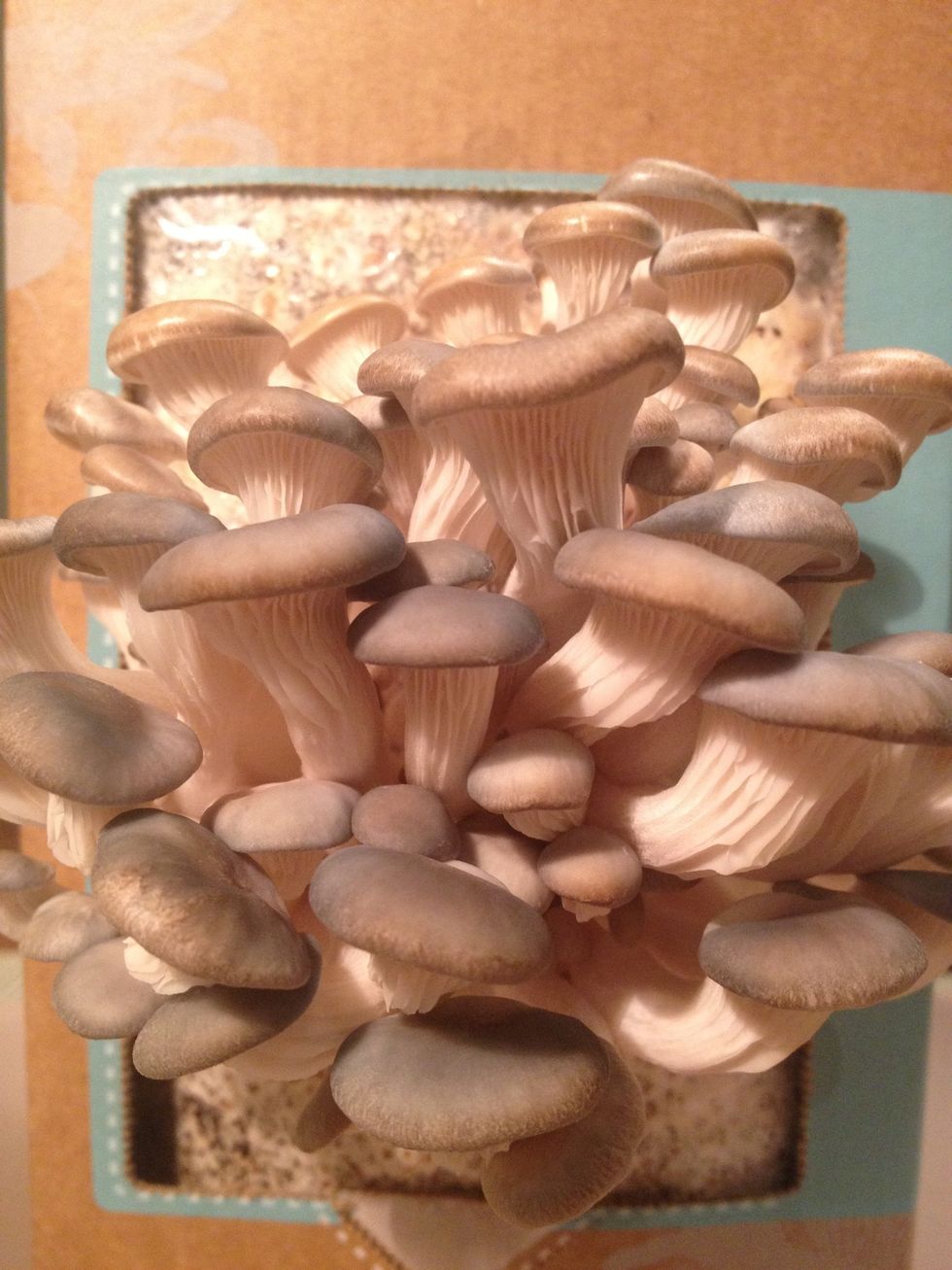 Day 9. Wow!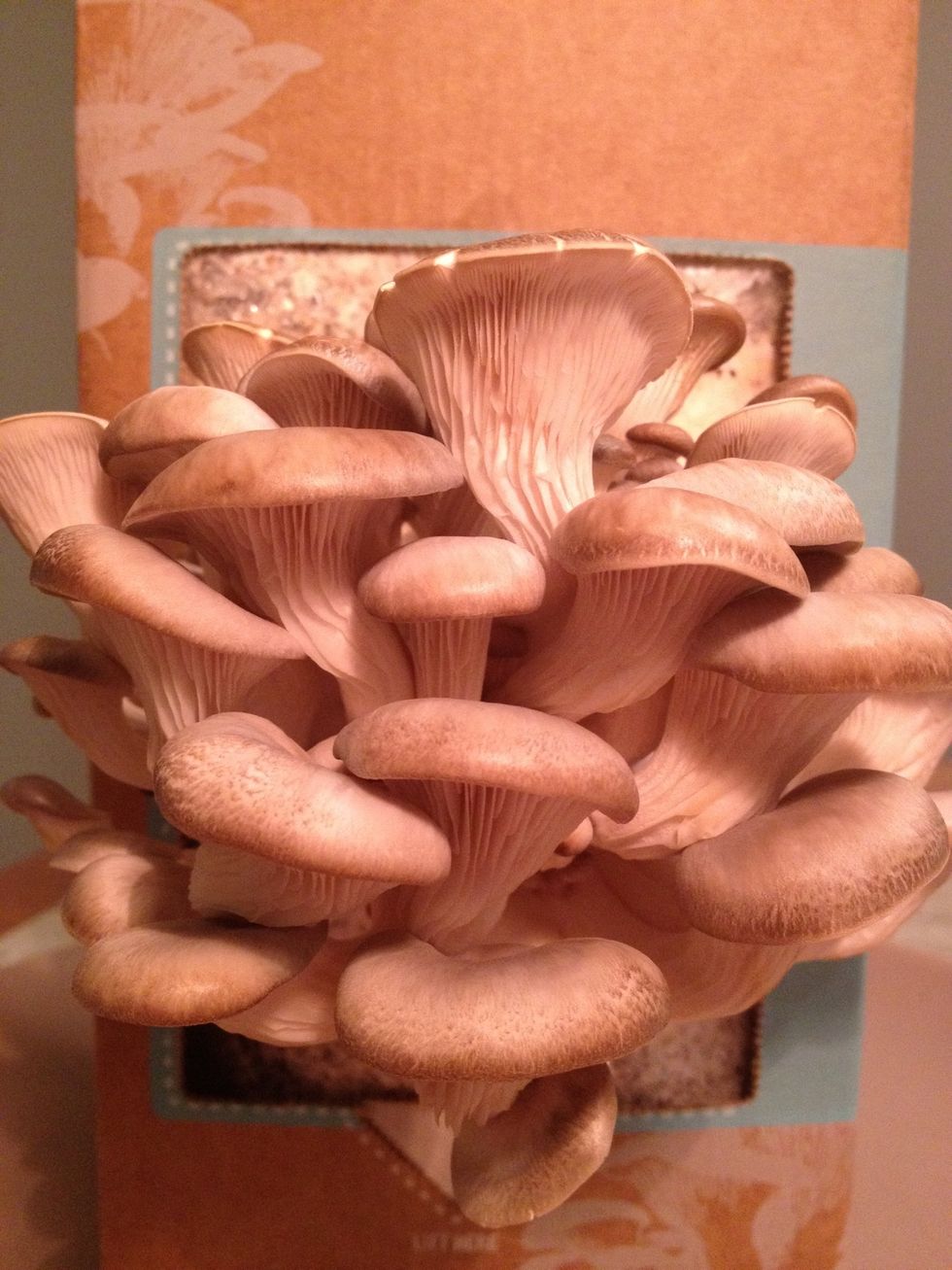 Day 10. Just about ready to harvest.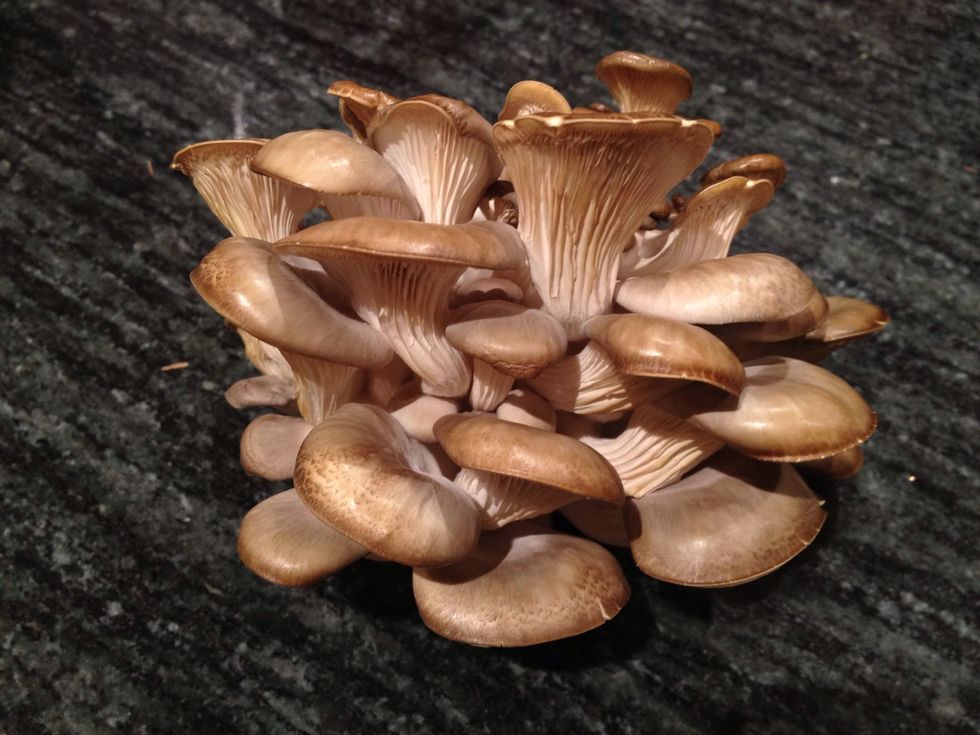 Cook your mushrooms however you like! Or, if you are not going to use them immediately, you can store them in a plastic bag in the fridge.
1.0 Back to the roots mushroom kit
1.0 Bowl filled with water
1.0 Heavy object like a rock
1.0 Sharp slide or scissors
San Francisco, California