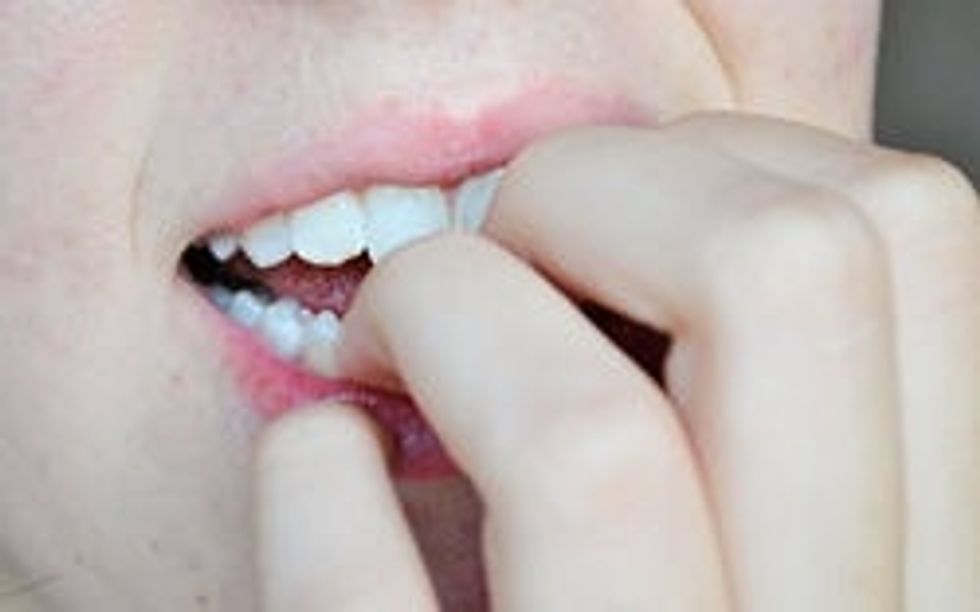 Stop biting them. Yes.. it's pretty hard. But they have some bitter tasting polishes on the market. The only thing is, they may have to be re-applied every few days for the bitter taste to stay.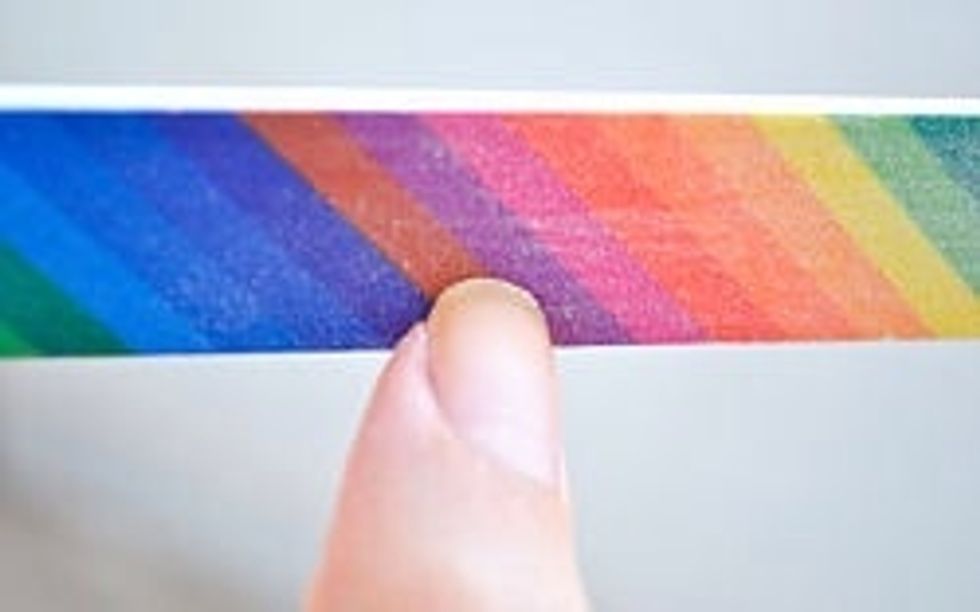 Keep nail files around. Just file once a week. Depending on genes, nails may break easily. Nails break if they are uneven, and nails naturally grow unevenly. So whenever you see unevenness, file them!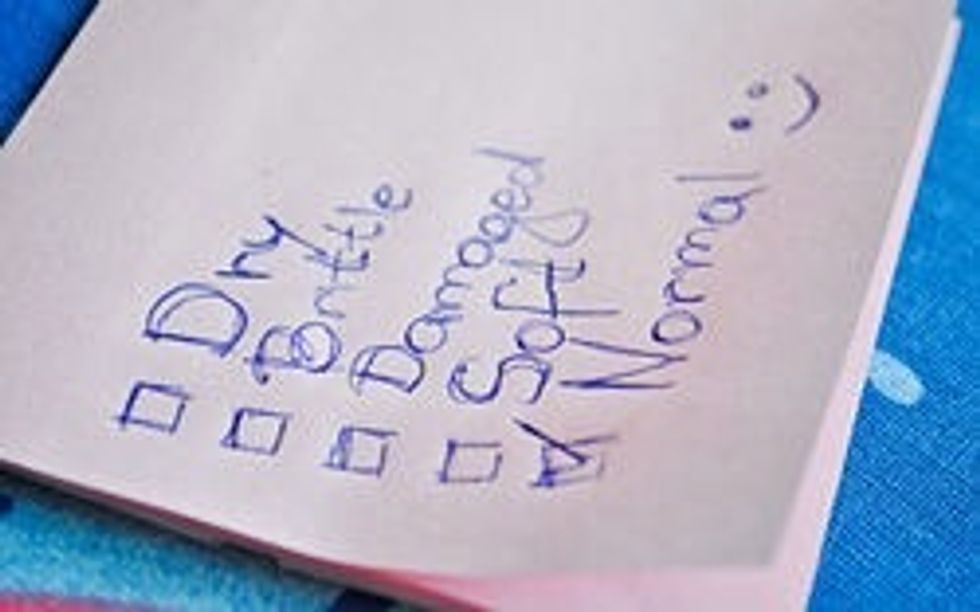 Normal nails: you're a lucky gal! Dry nails: apply olive oil twice a day. Brittle nails: Need moisture. Damaged nails: Due to a health problem. Soft nails: Too much moisture! Remember to wear gloves.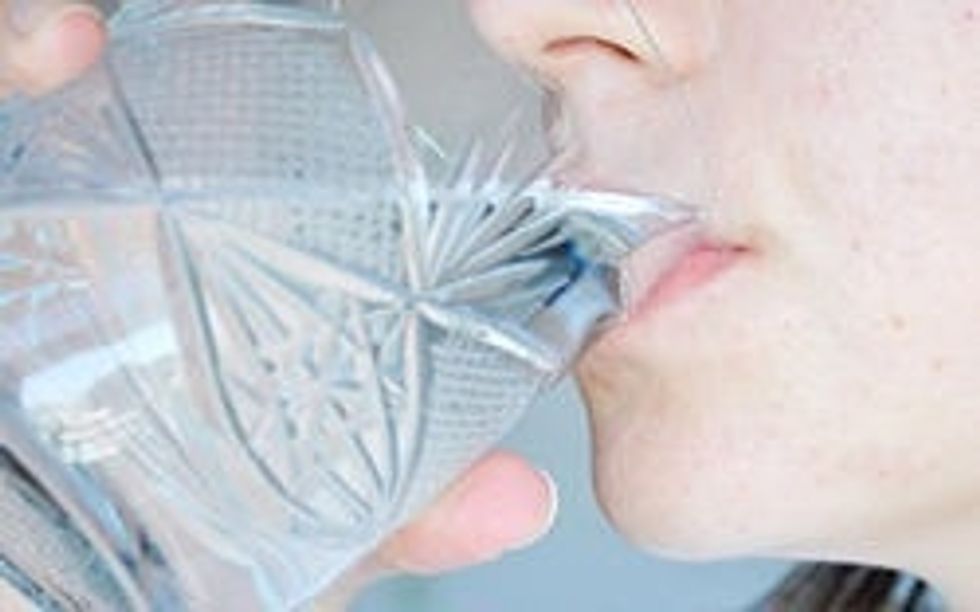 Drink water. Your nails will love you for it. You can also take multi vitamins to speed up growth and lotion helps keep the moisture in.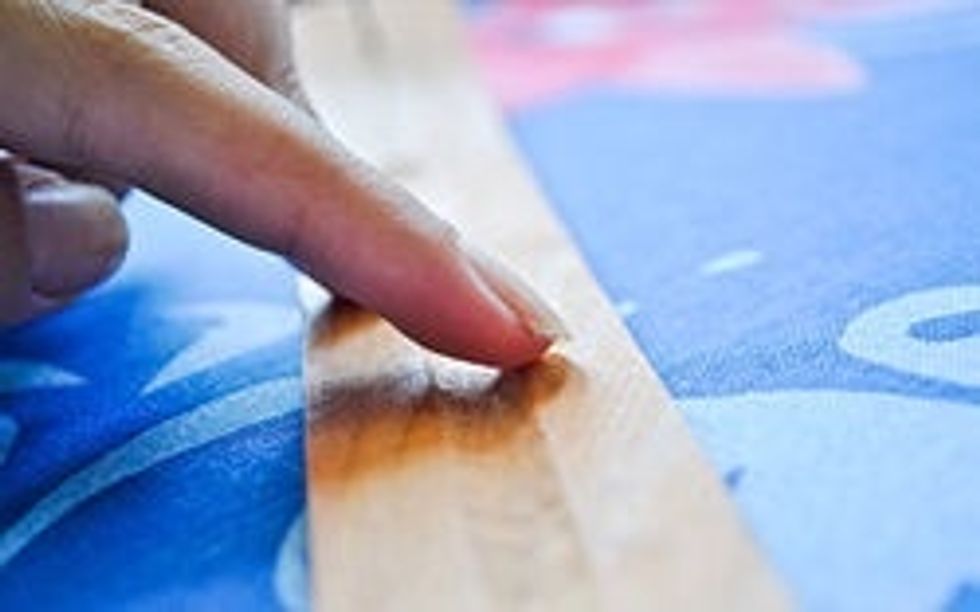 Also try to handle more natural items so swap plastic for wood etc. You can do this by buying more natural items. If you get off the sugar for a while your nails will grow stronger and won't break!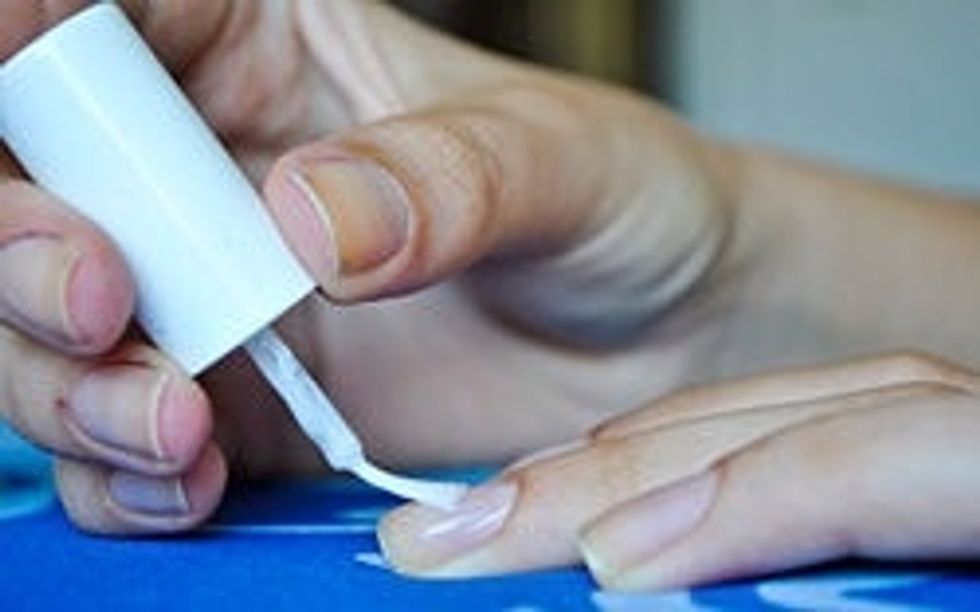 Apply more than one coat of nail polish, or a base coat two coats of nail polish, and then a top coat. This simply stops chipping and will make your nails look stronger.
Did you know that nails grow faster in warm weather than in cold, men's nails grow faster than women's, and the longer the finger is, the faster it grows? Well, you do now!
When filing your nails, file in ONE direction. Going back and forth can help splitting and cracking occur.
Soak your nails in warm water and push back your cuticles. Pat dry well and add the oil. Massage each nail for about a minute. Don't file too often, and completely avoid buffing your nails.
If you want to keep growing out your nails make sure before you apply polish use a strengtener/basecoat that will give your nails more strengthand and stop the polish from dying your nails.
Add lotion to your hands ,it keeps it moistorized.
Try applying Vaseline to your cuticles
Putting vitamin powder (that you usually mix into water to drink) on your nails helps them become long and strong!
Use gloves when washing dishes to keep the chemicals in the soap from damaging your nails.
If you are painting your nails, then remember to leave a window open or a fan on. The smell can result in nausea, dizziness, and headaches.
Nail filer
Water
Vitamins
Gloves
Moisturizer
Base coat
Nail color
Top coat
Yashi Yadav
Hey guys! My name is Yashi Yadav. I am 13 yr old. My interests include Justin Bieber, gymnastics, cooking, dancing, makeup and watching horror movies. :)