Save a root long enough for it to grow these little nubs. (It doesn't take that long)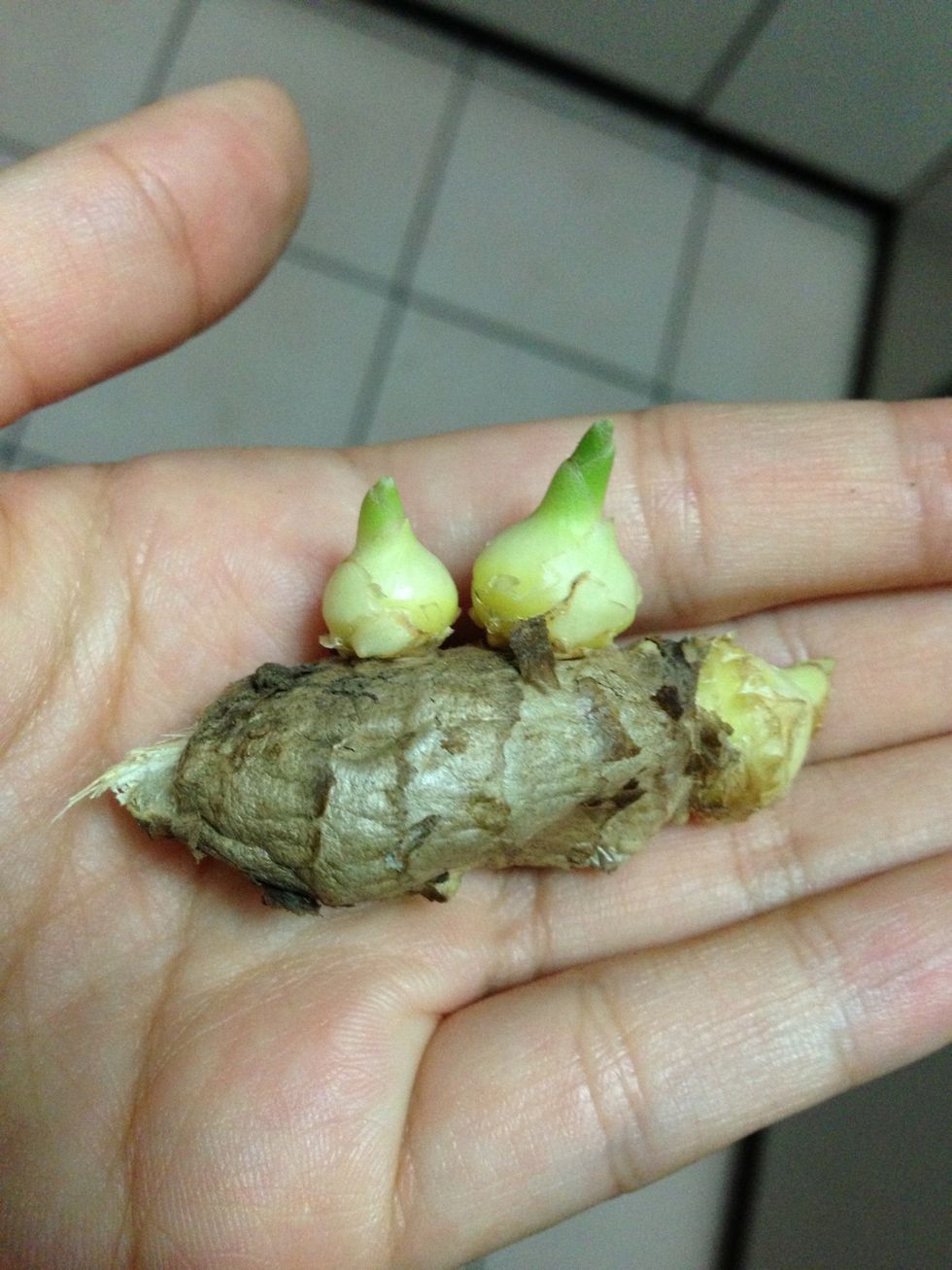 Here is another example. They are both a few weeks old.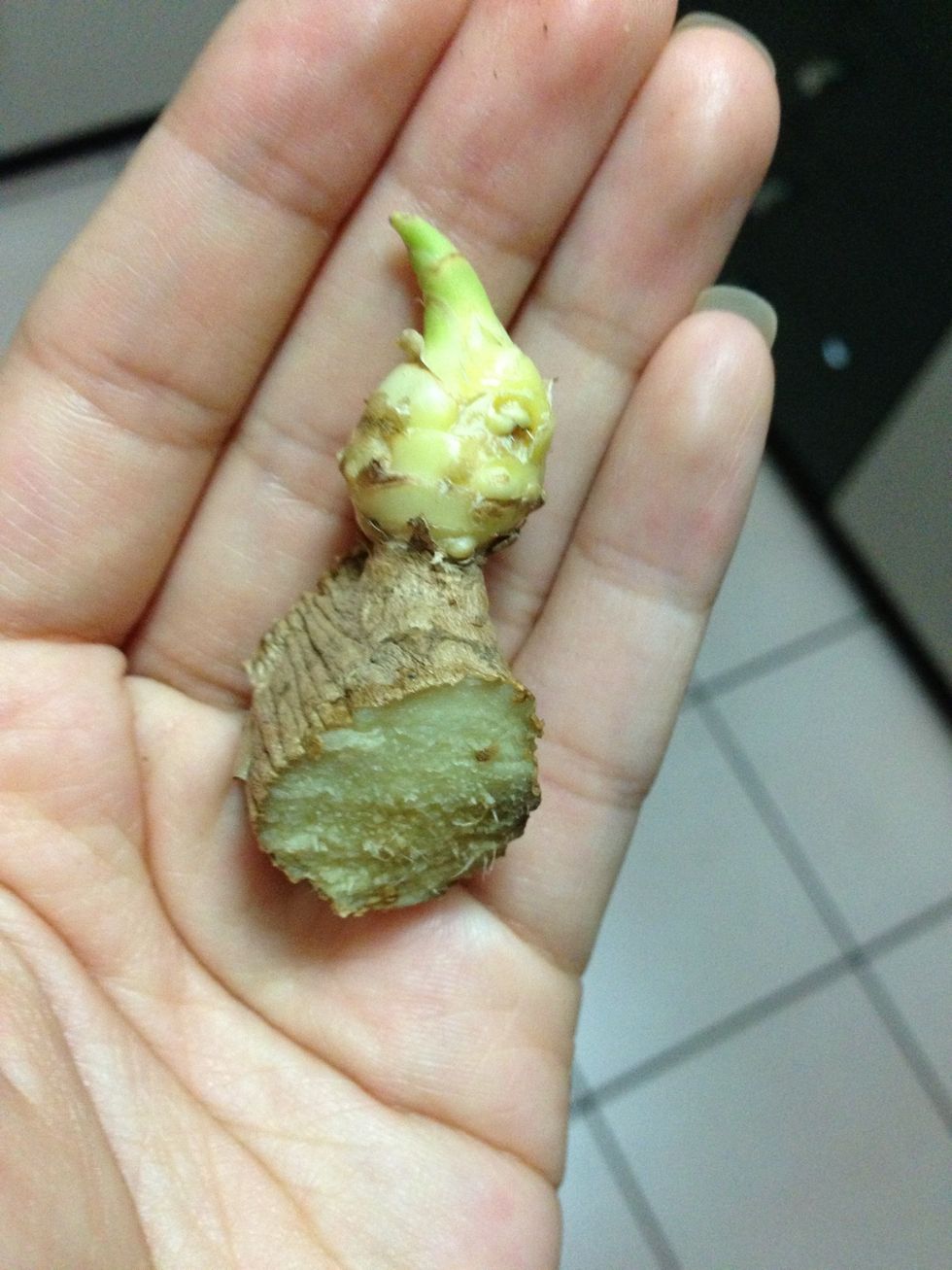 Cut it with with a little (or big) piece of root.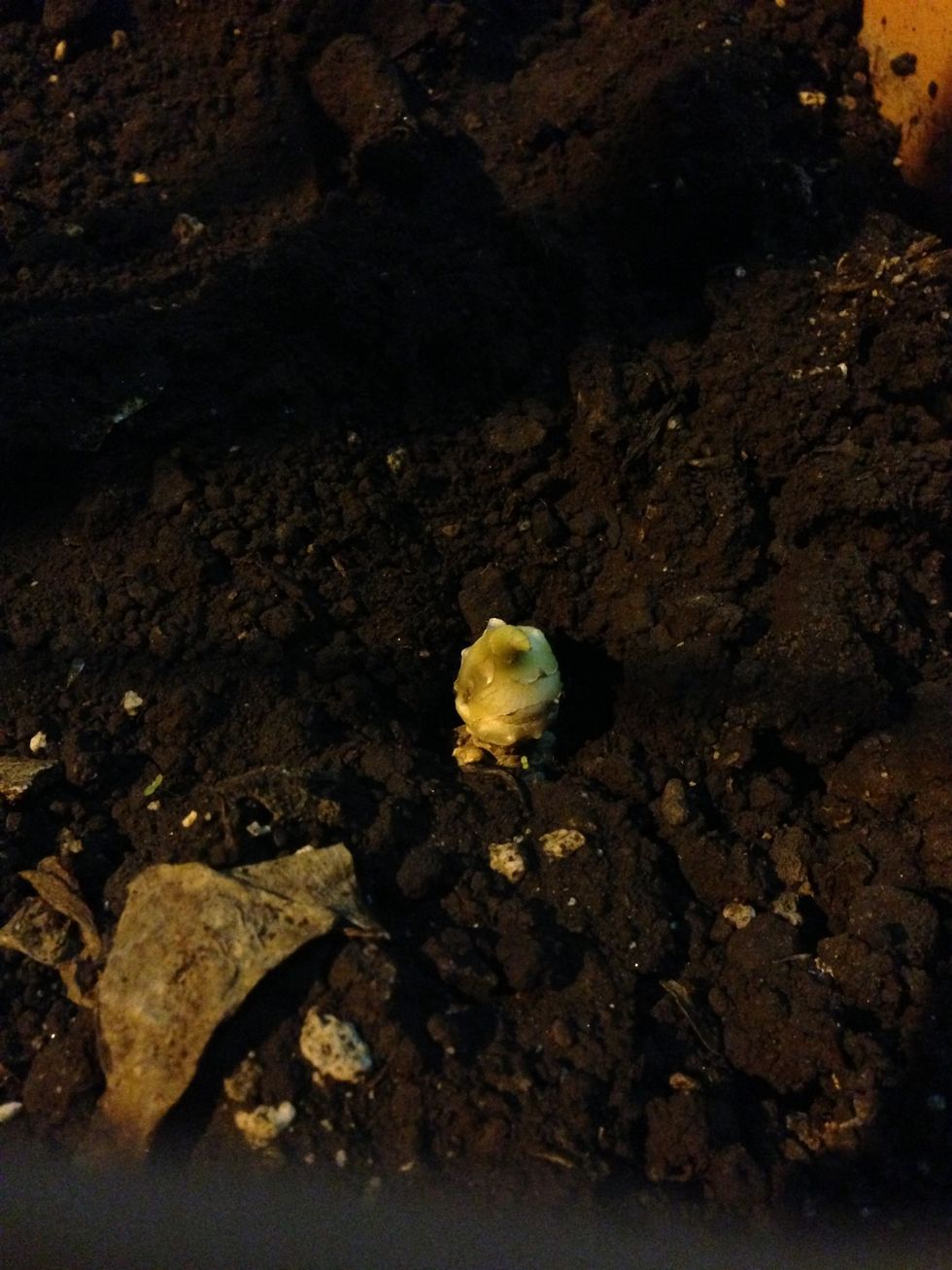 Place it about one inch under the soil.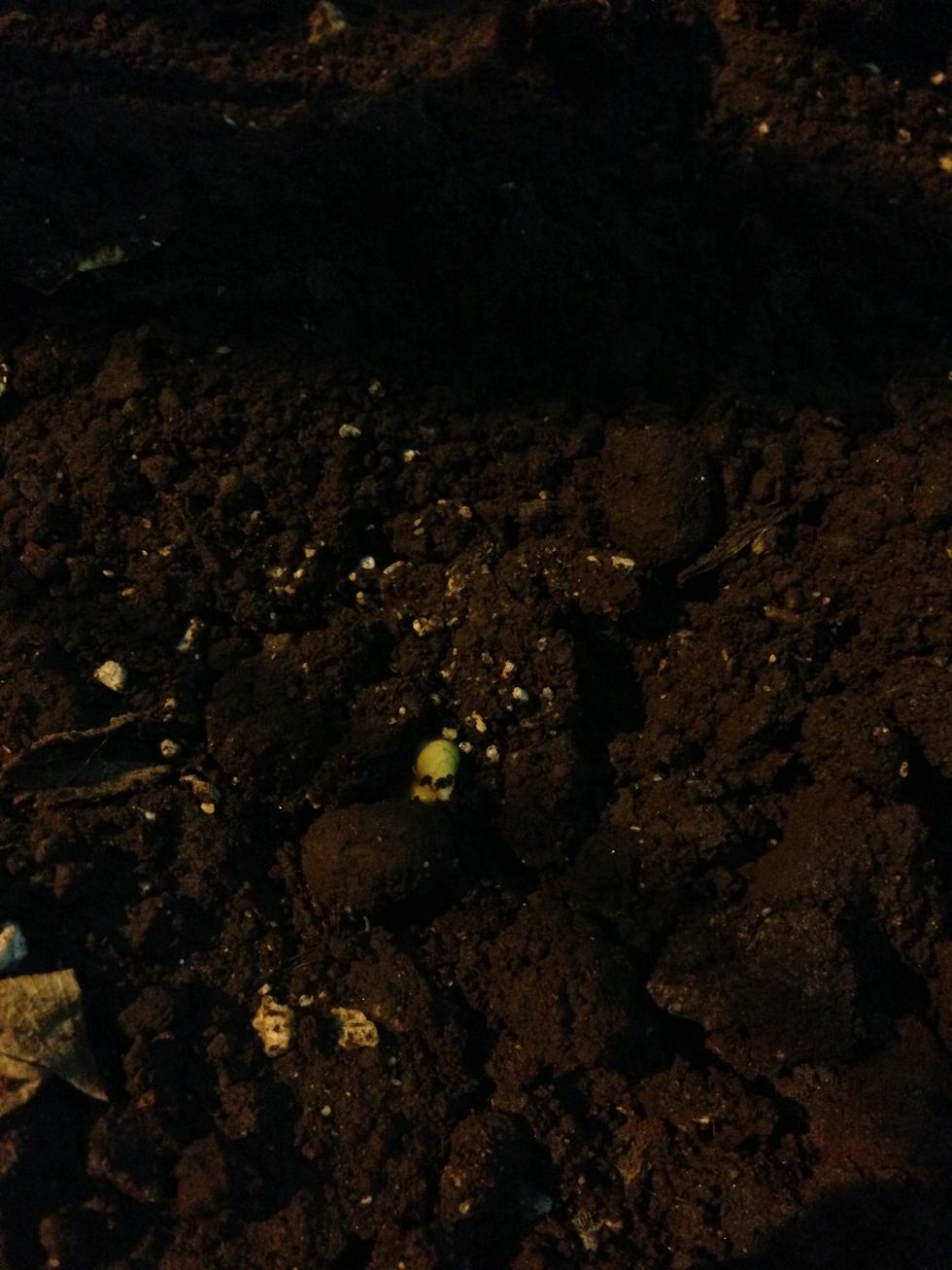 Cover it with soil.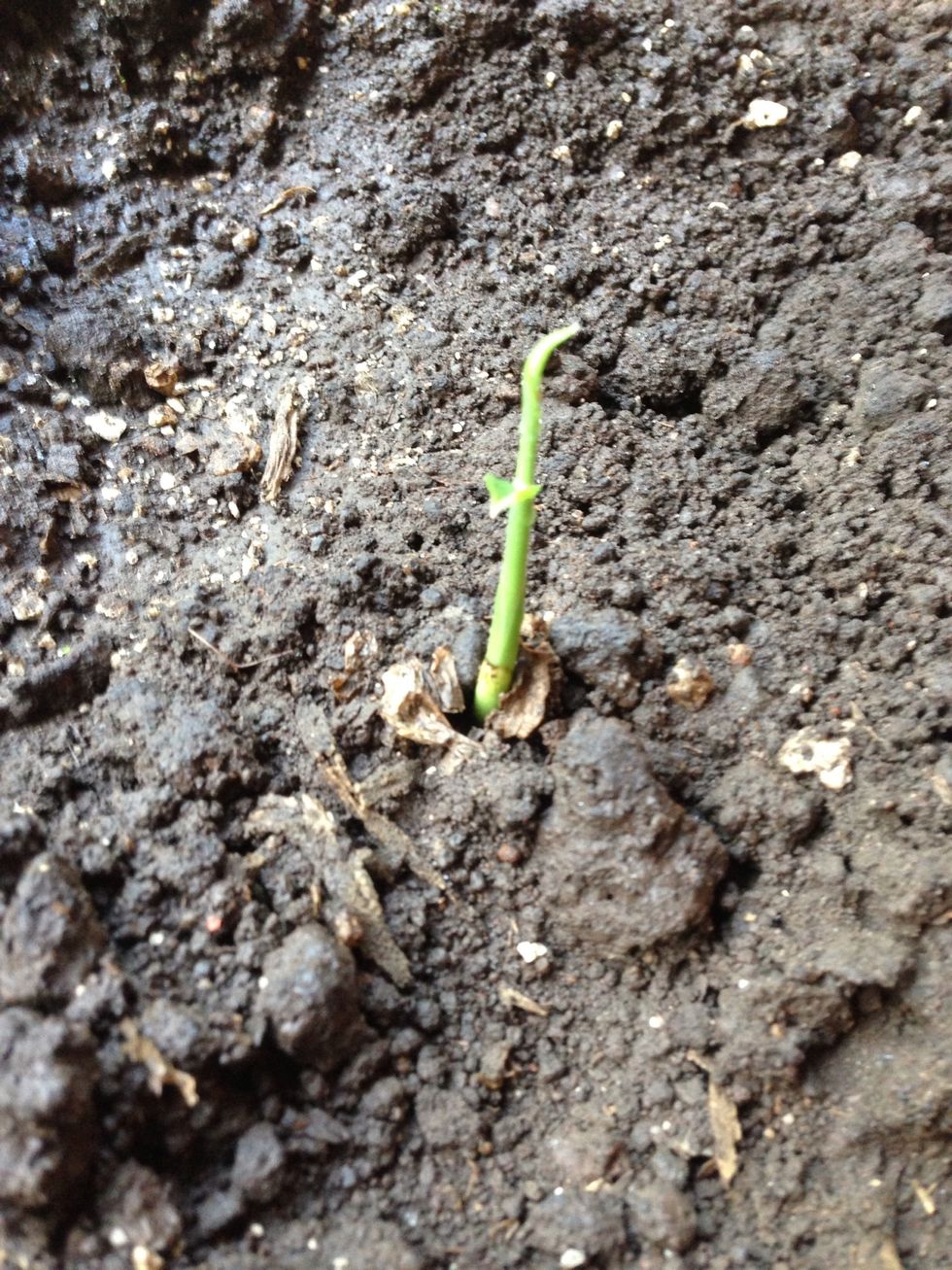 Plant # 2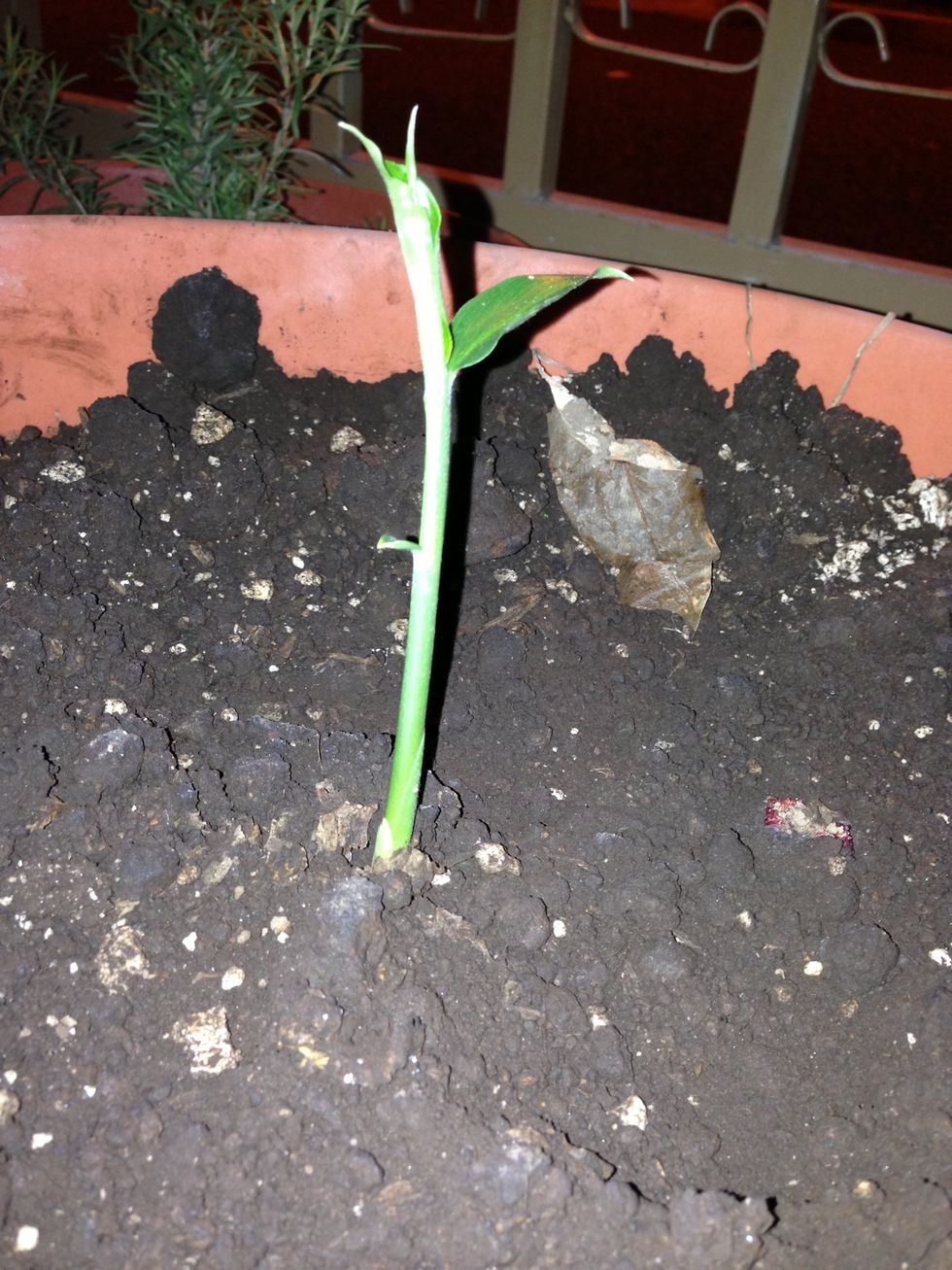 It starts growing relatively quick. This is at about two weeks or so. **plant #2**
Another shot @ plant #2
Plant #1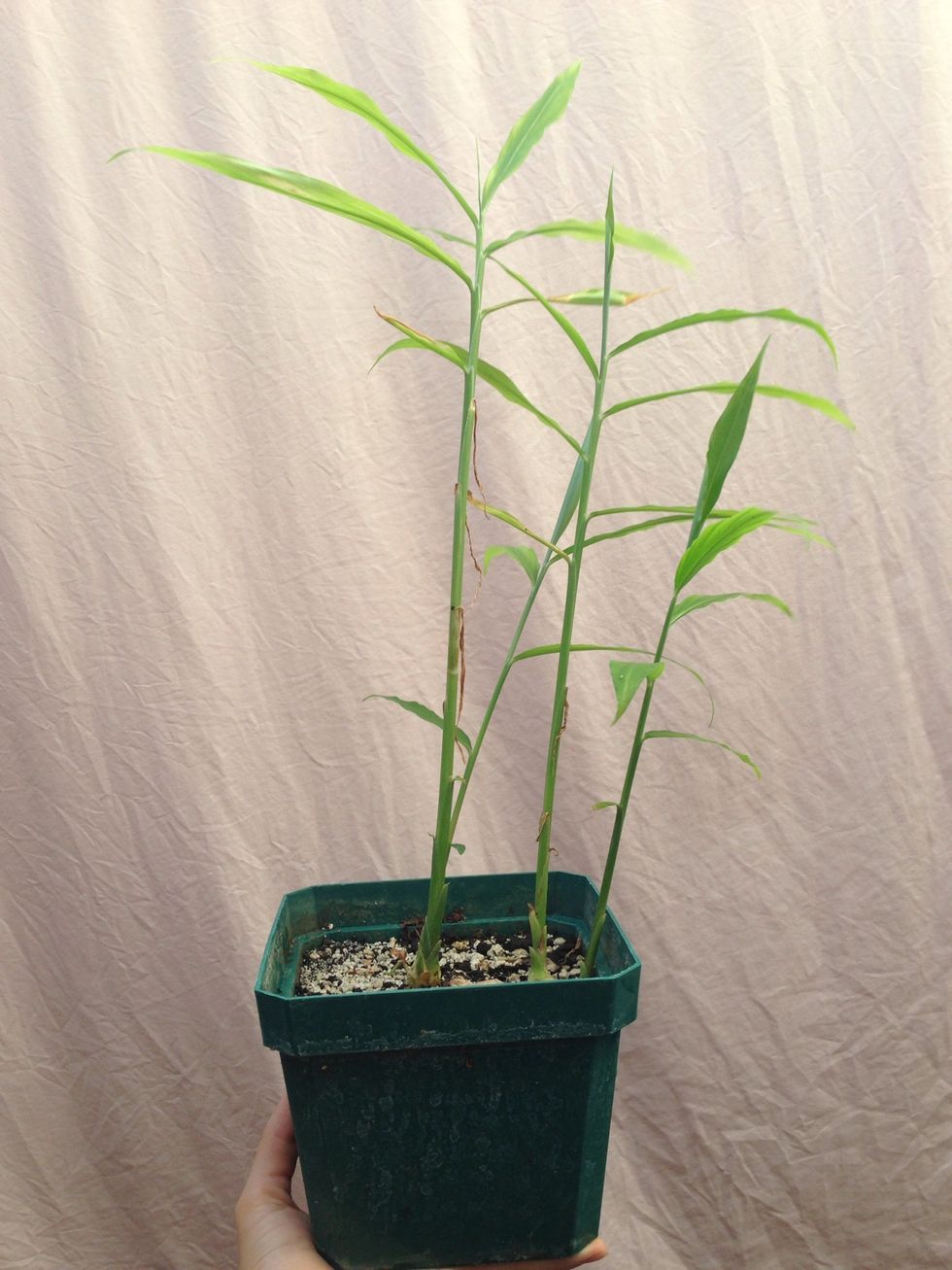 Plant #1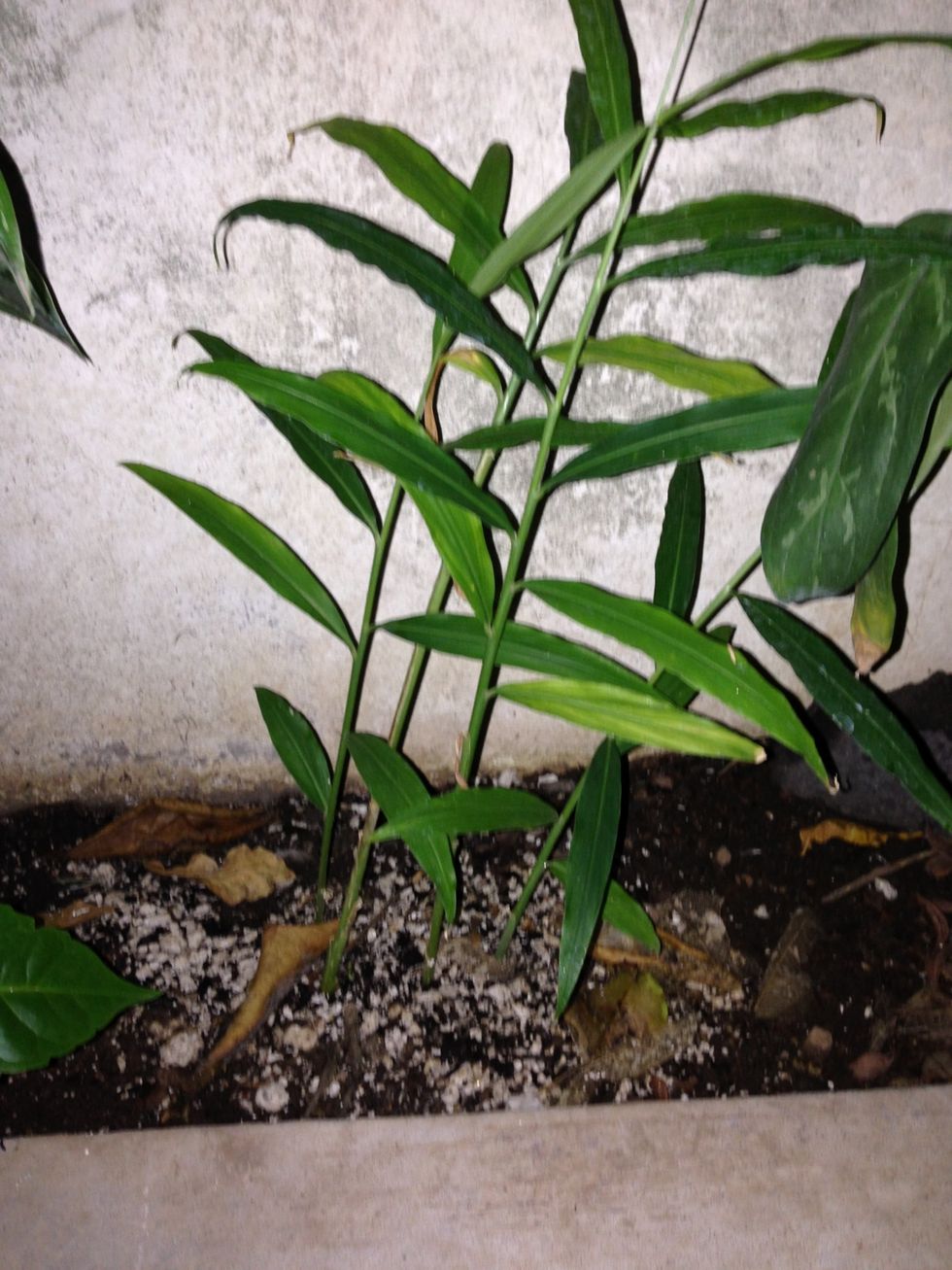 **Plant #1*** They can grow very tall if you water them correctly and give them lots of love and sun!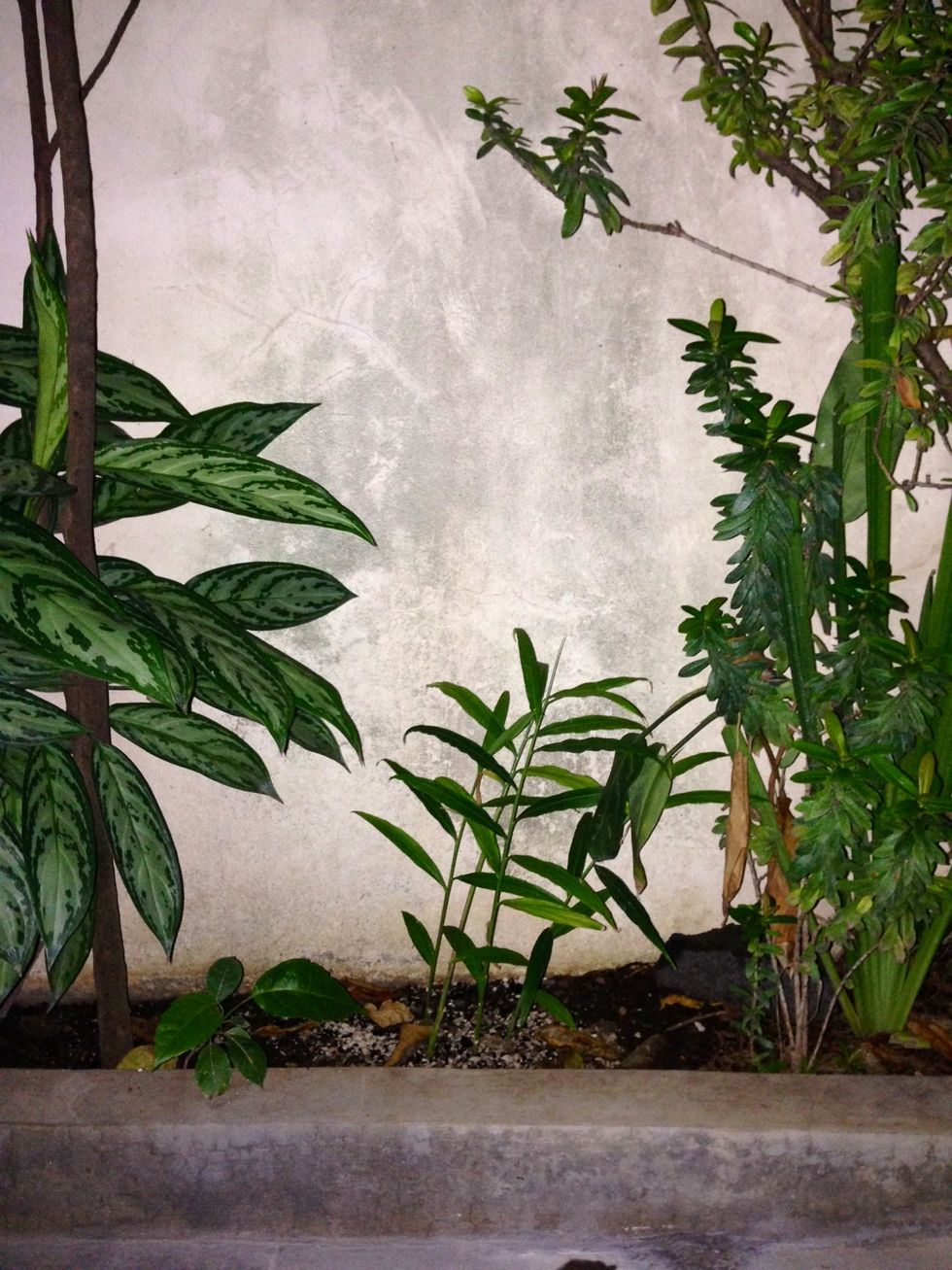 This is at about 2 or 3 months. (Middle one)
1.0 Ginger
1.0 Knife
A very deep soil