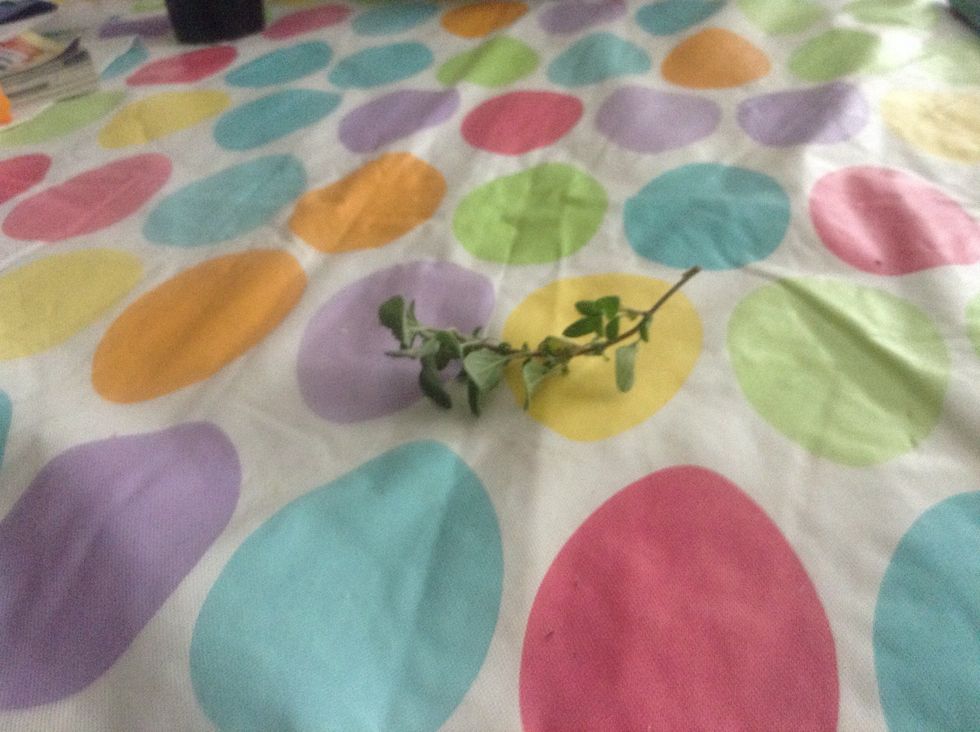 Start with a cutting like this (2 or 3). If you don't have cuttings, use 5 or 6 seeds, but the growth of the bush will take a while longer than the cuttings. Personally, I use the seeds.
I would choose the seeds 'cause they are easy to take care of but, you should be careful outside because if youlive in a rainy area your'e seeds might get drowned. I would start them inside.
Add liquid fertilizer to water as a 1;1 ratio. Spray on oregano daily. (As daily watering).
Mix moist dirt with desired manure and meal. Let sit for a hour. Water oregano day before. Transplant oregano to mix. Water daily.
In a few months you should have a big bush of oregano! Enjoy!
Liquid seaweed fertilizer (optional)
2.0 Greek oregano (seeds or small)
Potting soil
Bone meal or blood meal (opitional)
Manure (cow, bat , seagull, or pigeon)