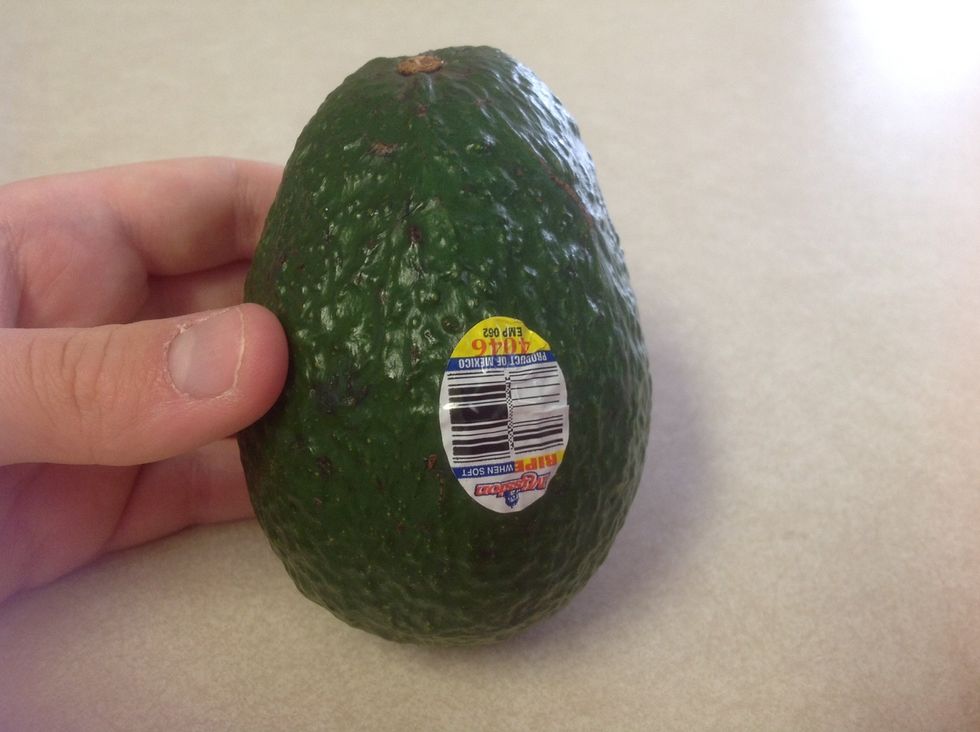 Get your avocado!! 🌰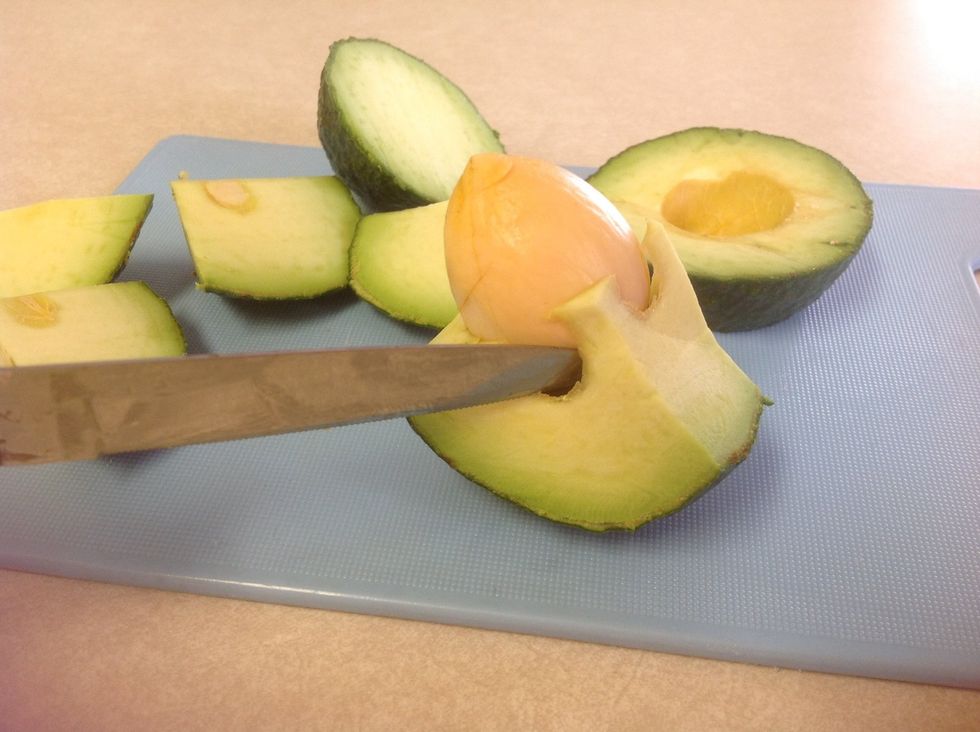 Cut all of the avocado off.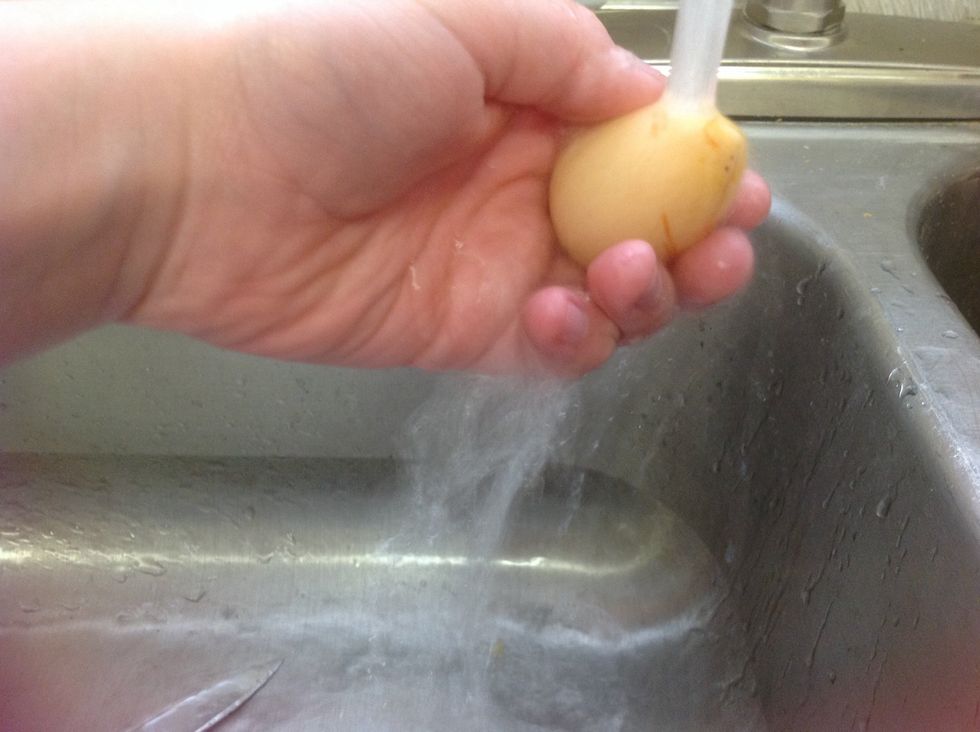 Wash the seed. Just with water.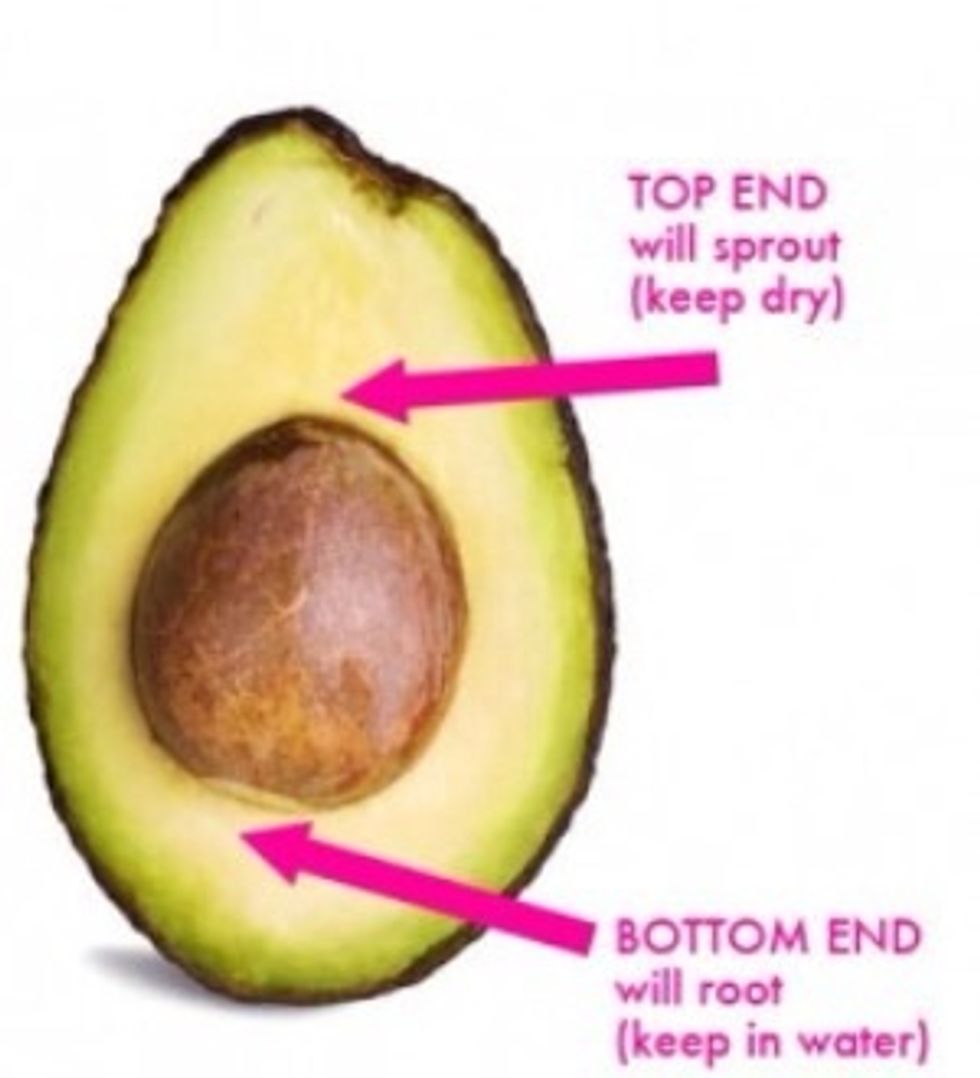 This is what is going to happen. If you need help on knowing what to do.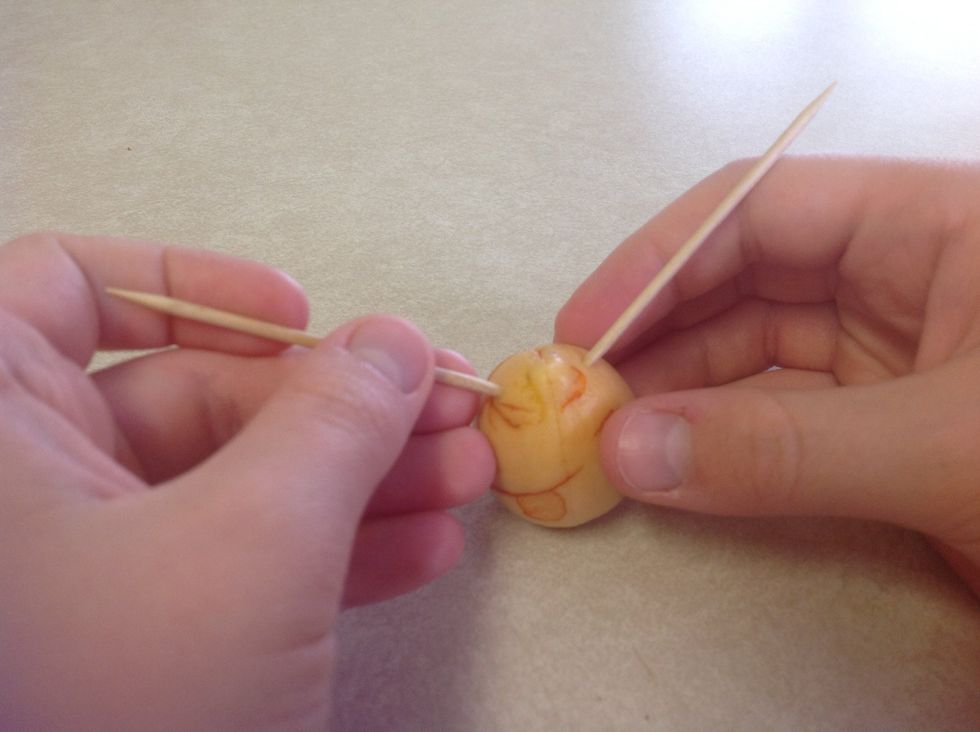 Stick 3 toothpicks in the avocado. Close to the top of the seed.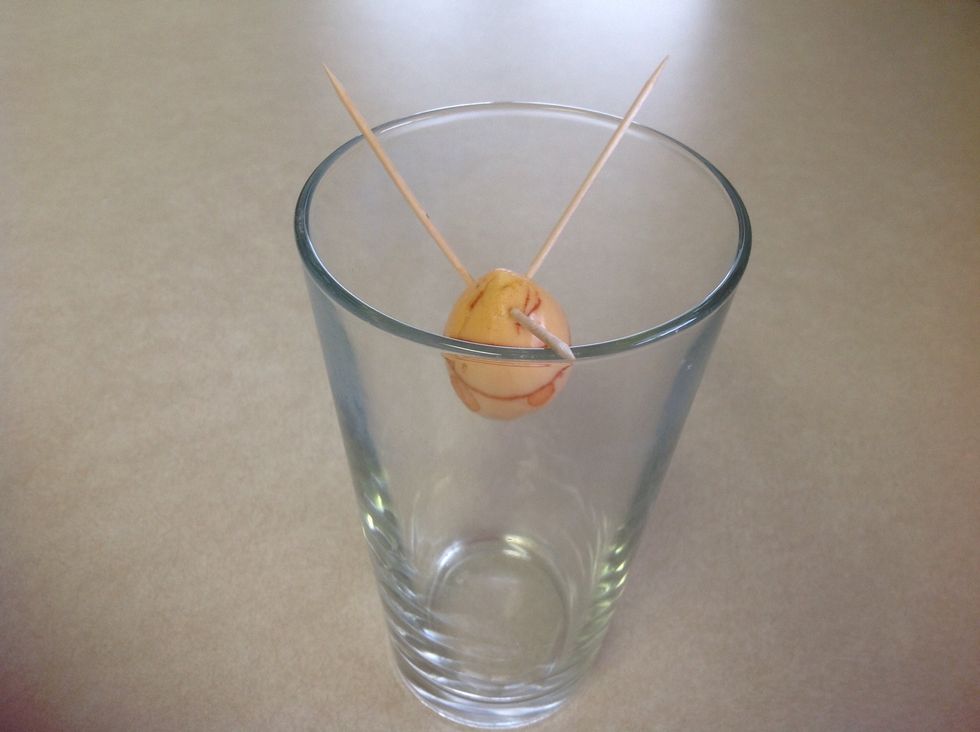 Then set the seed on the cup. Make sure it is very steady.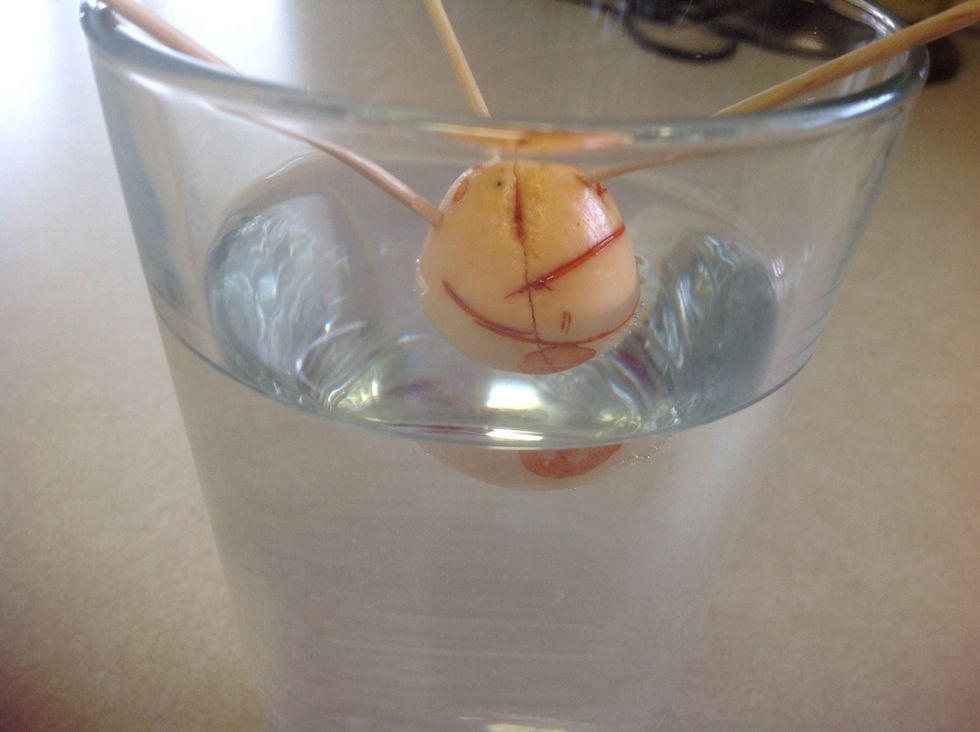 Fill up water to 1/3 to 1/2 of water. DONT FILL WATER ABOVE SEED! The project won't work if you do that.
It will take the seed about 4 to 5 weeks for it to sprout. And change the water every other day. To keep the water fresh!!
4 weeks went by!!! My avocado is sprouting!!! YAY!
This is what it should look like after a while!! And remember to put the seed next to sun! 🌞
And when your avocado sprouts put it in soil, so it can grow more!
Avocodo
Toothpics
Cup
Water
Knife
Cutting bored