How to grilled pork chops with sweet lemongrass marinade
Grilled Pork Chops With Sweet Lemongrass Marinade
13
In bowl combine ingredients and whisk till sugar dissolves. Arrange pork chops in a rimmed dish. Pour over marinade. Cover and marinade 1-2 hours.
Prepare hot grill. BBQ or charcoal grill. Should be able to hold hand 1 to 2 inches above grill for only 2 to 3 seconds.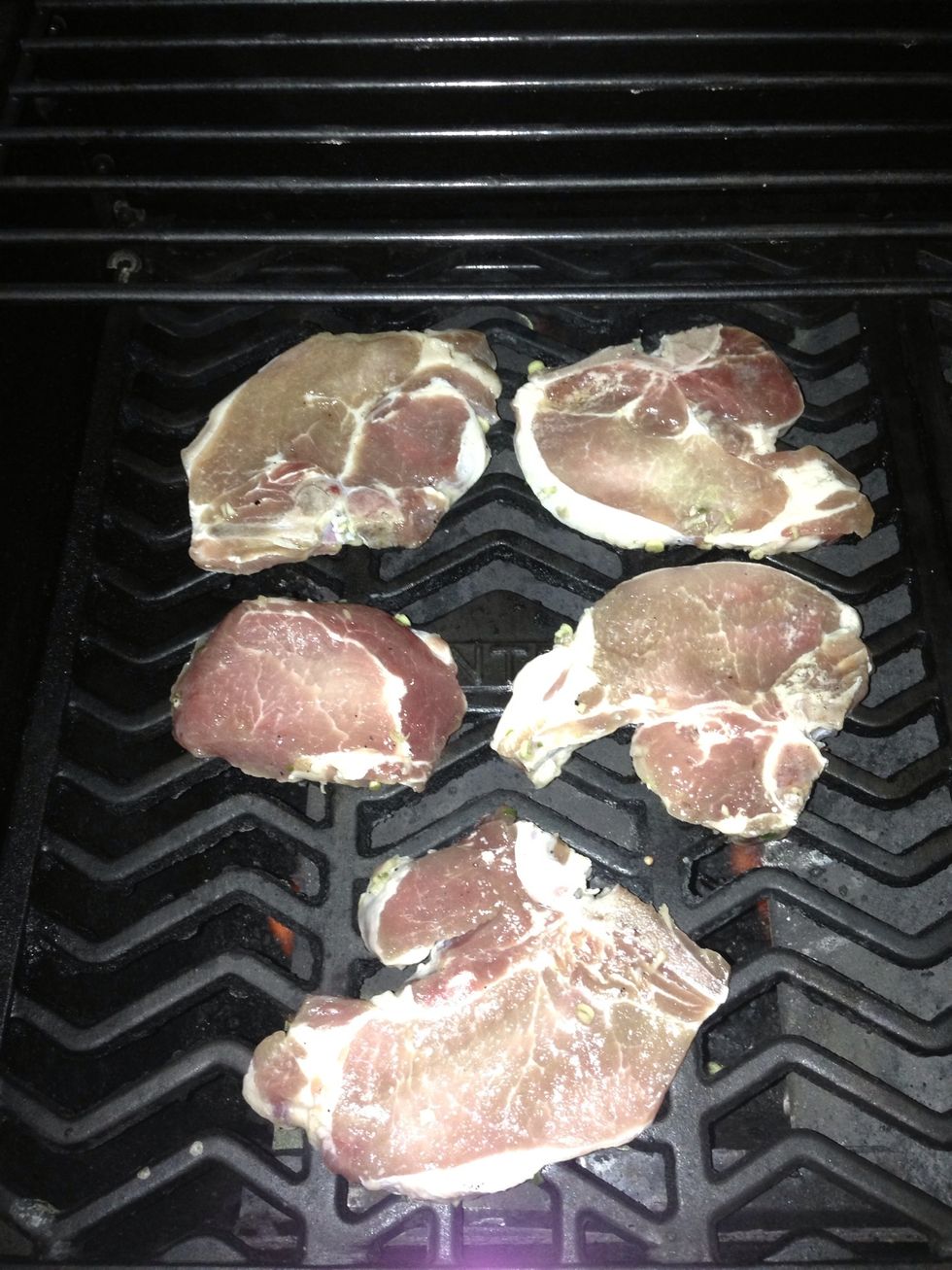 Place chops on hottest part of grill. Let cook for 1 minute, then flip and cook for 1 minute on second side.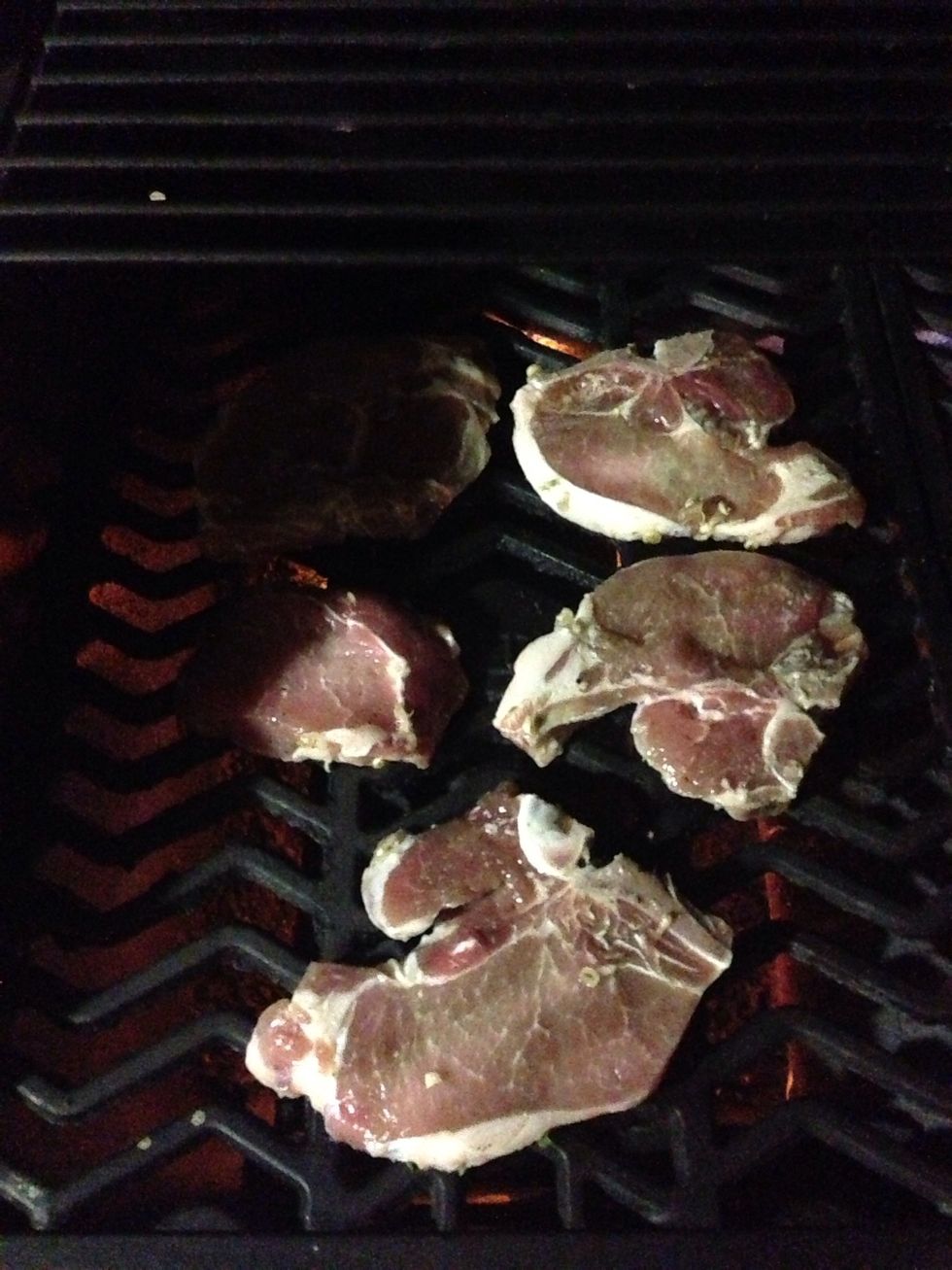 1 minute grill on second side.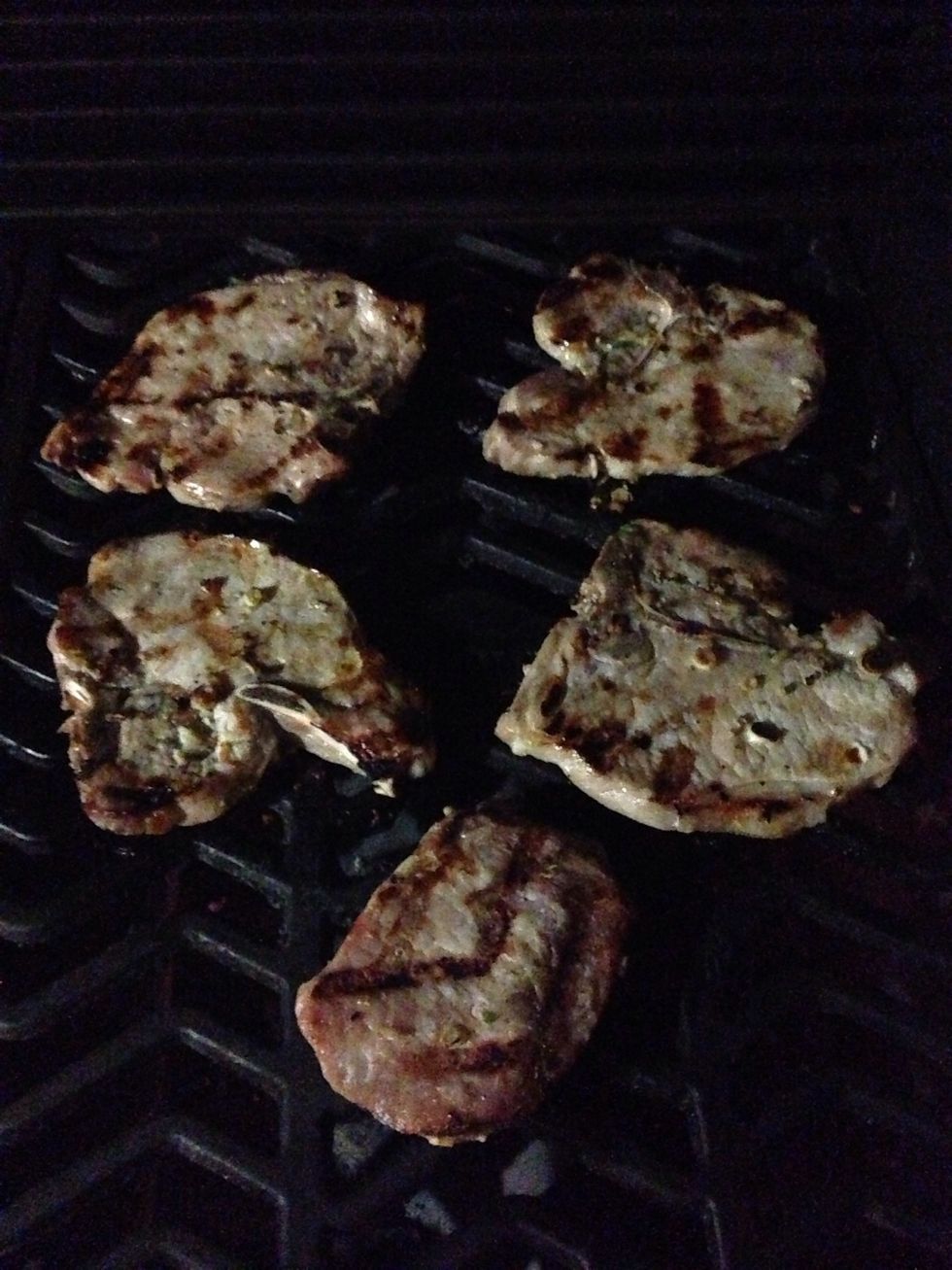 Move chops to cooler side of grill and cook, turning once, for about 10 minutes total.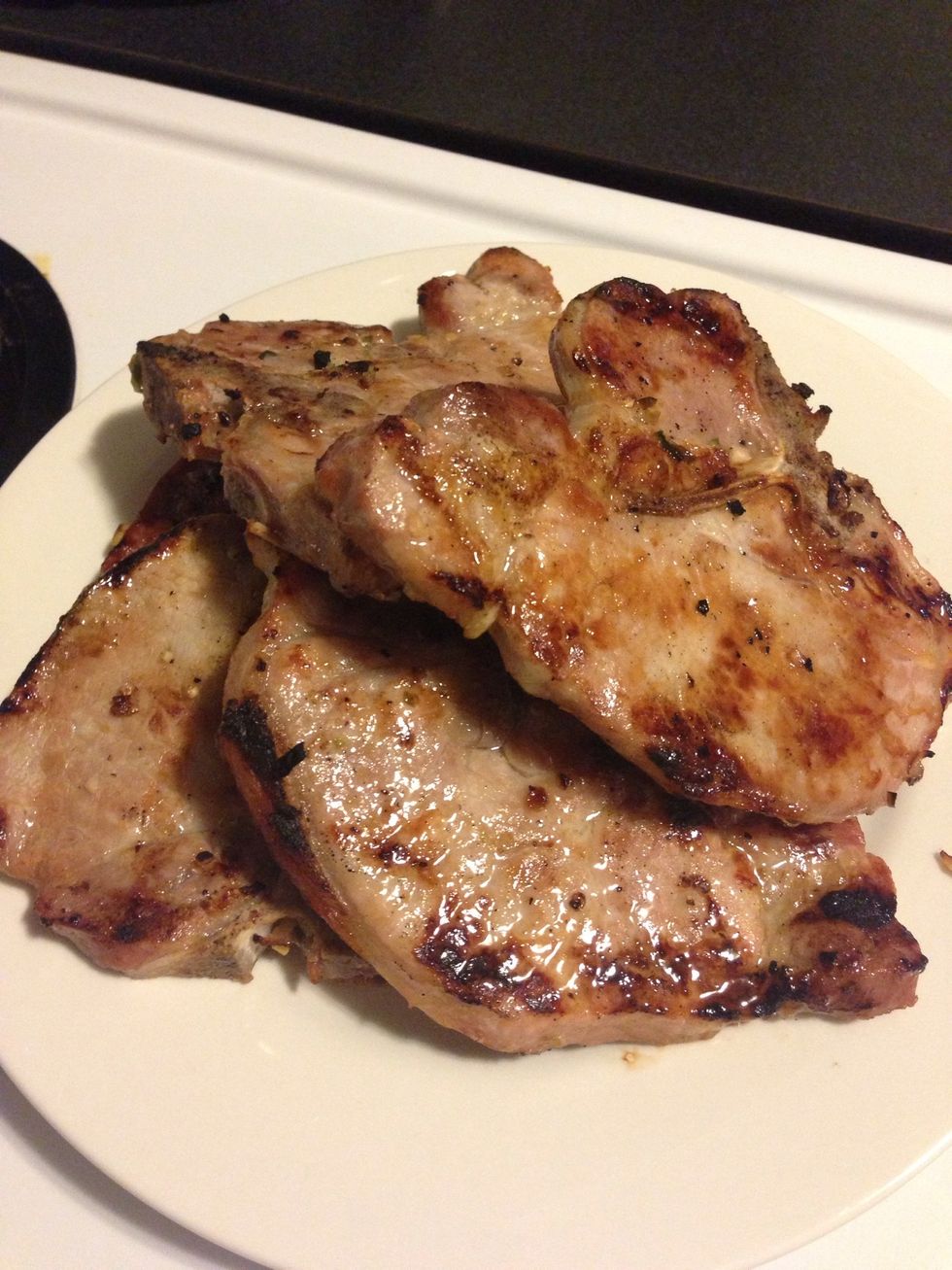 Transfer chops to a large plate, tent with foil and let stand for 10 minutes.
Serve with you favourite side and enjoy.
1/4c Fish Sauce
1.0 Lemongrass stalk finely chopped
1/4c Sugar
1/2Tbsp Minced garlic
2.0Tbsp Minced shallot
1.0 Thai chile, Stemmed fine chop
1/4tsp Fresh ground black pepper
3.0 Bone-in Center cut pork chops.
Jason Dean
Passionate About Many Things.. Father of Two, Apple Fanboy,Tech Junkie,Gadget Guru,Auto Repair,Music Maestro,Bike Rider,Snow Slider.. Just To Name a Few.